(our latest steps): Proclaiming His Goodness
July 12, 2017
"Sing to the Lord a new song; sing to the Lord, all the earth.
Sing to the Lord, praise his name; proclaim his salvation day after day."
Psalm 96:1-2
The children and staff have been back in the state of Colorado for a little over a week now.
We had a fantastic time at Cherry Creek Presbyterian Church and Light of the Nations that are
south from us and in the Denver area. We are so blessed with such supportive churches in our
area that come alongside us!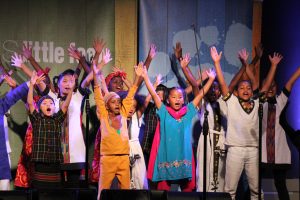 Praising His name with all their hearts!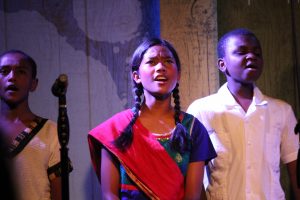 Ladini, from India, shares her beautiful voice
with the church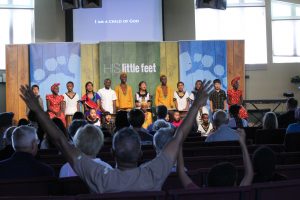 We love leading the congregation in song!
"I am a child of God…"
_________________________________
The team has also been quite busy with recording our next new
soundtrack for the upcoming tour year. They have been doing a
fantastic job!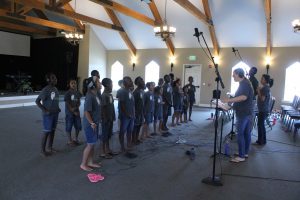 The Ellerslie Chapel is the best for acoustics!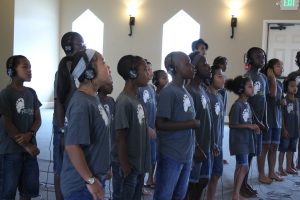 They all sound amazing!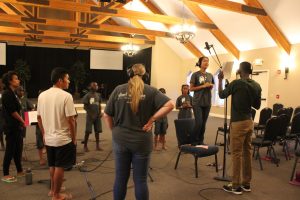 Auntie Angela sings a solo for the album.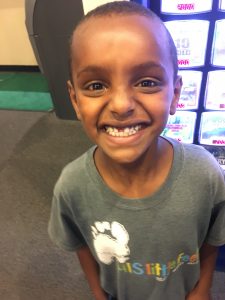 Can anyone guess what Yeabkal lost?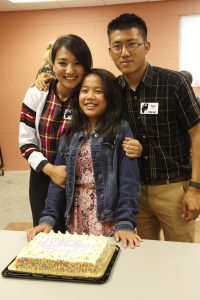 We also had the privilege of celebrating
Thari's birthday last week! She brings us all so much joy!
Thank you, heavenly Father for your constant provision and guidance over us. We know that you
are going before us and lighting our way. We ask for your hand of protection over us as we finish
out this tour year. We love you. Amen.