(our latest steps): The Beginning
November 9, 2016
The beginning of a journey is always exciting.
In a car or plane, you anticipate your arrival
to some far-off amazing place.
You dream about what it will be like when you arrive,
what new adventures await you.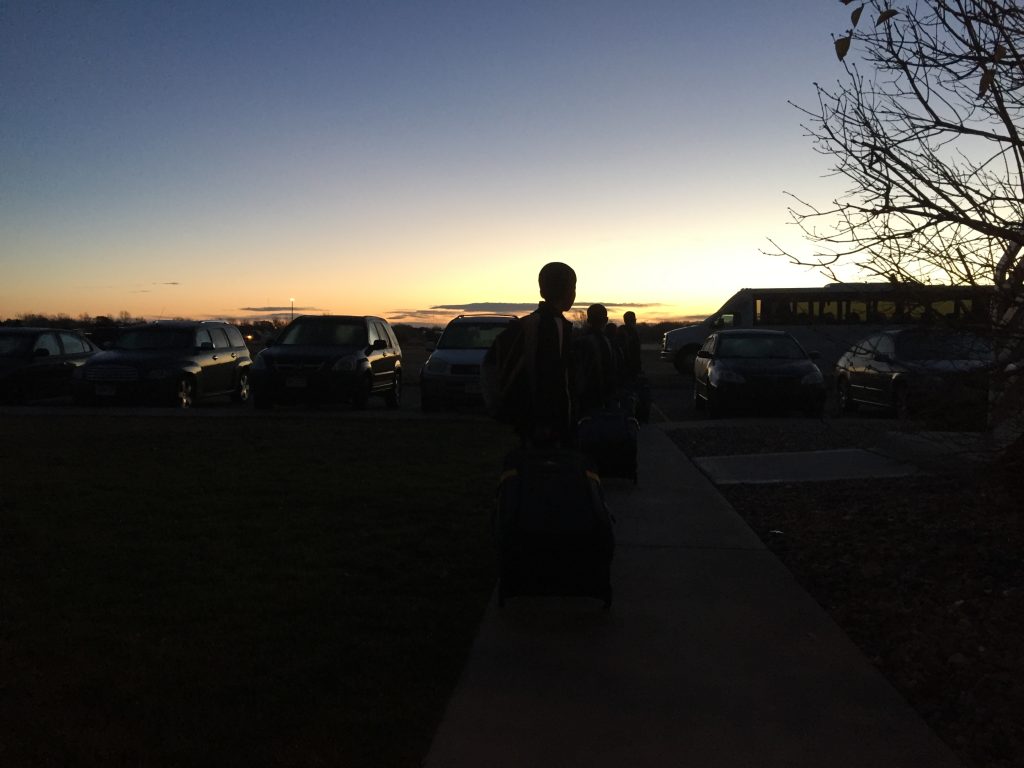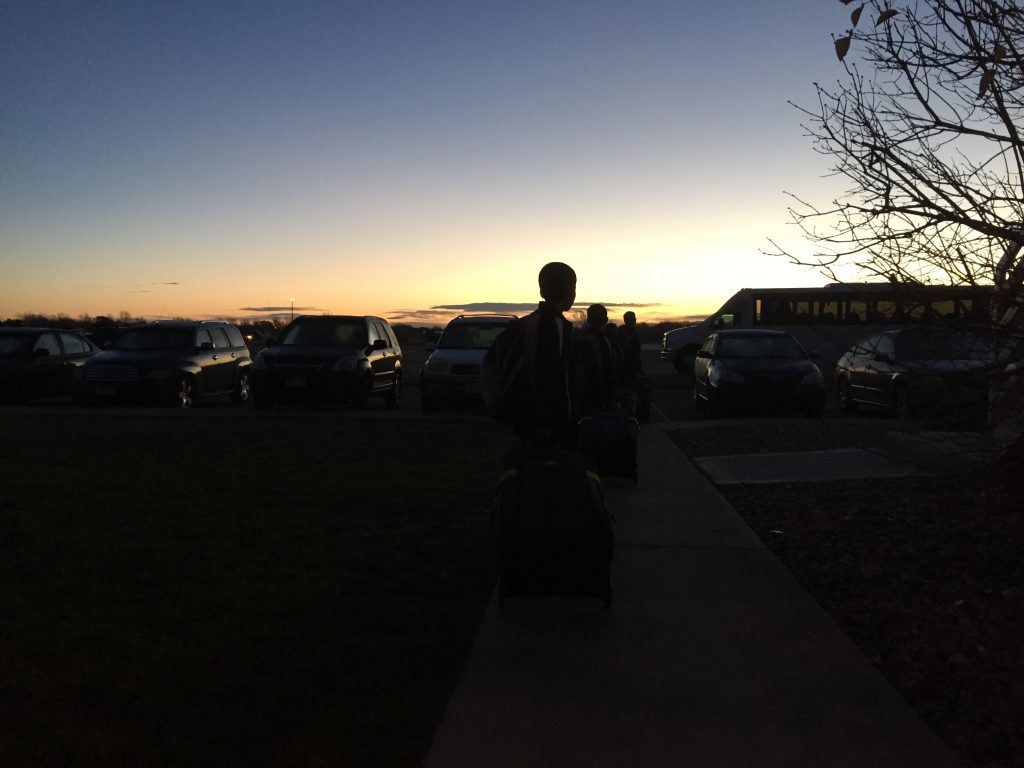 That was just the case this week with the team
as they prepared for their very first leg on tour.
But before getting on the bus and starting the grand adventure
that awaits the team, it's important to remember that…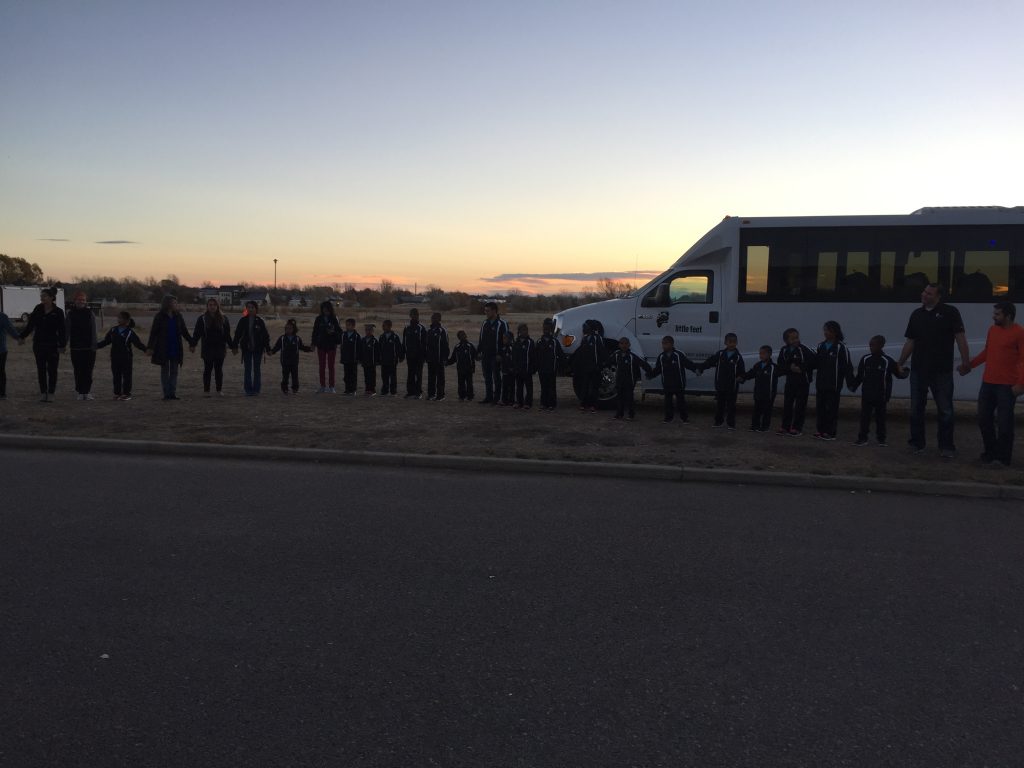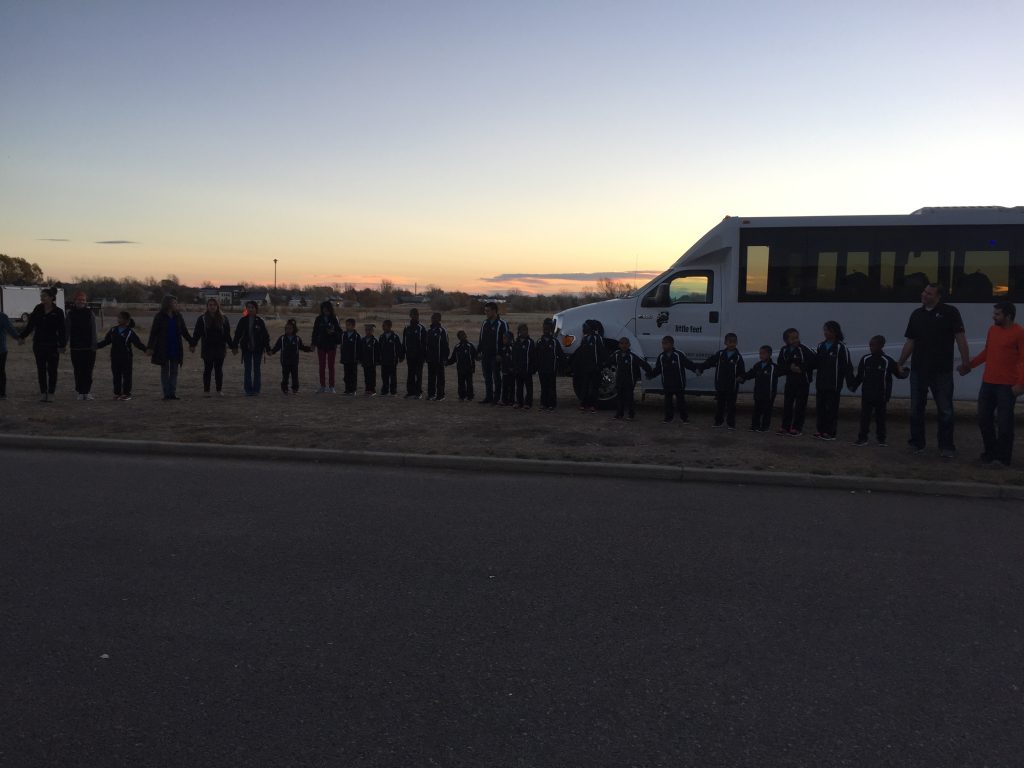 God calls us to stop.
To Pray.
To take the first step of faith.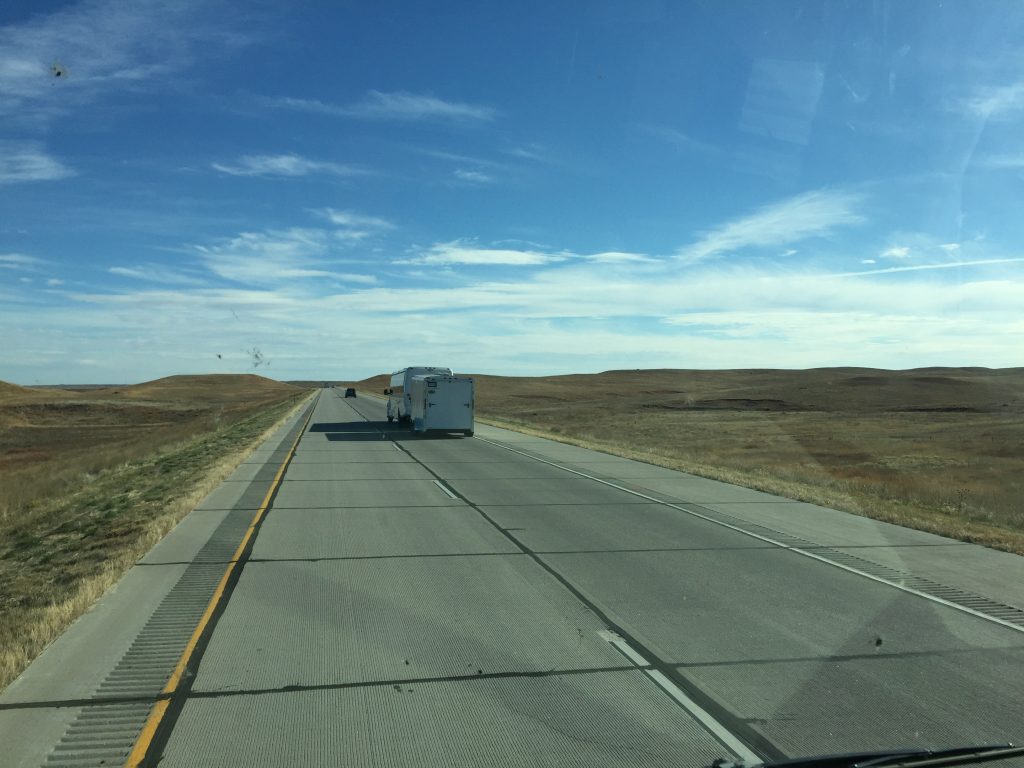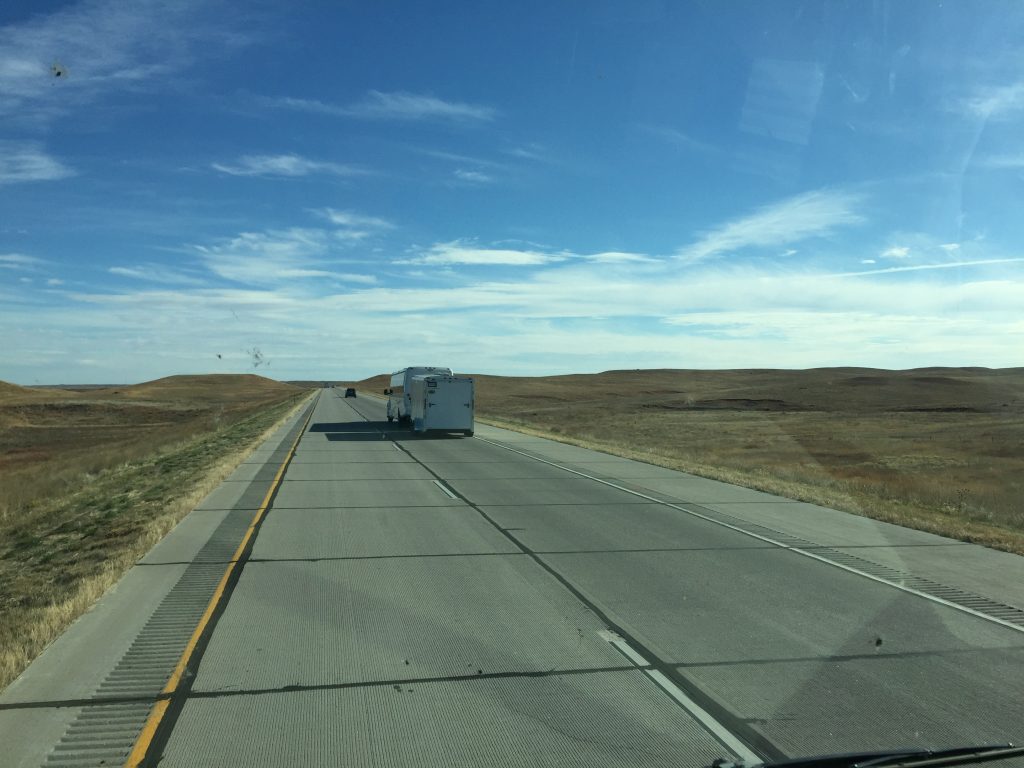 "Then I heard the voice of the Lord saying,
'Whom shall I send? And who will go for us?'
And I said, 'Here am I. Send me!'"
Isaiah 6:8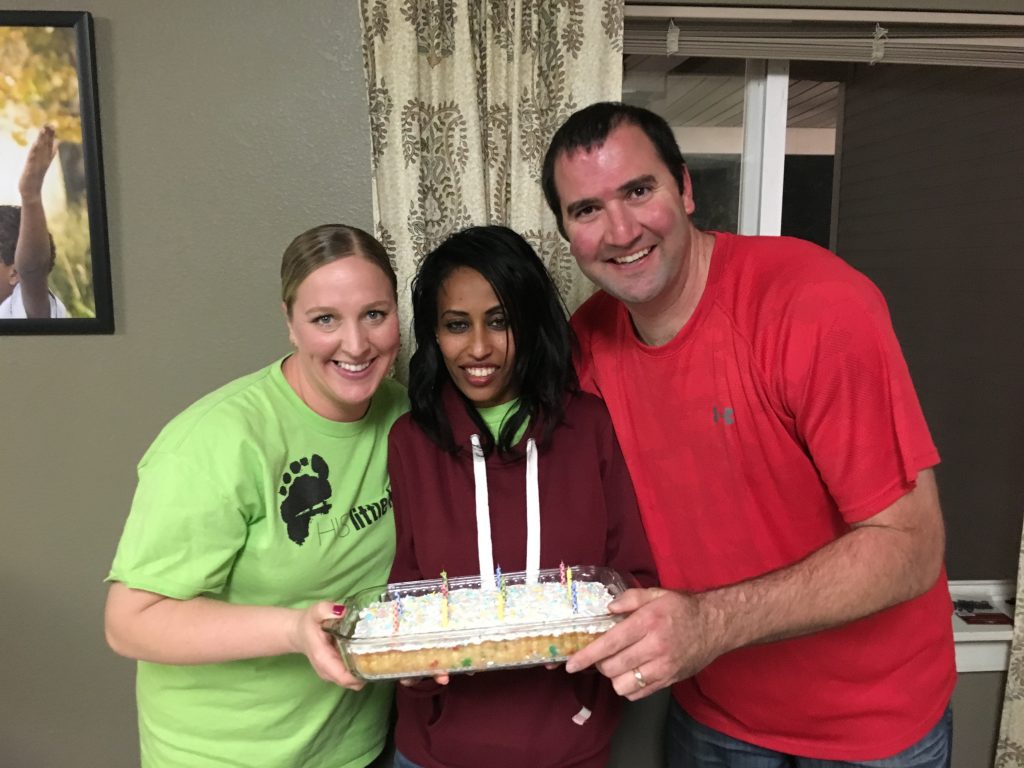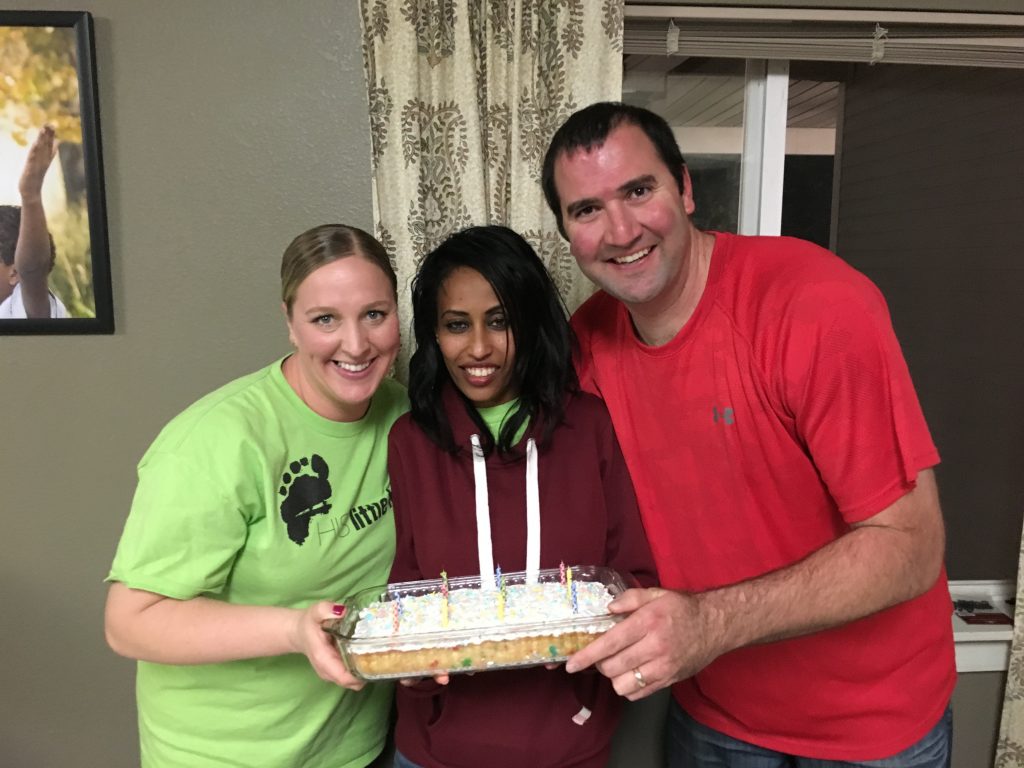 What a great last week on campus.
We celebrated Auntie Mimi's birthday and enjoyed
time as a team.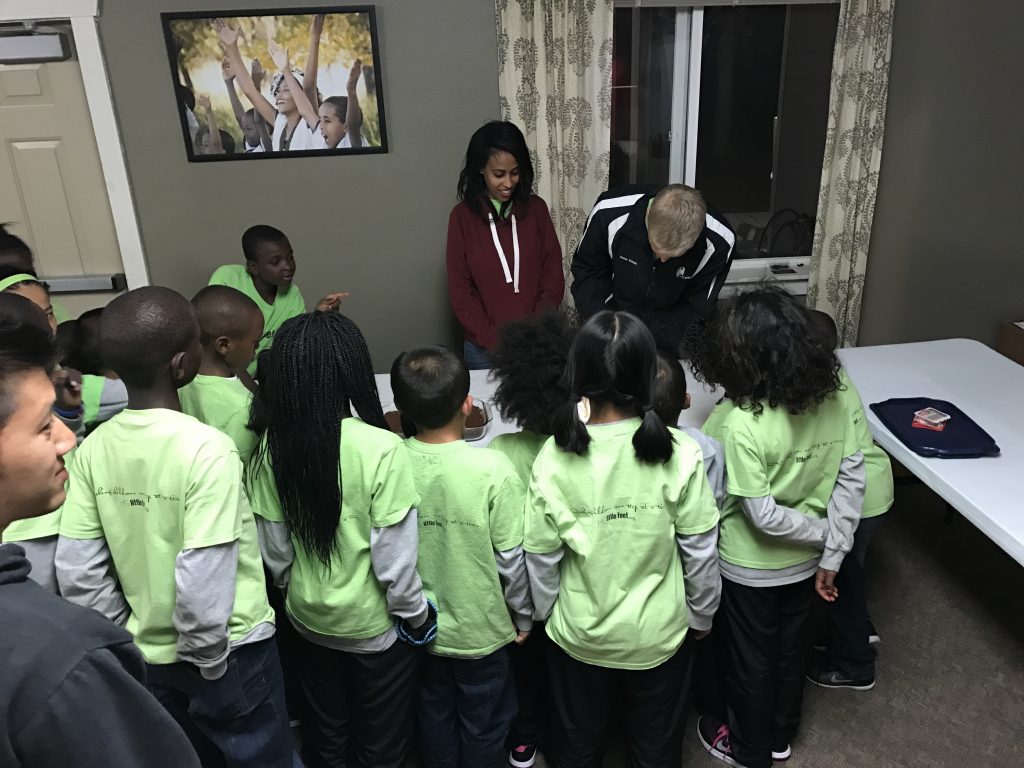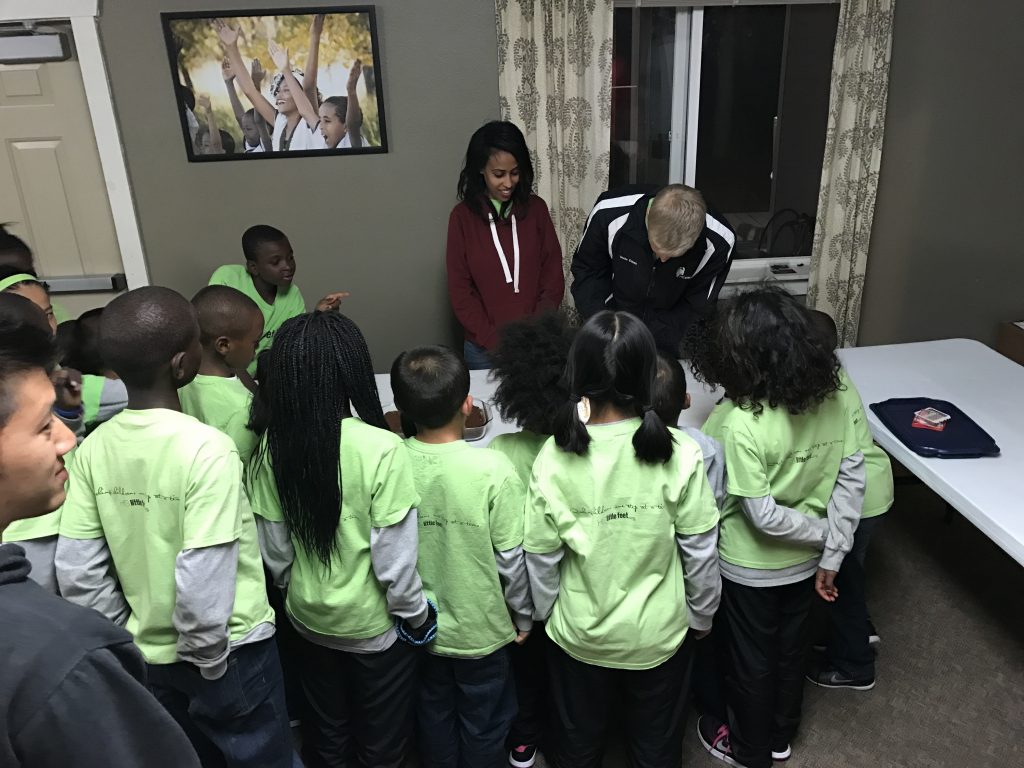 We are so blessed to have you, Auntie Mimi,
on the team this year!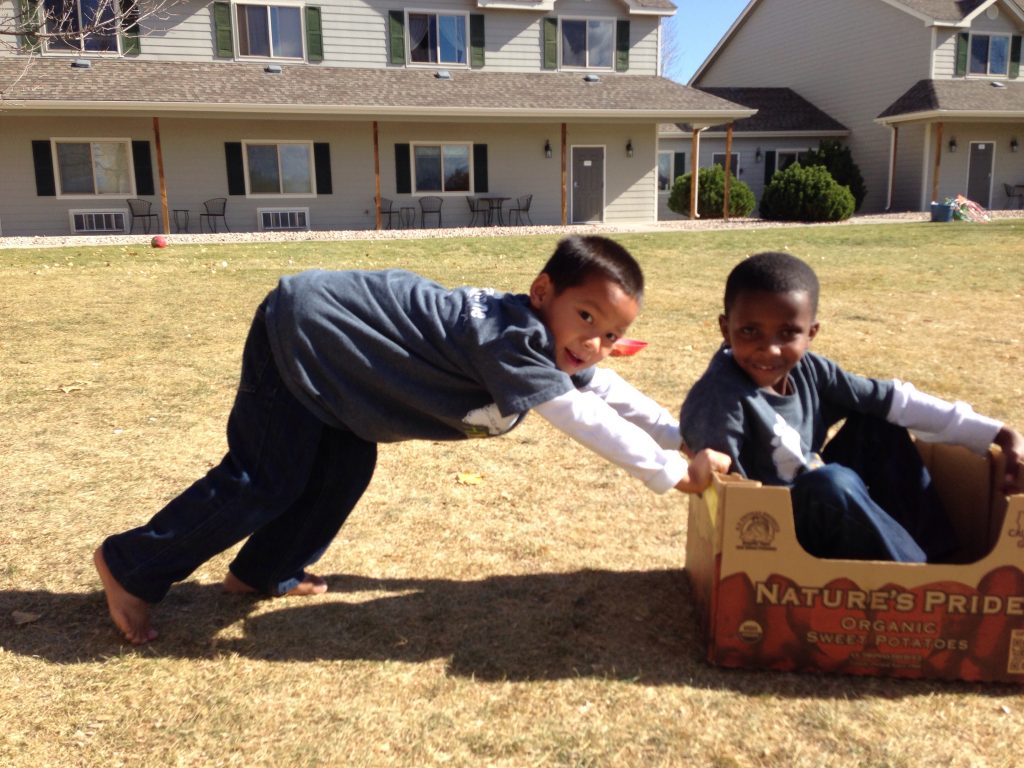 Kimkima and David sledding before snow!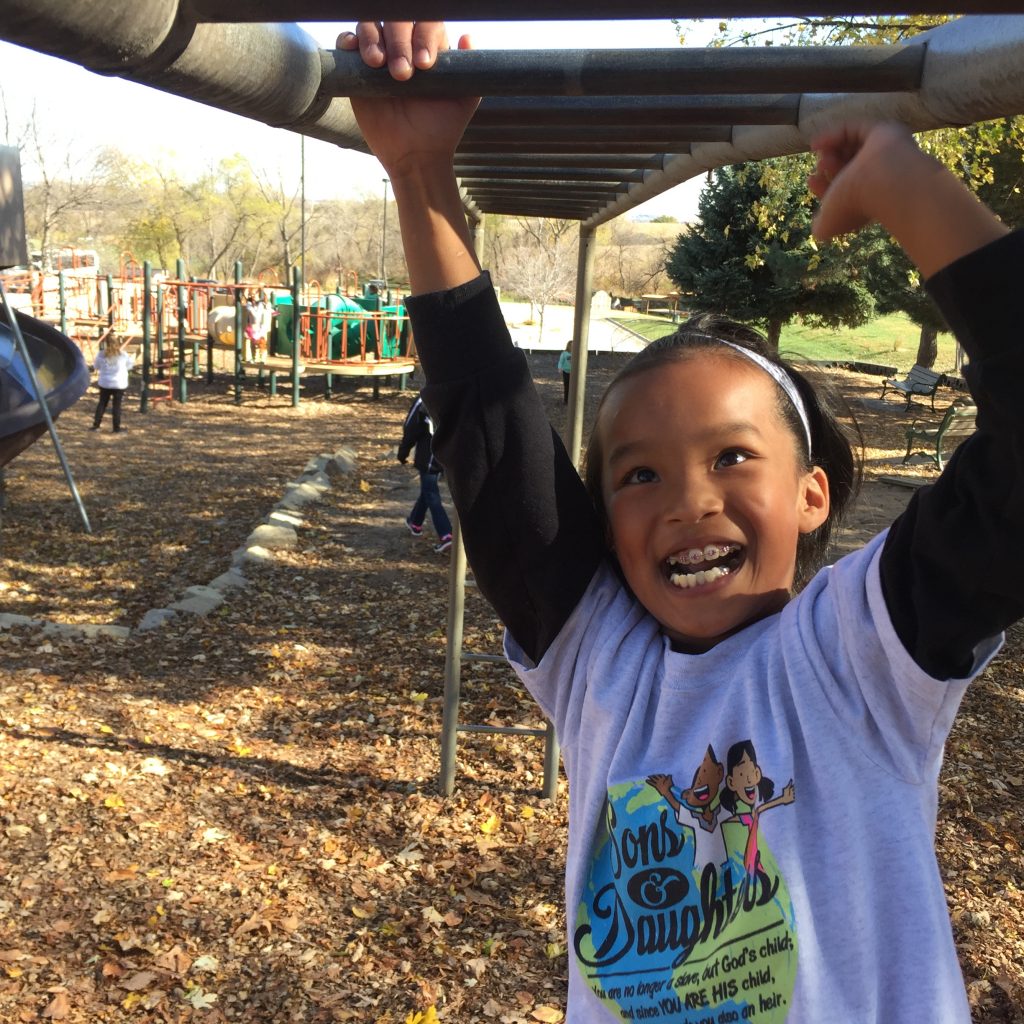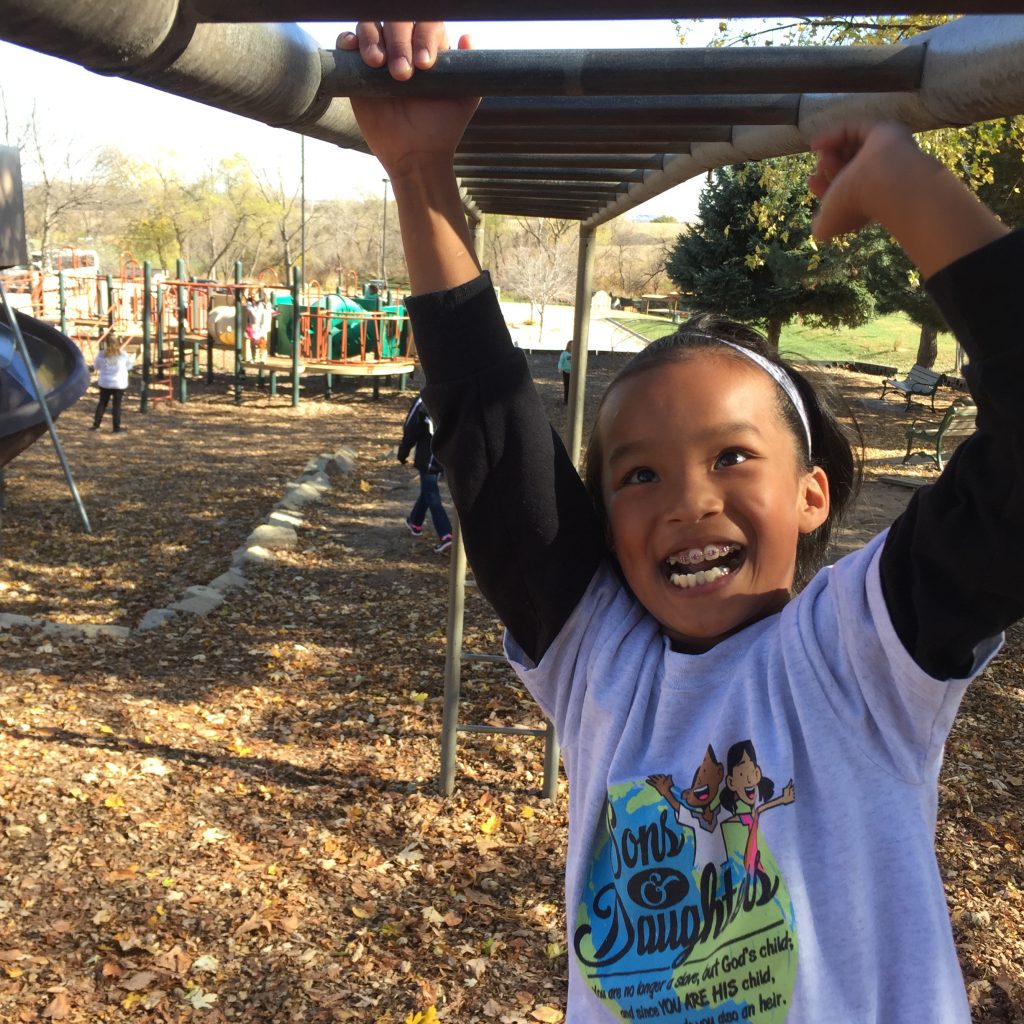 Maunteii on the monkey bars!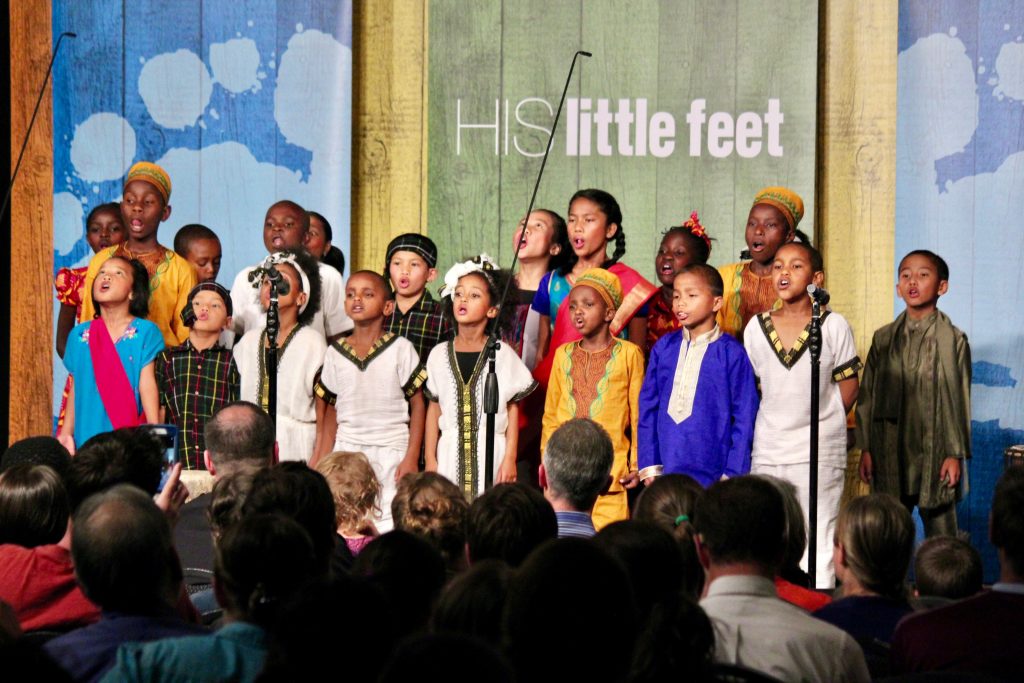 Time for the first concert!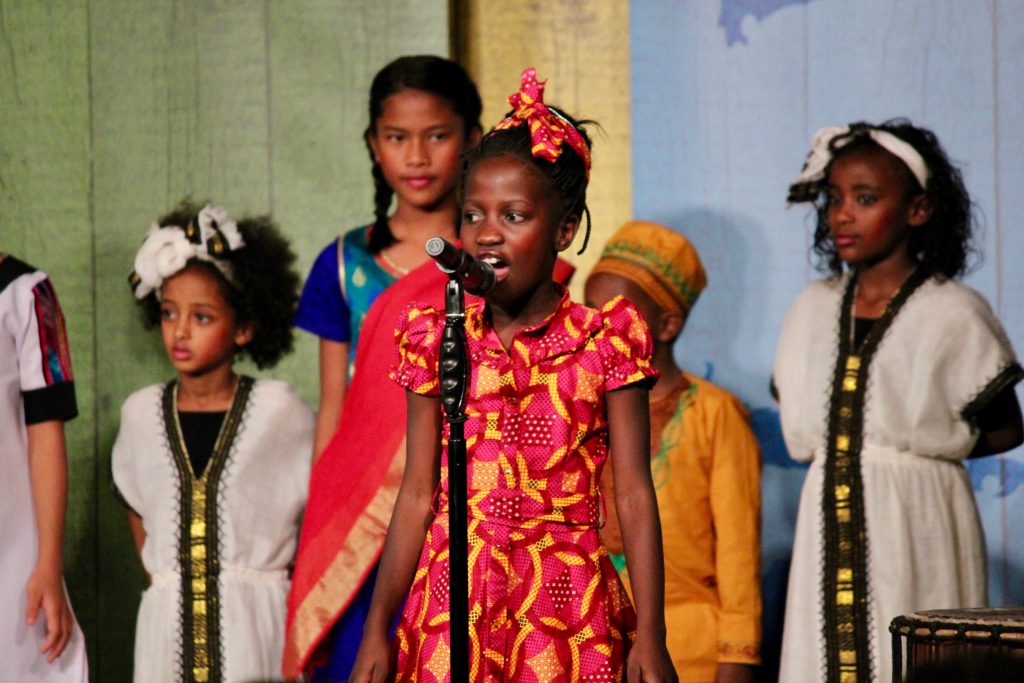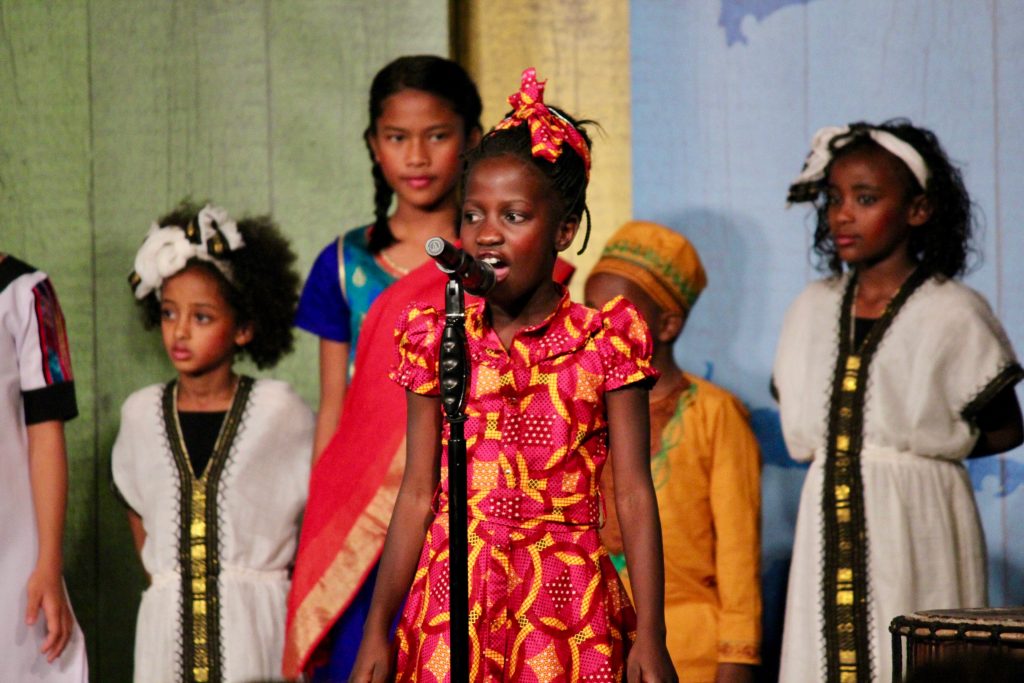 Melda singing praises for the first time on stage!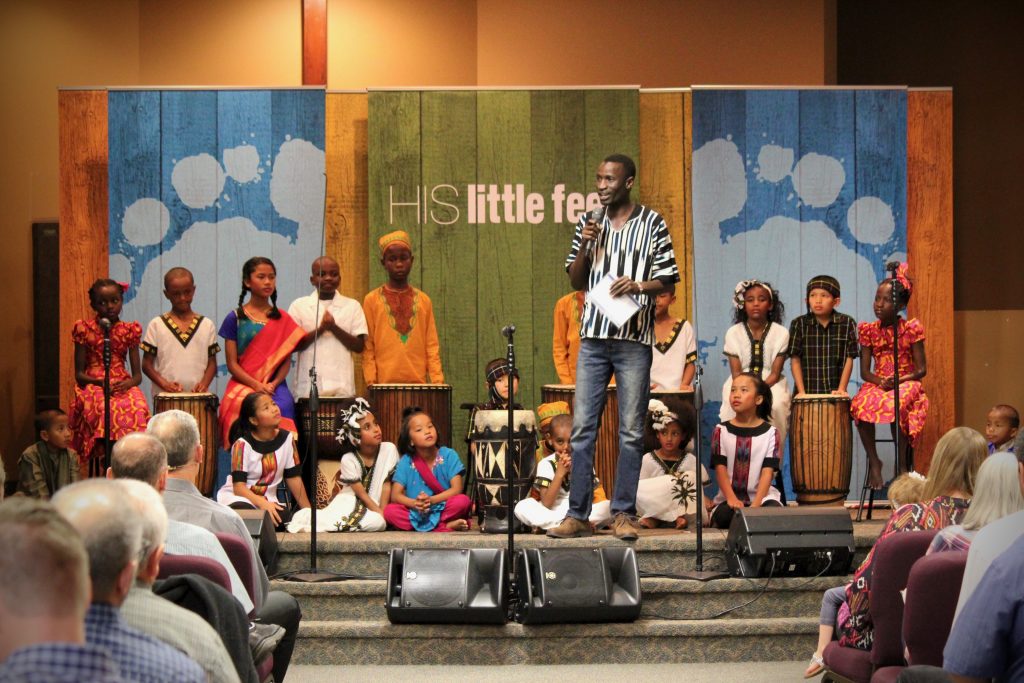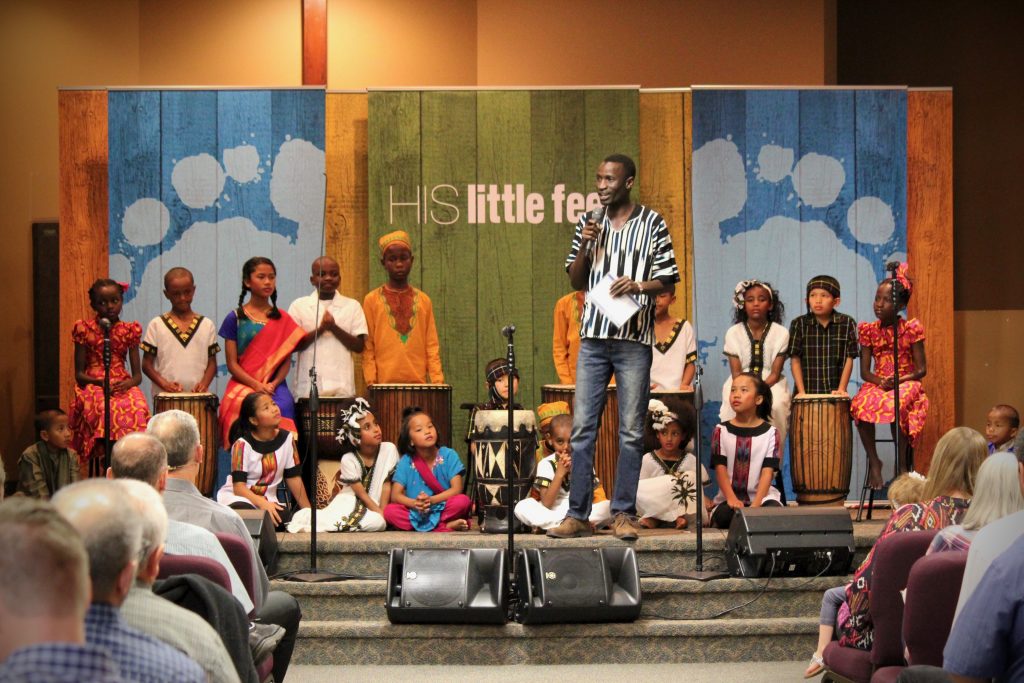 Seu, a.k.a. Uncle Saul from Kenya, sharing with the church
the call to care for children in need.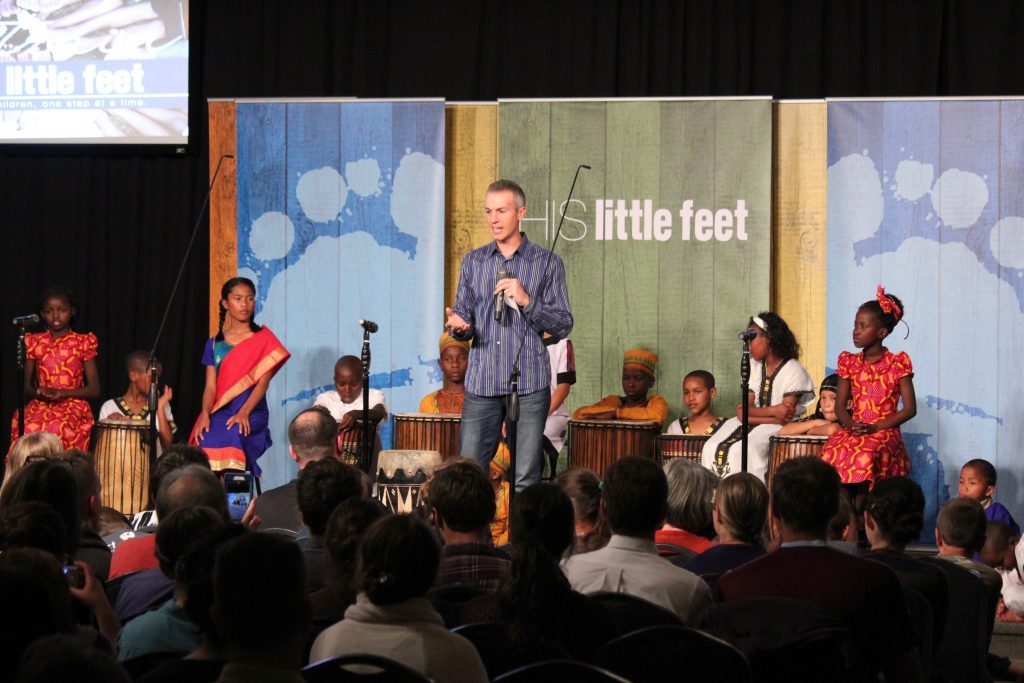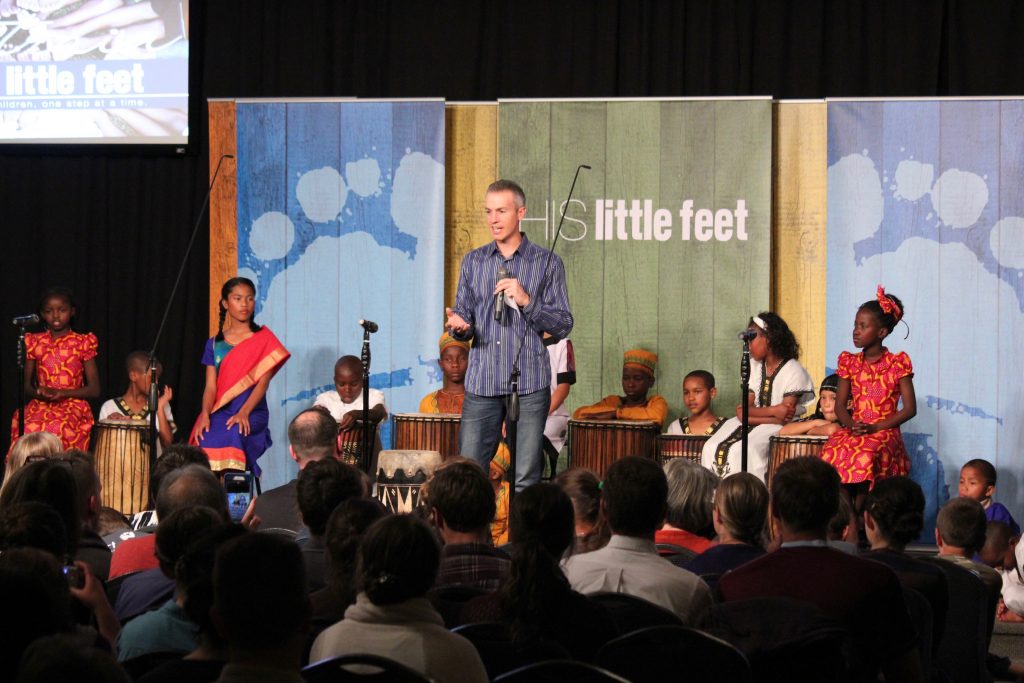 Thank you, Pastor Eric, for sharing your heart.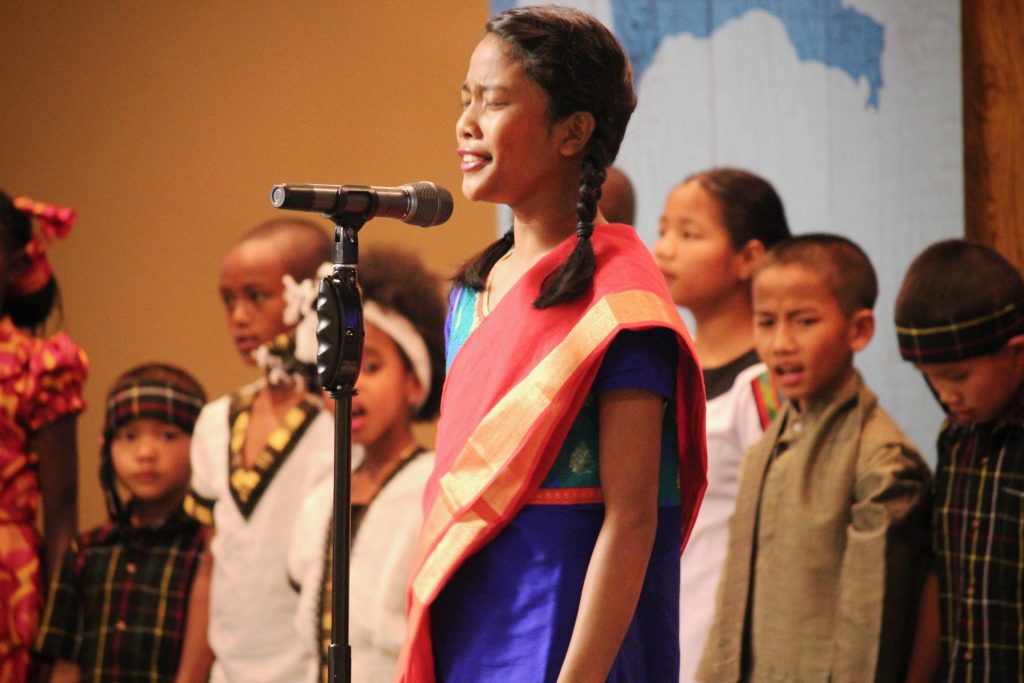 Ladini worshiping the Lord!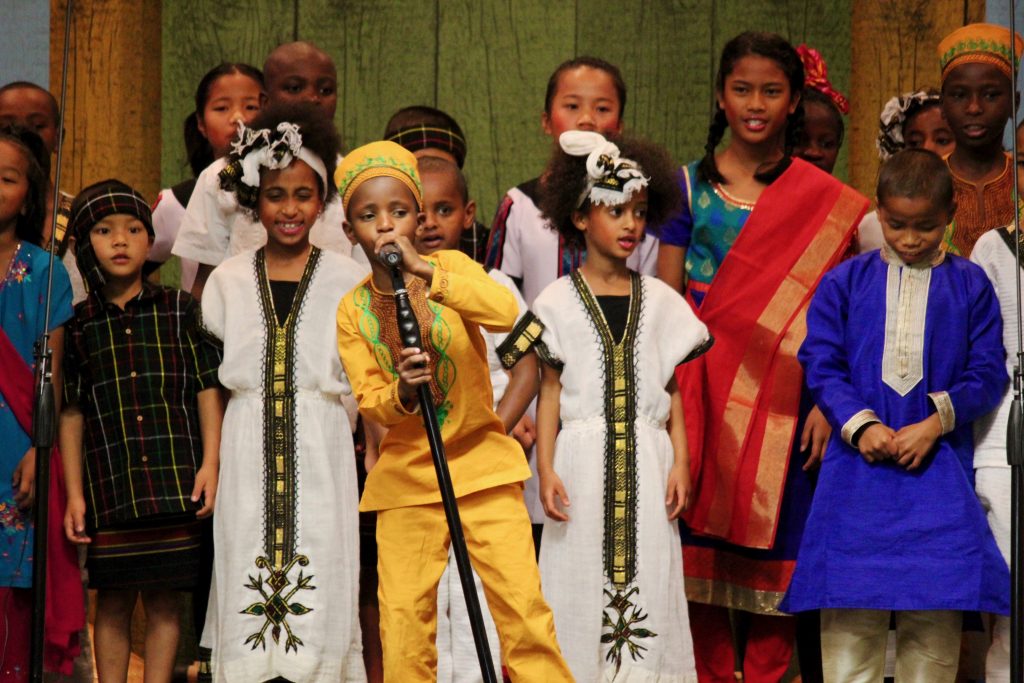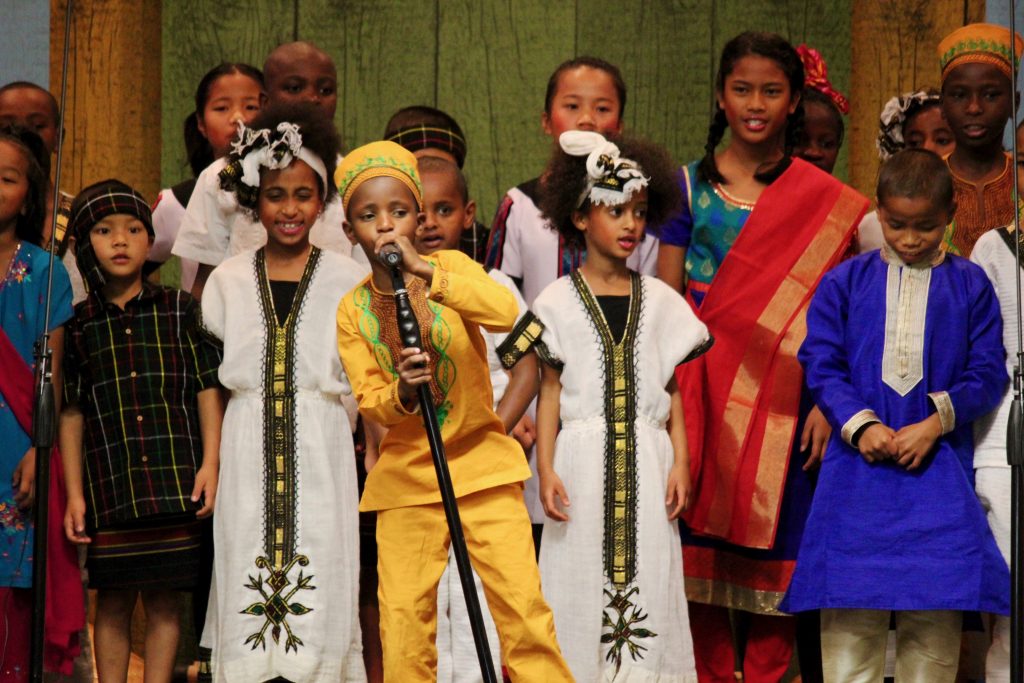 David singing praise!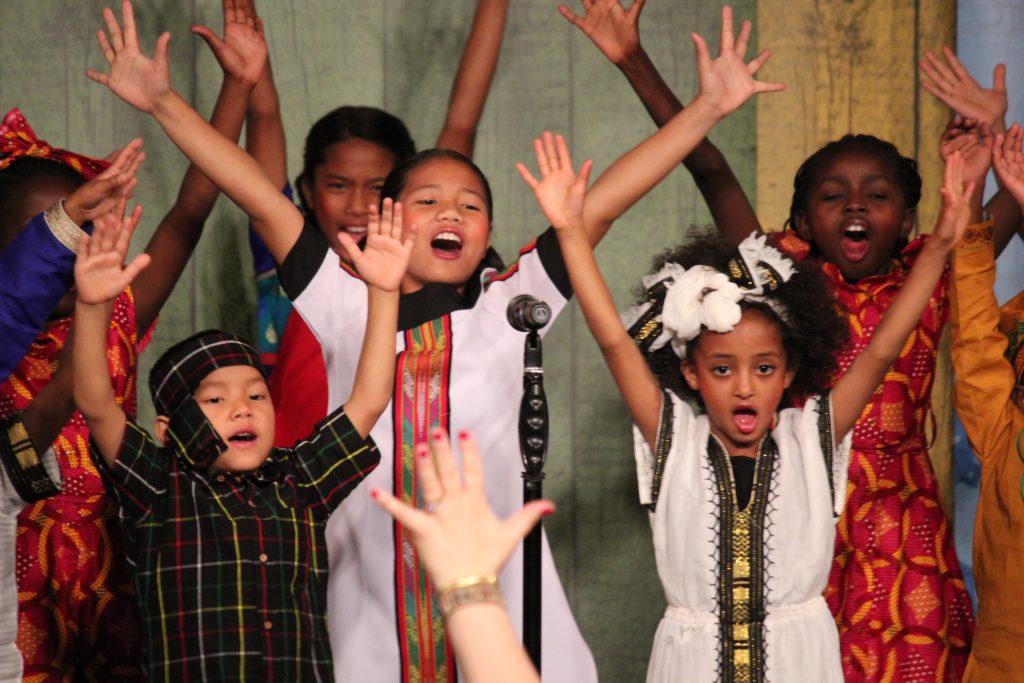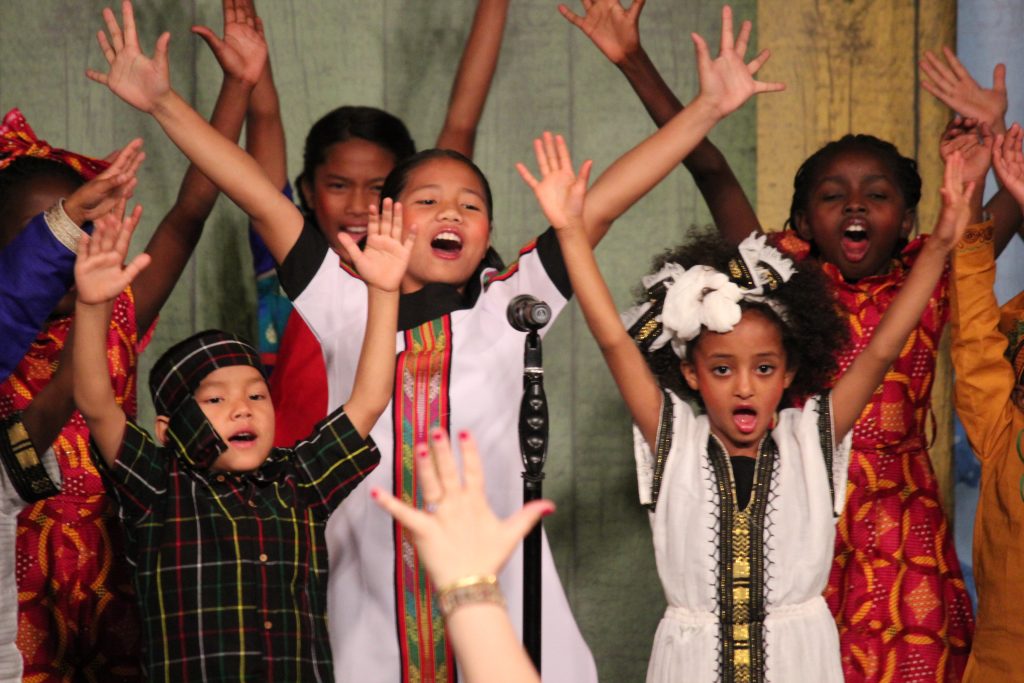 Hark! the voice of Jesus crying,
"Who will go and work today?
Fields are white and harvests waiting;
Who will bear the sheave away?"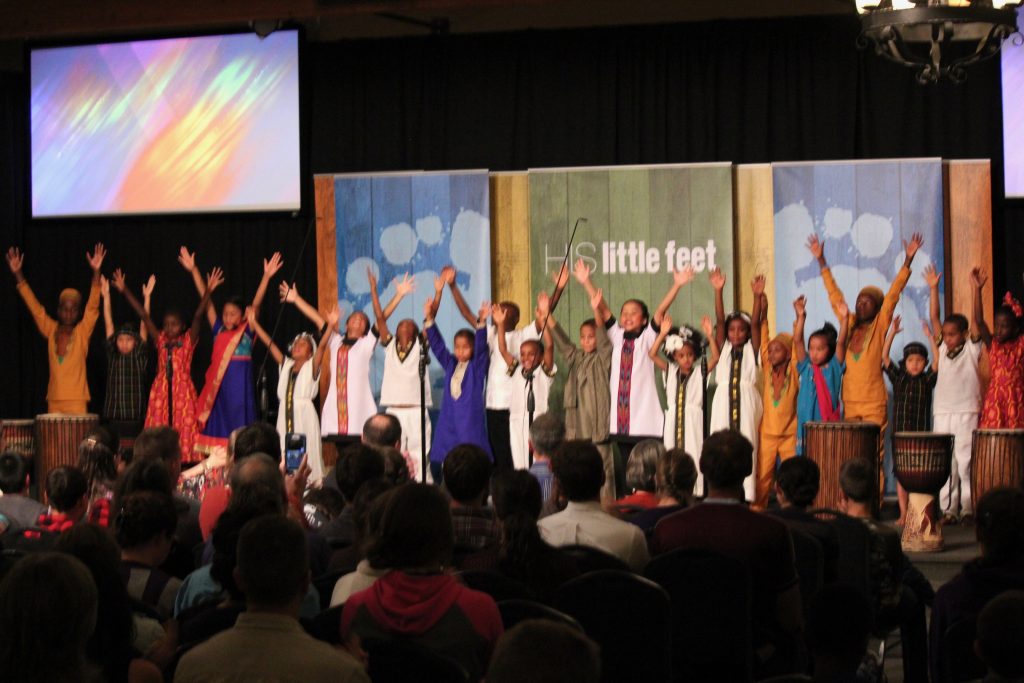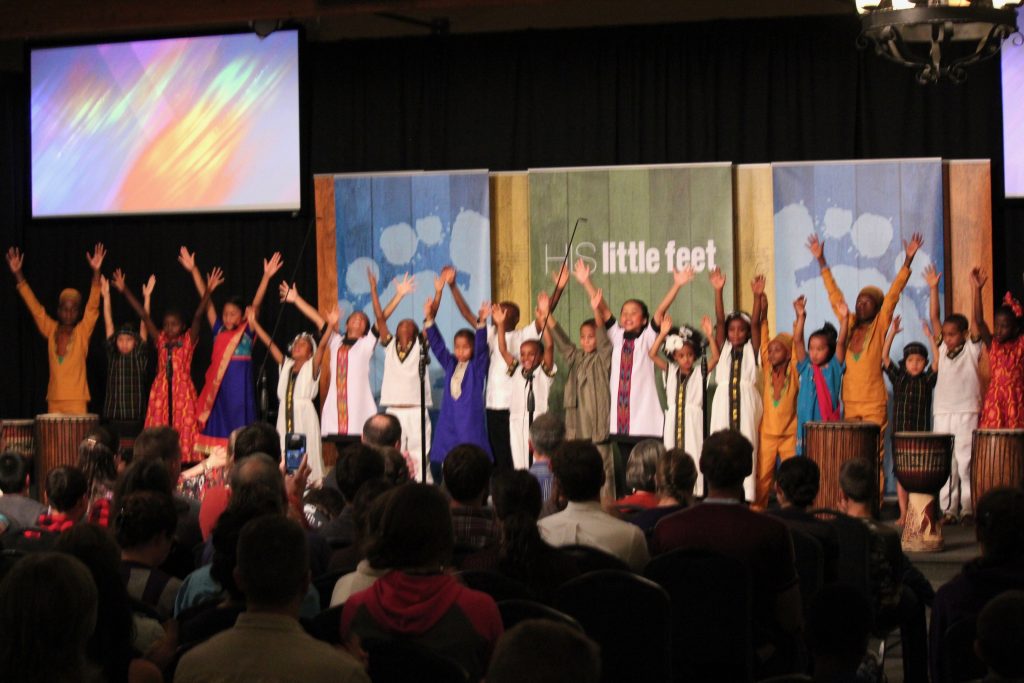 Loud and long the Master calleth;
Rich reward He offers free;
Who will answer, gladly saying,
"Here am I; send me, send me"?
Lyrics from Here am I, Send Me by David March