(our latest steps): June 9, 2014 through June 16, 2014
June 16, 2014
June 15, 2014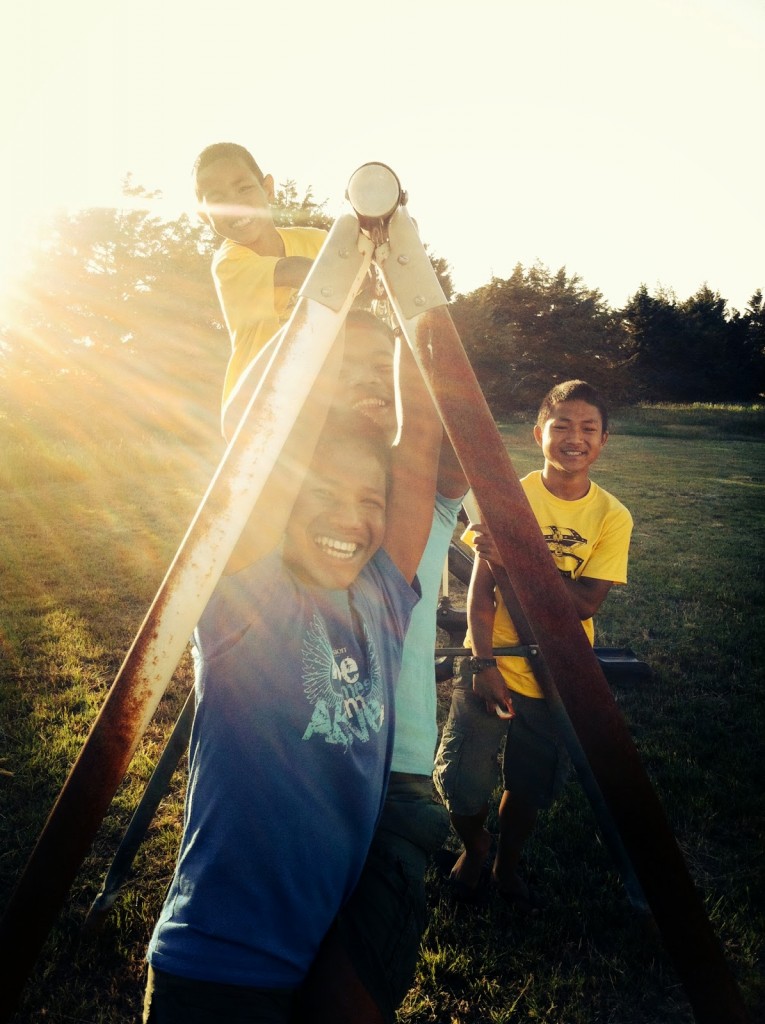 The boys smile as they play outside on
a beautiful Kansas night!
June 14, 2014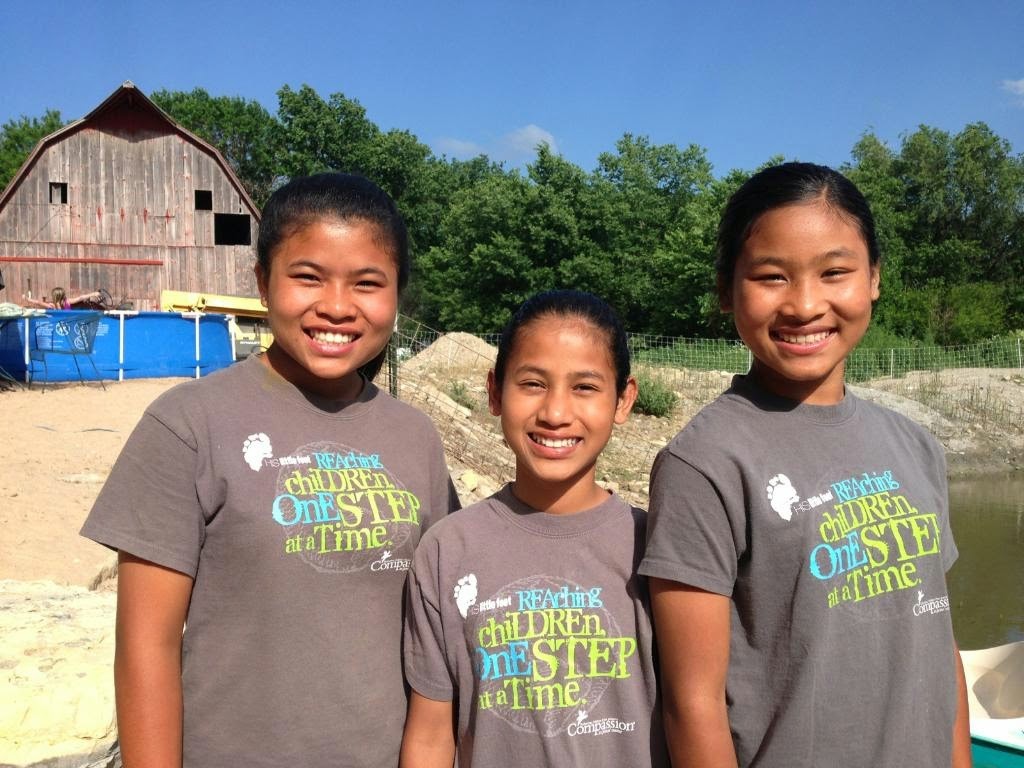 Eni, Dami, and Chhuani explored their host home's
farm in Marion, Kansas!
June 13, 2014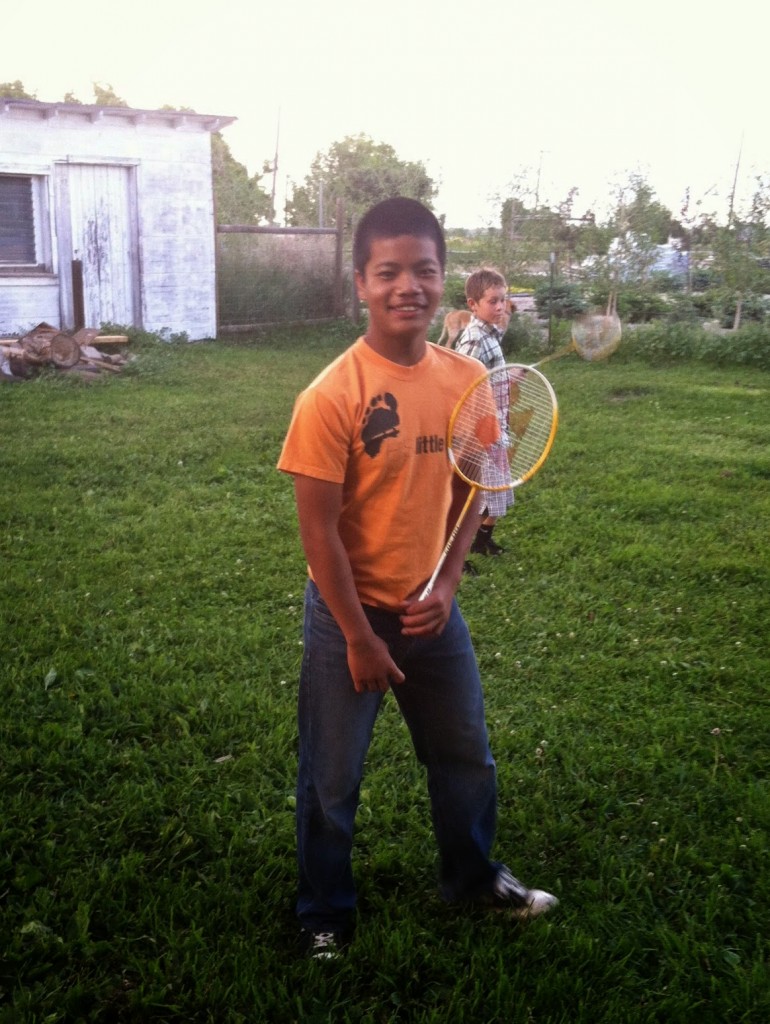 Zuala got to play one of his favorite sports
with his host home! Way to go
Zuala!
June 12, 2014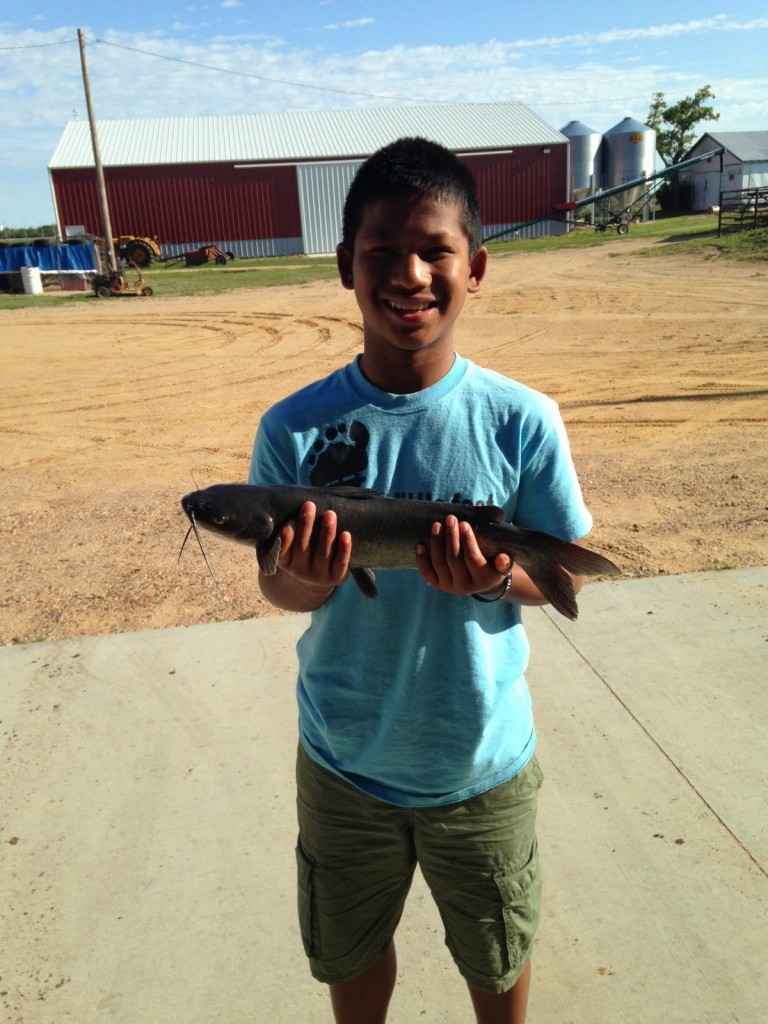 Kima shows off his catch for dinner!
A lot of fishing this year for the
His Little Feet kiddos!
June 11, 2014
Vena and Uncle Jon got to tour a World War II Memorial
in Stafford, Kansas. Vena loved the jets!
June 10, 2014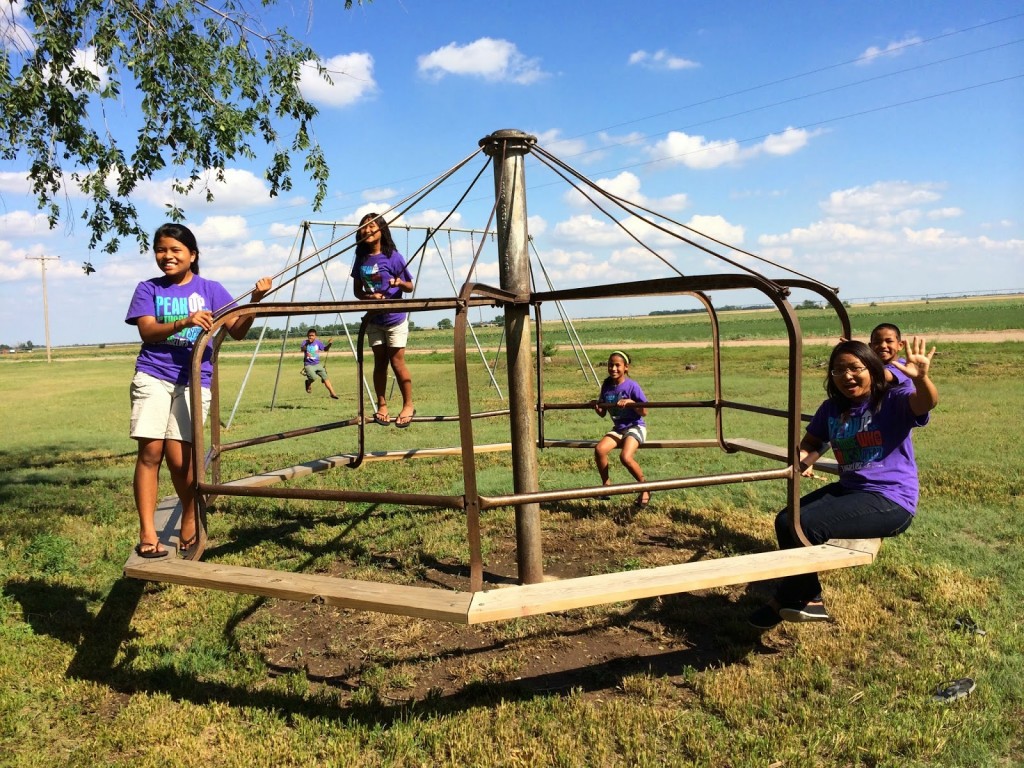 What a beautiful afternoon!
"This is the day the LORD has made;
we will rejoice and be glad in it!"
Psalm 118:24

June 9, 2014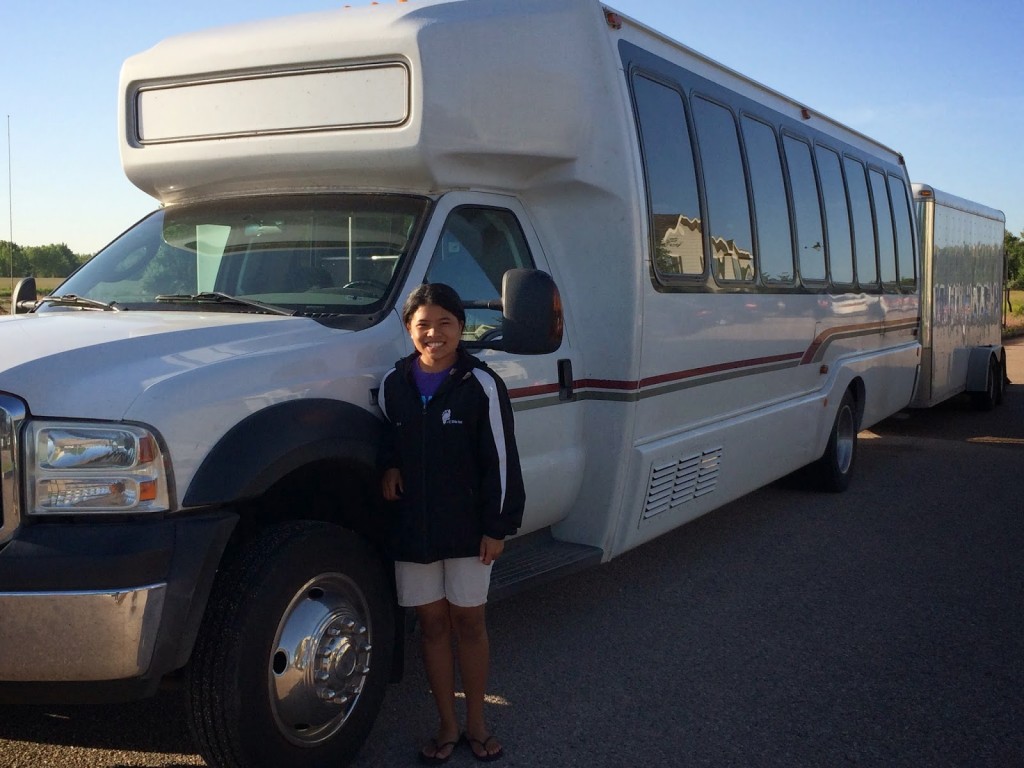 Eni gears up for our next road trip to Kansas!