(our latest steps): March 31, 2015 through April 6, 2015
April 6, 2015
(our latest steps)
April 6, 2015
Each day it is so important to take time
and thank the Lord for all He has done!
April 5, 2015
Happy Easter from His Little Feet!
"Praise be to the God and Father
The kids' silly reaction to Uncle Mikey's feet!
All the kids did a great job running the 5K!
Thank you to everyone who ran to support our ministry!
We are blessed by you all!
"Therefore, since we are surrounded
by so great a cloud of witnesses,
let us also lay aside every weight,
and sin which clings so closely,
and let us run with endurance
the race that is set before us,"
Hebrews 12:1
April 3, 2015
Auntie Hillery and Auntie Becca had a fun
Easter egg hunt for the kids!
Auntie Jane made a fun Easter Bingo game for the team!
They loved playing it! Thank you Auntie Jane!
April 2, 2015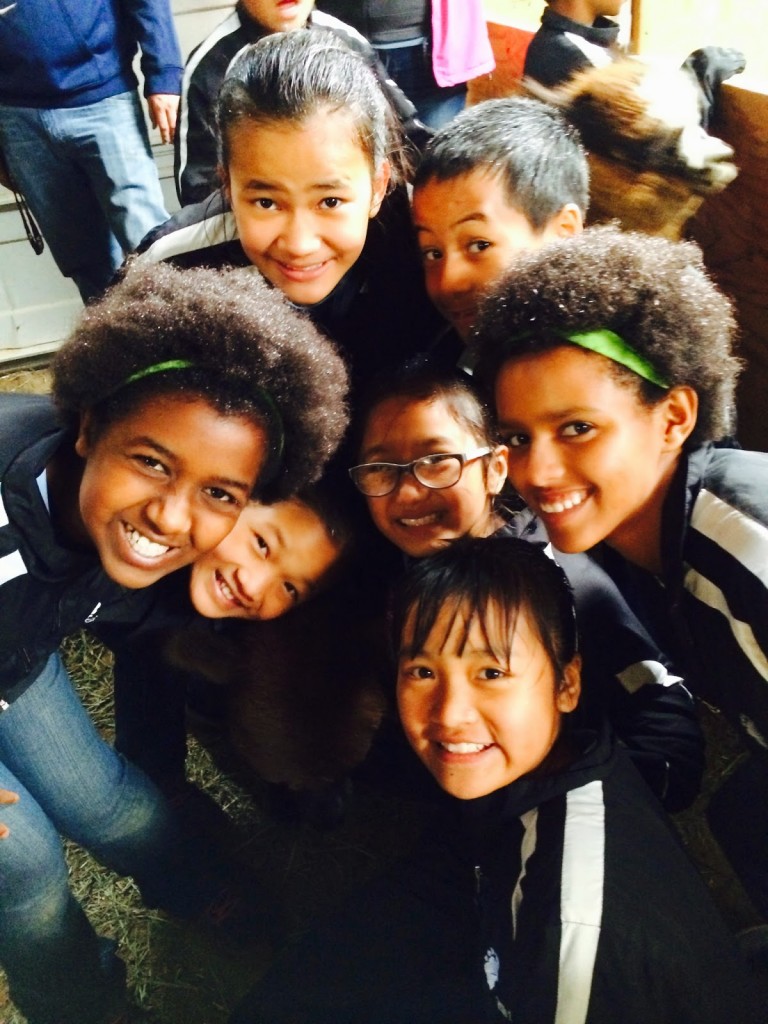 Thank you Ruppel Family and the Thursday Morning
Ladies Bible Study Group from Windsor, CO for
hosting the team for a wonderful day of
food, fun and fellowship at Sunrise Alpacas Farm!
Auntie Jan spinning Alpaca fleece.
April 1, 2015
Getting ready for the 5K!


March 31, 2015
Uncle Jon and Auntie Emily, former Tour Tram Leaders,
with their brand new daughter, Corrie!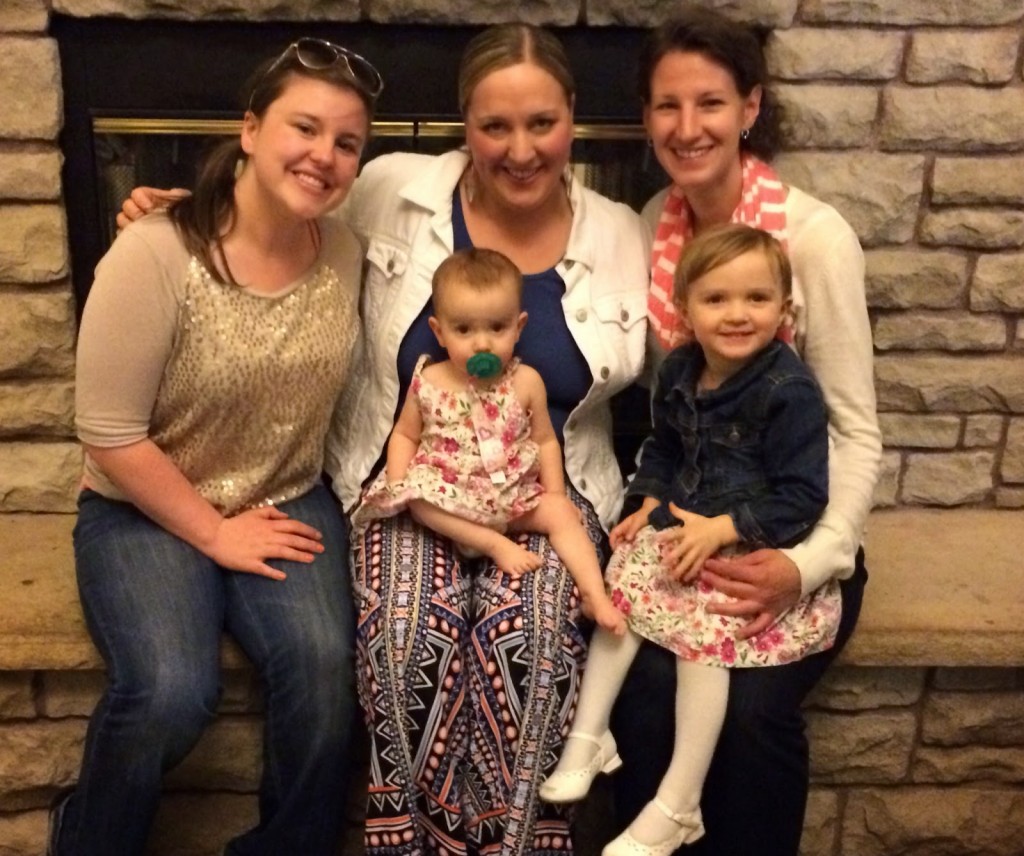 Auntie Kourtney and Auntie Rachel with the Hahn ladies!