(our latest steps): Special Times with Special Friends
May 17, 2017
"We adore YOU as the one who is over ALL things!"
1 Chronicles 29:11
Spring is in full effect, which brings so many fun things for us all to do! This past week, we were
in Kentucky and Indiana, and took advantage of the beautiful, sunny weather that we were blessed
with. Our amazing host families continue to grace us with grand adventures and unique
opportunities. We are so very thankful for those who graciously open their homes and hearts
to us week in and week out!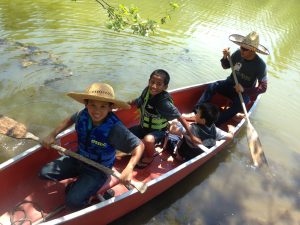 Uncle Saia, Munga and Dawnga paddle
down the creek.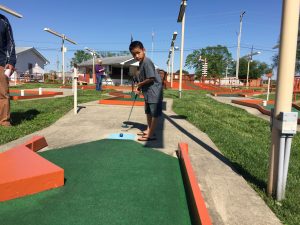 Deep concentration is needed for the 8th hole!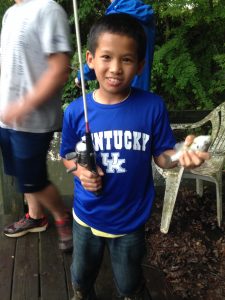 A prized catch in Kentucky!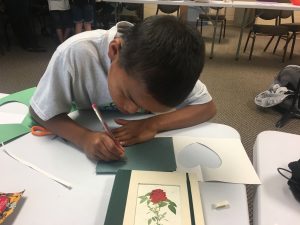 BSA works on his beautiful art piece. He is so talented!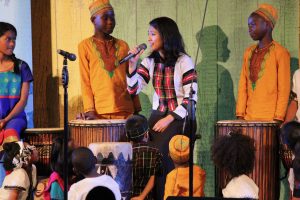 Auntie Angela, from India, shares her solo with
the church. She loves singing with the children!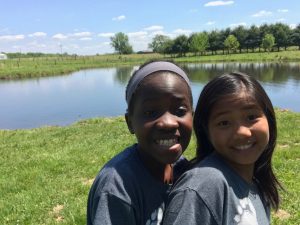 Melda from Kenya and Feli from India spend
some quality time with one another. It's so
special how the children can come together,
strangers, yet form lasting friendships that
span the globe.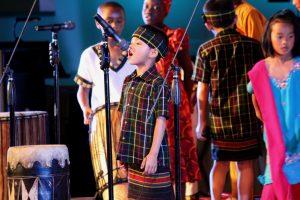 Kimkima sings with all his heart!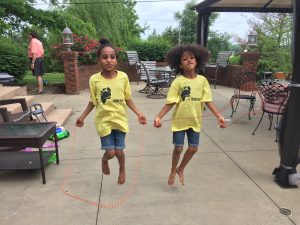 Tigist and Yodit from Ethiopia, show us their
fantastic jump rope skills!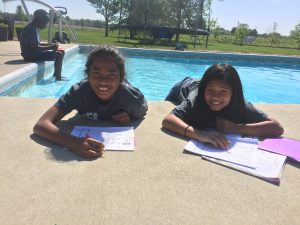 When the weather is nice, why not do your
homework poolside?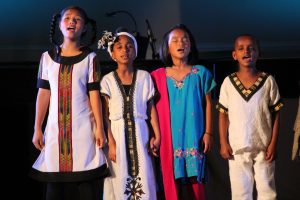 It's a precious sight to see the children
truly worshipping our almighty creator!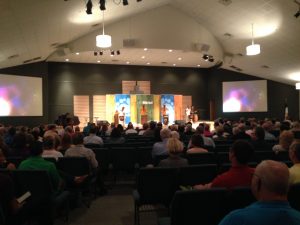 Lives are transformed and hearts are tender
to hear the word of God. Each week, we pray for
those who come to the concert that they will be
willing to hear the message that the children sing about.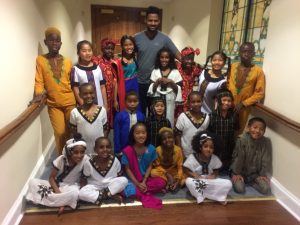 This past week was extra special for the choir. Uncle Belay
came to visit! The children loved spending
time with him and he enjoyed getting to know
the children on this tour. Thank you, Uncle Belay, for
traveling out to see us on tour! It was very special!
Father, we pray for each of the church families and communities that were touched by the children of His Little Feet this week; that many lives were changed by the power of your Spirit. The message these children bring to all of us is so pertinent and so crucial – for we know you have called us to love the orphan and to give our lives for those who are without an earthly mother or father. Thank you for these children, thank you for what their lives speak to us, and thank you that they and ALL children are at the core of your heart and kingdom. Teach us to be more like them!
Amen.