(our latest steps): November 25, 2013 through December 2, 2013
December 2, 2013
December 2, 2013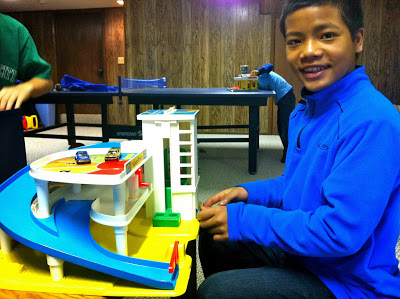 Zuala had a lot of fun playing with this old toy!
He loves to explore and discover!
December 1, 2013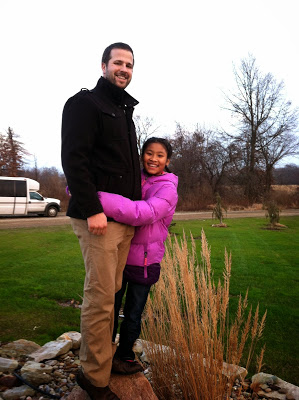 Uncle Jon and Chuani took a moment to
smile while playing outside.

November 30, 2013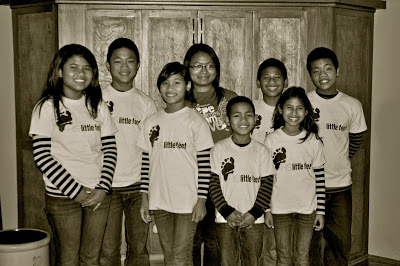 It is amazing to see how much they've all grown!
November 29, 2013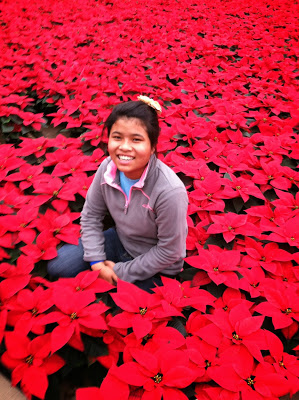 "Therefore, if anyone is in Christ,
he is a new creation;
old things have passed away; behold,
all things have become new."
2 Corinthians 5:17
November 28, 2013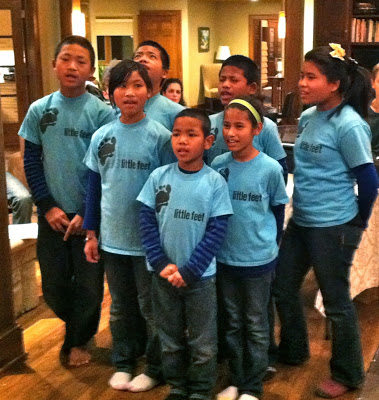 The His Little Feet kiddos sang a traditional Mizo
prayer song during music hour at
Thanksgiving dinner!
"After these things I looked, and behold,
a great multitude which no one
could number, of all nations, tribes,
peoples, and tongues, standing
before the throne and before the Lamb…"
Revelation 7:9
November 27, 2013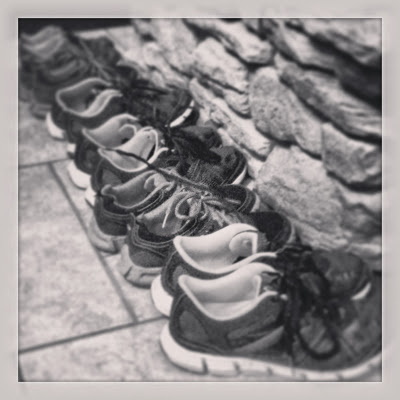 Thankful for all these little feet!
November 26, 2013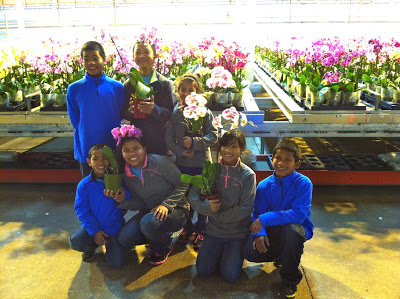 The His Little Feet team
had the opportunity to tour an orchid factory.
They even got to pick out their own orchids!
November 25, 2013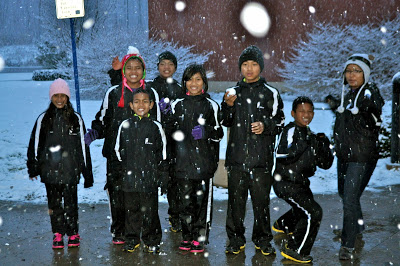 Auntie Zeli and the children
saw snow for the first time this week!
The children discovered what a snowball was pretty quick!