(our latest steps): Our Cornerstone
August 2, 2016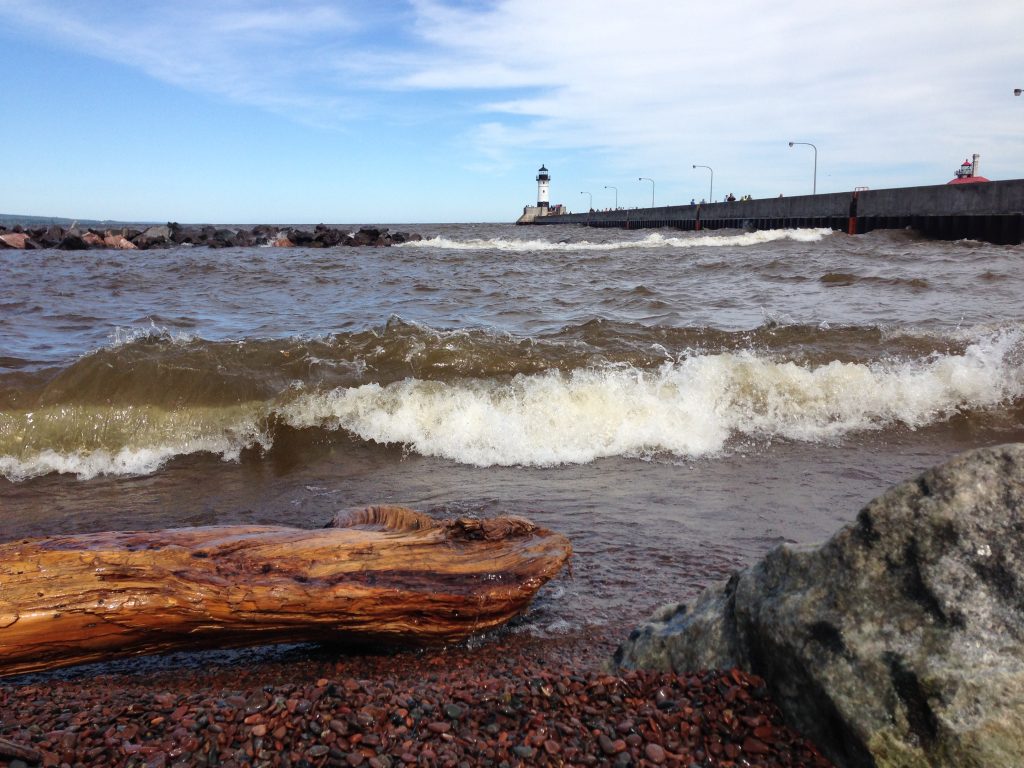 This week as the team traveled through the mid-west,
we were able to visit many amazing landmarks and structures,
and take in some breathtaking scenery.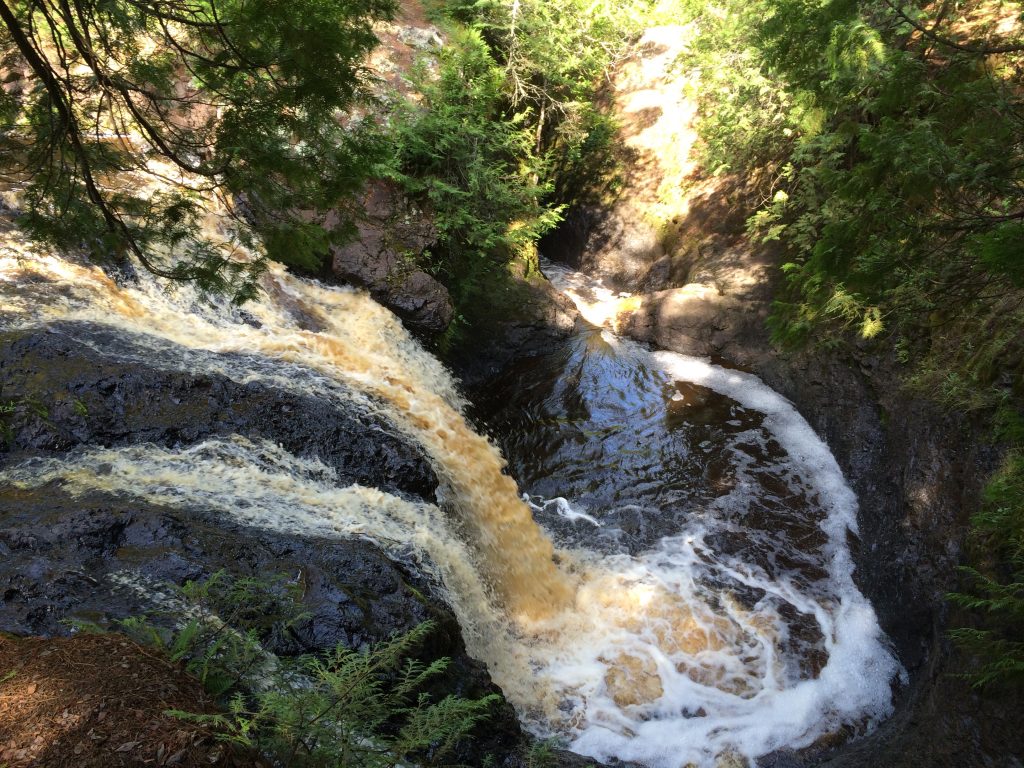 We were reminded of the great foundation we have in Jesus Christ.
He is the cornerstone of our lives!
Here are some of our week's highlights: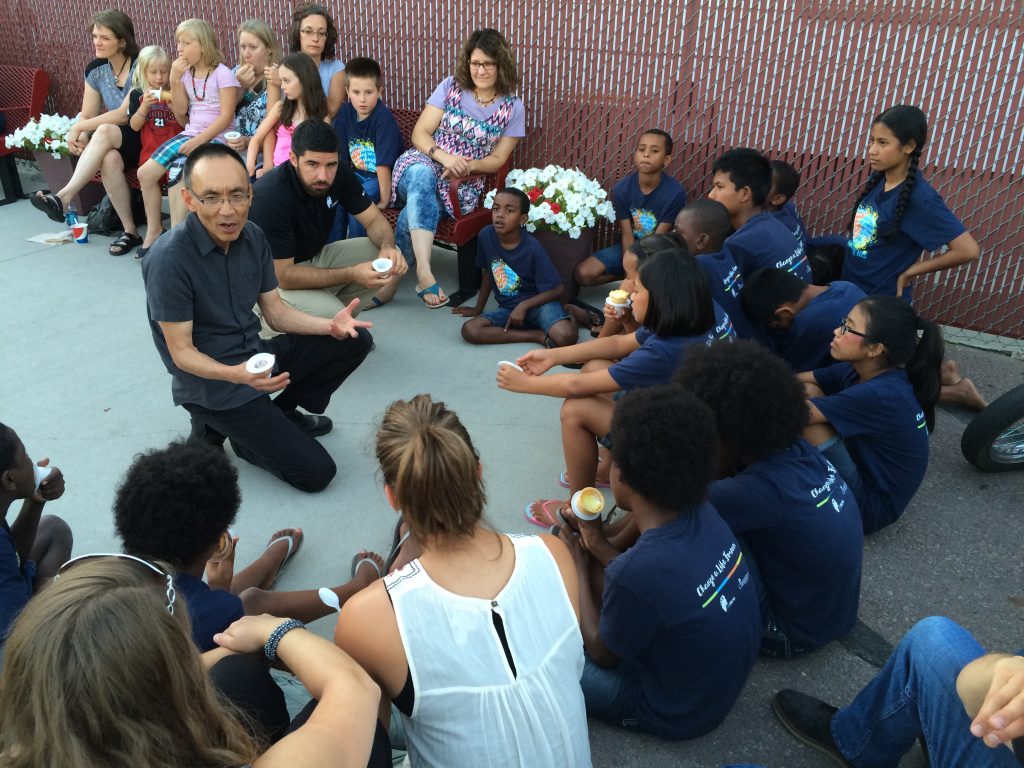 Pastor John sharing his personal testimony
with the children about being given
hope through adoption.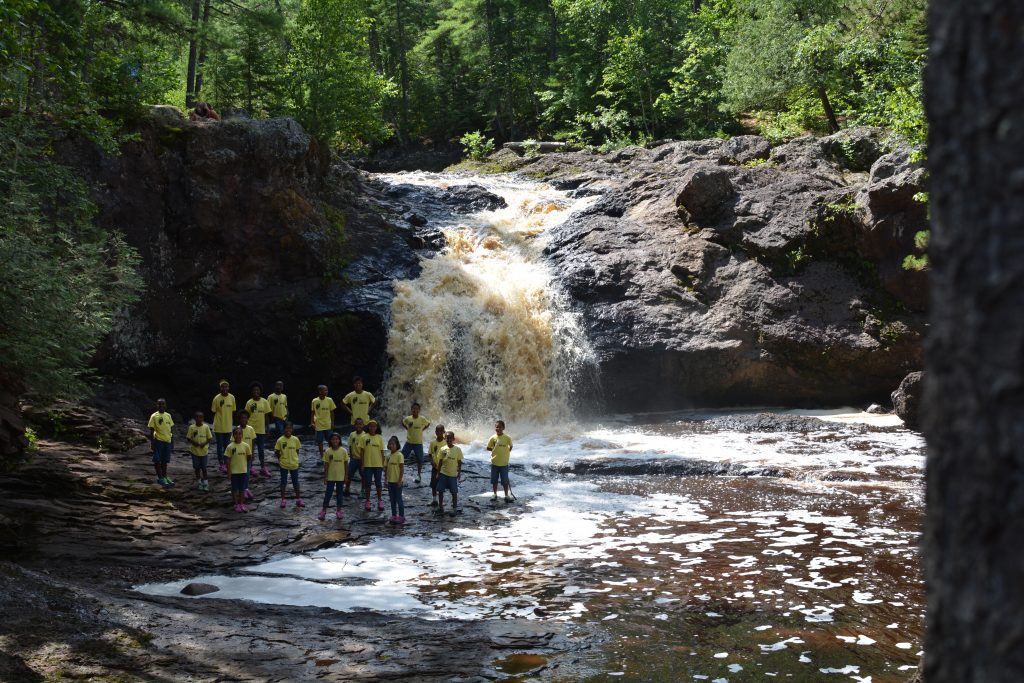 Amnicon Falls State Park in South Range, WI
"On Christ, the solid rock, I stand;
All other ground is sinking sand."
Lyrics of My Hope is Built on Nothing Less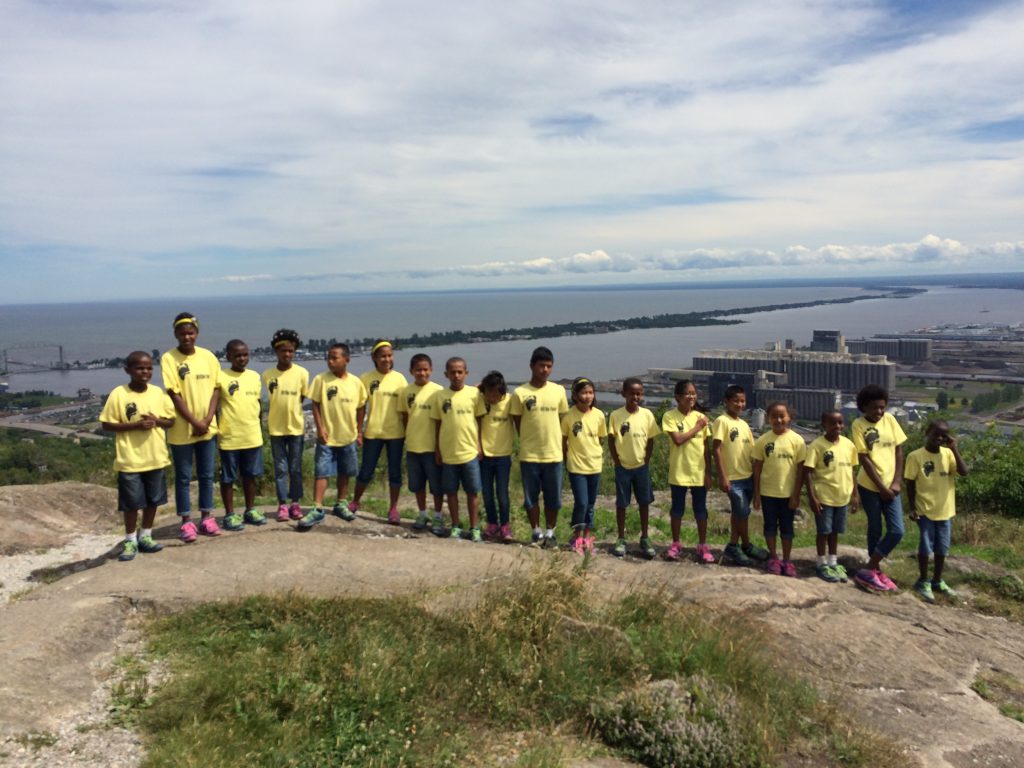 Lake Superior!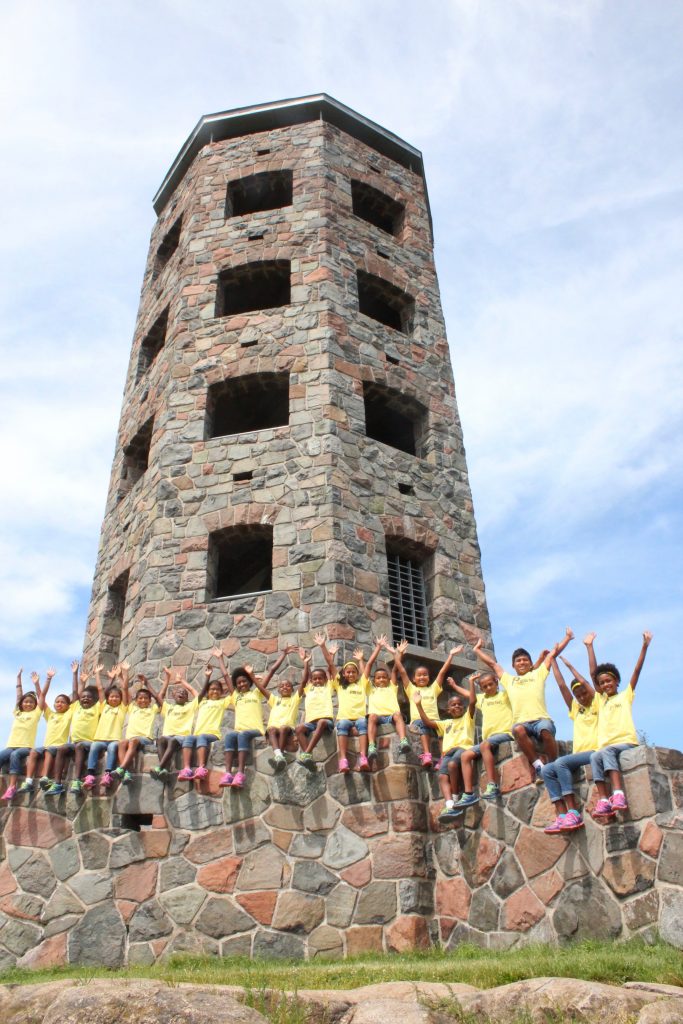 The Enger Tower
"The name of the Lord is a strong tower;
the righteous runs into it and is safe."
Proverbs 18:10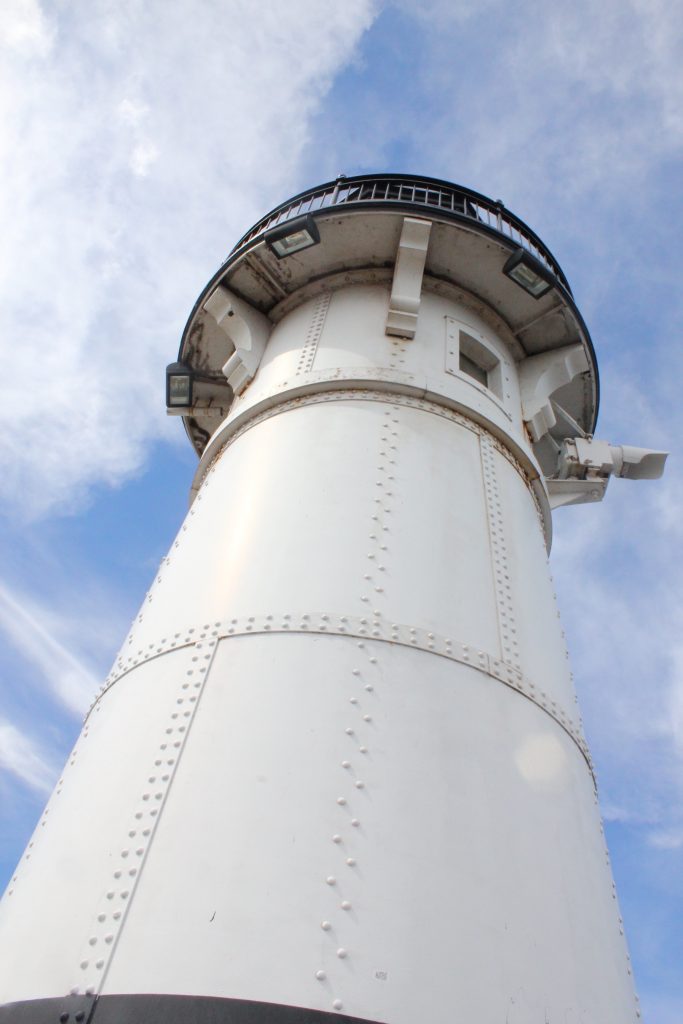 Visiting a lighthouse of Lake Superior.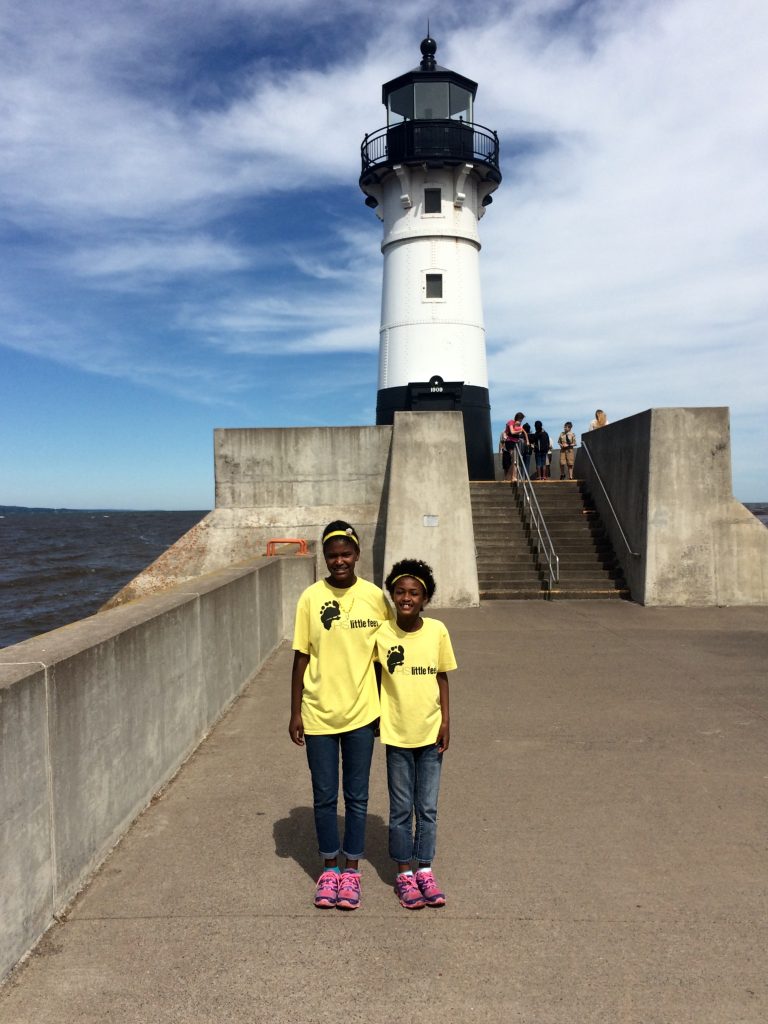 The girls, Dereshaye and Sintayehu,
learned what it means to shine Jesus'
light to the world!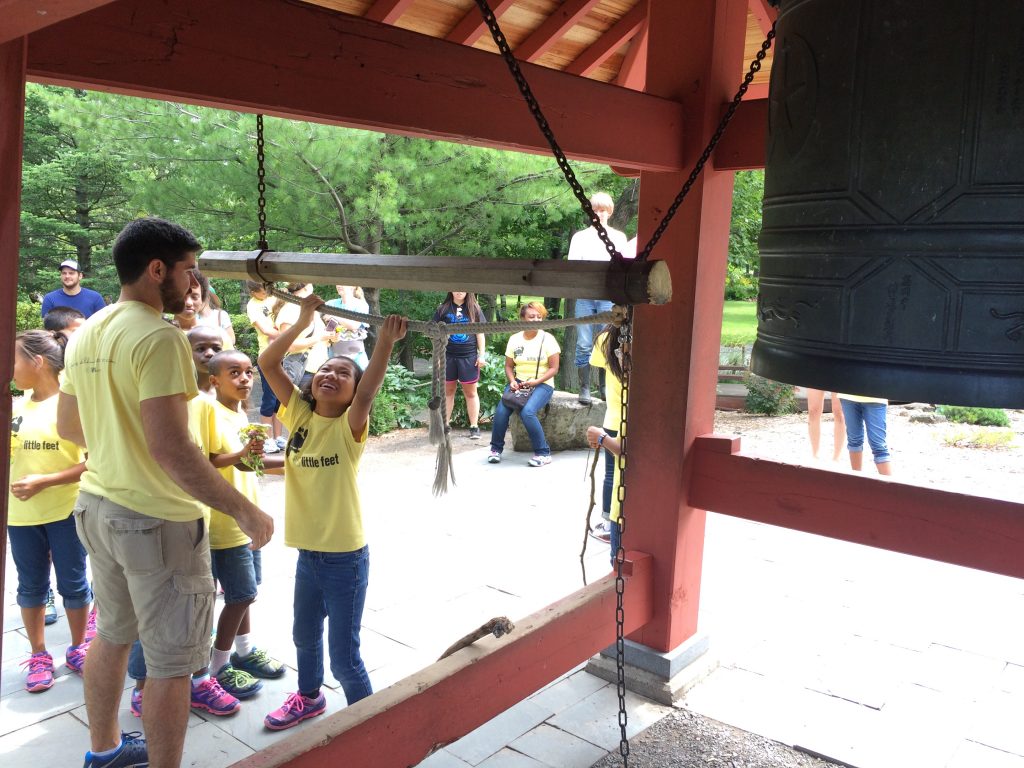 The kids got to ring the Peace Bell in the garden
of the Duluth Tower.
""Peace I leave with you, My peace I give to you;
not as the world gives do I give to you.
Let not your heart be troubled, neither let it be afraid."
John 14:27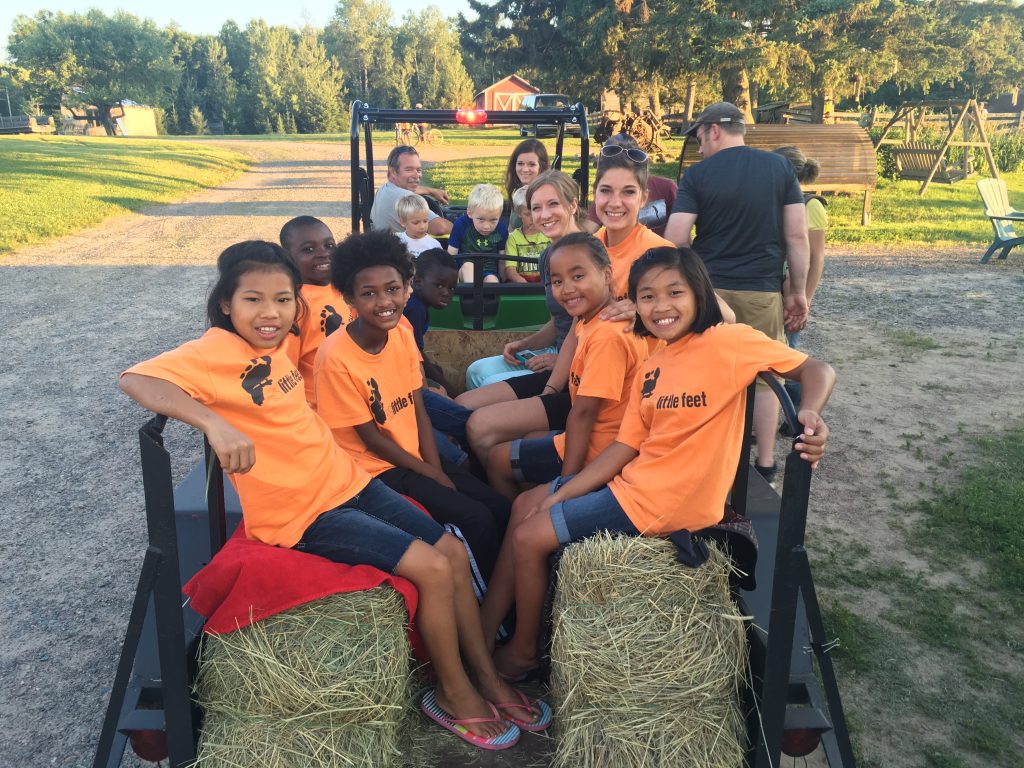 We were so thrilled to spend some time with
Auntie Shalea and her family on their farm.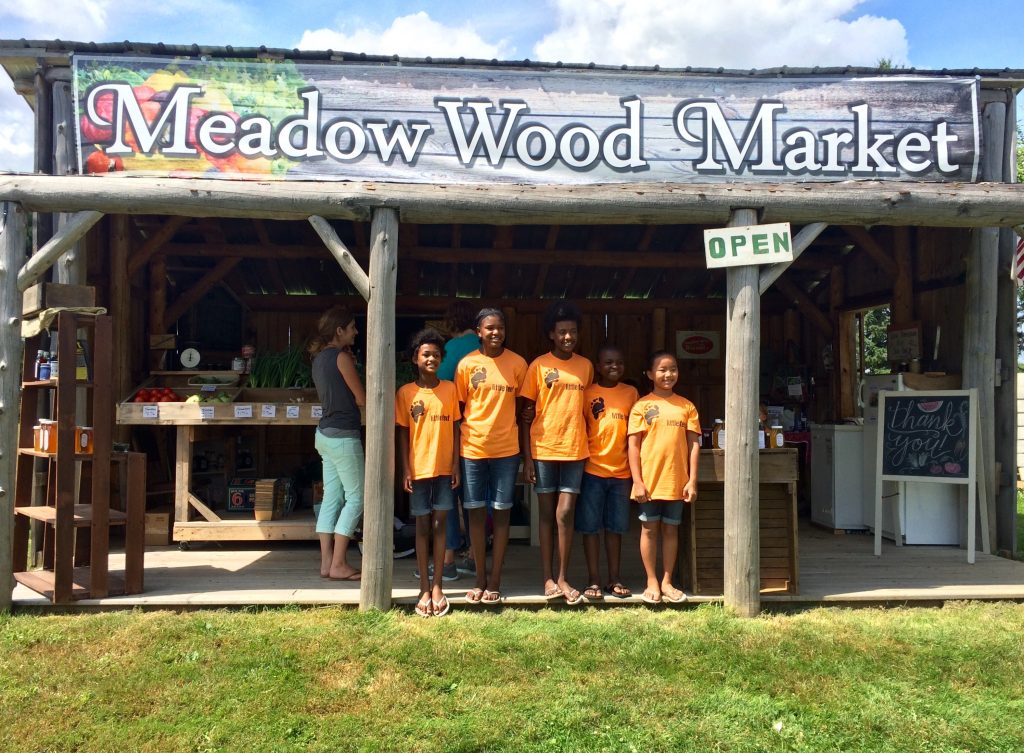 We even visited a vegetable market and
went boating!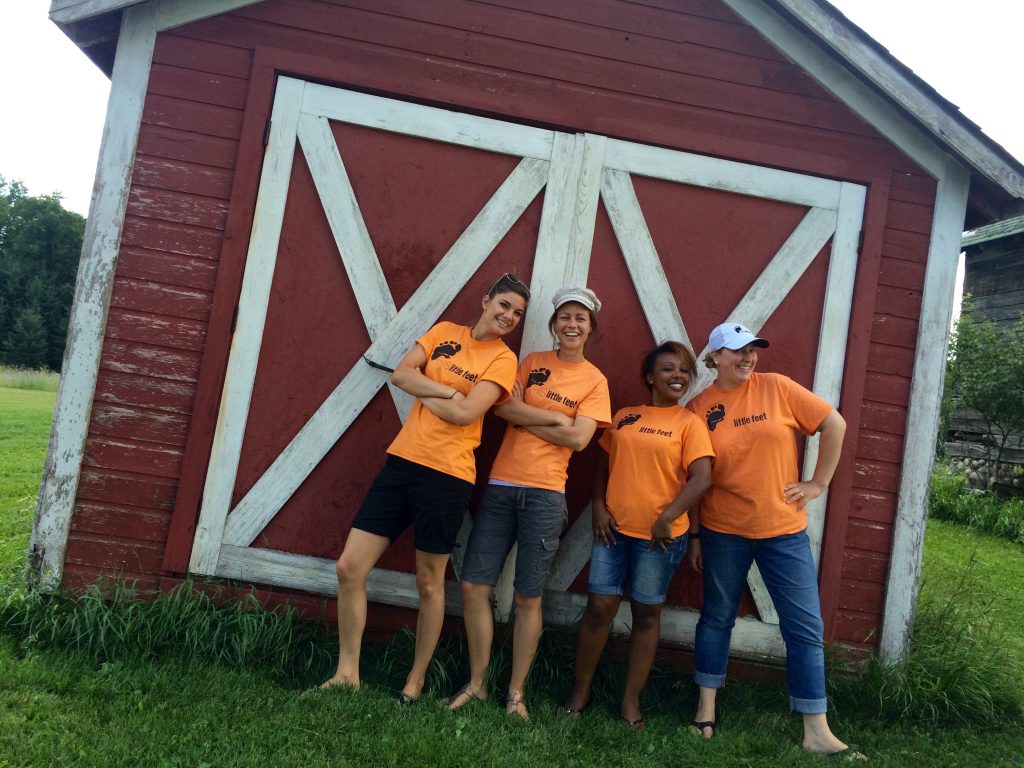 There is always a reason to smile on tour;
even when things are not straight! 🙂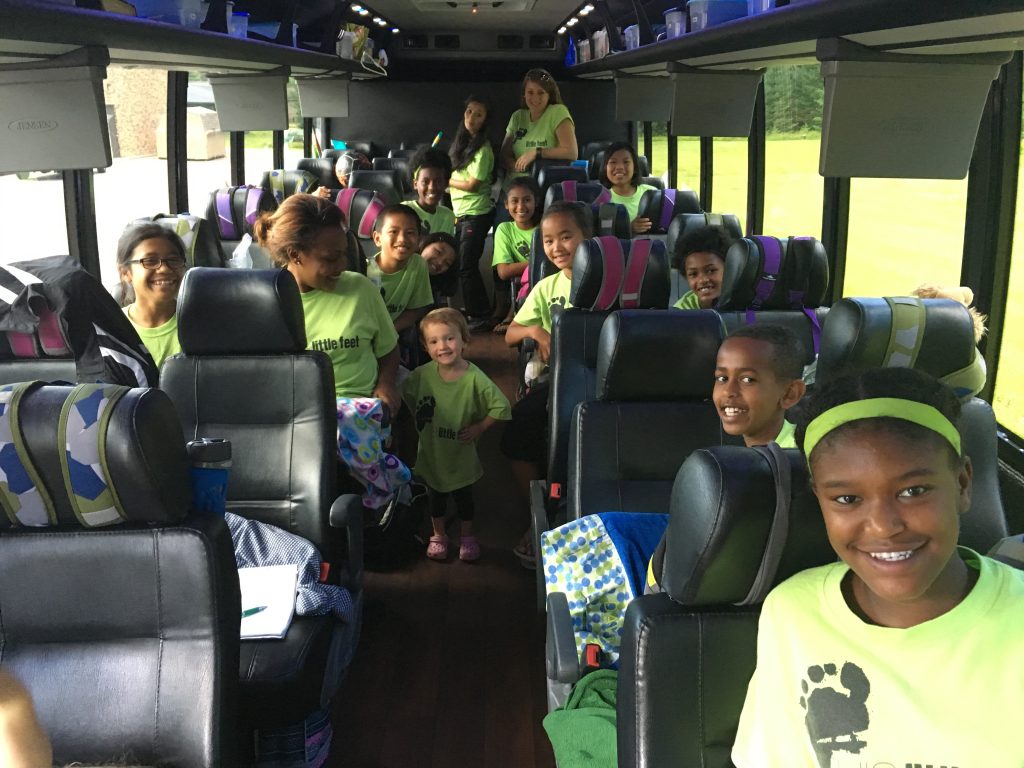 Josie getting up to stretch and walk up and down
the bus aisles to visit with the choir children.


Auntie Gerda, Josie, Auntie Christa and Carris
out on a boat ride in Three Lakes, Wisconsin.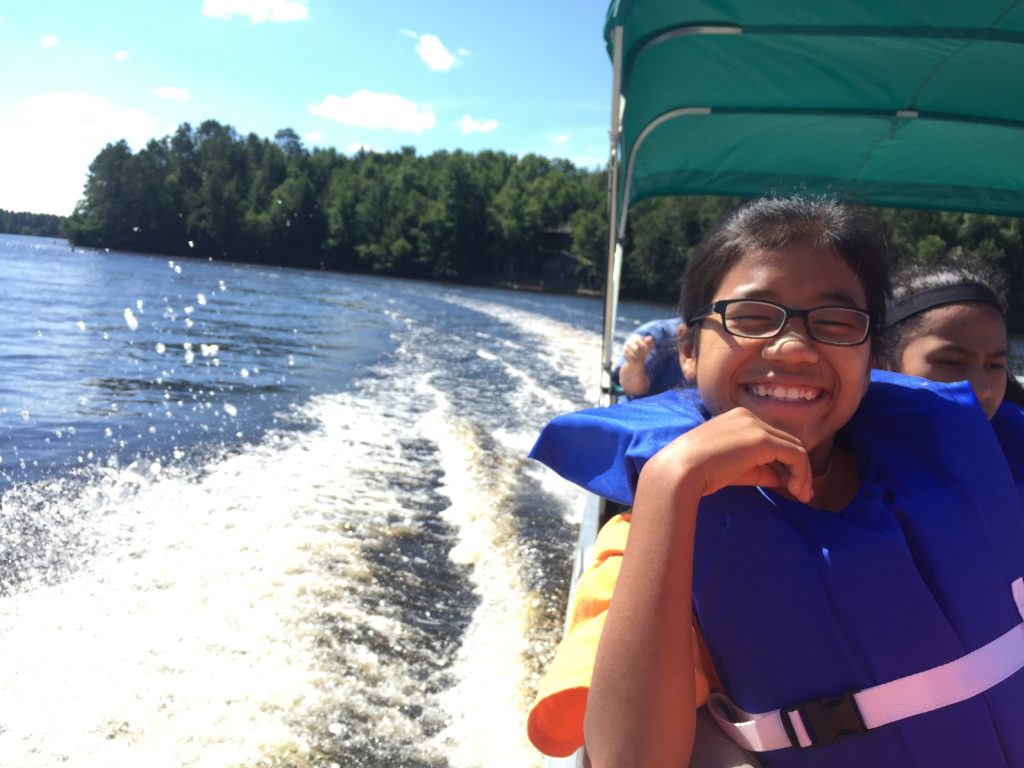 Gotta love Buangi's smile.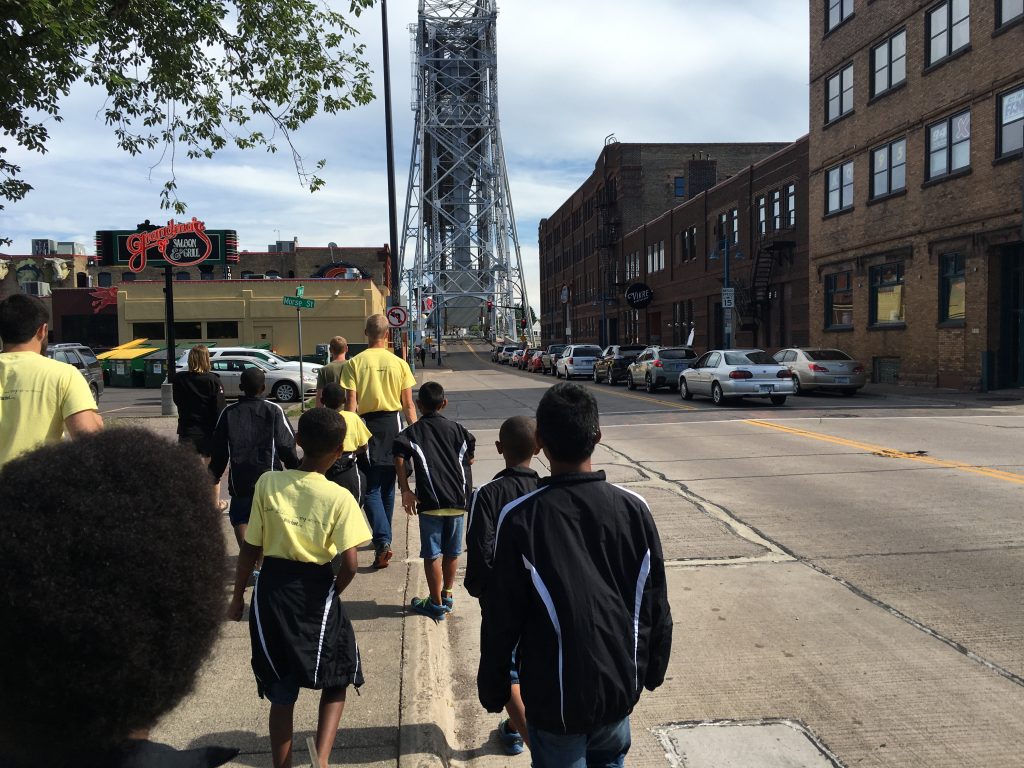 Aerial Lift Bridge in Duluth, Minnesota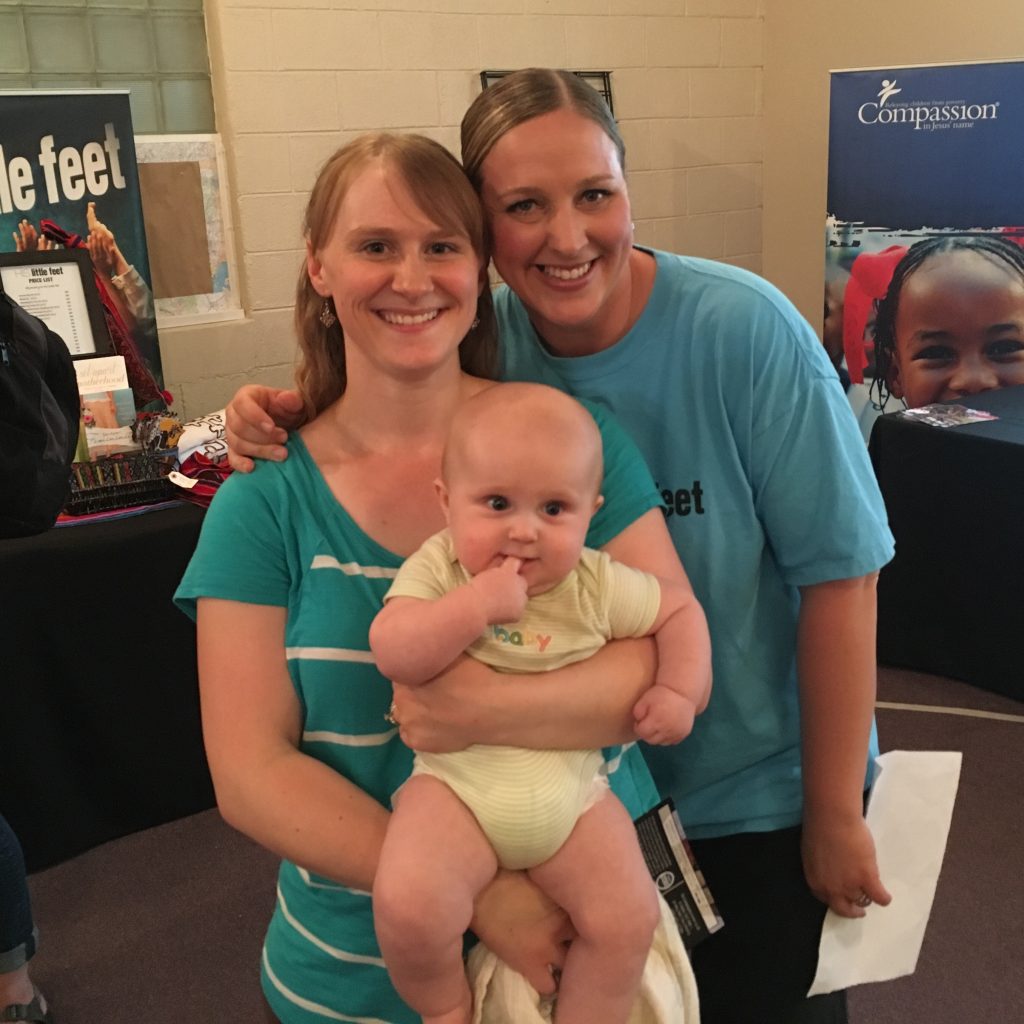 Auntie Christa with Auntie Carrie and her baby Rueben.
Carrie traveled with His Little Feet from 2010-2012!
It was so fun to be at her home church!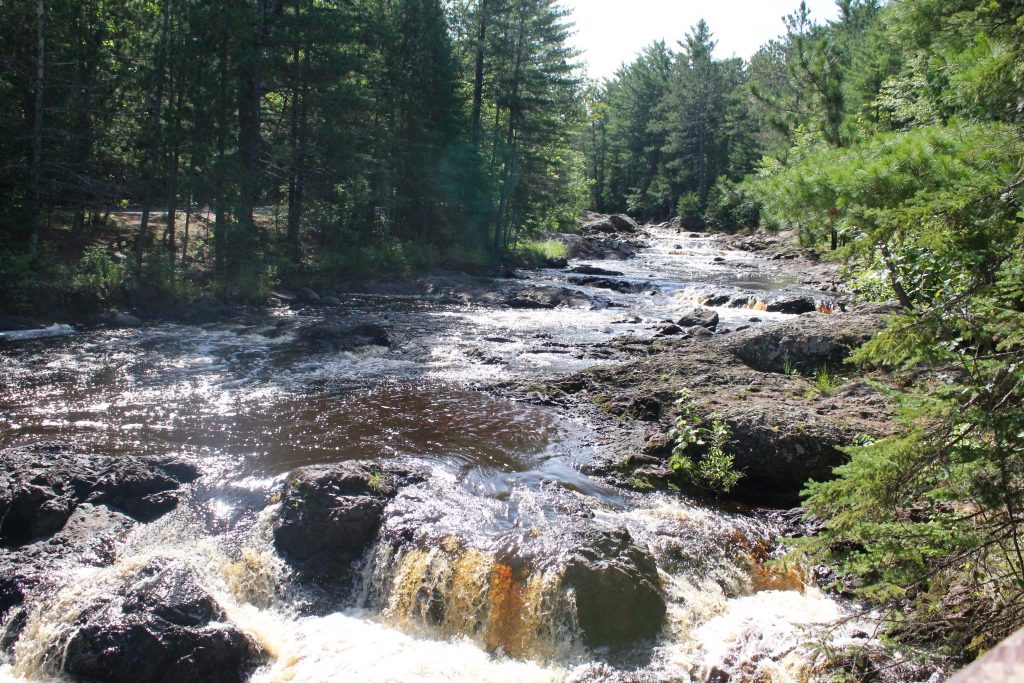 The beautiful river in a host home's backyard!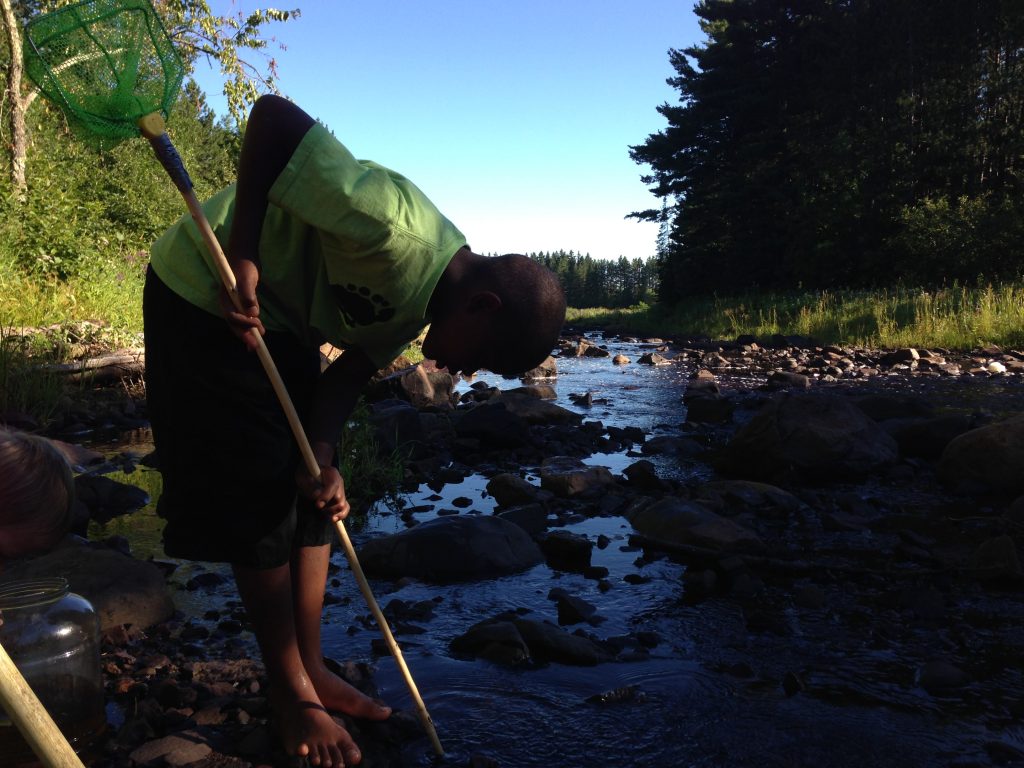 Biniyam looking for minnows!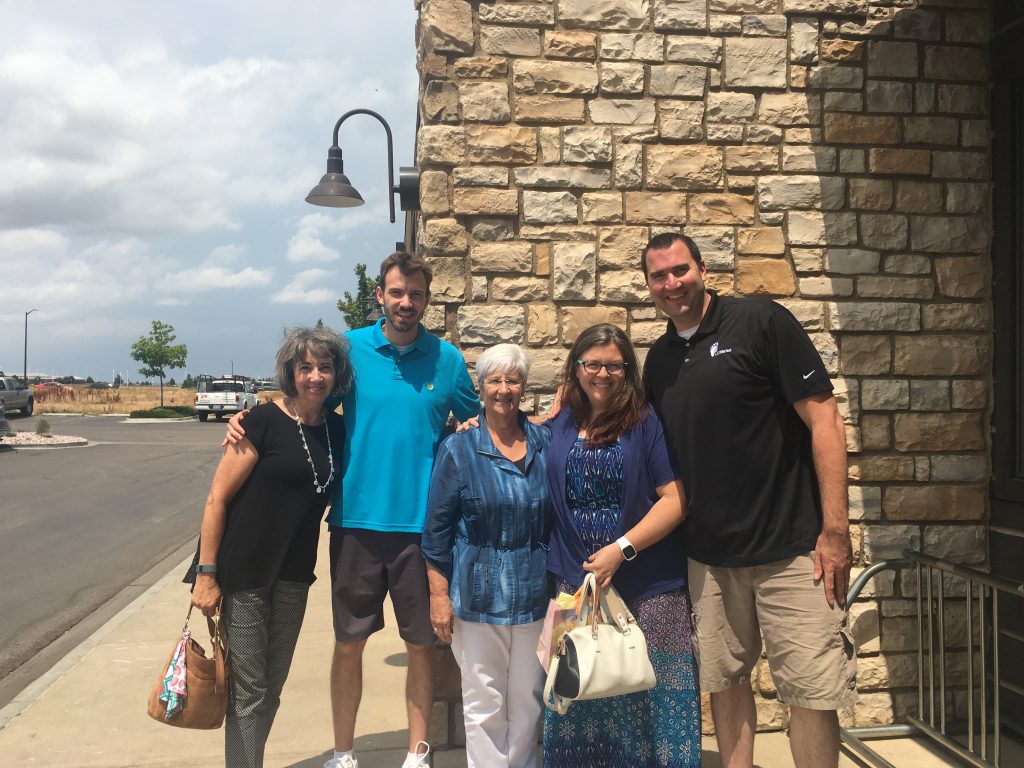 Back at our home base, the staff
celebrated Auntie Apryl and the year she
devoted to our ministry.
We will miss you Apryl, but are also excited for
what God has in store for you!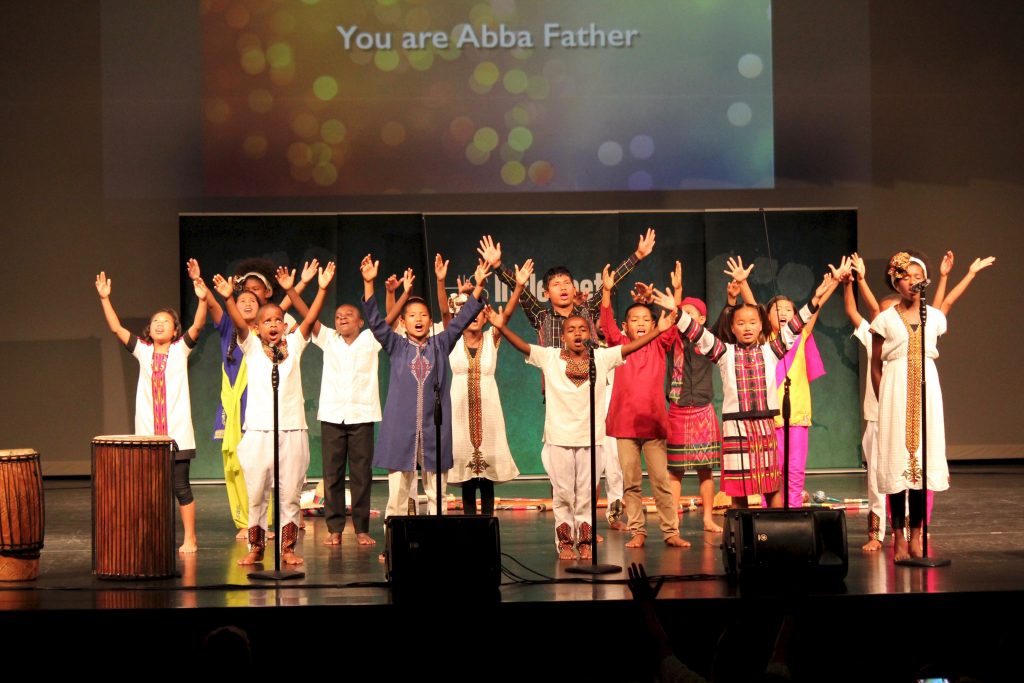 Worship is always the best way to end a week!
Thankful that we have an Abba, Father who loved us so much
that he sent his son to be our Rock and our Cornerstone!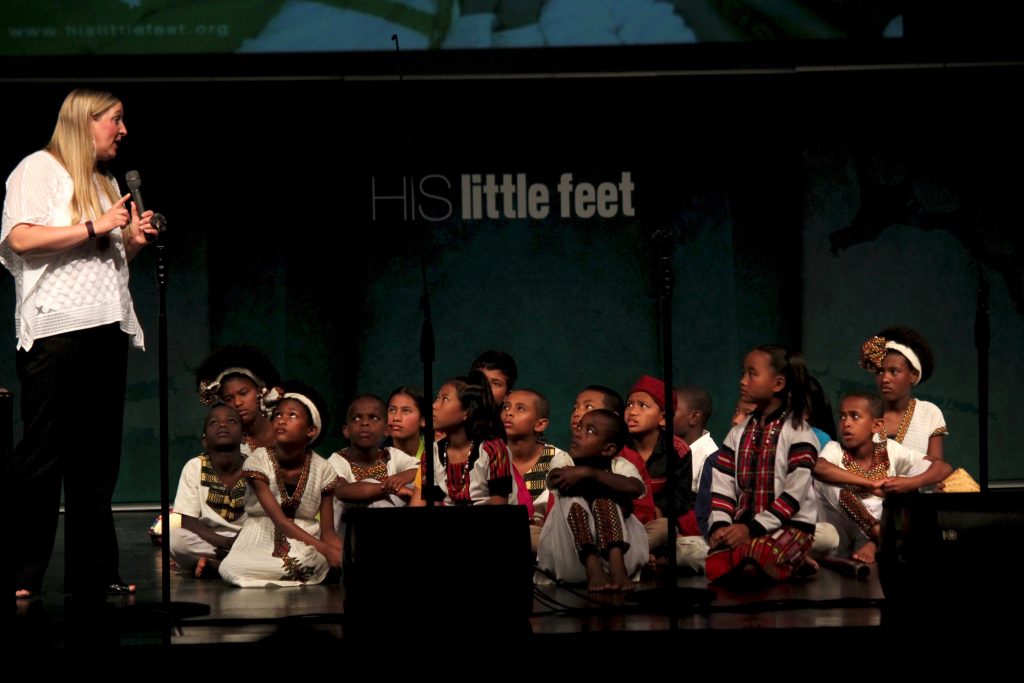 And thank you Auntie Christa for reminding us of these solid truths
that we can rest upon! Your devotion to the Lord and His Word
has impacted each of our choir children's lives.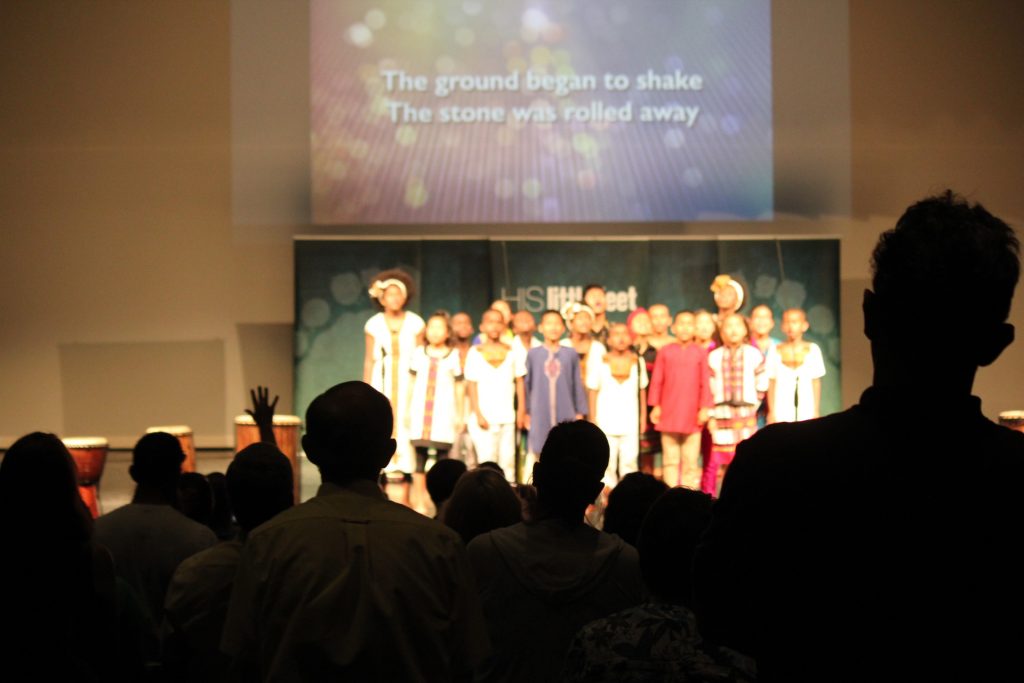 "Now, therefore, you are no longer strangers and foreigners,
but fellow citizens with the saints and members of the household of God,
having been built on the foundation of the apostles and prophets,
Jesus Christ Himself being the chief cornerstone,
in whom the whole building, being fitted together,
grows into a holy temple in the Lord,"
Ephesians 2:19-21