(our latest steps): Put It Into Practice
November 2, 2016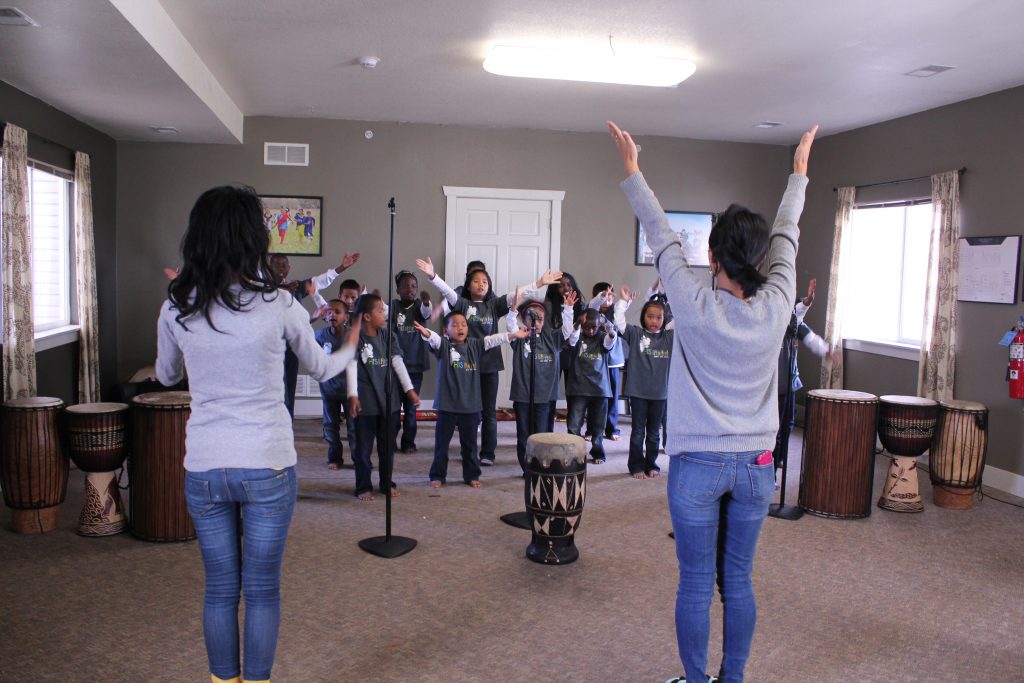 This week has been all about practice.
The children have worked on their English skills,
team building skills and have even practiced…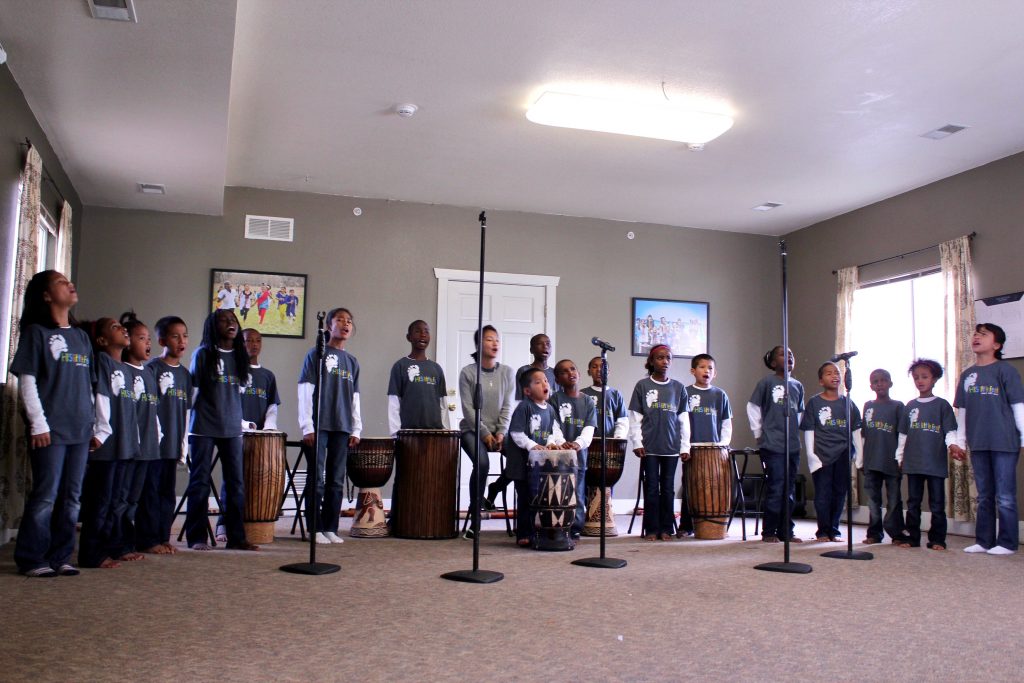 their new HLF song lyrics, solos and choreography!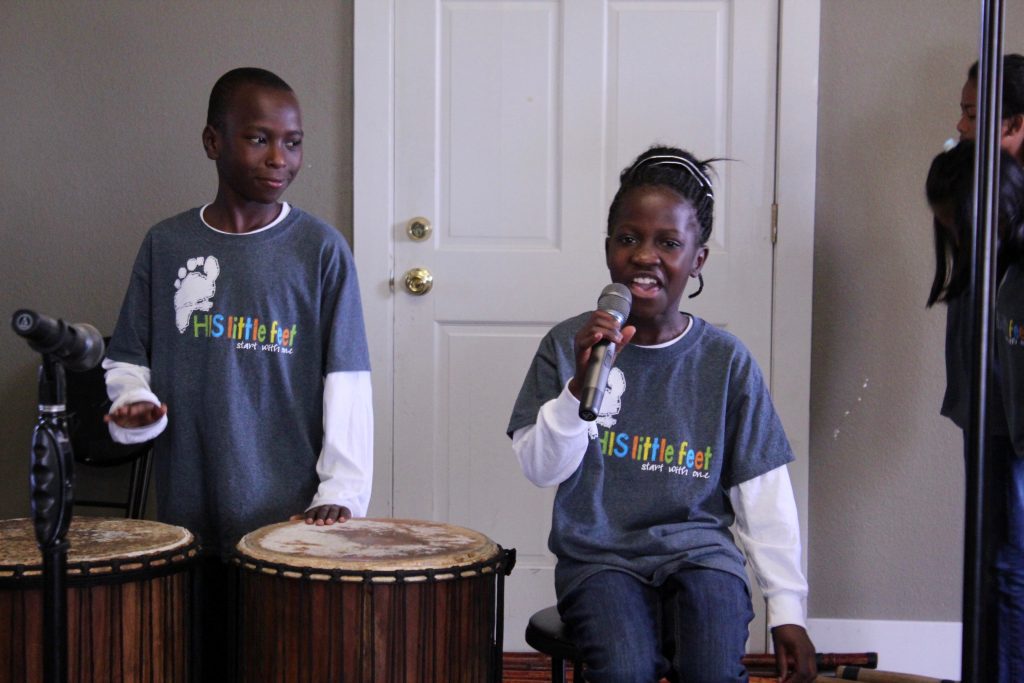 Melda singing her solo with Keith accompanying on the drums.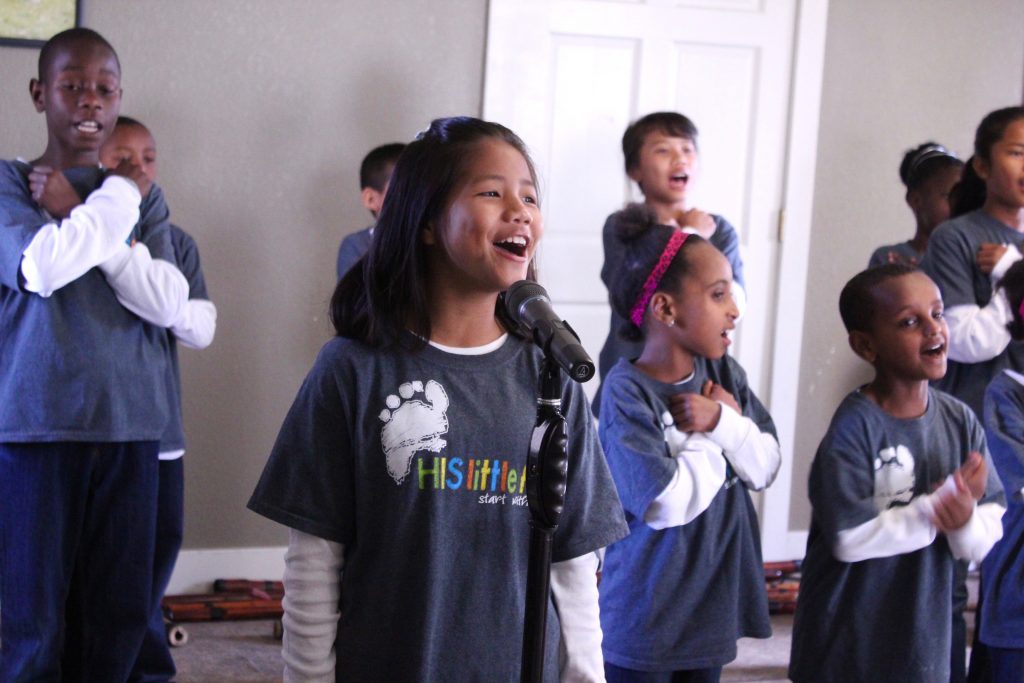 It's been so fun to prepare for the tour ahead!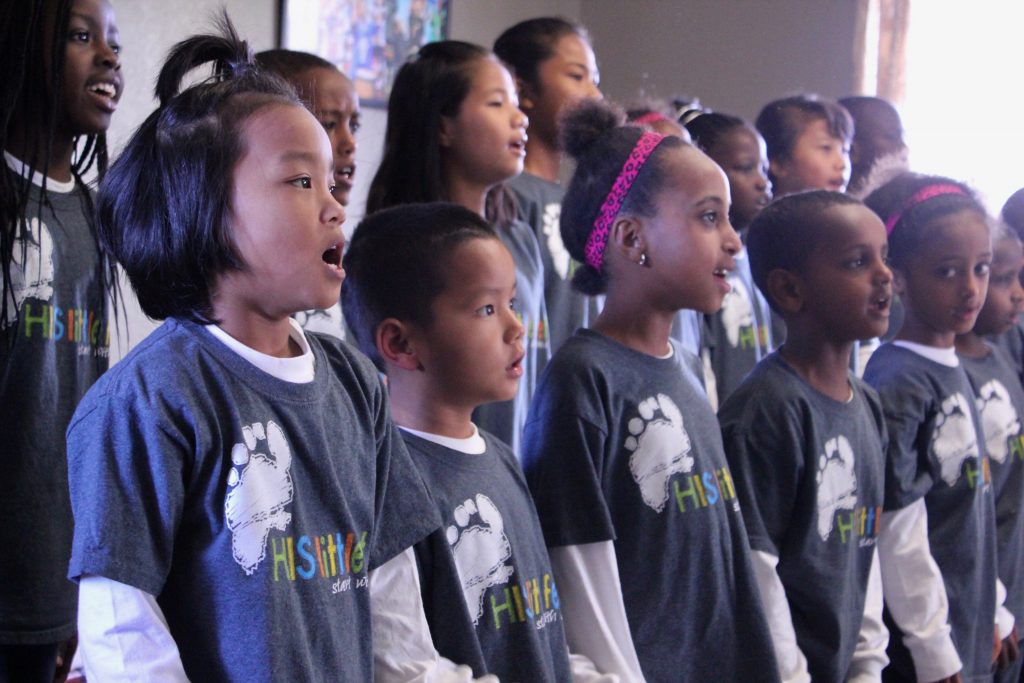 "Whatever you have learned or received or heard from me, or seen in me–
put it into practice. And the God of peace will be with you."
Philippians 4:9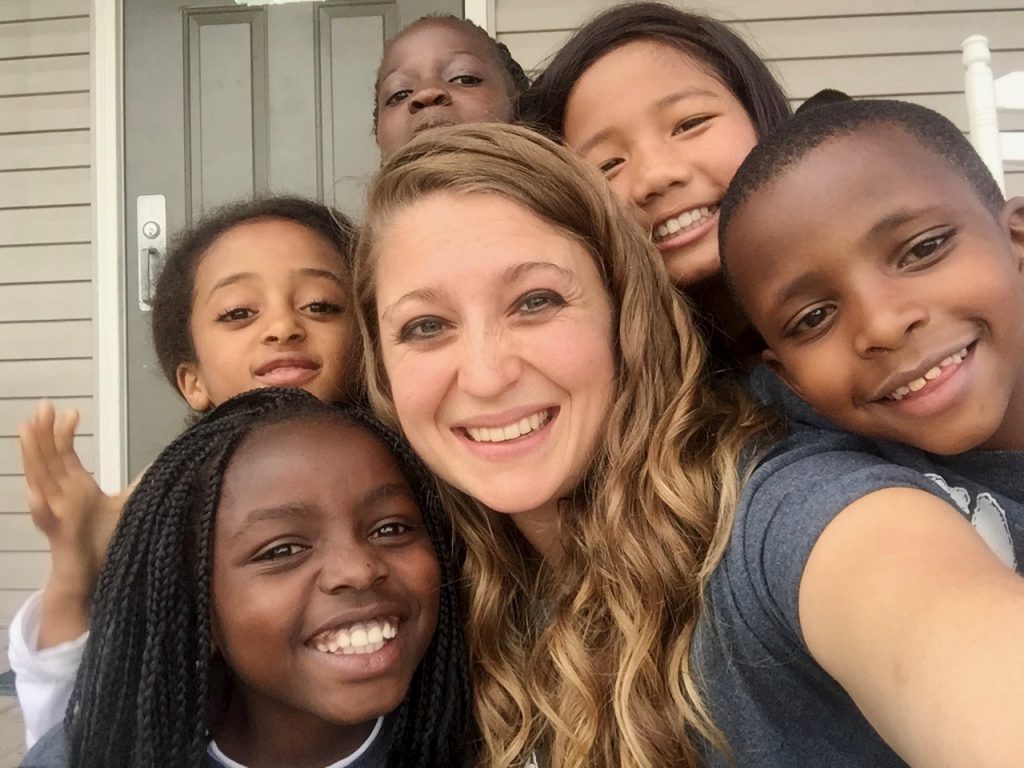 Smiles with Auntie April.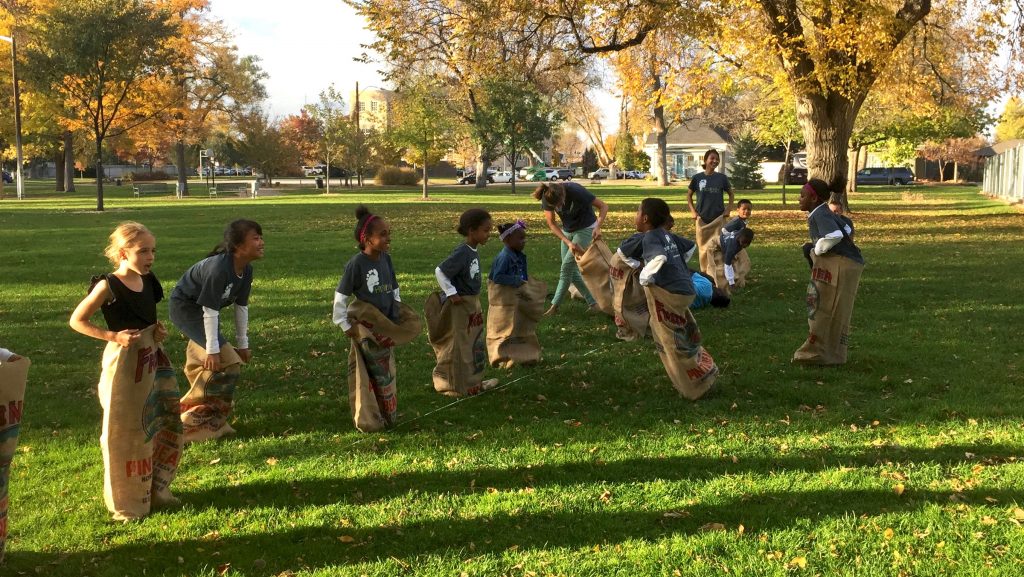 Practicing our athletic skills!
Sack races during our evening at the park with
Auntie Janet and the Ludy family!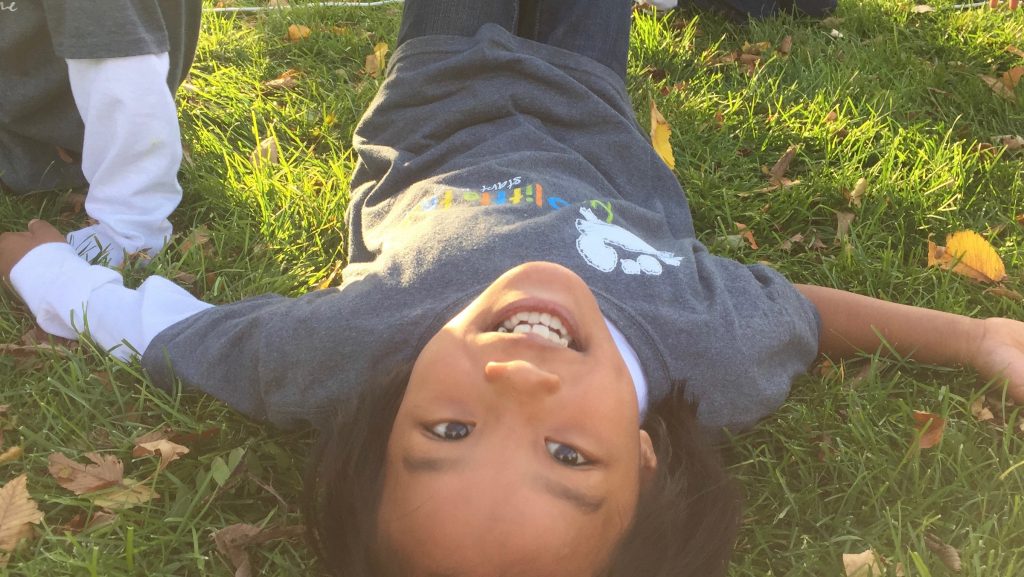 Muanteii practicing her upside down smile!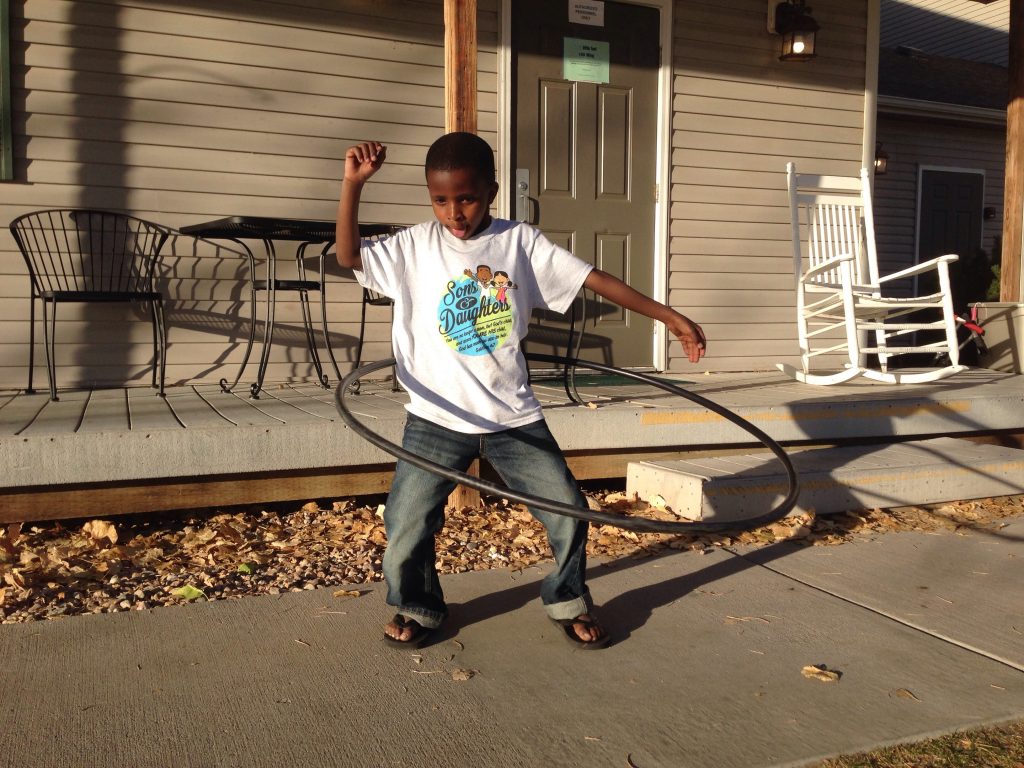 And Keith practicing the hula-hoop!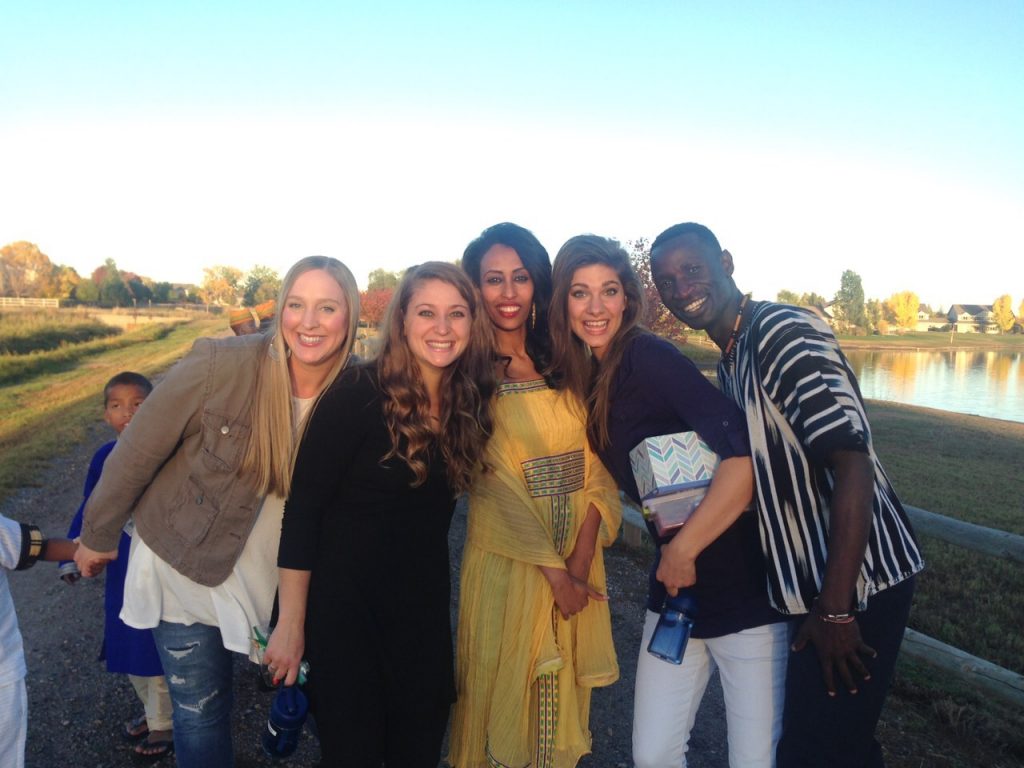 Brothers and sisters in Christ.
The uncles and aunties love serving together.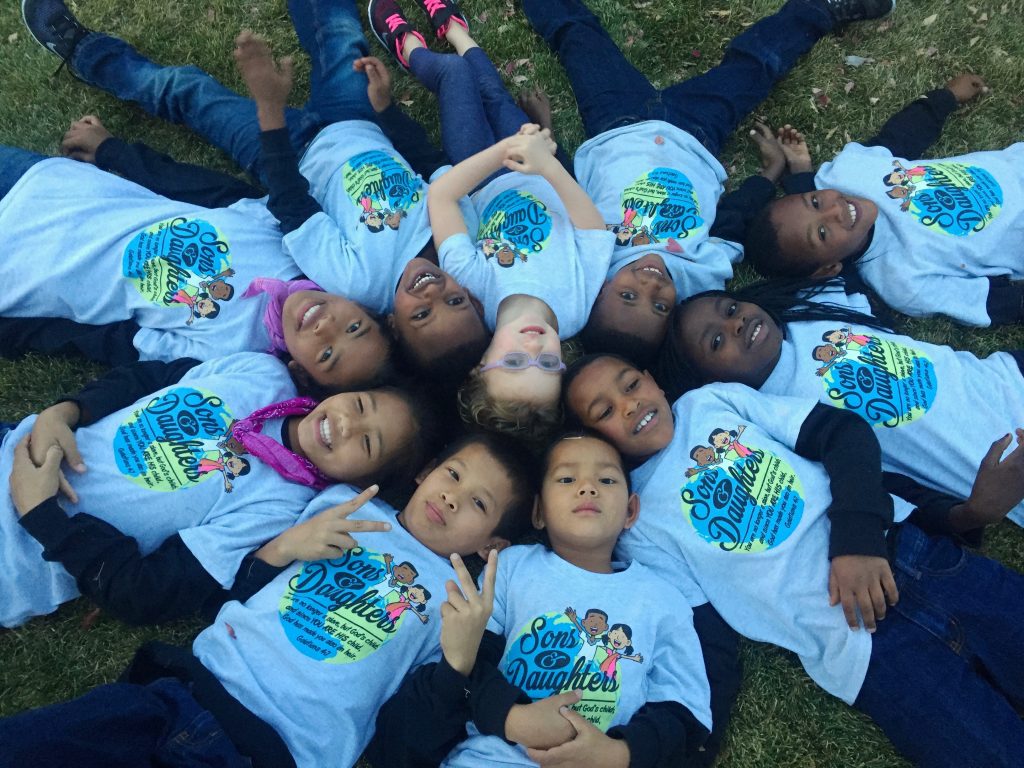 A circle of friends!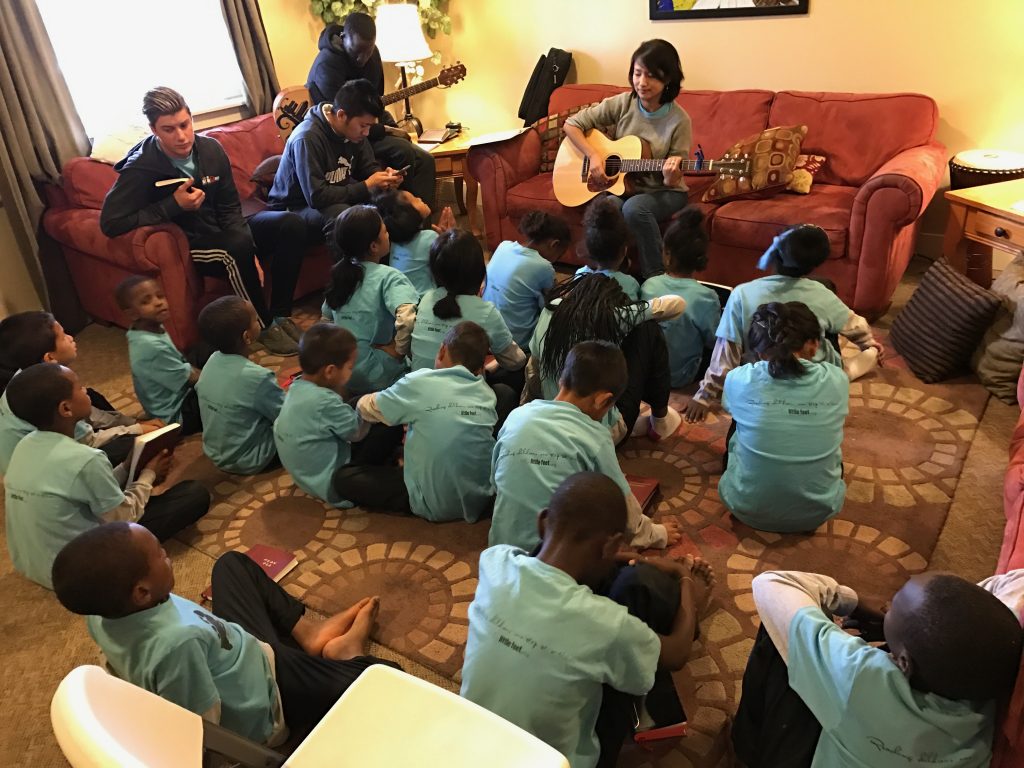 Preparing for a day of practicing on campus with
worship and devotions.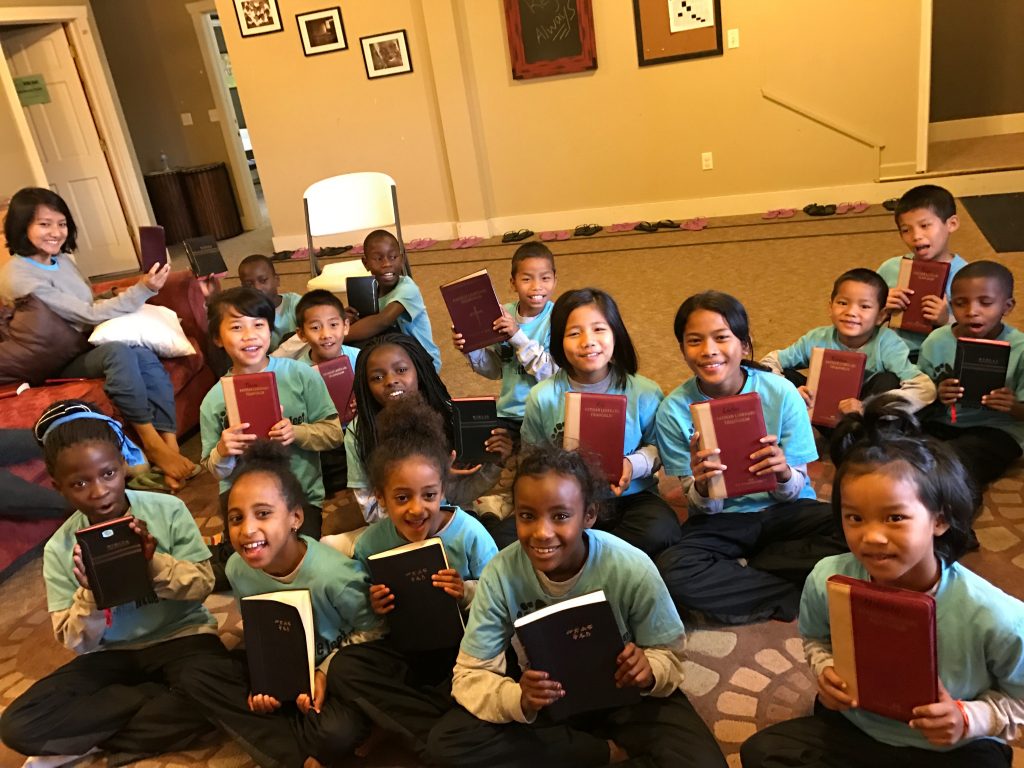 The children each have a Bible in their country's language,
as well as an English Bible.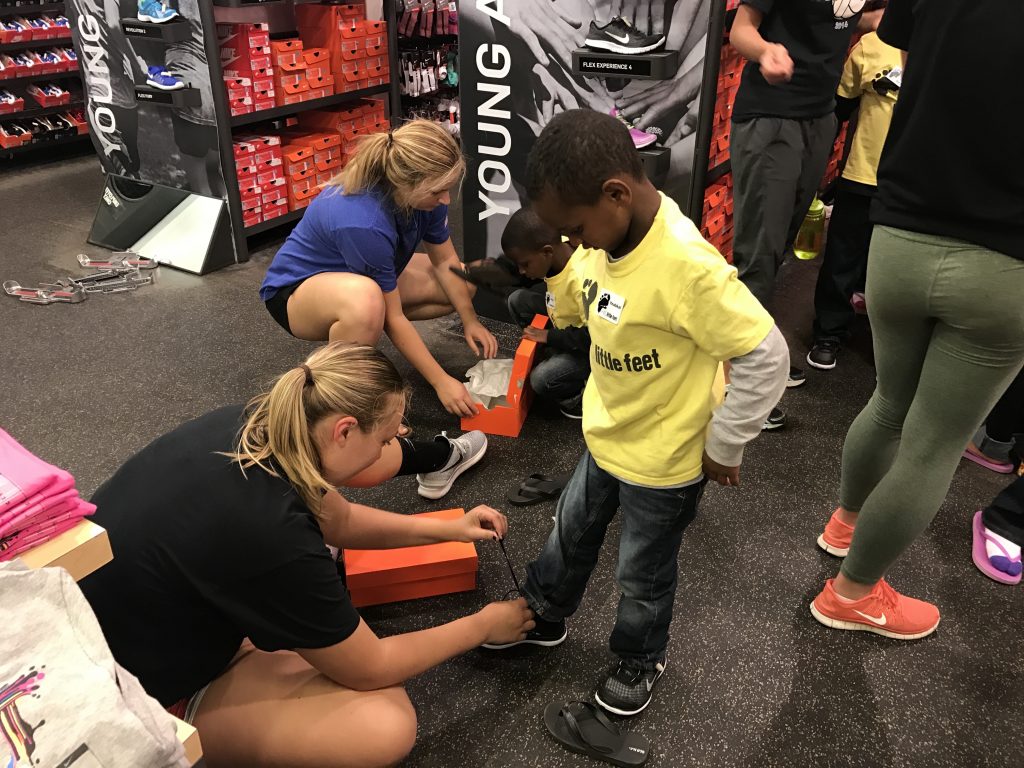 The Resurrection Christian High School Volleyball team
blessed the entire team with brand new tennis shoes!

What a way a very generous way practice giving to
others in need!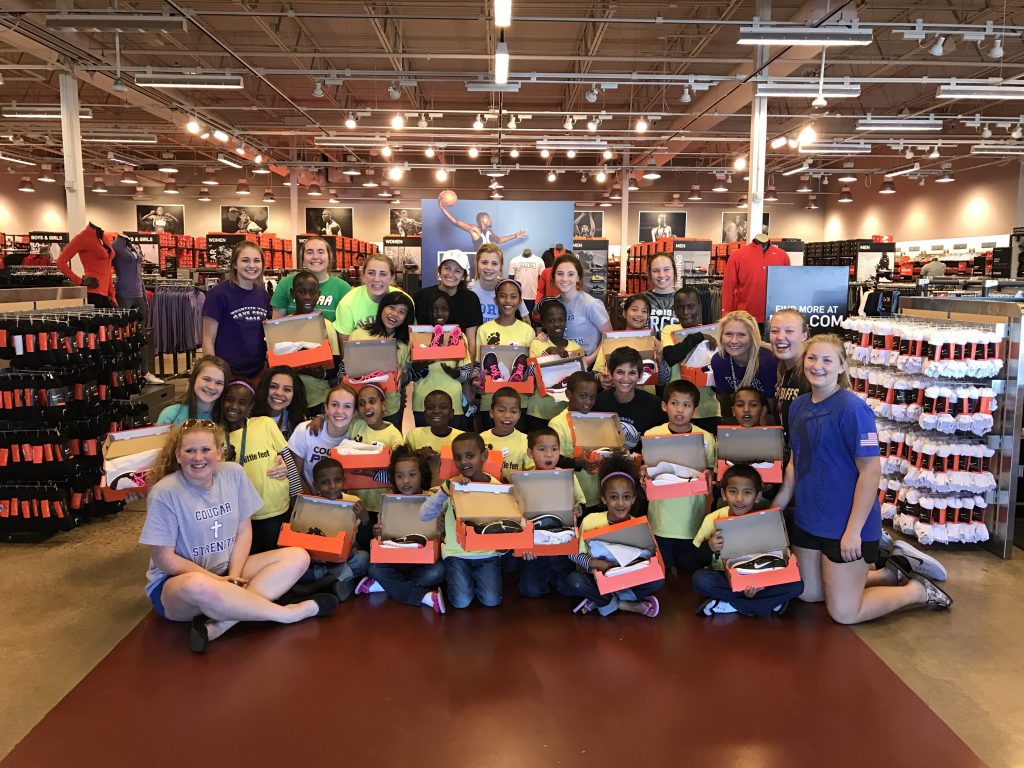 These "little feet" will get a lot of use out of these shoes,
traveling the country and sharing the Good News!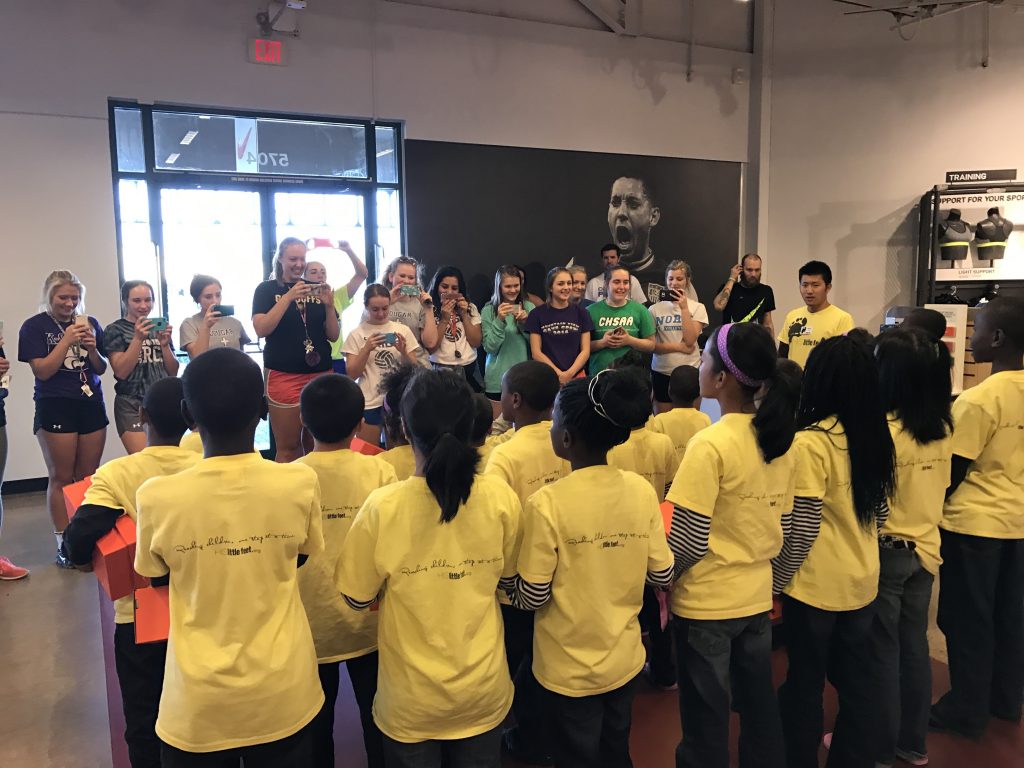 The kids singing "thank you" to the RCHS Volleyball team.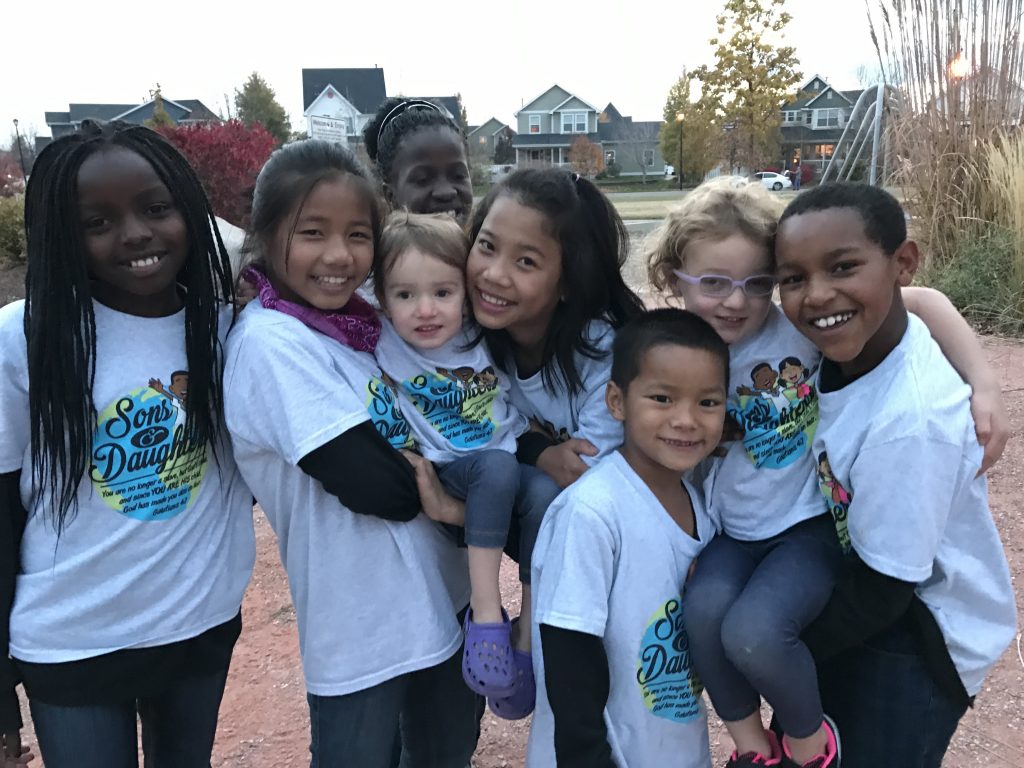 Josie and Carris with the children!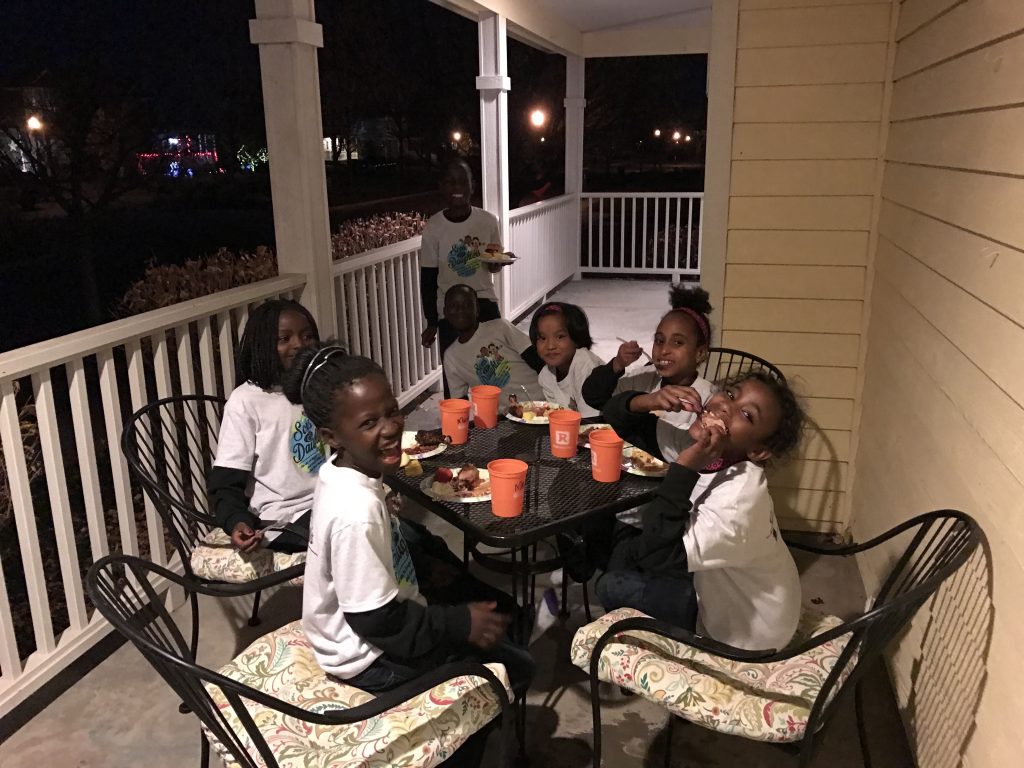 Porch dinner at Uncle Mikey and Auntie Christa's house!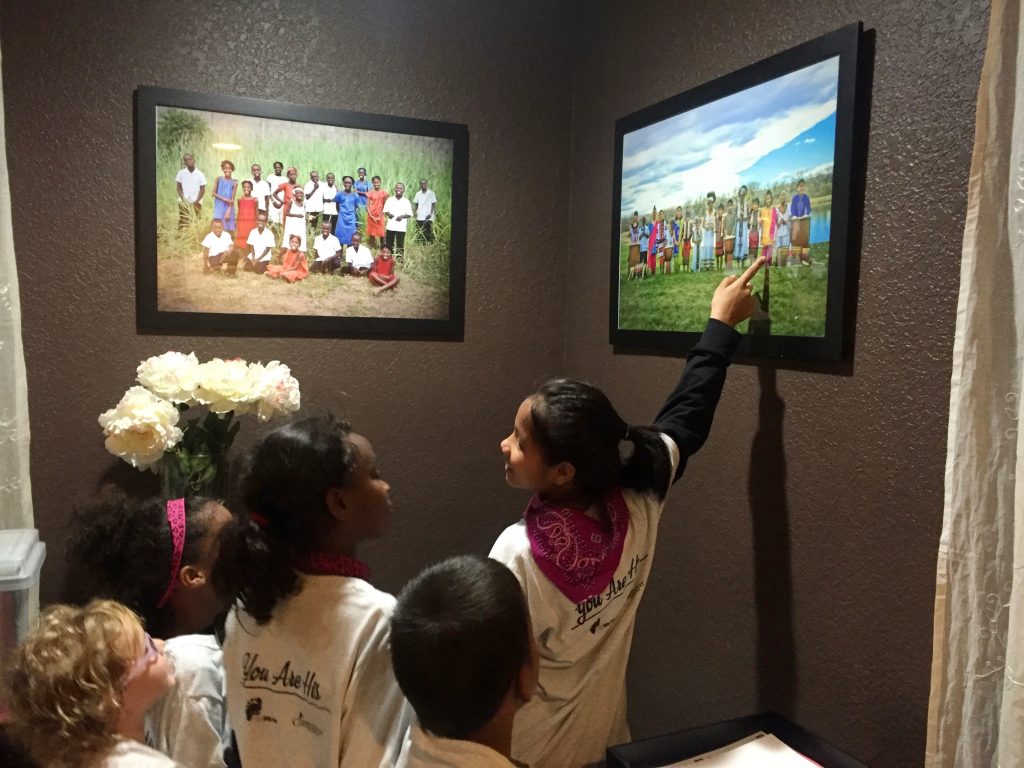 Feli pointing out her picture hanging in the
His Little Feet Office.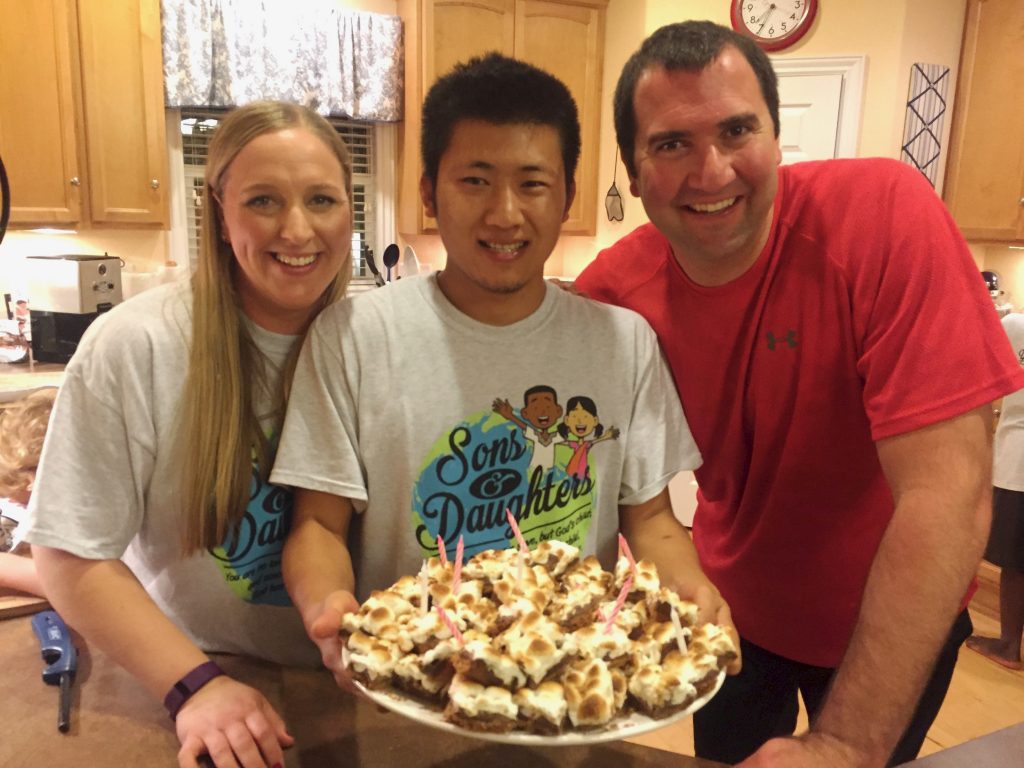 We celebrated Saia and Keith's birthdays
with a delicious homemade dessert!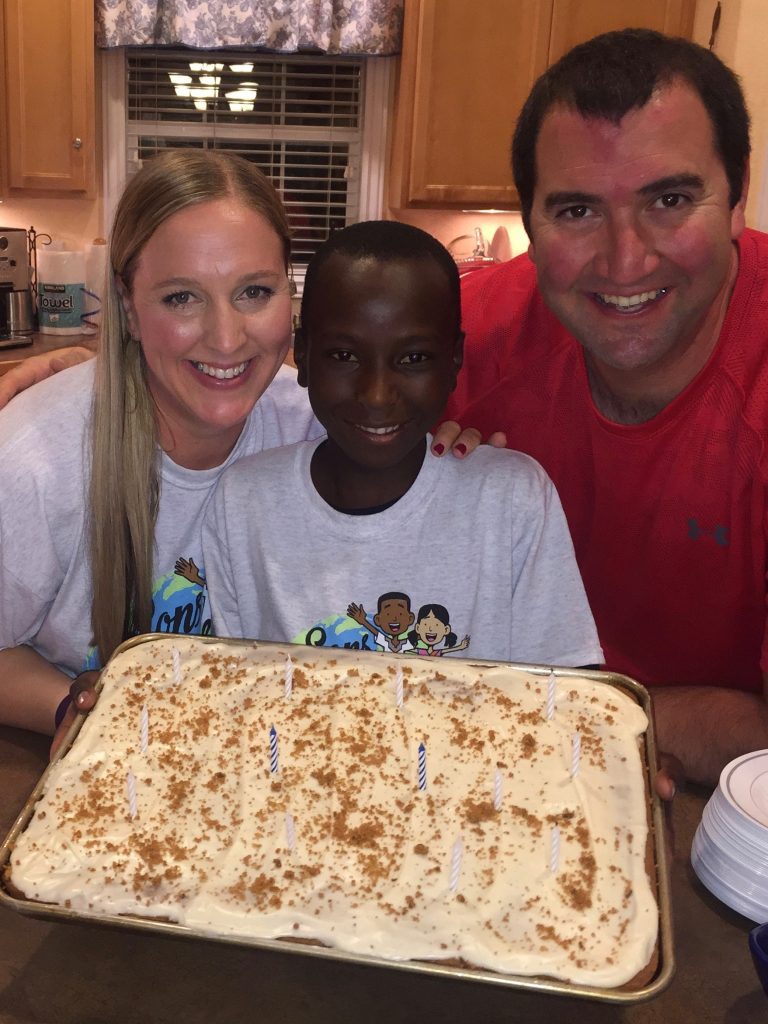 Happy 13th Birthday Keith!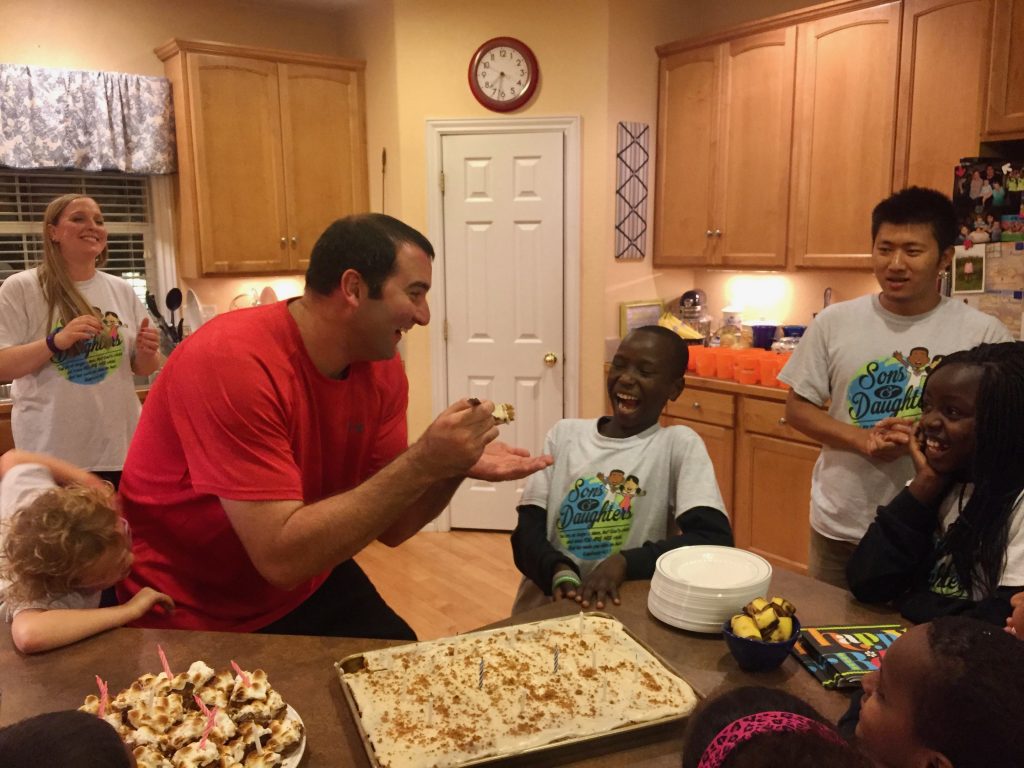 The Kenyans taught us a new HLF birthday tradition…
feeding the birthday person their first bite of sweat treat!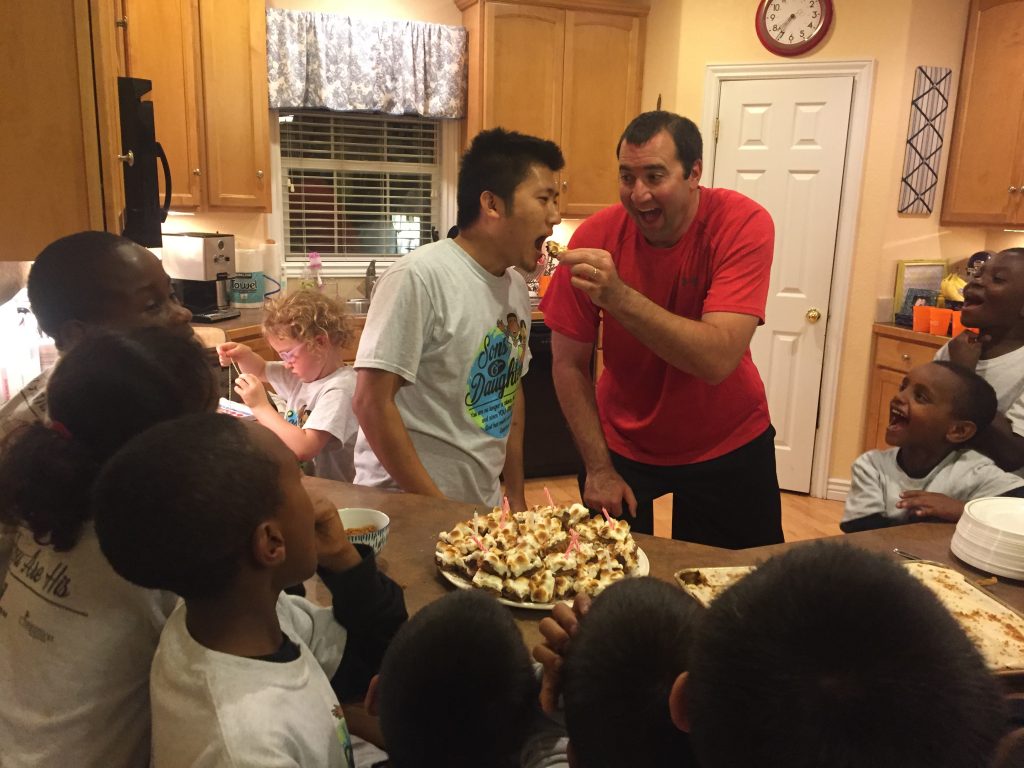 What fun!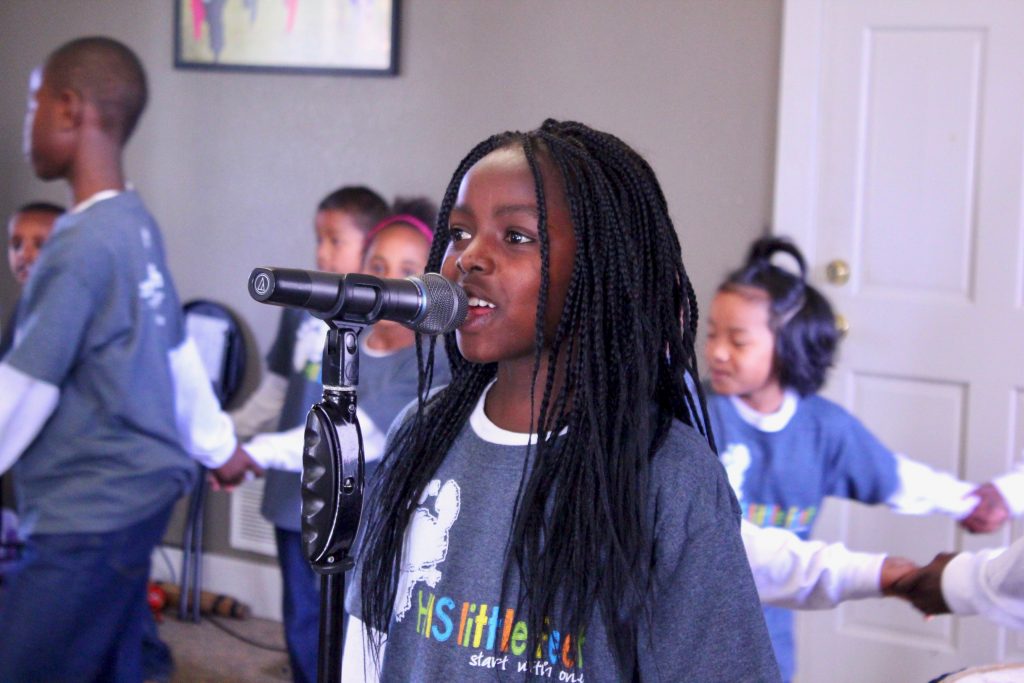 As our "practice" time on campus comes to an end,
we remind the children that it doesn't matter if you are
just practicing a song in a classroom,
or singing in front of hundreds in a church –
we do everything for the Lord!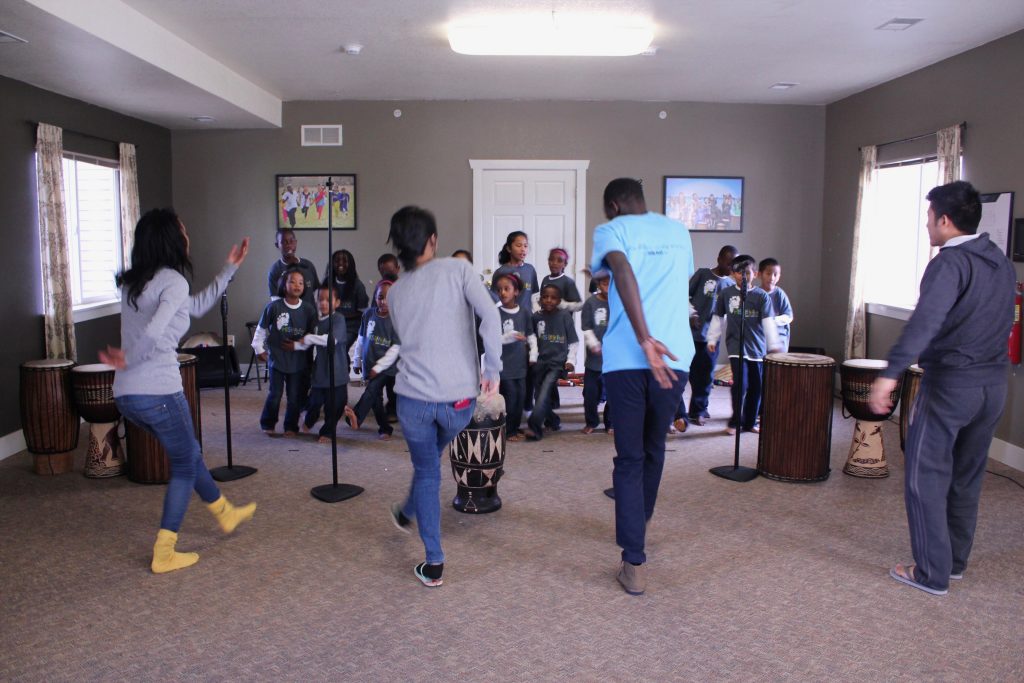 "Whatever you do, work at it with all your heart, 
as working for the Lord, not for human masters"
Colossians 3:23