(our latest steps): The Harvest is Plentiful
June 16, 2016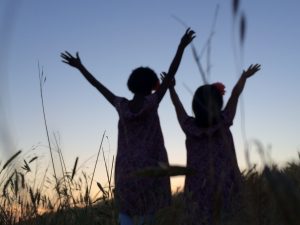 What a wonderful week of fellowship and praise on the plains!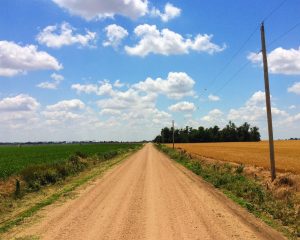 We are reminded of God's love for us that is wide and vast!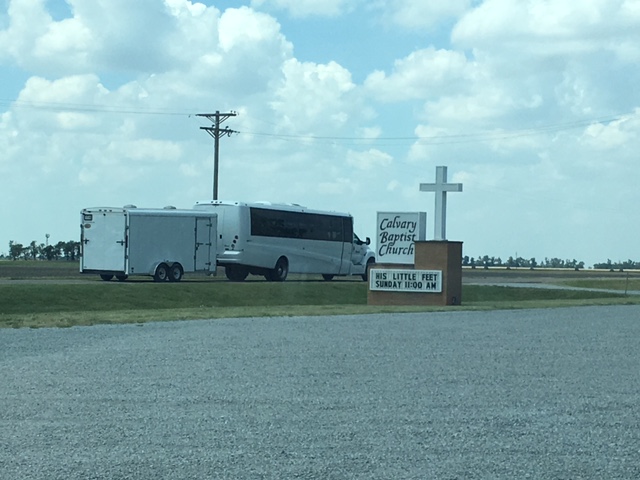 Heading into Stafford, Kansas!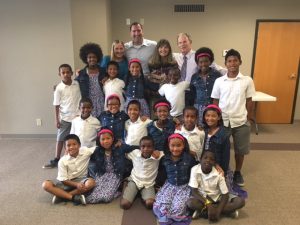 The team spent some sweet time at Uncle Jeff's parents' church!
Thank you Uncle Jim and Auntie Jill for having us!

The boys unloading the bus with their suitcases!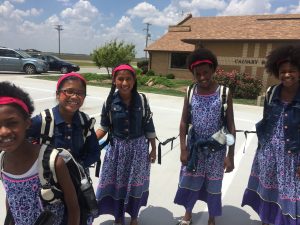 The girls excited for their concert!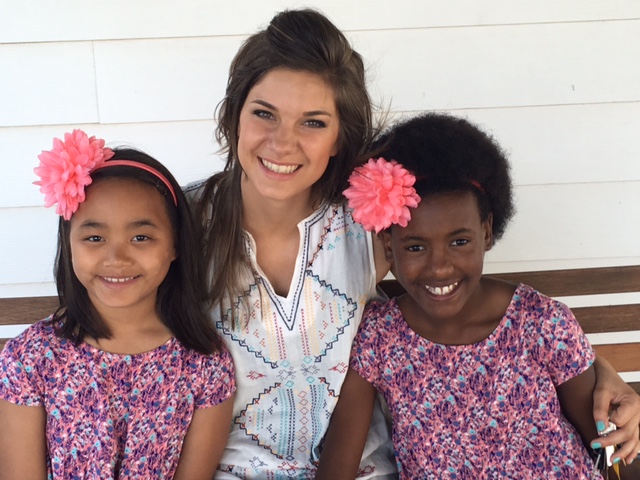 Auntie Katie with the girls!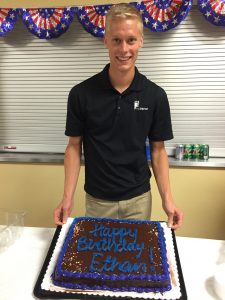 We also celebrated Uncle Ethan's birthday!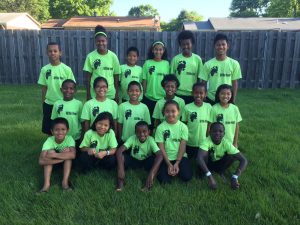 Wow – these kids have grown so much during their time
here with His Little Feet. We are so grateful for
each one of their lives!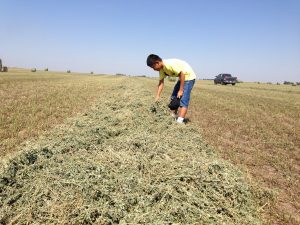 The kids also learned a lot about farming during their time in
Kansas.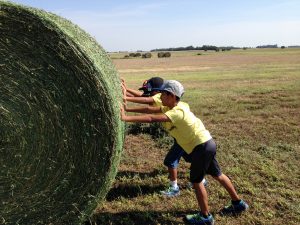 Grateful that God brings us a bountiful harvest!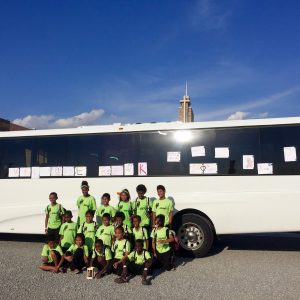 The team was so excited to have Mike, Christa, DJ, Carris
Josie and Auntie Katie back on tour!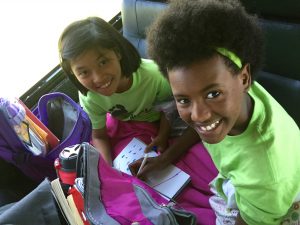 The children worked
together to make a special welcome back sign on the bus!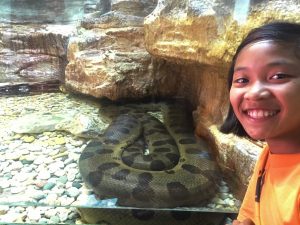 Time at the St. Lois Zoo with the team!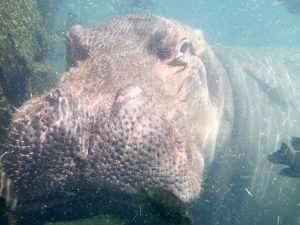 So many fun and interesting animals!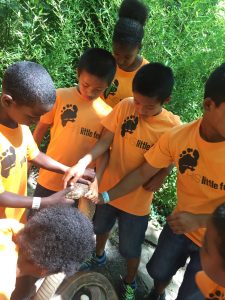 The kids holding a large snack! Yikes, they are brave?!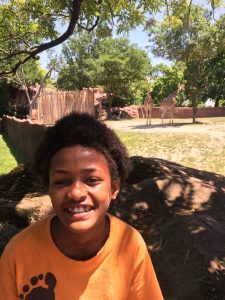 Dereshaye loved the giraffes!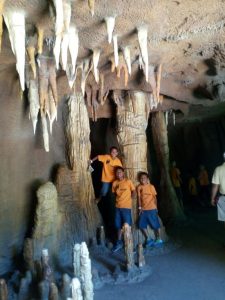 Exploring all the fun zoo exhibits!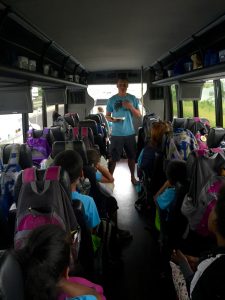 Devotion time on the bus as we continue on tour!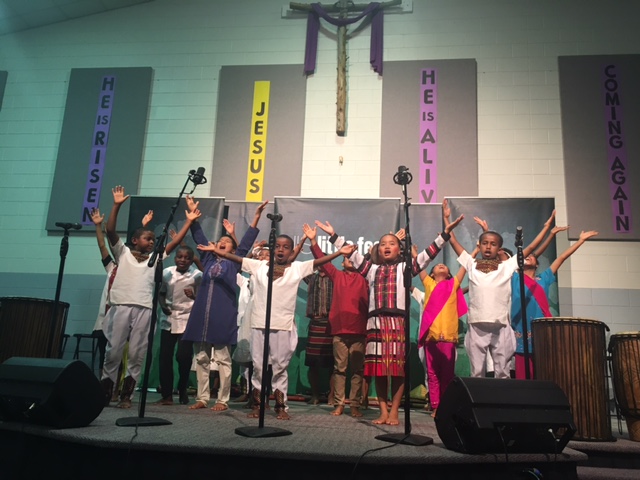 He is alive!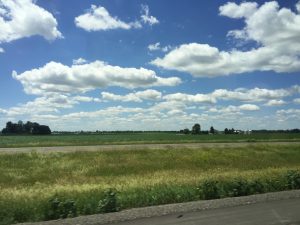 "Then he said to his disciples, 'The harvest is plentiful
but the workers are few.'"
Matthew 9:37
We pray this week that as we travel and share in churches,
we would be ready for the call to reap the harvest the Lord
has set before us.