(our latest steps): Nothing Can Compare
May 25, 2016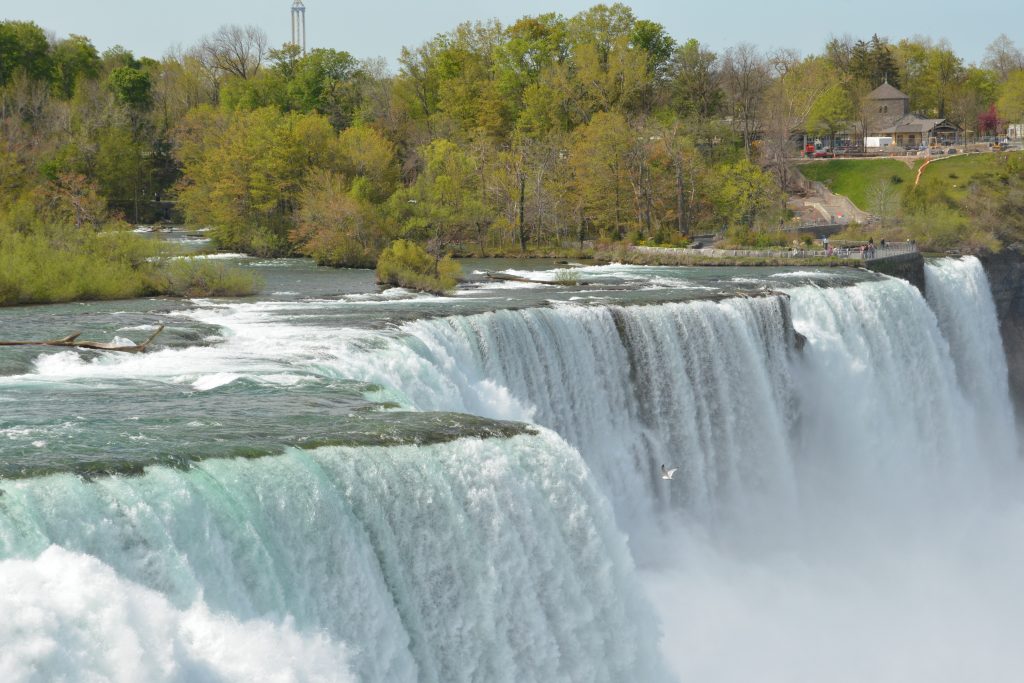 We were blessed to spend time in the Northeast this week,
experiencing God's gradier, grace, and goodness at Niagra Falls!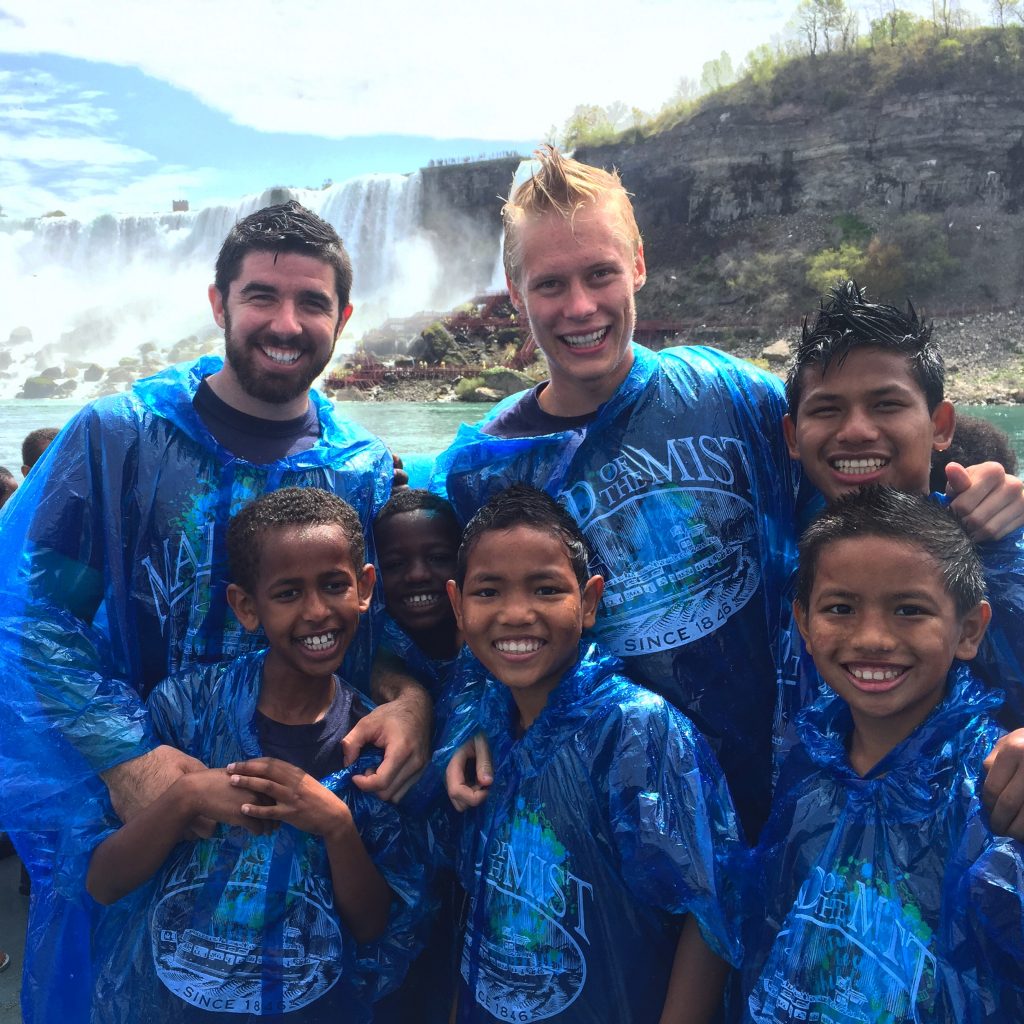 What an amazing reminder of God's great beauty and wonder can be found in the
breath-taking (and very wet) sight of the falls.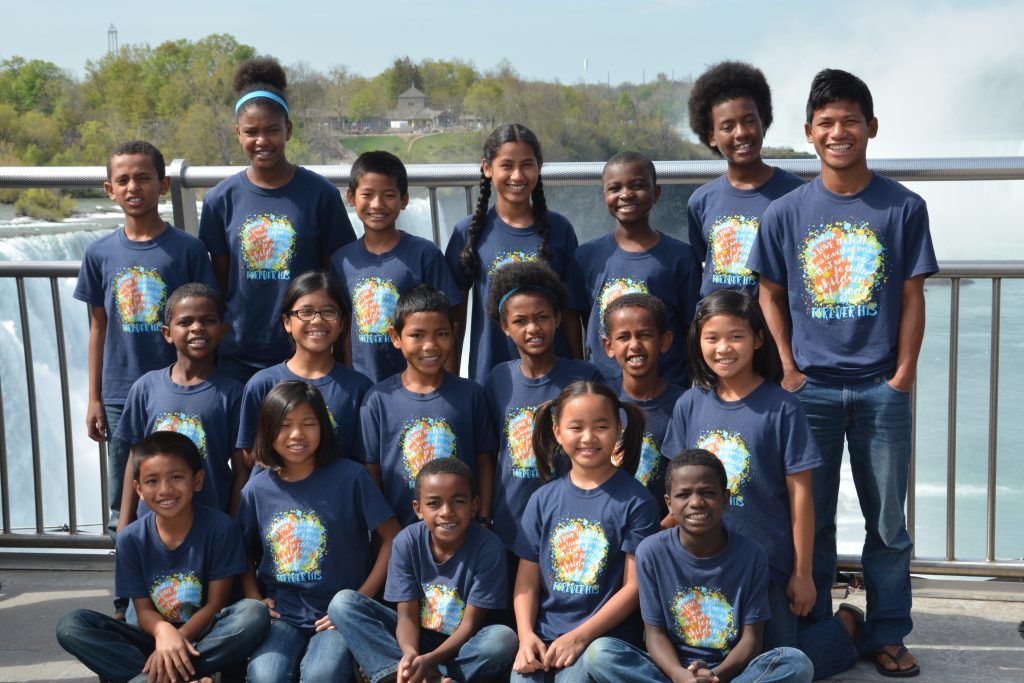 "Many, Lord my God, are the wonders you have done,
the things you planned for us.
None can compare with you;
were I to speak and tell of your deeds,
they would be too many to declare." – Psalm 40:5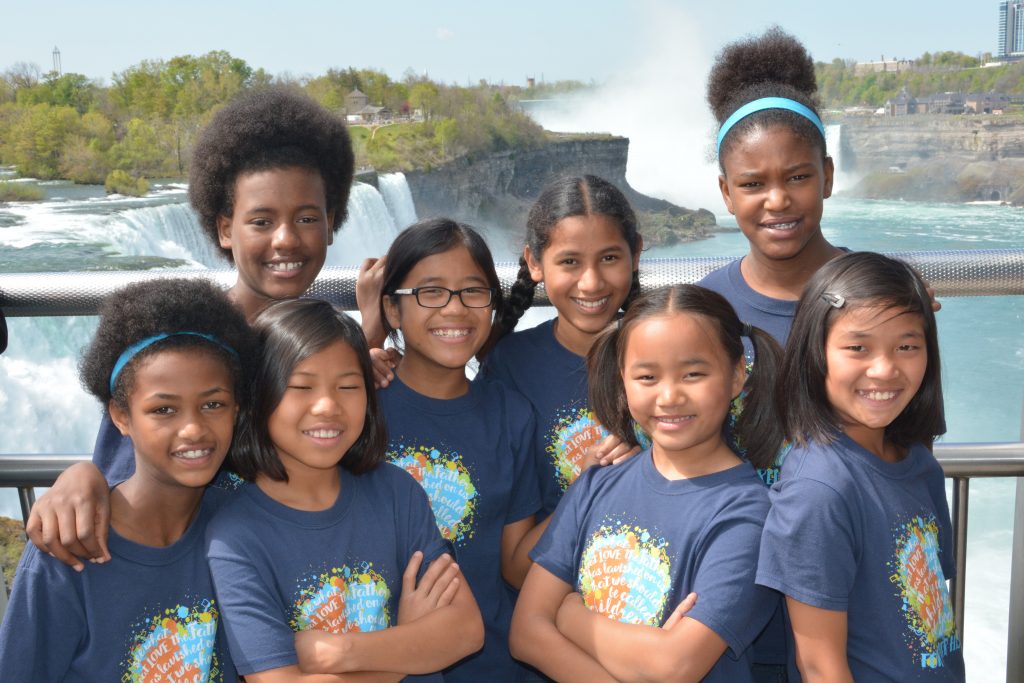 "Deep calls to deep in the roar of your waterfalls…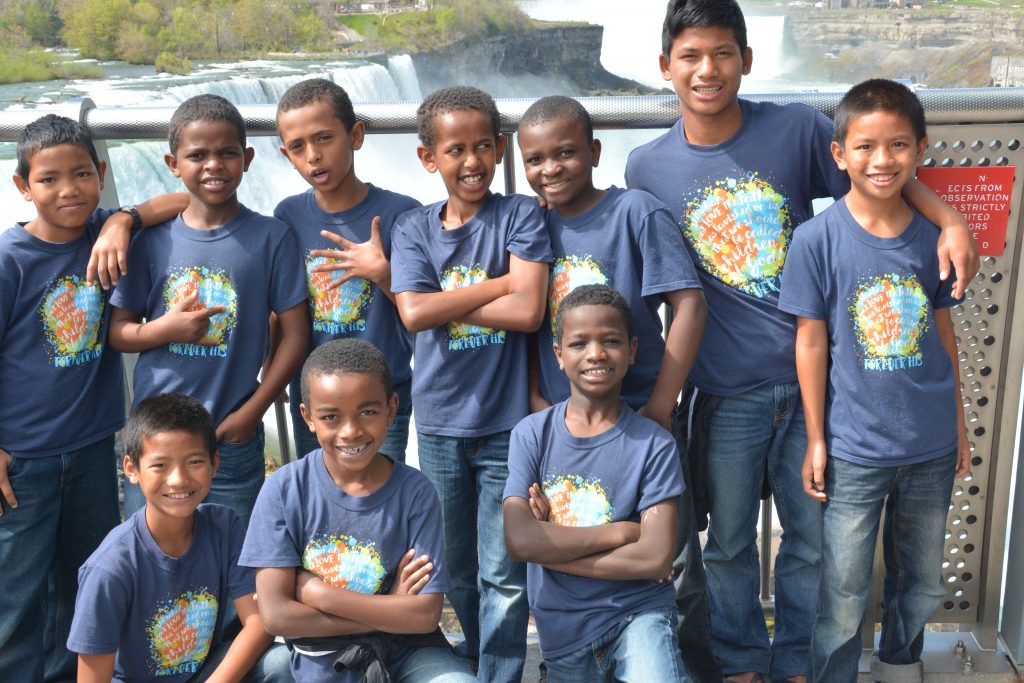 …all your waves and breakers have swept over me."
Psalm 42:7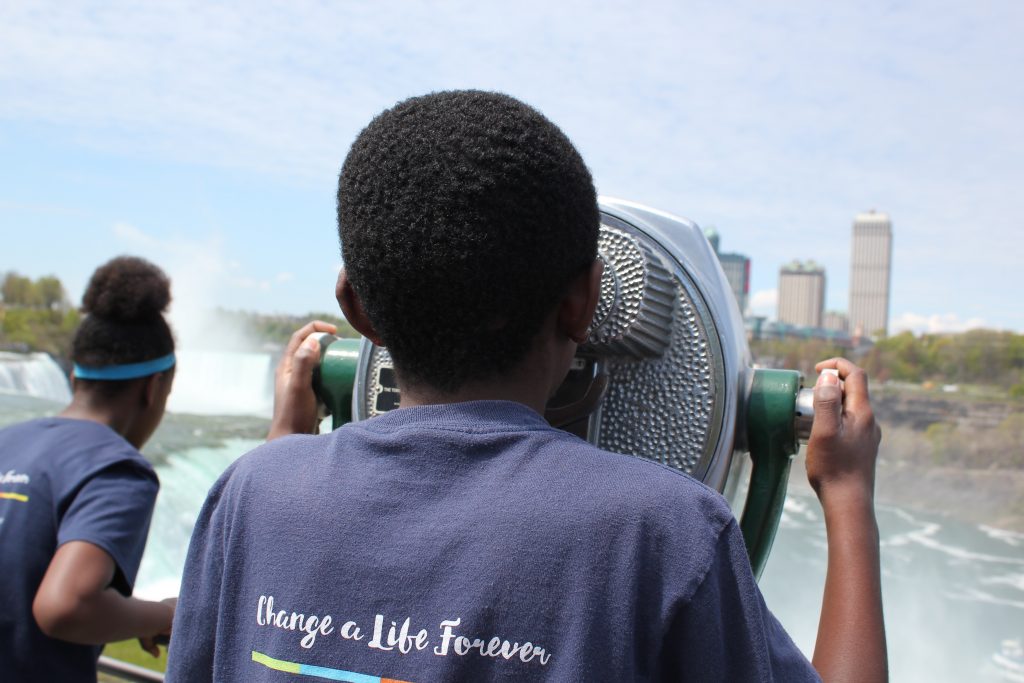 Looking at these falls and hearing the roar of water could make
us think of nothing else than the power of our God.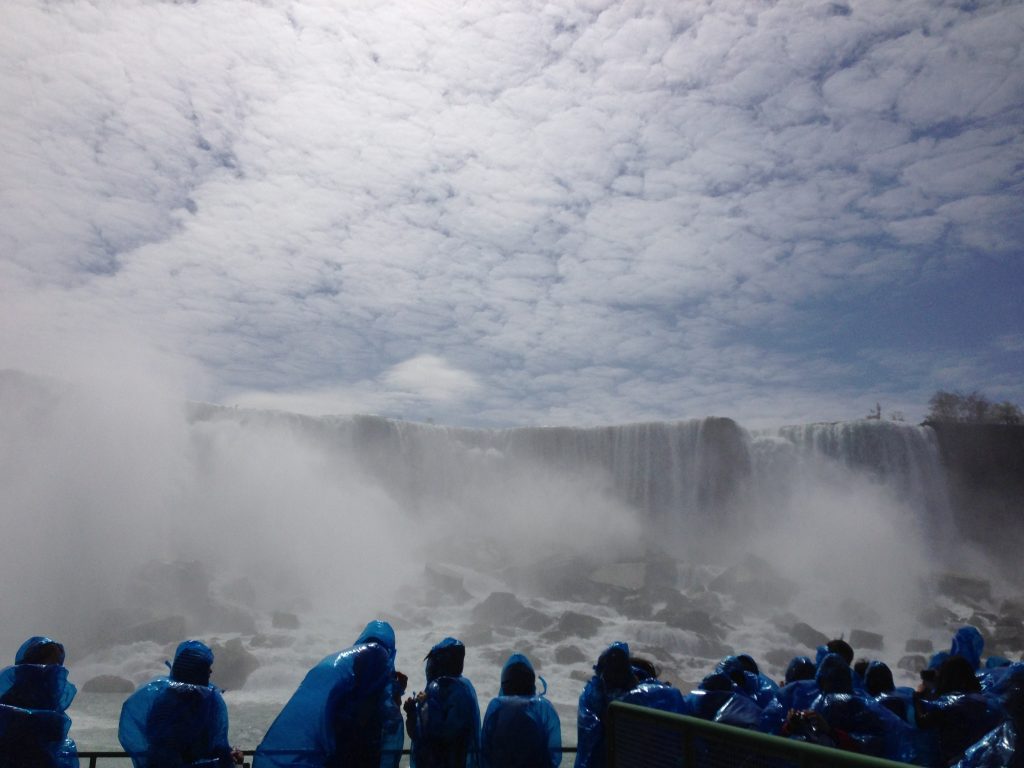 "My search is over, I've found my home
My cup is overflowed, with You I thirst no more
There on the river I found the victory
When Your love washed over me"
All Things New – Washed Over Me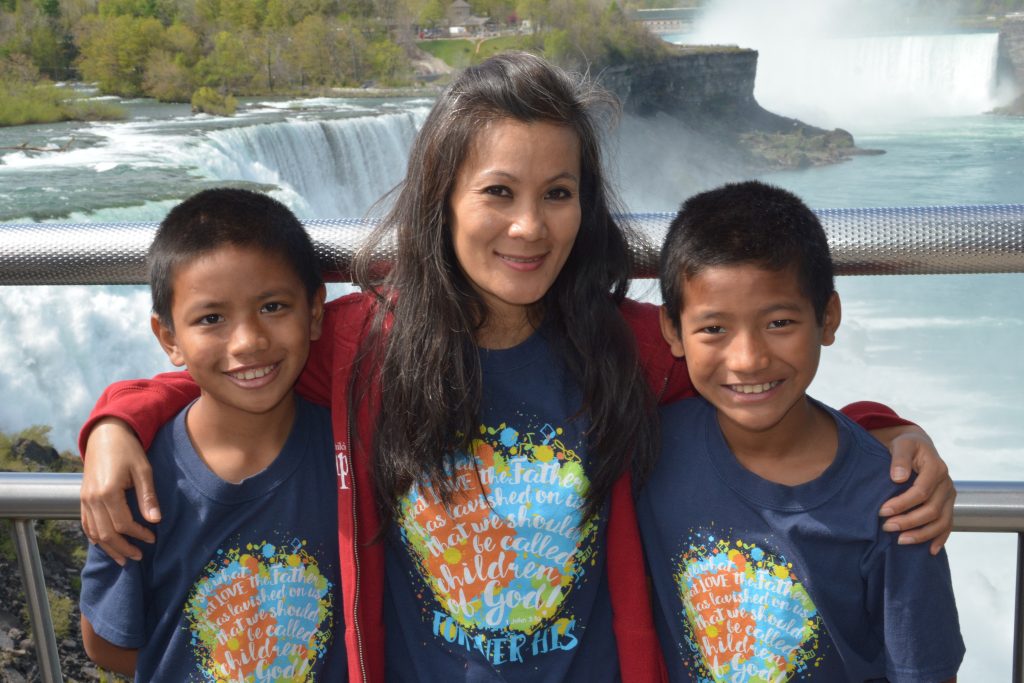 Helen, Laia and MSA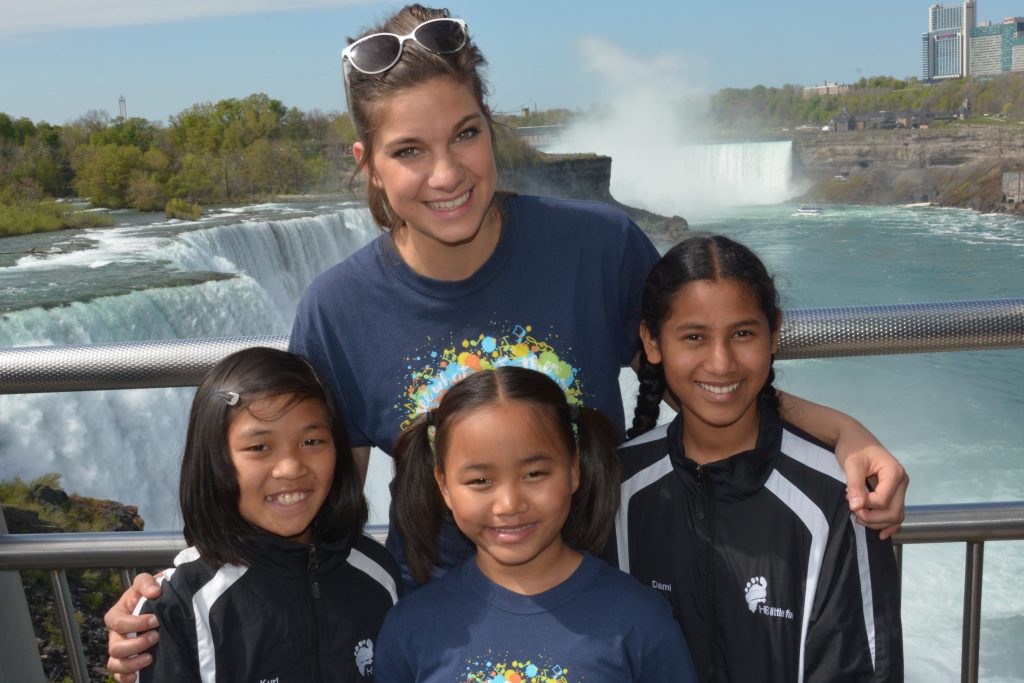 Auntie Katie, Kuri, Jessica and Dami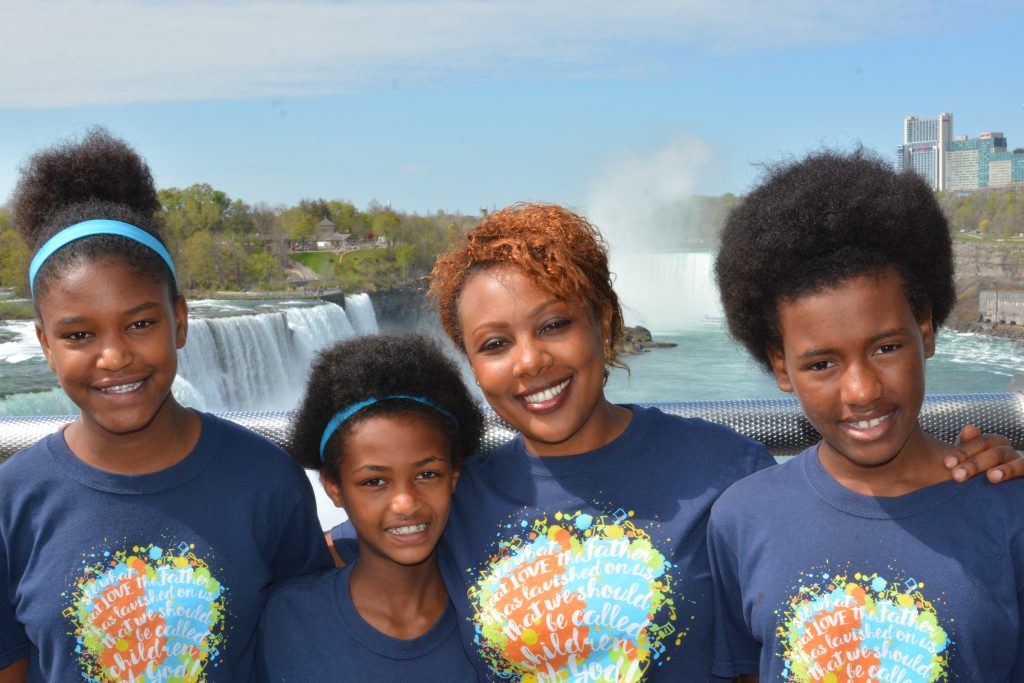 Auntie Hilina, Sintaheyu, Dereshaye, and Ayantu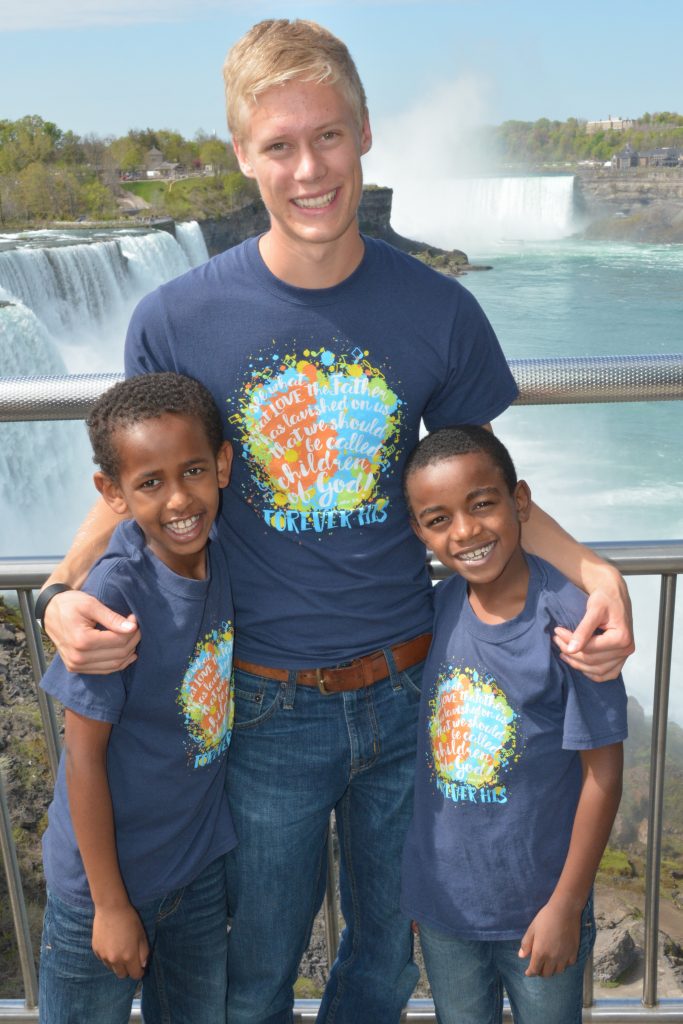 Uncle Ethan, Henok and Biruk T.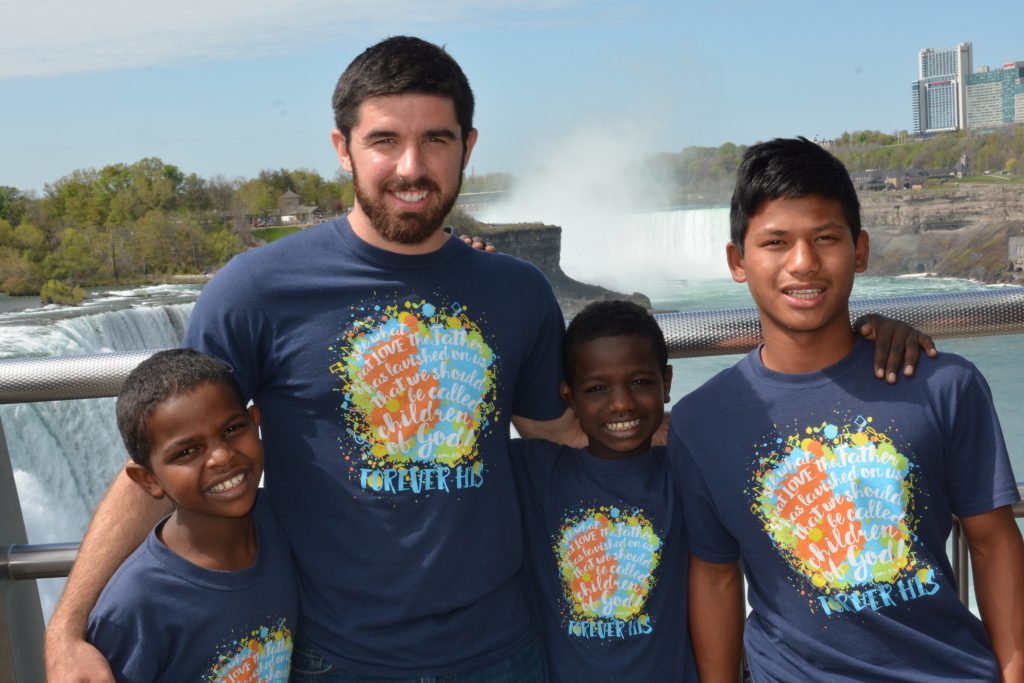 Uncle Josh, Biniyam, Kebru, and Kima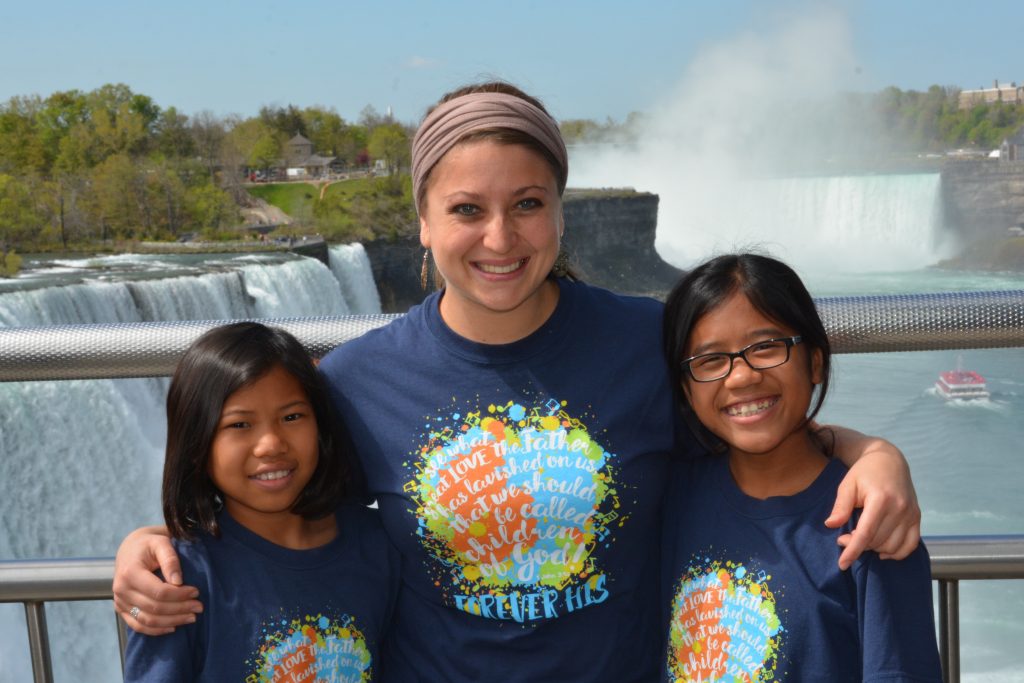 Auntie April, D-I and Buangi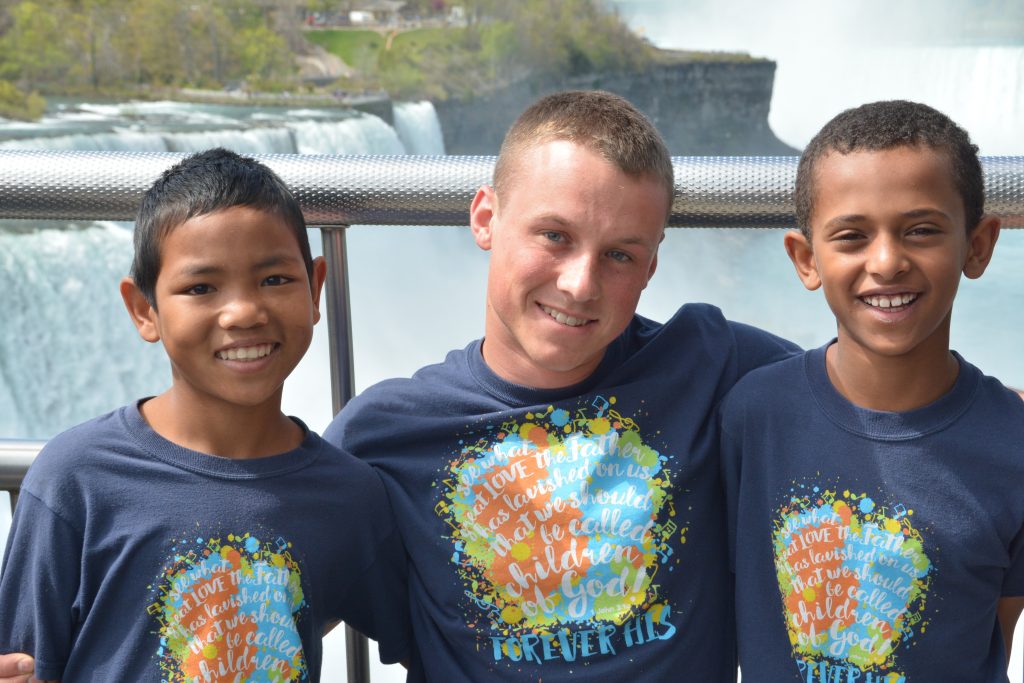 Uncle Sam, David and Biruk Solomon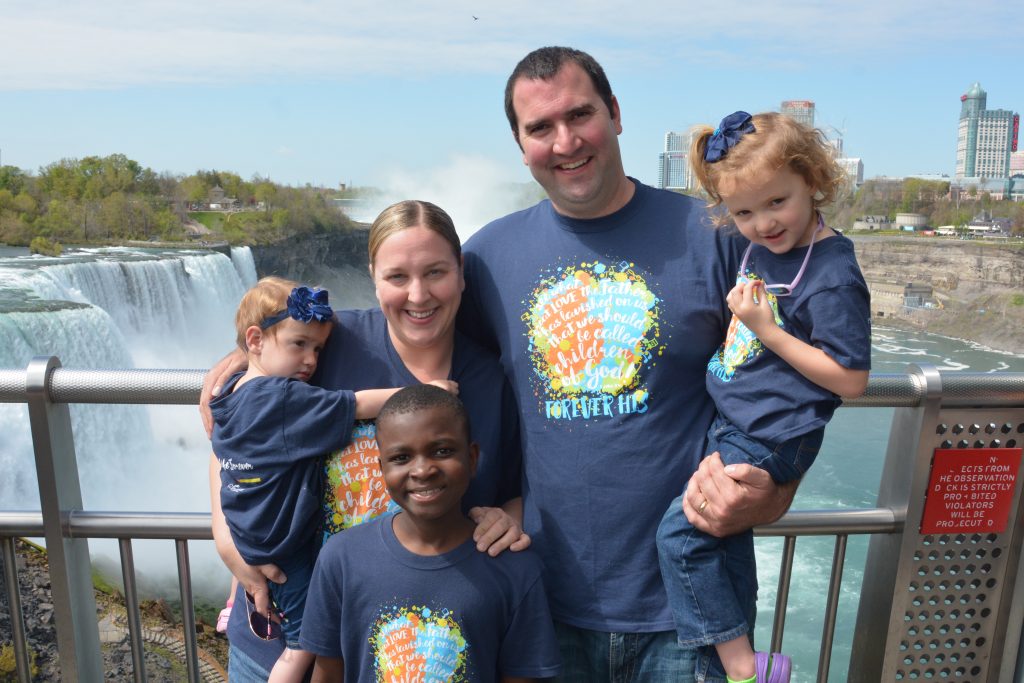 The Hahn Family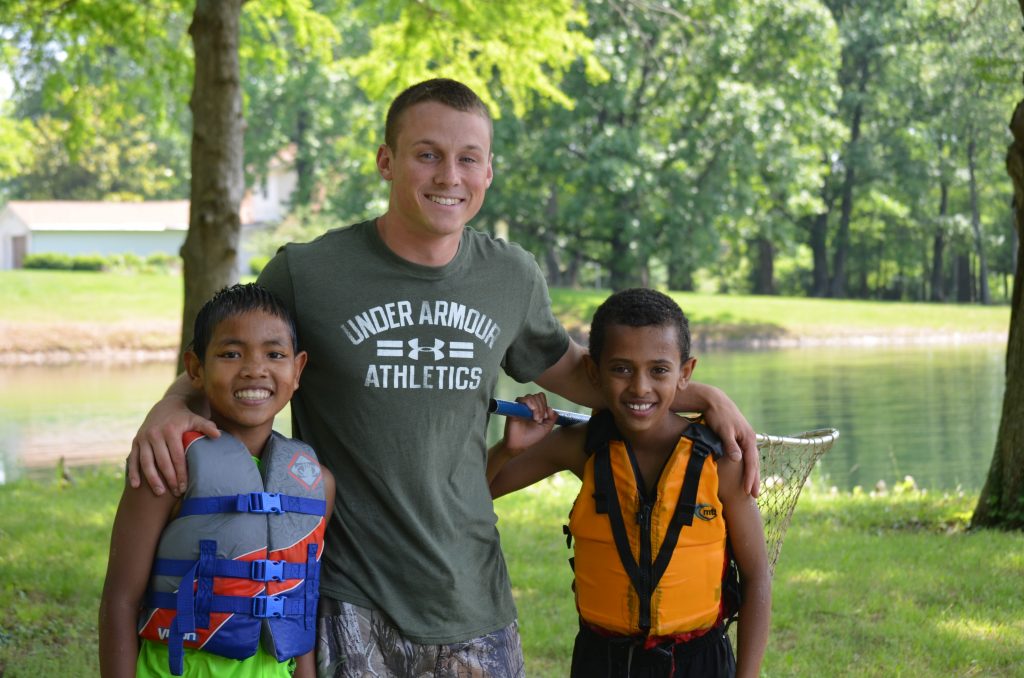 Uncle Sam, Biruk and David kayaking on a beautiful
spring day!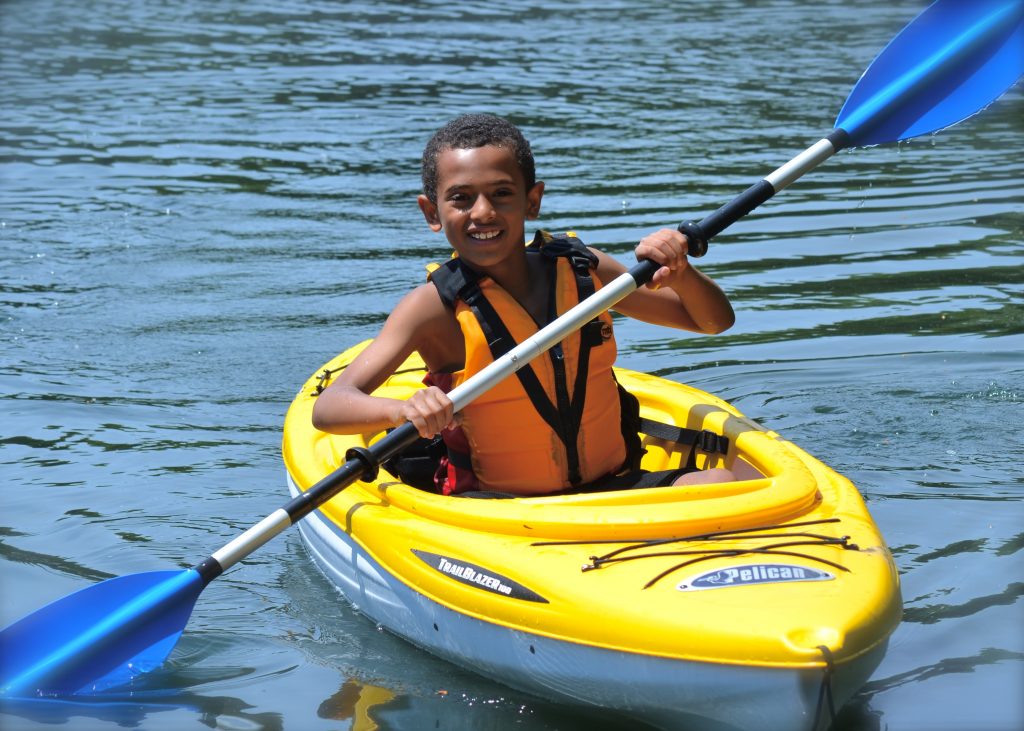 Time on the water is always fun and refreshing!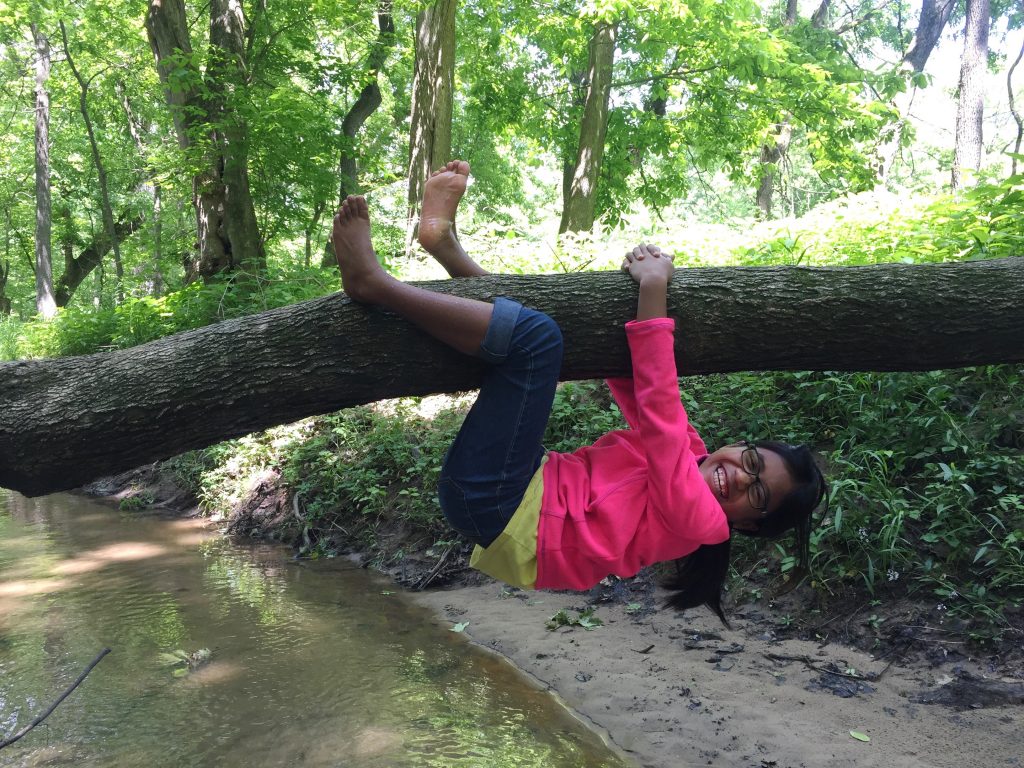 Buangi just "hanging" around!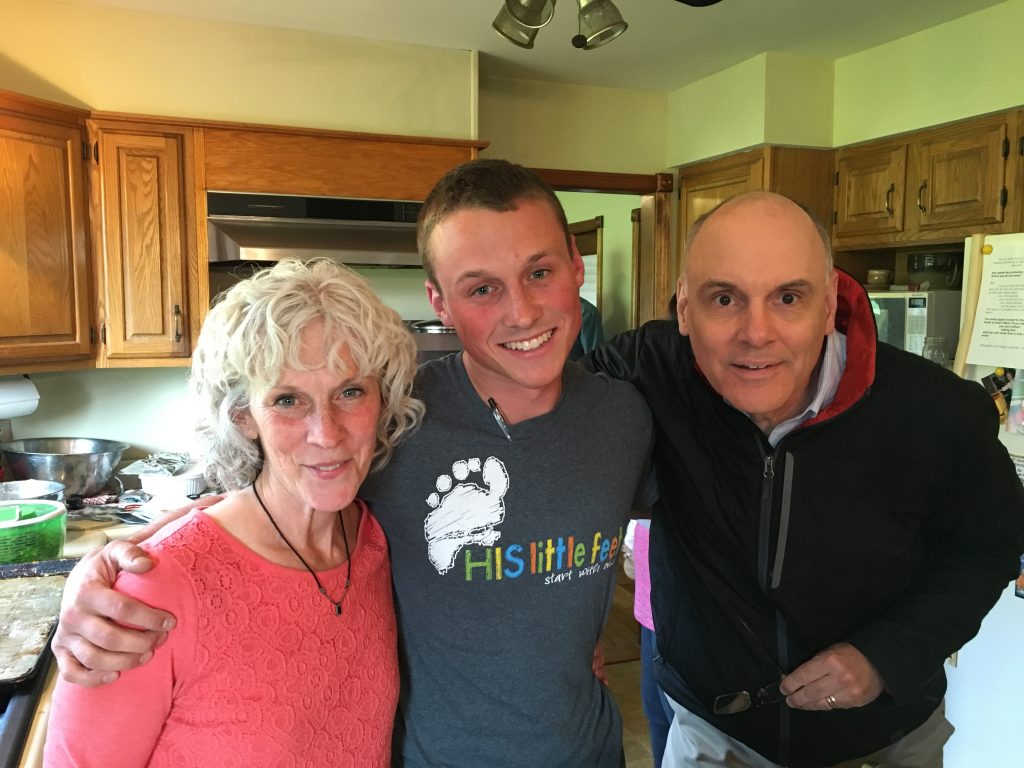 Thank you Uncle Brian and Auntie Joan (HLF Uncle Sam's parents)
for an awesome time in New York.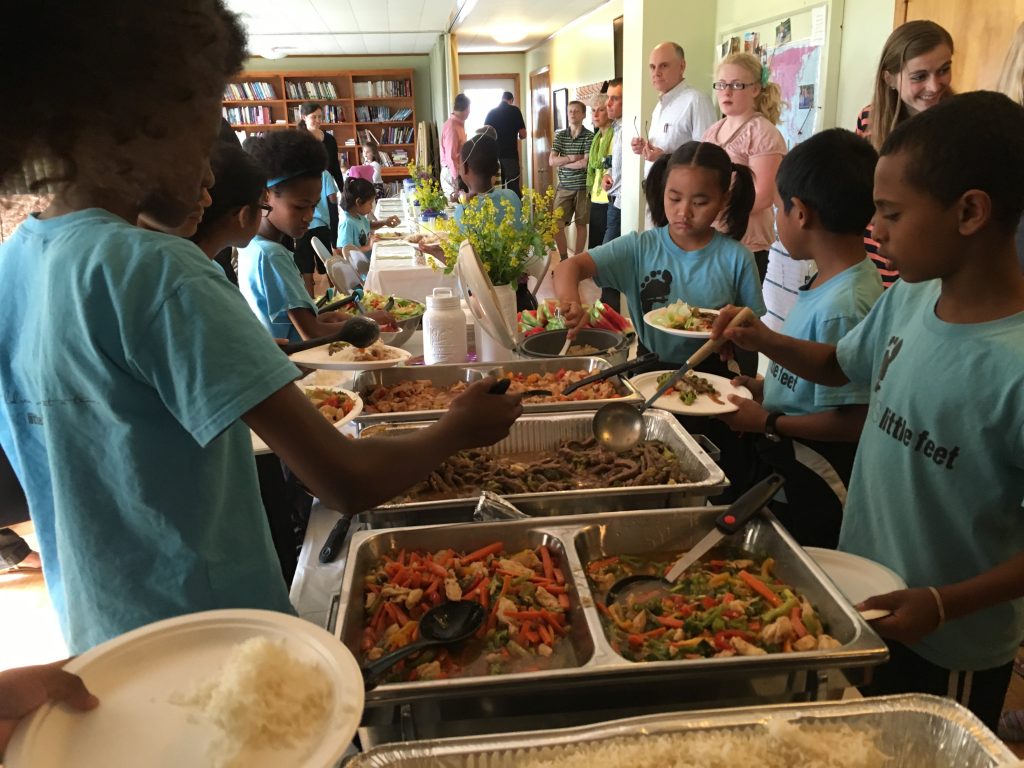 Beautiful decorations and  delicious food for the team!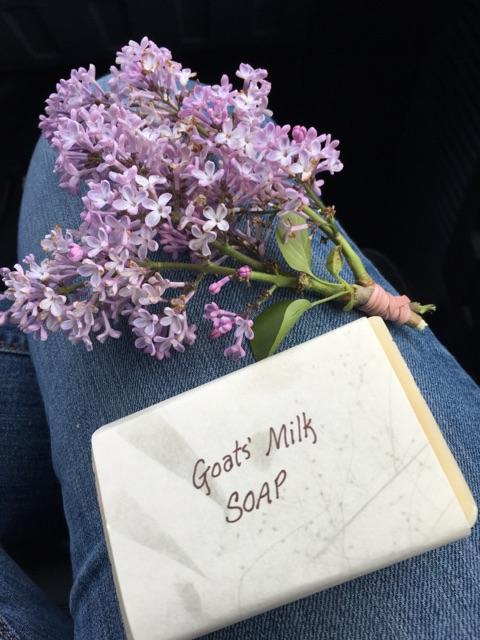 Can't go to upstate New York without getting
some goat's milk soap and lilacs!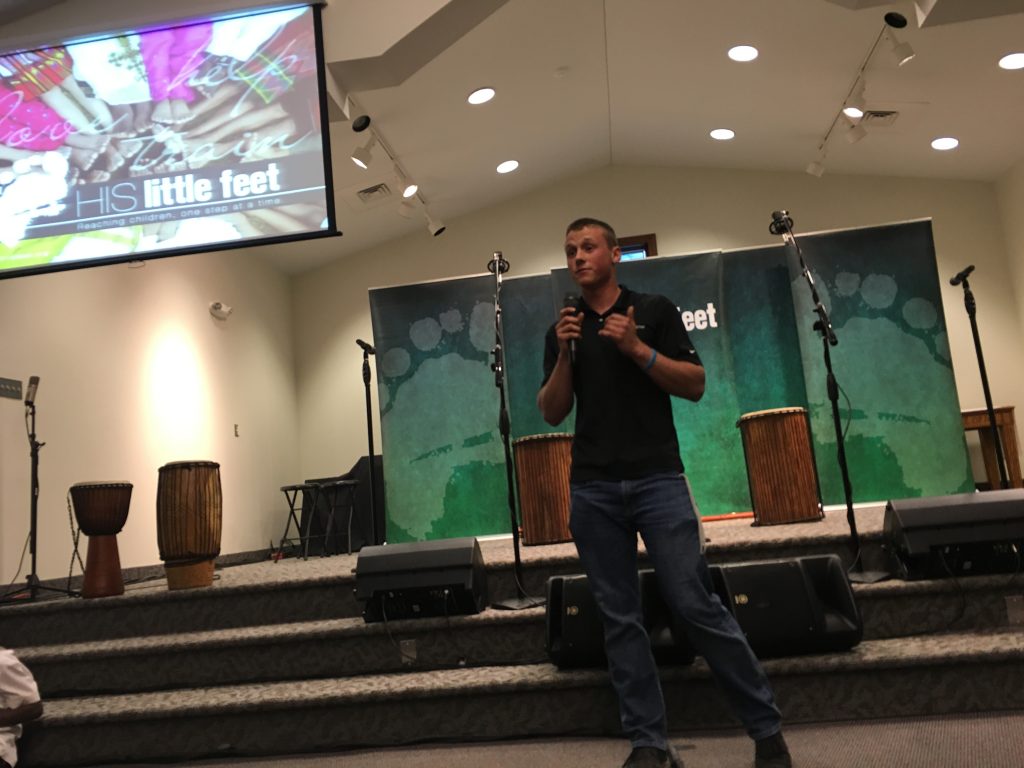 Uncle Sam opening the concert in his home town.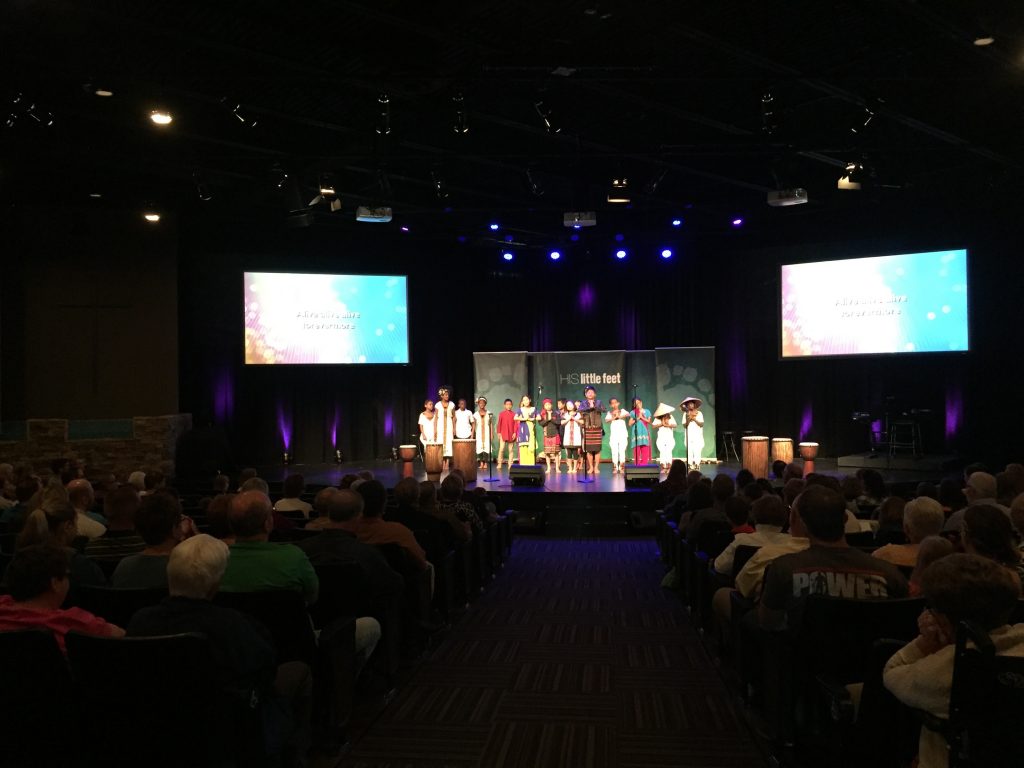 And more wonderful worship in Illinois!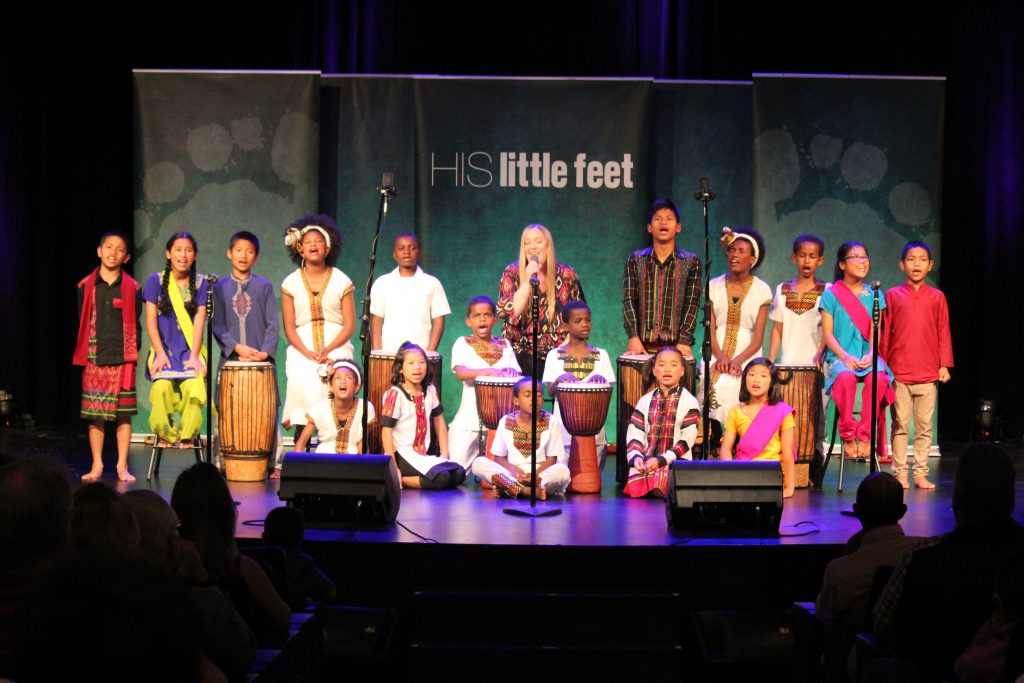 "There's nothing worth more that will ever come close
No thing can compare, You're our living hope
Your presence, Lord…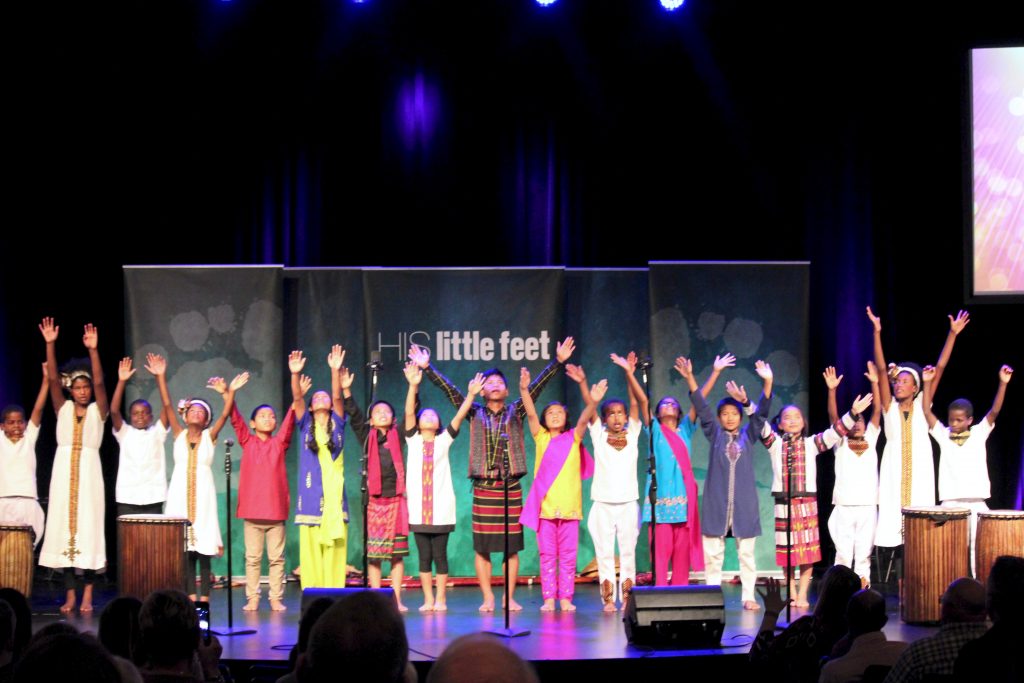 …Holy Spirit, You are welcome here
Come flood this place and fill the atmosphere
Your glory, God, is what our hearts long for
To be overcome by Your presence, Lord"
Kari Jobe – Holy Spirit