(our latest steps): "They will run and not grow weary…"
April 7, 2016
What a beautiful week of rest, renewal, and running!
We had time to play outside, bond as team, and remind ourselves
of the wonderful blessings and promises found in Christ.
We strive to live each day in serving Him and
resting in the truth that we are FOREVER HIS!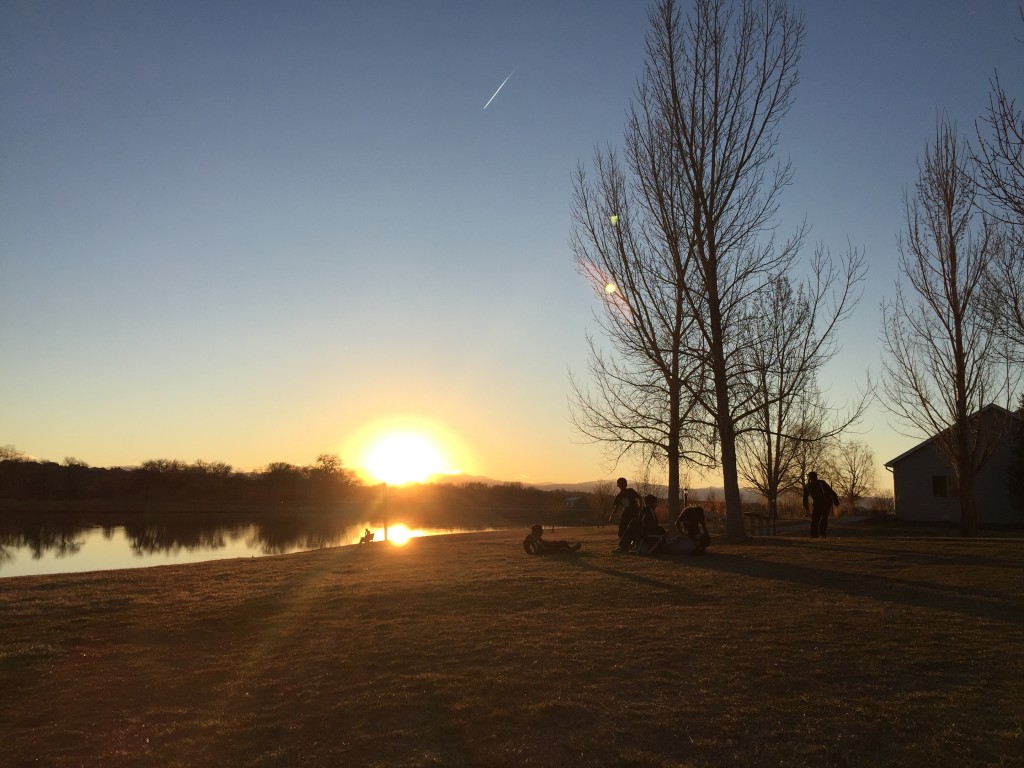 "And you can't take away what the world didn't give
We were made for more, we were made for more
At the end of the day, this will remain
Forever we are Yours, forever we are Yours"
– We Are Yours Lyrics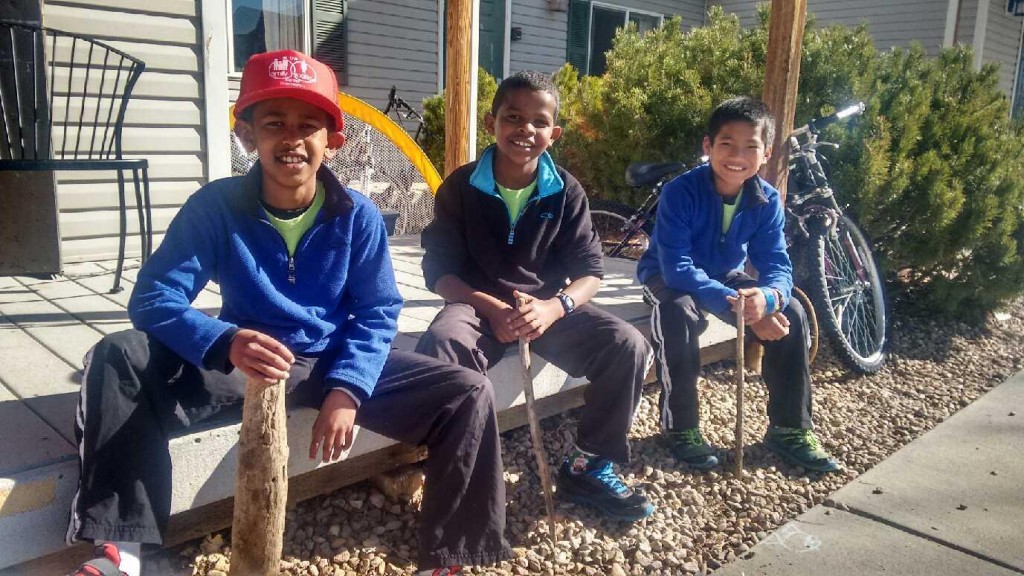 The snow has melted and spring is finally in full swing here in Colorado!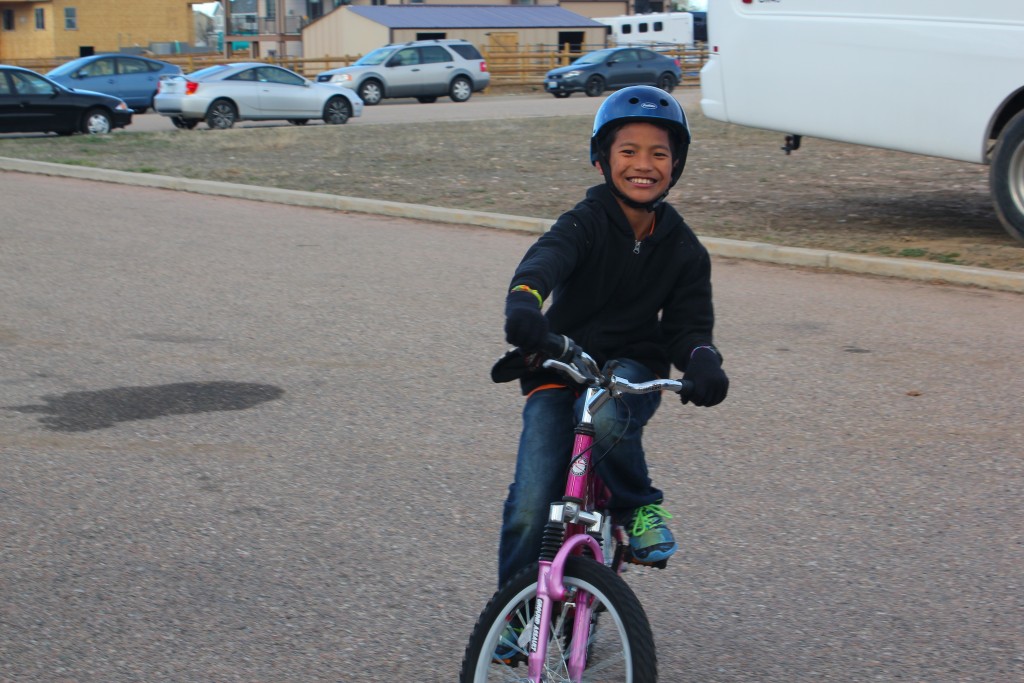 It's time to get out the HLF bikes, scooters, and rollerblades!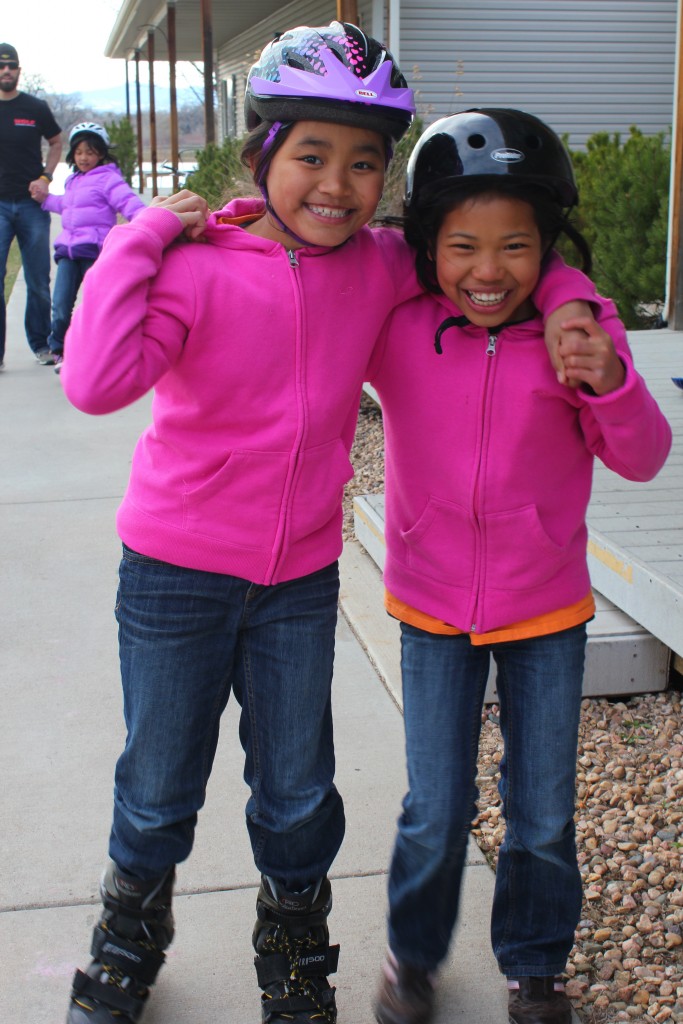 Too much fun on those wheels!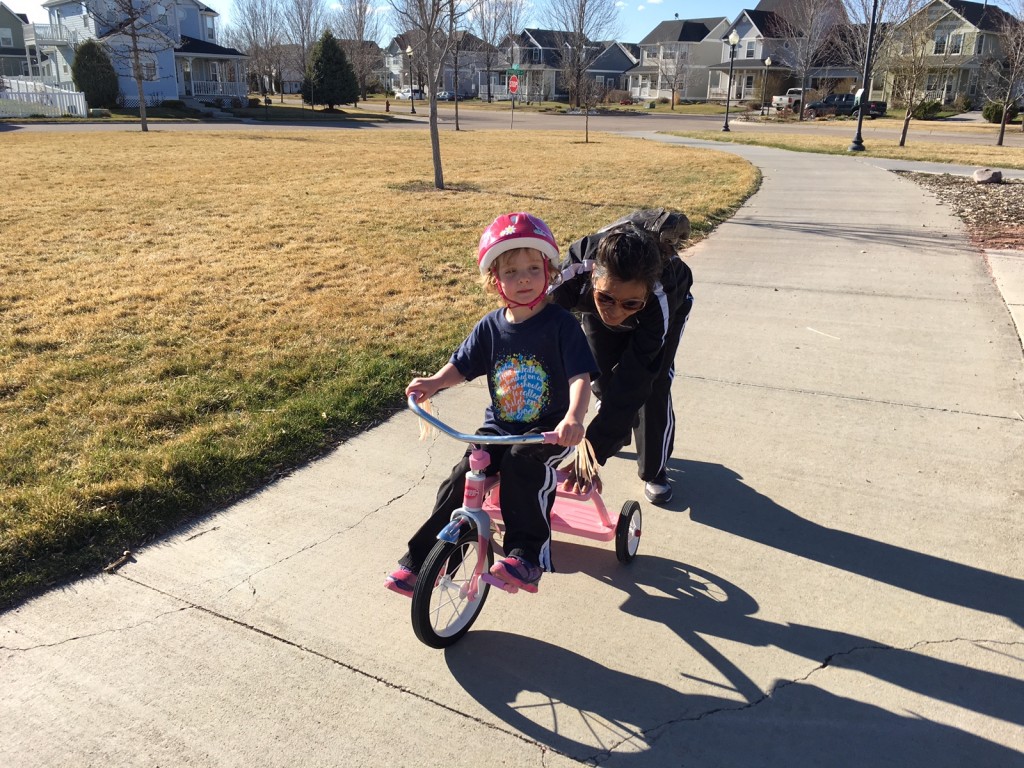 Watch out Windsor, here comes Carris!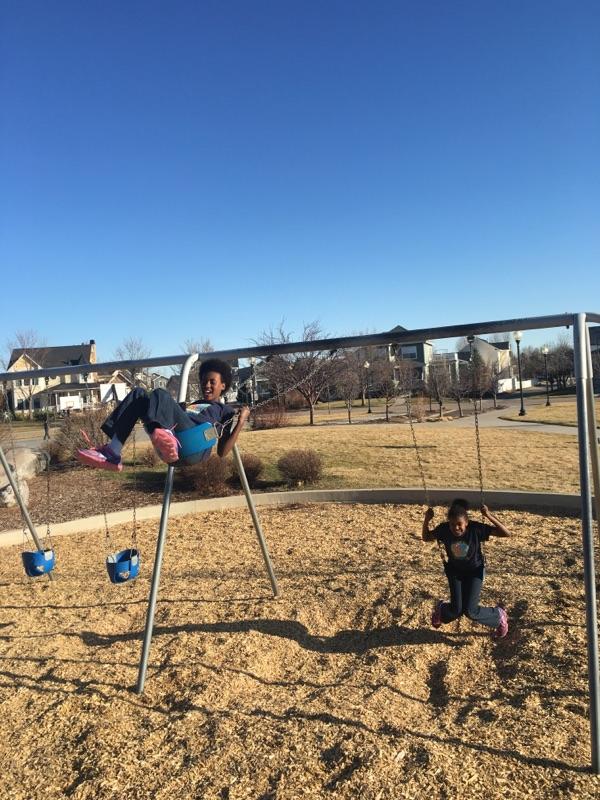 We also got plenty of time at the park…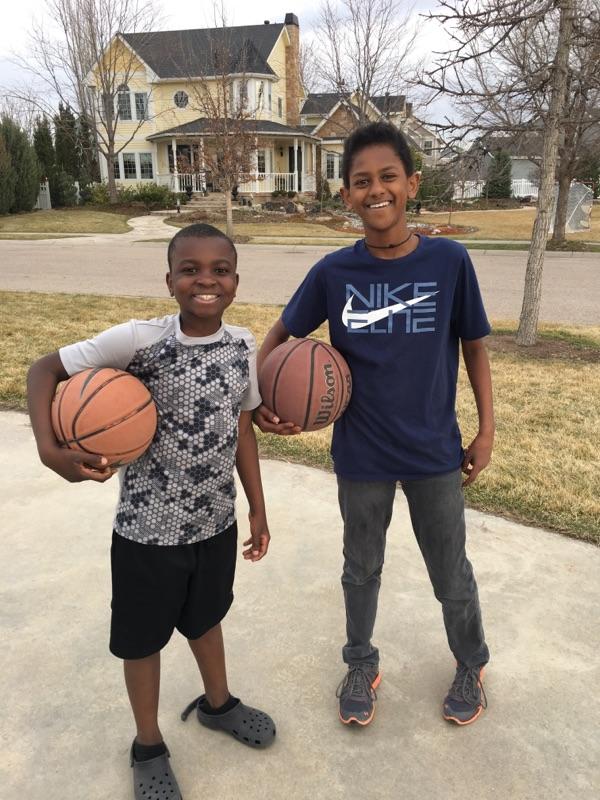 …and played some basketball with some HLF alumni!
Donaldson and David shooting hoops!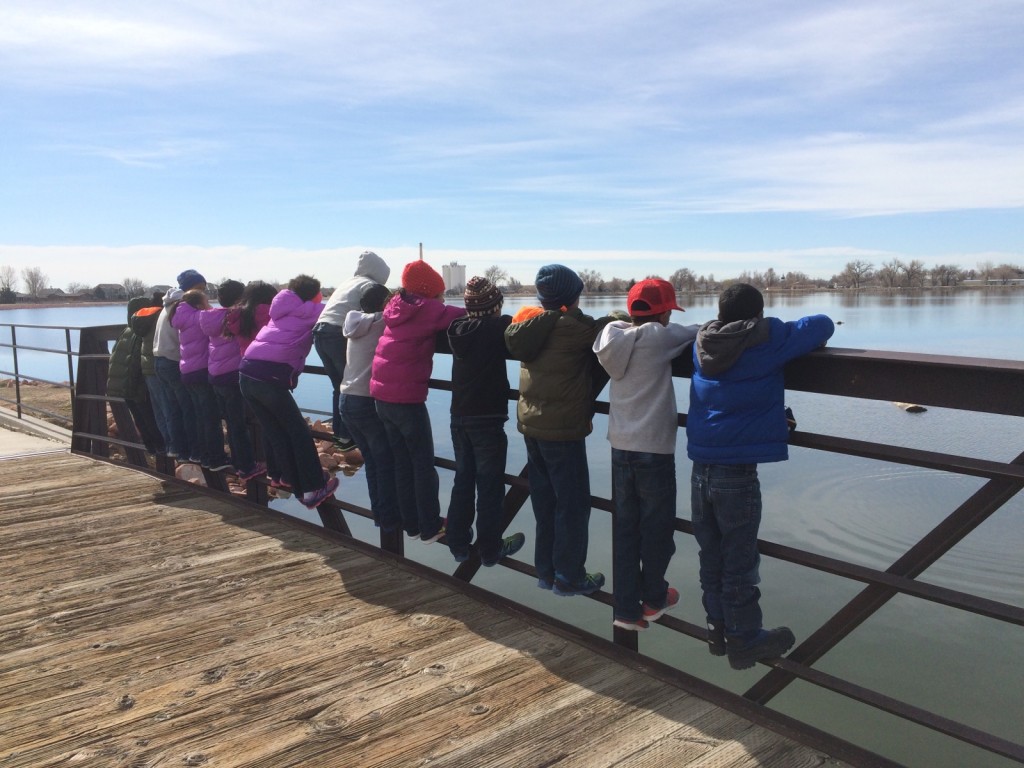 The team also devoted time this week to train (their minds and bodies)
for the HLF Step UP 5K around Windsor Lake.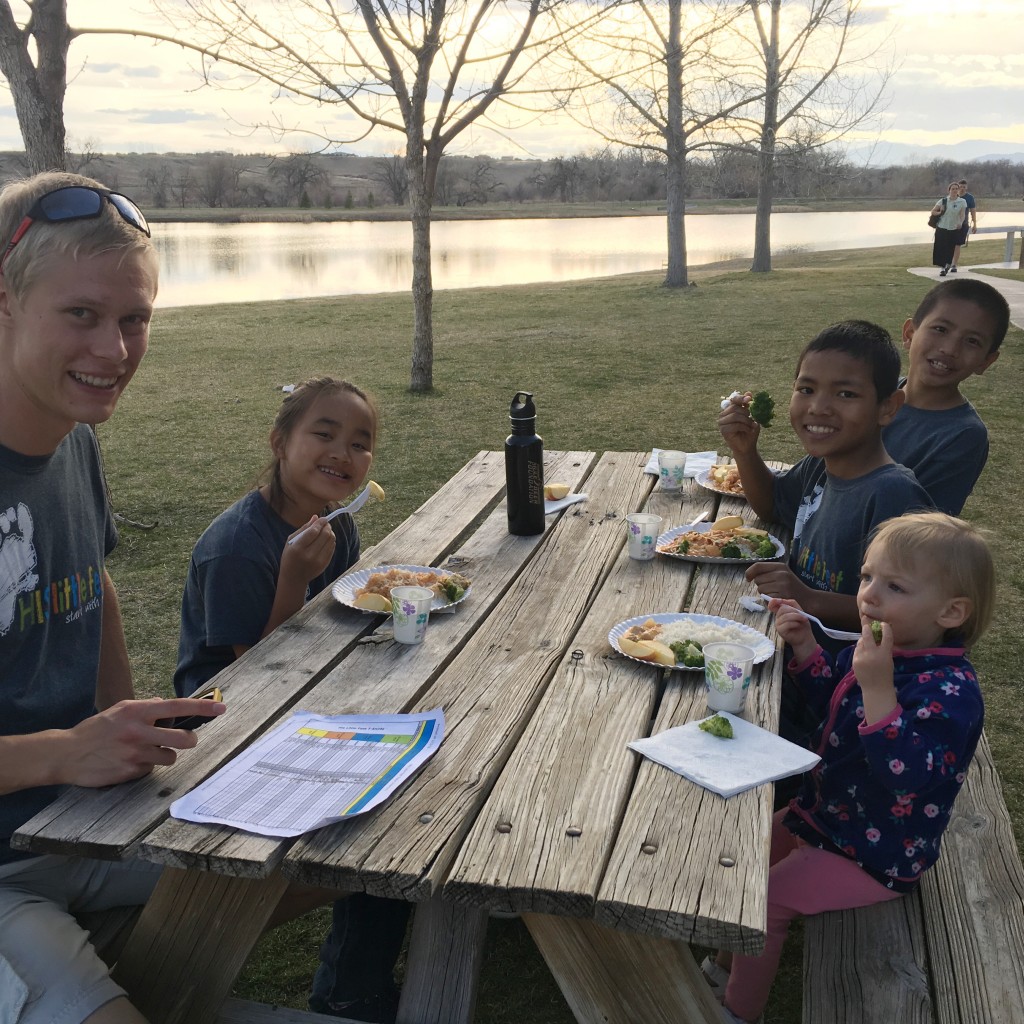 Beautiful evenings were spent eating outside.
Thanks to all the wonderful families who stepped up and
provided meals for our team's stay these past few weeks!
It is such a blessing!!!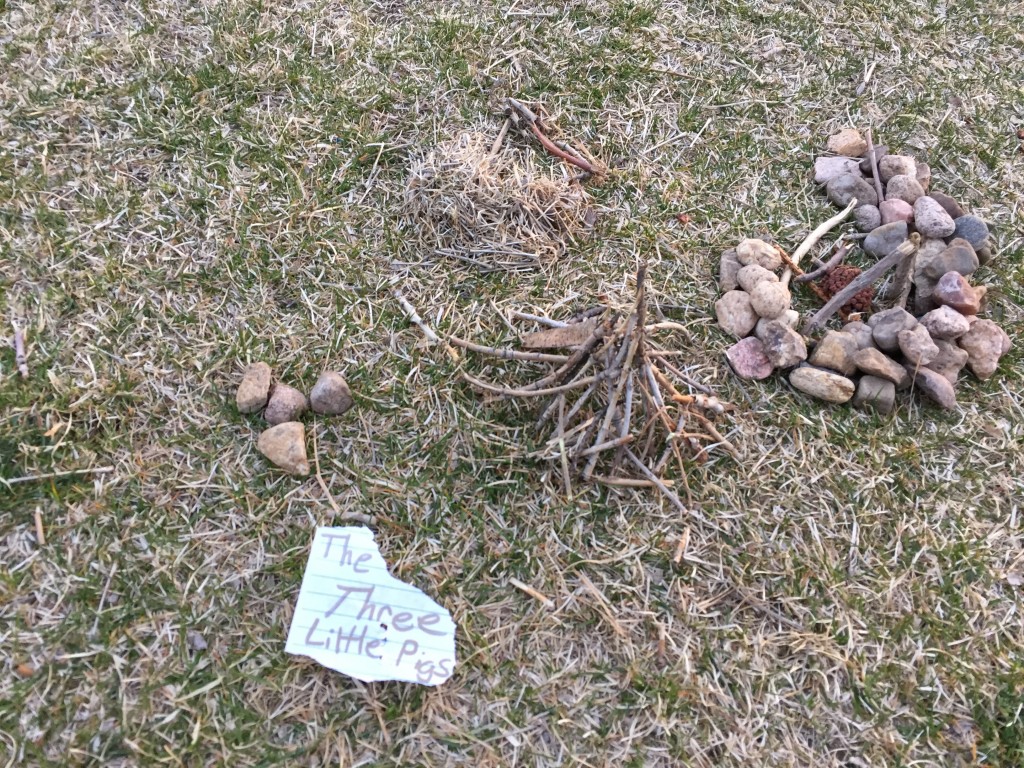 Some fun and creative play outside too!
The children's recreated "The Three Little Pigs" homes in the grass.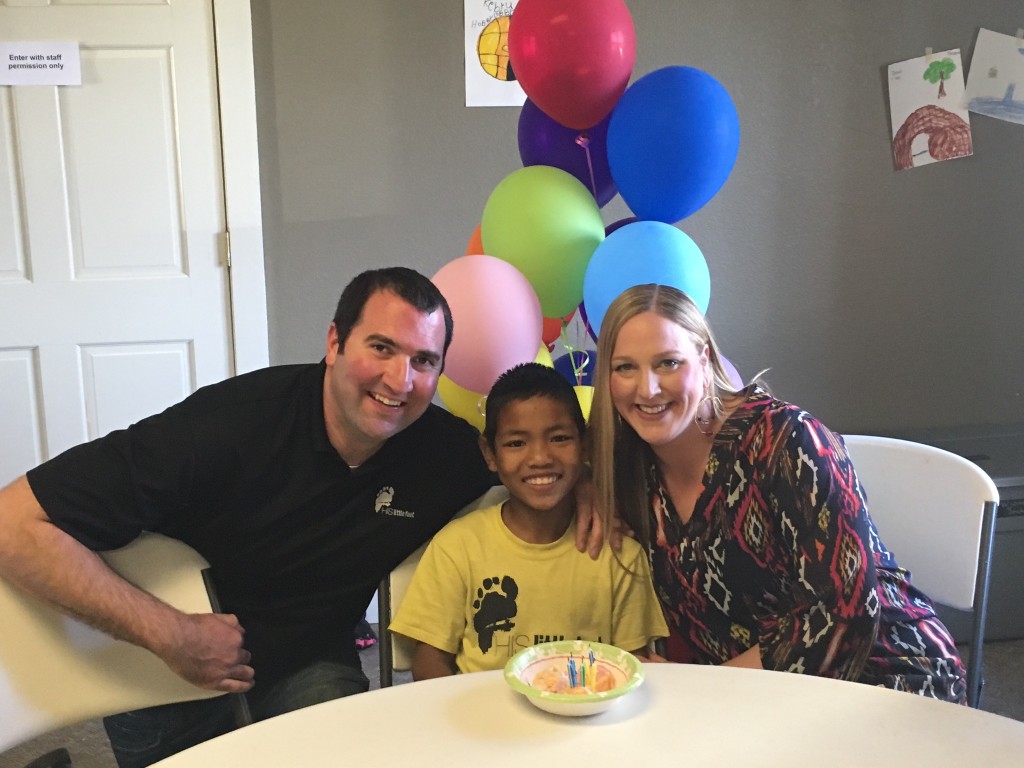 Happy Birthday David!
What a joy it is to celebrate another year with you!
We already can tell that God has some big plans for your life –
keep your light shining for Him!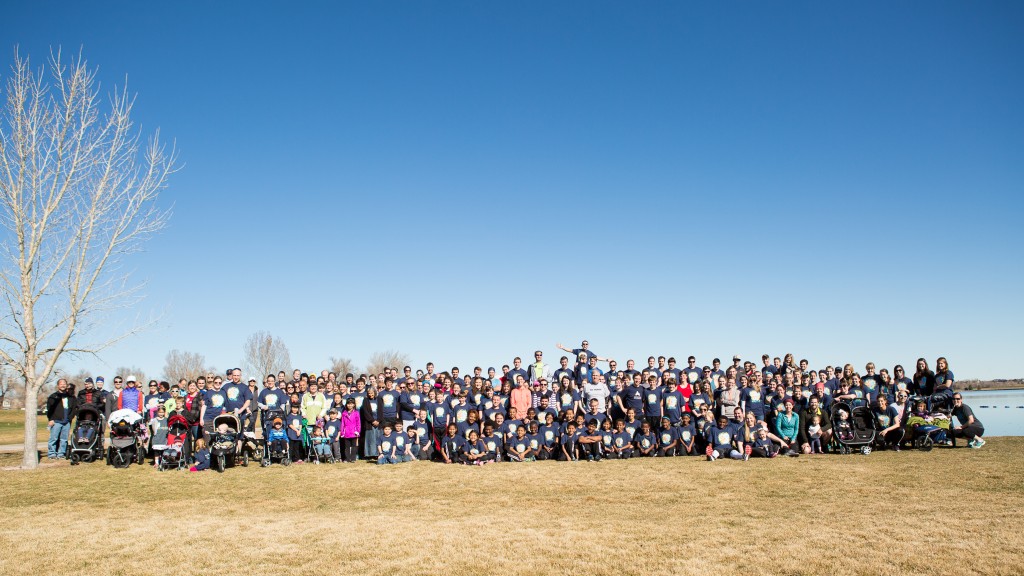 We had a wonderful turnout for our spring His Little Feet 5K this week!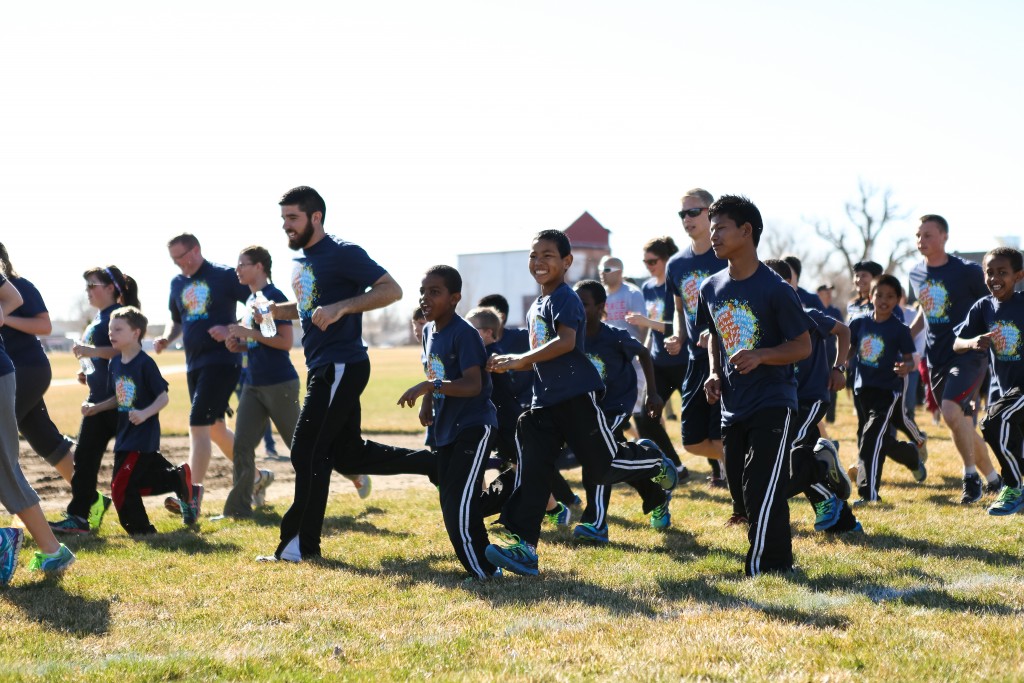 It was full of fun fellowship, encouragement, and support
by so many who have partnered along with our ministry!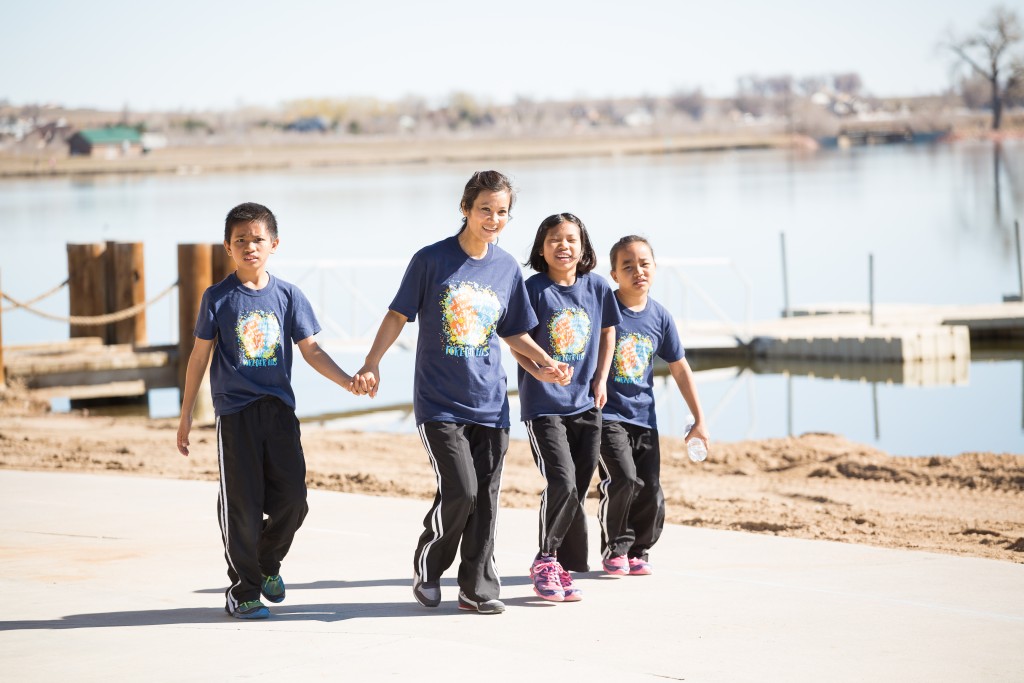 Sort of like a big family walk!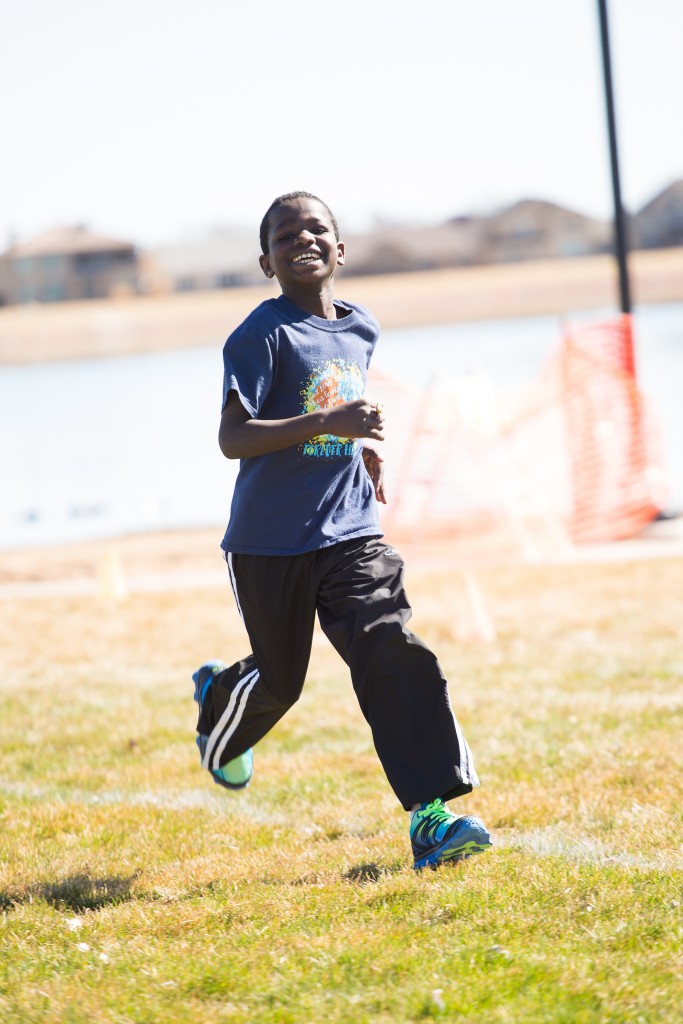 "But those who hope in the Lord will renew their strength.
They will soar on wings like eagles;
they will run and not grow weary, they will walk and not be faint."
Isaiah 40:31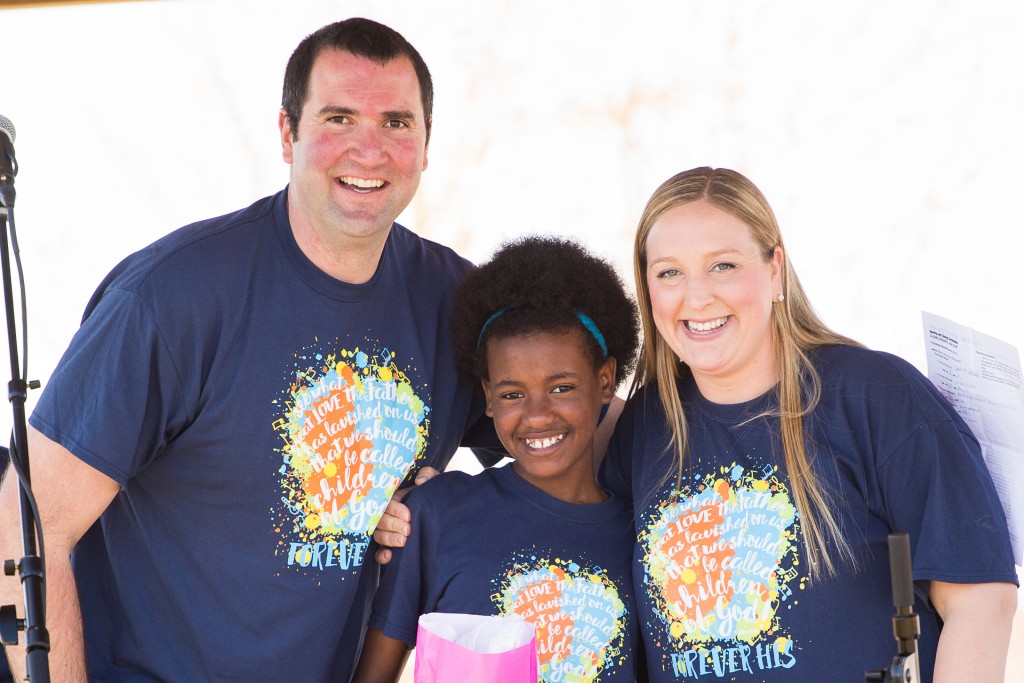 We had a few HLF current and alumni kiddos win in the children's category!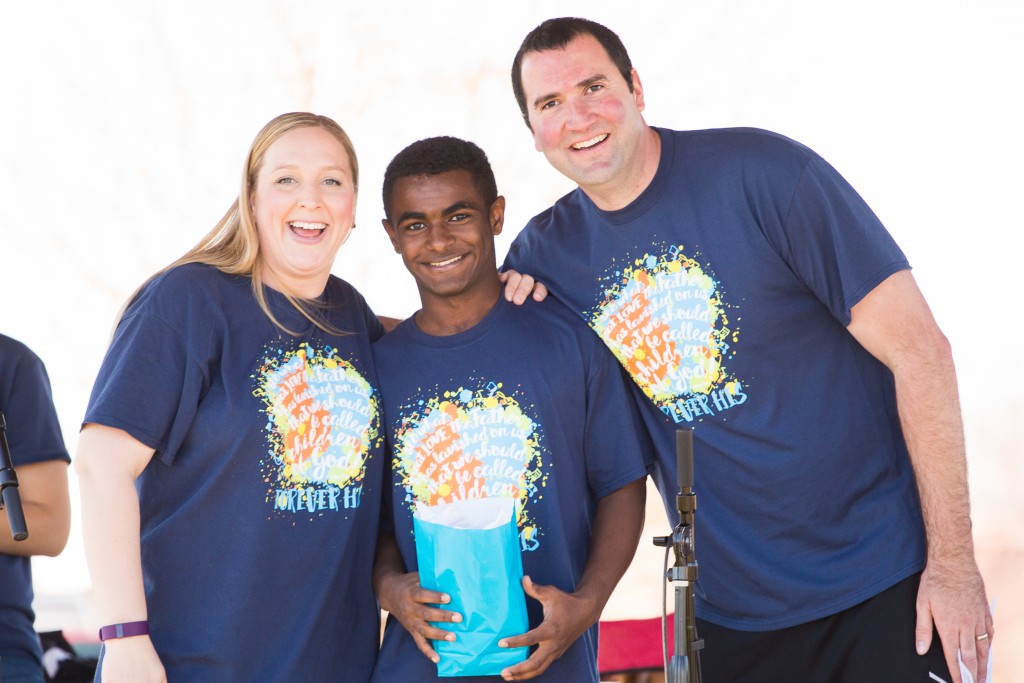 Way to go Kima, Ayantu and Jonathan!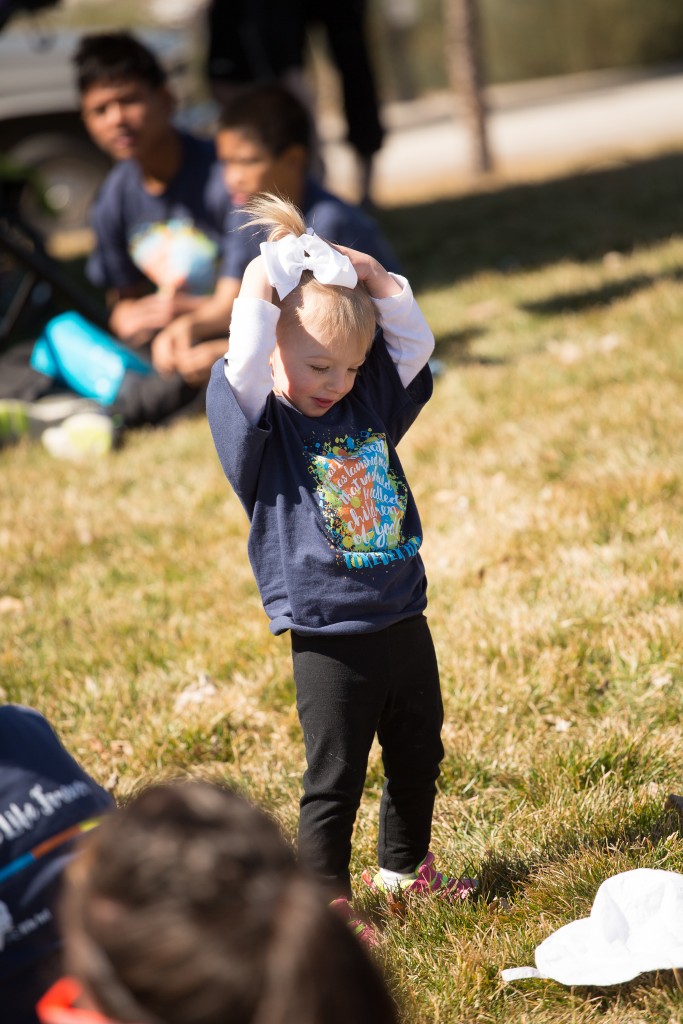 Even some of the littlest His Little Feet members participated!
Thank you to everyone who came out and ran for such a great purpose!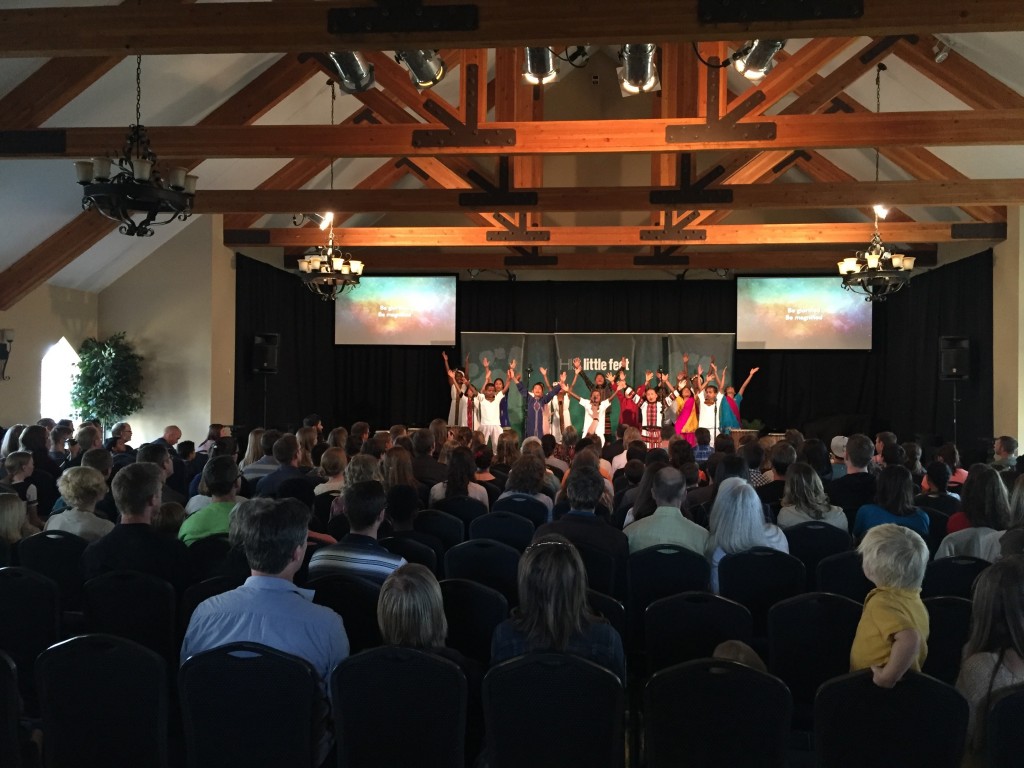 And what better way to cap off our stay on campus than
have a powerful concert at Ellerslie Church!
"God of all nations
Lord of creation
Your purpose is our hope, our bread
All You've planned and all You've said"
– "God of Nations" Lyrics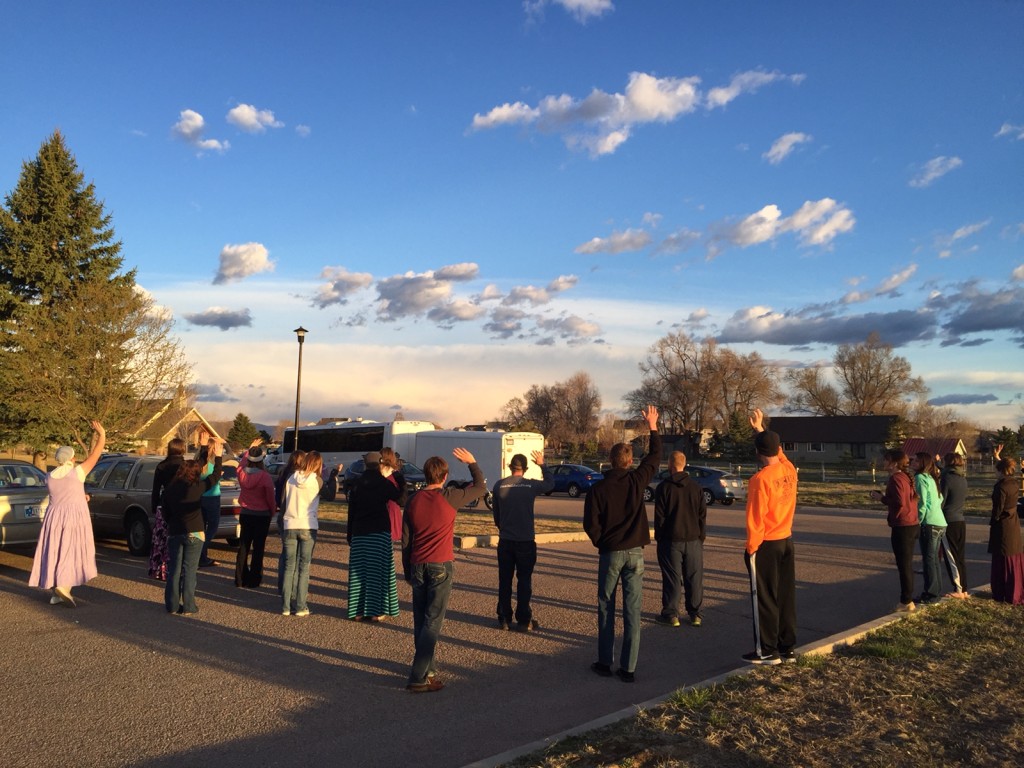 And with that, our time in Colorado is done.
Now it's off to see plenty more states, including Kansas,
Missouri, Oklahoma, Texas,
Tennessee, South Carolina, North Carolina,
Pennsylvania, Michigan, Illinois, and New York!
What an exciting Spring that lies ahead of us!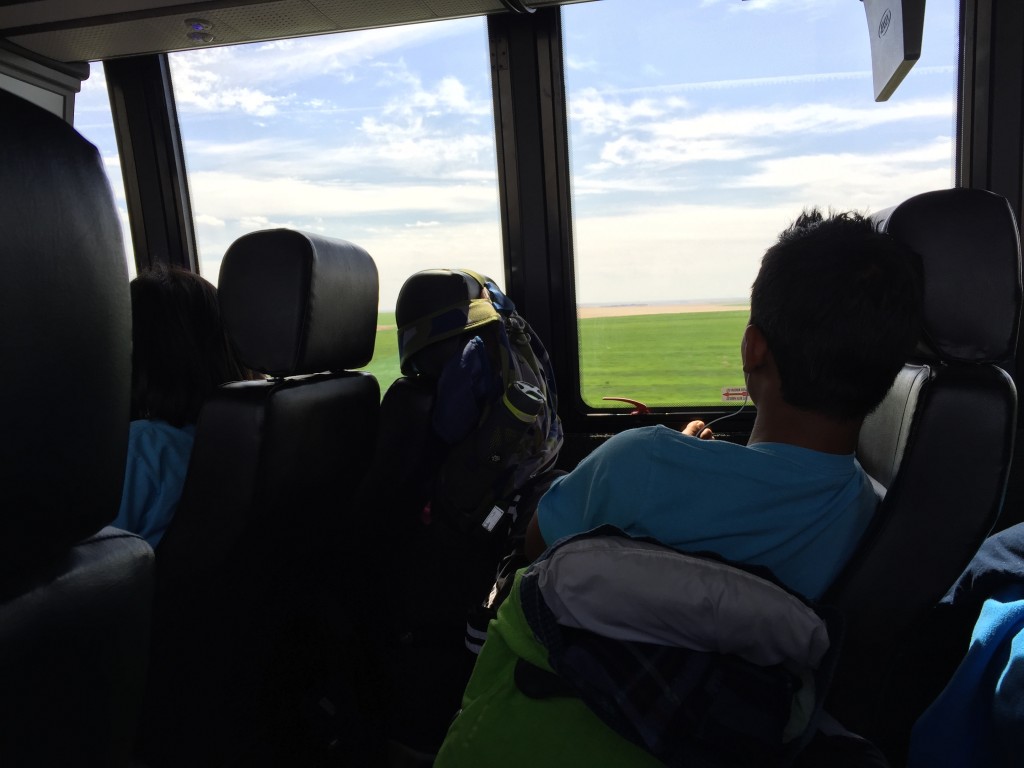 We pray that you would also have a wonderful spring
and find your place at the Lord's table as one of His children!
"You made a place at Your table God
Paid the way for the poor and lost
Called us into Your open arms
And now we have forever"
– We Are Yours Lyrics