(our latest steps): May 19, 2015 through May 25, 2015
May 25, 2015
(our latest steps)

May 25, 2015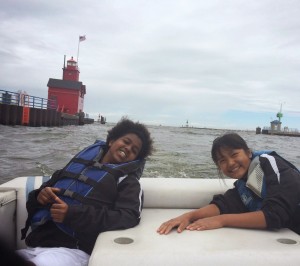 Boating in Holland, Michigan!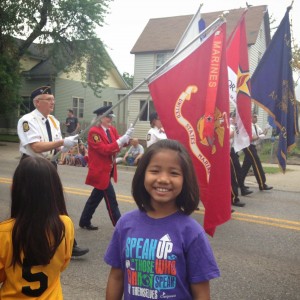 Feli at the Memorial Day Parade!
Thank you to all who selflessly serve
our country.
May 24, 2015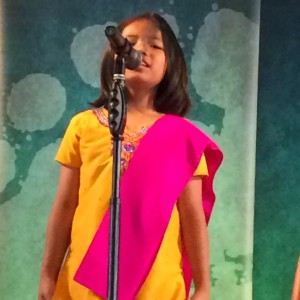 Singing praises to the King!
May 23, 2015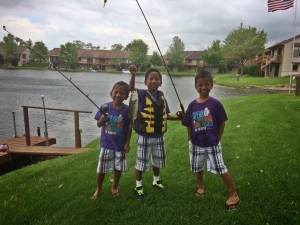 Let's go fishing!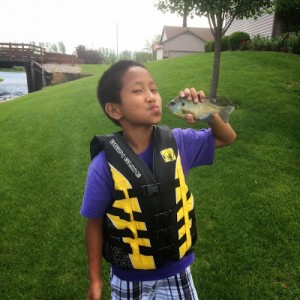 "And He said to them, 'Follow Me,
and I will make you fishers of men.'"
Matthew 4:19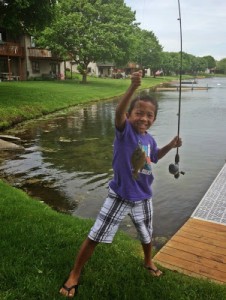 May 22, 2015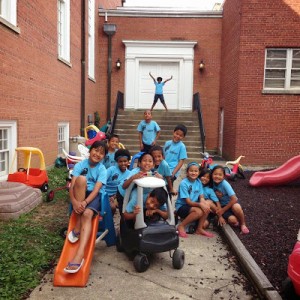 Playing at the park at
First Baptist Church Mount Washington
in Kentucky!
May 21, 2015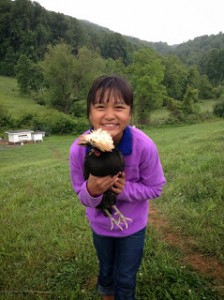 Apuii catching chickens at Auntie Liza's in
Charlottesville, Virginia!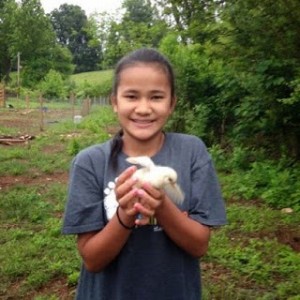 May 20, 2015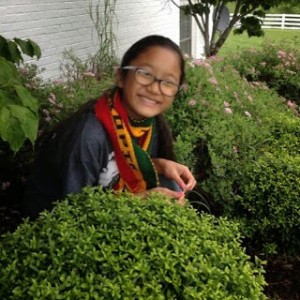 Hide and seek!
May 19, 2015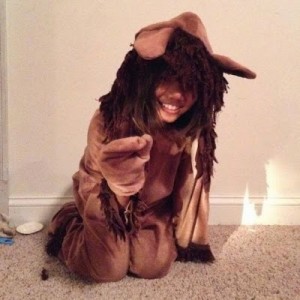 Dress up, smiles and worship
at Auntie Liza's house!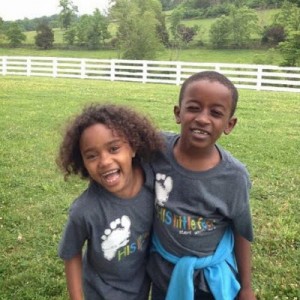 Thank you so much Morales family for having us!
The team had such a wonderful time!