(our latest steps): October 13, 2013 through October 20, 2013
October 23, 2013
(our latest steps)
October 13, 2013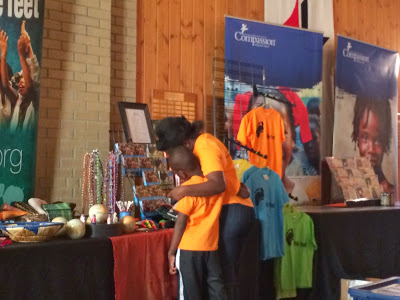 Both originally from Haiti,
Donaldson and Auntie Wisline share a special
moment while setting up the product tables.
October 14, 2013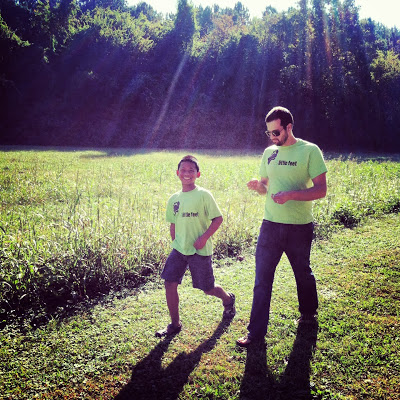 Kima loved teaching Uncle Jon about which grasses
he could eat in the field.
The boys even found onions to eat!
October 15, 2013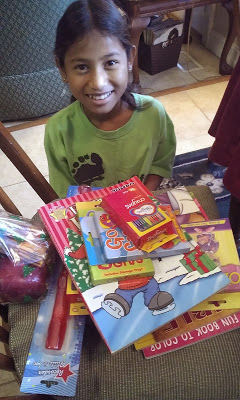 Dami turns 10 years old!
Happy Birthday sweet girl.
Your smile and giggles give so much joy!


October 16, 2013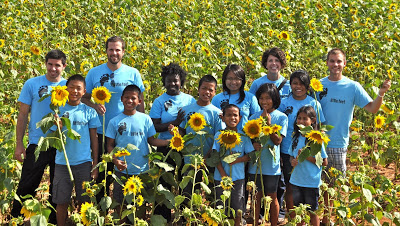 "You alone are the LORD. You made the heavens,
even the highest heavens,
and all their starry host, the earth and all
that is on it, the seas and all that is in them.
You give life to everything, and the multitudes
of heaven worship you."
Nehemiah 9:6
October 17, 2013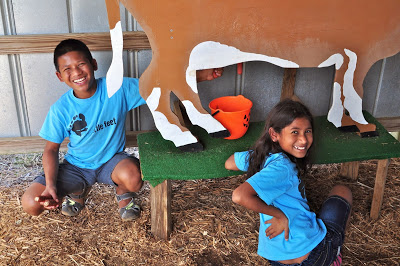 Kima and Dami learned how to milk a cow at our
day on the farm!
October 18, 2013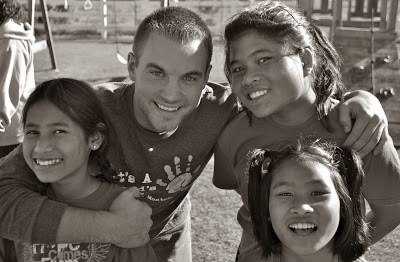 These smiles are contagious!
October 19, 2013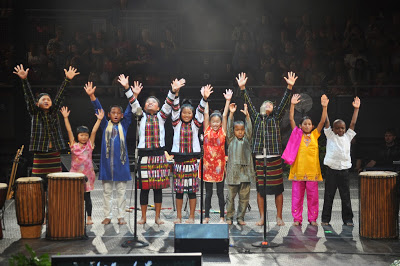 The children lifted their hands high to the Lord at the
Extroadinary Women's Conference in
Southaven, Mississippi.
October 20, 2013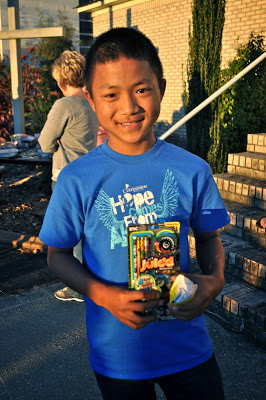 Vena was very excited to win new pencils
at the Harvest Festival in Fyffe, Alabama!