(our latest steps): July 6, 2013 through July 16, 2013
July 28, 2013
(our latest steps)
July 6, 2013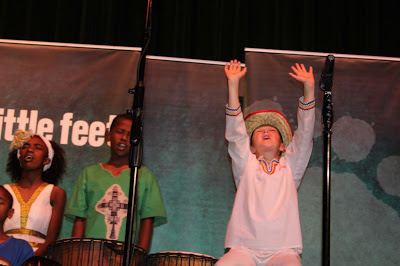 "Hallelujah! O my soul, praise God!"
Psalm 146:1
July 7, 2013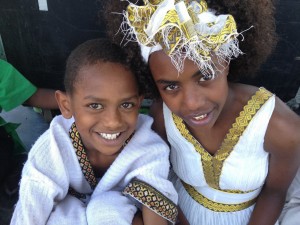 "With one voice we will bring
Heaven's beautiful melody down to this earth,
as we sing to our King."
-Steven Curtis Chapman
July 8, 2013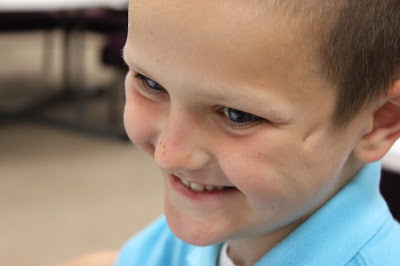 Look at that joy! (And those dimples!)
July 9, 2013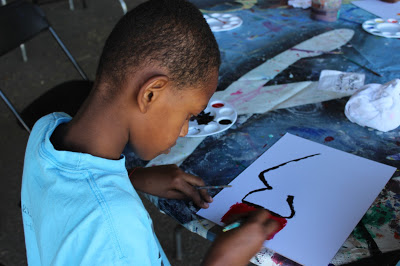 His Little Feet painting time!
The kids really enjoyed expressing themselves through paint.
July 10, 2013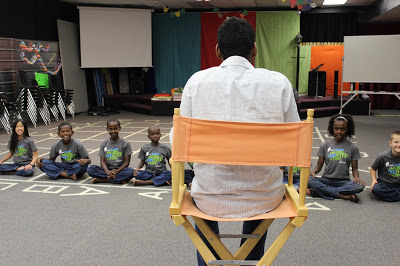 Uncle Ben shares with the children the importance of
keeping your eyes on the "Director", our Lord Jesus Christ.
July 11, 2013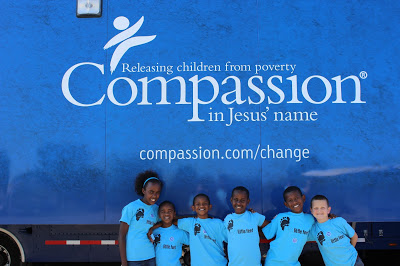 At the Lifest music festival in Wisconsin, the children were able
to take some time to walk through the Compassion Experience.
They got a unique glimpse into how sponsorshipchanges the life of a child.
July 12, 2013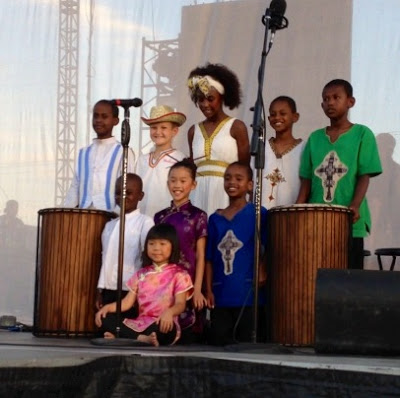 Our God certainly is GREAT, and gave us the wonderful opportunity
to worship alongside 10,000 other believers at Lifest!
July 13, 2013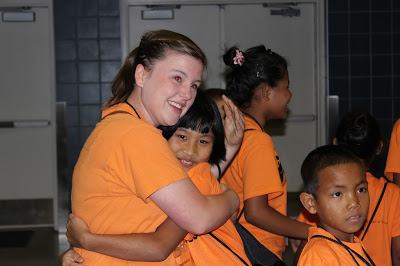 This tour moment certainly ranks towards the top of them all.
Seven children from India arrived today to join
the His Little Feet choir! Praise God for His faithfulness!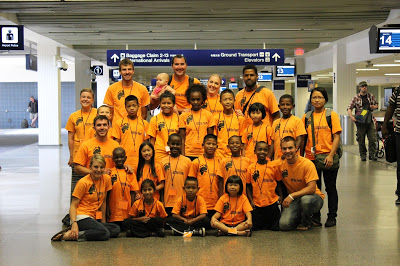 Our beautiful new team! Oh, the works of our Lord!
July 14, 2013