(our latest steps): March 22, 2013 through March 31, 2013
April 3, 2013
(our latest steps)
March 22, 2013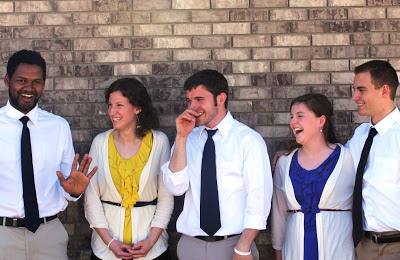 God has certainly blessed His Little Feet with a fantastic staff!
Thank you Belay, Rachel, Aaron, Kourtney, and Jake!
"God is not unjust; he will not forget your work and the love you
have shown him as you have helped his people
and continue to help them."
Hebrews 6:10
March 23, 2013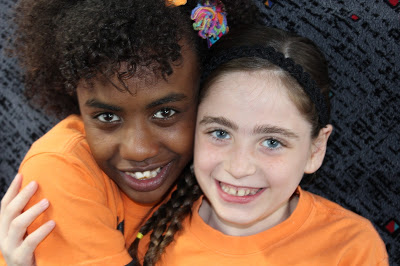 Madison and Meaza.
Beautiful girls with beautiful hearts.
March 24, 2013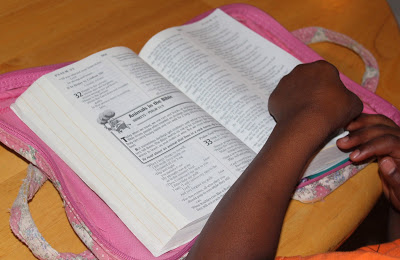 The children used Auntie Becca's
childhood Bible for devotions this morning.
It is a special memory that Auntie Becca will always cherish.
"All Scripture is God-breathed and is useful for teaching,
rebuking, correcting and training in righteousness."
2 Timothy 3:16
March 25, 2013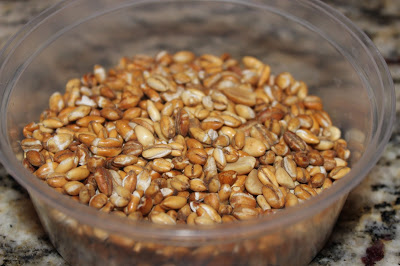 A tasty treat the kids have enjoyed on the road…
Kolo, an Ethiopian mixed grain snack.
March 26, 2013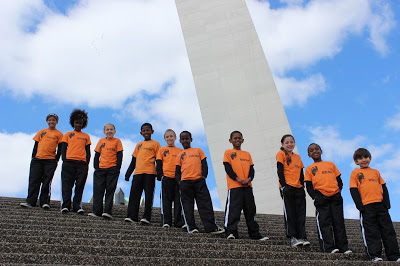 The Gateway Arch in St. Louis, Missouri.
The children enjoyed seeing one
of the nation's famous monuments.
March 27, 2013
The children thanking God for their meal with
Uncle Mikey's family in Nebraska.
March 28, 2013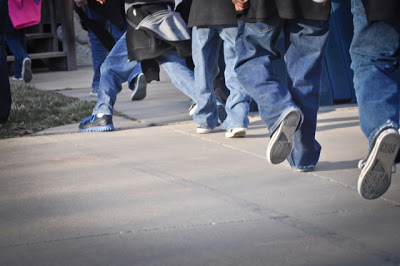 Our team's time with the Hahn family in Nebraska
was sweet and refreshing.
Now it's time to head back to Colorado!
March 29, 2013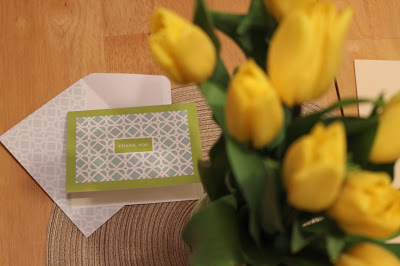 As we wrote thank you notes to all those
who have hosted and supported us this month,
we were reminded of who we are most thankful to, Jesus.
Let us "fix our eyes on Jesus, the author and perfecter of faith,
who for the joy set before Him endured the cross,
despising the shame,
and has sat down at the right hand of the throne of God."
Hebrews 12:2



March 30, 2013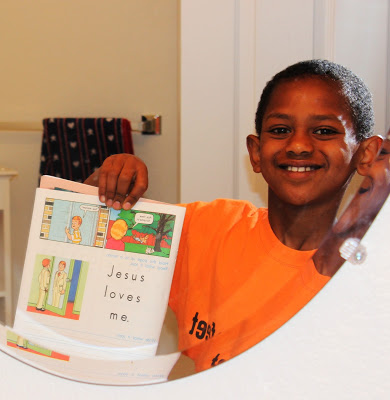 Dawit revealed the secret message in his school work…
"Jesus loves me!"
What a glorious message!
March 31, 2013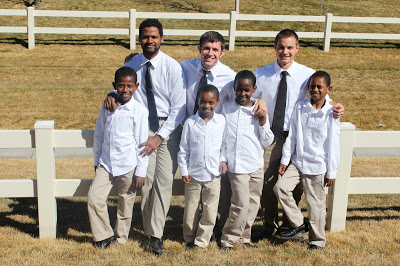 Happy Easter from His Little Feet gentlemen!
(And the rest of us too!)
"The angel said to the women, 'Do not be afraid, for I know that you are looking for Jesus, who was crucified. He is not here; he has risen, just as he said.'"
Matthew 28: 5-6