(our latest steps): We Rely On Him
June 21, 2016

There is something about being in the middle of the country,
surrounded by farms, ranches, and fields,
that reminds us of our reliance on the Lord.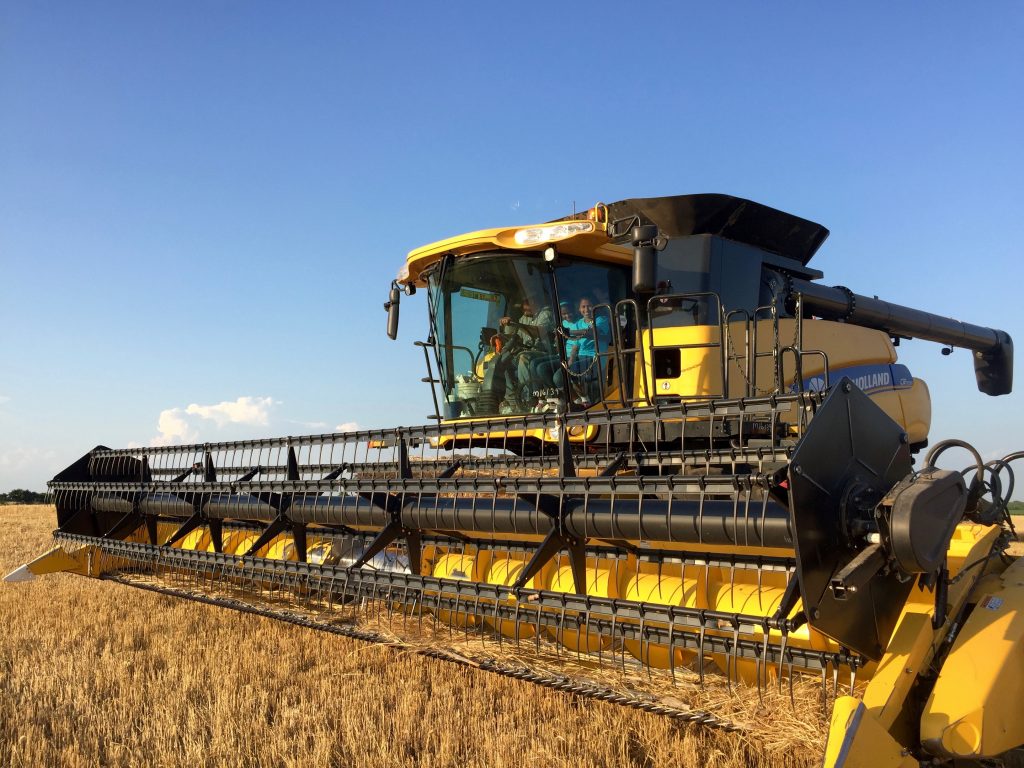 We rely on God for the rain and sun, and pray for a good harvest.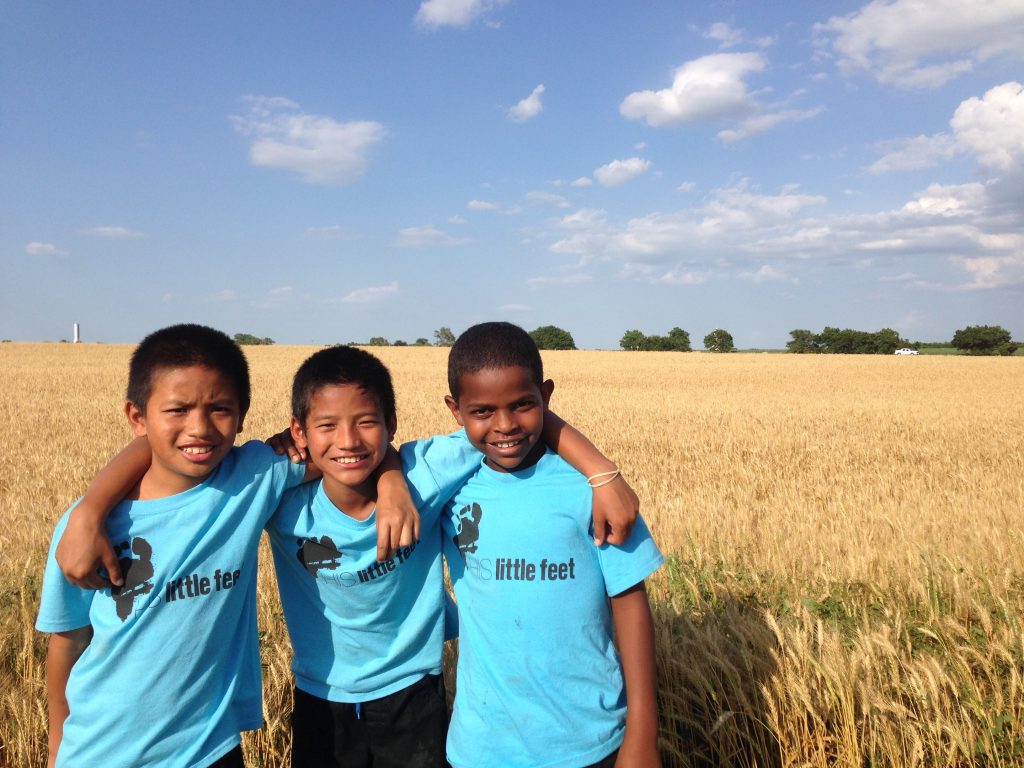 Yet, sometimes it's in the barren, dry, and difficult times
that the Lord shows us more of Him.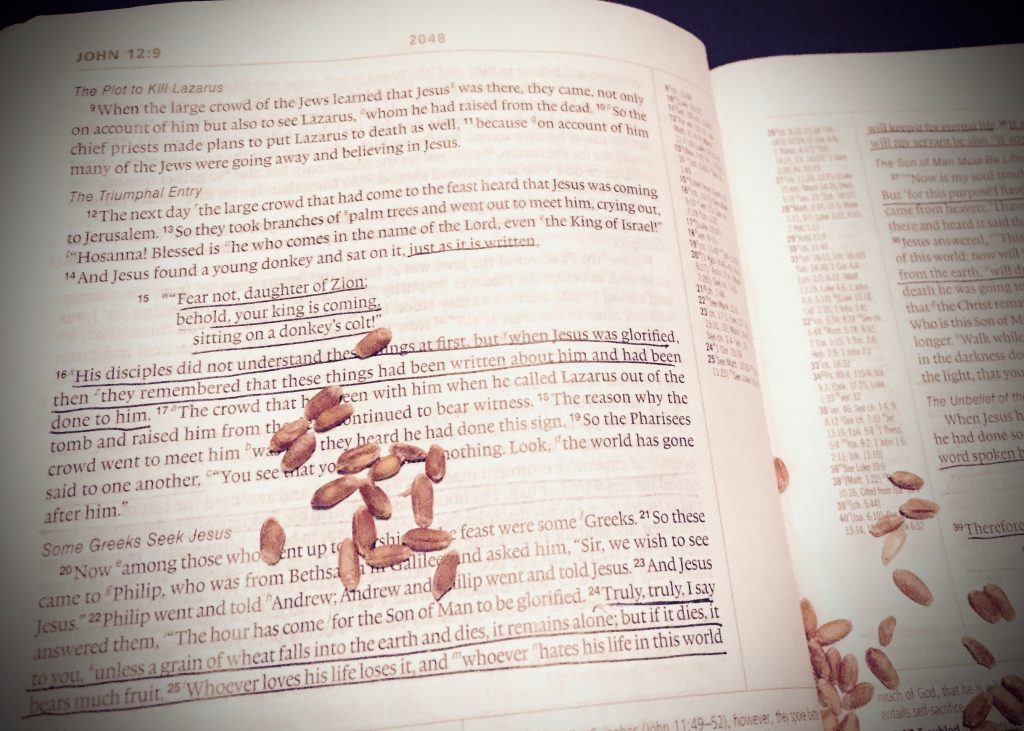 "Very truly I tell you, unless a kernel of wheat falls to the ground and dies,
it remains only a single seed. But if it dies, it produces many seeds."
John 12:24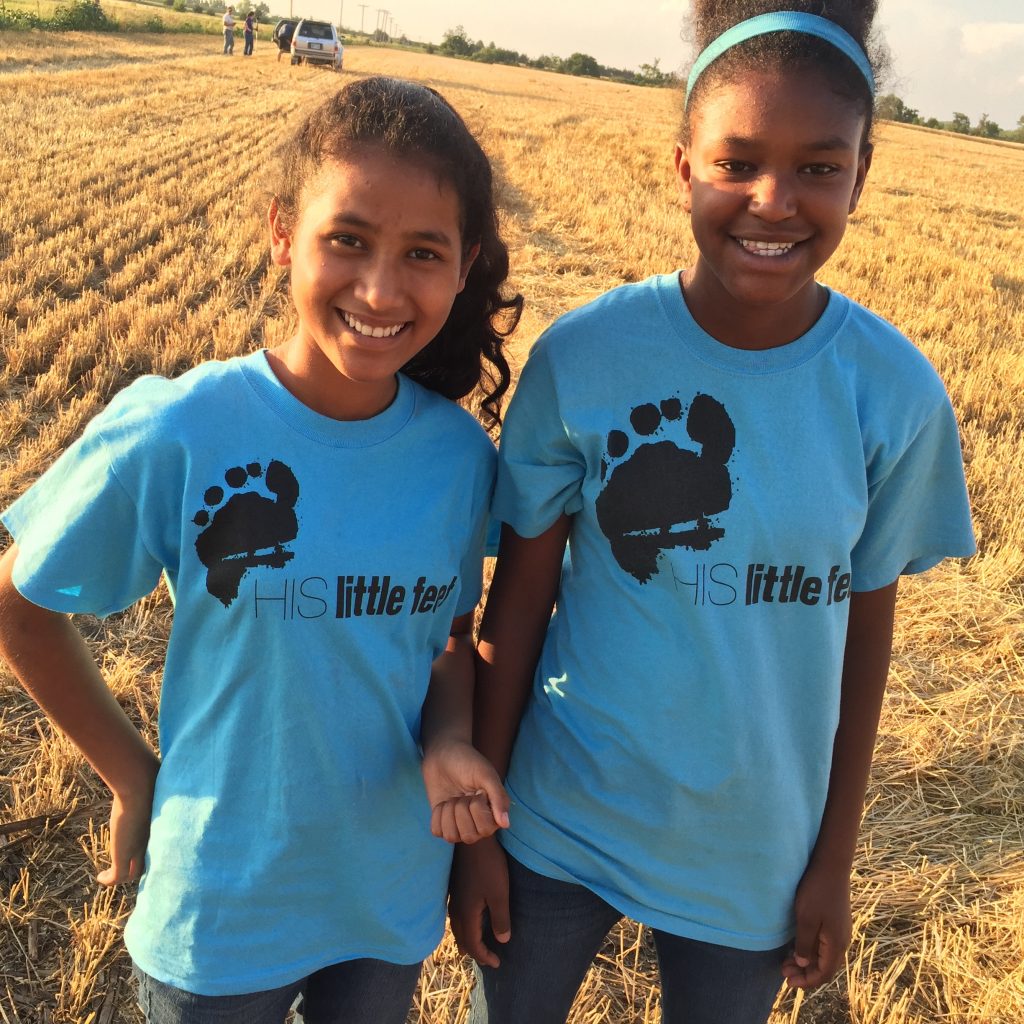 This past week has been full of little reminders about God's great
love and sacrifice for us through Jesus Christ.
We thank him for our special memories in Kansas, Iowa and Nebraska.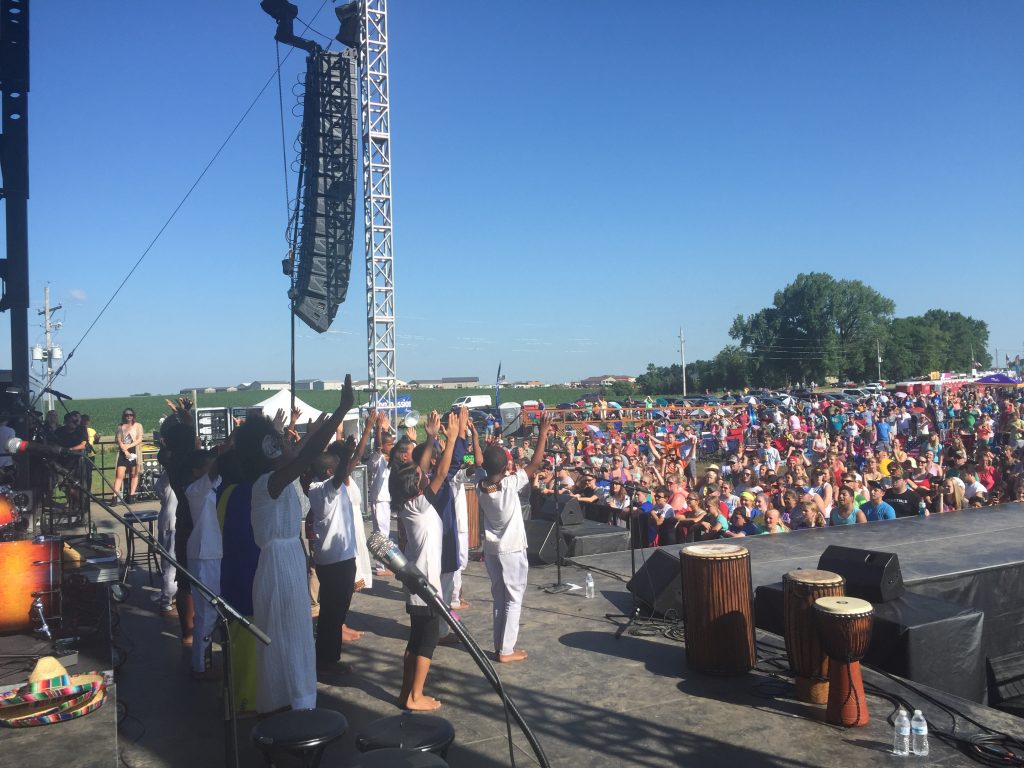 We were also given the privilege to worship God before thousands
at RiseFest 2016 in Sheldon, Iowa!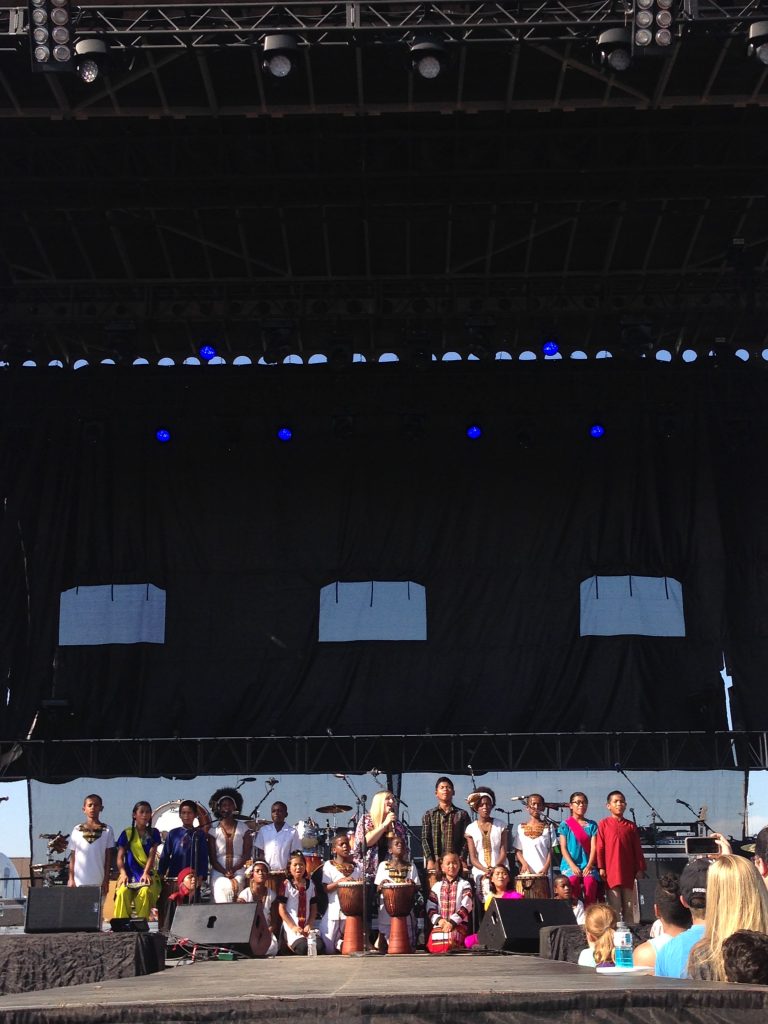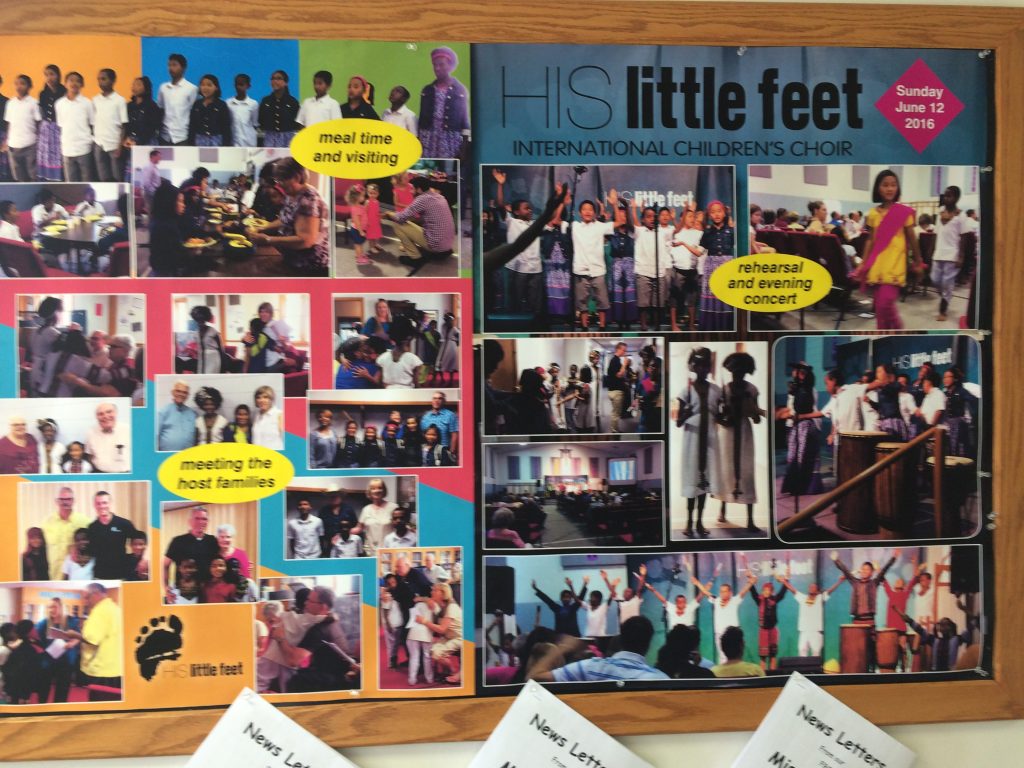 Thank you, Auntie Rita, for creating such a
special memory poster for our team!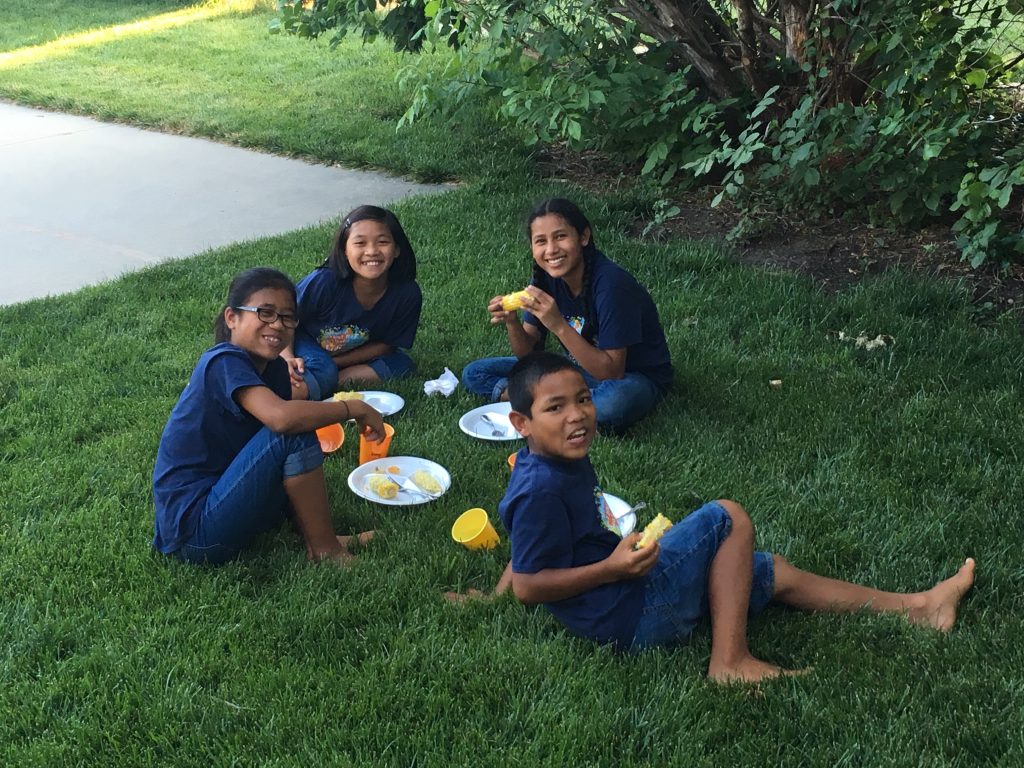 The team got a sweet break in Lincoln, Nebraska
at Uncle Mikey's parents home.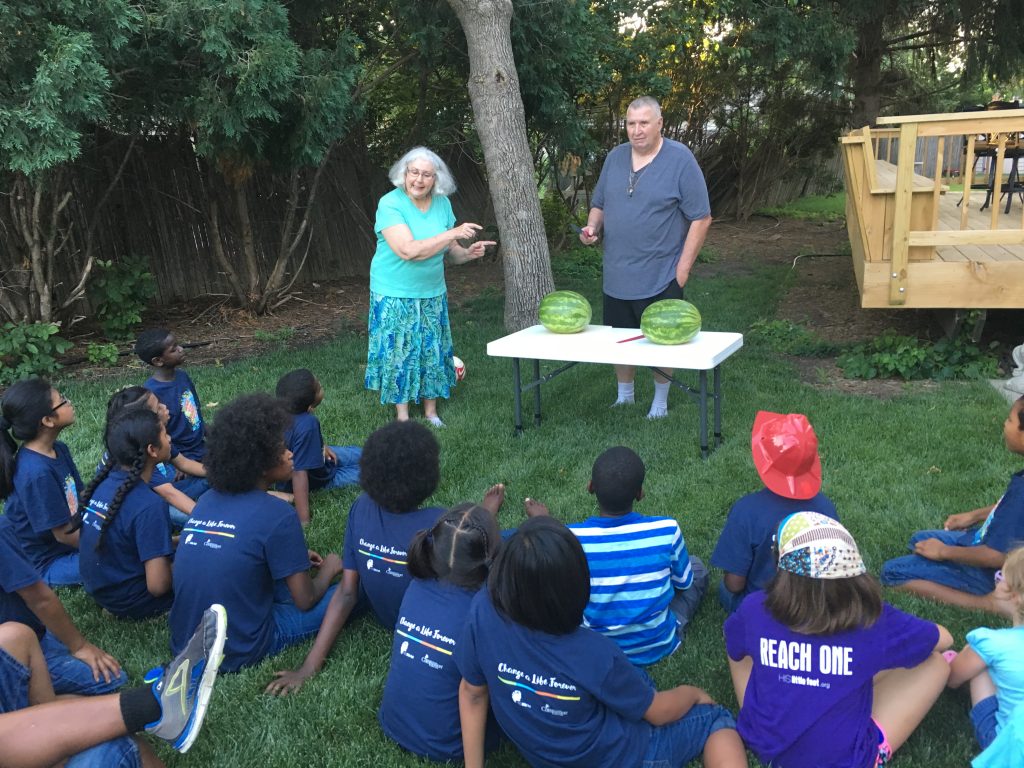 Uncle Dick and Auntie Jane made sure we had lots of fun
with watermelon eating contests!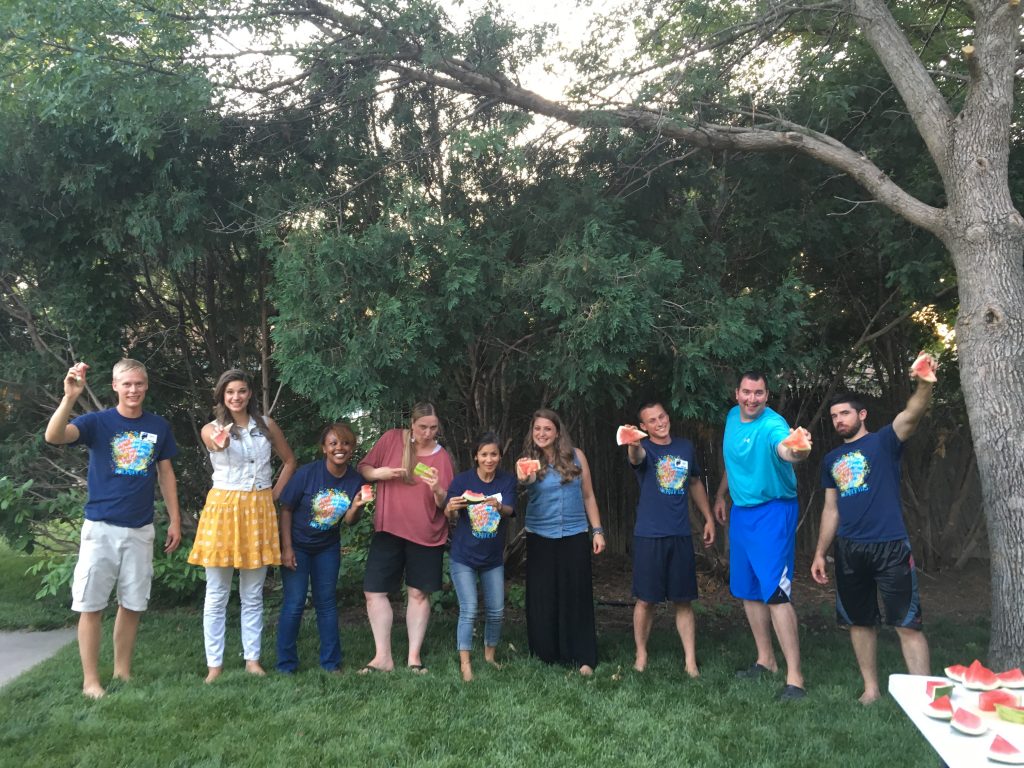 Go Staff!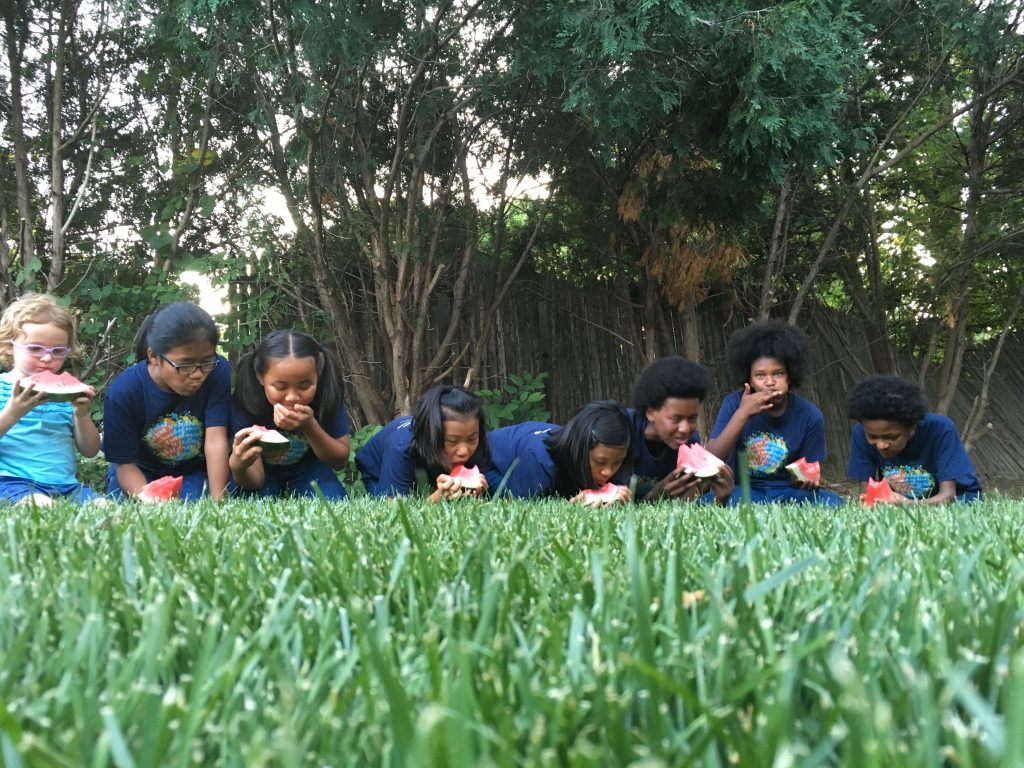 The girls having their watermelon eating contest!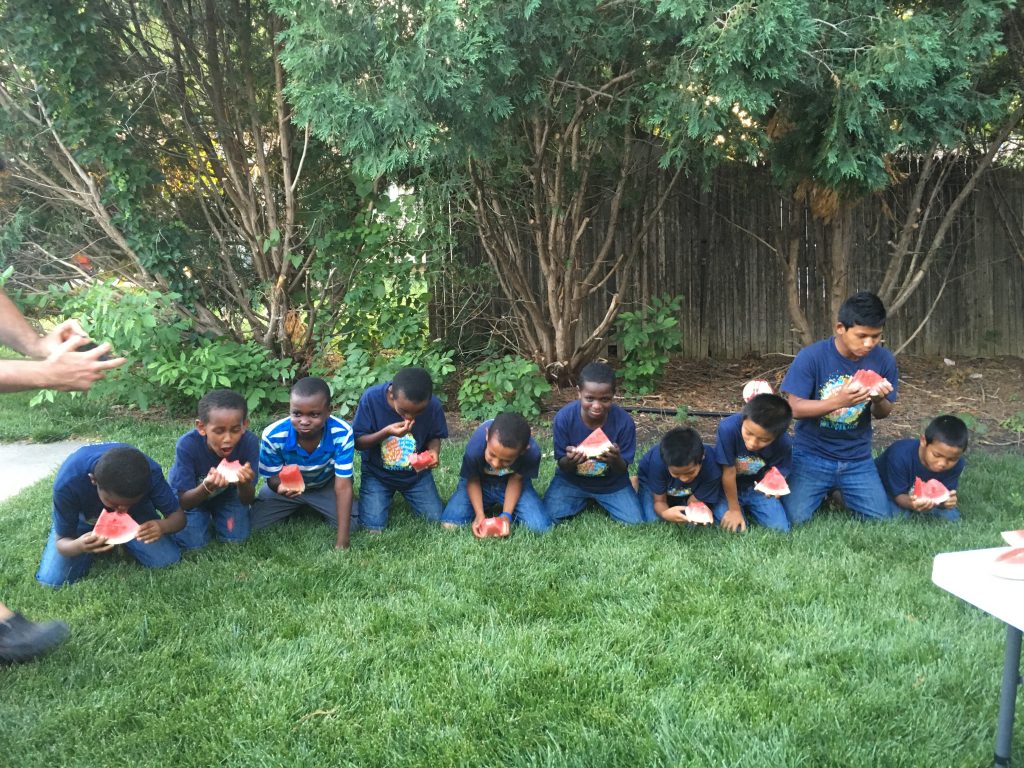 And you can't forget the boys!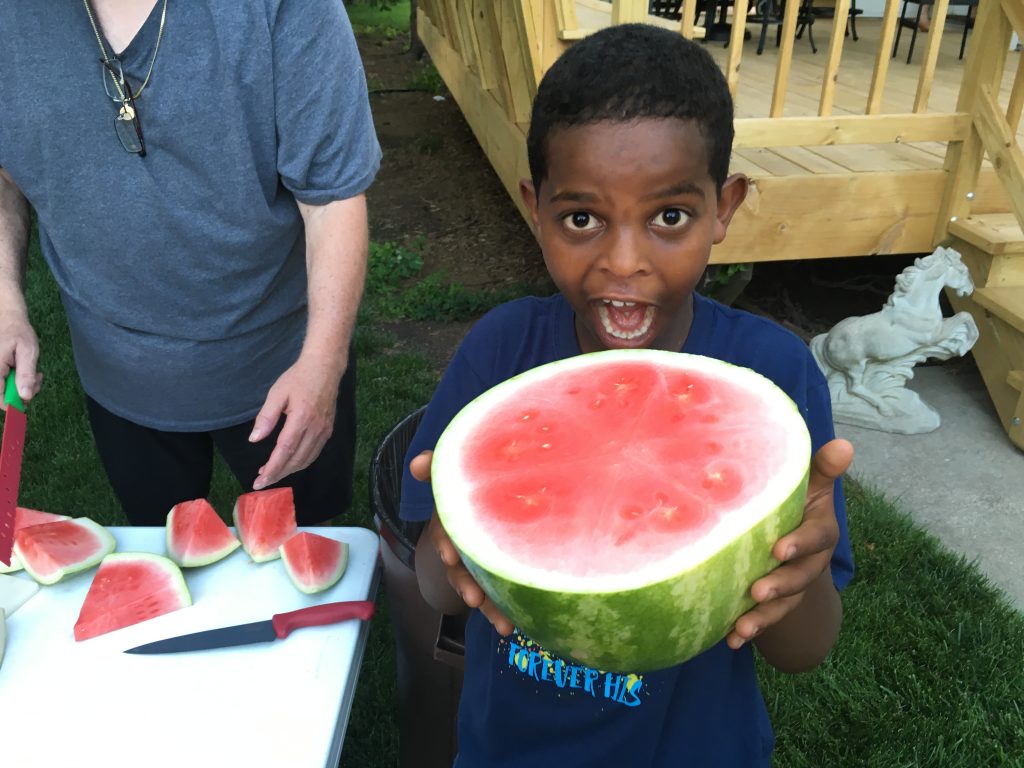 Oh Biniyam!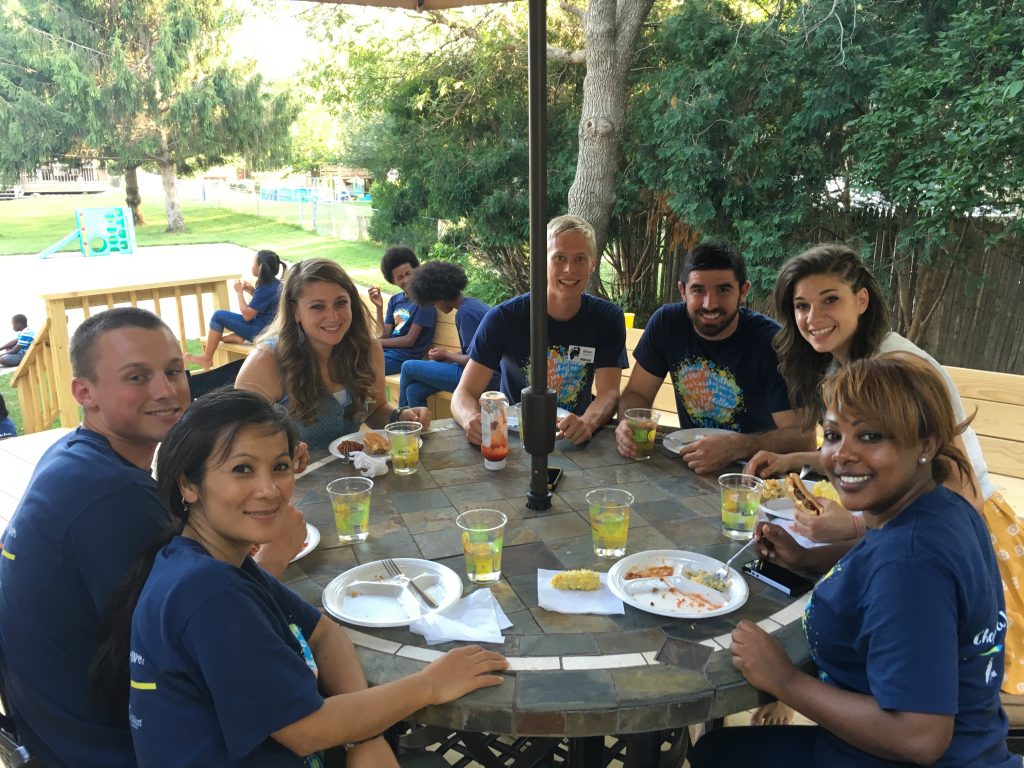 What an amazing group of people who
love the Lord and serve Him wholeheartedly!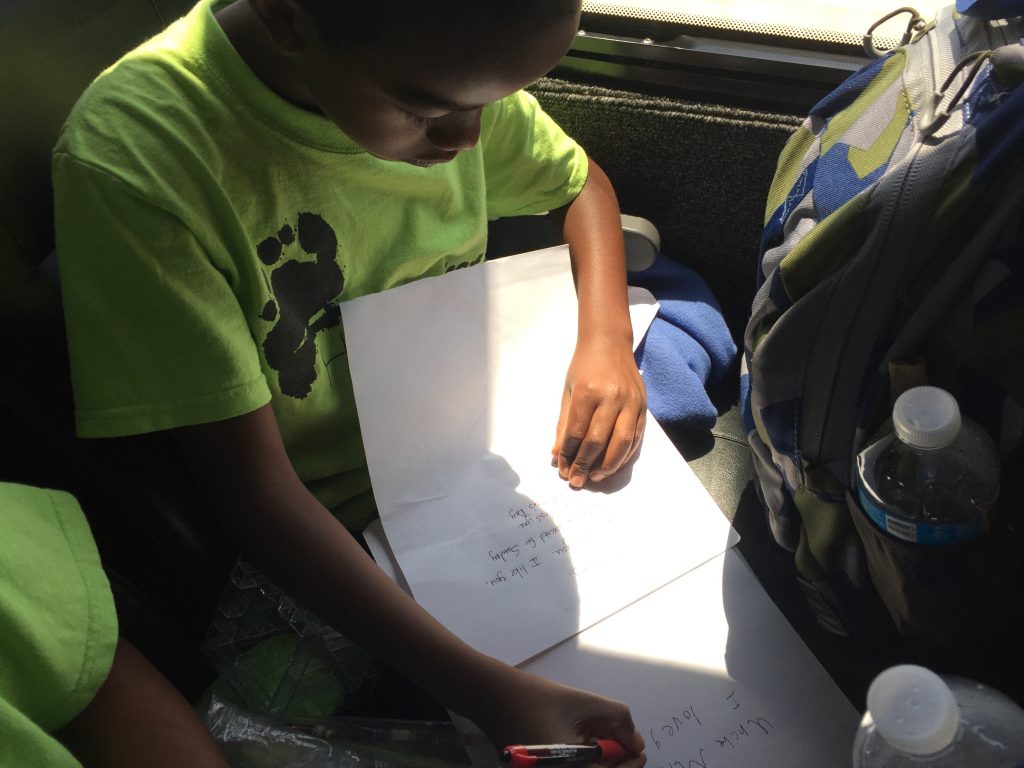 The children wrote the uncles letters for Father's Day.
These men are such great examples of how
our Heavenly Father loves, cares, and leads us.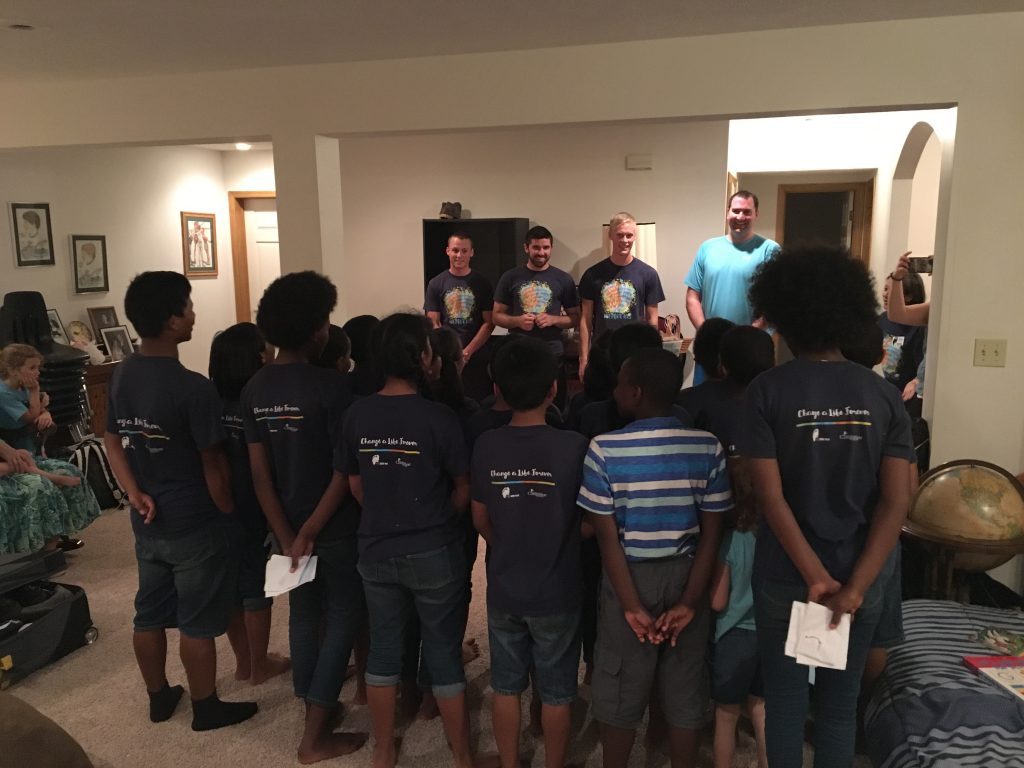 The kiddos also blessed Uncle Mikey with encouraging
words and grateful hearts on Father's Day.
Uncle Mikey, thank you for standing in the gap for
children. You are a father to many!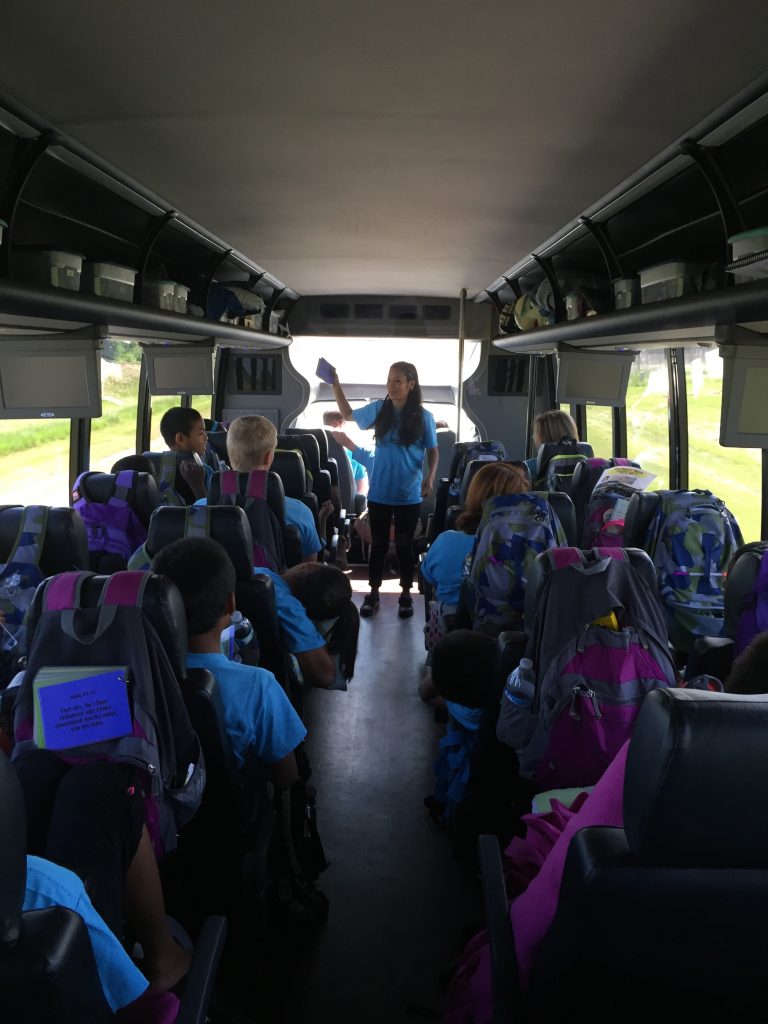 Auntie Helen leading Bible verse memorization.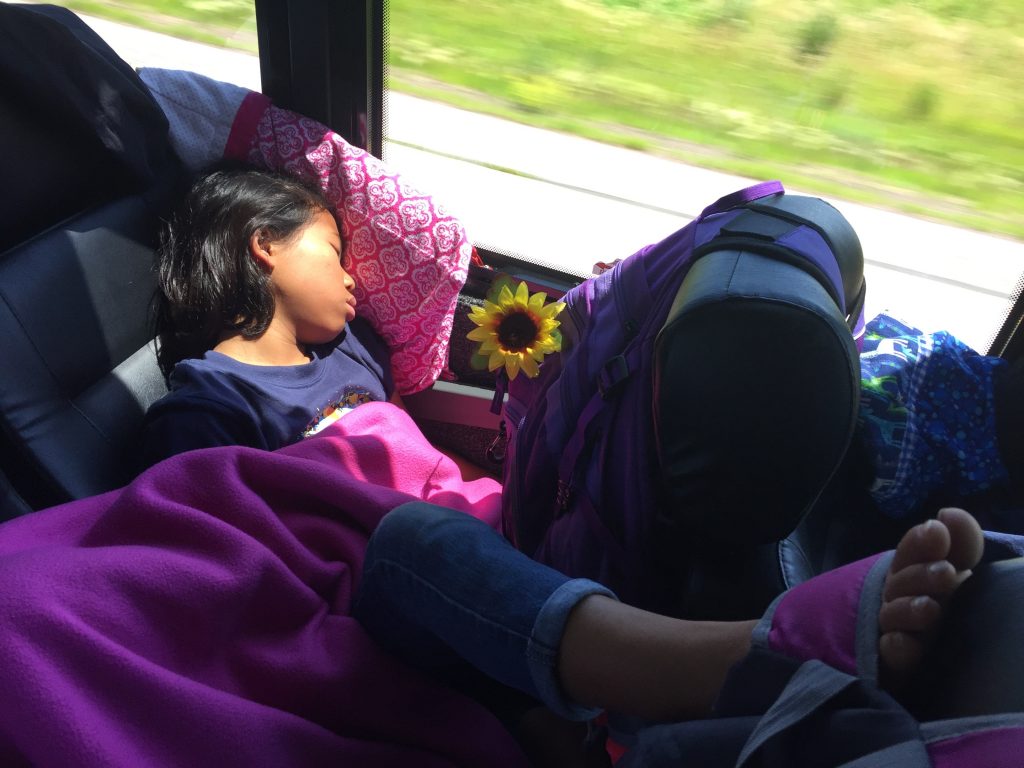 And of course, a nice siesta on the bus!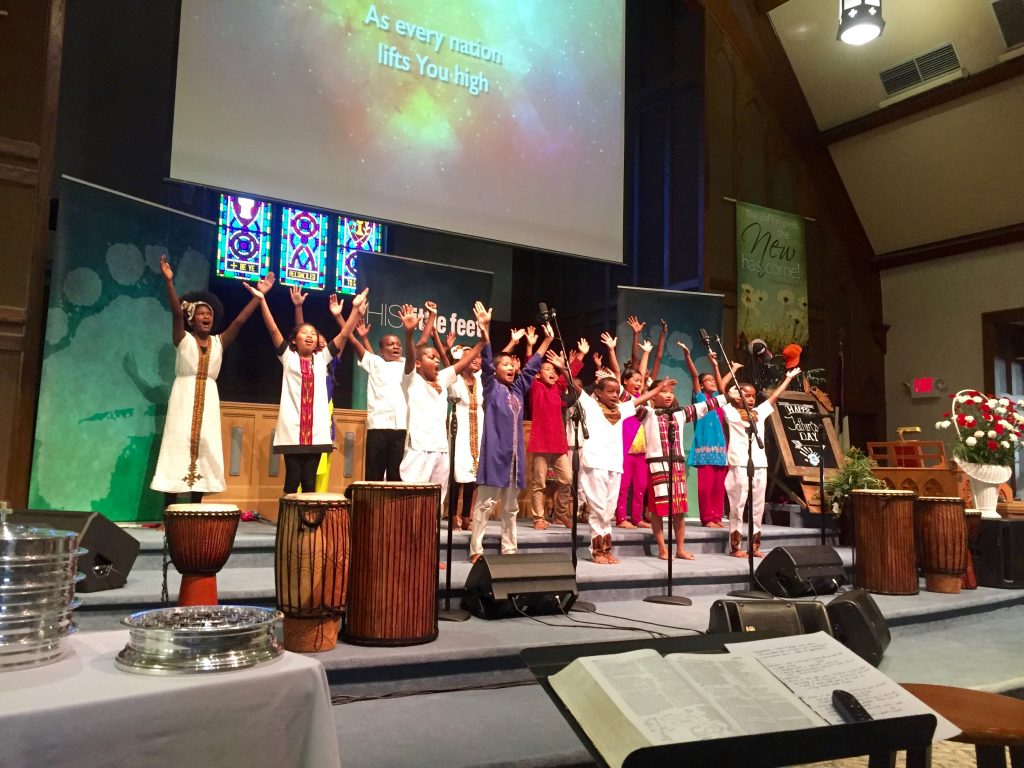 Thank you Lord for another amazing week
to lift your name on high!


"I depend on God alone; I put my hope in him.
He alone protects and saves me;
he is my defender, and I shall never be defeated…"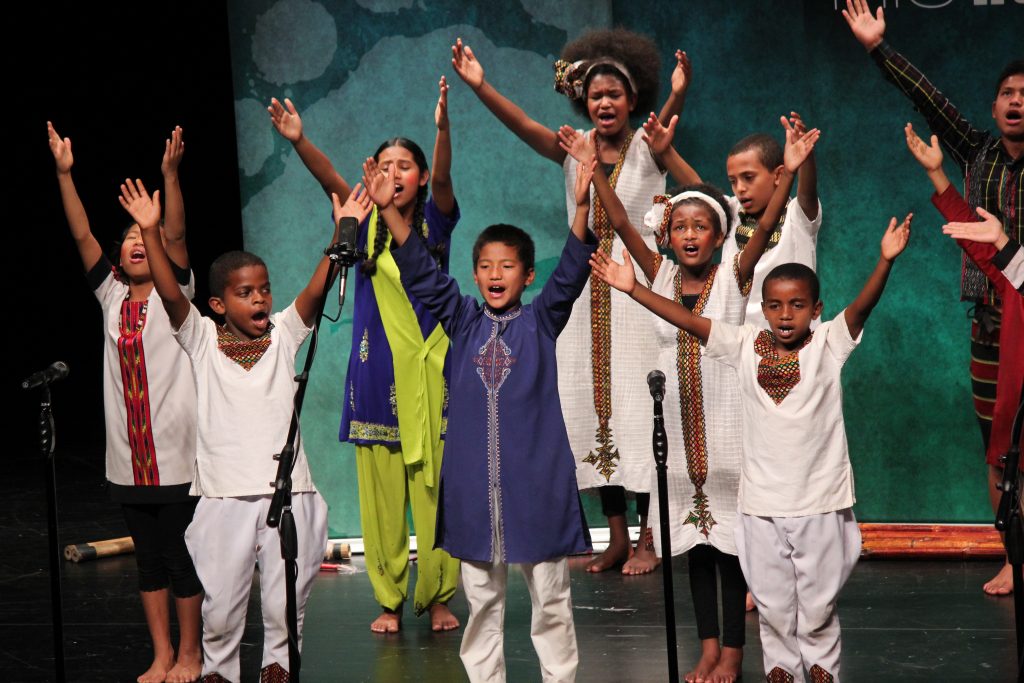 "My salvation and honor depend on God;
he is my strong protector; he is my shelter."
Psalm 62:5-7