(our latest steps): East Coast Fun
May 17, 2016
What a wonderful week on the East Coast!
Thank you to all our churches and host homes who made our stay
extra wonderful!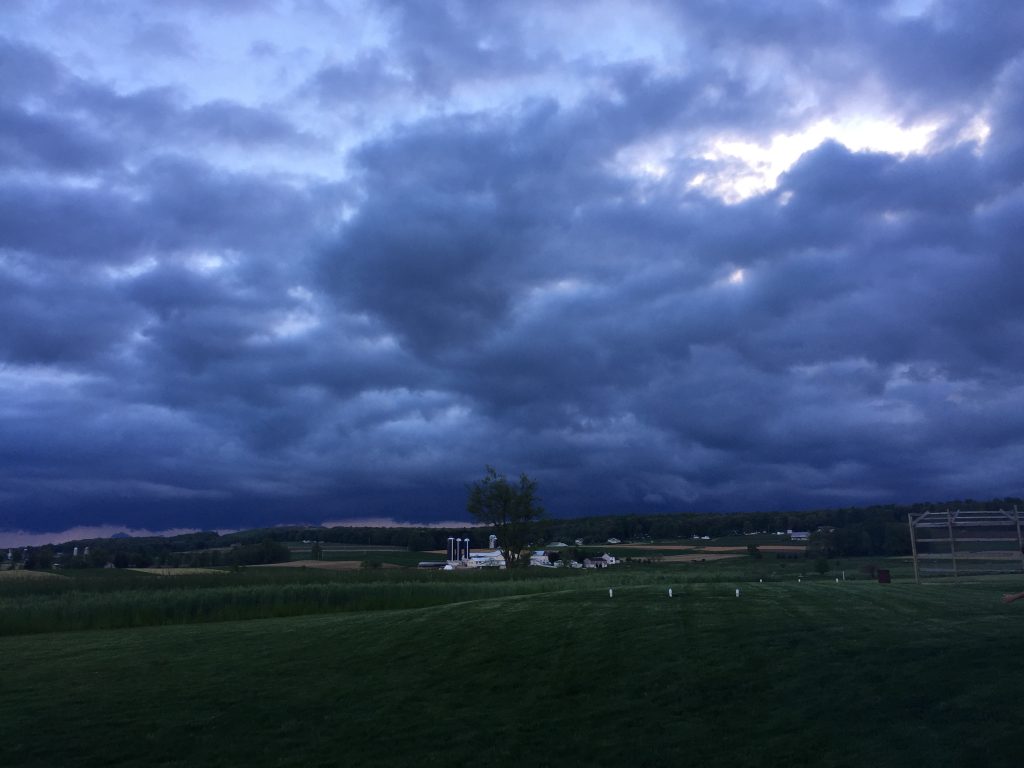 Look at the amazing sky in Honey Brook, PA!
"The heavens declare the glory of God!"
Psalm 19:1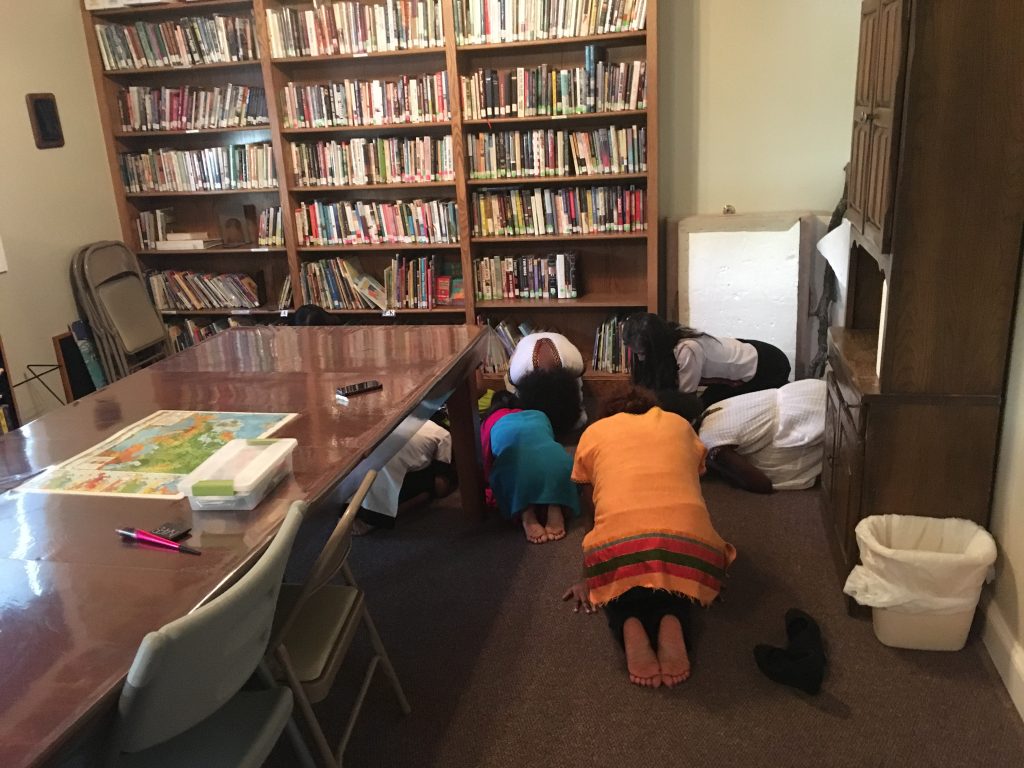 Praying and preparing our hearts for worship
before a concert.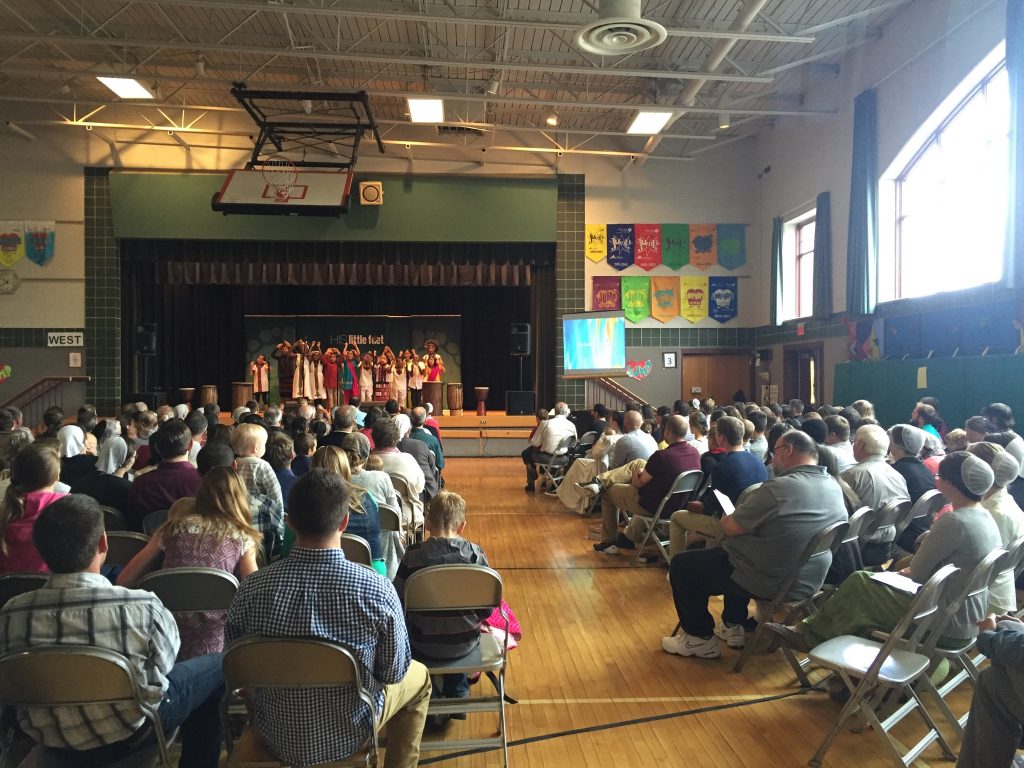 Our concert at Honey Brook Community Church.
Praise God for a full house!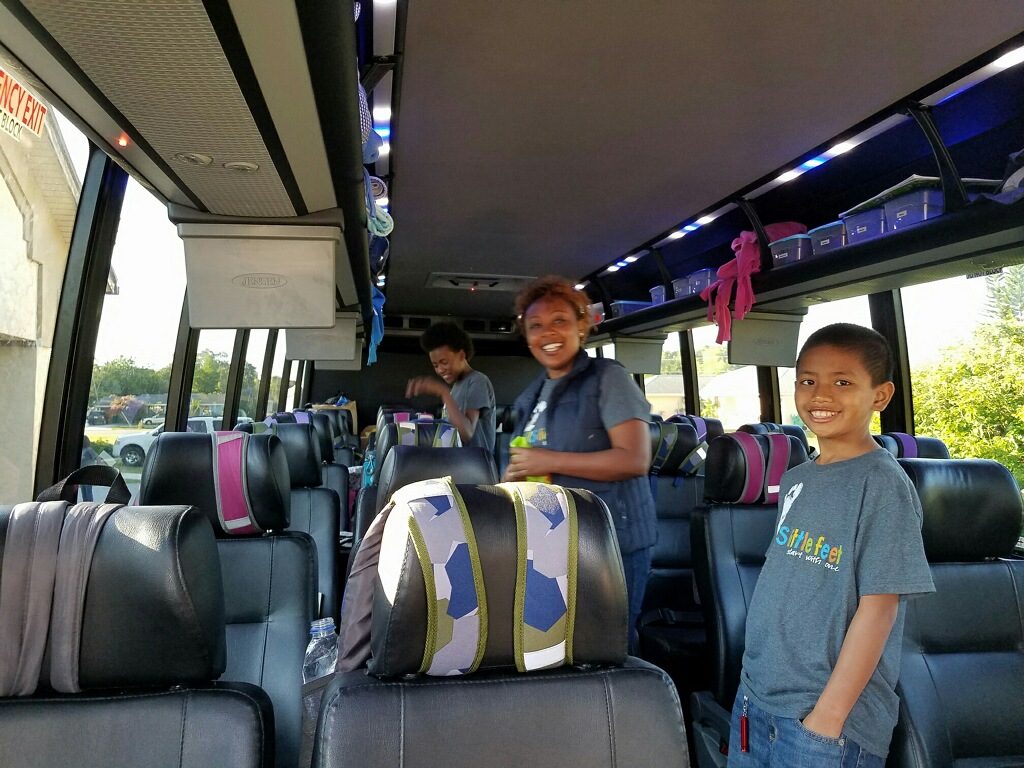 Getting ready for a fun travel day!
Always excited to see the next stop on our tour!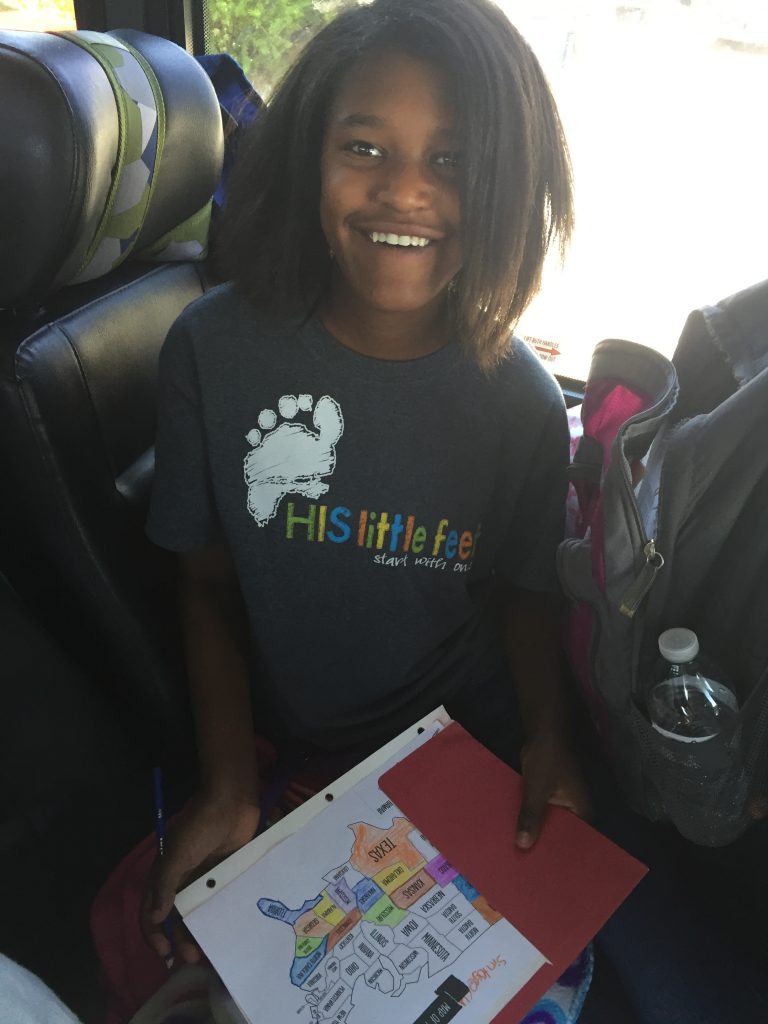 Beautiful Sintayehu updating her travel map!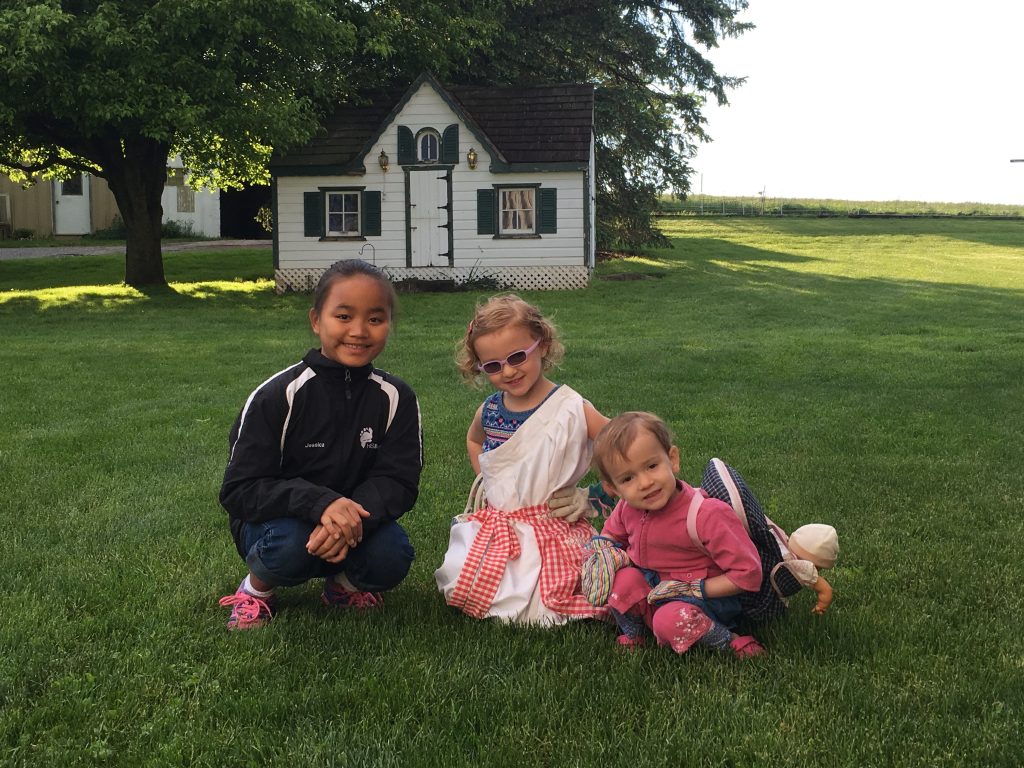 Jessica, Josie and Carris enjoying some Saturday play time!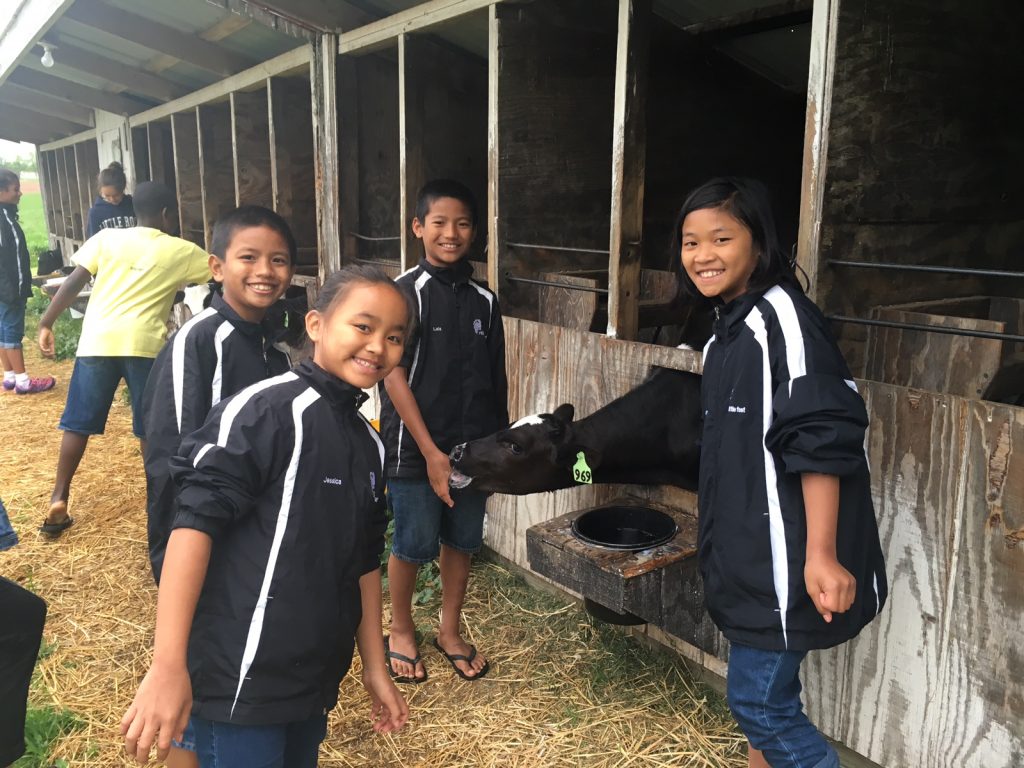 The children playing with the cows in Pennsylvania.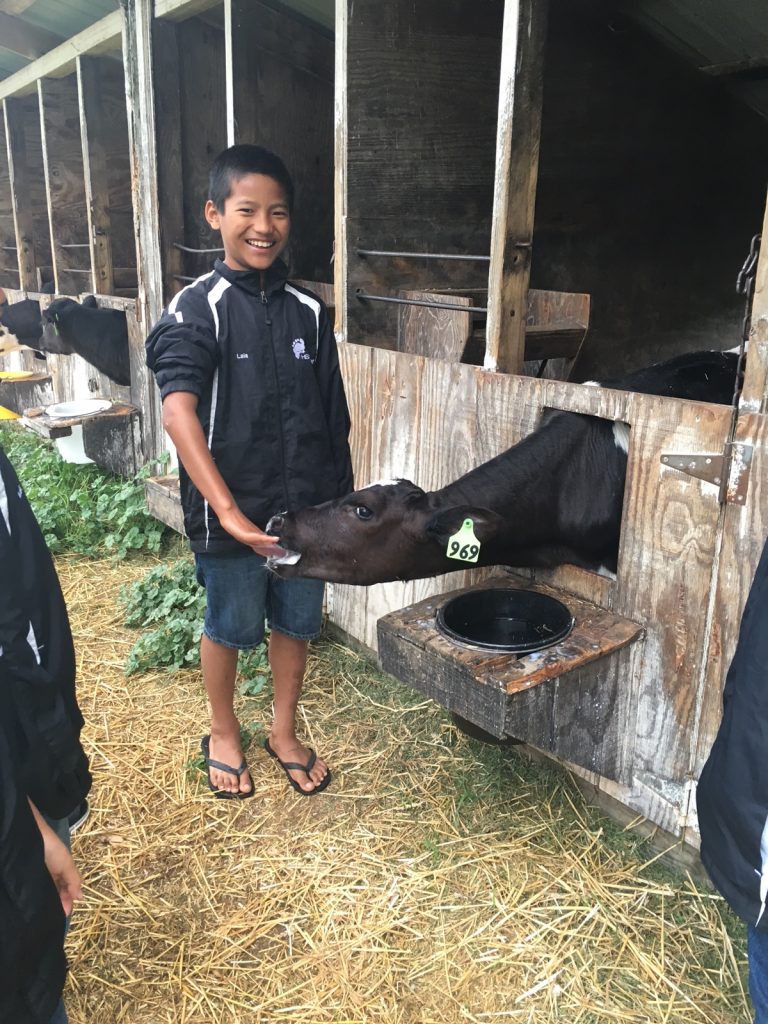 We are always ready to learn or experience something new!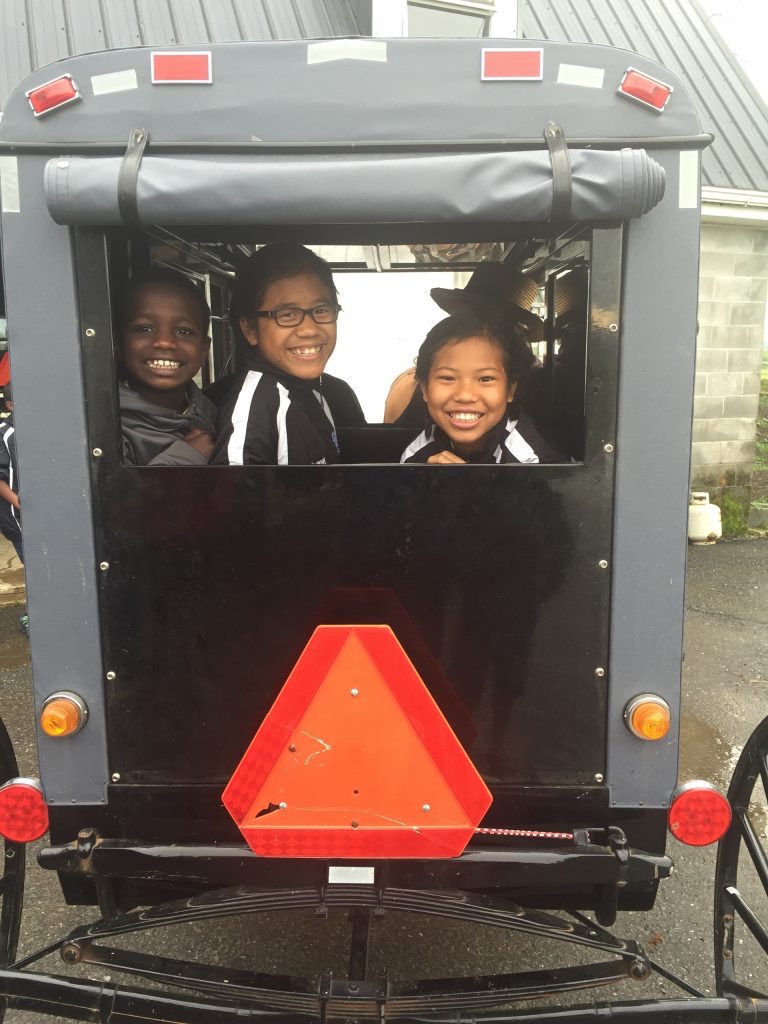 Wow! We even got a ride in an Amish buggy!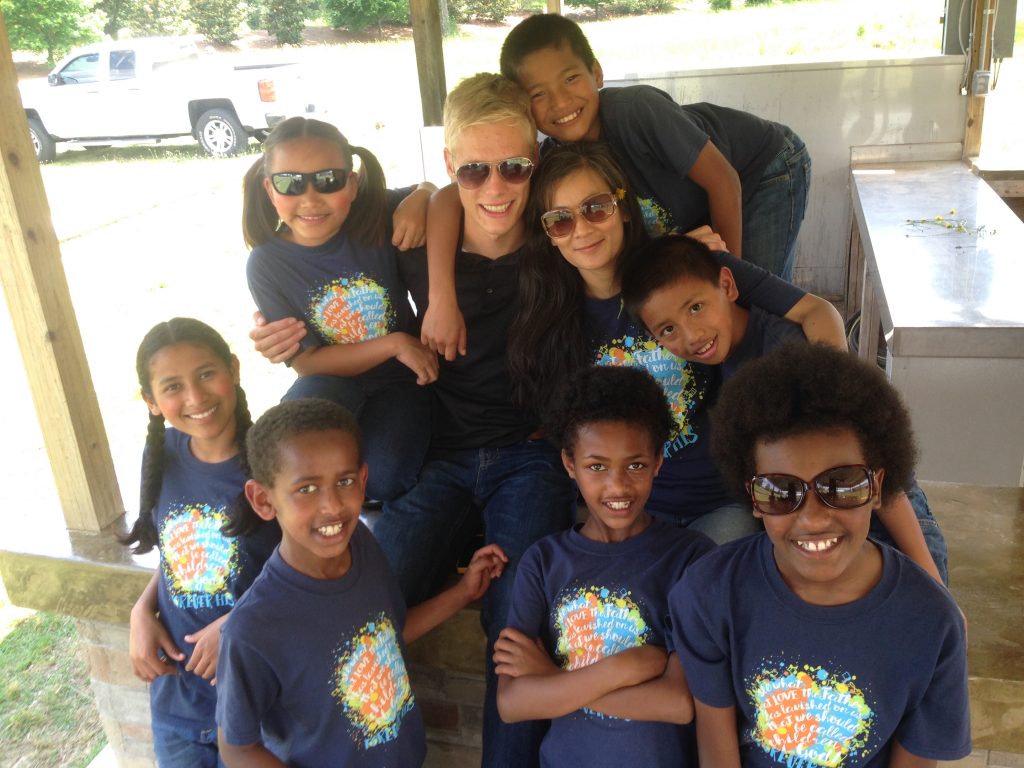 Smiles with Uncle Ethan…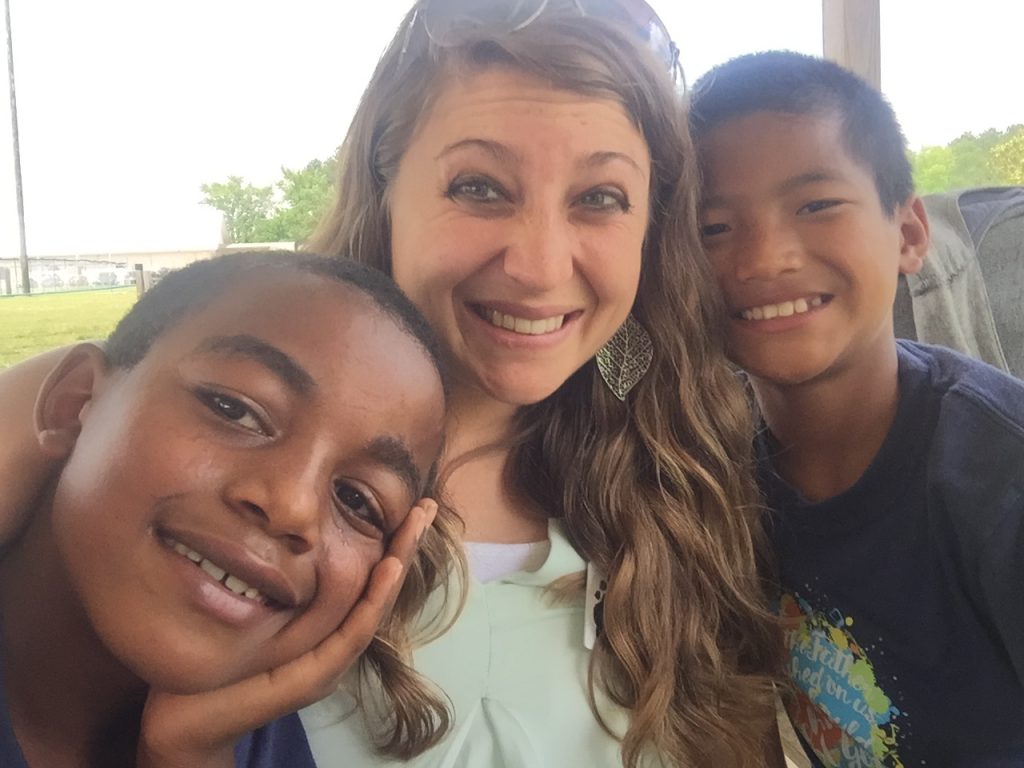 … and Auntie April!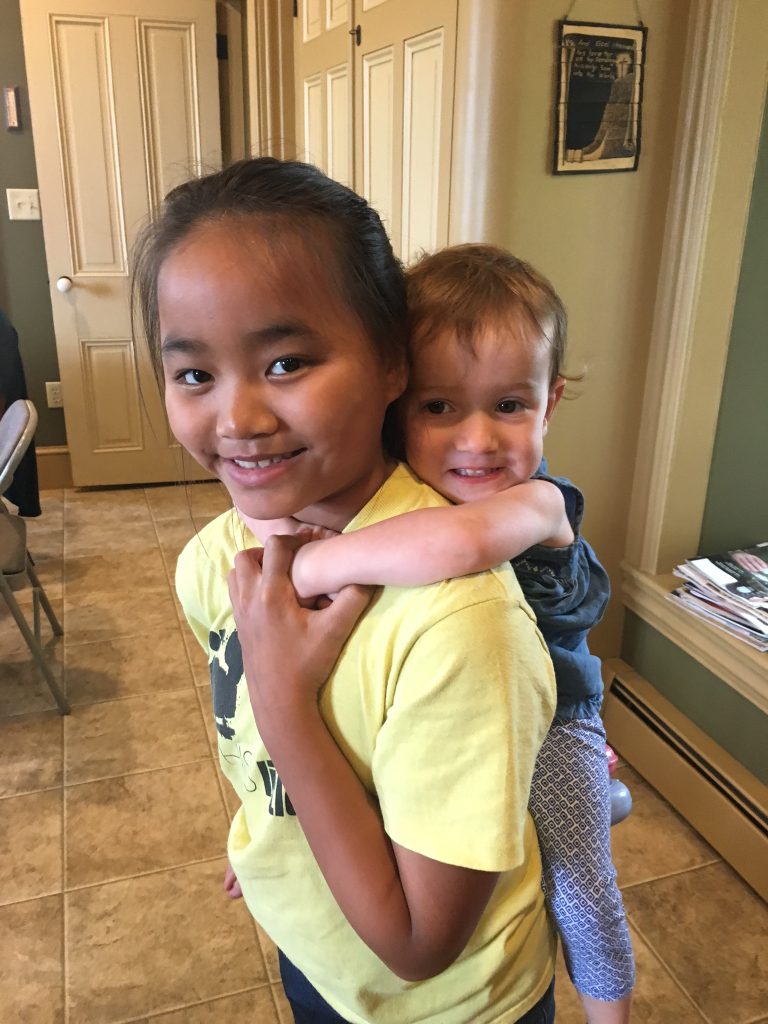 Jessica and Josie having some quality play time together.
Josie could name all of the His Little Feet children
even before she was two years old!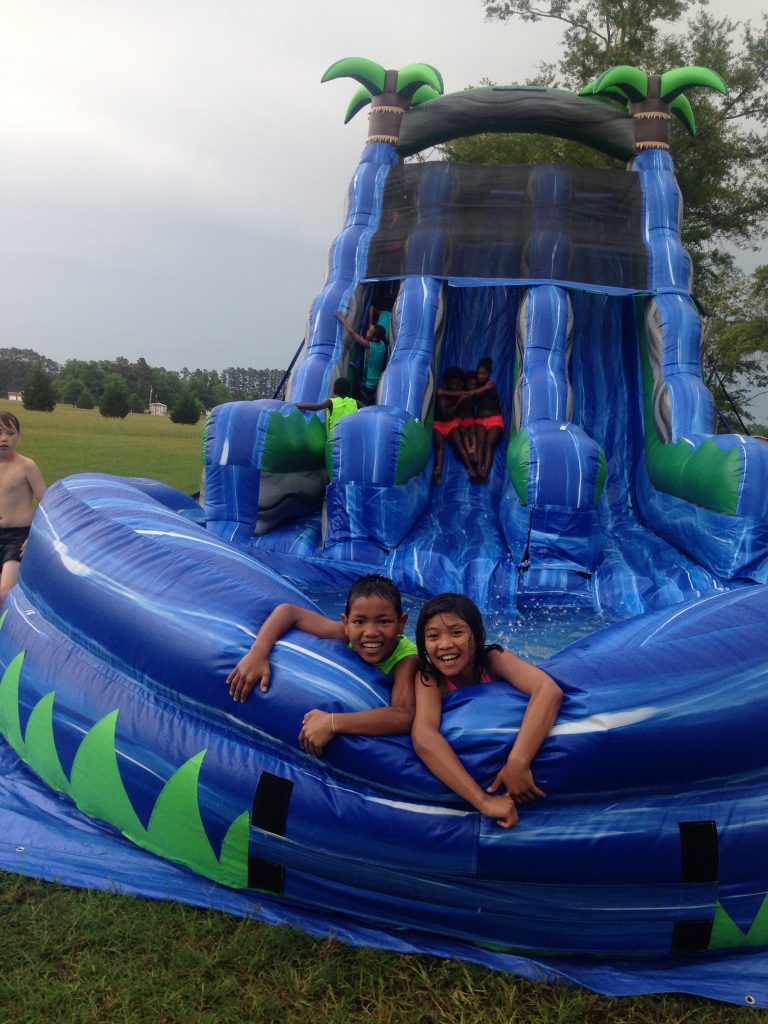 A "rest day" isn't complete without a fun water slide!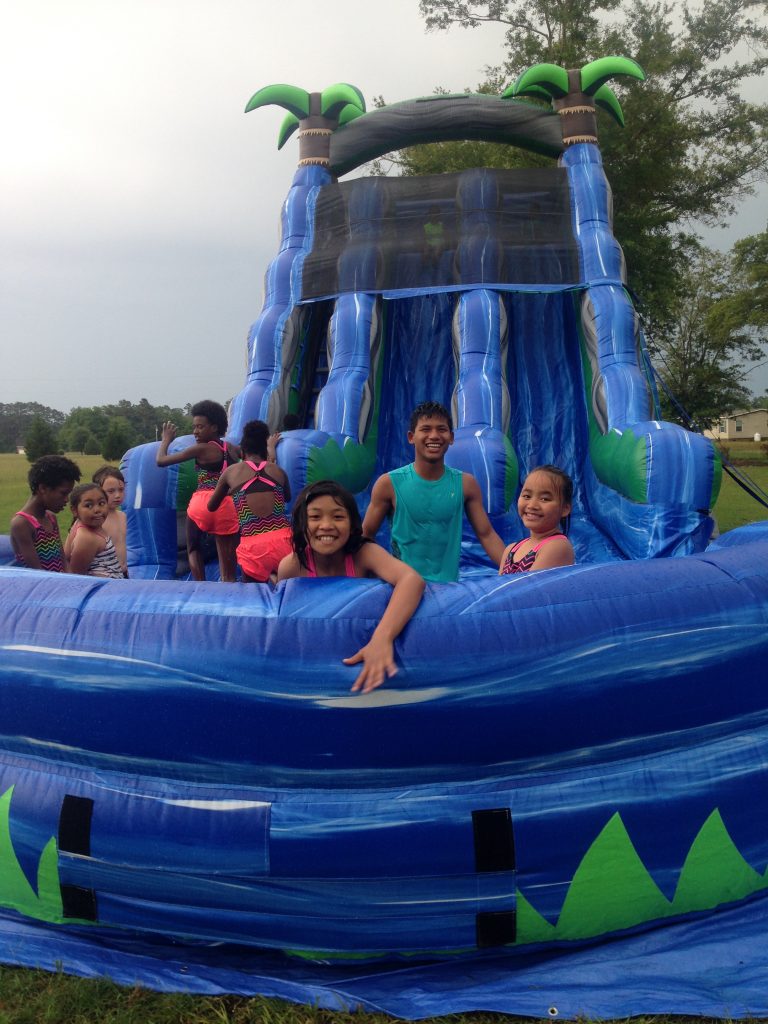 The choir had so much fun!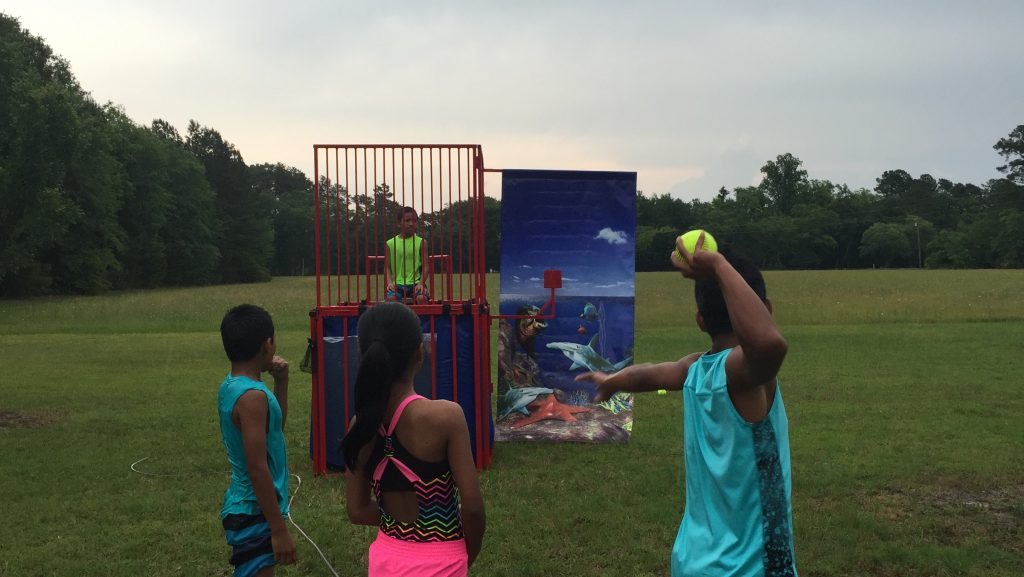 And we cannot forget about the dunk tank!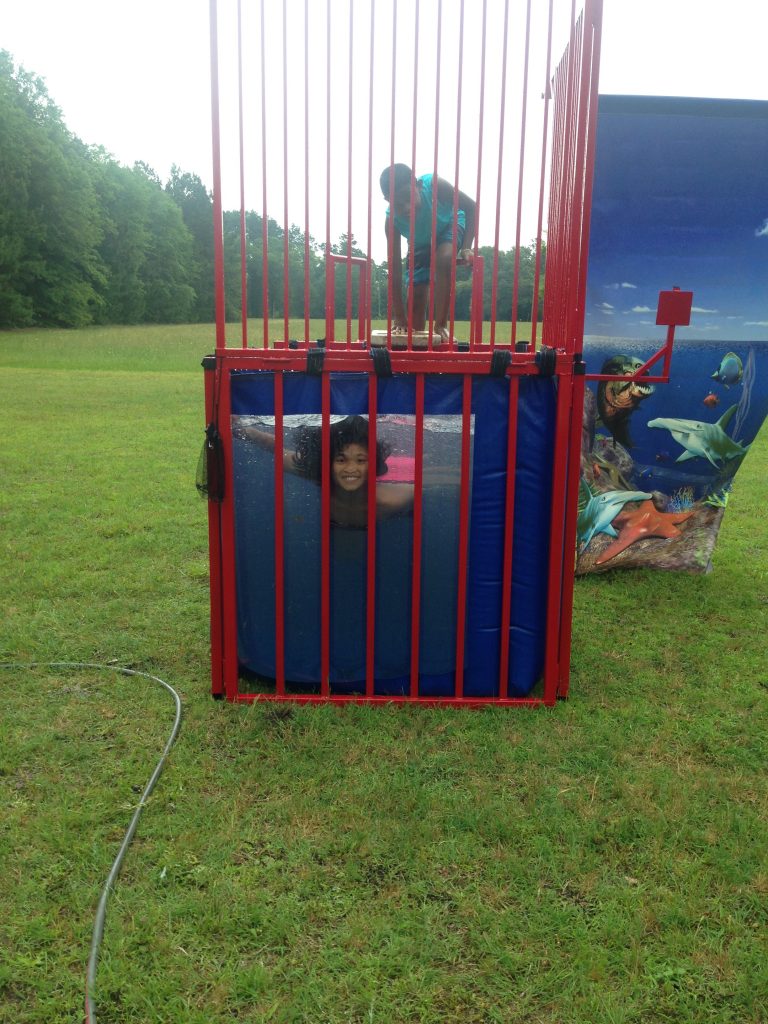 What a memory?!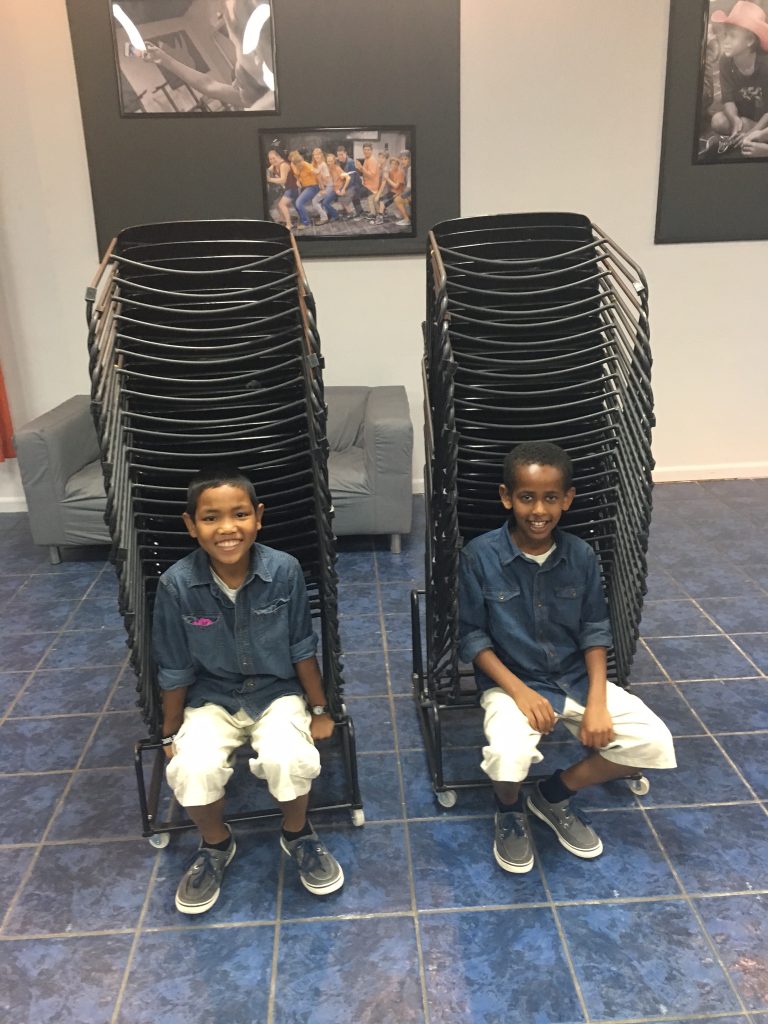 David and Henok having fun stacking chairs after a concert!
Many hands make light work!