(our latest steps): June 23, 2015 through June 29, 2015
June 30, 2015
(our latest steps)

June 29, 2015
Visiting the "Eiffel Tower" in Paris, Texas!
Sanga enjoying exploring the Texas outdoors!
June 28, 2015
How fun it was to see Auntie Wisline!
Thanks for coming to see the concert!
June 27, 2015
The girls were treated to a special
dinner at an Ethiopian restaurant in Frisco!
June 26, 2015
The drive from Franklin,Tennessee
to Frisco, Texas!
Thank you for always praying for safe travel!
We appreciate it!
June 25, 2015
What a wonderful time the team had recording
our new album with Uncle Ed, Uncle Cody and Uncle Ryan!
Saii working on a solo for the album!
What a beautiful voice!
June 24, 2015
Hitting the right notes with Auntie Christa!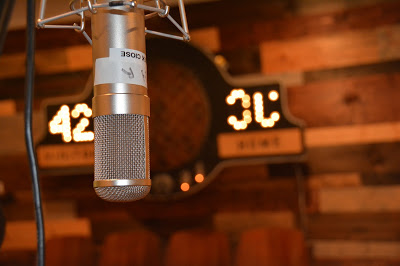 June 23, 2015
A big thank you to all the staff for helping
cook the team meals while recording!
Yum!