(our latest steps): August 27, 2013 through September 8, 2013
September 9, 2013
(our latest steps)
August 27, 2013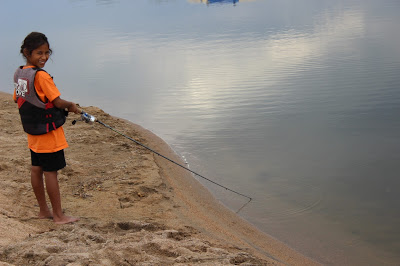 Dami enjoys trying to catch fish in Water Valley!
The kids sure have enjoyed their stay in Colorado.
August 28, 2013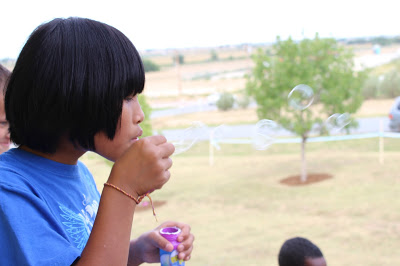 Our summer has been a blast. Especially because the team
has got to spend so much time together.
Chhuani makes festivities brighter with her bubble blowing!
August 29, 2013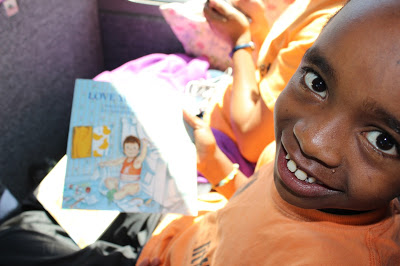 America spends some time reading
Auntie Becca's favorite book,
Love You Forever by Robert Munsch.
August 30, 2013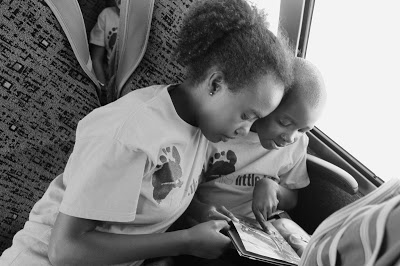 The team heads east for Tennessee to spend a week recording.
Then they're off to North and South Carolina.
Some fun adventures ahead!
Meaza and Donaldson enjoy reading along the way.
August 31, 2013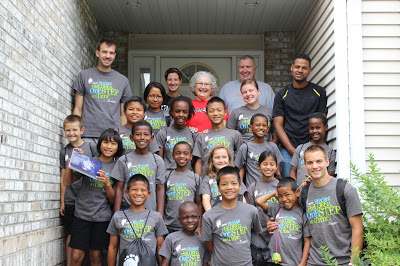 Another quick stay with the Hahn's in Lincoln, Nebraska.
This time the kids played BINGO for the first time!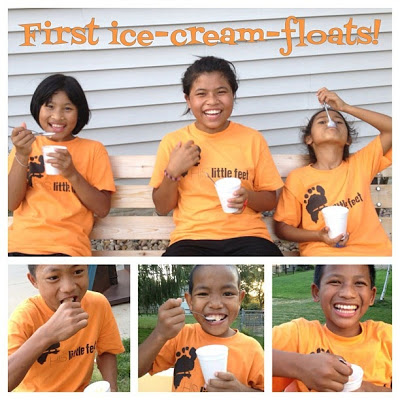 Some of the children also experienced their first ice-cream-floats!
How much fun!
September 1, 2013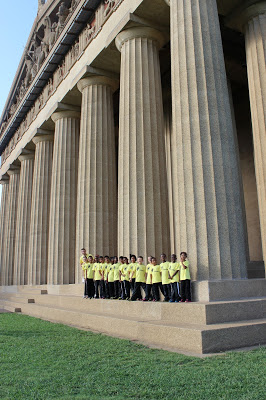 Welcome to Tennessee!
The team stopped to play in Centennial Park,
where there is a replica of the Parthenon in Greece.
What a fun memory and great history lesson!
September 2, 2013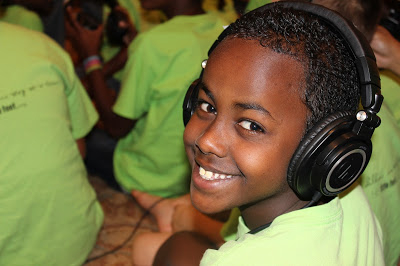 Our Labor Day was filled with lots of fun and hard work!
It was our first day of recording in Franklin, Tennessee!
September 3, 2013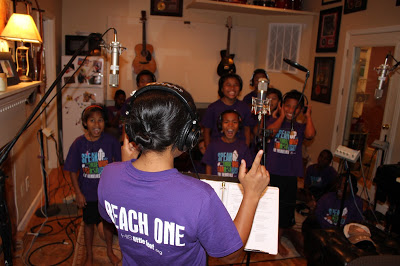 Auntie Zeli leads the Indian children in a great Mizo verse!
September 4, 2013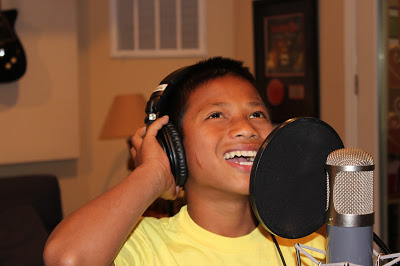 The kids just loved recording. And they all are really natural in
front of a microphone. Go Kima! Sing praise to the Lord!
September 5, 2013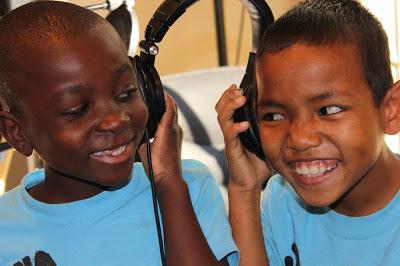 It's not a His Little Feet album without a fun duet!
"Two are better than one…"
Ecclesiastes 4:9a
September 6, 2013
Our week of recording went better than we could have imagined!
Much thanks to Uncle Ed and his staff for working so hard.
His Little Feet loves and appreciates you!
September 7, 2013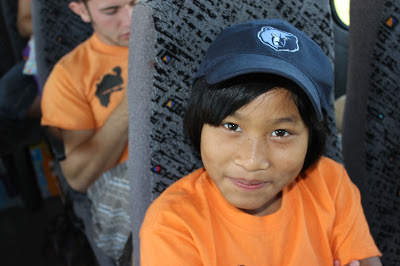 His Little Feet heads out to North and South Carolina
for some weekend concerts.
September 8, 2013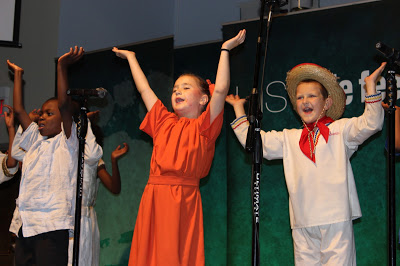 "If God is for us, who can be against us?"
Romans 8:31