(our latest steps): May 26, 2014 through June 2, 2014
June 2, 2014
June 1, 2014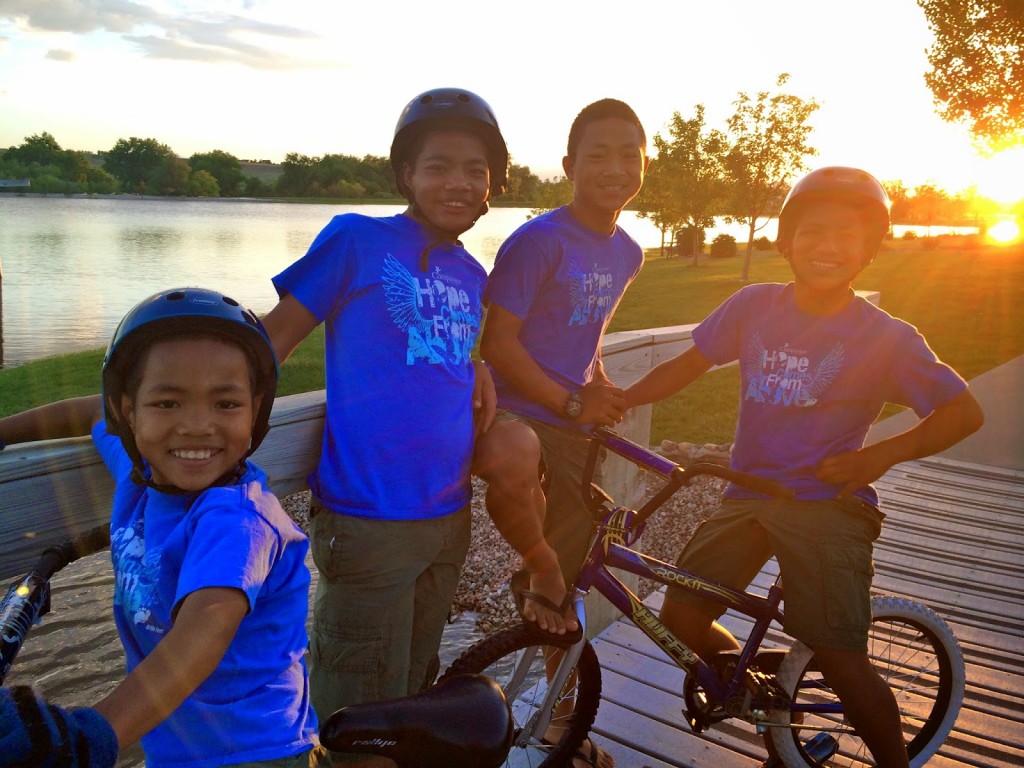 The team has enjoyed being back on campus this week.
The boys have enjoyed plenty of bike riding!
May 31, 2014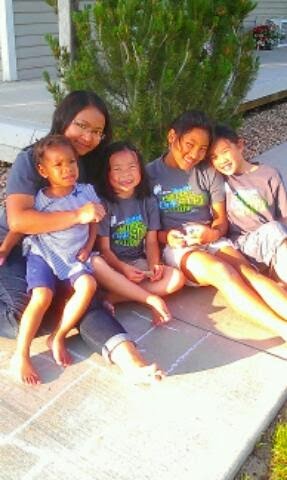 We love our campus visits from
the Collins family!
May 30, 2014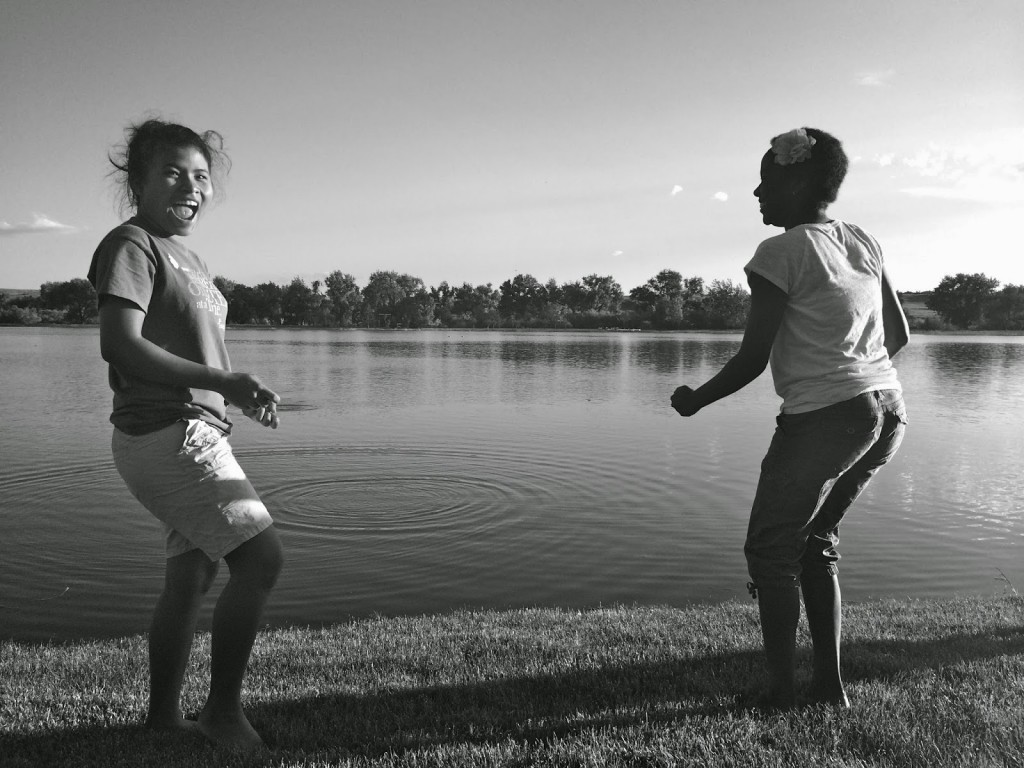 Loved watching these beautiful girls play together!
"Charm is deceptive, and beauty is fleeting;
but a woman who fears the LORD
is to be praised."
Proverbs 31: 30
May 29, 2014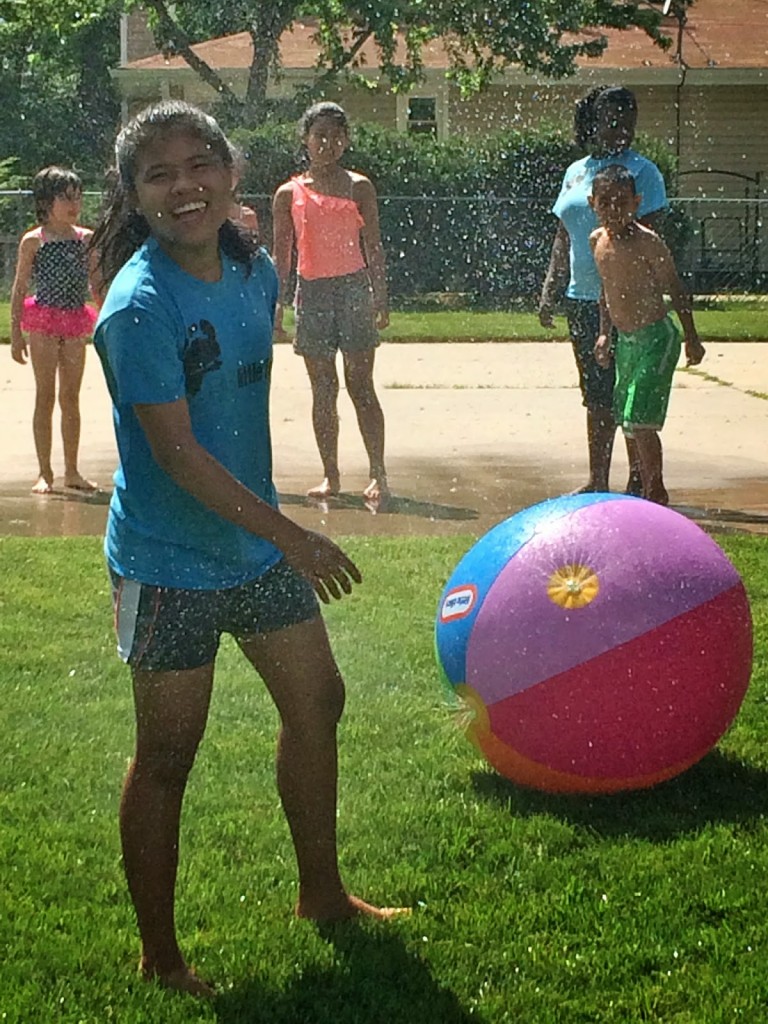 The children cooled off by playing in the
sprinklers in Lincoln, Nebraska!
May 28, 2014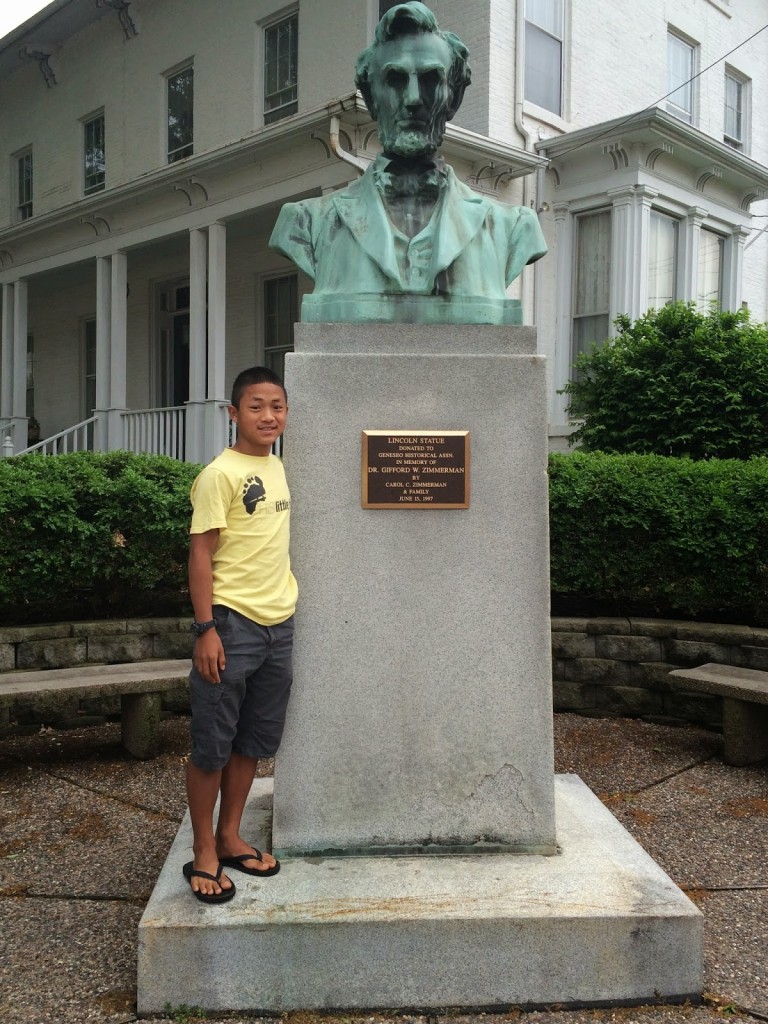 Vena loved this statue of Abraham Lincoln
while staying in Indiana!
May 27, 2014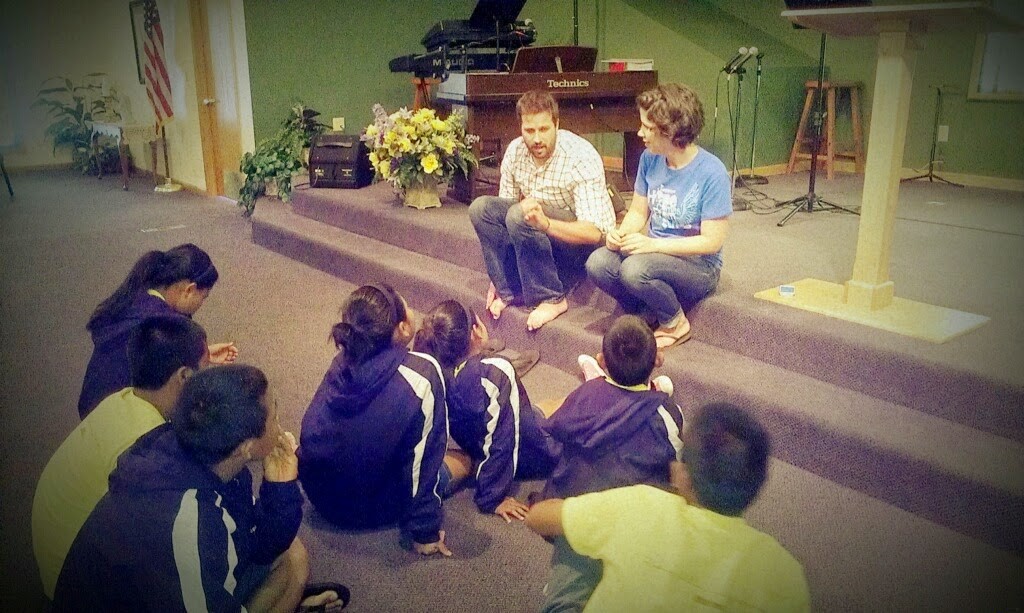 Uncle Jon and Auntie Emily enjoyed story time with the
children at a church in Indiana!

May 26, 2014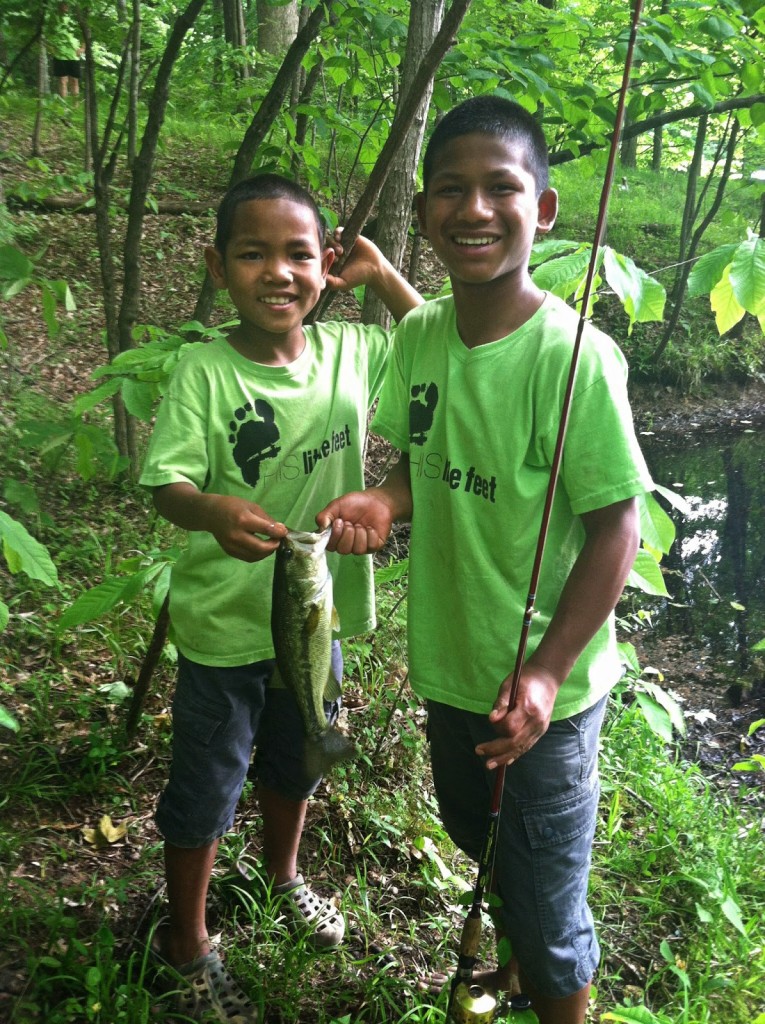 David and Kima hold up their catch of the
day at their host home!