(our latest steps): August 11, 2015 through August 17, 2015
August 17, 2015
(our latest steps)

August 17, 2015

Thank you Liza, David, Courtney,
Josh, Zeli, Belay, Katie, and Freddy
for serving the Lord with all your heart, soul and mind.
You gave your best to the children of this year's choir,
and they are forever changed because of it!
We love you!!!
August 16, 2015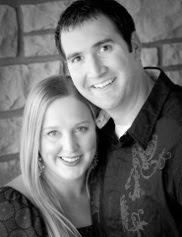 Happy 13th Anniversary Uncle Mikey and Auntie Christa!
Your marriage has been such a beautiful example
to so many. You have modeled devotion,
sacrifice, compassion and love to so many children
without mothers and fathers.
May this next year spring forth even more blessings!
August 15, 2015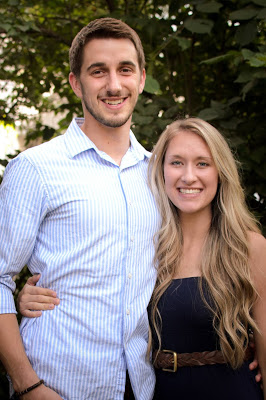 Happy Birthday to Uncle James' who served
His Little Feet for our very first Haitian choir.
Praying for you and your family
as you work in ministry in Wisconsin!
August 14, 2015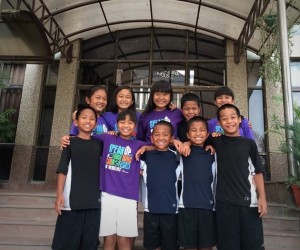 The Indian children back in Mizoram, India.
They each have voiced their eagerness and excitement
to shine the light of Christ throughout their home country!
Gerda, who has been living in
Ethiopia for the past few months,
will be caring for the children in Adas, Ethiopia.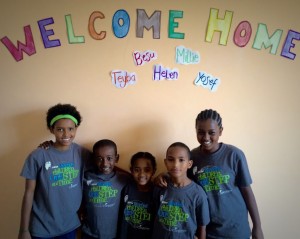 The children have already been diligent about reading their
Bibles daily, going to church, and sharing God
with friends and family.
August 13, 2015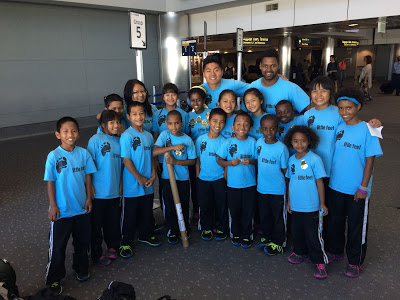 Each and every one of these 18 individuals
left their home countries to travel for ten months
and share Jesus in over 100 churches
throughout the United States.
They lived Proverbs 31:8 and spoke "up for those
who cannot speak for themselves."
Thousands of lives were impacted… all for the Glory of God!
Thank you children and staff for listening to God's call
in your lives and following Him!
It was an amazing 2014-2015 tour!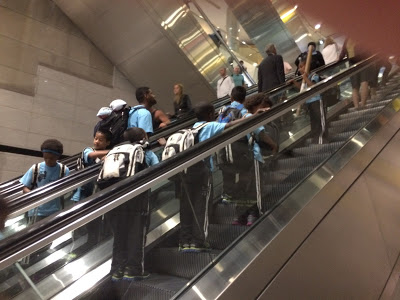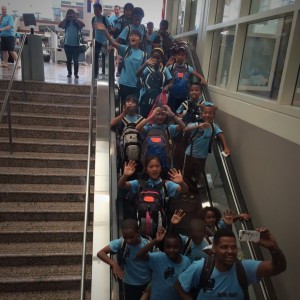 Getting ready for a long day of traveling!
Big hugs and prayers at the airport.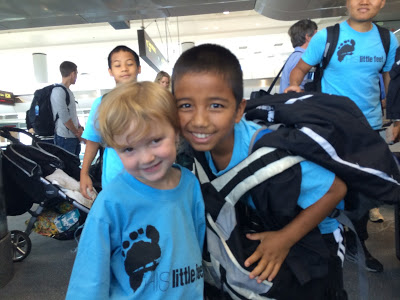 Smiles with Carris and Songa.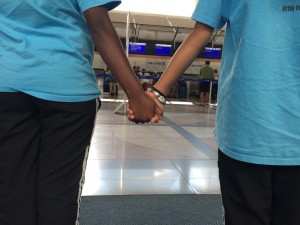 August 12, 2015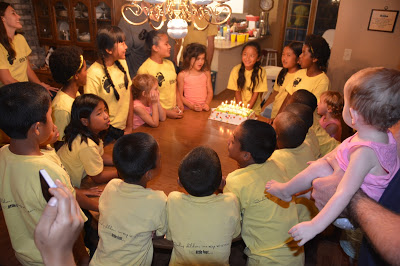 The team took some time to share special tour moments,
celebrate Miriami's birthday,
and encourage each other for the future.
August 11, 2015
This may be one of the silliest His Little Feet
traditions… the annual Talent show!
The children all gather together to show-off
their special (or funny) talents.
We had dancing princesses, karate-kicking super heros,
Mizoram performers, and crazy laughing Ethiopian girls!
What fun!