(our latest steps): November 18, 2013 through November 25, 2013
November 25, 2013
(our latest steps)
November 25, 2013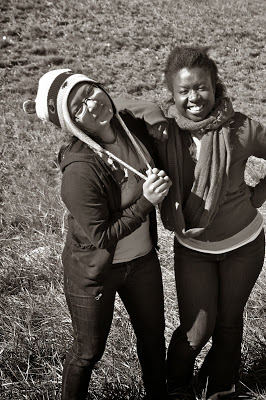 The His Little Feet Aunties!
What a blessing you are to
our team and the children.
Thank you for serving and
loving God the way you do!
November 24, 2013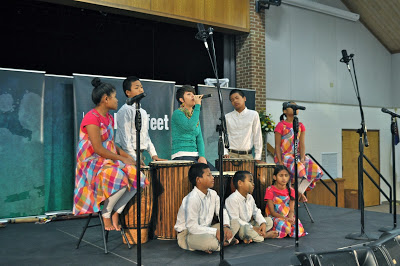 "You give justice to the weak,
You care for the widow and the orphan.
Forever LORD you reign!"
What Joy by Sarah Emerson

November 23, 2013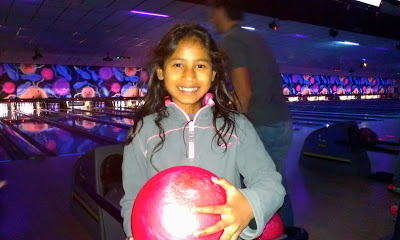 Dami and the rest of the team enjoy a day of bowling
in York, PA!
This has become one of the children's favorite activities!
November 22, 2013
Eni and Chuani have fun at their host home.
We are so grateful for the families who so
graciously open their homes to our team!
November 21, 2013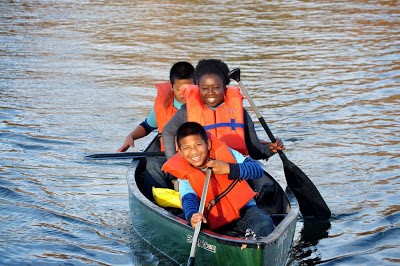 What a fun day in Farmville, NC! The children enjoyed
a day in nature canoeing, hiking, and exploring!
November 20, 2013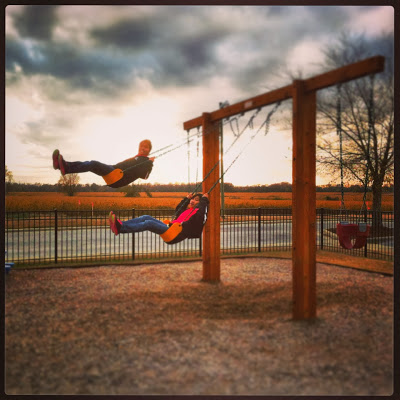 Eni and Chuani take any chance they can to
swing! Especially during a beautiful sunset.
November 19, 2013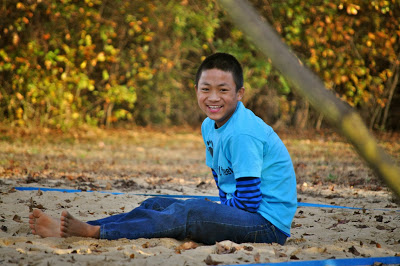 Vena enjoys a day in the sun before the weather gets
too cold! The team is so blessed by Vena's
kind heart and his love for the Lord!
November 18, 2013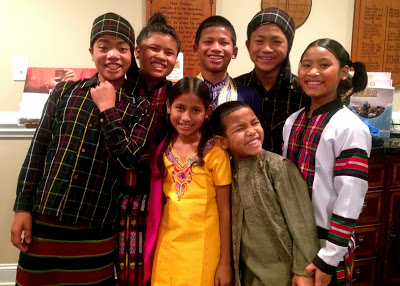 "Therefore, whether you eat or drink, or whatever
you do, do all for the glory of
God."
1 Corinthians 10:31