(our latest steps): October 6, 2014 through October 12, 2014
October 13, 2014
October 6, 2014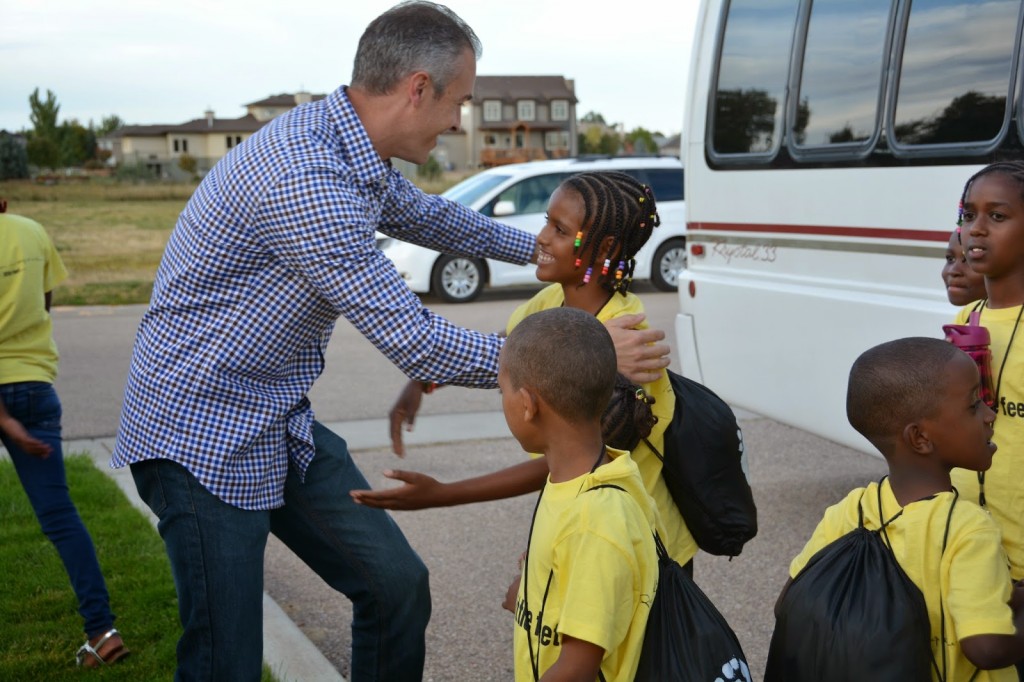 Welcome Uncle Ben, Teyba, Josef, Helen, Besu & Millie!!!!!
His Little Feet 2014-2015 Ethiopian Arrival
Playtime in the HLF Living Room at the Ellerslie Campus.
Auntie Rachel and Carris
working in the HLF Office preparing paperwork.
First swim at the Longmont Rec Center.
Fun times and amazing memories! Thank you Dave and Ila!!!
October 10, 2014
October 11, 2014
Auntie Katie and Millie
"Shout for joy to the Lord, all the earth,
burst into jubilant song with music…"