(our latest steps): June 2, 2014 through June 9, 2014
June 9, 2014
June 8, 2014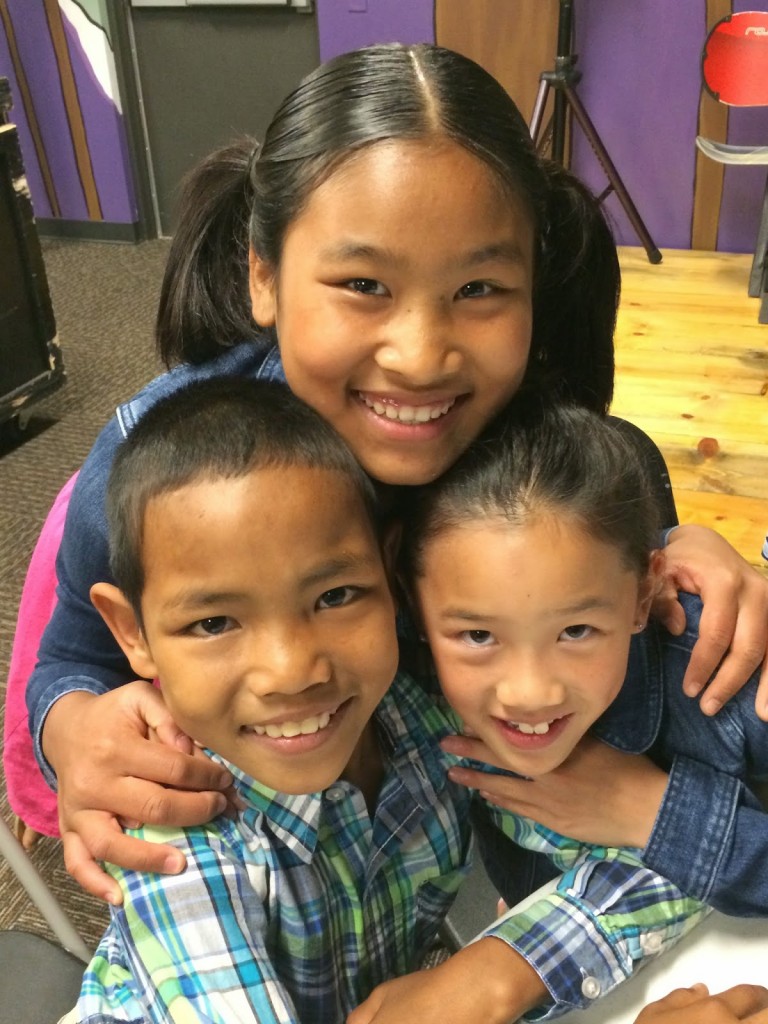 Chhuani, David, and Loe smile as we wait
to begin our concert at
Timberline Windsor Church!
June 7, 2014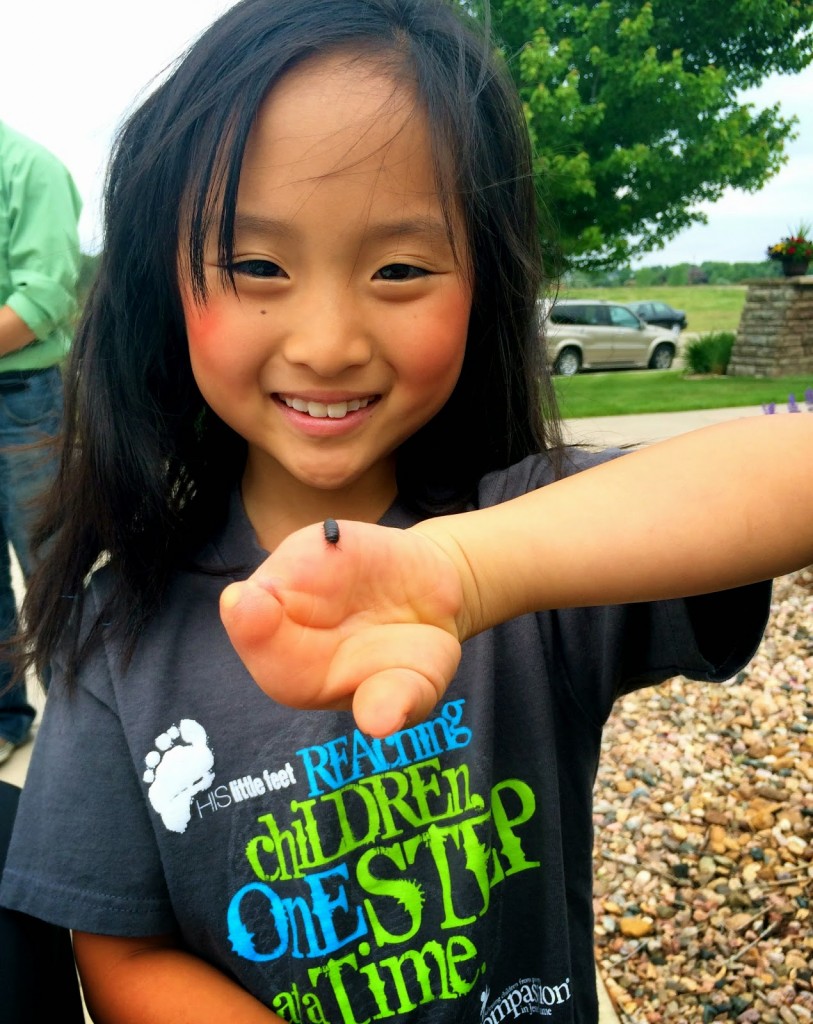 Sweet Harper shows her discovery to the
team on Saturday
at the Set Apart Girl Conference!
June 6, 2014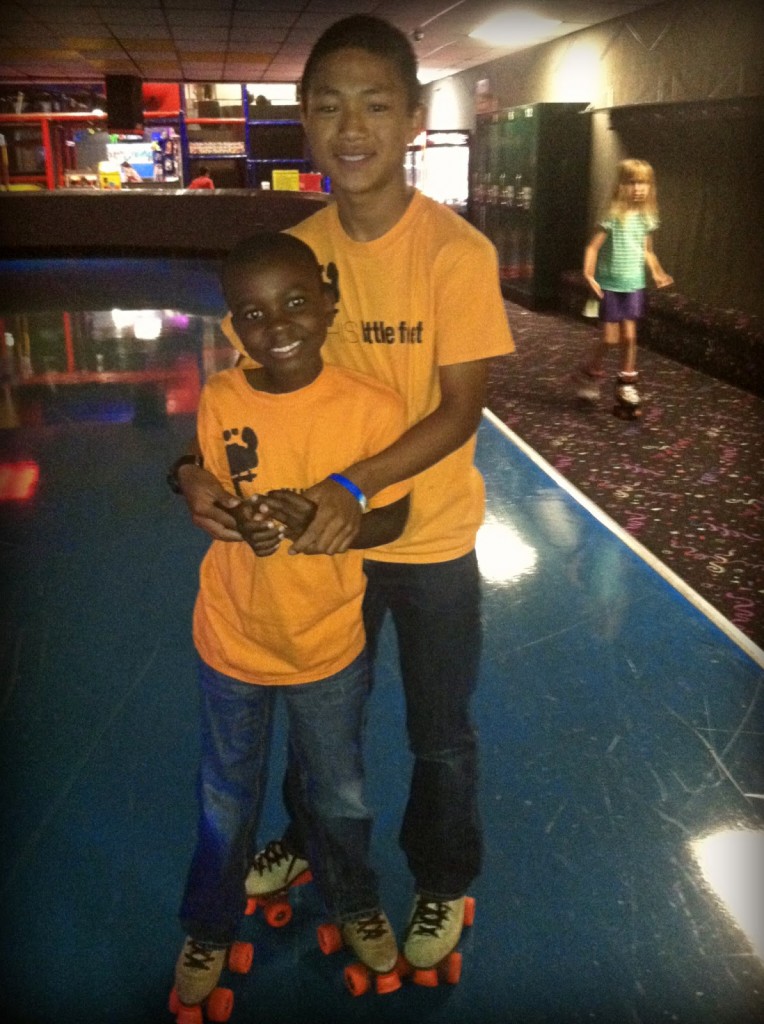 The team enjoyed a fun day of rollerskating
with Auntie Janet!
June 5, 2014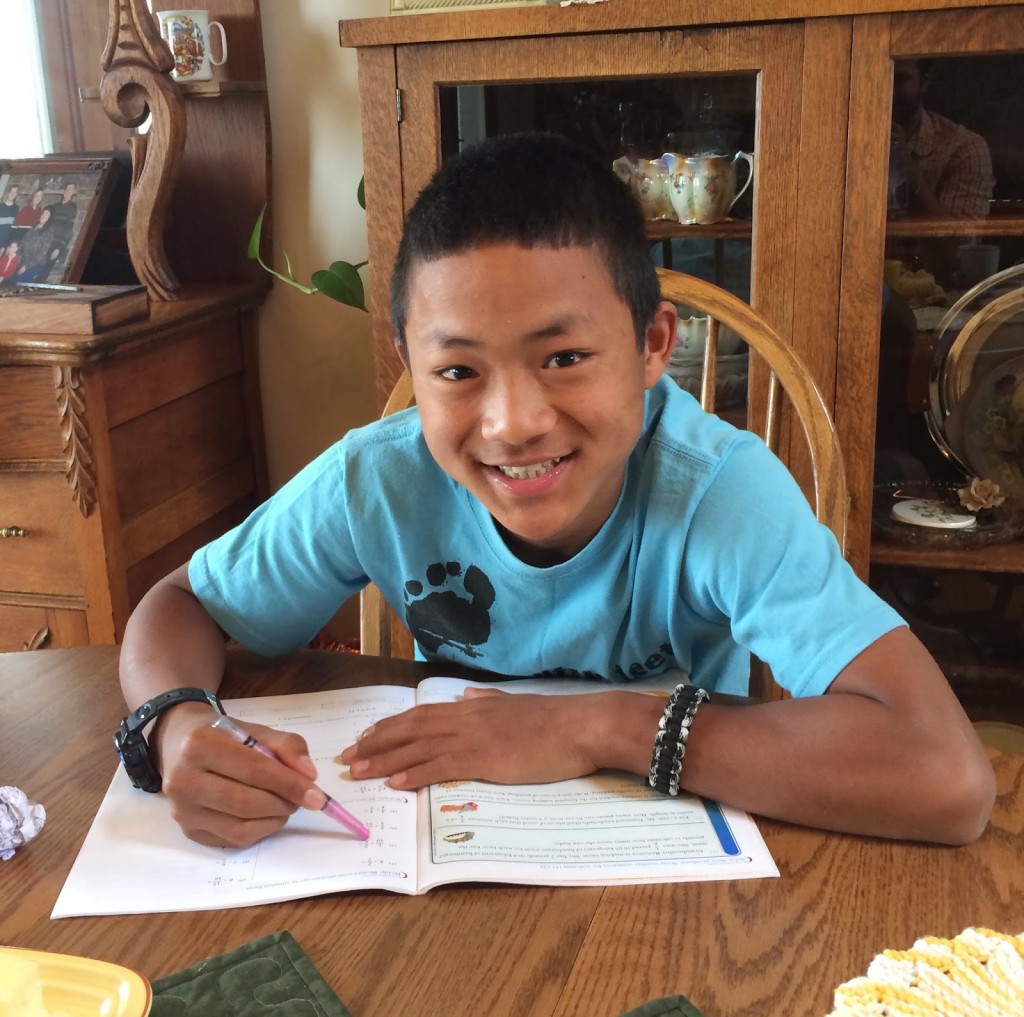 Vena was hard at work doing school during
a day off!
June 4, 2014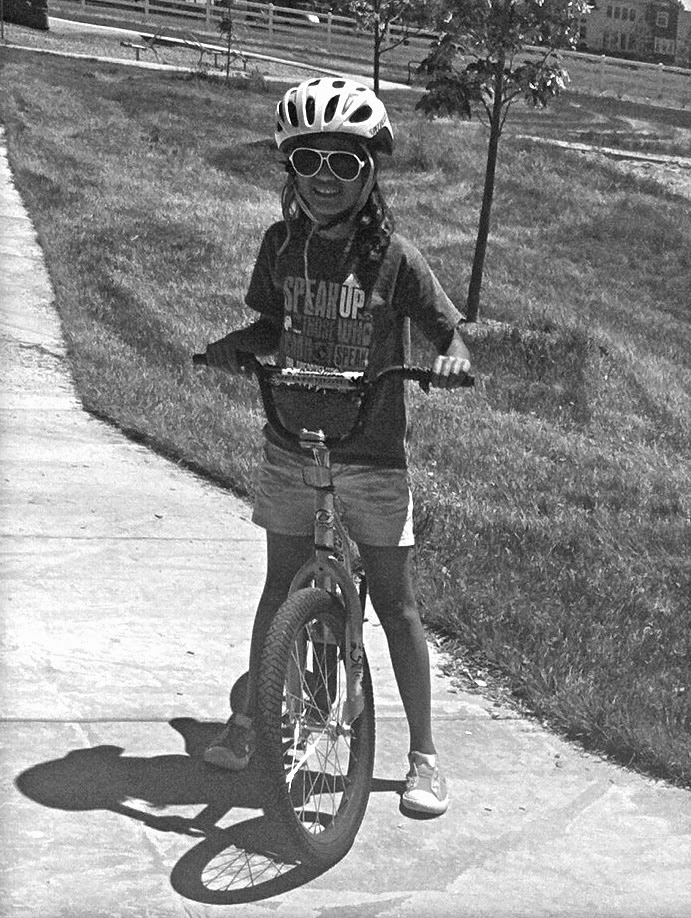 Dami rides her bike in style on an afternoon
off at campus in Colorado!
June 3, 2014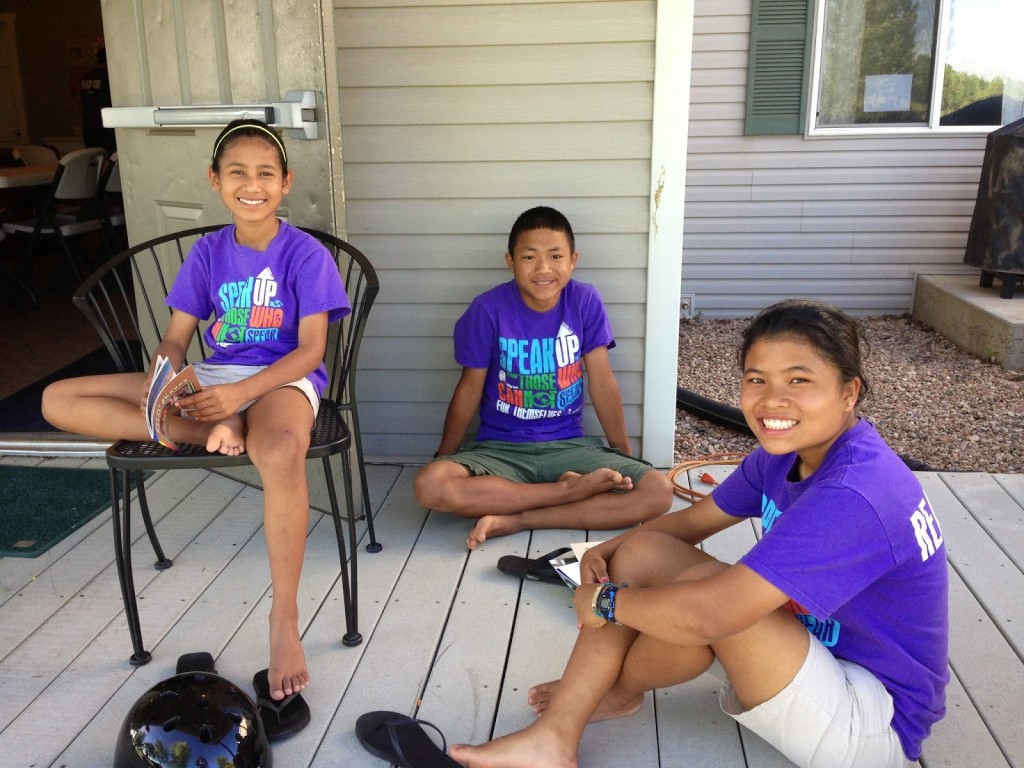 The kiddos relax as they do their school work outside
on a warm sunny Tuesday!

June 2, 2014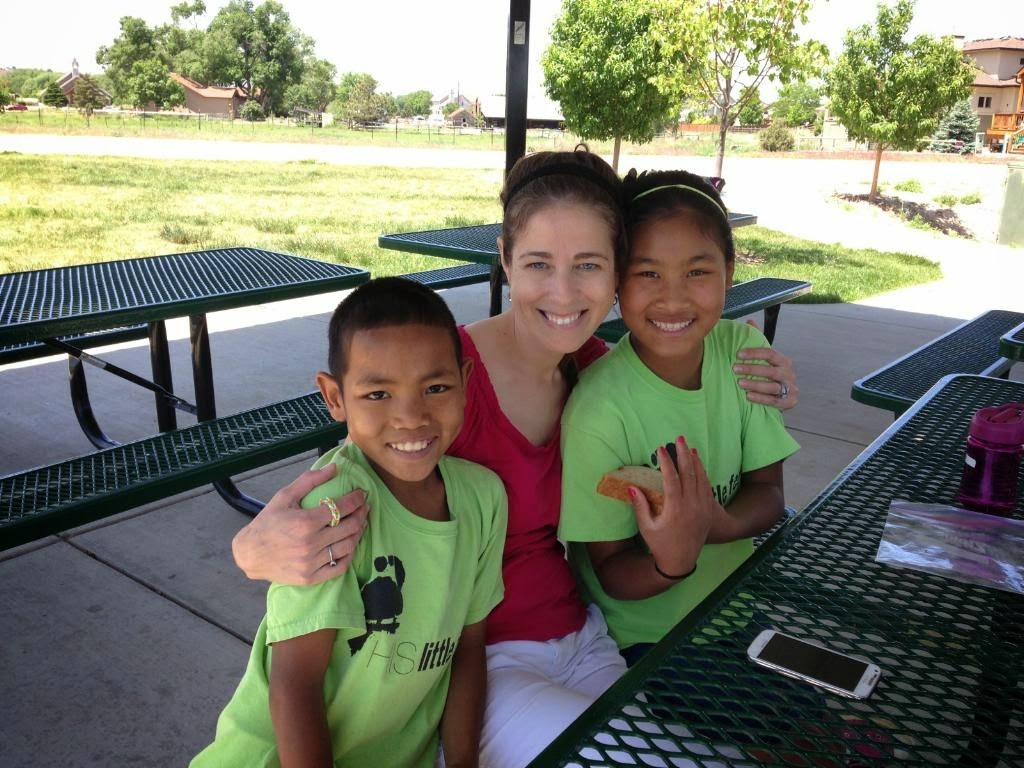 Thank you, again, to Auntie Christine for all of her love
and support for the His Little Feet kiddos!