(our latest steps): March 3, 2015 through March 9, 2015
March 9, 2015
(our latest steps)

March 9, 2015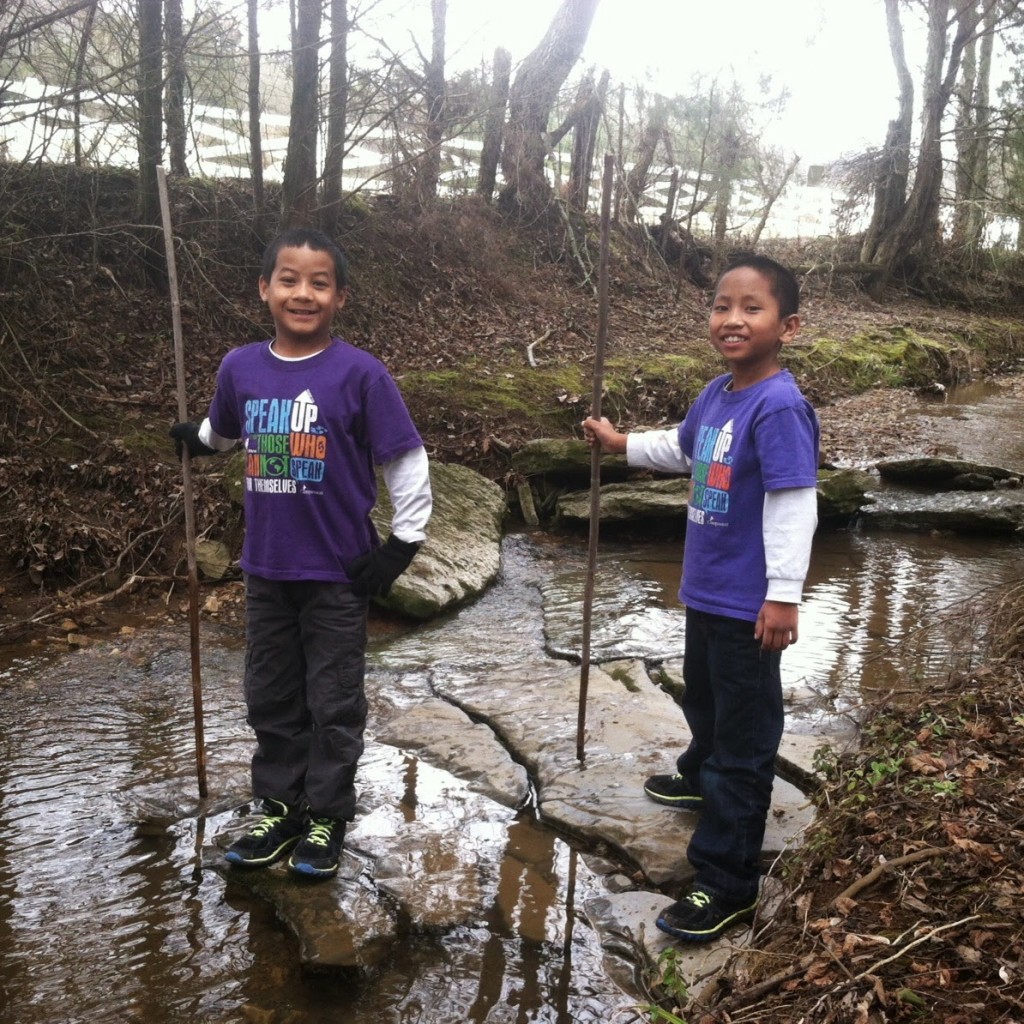 Mawitea and Duhtea exploring the great outdoors near
Murfreesboro, Tennessee!
March 8, 2015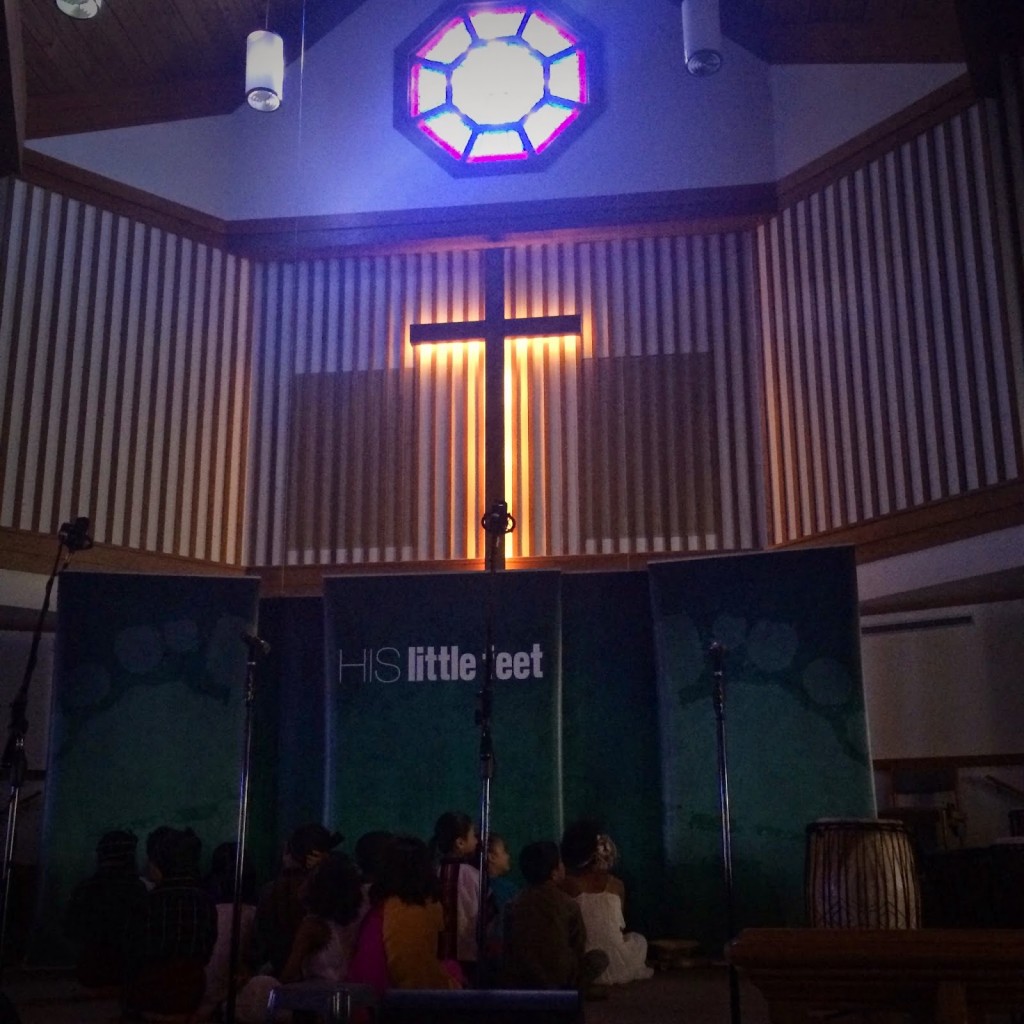 "In the world of darkness, so let us shine.
You in your small corner and I in mine."
Lyrics by His Little Feet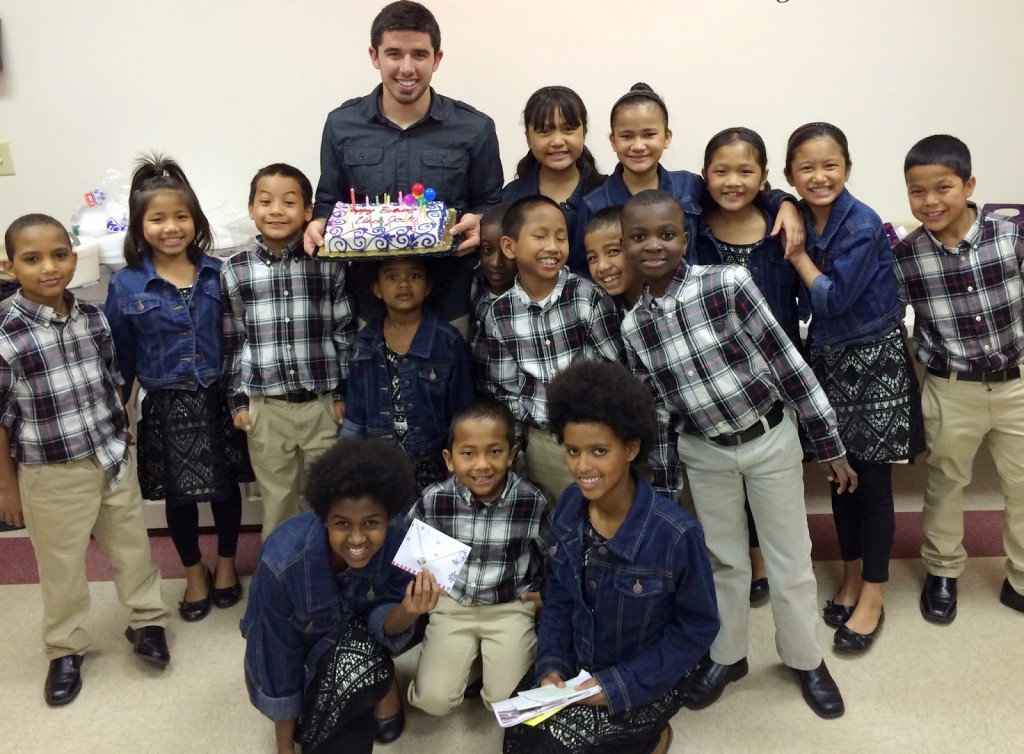 Happy Birthday Uncle Josh!
Thank you for serving His Little Feet so selflessly!
March 7, 2015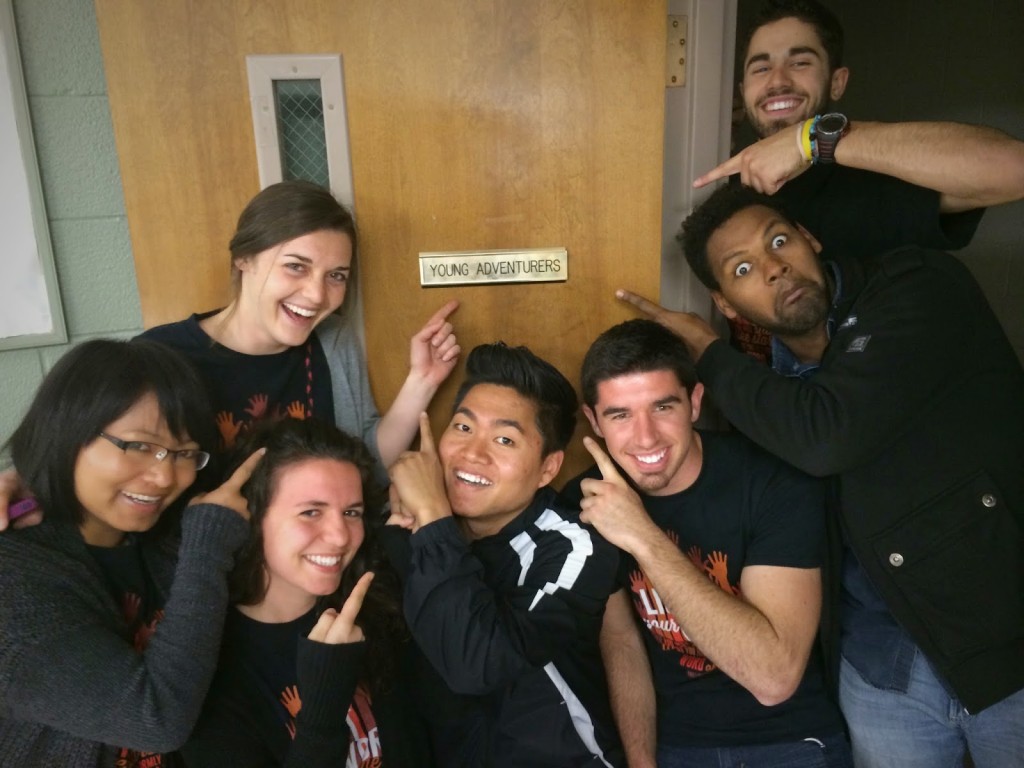 We've got a great team of
"YOUNG ADVENTURERS"
on staff this year!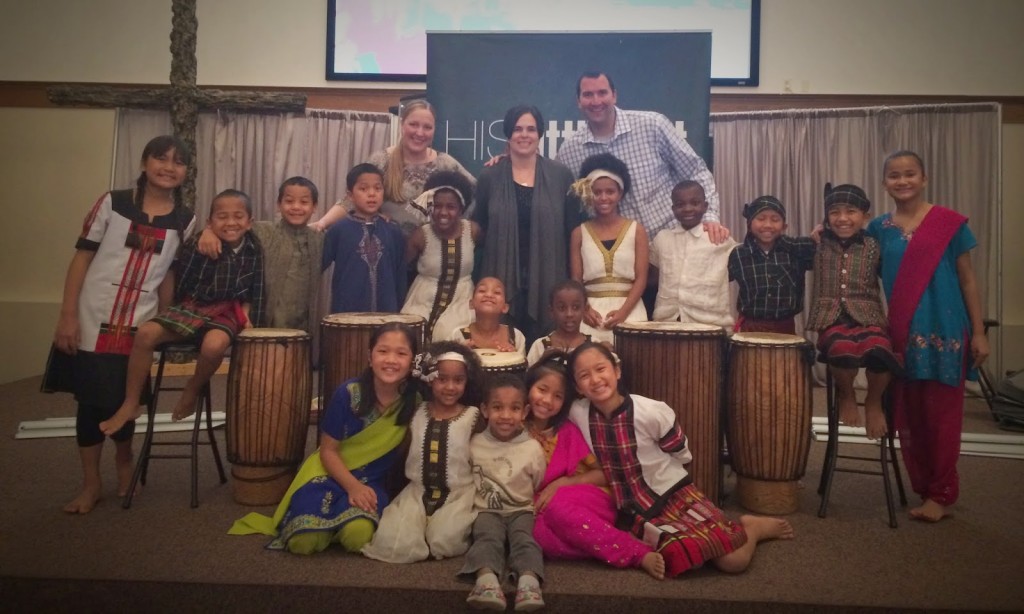 It was so fun to have Auntie Autumnand her son
from Visiting Orphans come and visit the team.
As a partner with His Little Feet,
Go.Be.Love on mission trips around the world.
March 6, 2015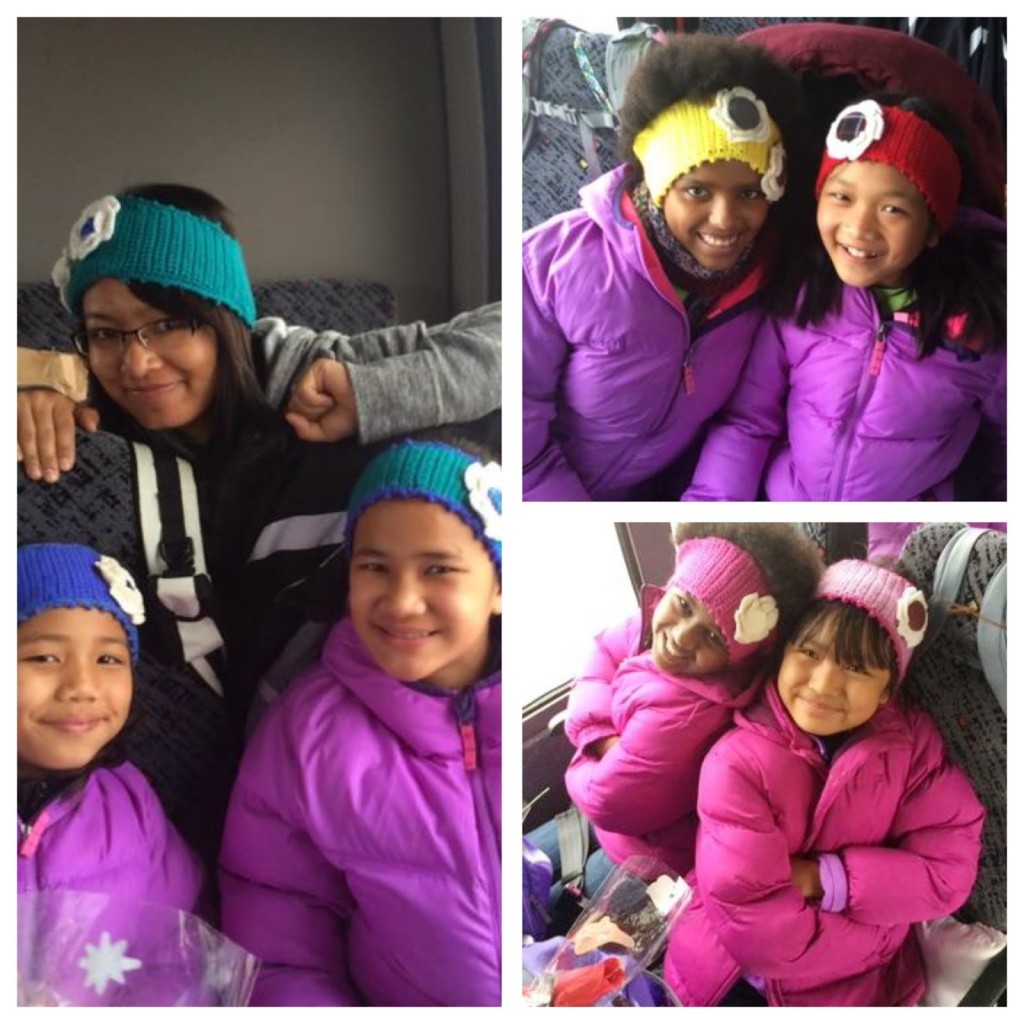 Bus buddies!
March 5, 2015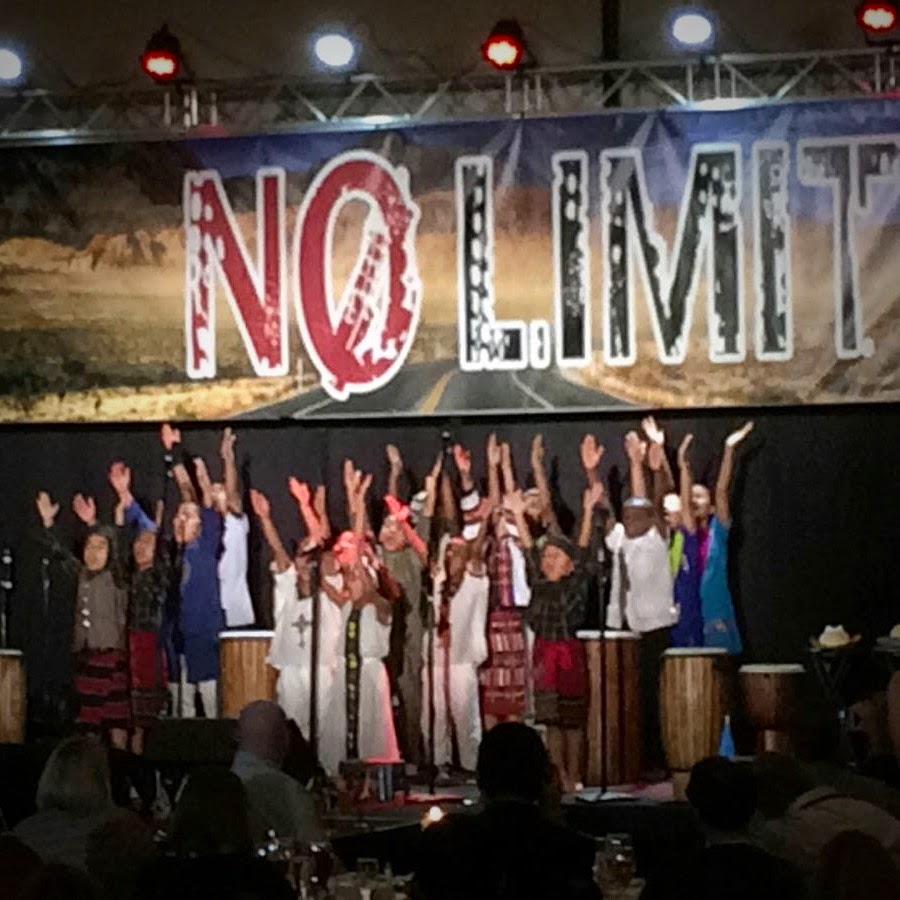 There is NO LIMIT to God's love for us!
"Love knows no limit to its endurance,
no end to its trust, no fading of its hope;
it can outlast anything.
It is, in fact, the one thing
that still stands when all else has fallen."
1 Corinthians 13:7-8a
March 4, 2015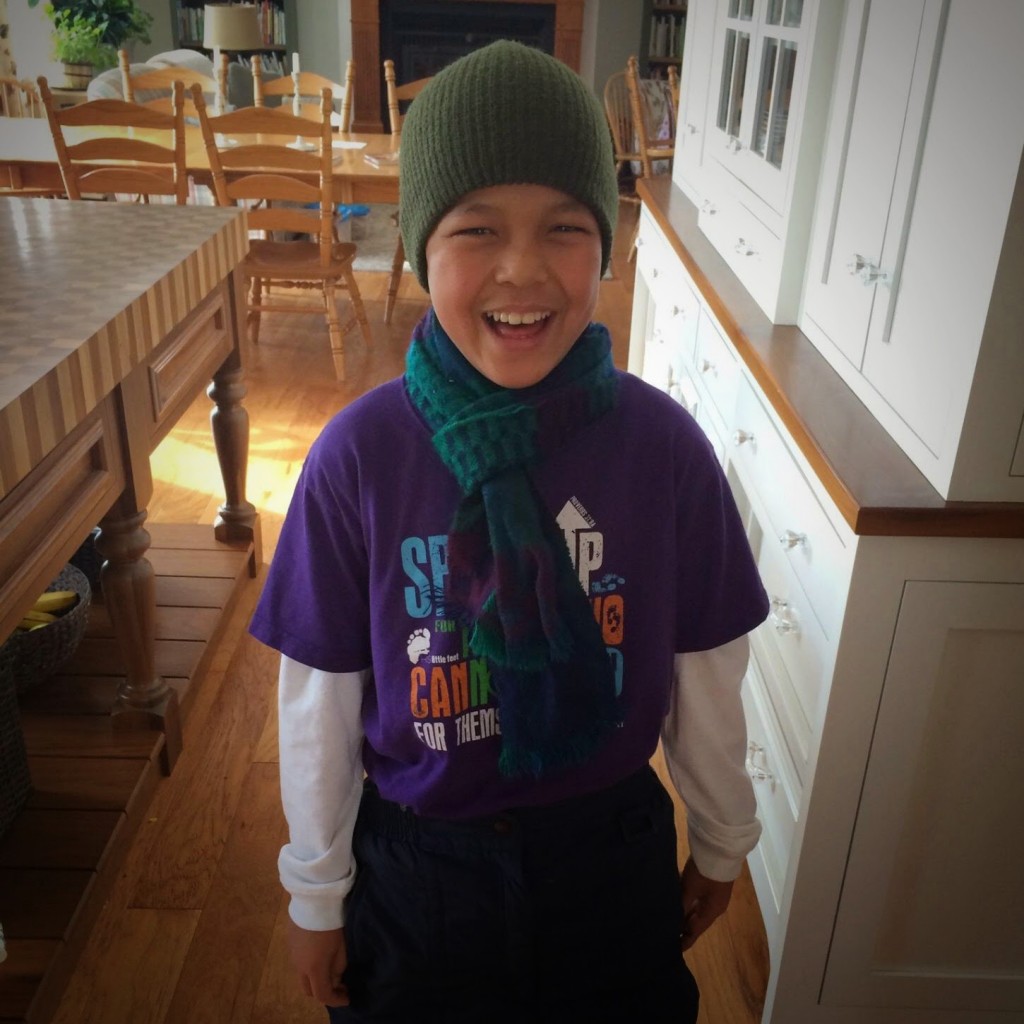 Haua bundling up before playing in the snow.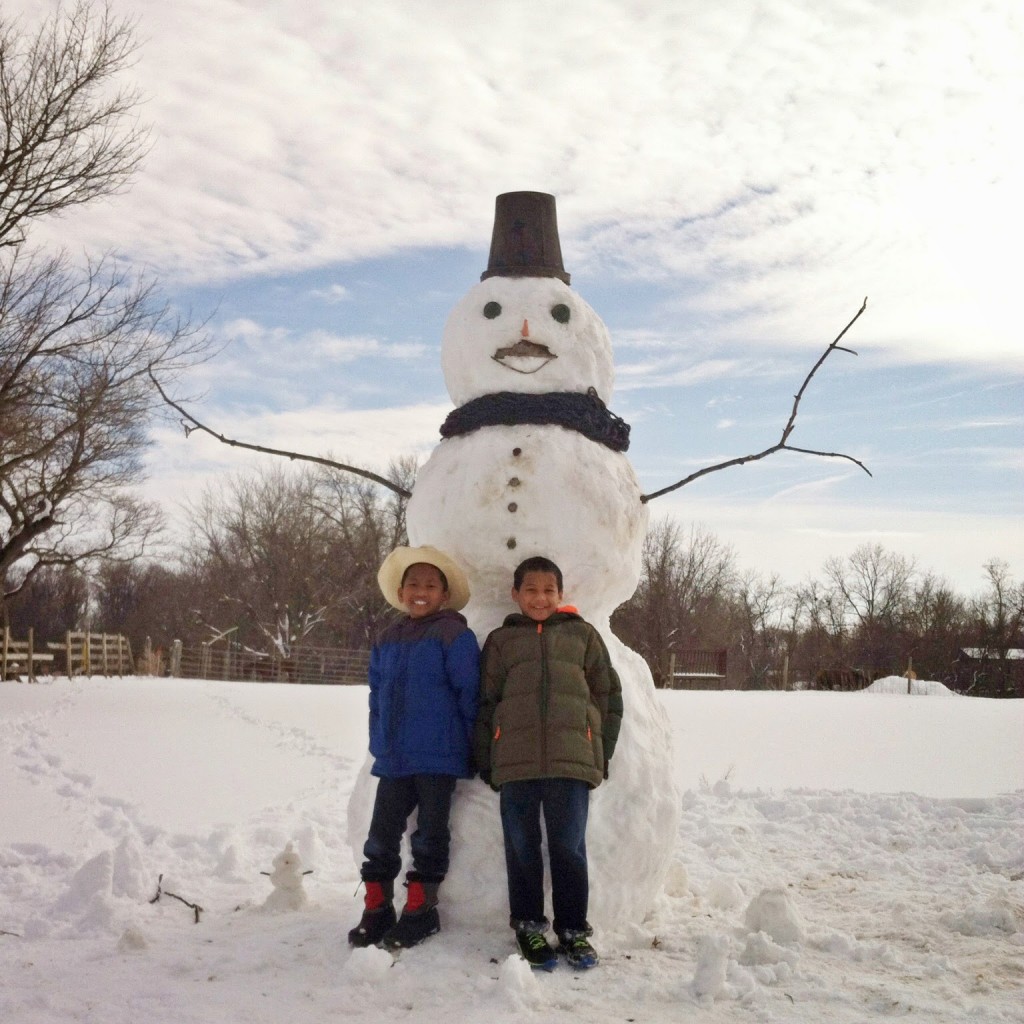 The epic snowman, Mac, that Mawitea and Duhtea built!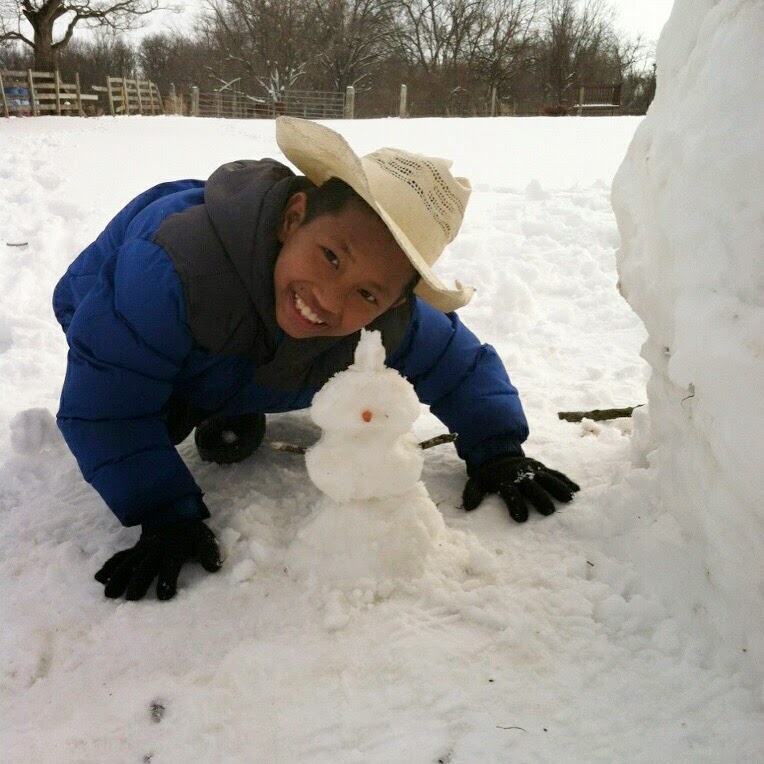 Can't forget the little guy too!
March 3, 2015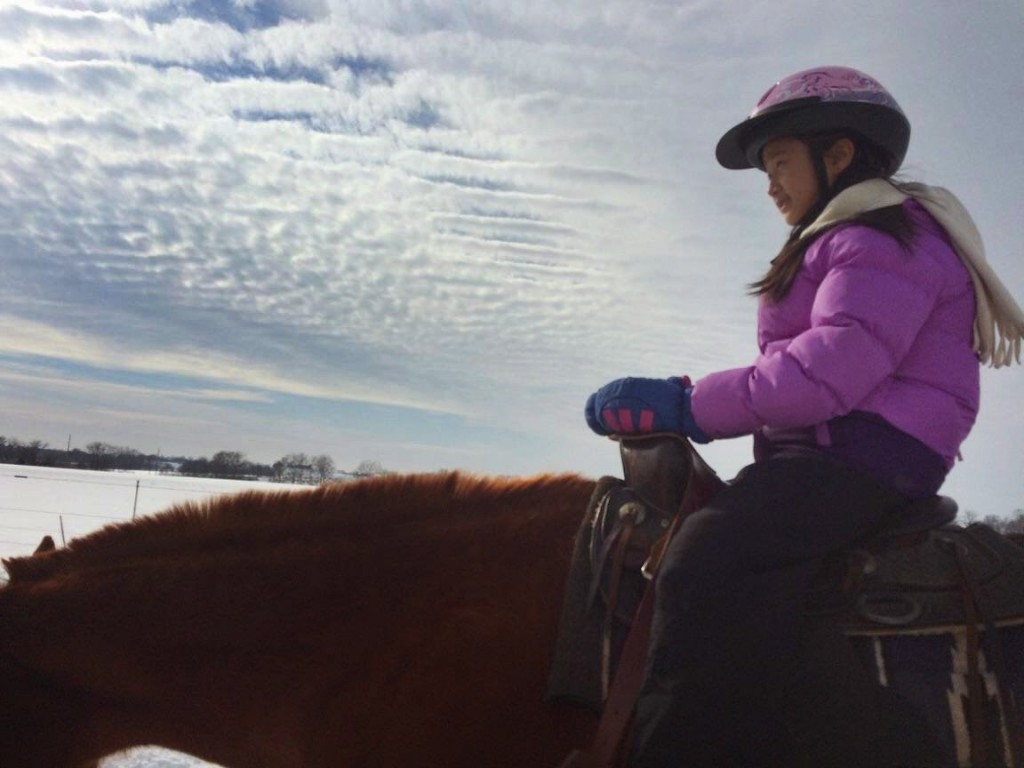 Horse back riding in Illinois!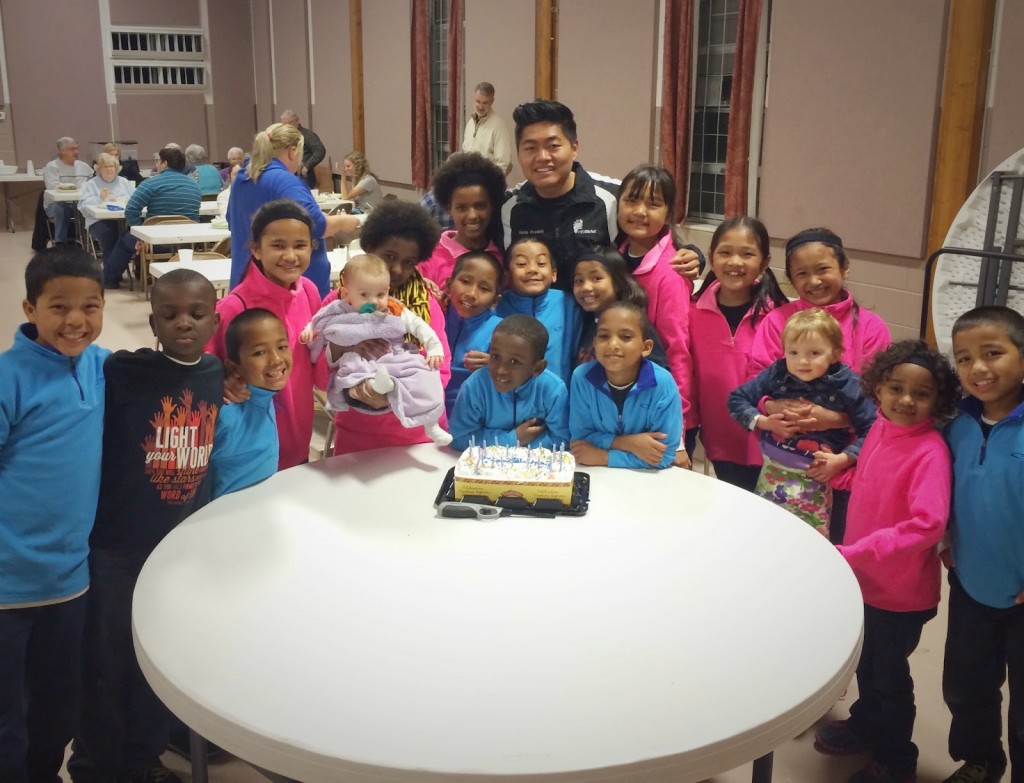 And a special Happy Birthday to Uncle Freddie!
Our team is so thankful for you and
all the joy you bring!