(our latest steps): A Week in Mississippi!
May 3, 2018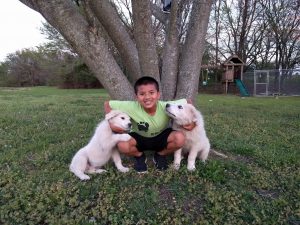 Rema playing with his host home's puppies.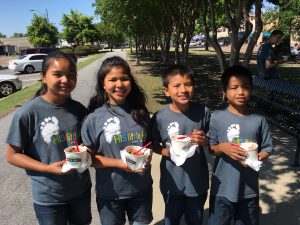 Kimi, Mamawii, Rema and Mawia enjoying frozen yogurt in Cleveland, Mississippi.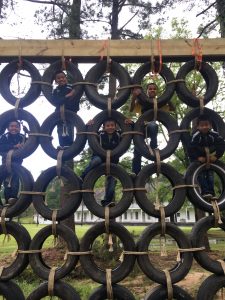 Isaka, Dawngdawnga, Rema, Zonuna and Mawimawia climbing the tire wall at Castalian Springs, Durant, MS.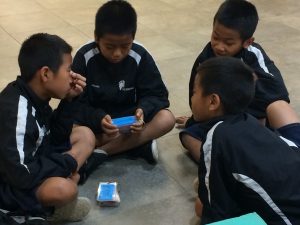 Isaka, Mawia, Mawimawia and Dawngdawnga memorizing their Bible Verse Pack.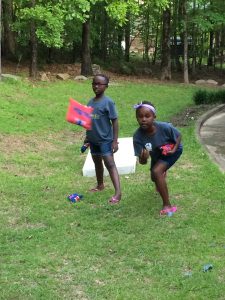 Wanja and Sasha playing a game of Bean Bag Toss.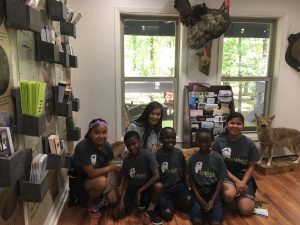 Kimi, David, Joseph, Stanley, Mamawii and Auntie Helen at the welcome center in Kosciusko, MS.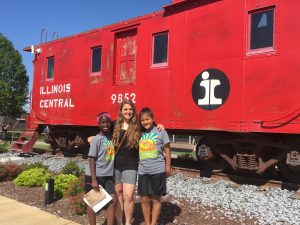 Faith, Auntie April and Hruaii at the Railroad Museum in Cleveland, MS.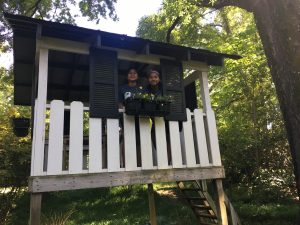 Mamawii and Kimi enjoying their host home's Play House in Kosciusko, MS.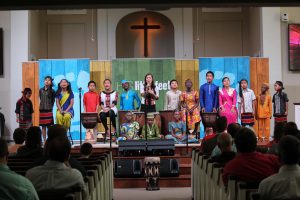 Auntie Helen singing with the children.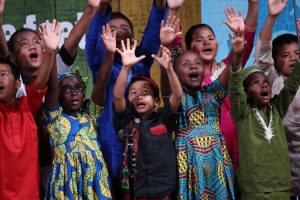 Be Thou my Vision, O Lord of my heart;
all else but naught to me, save that Thou art;
Thou my best thought in the day and the night,
Waking and sleeping, Thy presence my light.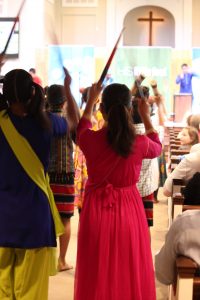 Riches I heed not, nor man's empty praise;  Thou mine inheritance, now and always;
Thou and Thou only the first in my heart,
High King of heaven, my Treasure Thou art.