(our latest steps): Christmas Around the World
December 24, 2016
Merry Christmas from His Little Feet!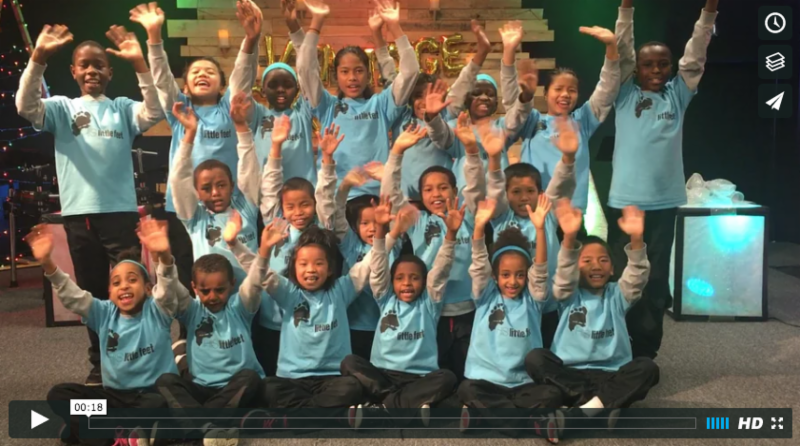 As the His Little Feet children celebrate their first American Christmas,
we thought it would be special to take a look at what Christmas looks like
in the different parts of the world represented by the choir.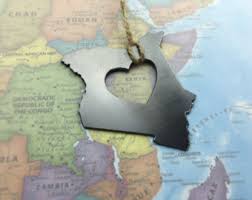 Christmas in Kenya
Families travel, sometimes far distances, to spend
this special holiday with each other. Homes are often decorated
with colorful balloons, ribbons, paper decorations,
flowers and green leaves.
For their big Christmas meal, 'nyama choma',
they barbecue goat, sheep, beef or chicken
and serve it with rice and chapati flat bread.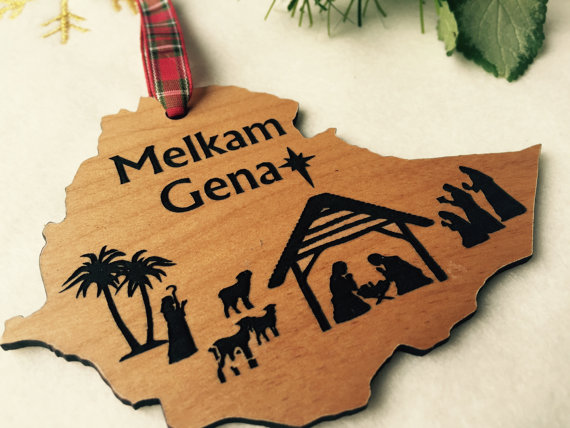 Christmas in Ethiopia
Christmas, or 'Gena' is actually celebrated according to the
old Julian calendar on January 7th!
It's also believed that one of the Wise Men
who visited Jesus may have came from Ethiopia!
Many go to early Gena mass starting at 4 a.m.!
At dinner, most families enjoy a dish called 'wat' served
with injera flat bread.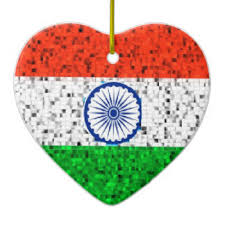 Christmas in Mizoram, India
Christmas is celebrated for three whole days in Mizoram!
"Krismas Chibai" is Merry Christmas in Mizo.
A local chef, called a "fatu", prepares grand meals for the
community. Food is served in banana leaves
using woven bamboo plates.
At night Christmas carols are heard along the streets
in the city of Aizawl.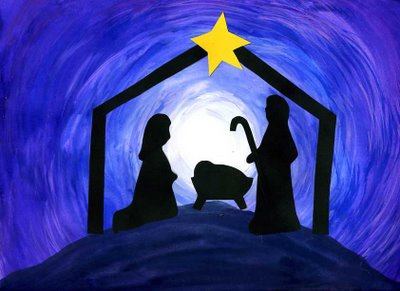 And as for His Little Feet on Christmas…
We celebrate all three amazing cultures with different dishes from
each of the children's home country.
We also spend time sharing what we are thankful for.
The children each draw a friend's name to give a special gift to.
It's important to learn how to give and receive gifts!
On Christmas Eve, the children sing and dance at church.
Christmas Day is spent at Uncle Mikey and Auntie Christa's
celebrating the birth of our Savior!
"But when the set time had fully come,
God sent his Son, born of a woman, born under the law,
to redeem those under the law,
that we might receive adoption to sonship."
Galatians 4:4-5