(our latest steps): January 27, 2015 through February 2, 2015
February 2, 2015
(our latest steps)
February 2, 2015
"Where the Spirit of the Lord is, there is freedom."
2 Corinthians 3:17b
It is so precious to watch these young girls grow
in the freedom of Christ.
February 1, 2015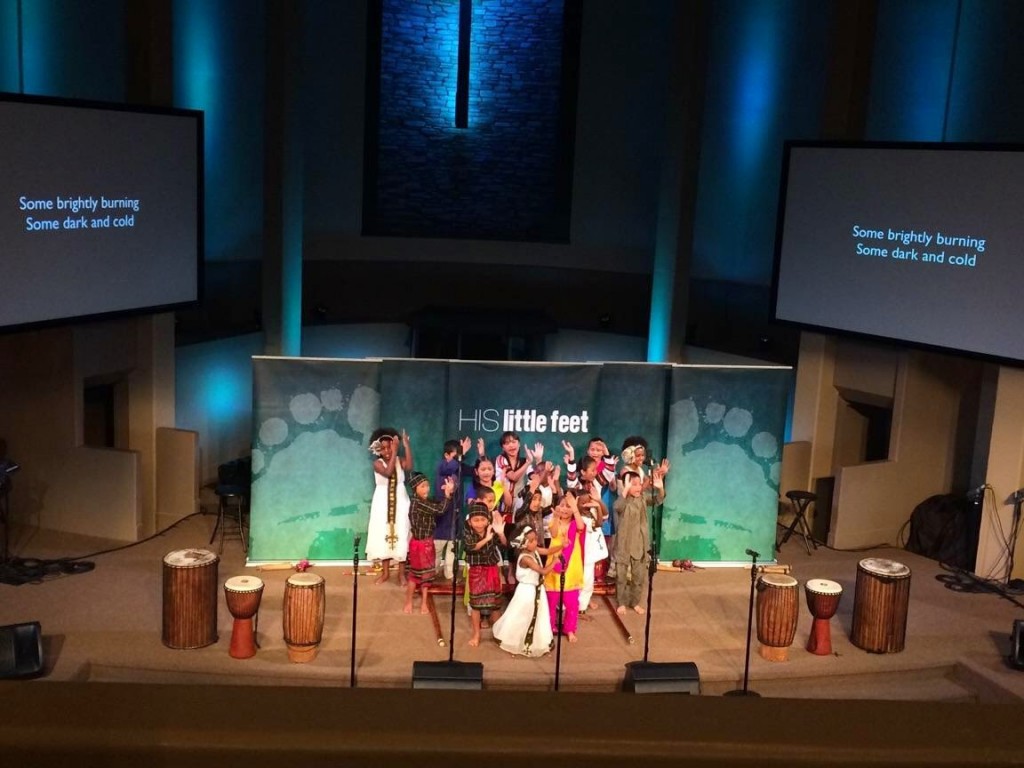 "There is a candle in every soul
Some brightly burning, some dark and cold
And there is a spirit who brings a fire
Ignites a candle and makes his home"
Lyrics by Chris Rice
The choir singing and Uncle Belay sharing
at First Baptist Church in Stockton, California.
January 31, 2015
Time with Uncle Bob and Uncle John from Compassion!
Thank you for all that you do to help advocate
for the least of these!
Compassion.com/hislittlefeet
January 30, 2015
Feli and Miriami's host home made the girls
a delicious Mizo meal!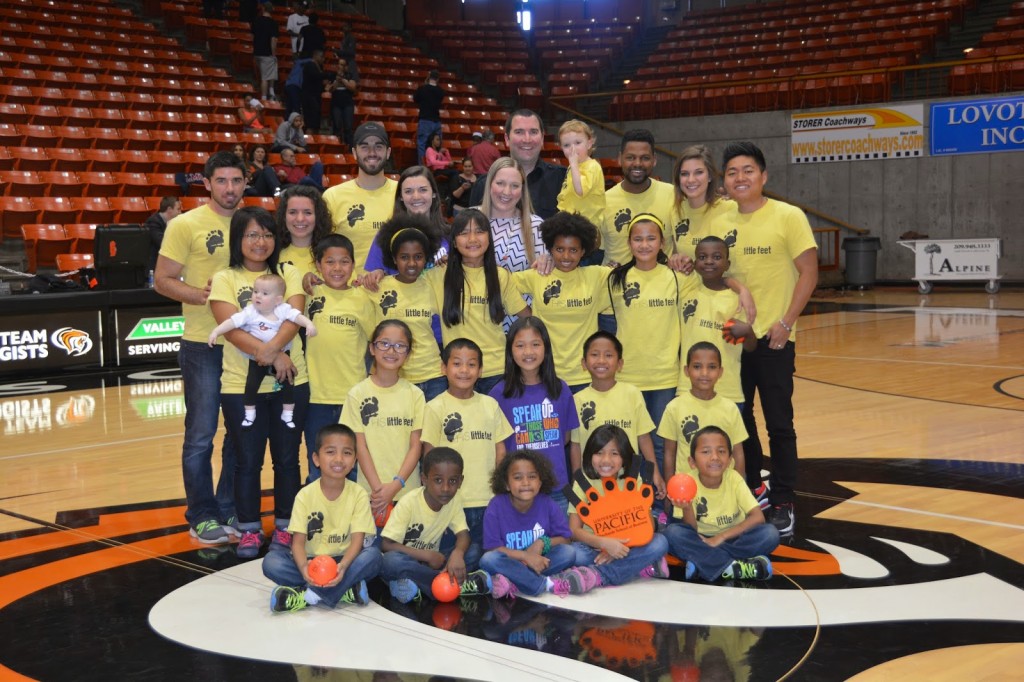 The team had so much fun at a University of Pacific
basketball game! Being on the court brought back
lots of fun memories for Uncle Mikey!
January 29, 2015
Sweet Saii sharing during a concert.
God has does wonders in each of the children's lives!
The team's last California sunset for now
…see you this Summer California!
January 28, 2015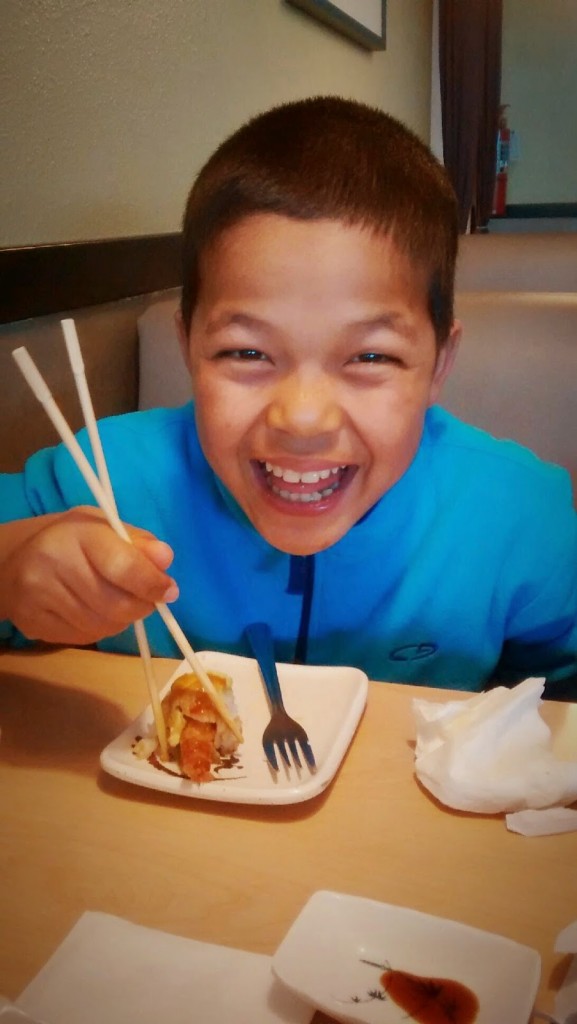 Haua's first sushi experience with his host home!
January 27, 2015
We are always showered with such love and
thoughtfulness in our host homes.
Thank you Auntie Jeannie for
making custom (and delicious) name cookies
for each of the members on the team!
What a gift of love and making each child feel so special!