(our latest steps): February 10, 2013 through February 17, 2013
February 19, 2013
(our latest steps)
February 10, 2013
"Jesus bid me shine with a pure clear light,
like a little candle burning in the night."
Ren sang her solo beautifully tonight, (as usual).
February 11, 2013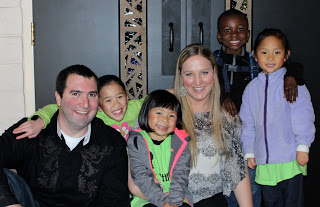 His Little Feet wouldn't be complete without these six.
We praise the Lord for all they bring to the ministry.
February 12, 2013
February 13, 2013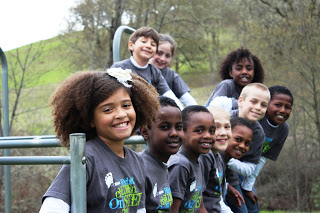 We safely made it to Oregon and
took the opportunity to play in the green woods outside.
Roseburg is a beautiful place!
February 14, 2013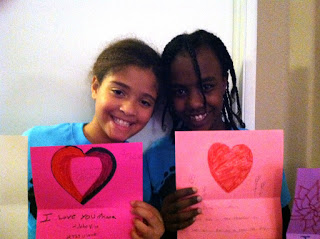 Happy Valentine's Day from His Little Feet!
All of the boys wrote valentines to the girls reminding them about God's love.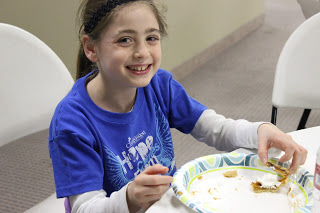 New Hope Community Church and Stanfield Baptist Church
threw the team a "We're Thankful For You" pot-luck,
complete with all regular dishes – turkey, stuffing and even pie!
February 17, 2013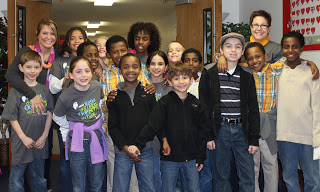 It was a powerful Sunday with concerts at
New Hope Community Church in Hermiston, OR and
Stanfield Baptist Church in Stanfield, OR. A big THANK YOU
to everyone who made these events happen, and to everyone
who came to worship with us!