(our latest steps): October 1, 2013 through October 5, 2013
October 16, 2013
(our latest steps)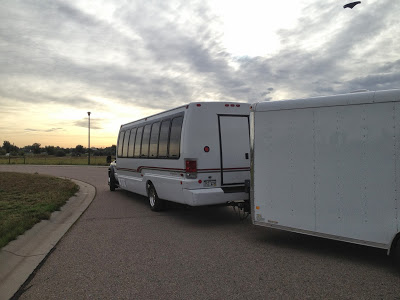 Wow, what a busy couple of weeks!
God has been so good as the staff and children
began the His Little Feet 2013-2014 tour!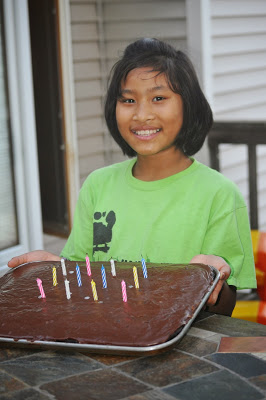 Happy Birthday to our sweet Chhuani,
who turned 12 during the first week on the road!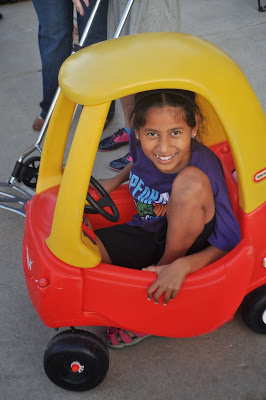 On our way to Roanoke, VA, the
team was able to enjoy some fun time playing outside.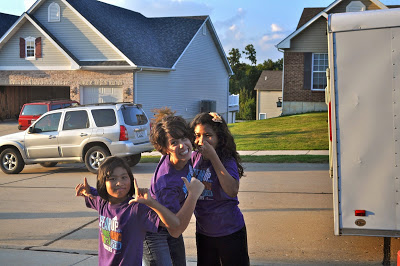 Silly time with Auntie Emily!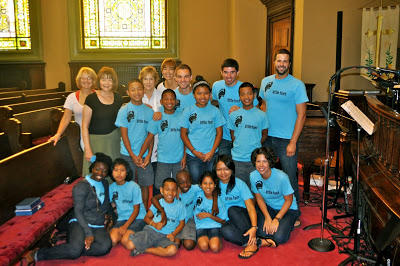 The Lord has been blessing the team with
wonderful host homes and activities.
We loved Charleston, West Virginia!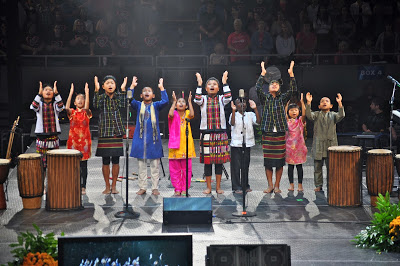 The children raise their hands in worship
at the Extraordinary Women's Conference in
Roanoke, Virginia.
"Shout with joy to God, all the earth!
Sing the glory of his name;
make his praise glorious!"
Psalm 66:1-2