(our latest steps): October 28, 2013 through November 4, 2013
November 5, 2013
(our latest steps)
October 28, 2013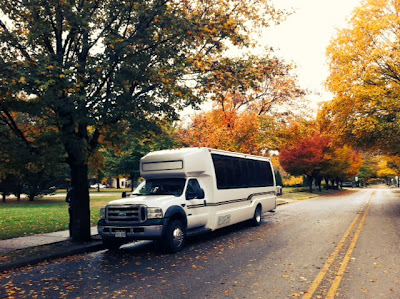 The team has been enjoying God's beautiful creation as
the trees turn vibrant colors for Autumn! How beautiful are
your works, O God!
October 29, 2013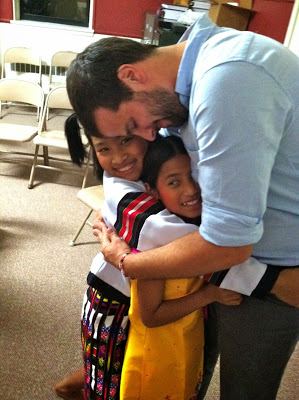 Uncle Jon shares a sweet moment of
encouragement
with Chuani and Dami before a
concert!

October 30, 2013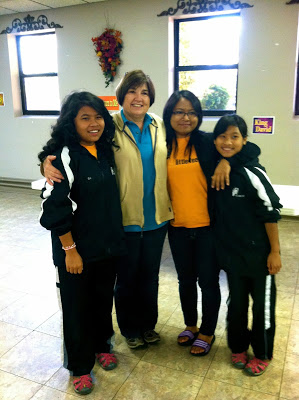 The girls say goodbye and thank you to
their amazing Host Mom in
Carmi, IL.
"Those who look to him are radiant; their faces are never
covered with shame. Taste and see that the Lord is good;
blessed is the man who take refuge in him."
Psalm 34:5,8
November 1, 2013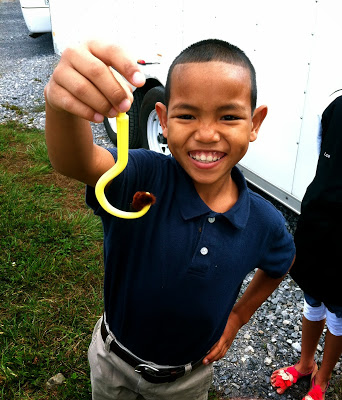 David, our curious kiddo, finds one fuzzy bug!
November 2, 2013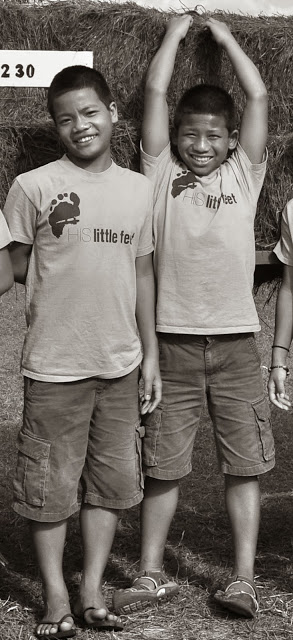 Zuala and Kima bring so much happiness
and laughter to the team! What a blessing
these boys are!
November 3, 2013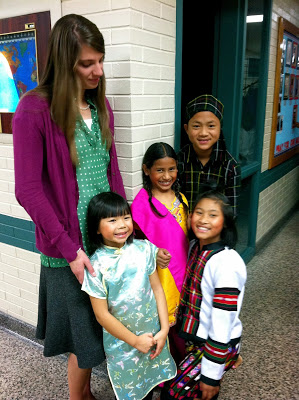 The team enjoyed having Auntie Kelly join
us for the weekend. Thank you for all you
do for His Little Feet Auntie Kelly!
The team is truly blessed through you!
November 4, 2013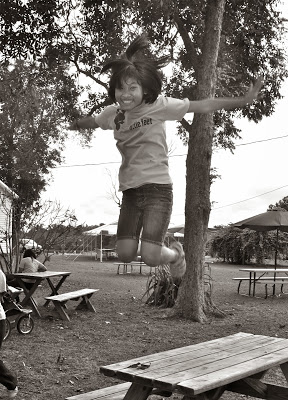 Chuani's joy and enthusiasm is contagious!
"Let the little children come to me and do not
hinder them, for the kingdom of God
belongs to such as these."
Matthew 10:14