Ethiopian Mattresses: How Your Kids Can Help!
June 16, 2014
Last week we told you about a partner ministry in Ethiopia, Kingdom Vision International (KVI), who had been approached with a need for mattresses by several other orphanages in their area.
Thanks to your generous support, we are already on our way to raising the $2,500.00 needed to provide 100 mattresses to the children at these orphanages. Praise God!
However, we still have a ways to go to reach that goal, and would love for you to consider getting involved. And since it's summer time, what would be more fun than getting your kids involved, too?
One supporter recently shared the need with her grand kids. She offered her usual "Jamma Bucks" to the kids to use on whatever they wanted, but said that she would match their gift if they chose to use the money to help the His Little Feet mattress project.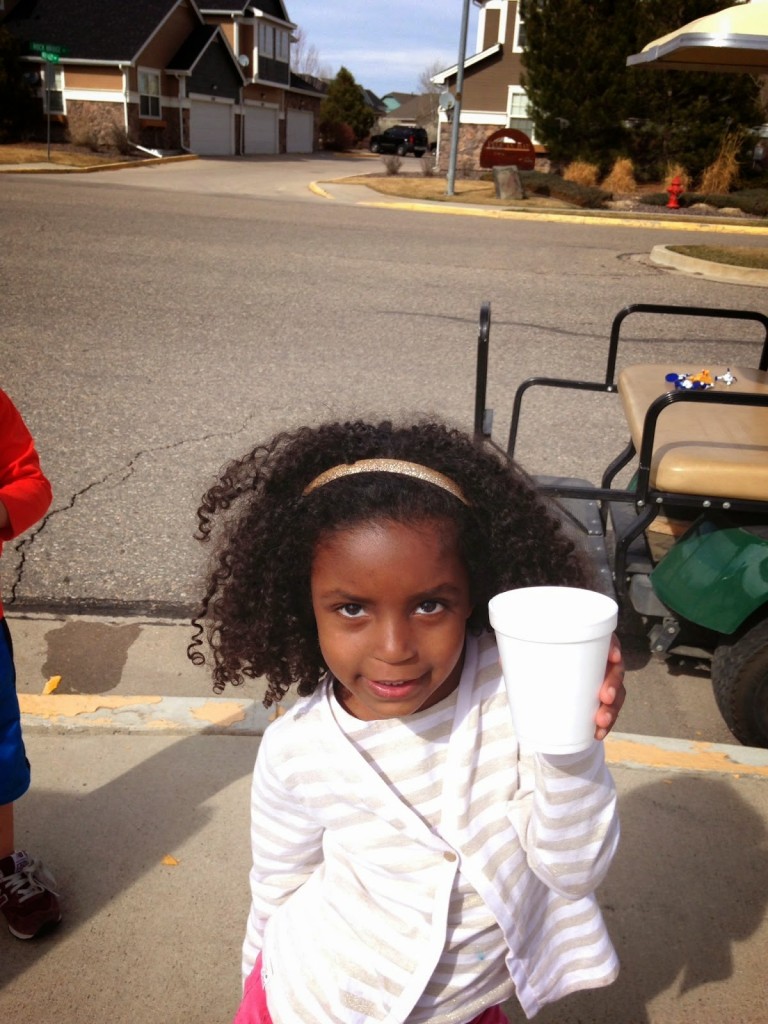 All three grand kids said they would give all of their "Jamma Bucks" to help kids have good beds to sleep in. What a cool way for this family to partner together and make a difference for children in need!
Here are a few other ideas of how your kids (or any kids you know) can help His Little Feet raise the fund needed to provide good mattresses for these children in Ethiopia.
Lemonade/Hot Dog Stand – The classic "kid fundraiser." We've seen children (like those in the picture at right and below) raise hundreds of dollars for His Little Feet by selling refreshing drinks and tasty snacks in their neighborhood or at their church!
Music Recital – Put on a concert for your family/friends/neighborhood, and sell tickets to benefit the mattress project.
Candy or Bake Sale
Art Sale – We know there are some great artists out there!
Car Wash – A great way to help, and stay cool!
Yard Work/Chores – You have to do it anyways, why not do it to help a great cause?
Allowance – Give your regular allowance to help these children in Ethiopia.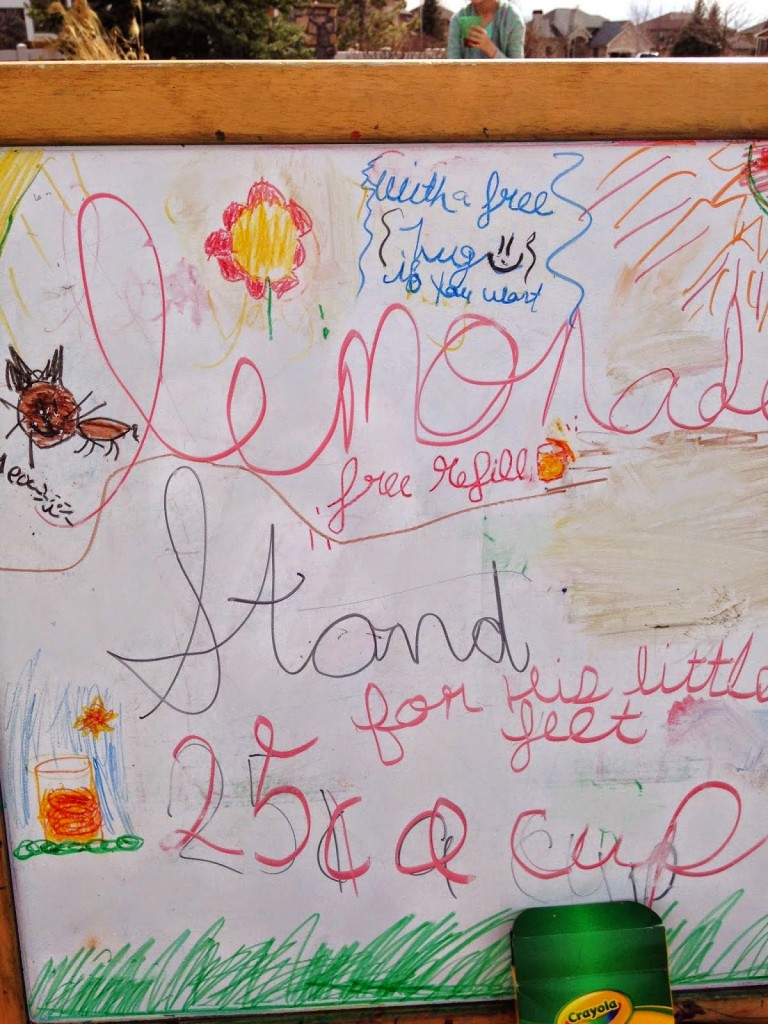 We would love to see
25 families/kids participate in this opportunity
, which could help us meet our goal of 100 beds for children at the orphanages in Ethiopia.
So, take time today to share this idea with a kid in your family or community, and join them as they have fun while helping others!
(Also, we would love to inspire others with your story, so if your family participates be sure to send us pictures/updates that we can share!)
To make a donation to the His Little Feet Ethiopian Mattress Project: Your gift is tax deductible and you can give by clicking on the link below or sending in a check to: His Little Feet 1540 Main St. Unit 218-290 Windsor, CO 80550 (please note on check that gift is for Ethiopian Mattresses).
Click here to donate online. On the Donation Form screen, click the "Type of Tribute" button and select "Ethiopian Mattresses."
We will provide an update as funds are raised. If you have any questions, please feel free to contact His Little Feet at (866) 252-3988 or [email protected].
Thank you for partnering with His Little Feet to help, love and train orphaned and vulnerable children worldwide!