(our latest steps): Thanksgiving Week
November 28, 2017
His Little Feet had a full week of travel as we drove from Mobridge, South Dakota to Meridian, Idaho! Along the way we stopped in Dickinson, North Dakota, where the children got to experience their very first American Thanksgiving.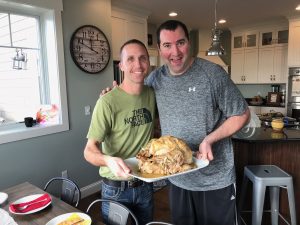 Uncle Bob and Uncle Mikey with one of the Thanksgiving turkeys.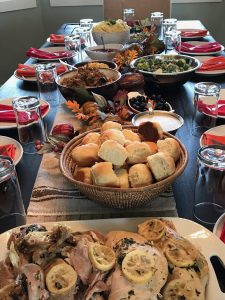 The William's prepared a feast for us and the children loved eating their very first, traditional Thanksgiving meal.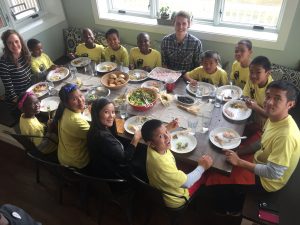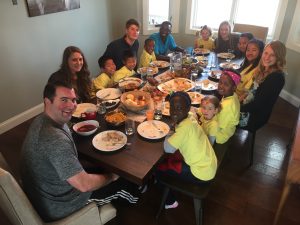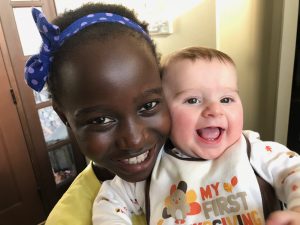 Baby Michael celebrating his first Thanksgiving with Faith.
Auntie Helen, Uncle Caleb, Auntie Megan and Auntie Kelly serving up the Pumpkin Pie!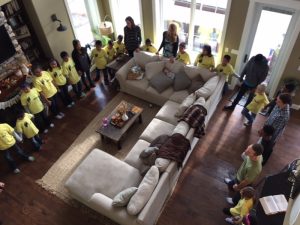 We celebrated all that God has done in our lives as each child shared something they were thankful for.
"Enter his gates with thanksgiving,
    and his courts with praise!
    Give thanks to him; bless his name!
For the Lord is good;
    his steadfast love endures forever,
    and his faithfulness to all generations." Ps. 100:4-5, ESV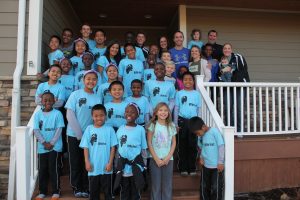 Bobby and Courtney Williams and family, thank you so much for opening your home to us! We were so blessed by your generous hospitality and the way you served us with the love of Jesus. Your family has been such an encouragement to His Little Feet and we greatly enjoyed our time with ya'll. Thank you!
Snapshots from the week: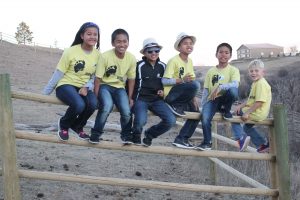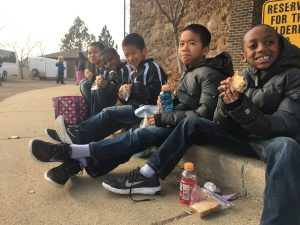 Zonuna, David, Mawimawia, Isaka and Stanley enjoying lunch outside.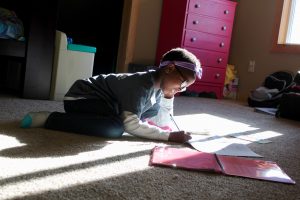 Wanja busy working on her English school.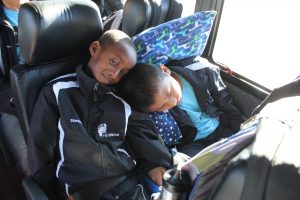 Stanley and Rema resting on the bus during a long travel day.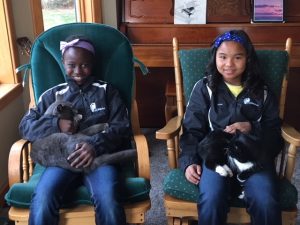 Faith and Kimi spoiling their host homes cats!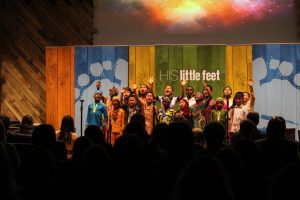 "Let everything that has breath praise the Lord!" Psalm 150:6