(our latest steps): Trust is spelled T-I-M-E
May 10, 2016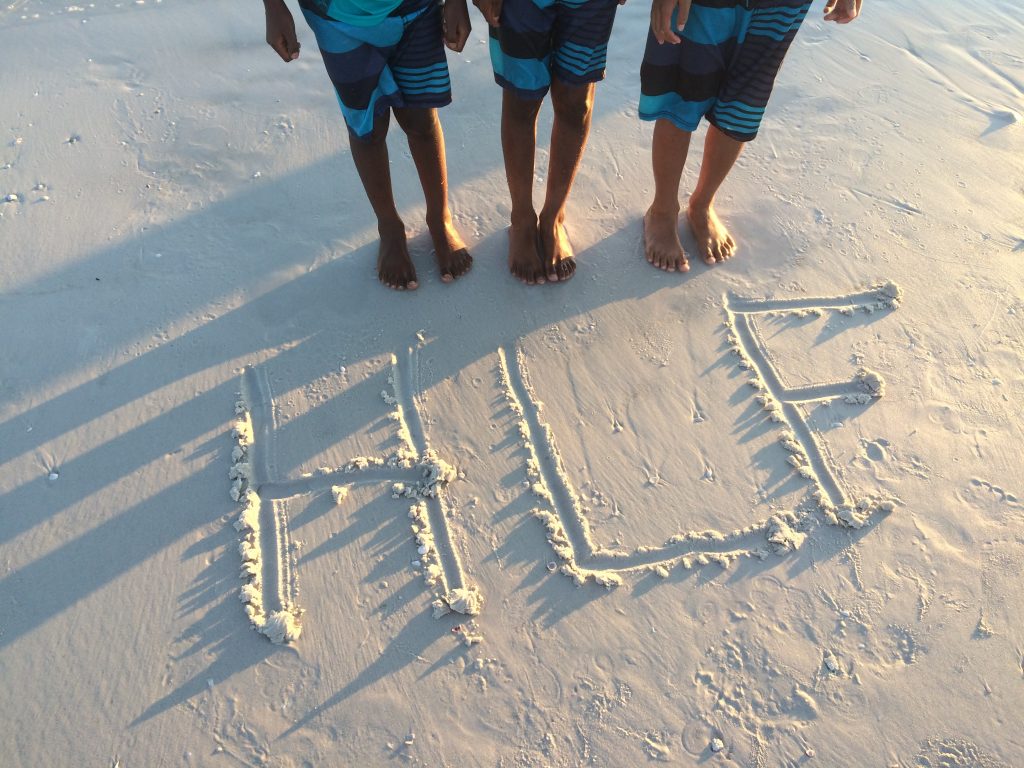 This week our team spent the majority of our time in Florida.
Some of our staff and children were blessed to attend the annual
Christian Alliance For Orphans Summit in Orlando.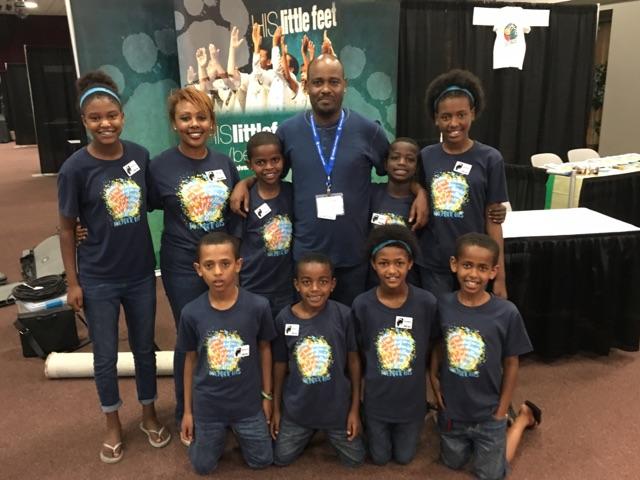 It was a great time of refreshment and encouragement to all those who are the
front lines of orphan care and adoption.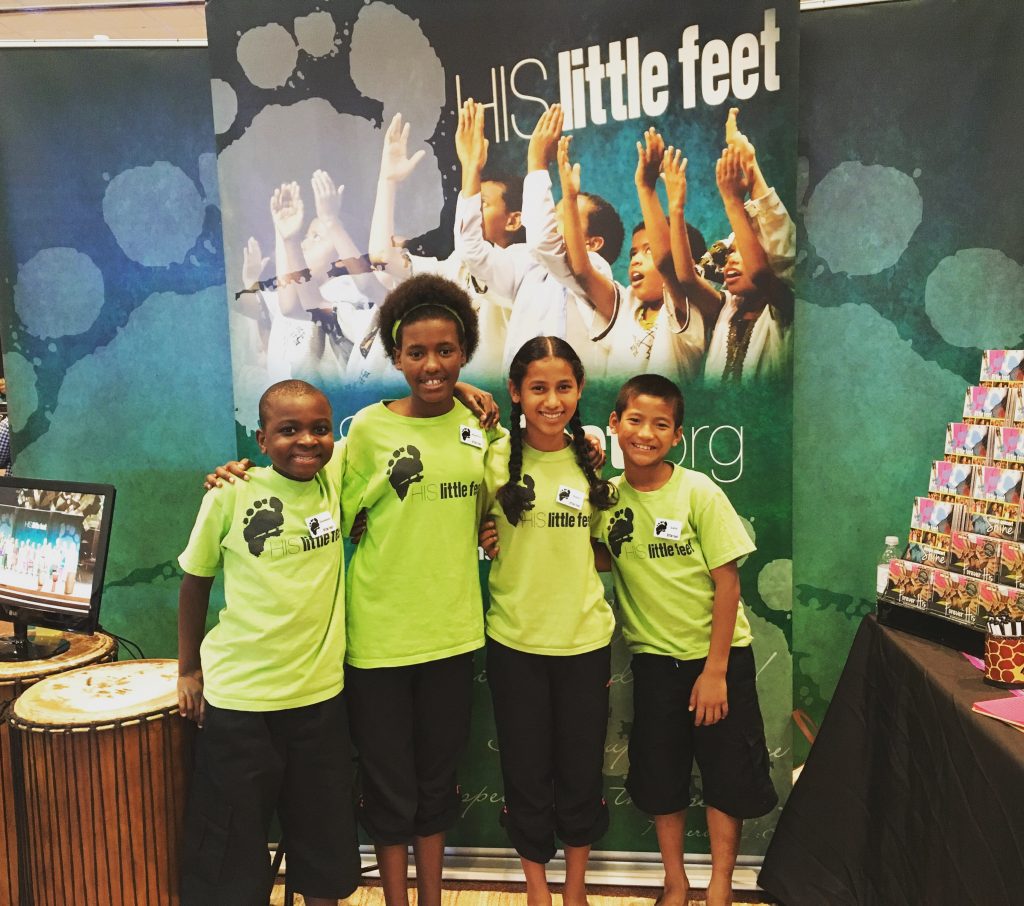 We left feeling refueled by workshops full of information
and hearts reenergized by the connections we made
with other like-minded brothers and sisters.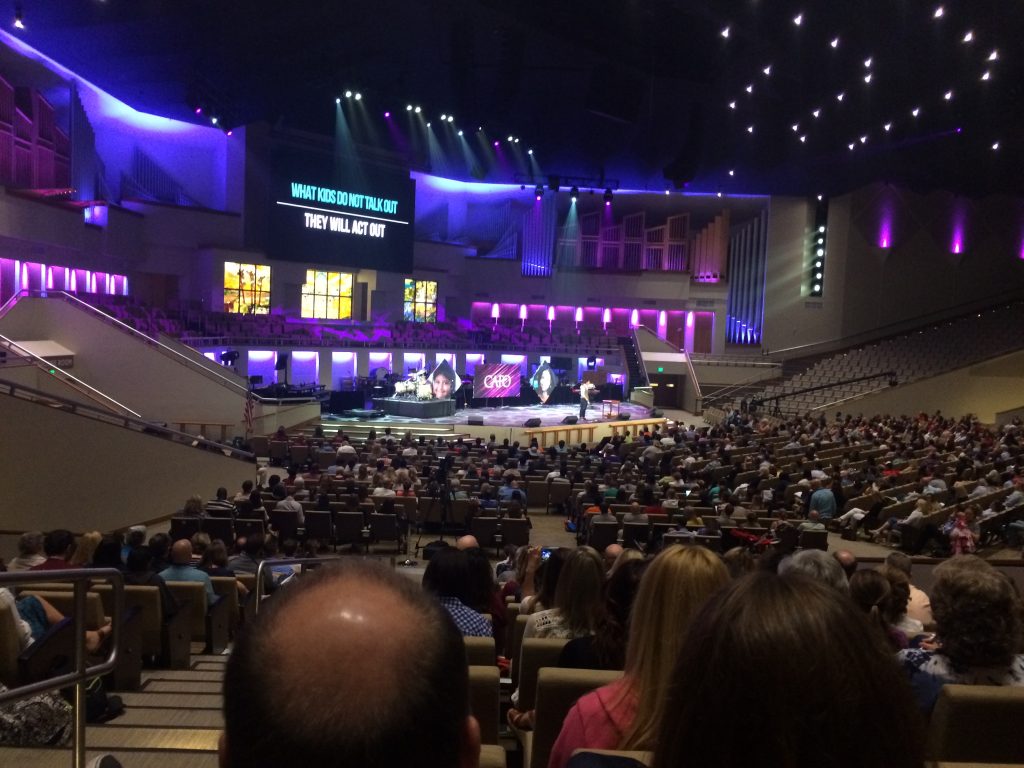 On the second day of the conference, Josh Shipp, a former foster child,
shared this great quote… "Kids spell trust T-I-M-E."
What a great reminder for those of us who spend each day trying to build trust
with children from tough backgrounds. Our time is valuable and precious, and the
best way to build trust with our children.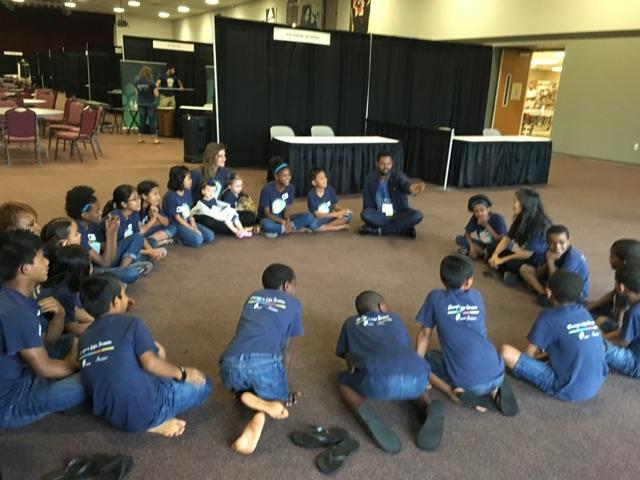 A great example of someone who follows this advice faithfully – Uncle Ben!!!
We were so happy he could come to the conference!
The children enjoyed catching up with their favorite
Ethiopian Uncle, as he spurred the team on to continue working
hard for Jesus and children in need.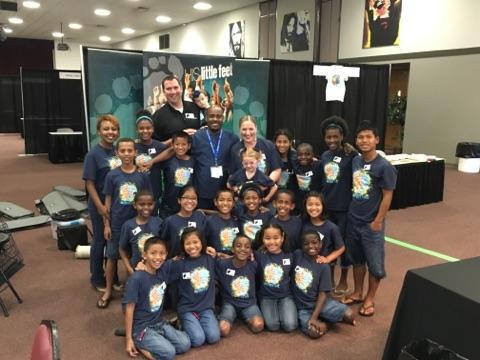 Eyob "Ababi" came all the way from Ethiopia to visit the team…
what a blessing it was to have him with us.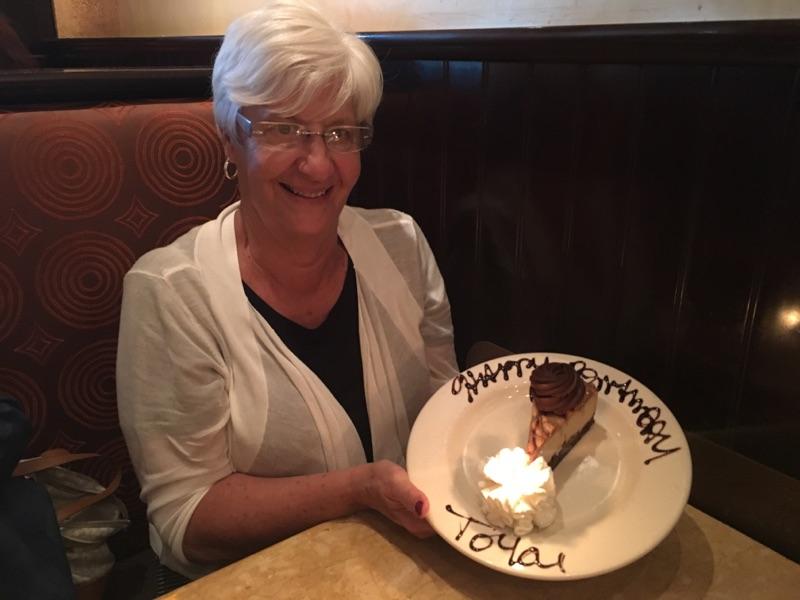 While in Florida at the CAFO conference, we also got to celebrate
Auntie Ila's birthday! What a blessing she is to our ministry!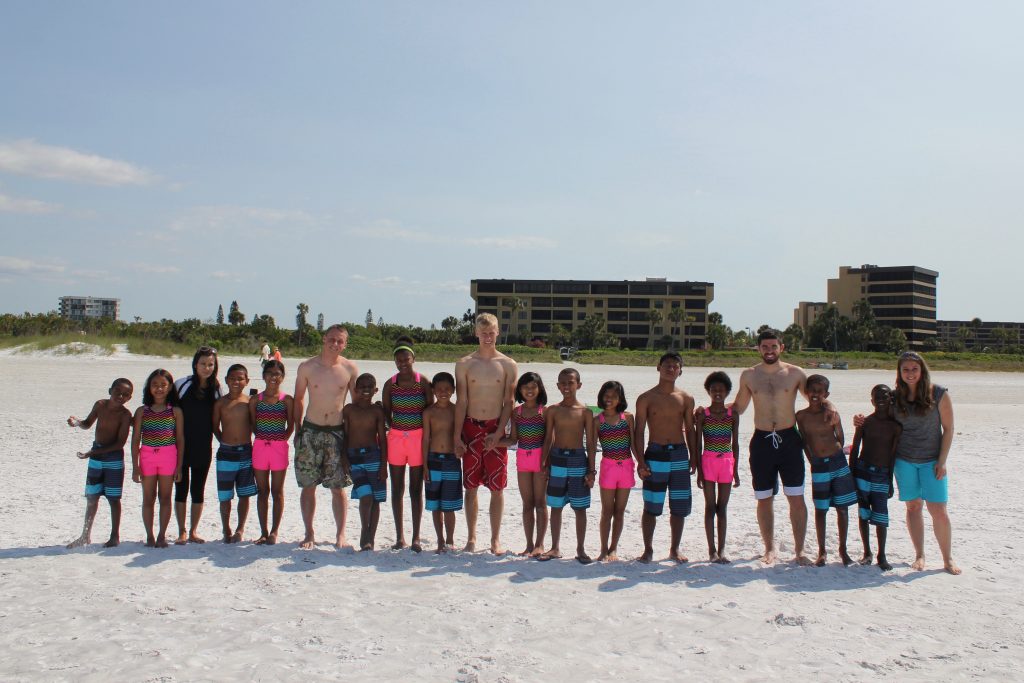 This week, while some were at the conference, the rest of the team
was able to put that quote into action – they spent their TIME building fun memories
with the children. They even got a chance to go to the beach!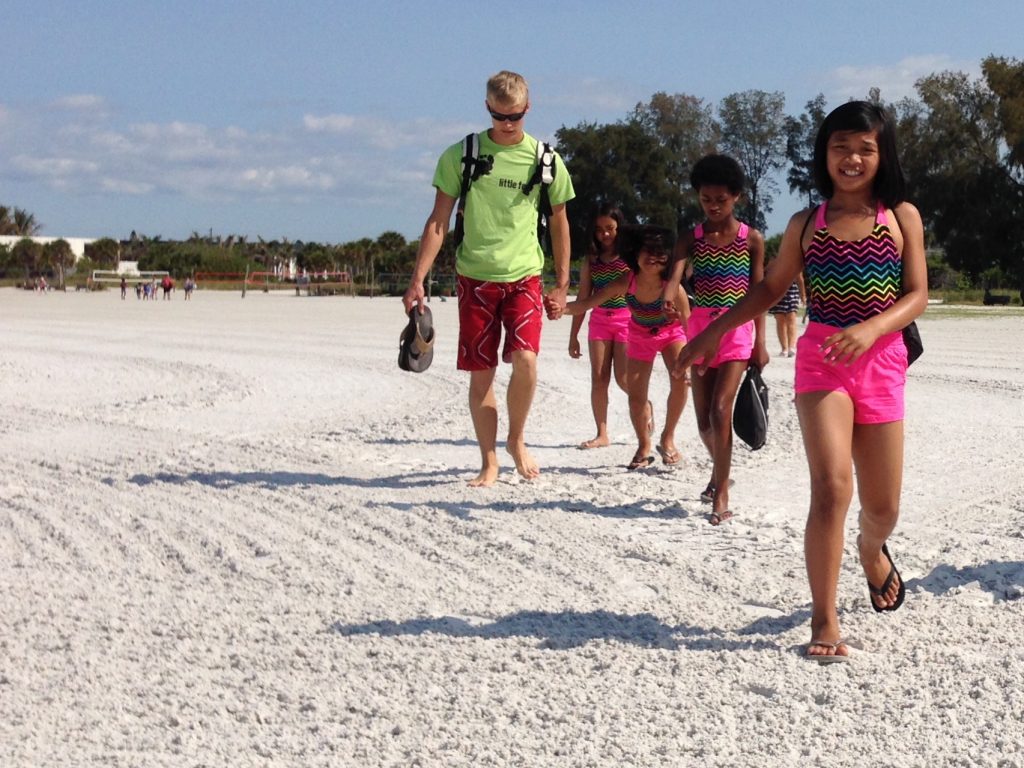 "Each day of our lives we make deposits in the memory banks of our children."
  — Charles R. Swindoll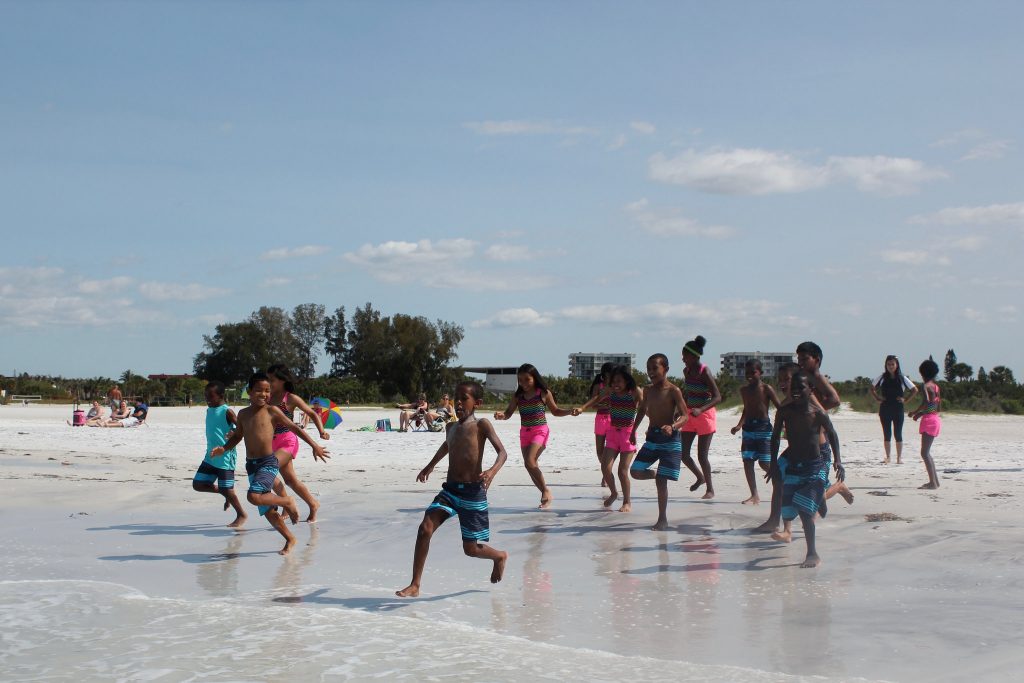 Experiencing life with children always makes the most normal
things so much fun!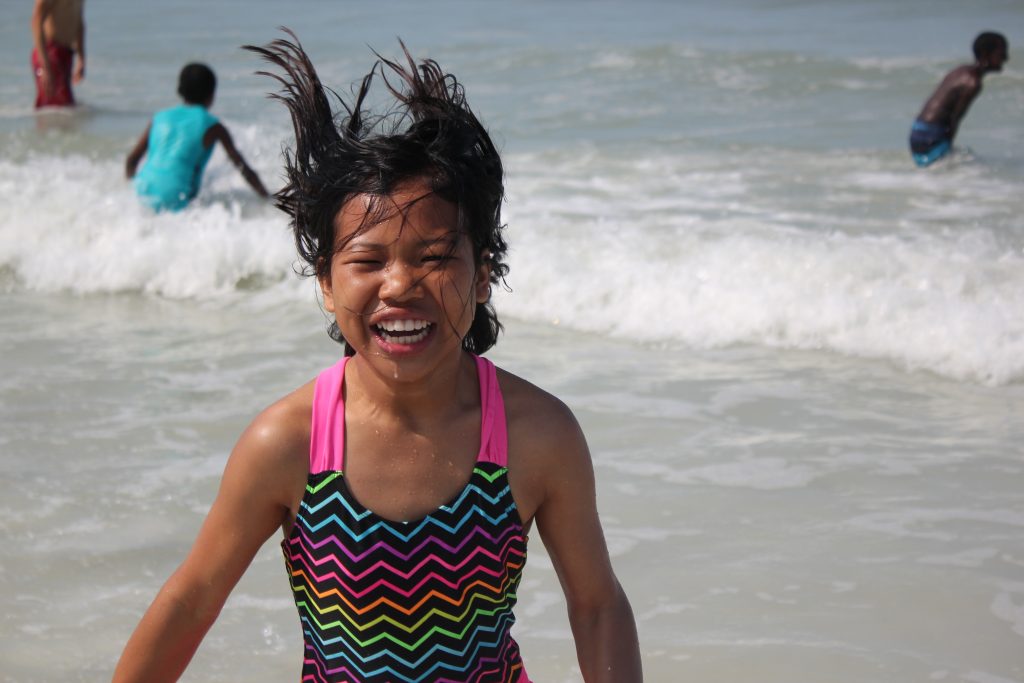 "I have come that they may have life, and have it to the full."
John 10:10b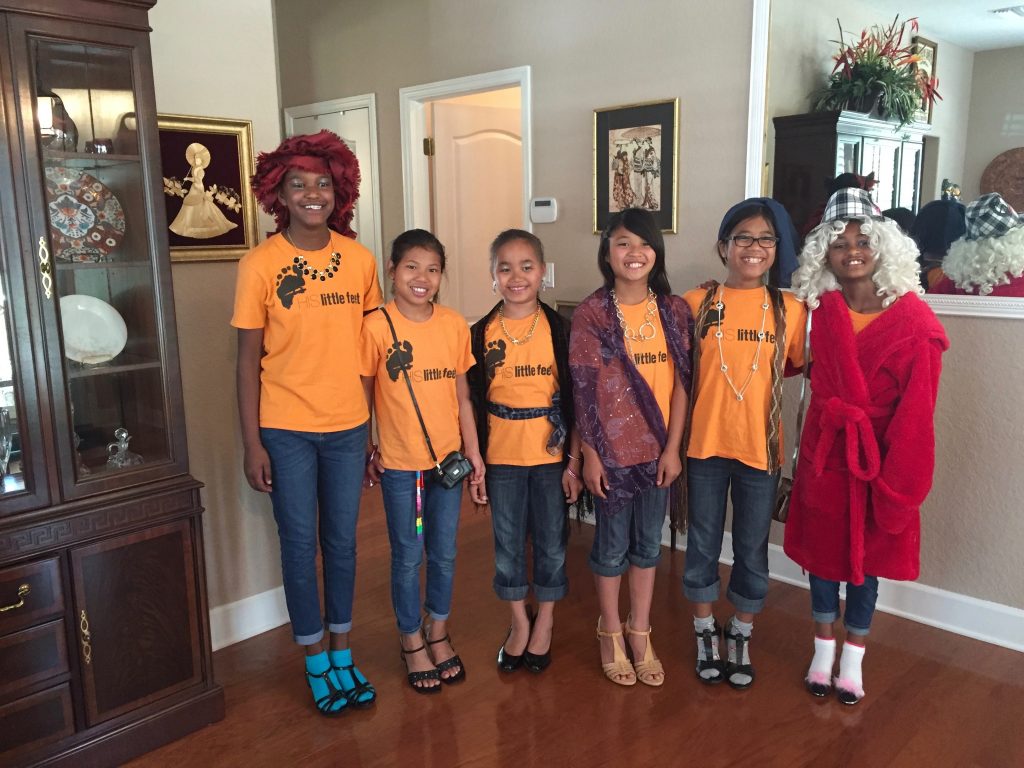 The girls played dressed up…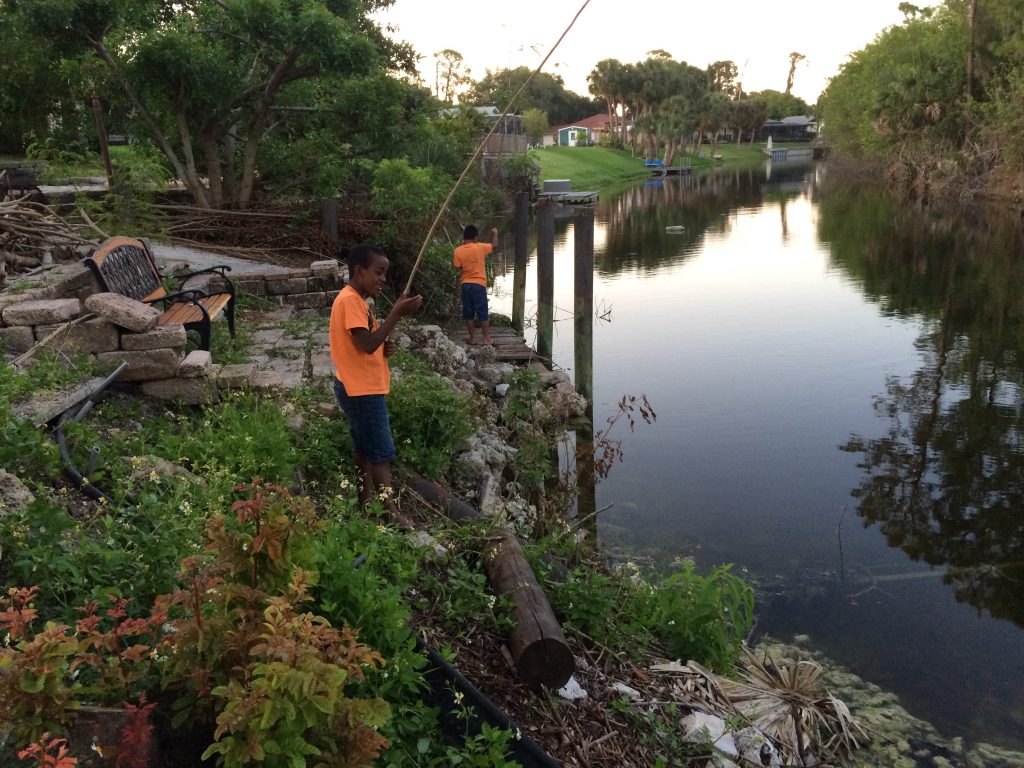 …and of course the boys enjoyed fishing in the canal.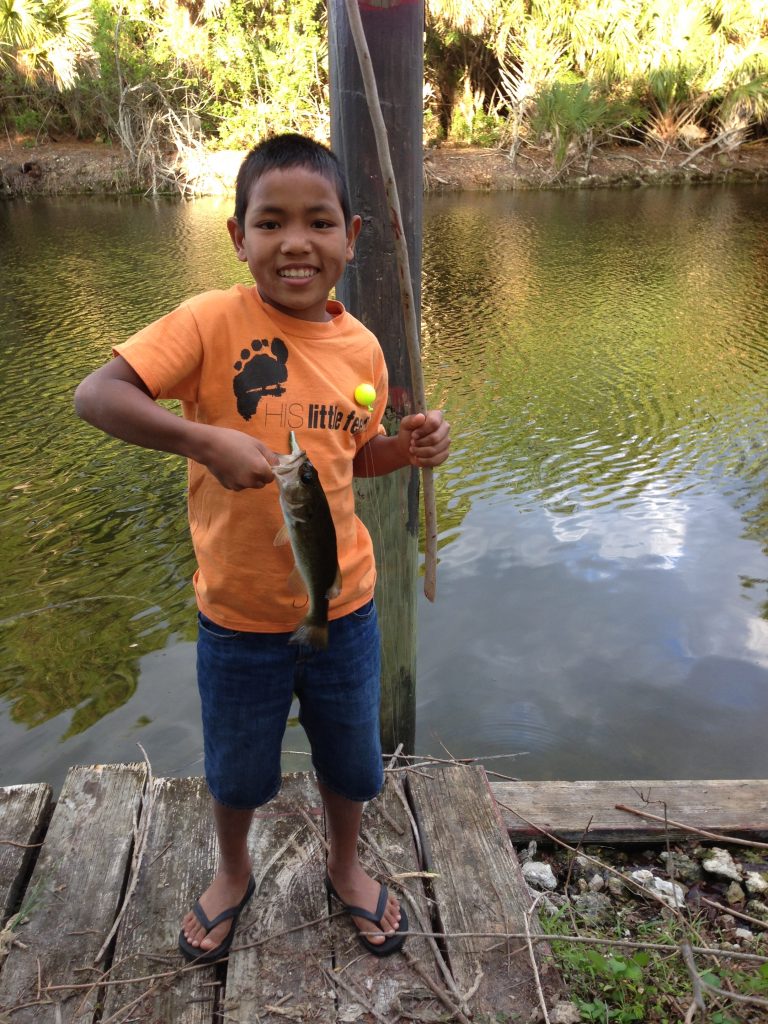 Something they are enjoying quite a lot these days!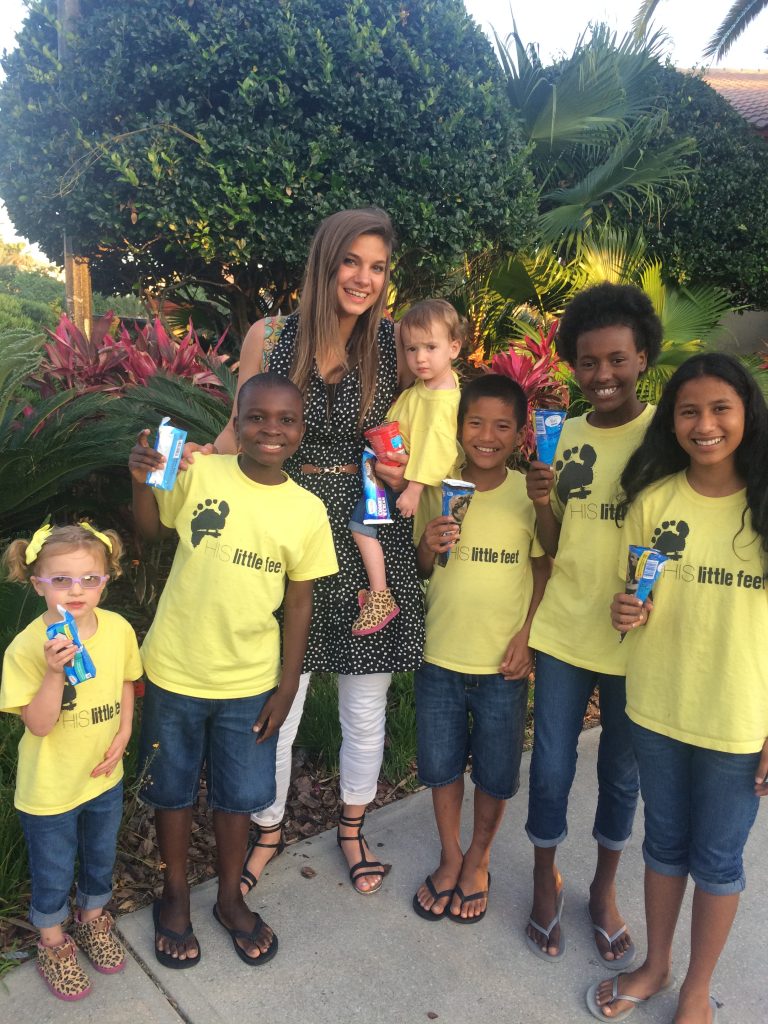 Auntie Katie and some of the children
got to spend some special time together at a wonderful hotel!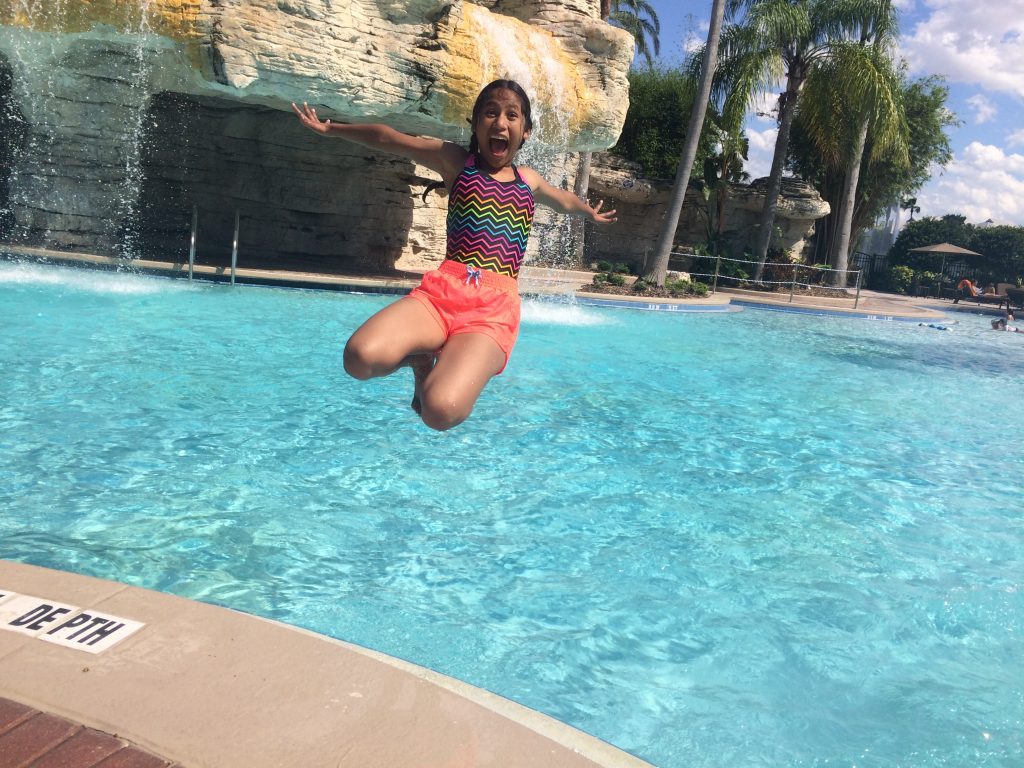 They went swimming!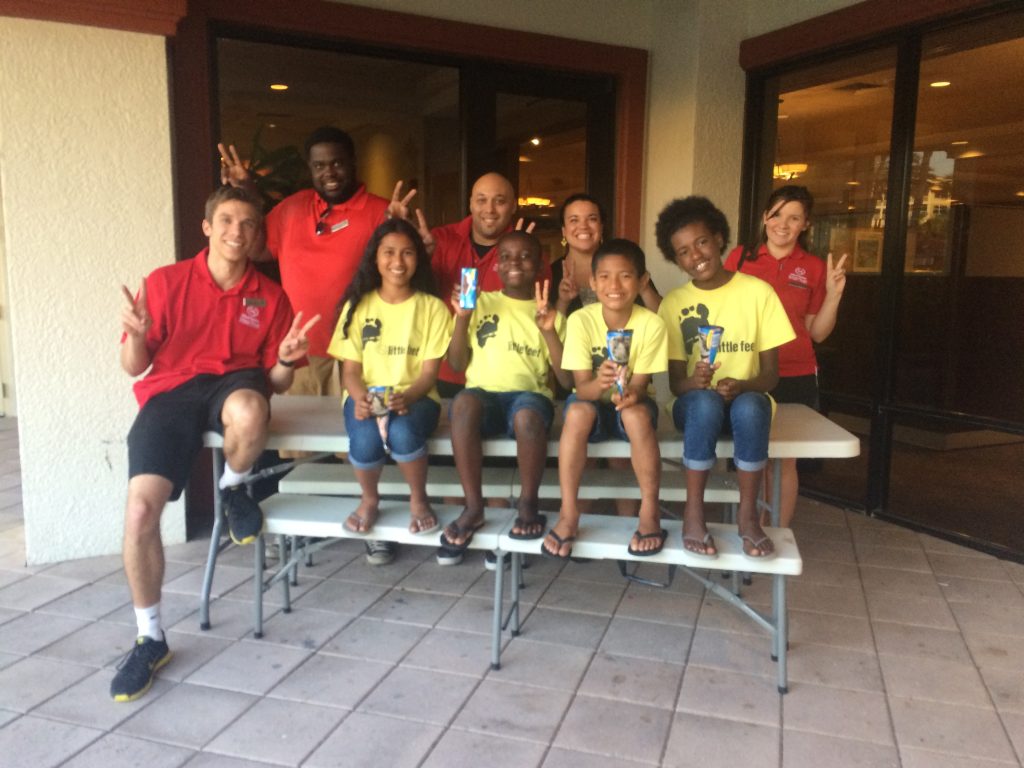 They also got to share Jesus and sing with
this group of workers at the hotel! Praise God!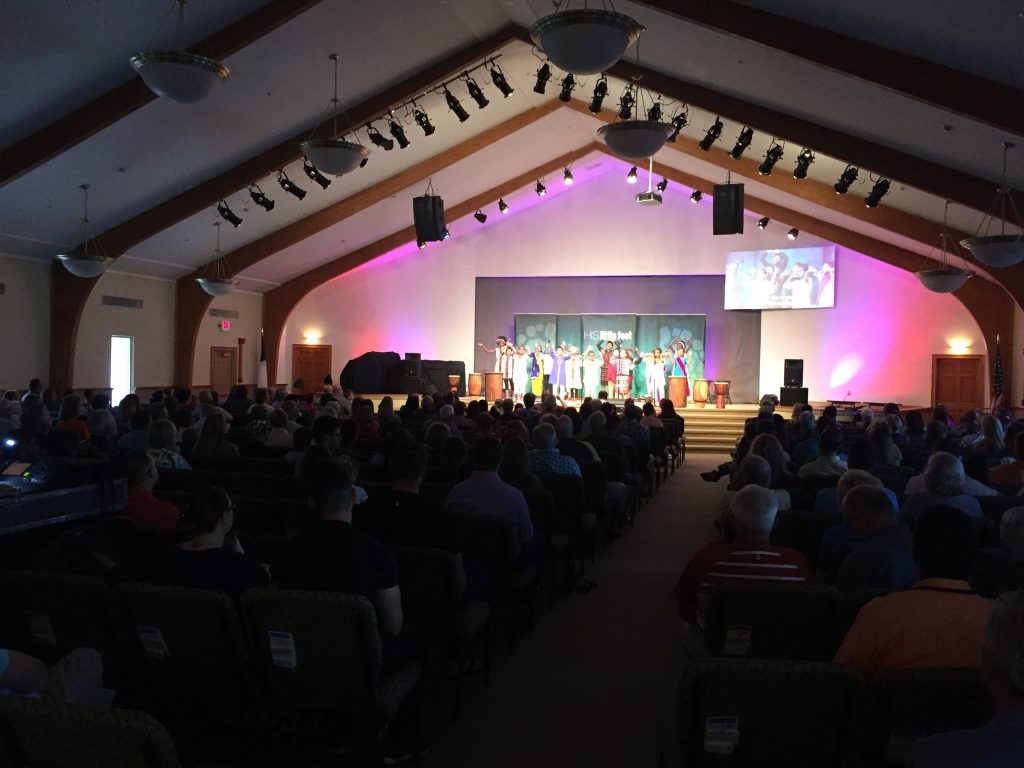 And what better way to end a week investing in the lives of our children
then to turn our attention back to our
Heavenly Father who invested His all on us.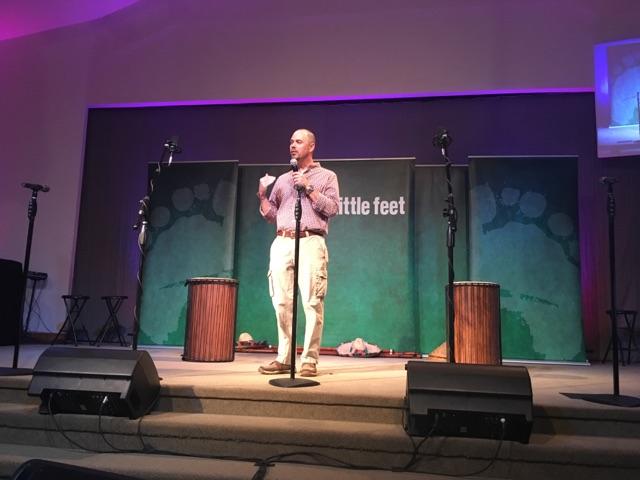 We had a wonderful weekend of worship
at First Alliance Church in Port Charlotte, Florida.
Thank you, Pastor Dwayne, for such an encouraging
message on James 1!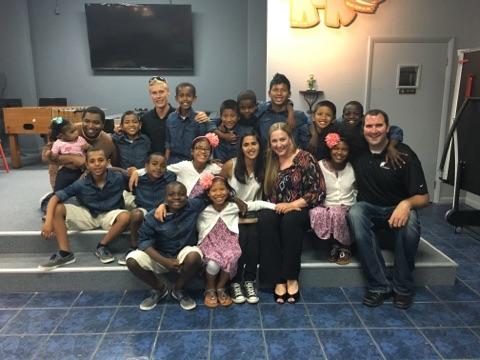 Uncle Jamal and Auntie Shova, who traveled many years
with the Hahn's made a special trip to see HLF!
What a blessing to see them!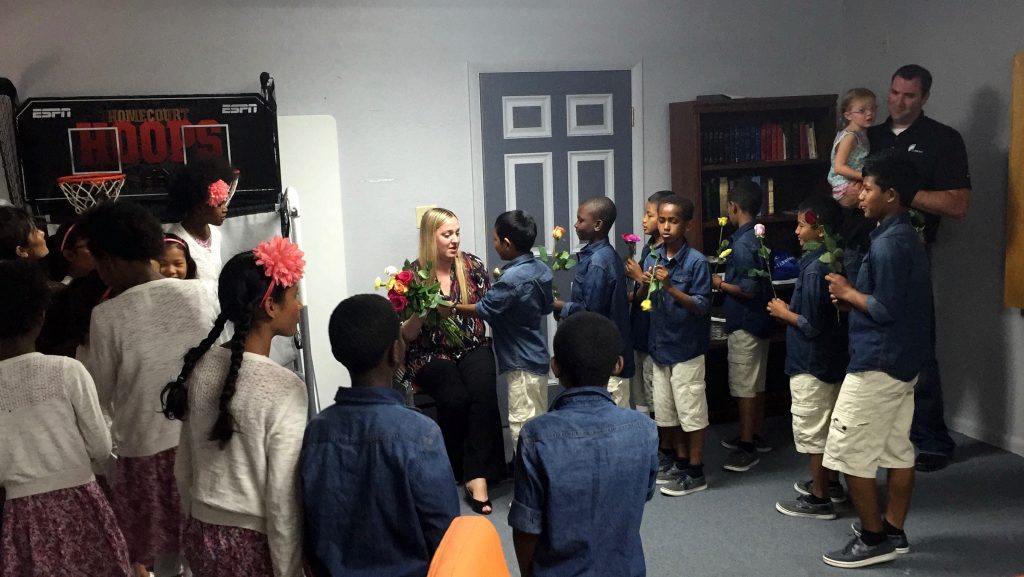 Happy Mother's Day!
The children surprised Auntie Christa for
Mother's Day with special flowers, a song, and
beautiful words of encouragement!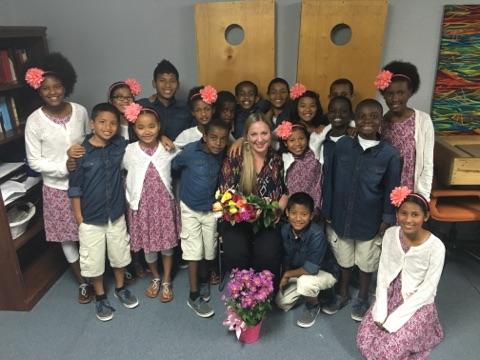 We pray that everyone had a wonderful day
honoring the special women in your lives
who pour themselves out daily for God and His children.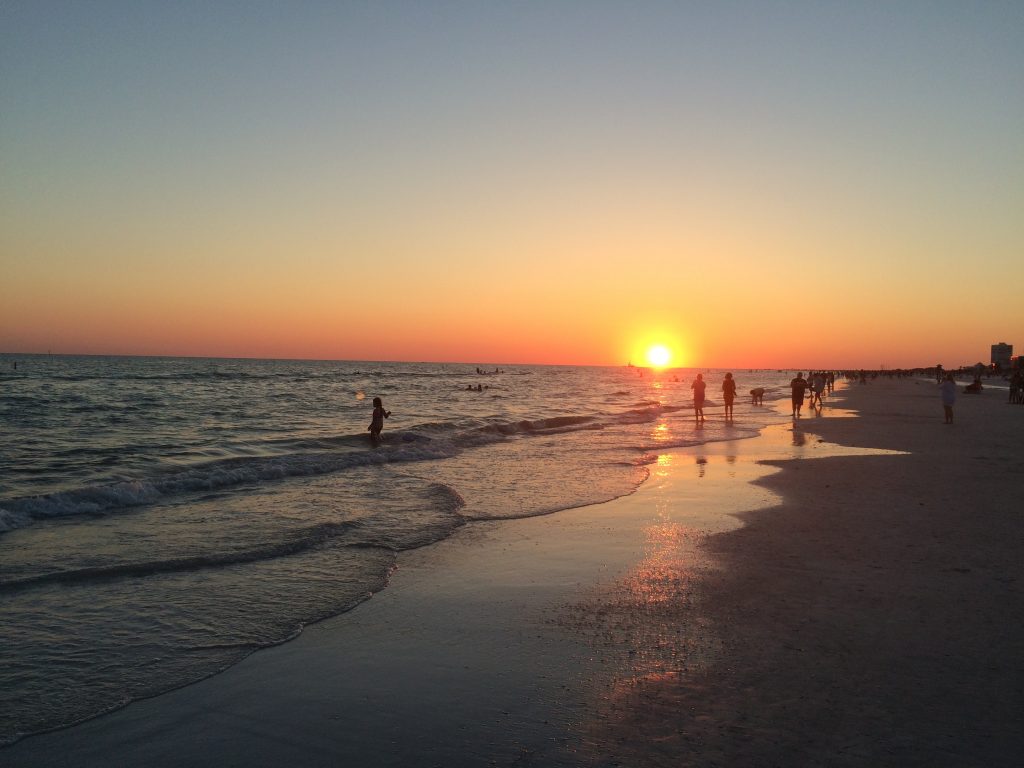 "Heaven brought you to this moment, it's too wonderful to speak
You're worth all of me, you're worth all of me
So let me recklessly love you even if I bleed
You're worth all of me, you're worth all of me"
(Lyrics by Matt Hammitt)