(our latest steps): March 3, 2014 through March 10, 2014
March 10, 2014
March 10, 2014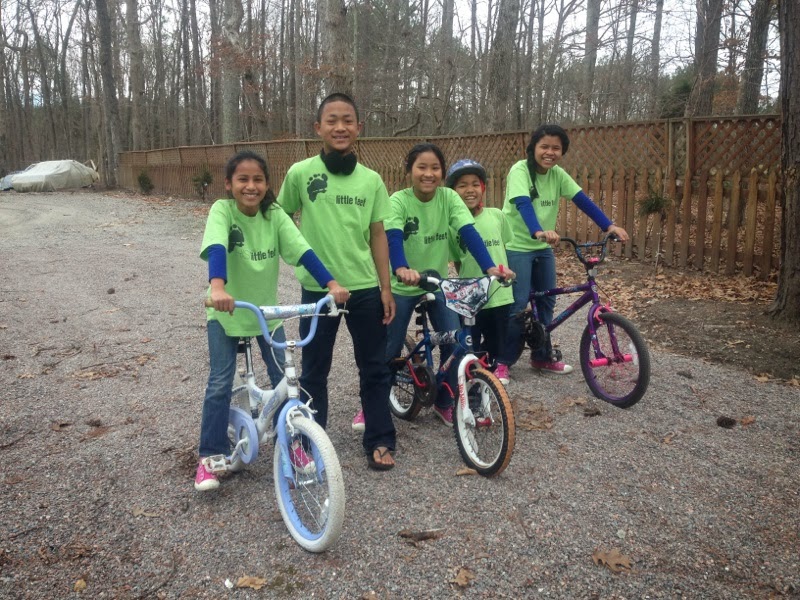 The children had so much fun riding bikes and playing
outside in Sutherland, VA!
March 9, 2014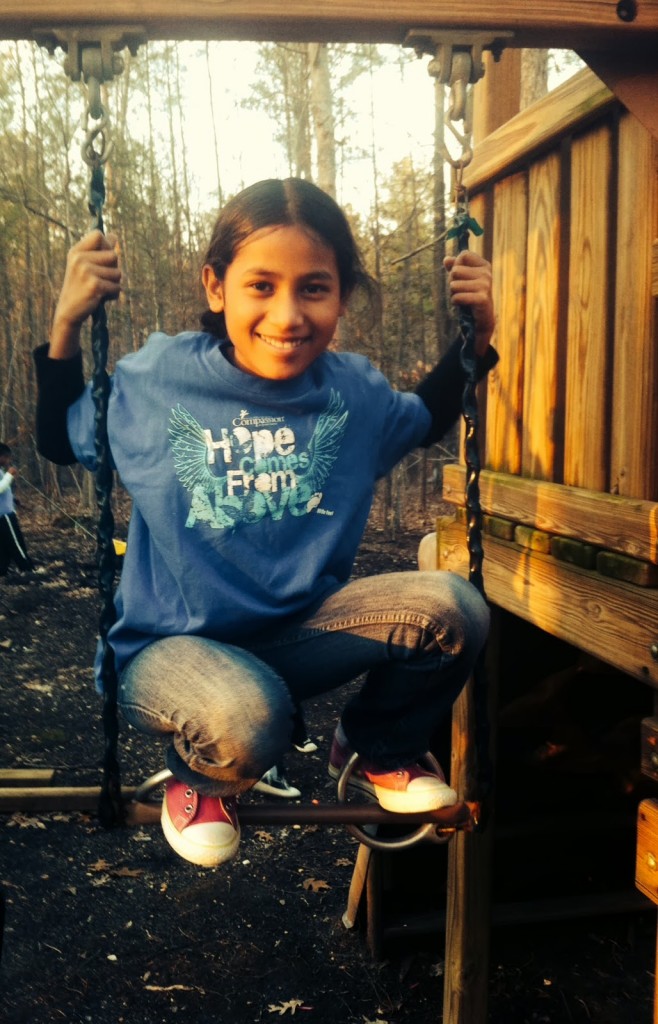 Dami gives a quick smile while playing
on the playground!
March 8, 2014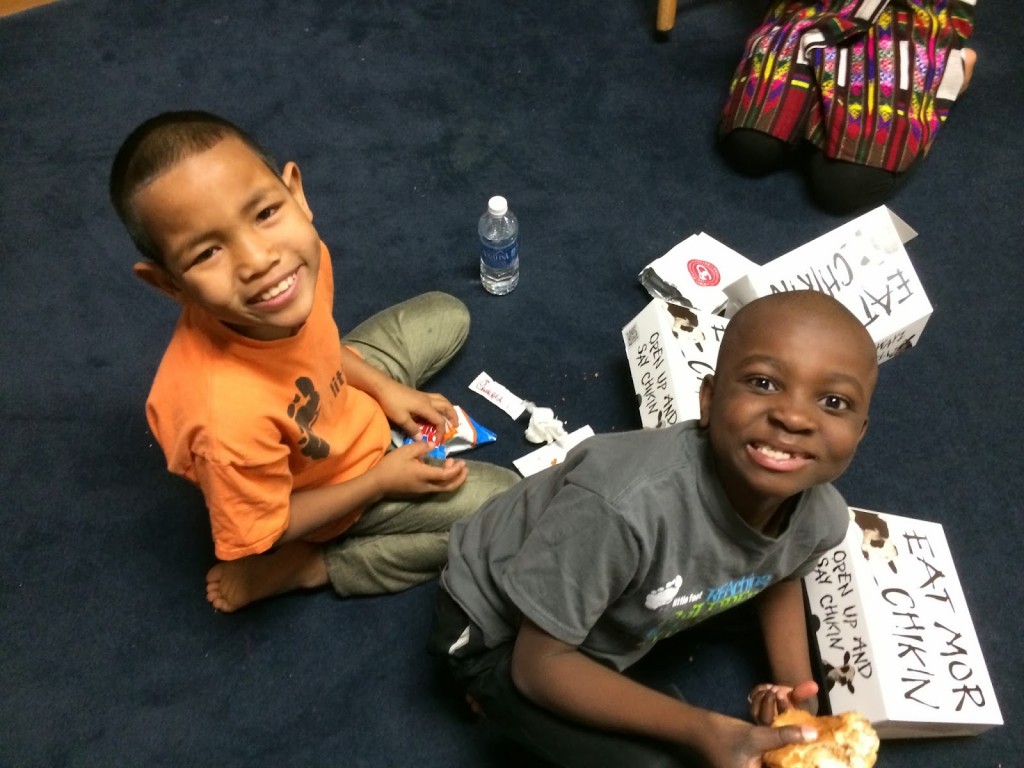 David and Donaldson refuel at lunch time during the
Wildfire Conference in Lynchburg, VA!
March 7, 2014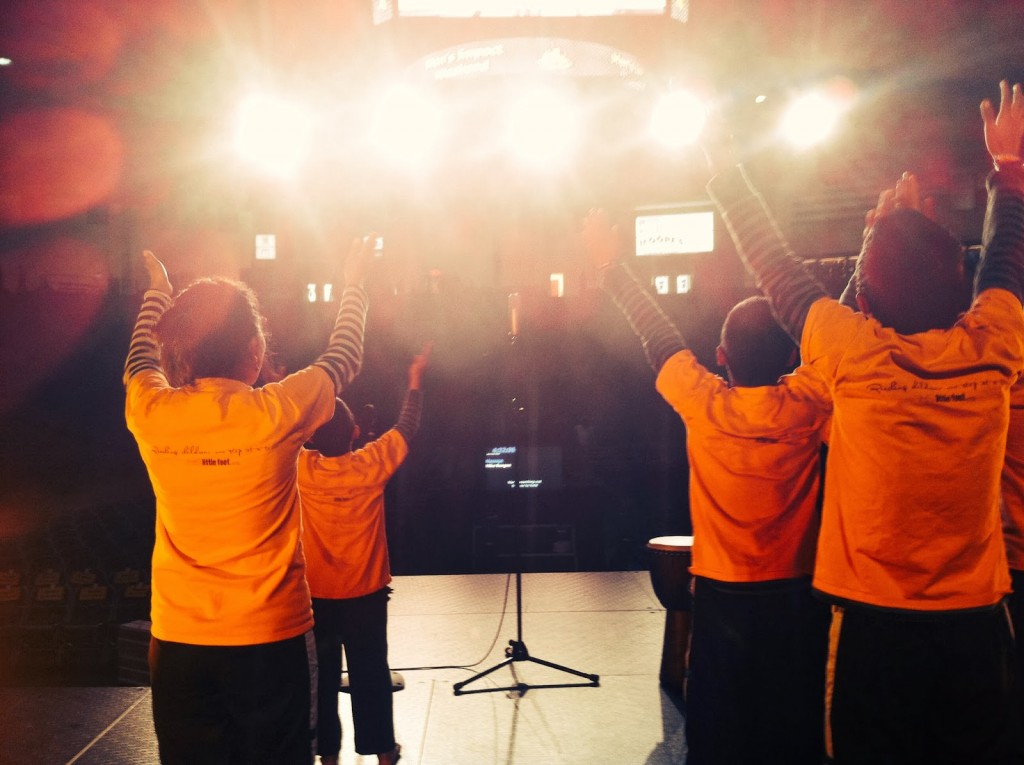 The children lifted their hands high to their audience of
One during sound check at the Wildfire Conference!
"Therefore do not be ashamed of the testimony
of our Lord…who has saved us
and called us with a holy calling, not according
to our works, but according to
His own purpose and grace which was given
to us in Christ Jesus…"
2 Timothy 1:8,9
March 6, 2014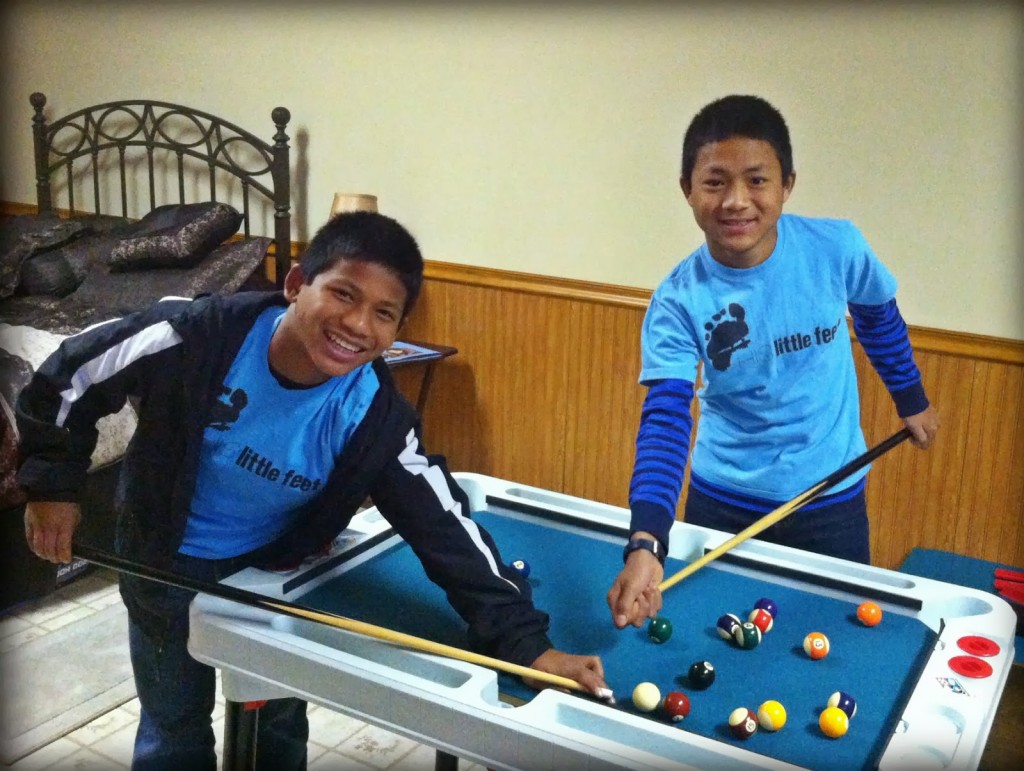 Vena and Kima love to play games at their host homes.
March 5, 2014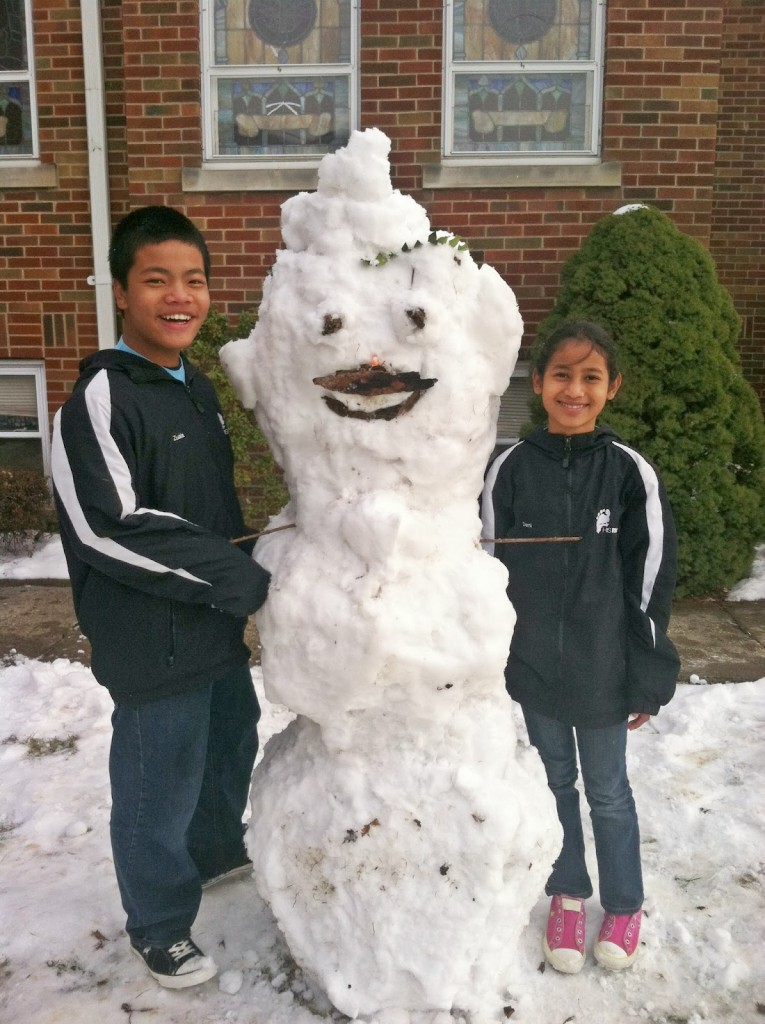 Meet Fred the snowman! The children take
any chance they can to build a snowman.
They were very proud of this one
in particular!
March 4, 2014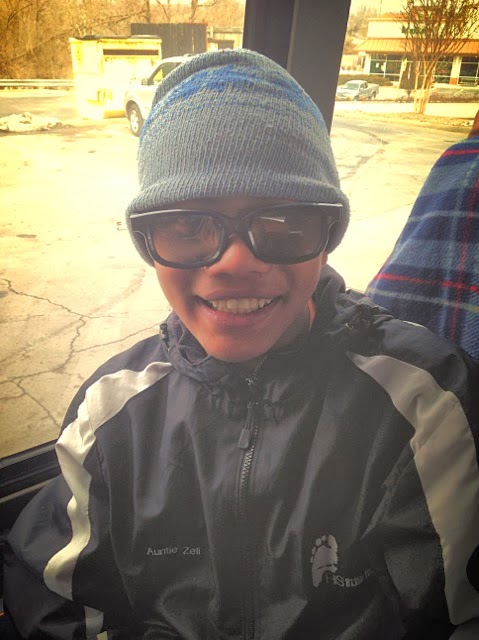 Zuala always keeps the team laughing as
we travel!
March 3, 2014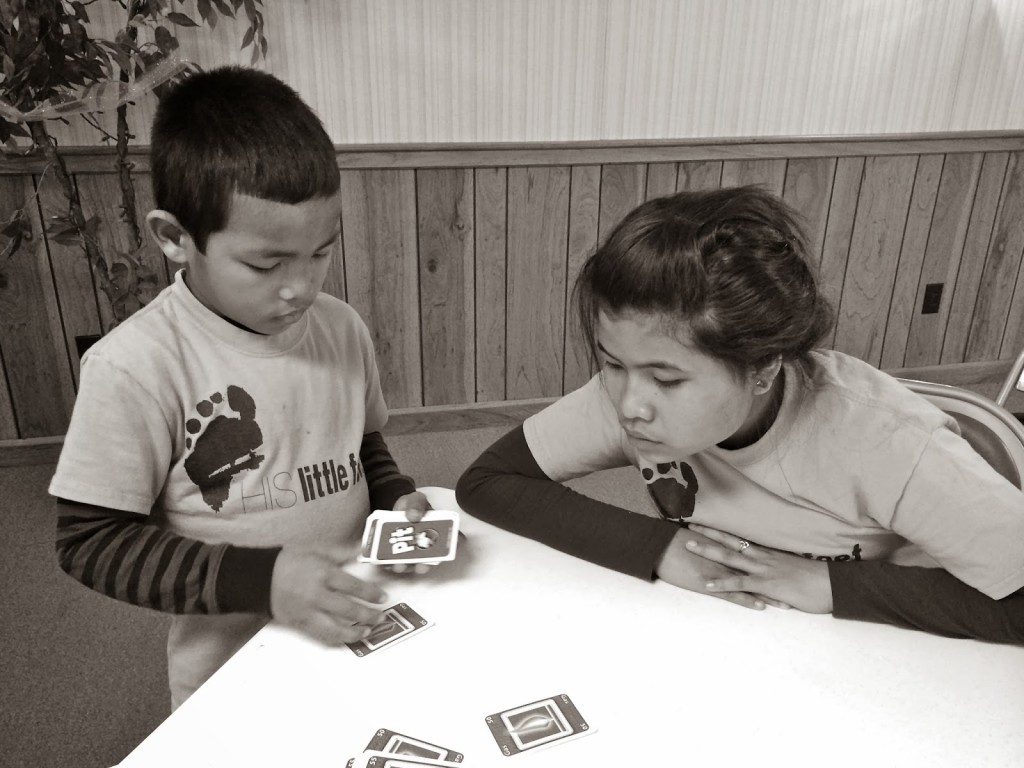 Eni and David focus hard as they learn to play a new
game during game night in New Martinsville, WV.