(our latest steps): April 21, 2015 through April 27, 2015
April 27, 2015
(our latest steps)

April 27, 2015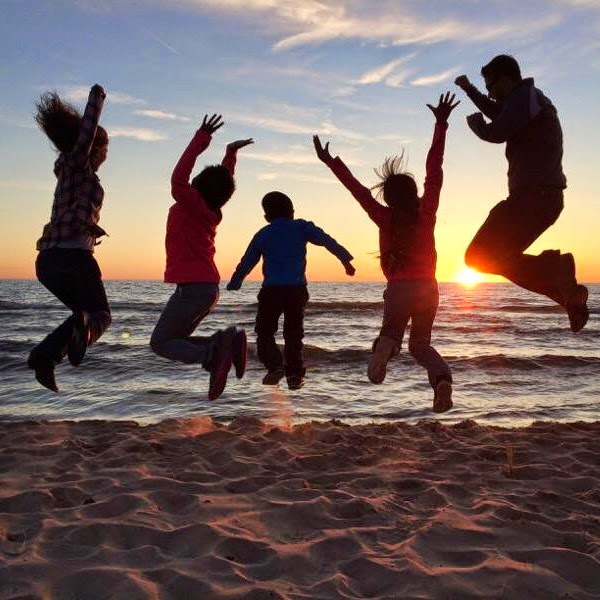 Leaping for joy on the beaches of Lake Michigan.
"It's joy unspeakable: all You've done for me,
It's indescribable, just a taste of your glory,
And it's unnatural not to tell
the story of all You've given me,
My words are incomplete, it's joy unspeakable."
Lyrics by Todd Agnew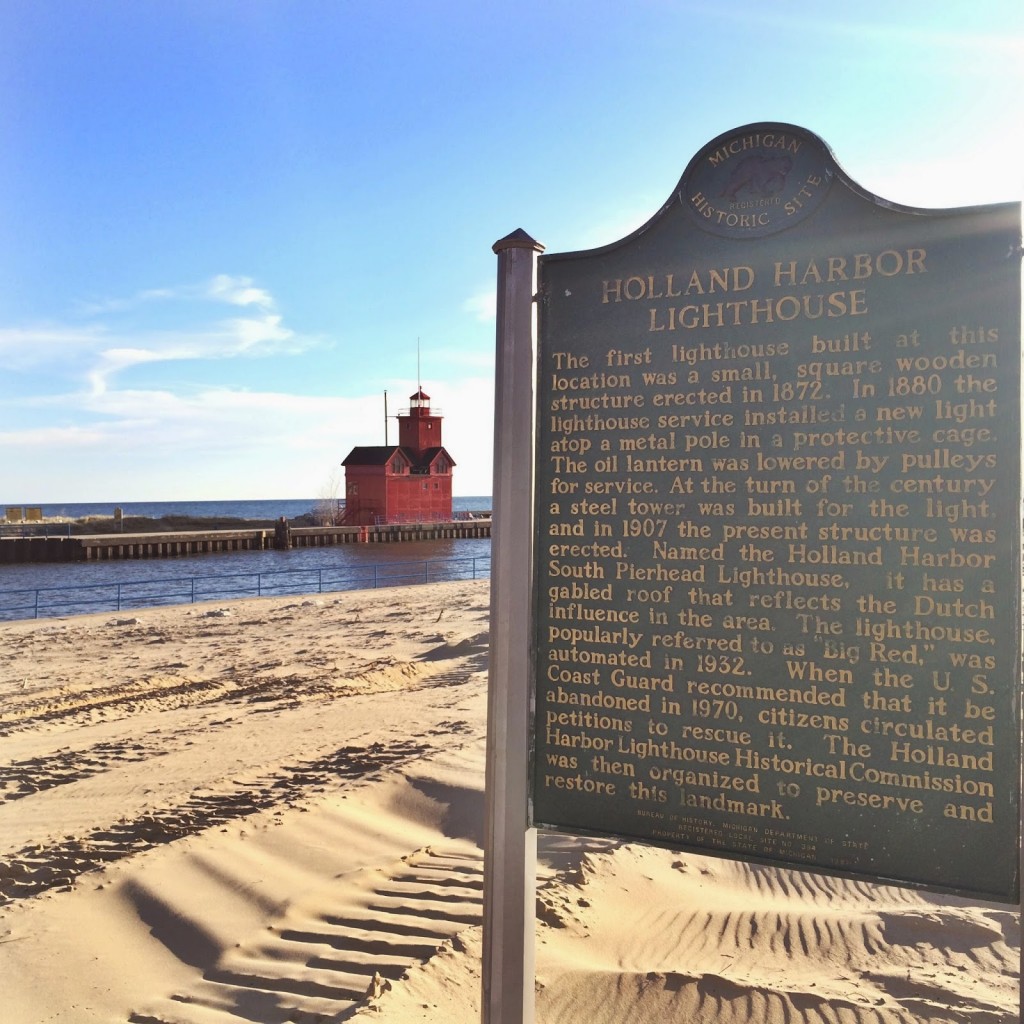 Site seeing!
The team in front of the "Big Read Lighthouse".
April 26, 2015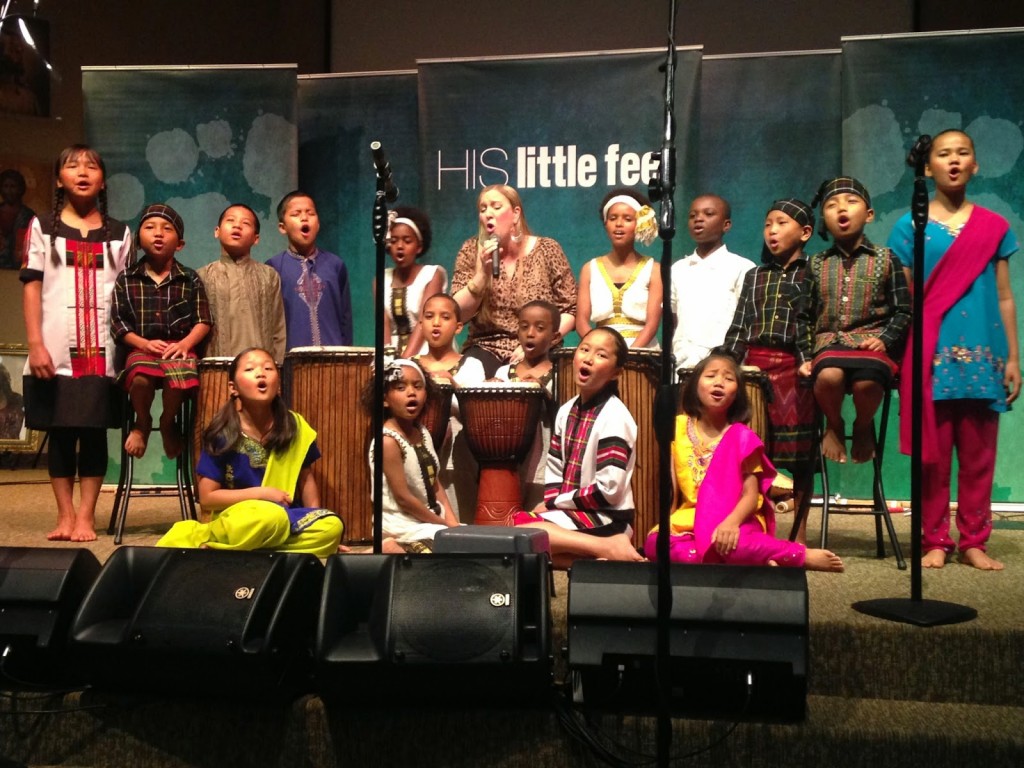 What Joy is one of the children's favorite songs to sing.
Worshipping along side Auntie Christa is not only special,
but the song lyrics are just as meaningful to them…
"What joy, what joy for those whose
hope is in the name of the Lord

What peace, what peace for those
whose comfort is Him alone"
Lyrics by Sara Emerson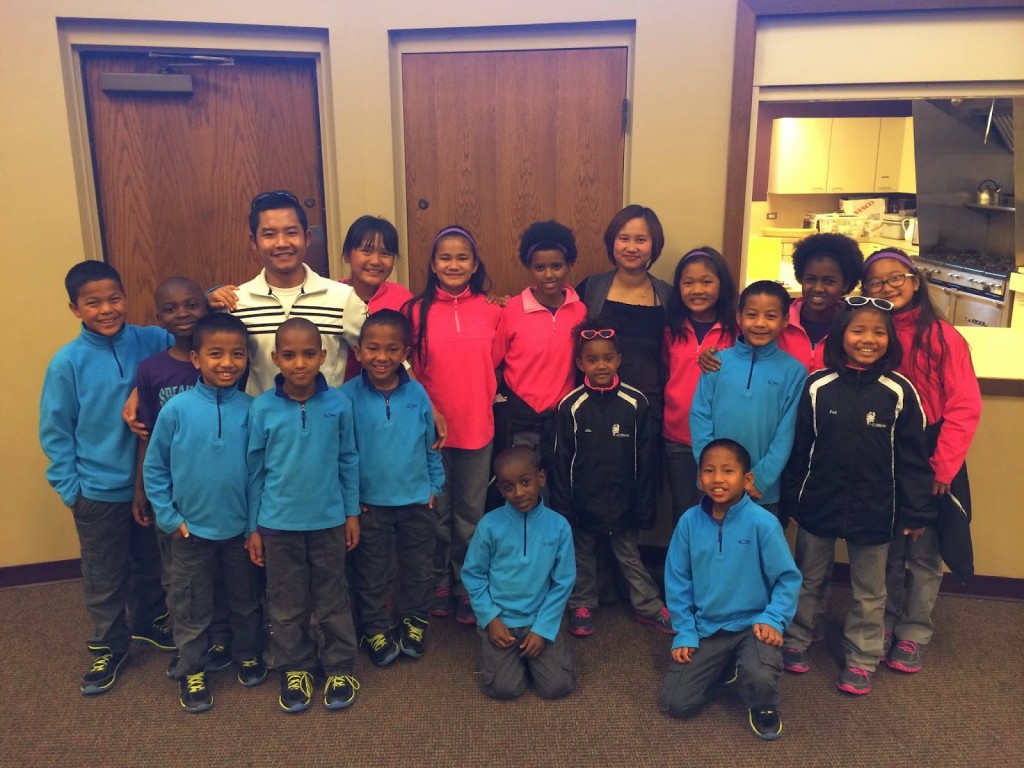 Thank you Elizabeth and Sumte for the amazing Burmese Dinner!
April 25, 2015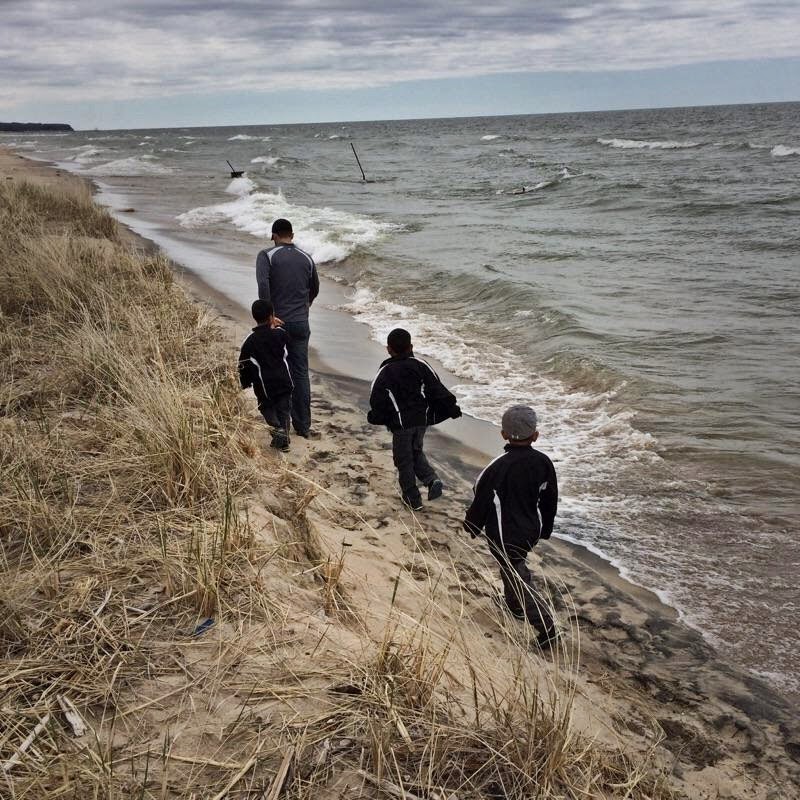 Exploring the shores of Lake Michigan!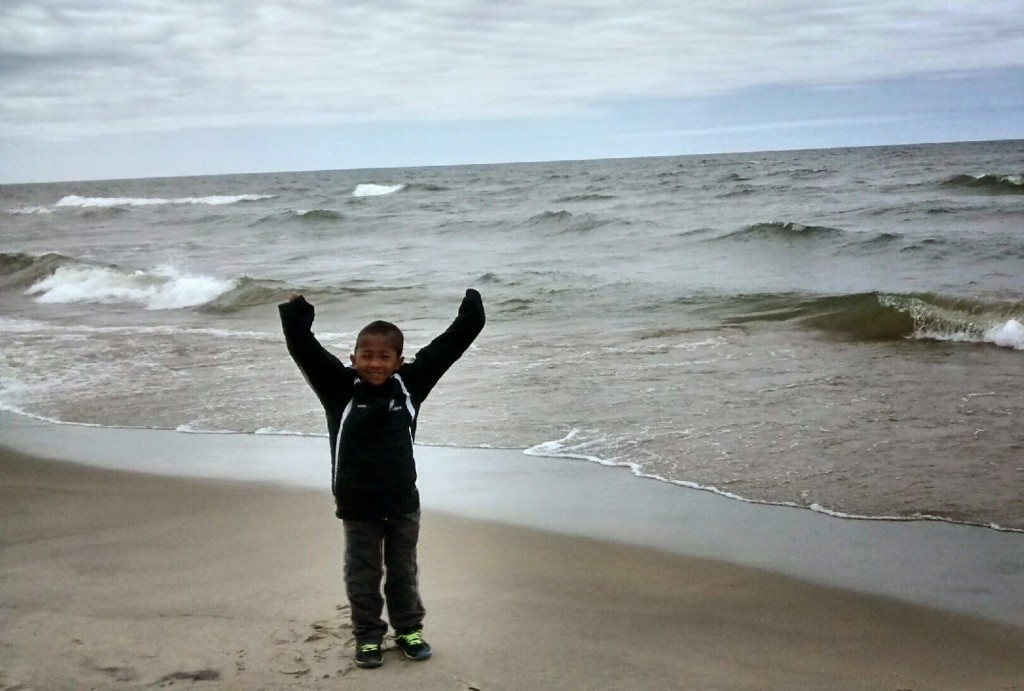 "It is for freedom that Christ has set us free.
Stand firm, then, and do not let yourselves
be burdened again by a yoke of slavery."
Galatians 5:1
April 24, 2015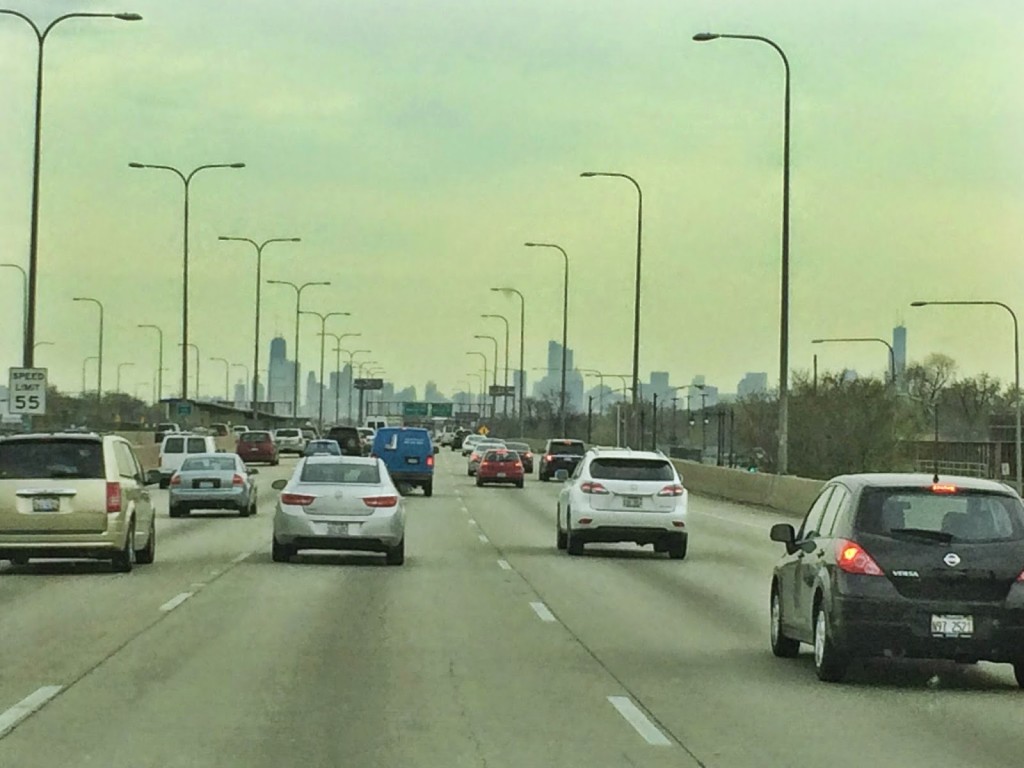 The team drove through Chicago and
checked out some of America's tallest buildings.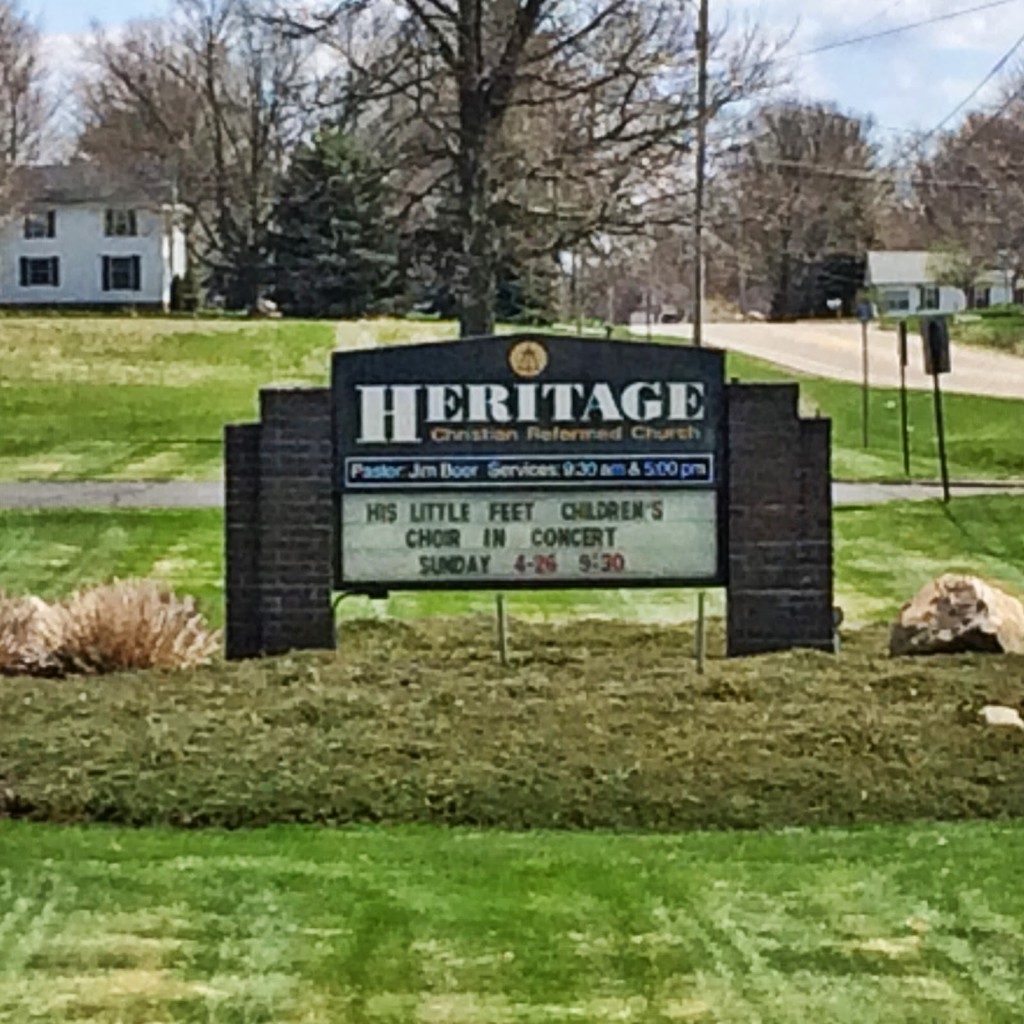 What a warm welcome to Michigan!
April 23, 2015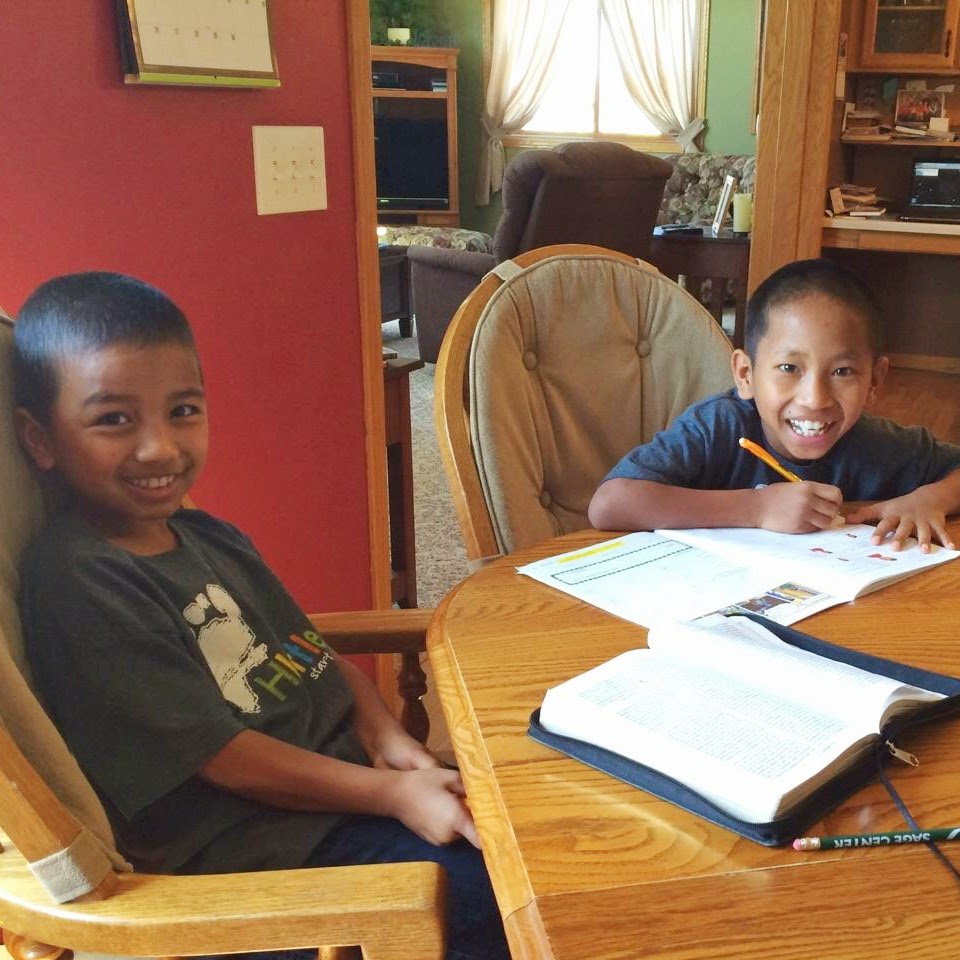 Sanga and Duhtea working hard on their school work
and Bible reading!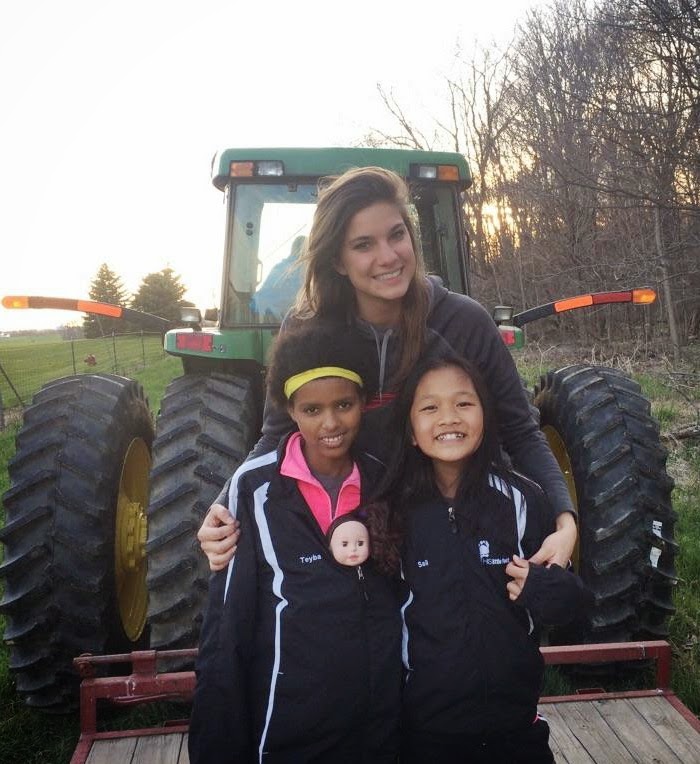 The girls enjoyed a fun tractor ride with
Auntie Loe and Uncle Dean!
April 22, 2015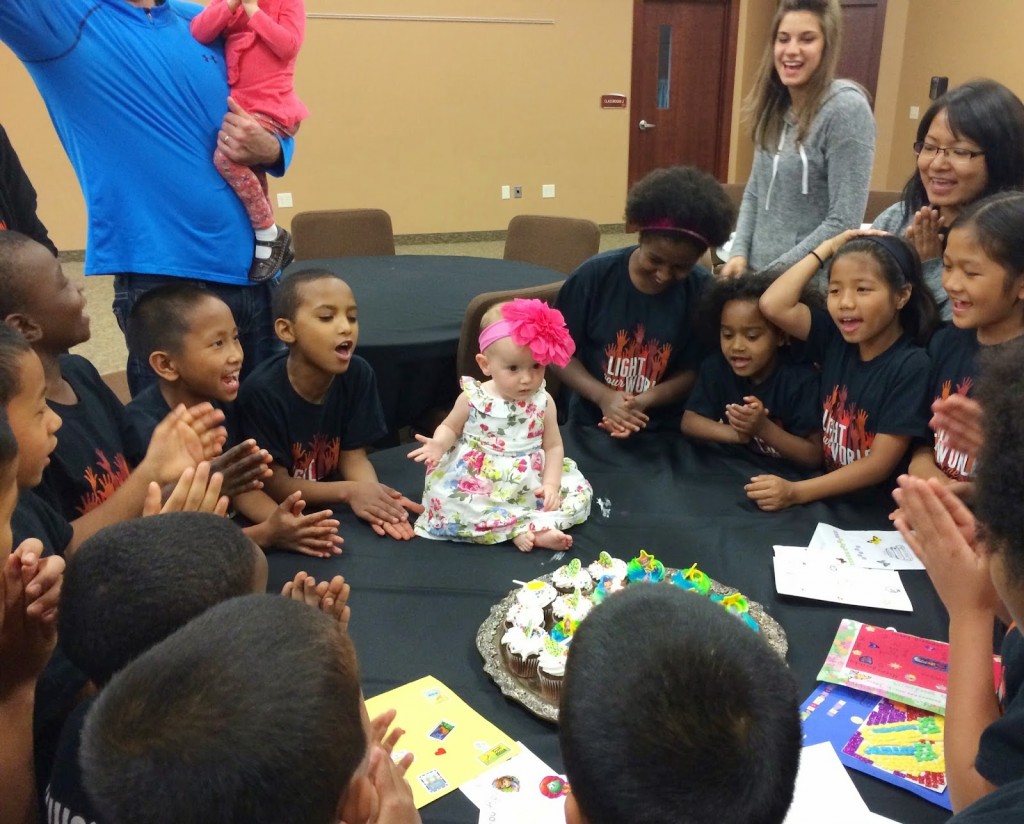 A belated cupcake celebration with Baby Josie
to celebrate her first birthday!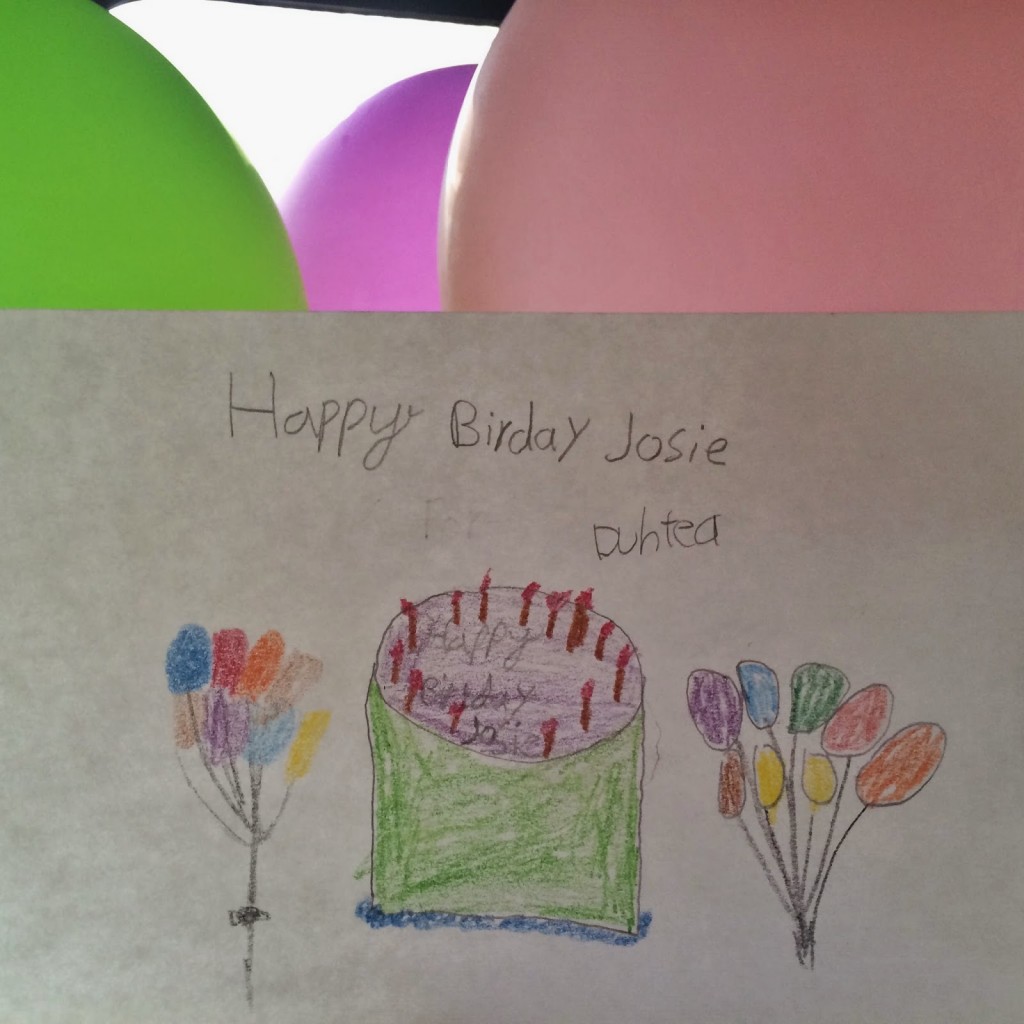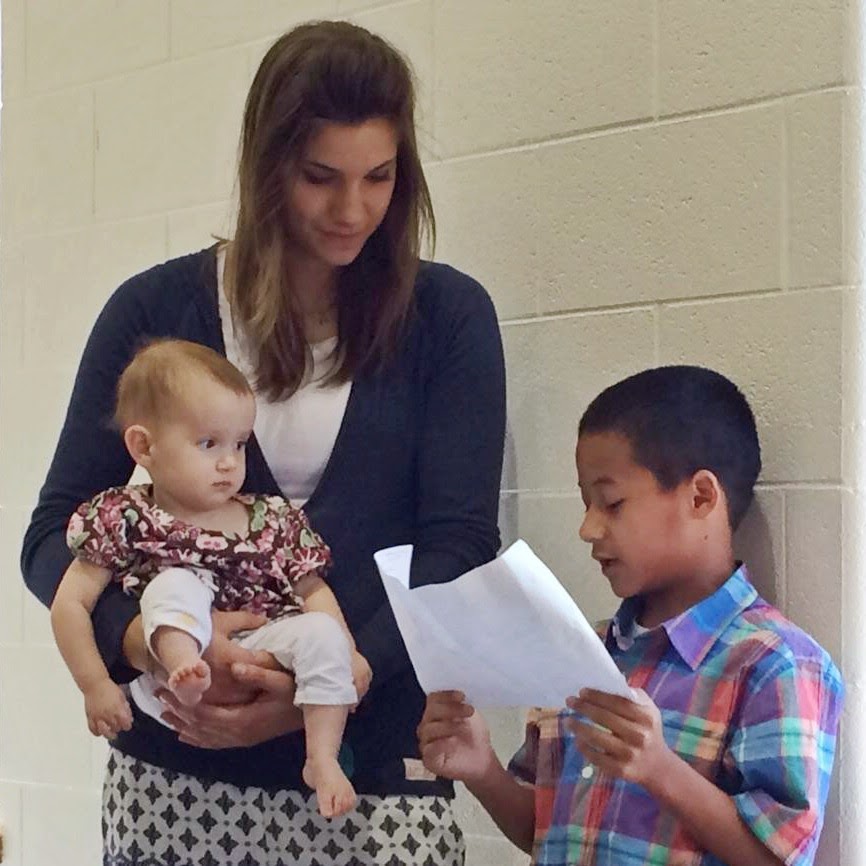 The children all read special birthday notes to Josie!
Look at those precious smiles!