(our latest steps): Seattle and the Northwestern Ministry Conference
March 14, 2016
This week the team traveled back to Seattle, Washington
to take part in the annual Northwestern Ministry Conference.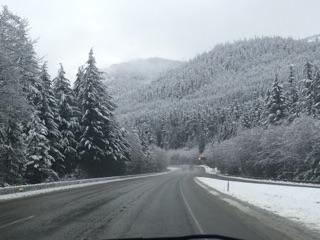 The drive through Washington was once again breath-taking.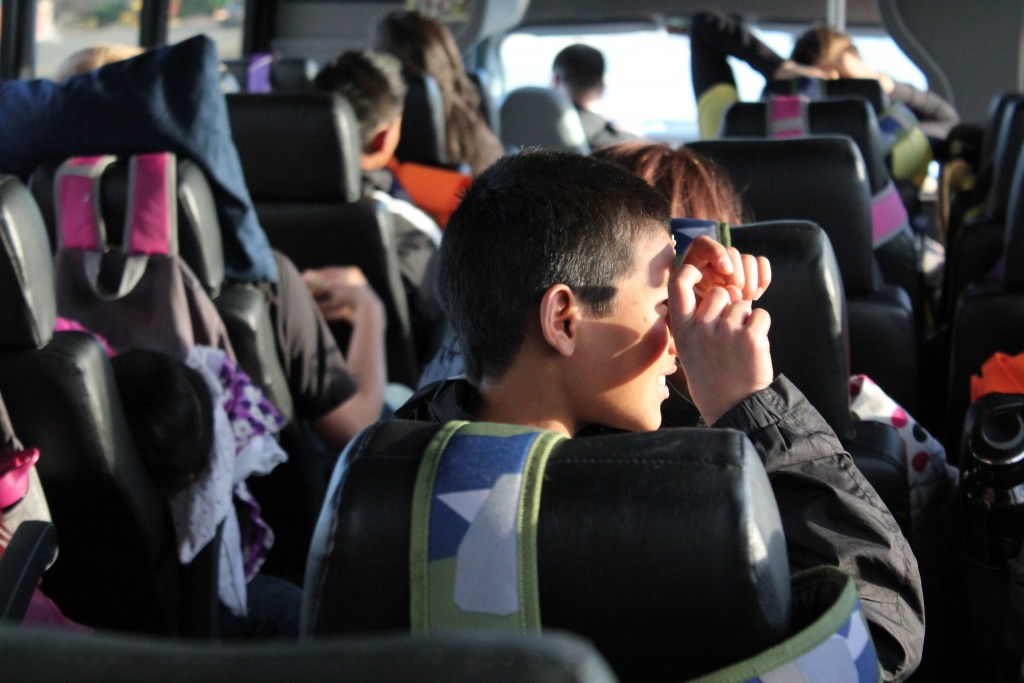 What an opportunity our choir children get to see the
amazing countryside of America!
The HLF bus is definitely a traveling classroom!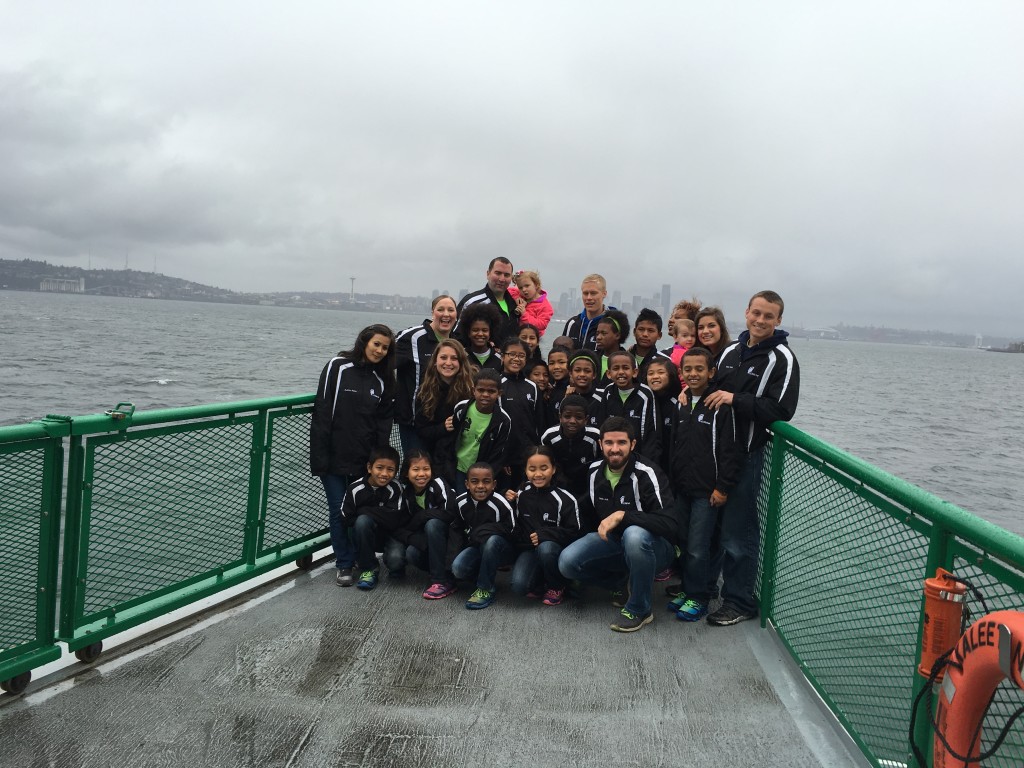 The team (and the HLF bus!) took their first ferry ride in Seattle!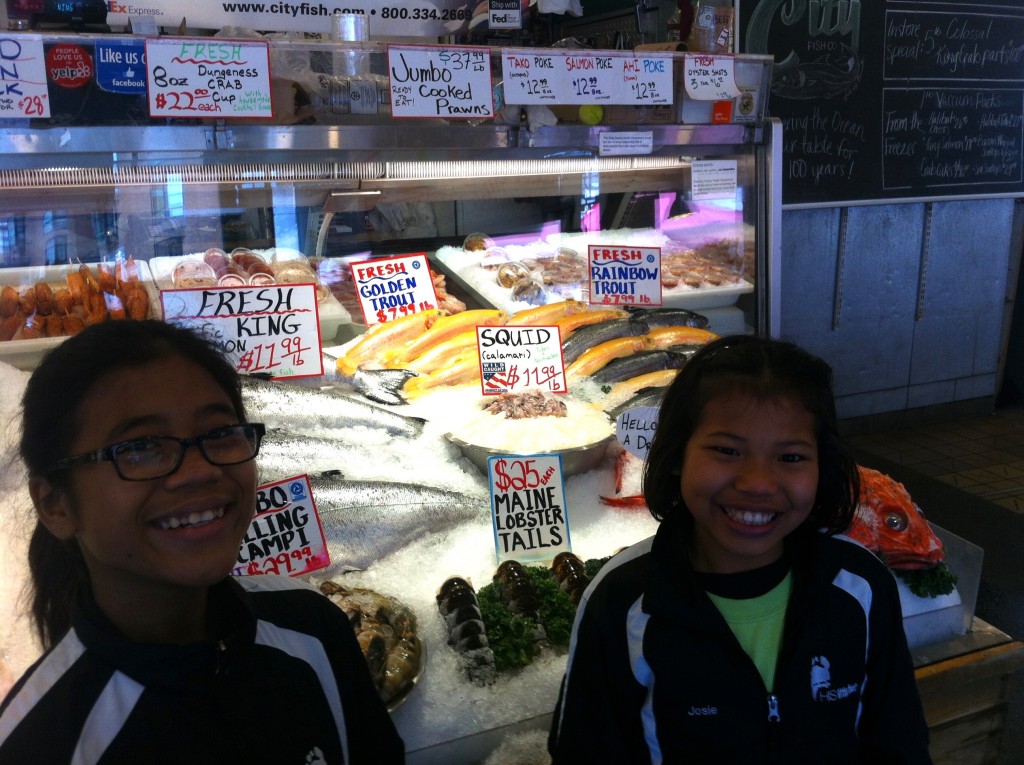 Checking out the fresh seafood!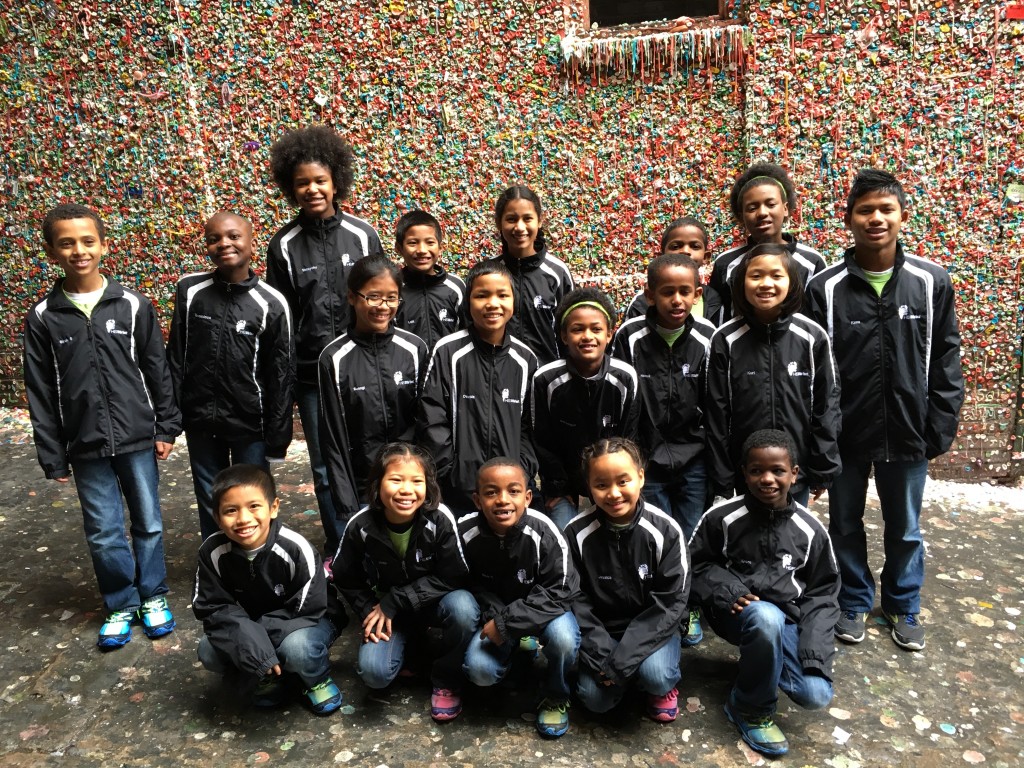 And of course the famous bubble gum wall!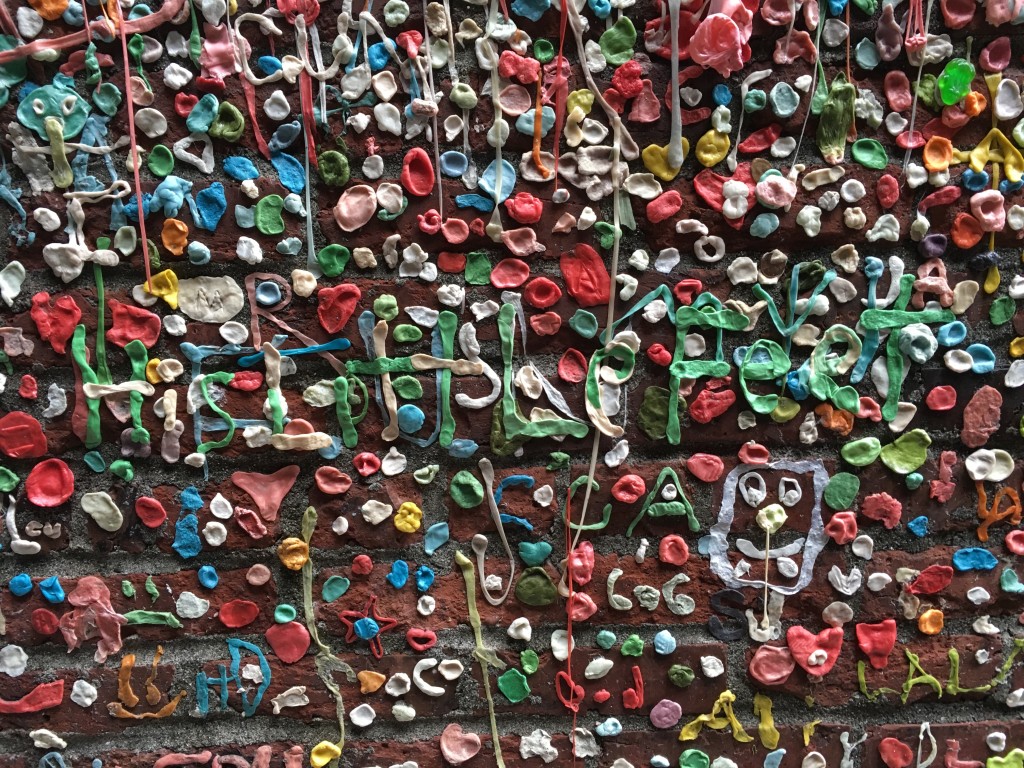 We had to leave our mark! 😉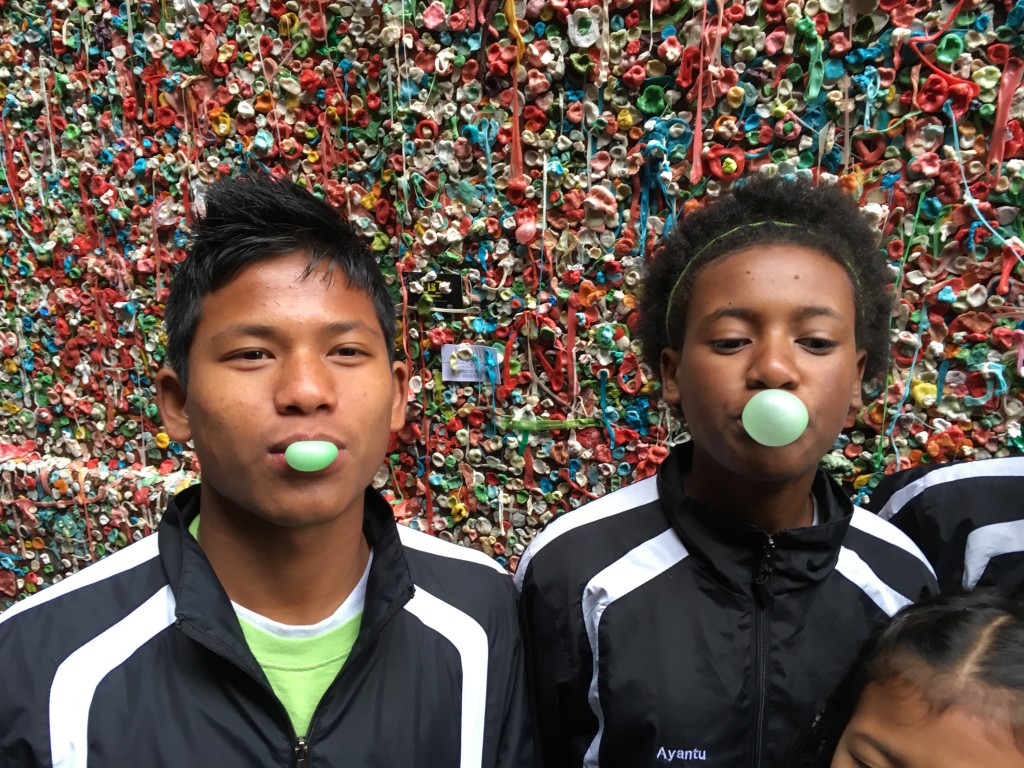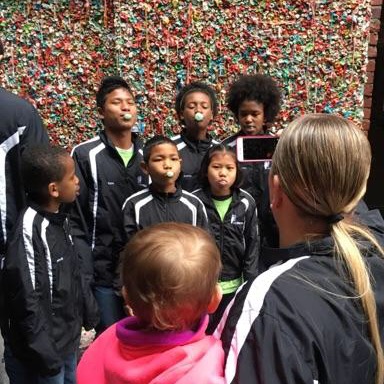 Auntie Christa trying to capture the kiddos blowing bubbles
at the same time for the bubble gum wall…
hilarious and fairly challenging!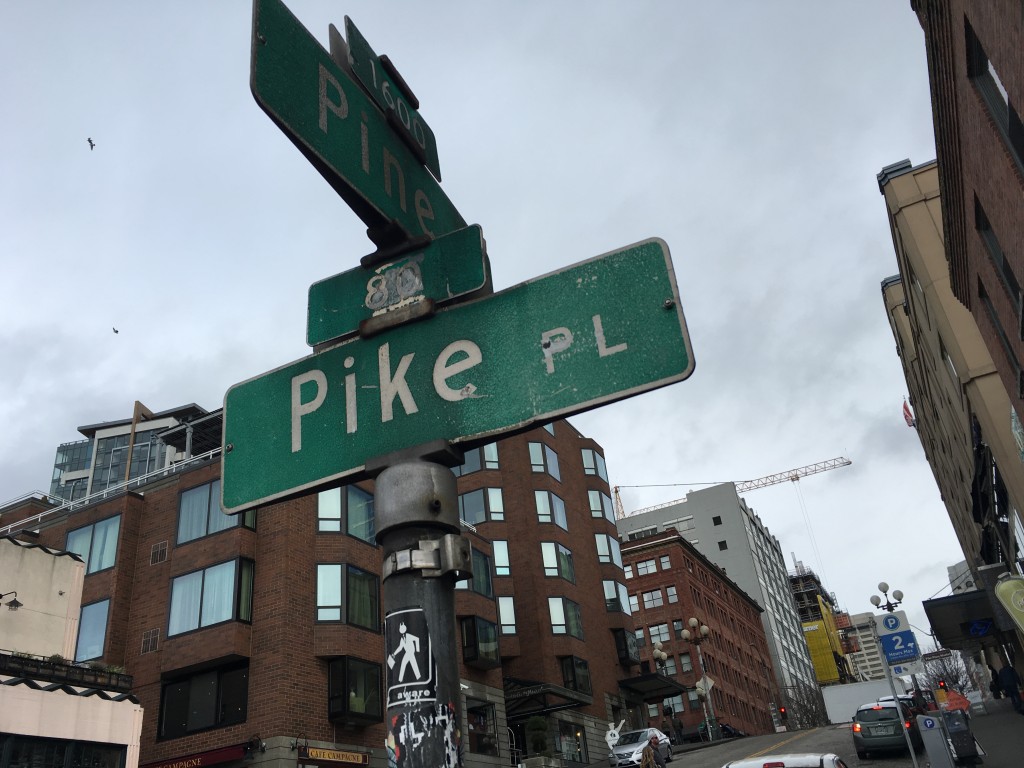 And of course, when in Seattle one must…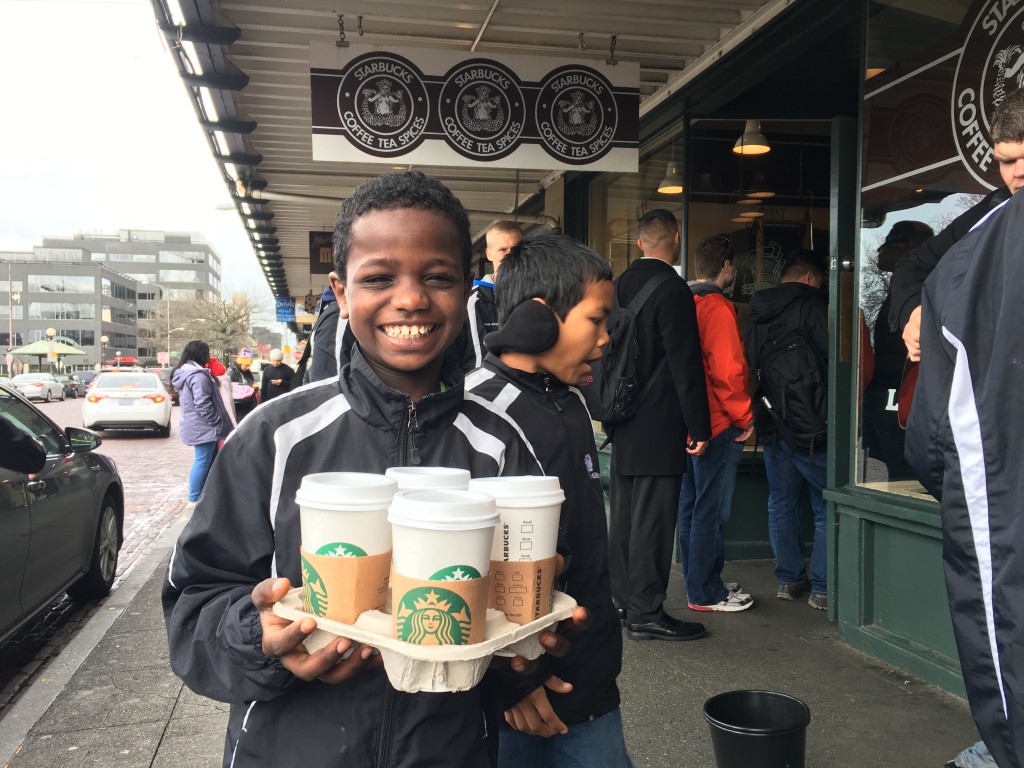 …get hot chocolates at the very first Starbucks on Pike Place!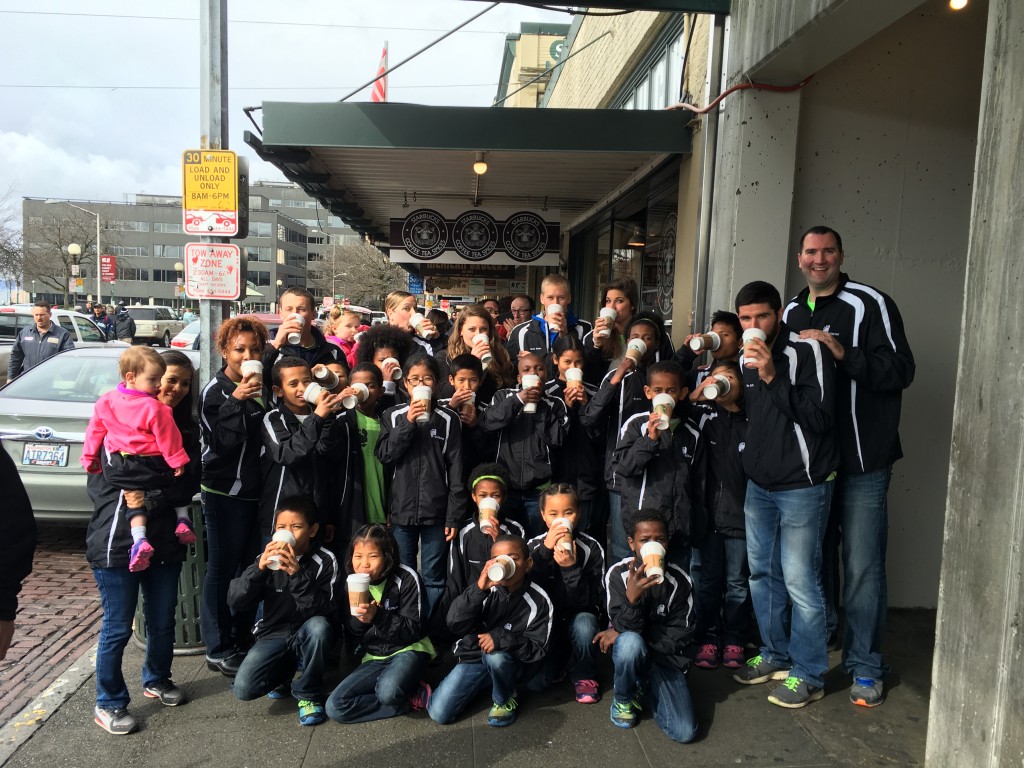 Yum!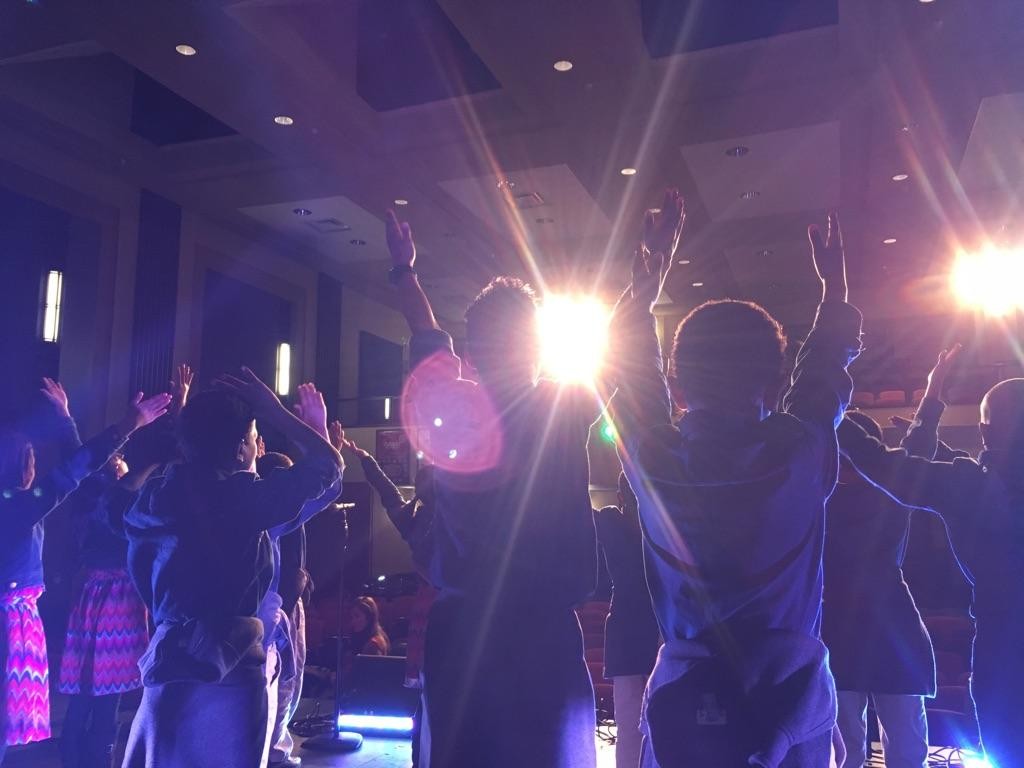 The children rehearsing to sing in front of 2,500 pastors
and ministry leaders at the conference. What a special opportunity!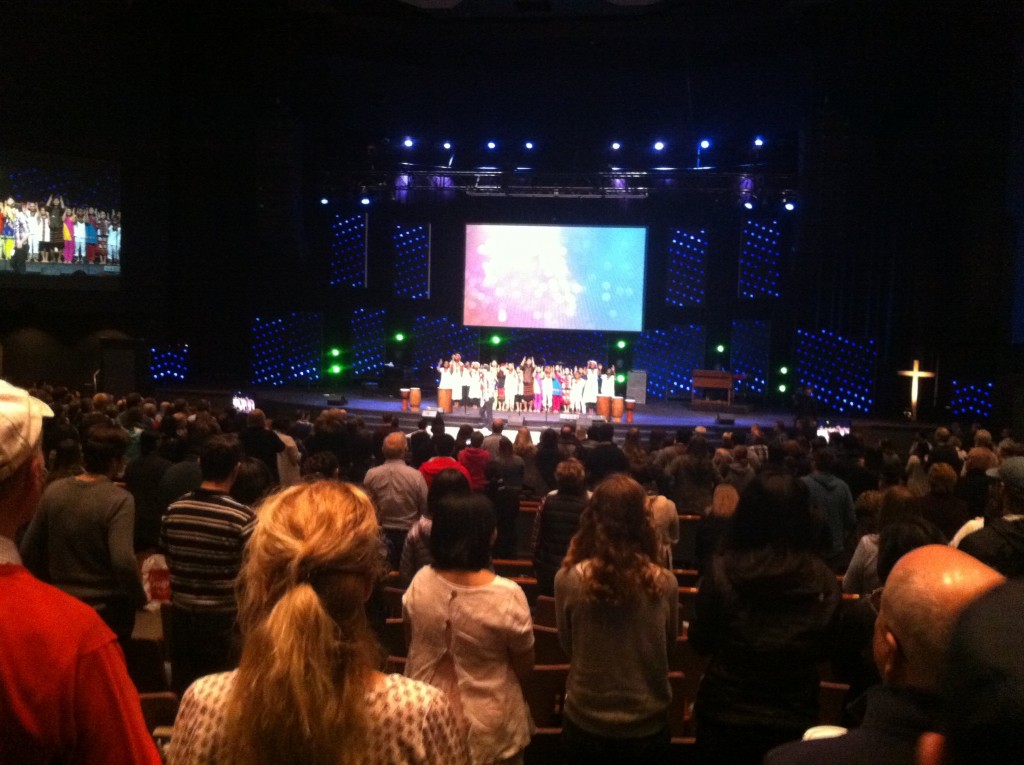 We always stand amazed at the wonderful ministry opportunities
God gives His Little Feet. What a privilege to lead an auditorium
filled with pastors in worship!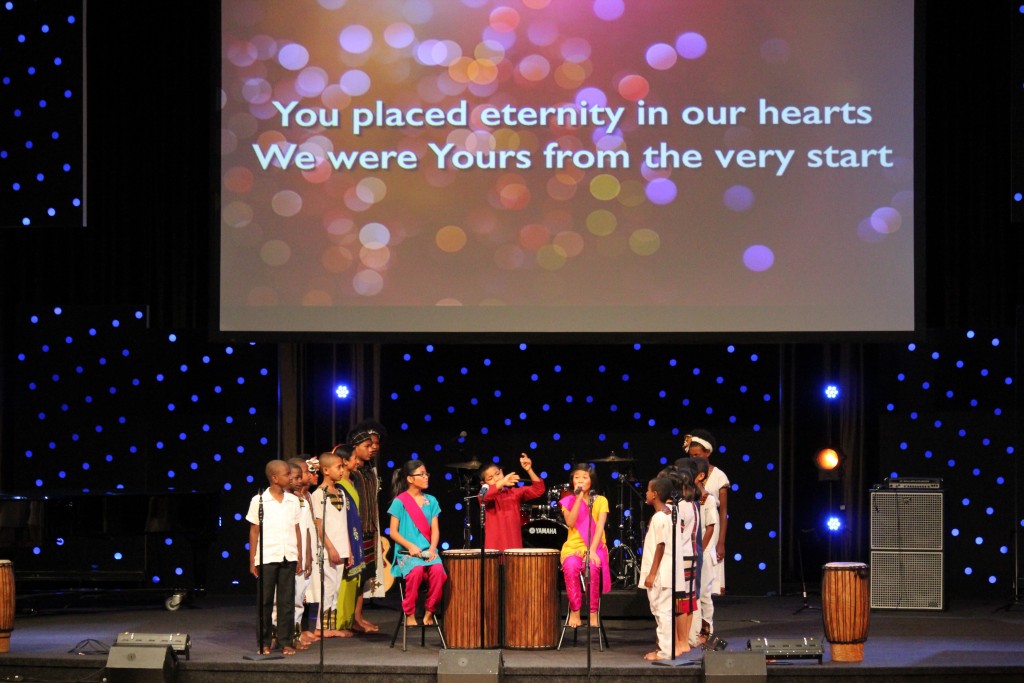 "You've placed eternity in our hearts
We were Yours from the very start."
Praise God for the comfort we can take in the fact the we are
FOREVER HIS!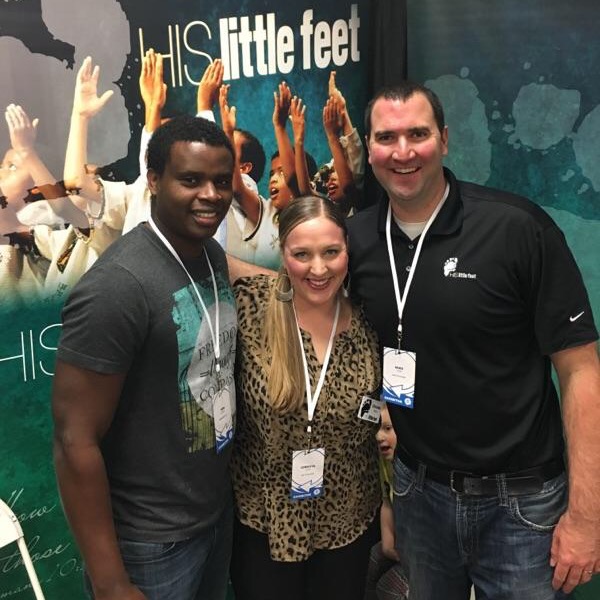 We also got to spend some time with
Ben from Kenya. He shared his testimony of how God
provided hope of Jesus Christ through the ministry of
Compassion many years ago.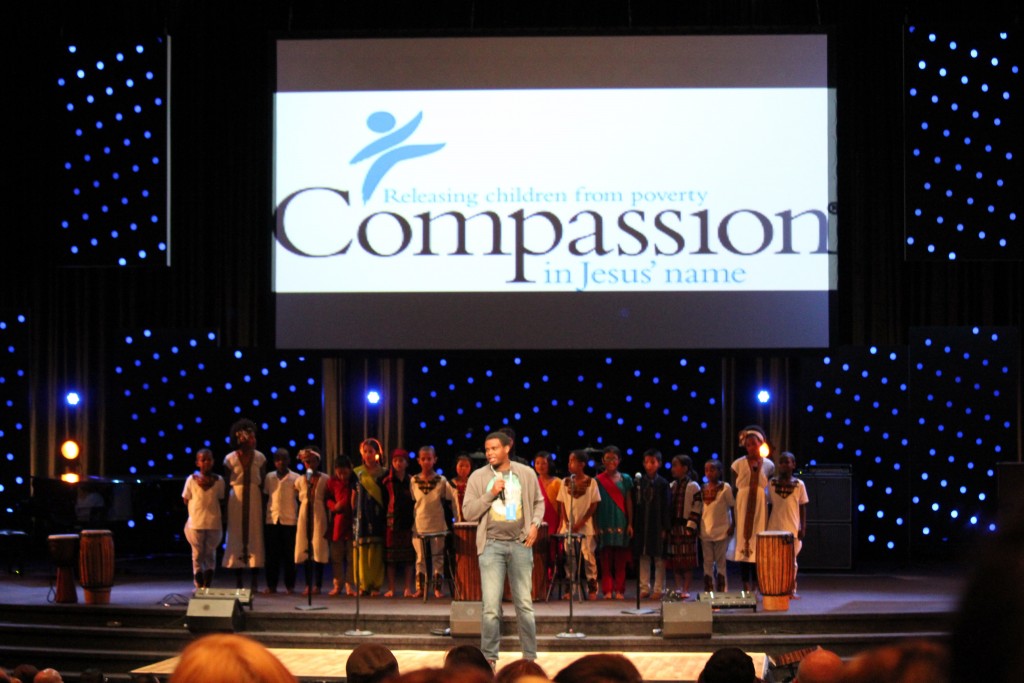 He shared on the platform with His Little Feet…
such a powerful combination!
We love partnering with Compassion as they release children
from poverty in Jesus' name!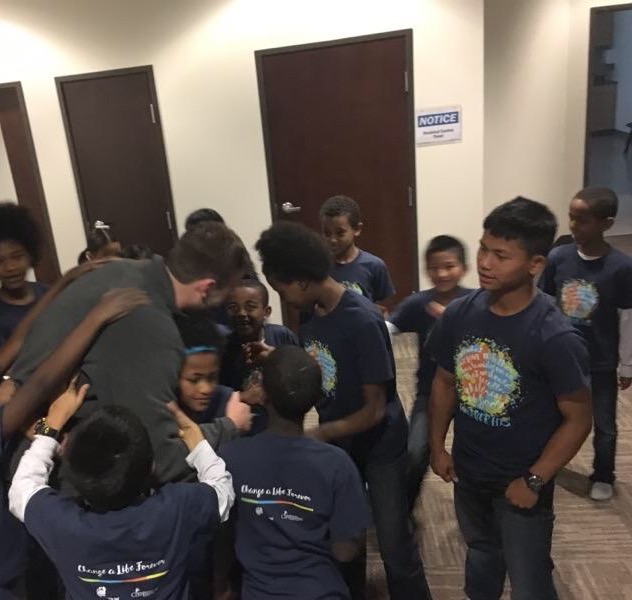 Guess who also came to help out at the conference?
Uncle Jeff, our director of operations and scheduling!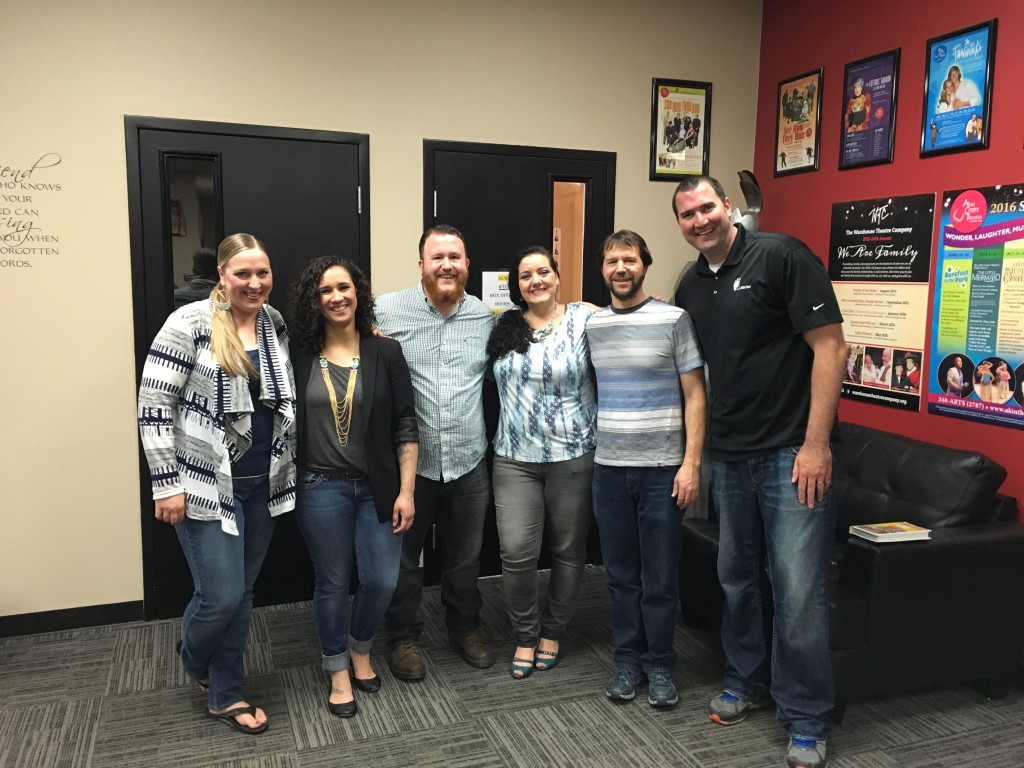 Thank you Pastor Shawn and team for hosting His Little Feet
in Yakima, WA. What a memorable time of worship to our
Heavenly Father and King!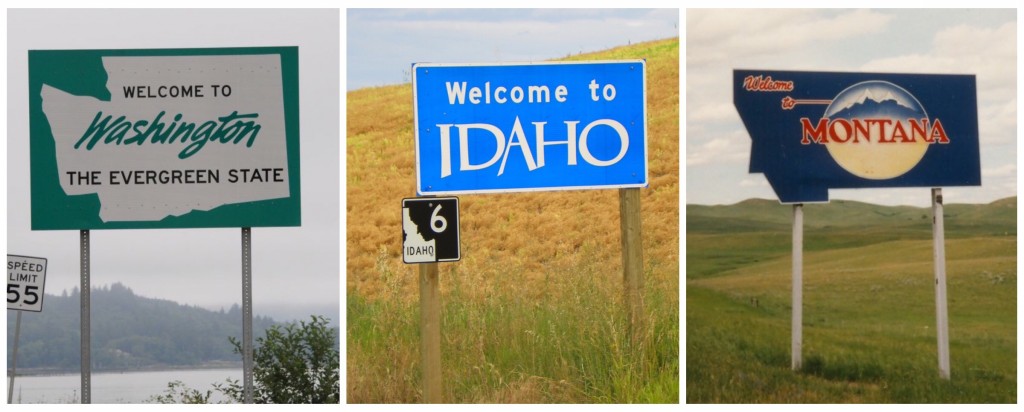 And now off to Montana! Thank you for all your prayers as the
team drives through three states in ONE DAY!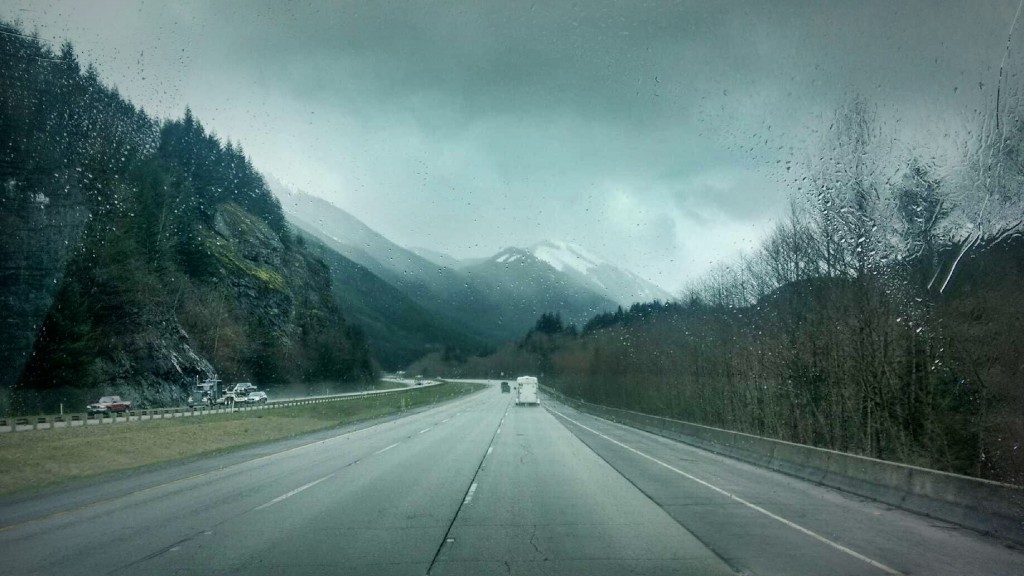 'Tis always an adventure with His Little Feet!