(our latest steps): Colorado Winter
January 4, 2018
Between International and English school this week, the children were busy playing outside in the snow, rehearsing for upcoming concerts and spending special time with Aunties and Uncles.
Wanja sitting on top of a snowman the children built!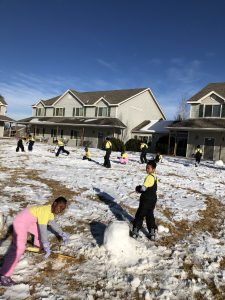 The children enjoying the snow and sunshine in Windsor, CO.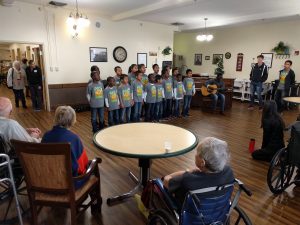 Christmas caroling at Windsor Health Center.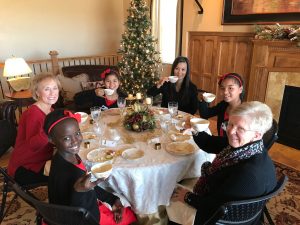 Girls and Aunties Tea at Auntie Janet's House.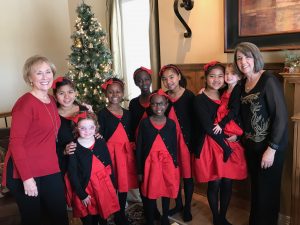 Auntie Janet & Auntie Peggy, thank you for taking the time to prepare a special tea party for us! We were blessed by your hospitality and are thankful for all that you do to serve His Little Feet.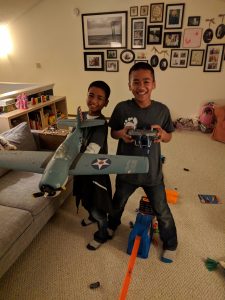 Hriata and Mawia playing with a remote control airplane at their host home in Boulder, CO.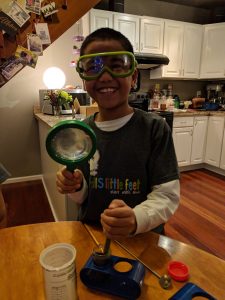 Mawia conducting a science experiment.
Thank you to Boulder Valley Christian Church for hosting us this weekend! We pray that you continue to be the hands and feet of Christ, and that many will come to know Him as Savior because of your faithful witness to Jesus.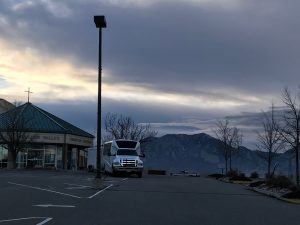 "You are the light of the world. A city set on a hill cannot be hidden. Nor do people light a lamp and put it under a basket, but on a stand, and it gives light to all in the house. In the same way, let your light shine before others, so that, they may see your good works and give glory to your Father who is in heaven." Matthew 5:14-16
"For I am not ashamed of the gospel, for it is the power of God for salvation to everyone who believes, to the Jew first and also to the Greek." Romans 1:16