(our latest steps): The Beginnings of Tour!
January 21, 2018
"But you are a chosen race, a royal priesthood, a holy nation, a people for his own possession, that you may proclaim the excellencies of him who called you out of darkness into his marvelous light. Once you were not a people, but now you are God's people; once you had not received mercy, but now you have received mercy." I Peter 2:9
As HLF heads into the second leg of tour, this is our prayer for the children. That they would proclaim the goodness of Him who has called them out of darkness, into the Kingdom of His Son, Jesus.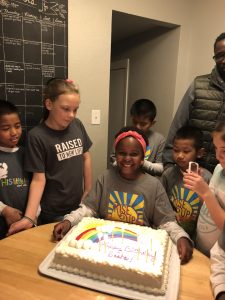 Celebrating Sasha's 9th Birthday!
After a busy week of preparation, the HLF caravan is on the road to Basalt, CO for the beginnings of our second leg of tour!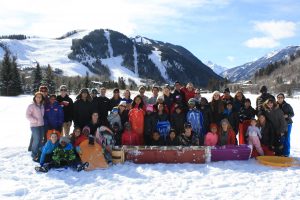 Thank you to our host homes and Christ Community Church for taking the choir sledding, for the very first time, in the beautiful Aspen Mountains!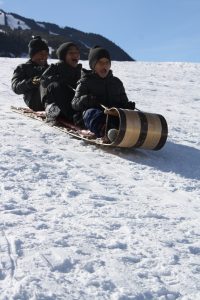 Hriata, Dawngdawnga and Mawimawia's sledding in the Rocky Mountains.
Joseph's first sled ride!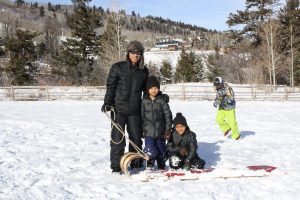 Uncle John with Mawimawia and Dawngdawnga.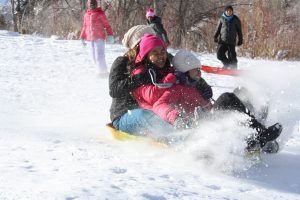 Auntie April with Kimi and Mamawii.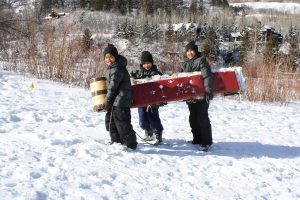 The boys carry their toboggan up to the top of the sledding hill.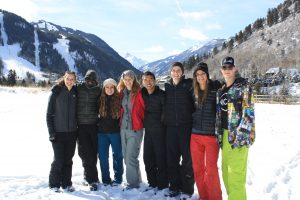 Auntie Katie, we're so happy to have you join us for a few weeks. Thank you for all you've done and continue to do for HLF, we love having you as part of the tour staff!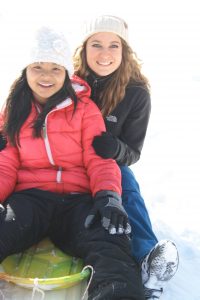 Kimi sledding with Auntie April.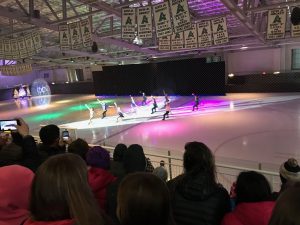 The HLF team watching previous Olympian Ice Skaters perform in Aspen, CO.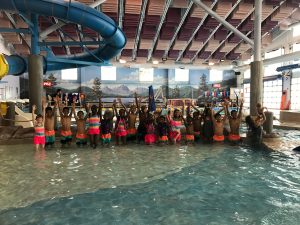 Swimming at the Aspen Rec Center.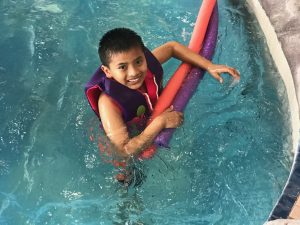 Rema enjoying the water.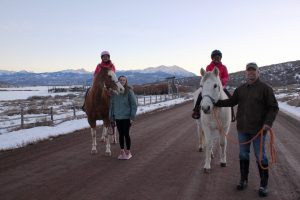 Hruaii and Sasha horse back riding for the first time in Basalt, CO.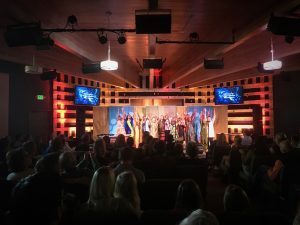 Christ Community Church, thank you for hosting us! We have many wonderful memories from Aspen and Basalt, CO. But most importantly, we remember the love we received from the Body of Christ. Thank you for opening your homes and serving us with the love of Jesus.