(our latest steps): The Lord Looks At The Heart
October 24, 2016
This week we have been getting the children ready for a year on tour.
They've visited both the doctor and the dentist,
as well as ran a 5k!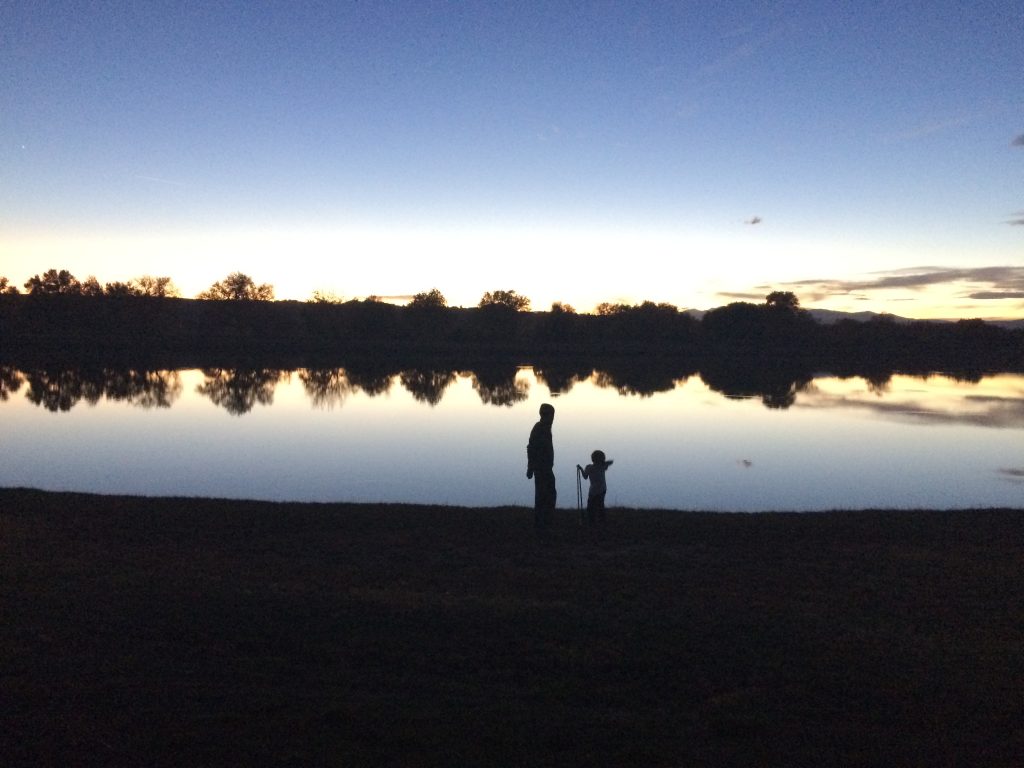 We all know that physical health is important,
but just as Paul encouraged Timothy in his first letter,
keeping spiritually healthy is of utmost importance.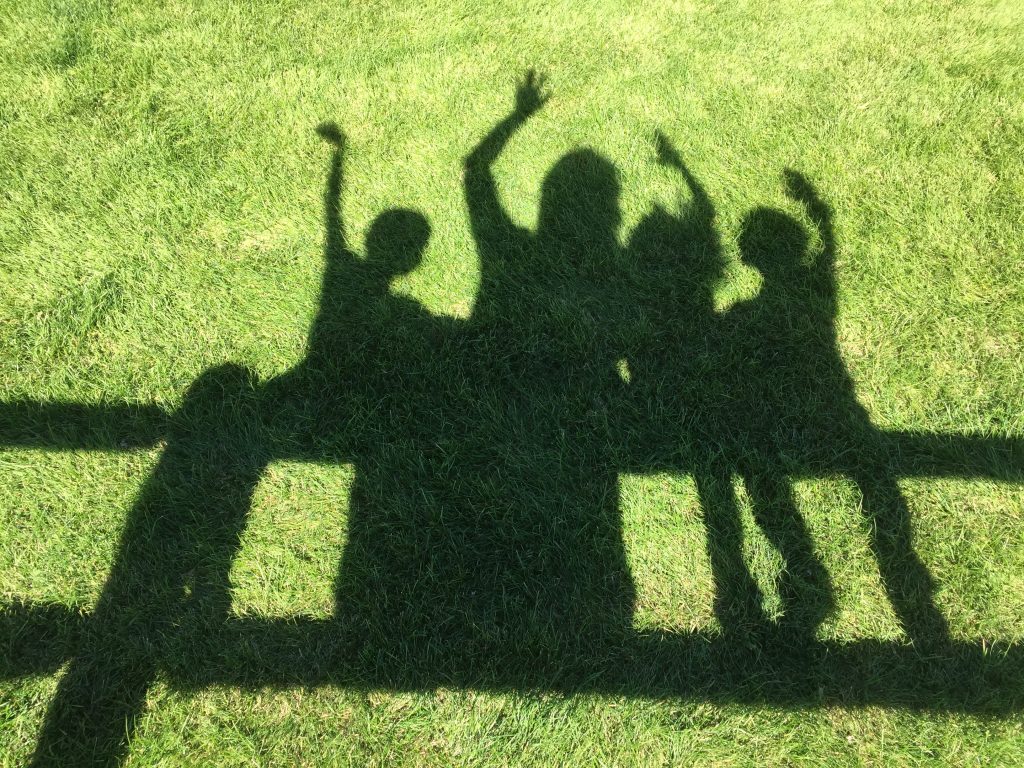 "For physical training is of some value,
but godliness has value for all things,
holding promise for both the present life and the life to come."
1 Timothy 4:8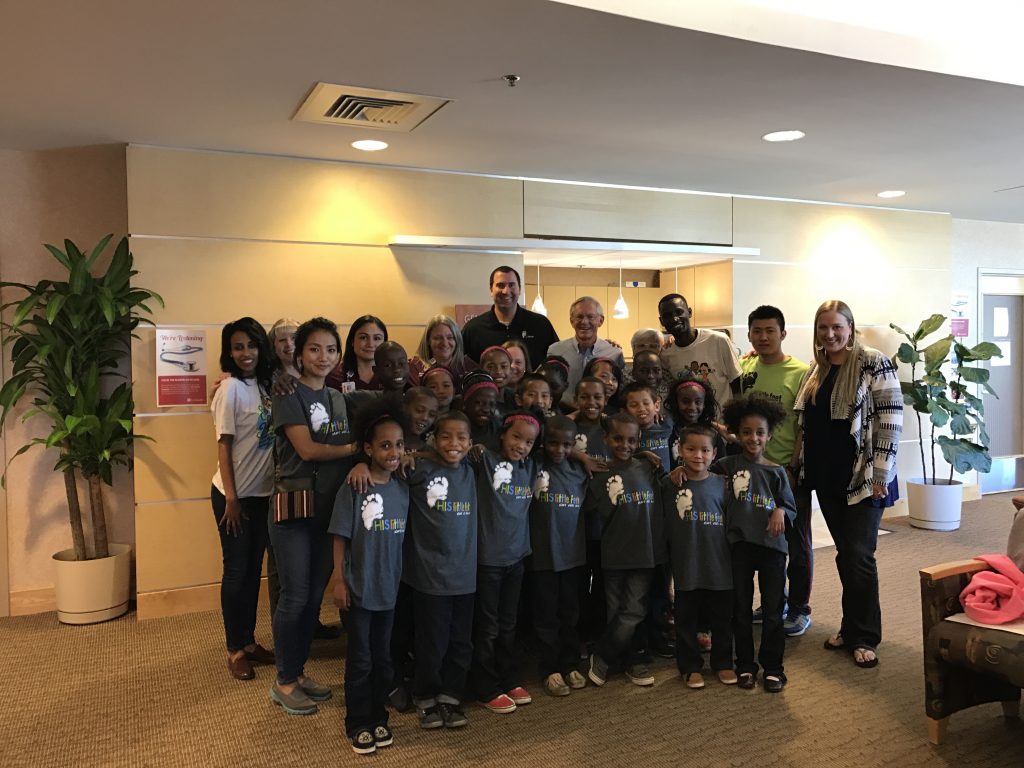 Thank you Dr. Dave and Dr. Sue
for your generous and superb medical care of the entire team.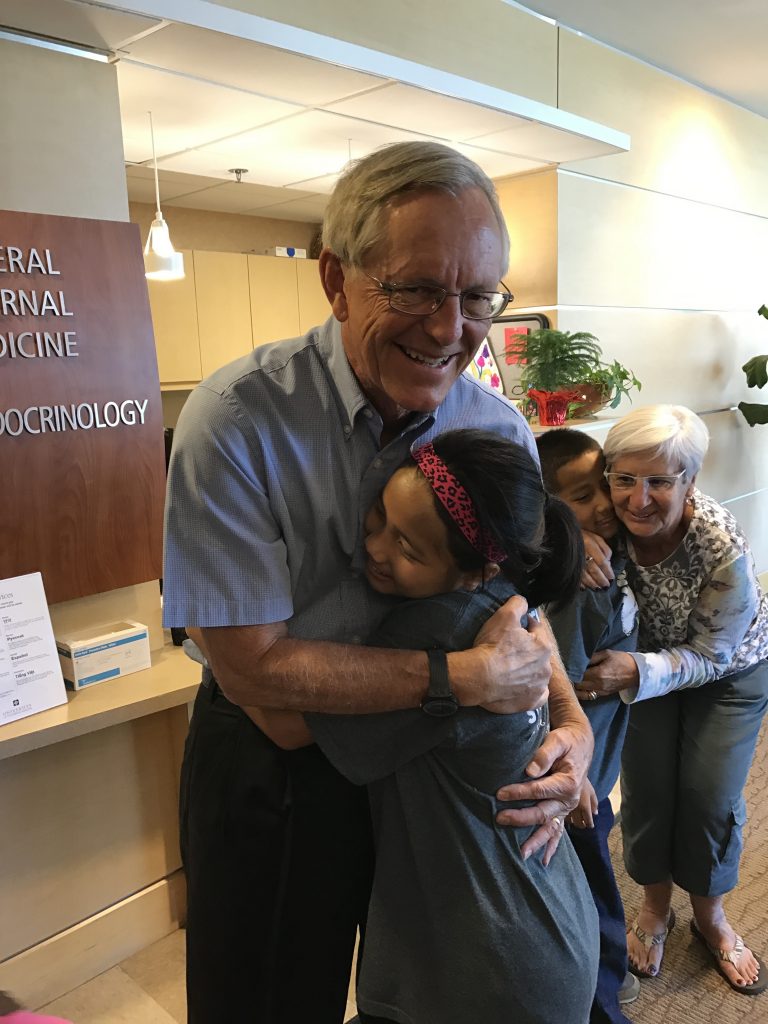 Thank you hugs to Dr. Dave and Ila McCarty
for all the ways you serve the Lord through His Little Feet.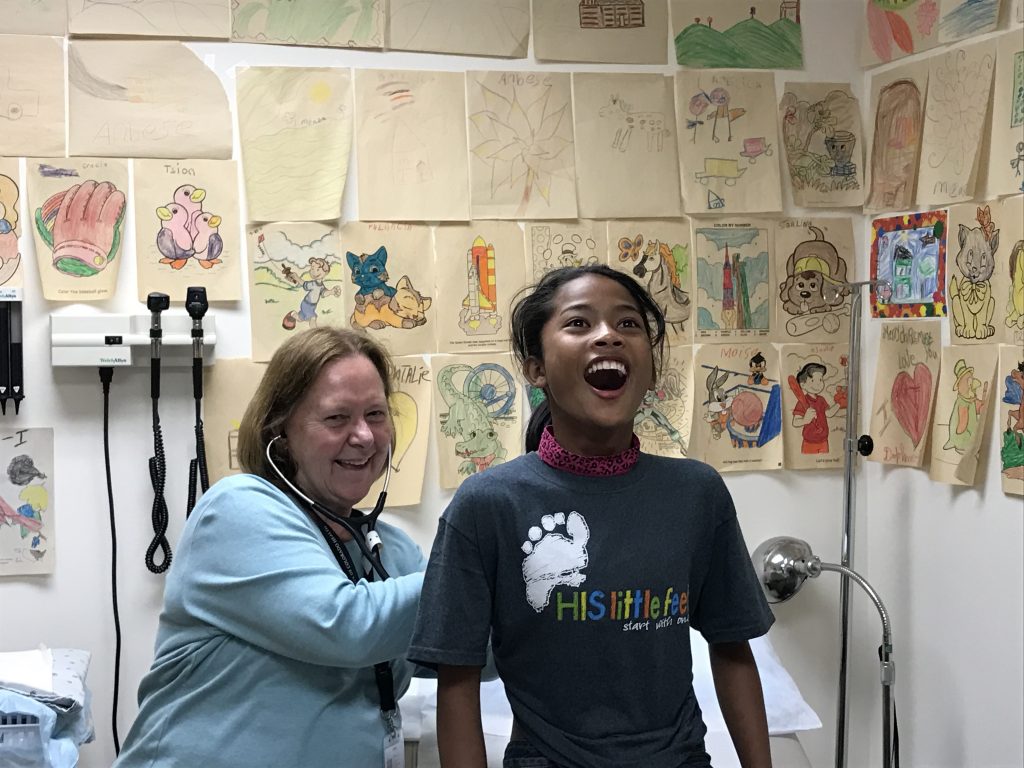 Dr. Sue checking Ladini's heart.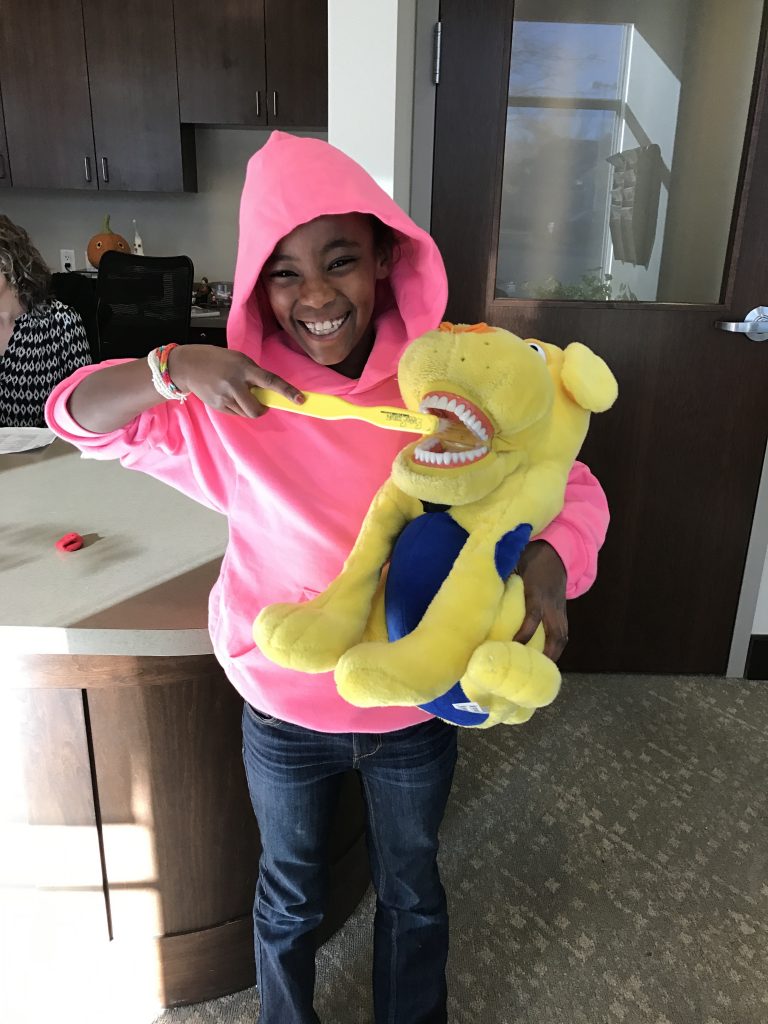 Seble learning to brush her teeth properly.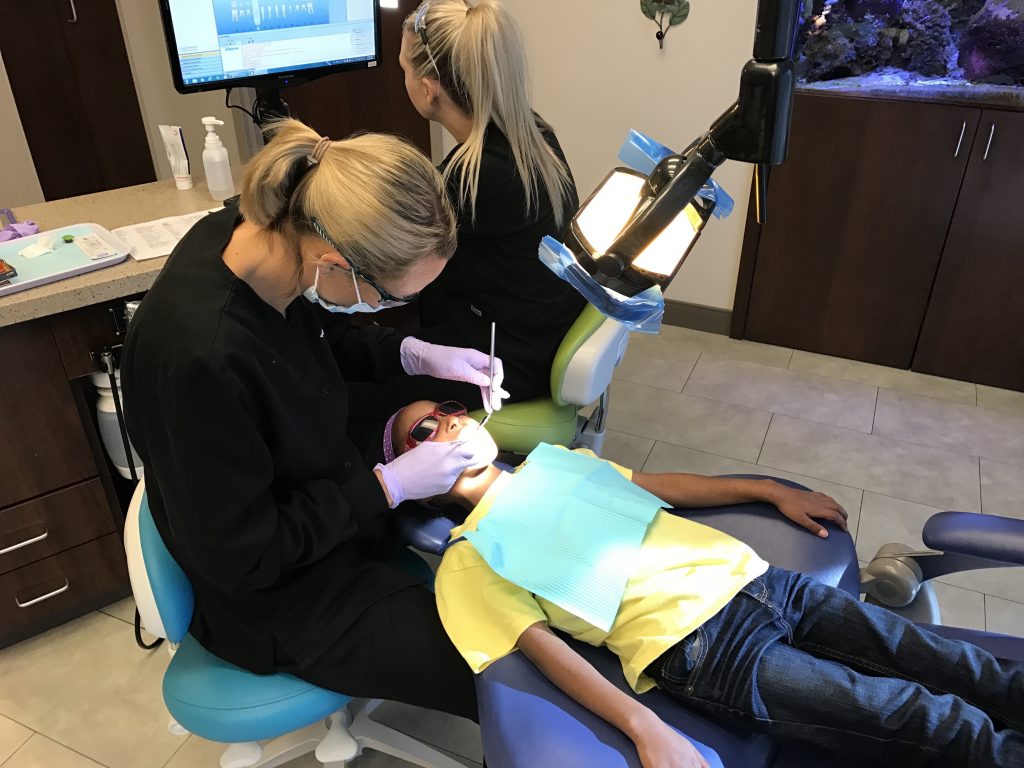 Dr. Jill doing her first dental checks on the children.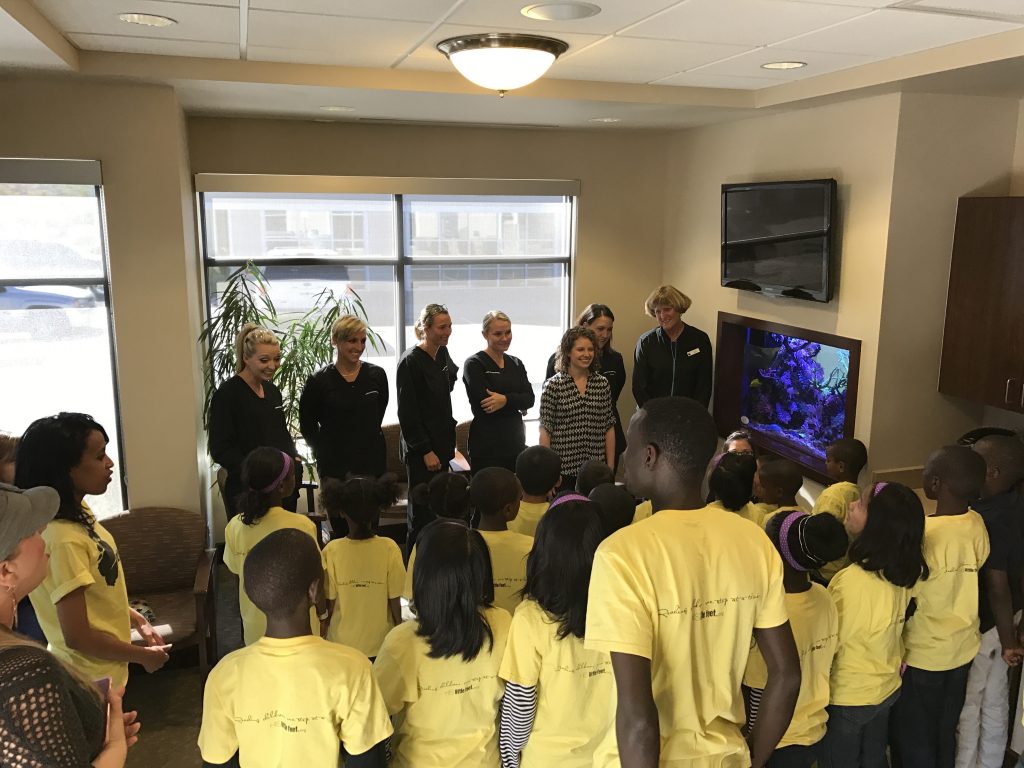 Thank you song to Dr. Jill and everyone
at Windsor Pediatrics Dentistry in Windsor, CO.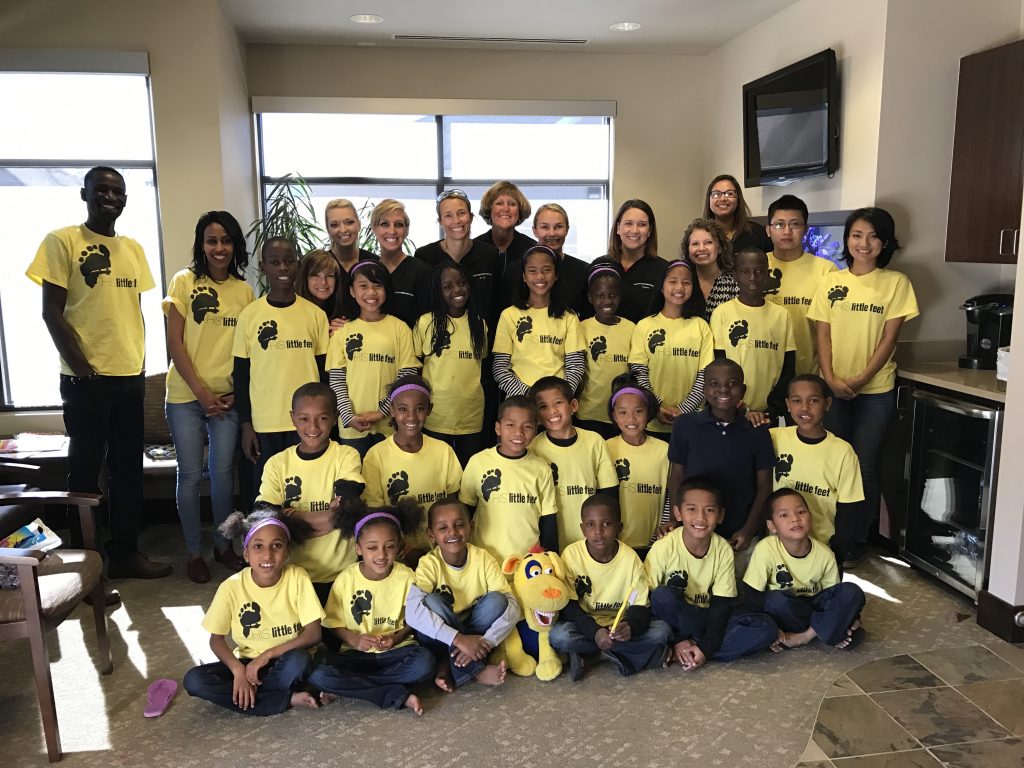 Thank you Dr. Jill and the entire Windsor Pediatric Dentistry
for your excellent dental care to the entire His Little Feet team!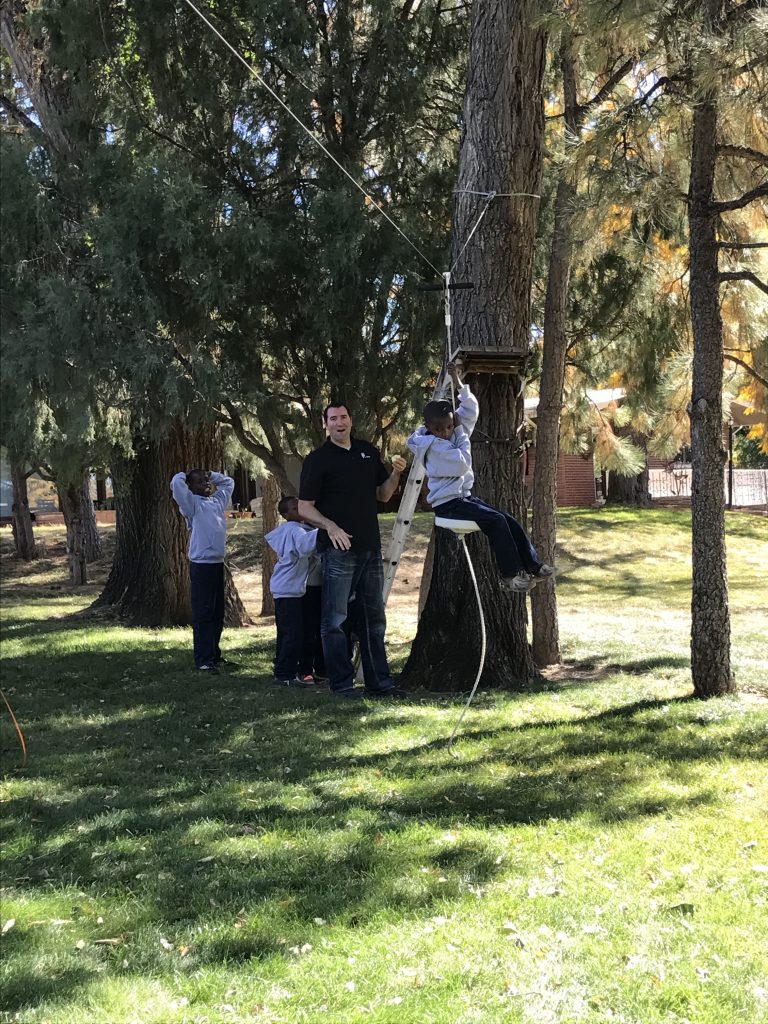 David on the zipline! How fun!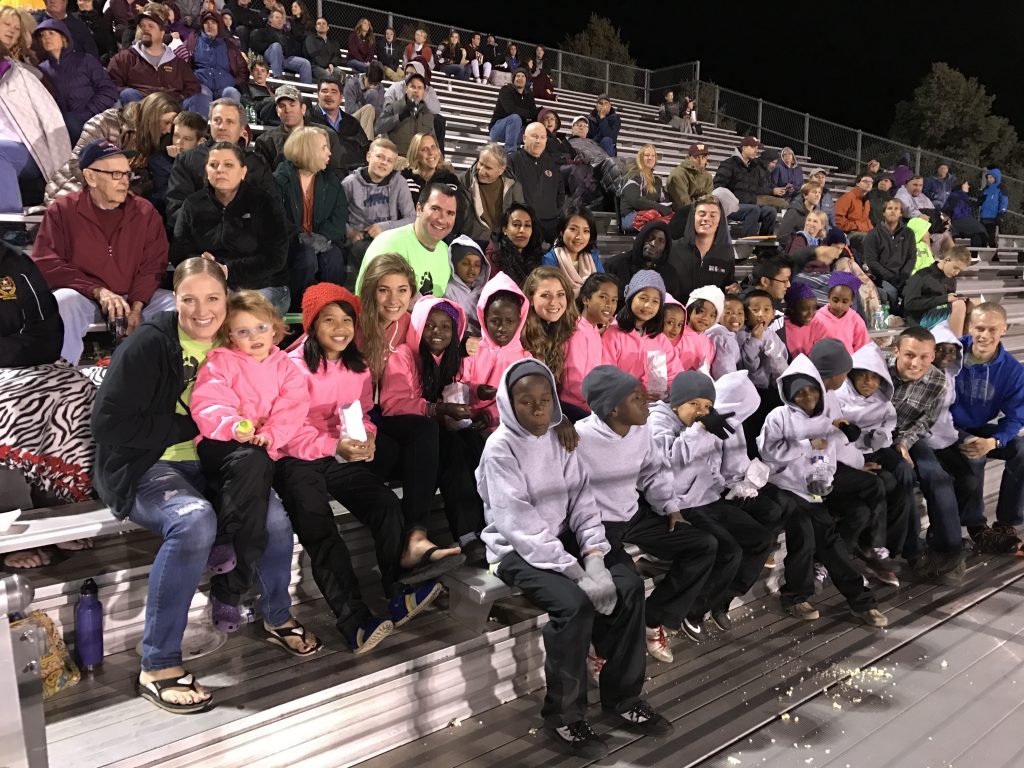 His Little Feet at their first
American Football game…they loved it!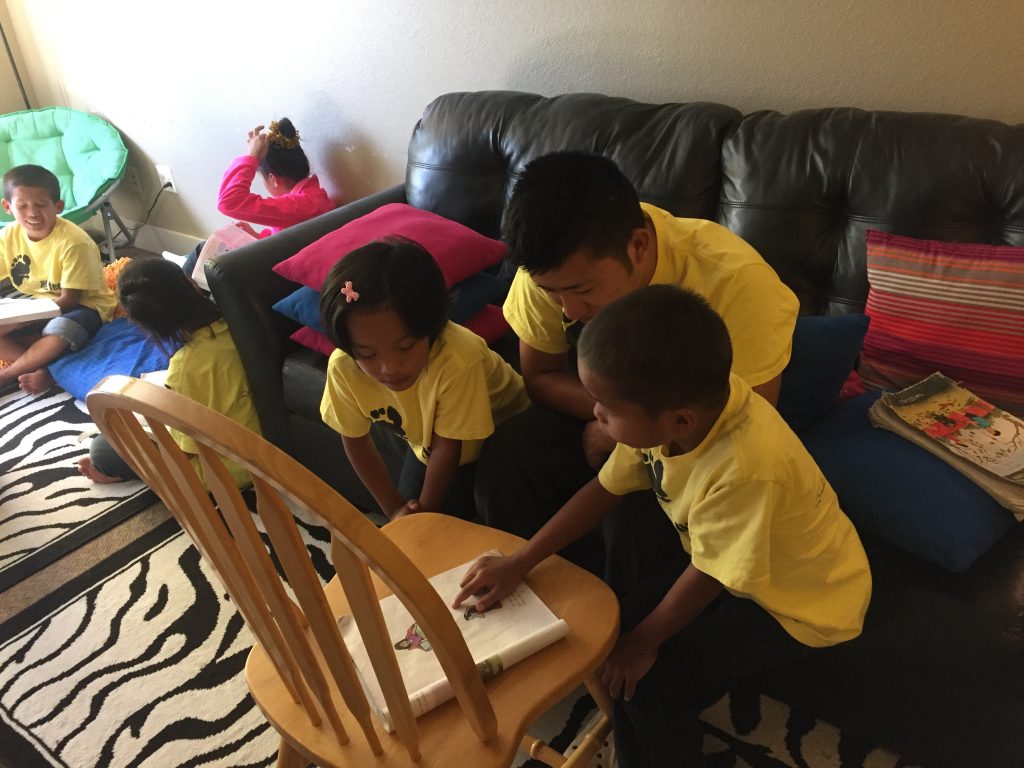 Uncle Saia teaching a Mizo lesson to the Indian children.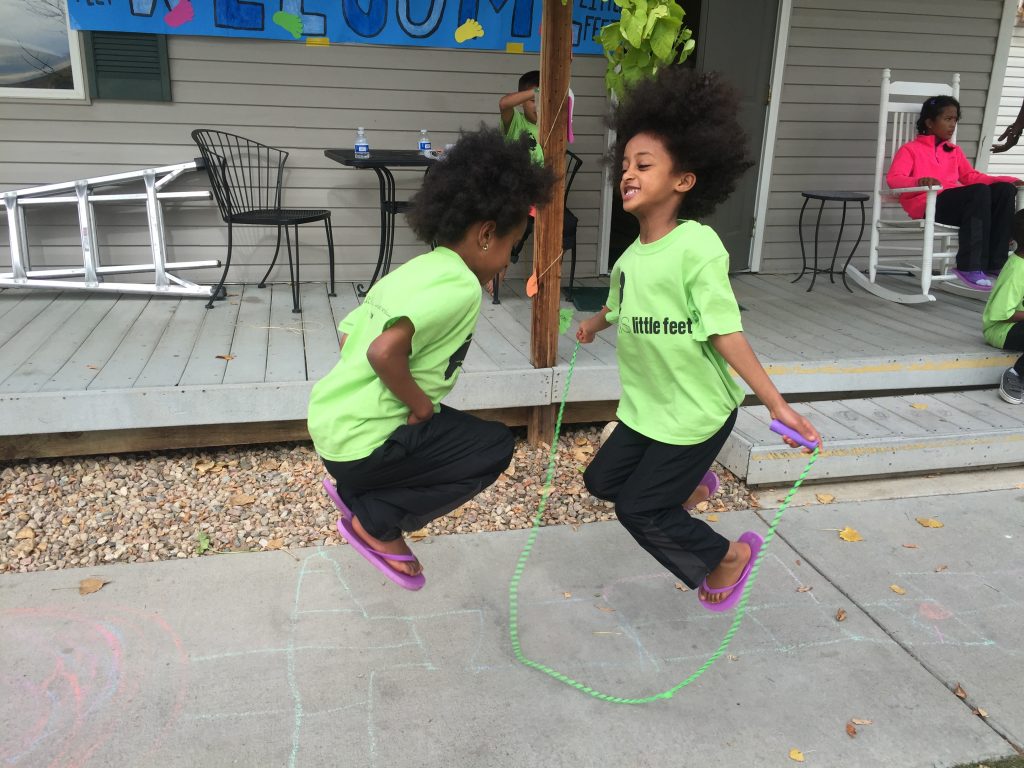 Two girls jumping in one rope – Tigist and Yodit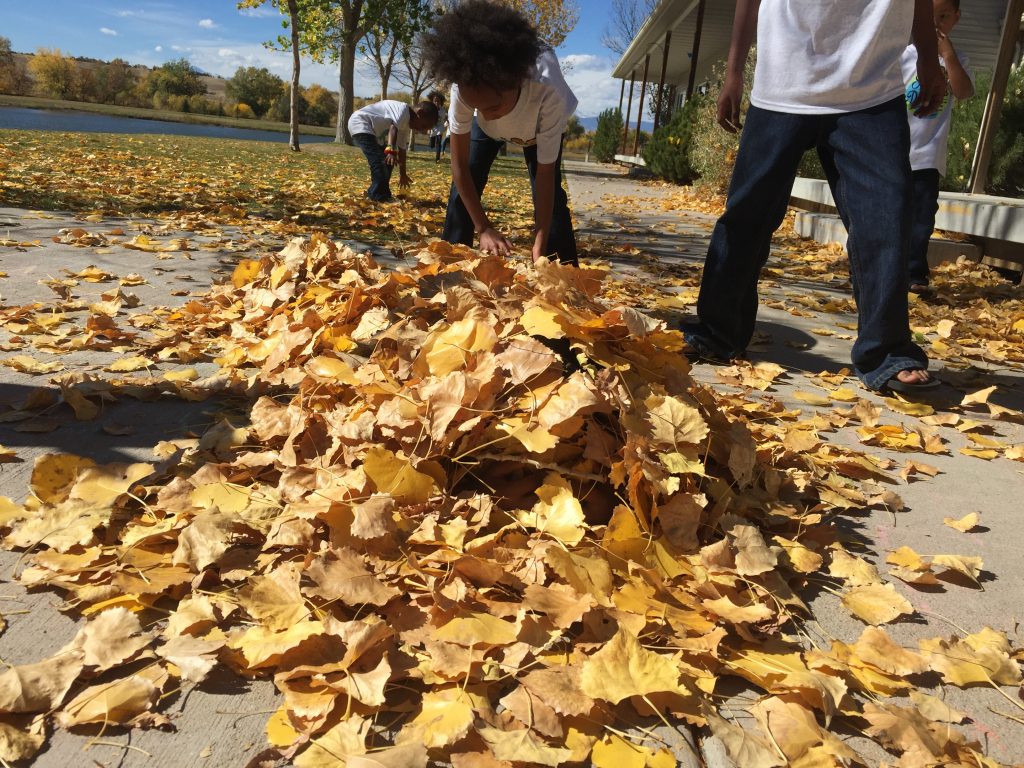 Fall fun in the leaves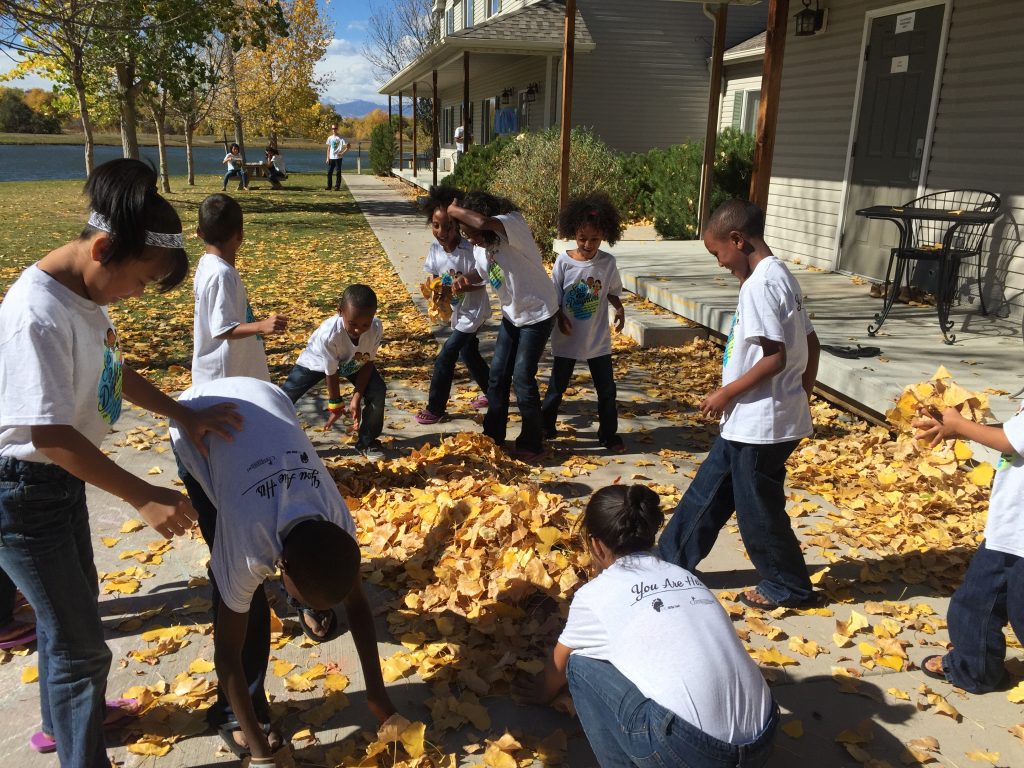 The children having fun collecting all the leaves
and seeing who can make the largest piles in their yard
outside their dorm area at Ellerslie.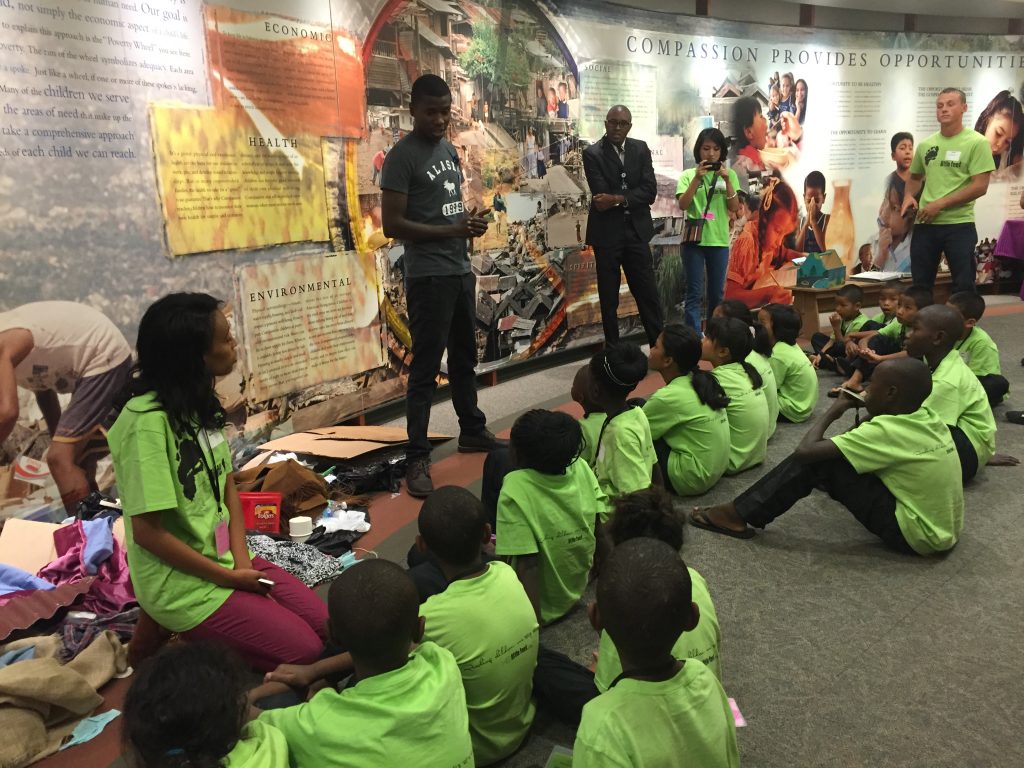 At Compassion International
learning about children around the world in need.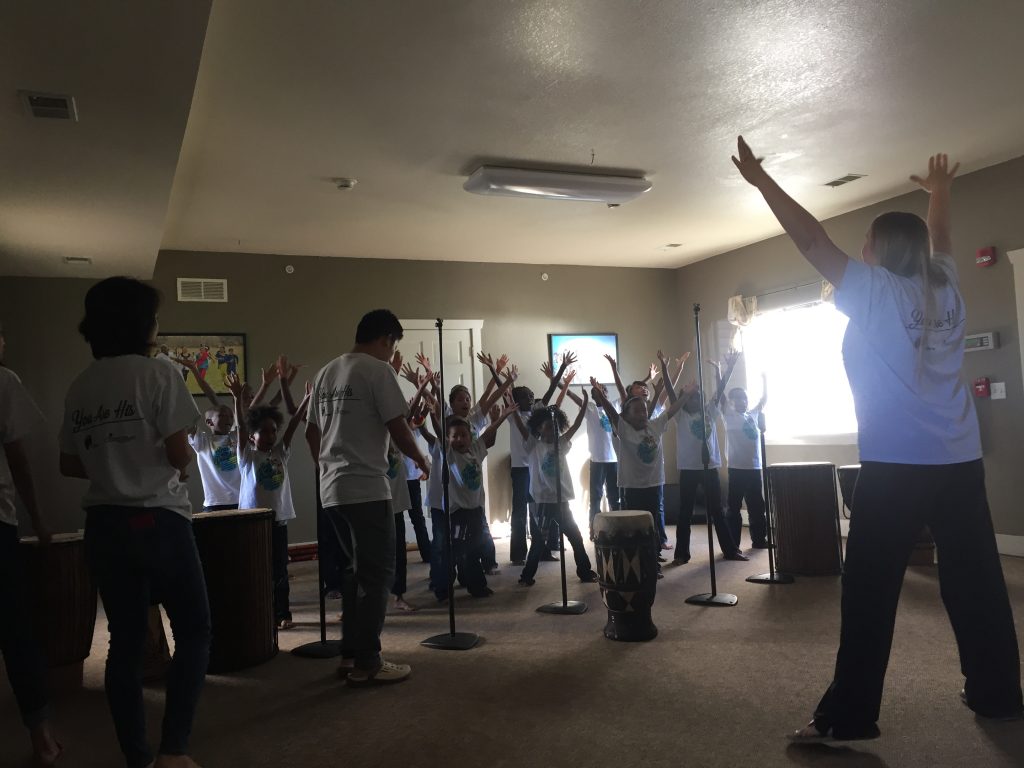 Choreography Rehearsal with Auntie Christa.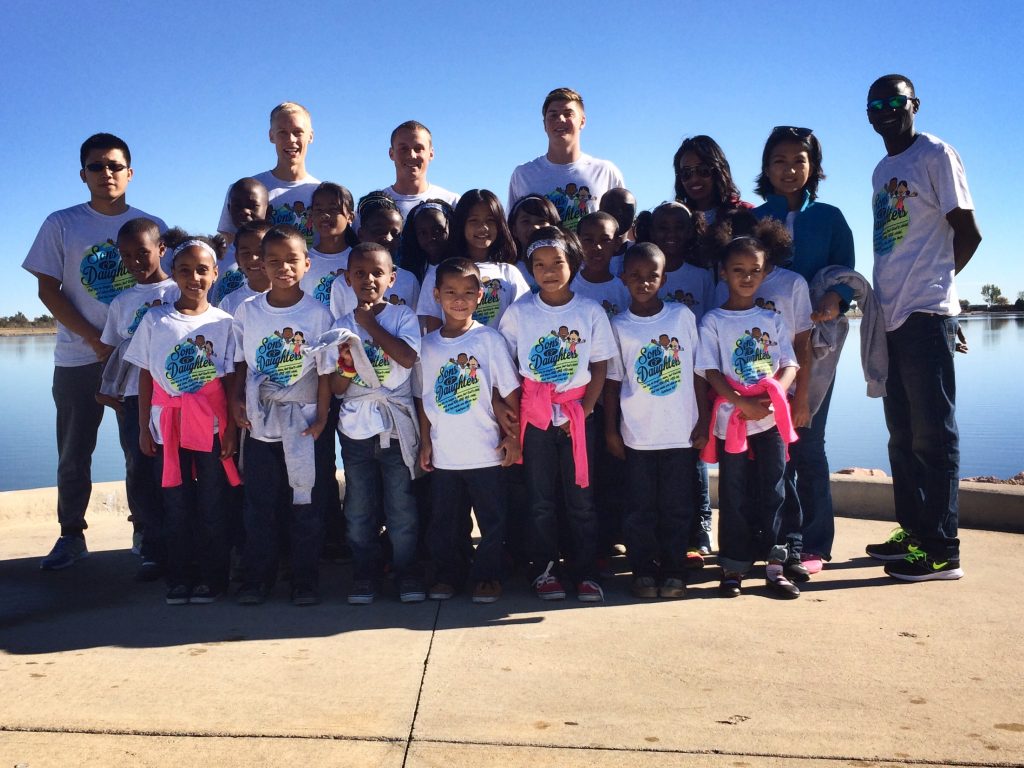 His Little Feet Step Up! 5K – Windsor Lake.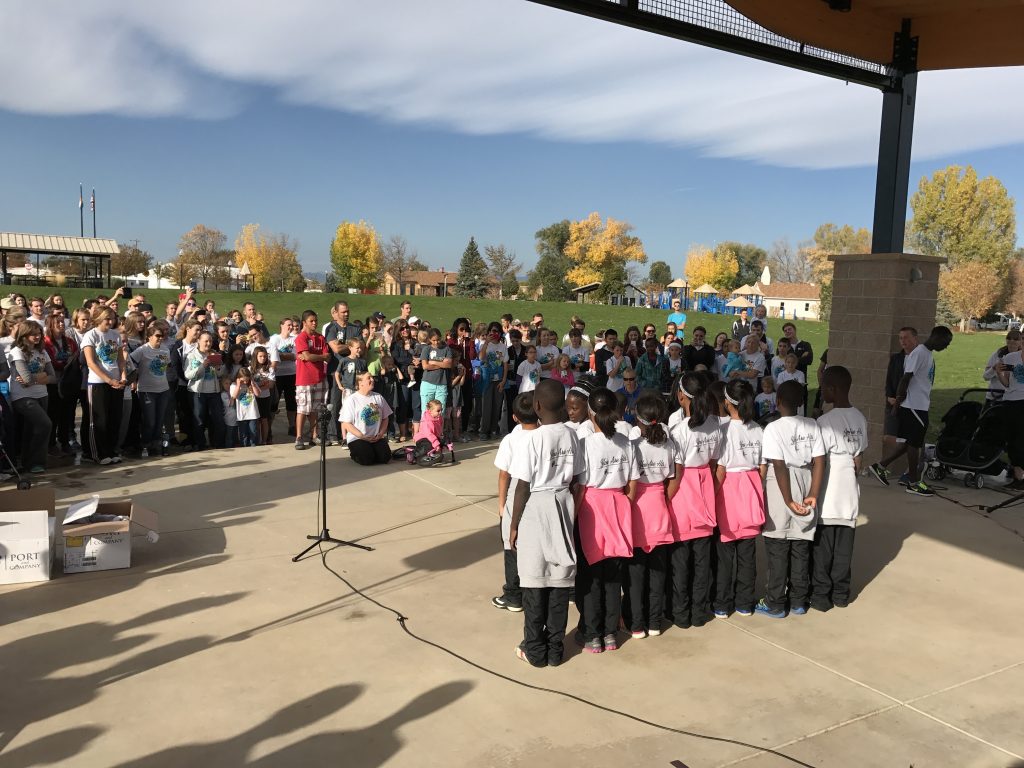 The first song the children sang in front of people
– His Little Feet!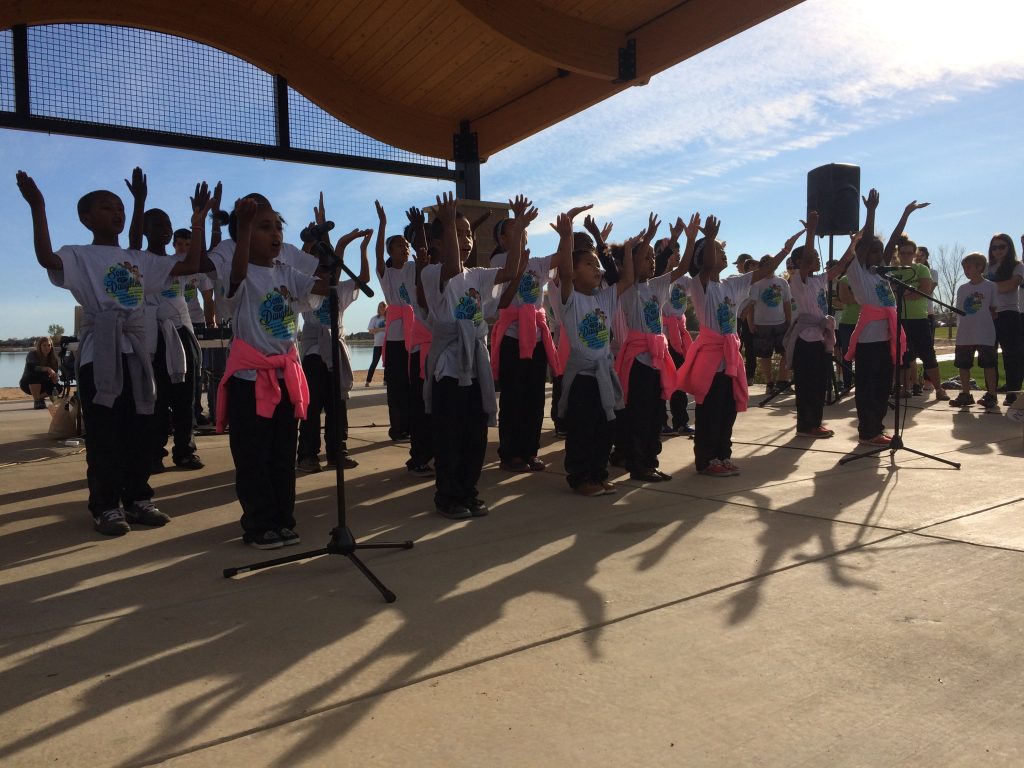 "We cry out, Oh Lord, for the children in need!"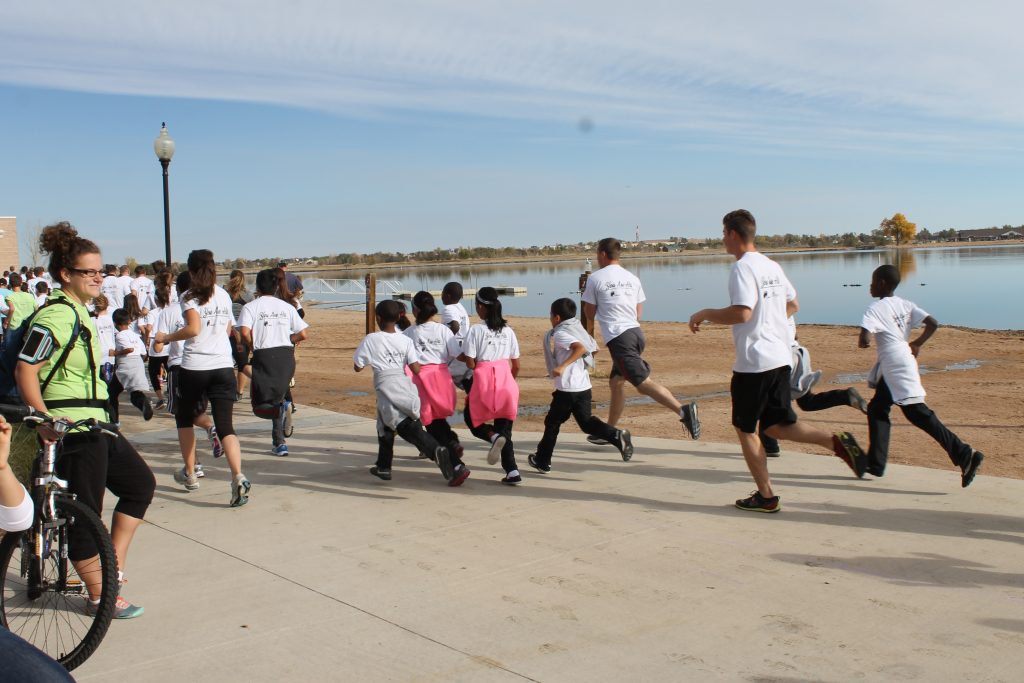 And off they all go on their first 5K!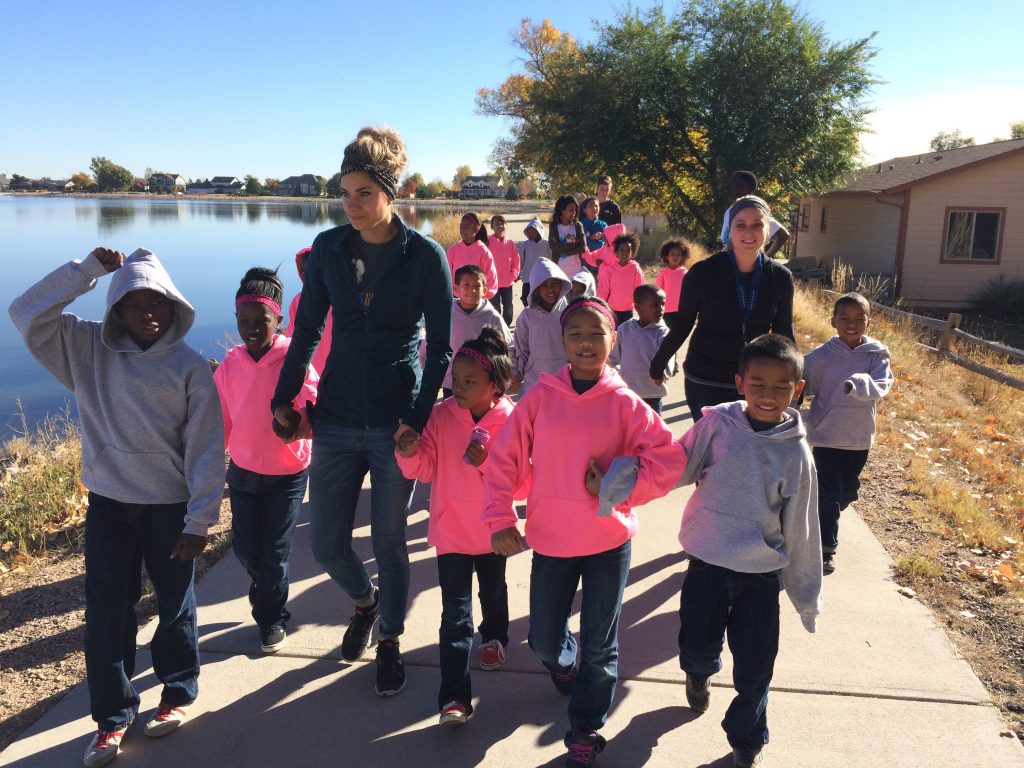 Keeping the pace as the walk the lake.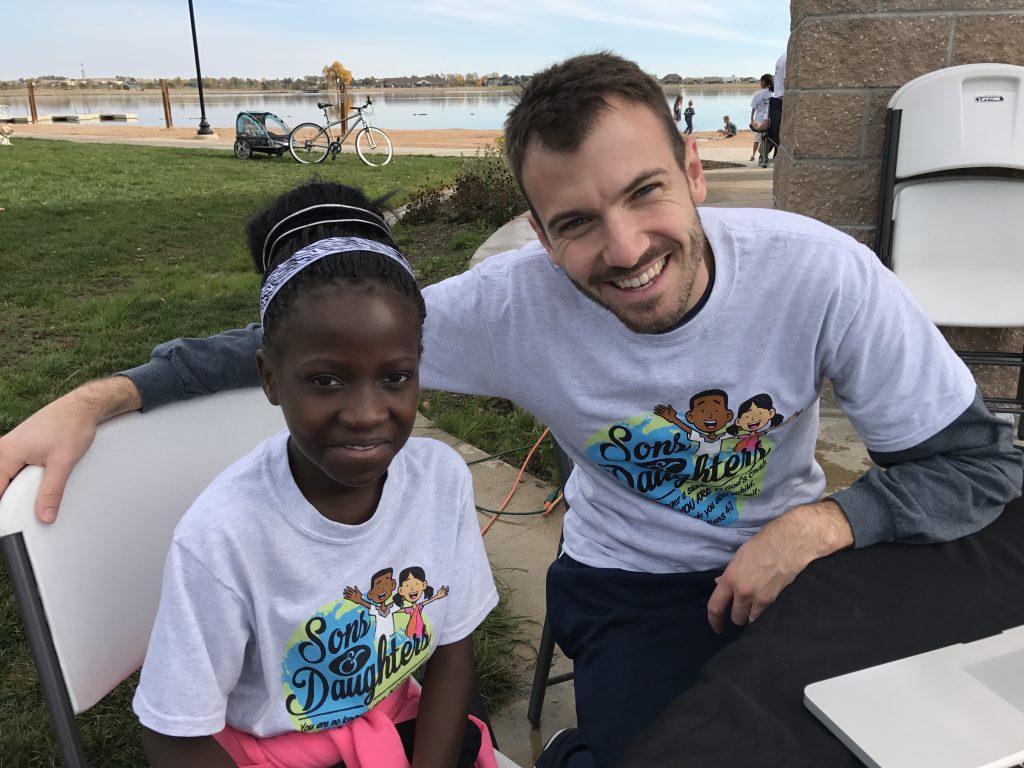 Uncle Jeff and Melda hanging out at the 5K.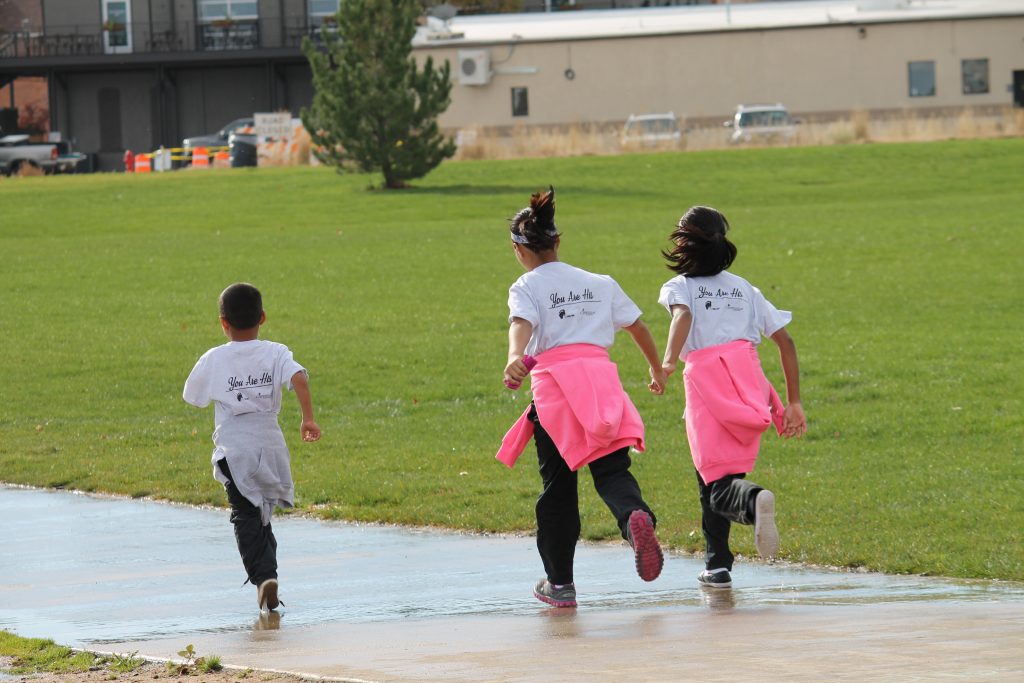 "Hold firmly to the word of life; then, on the day of Christ's return,
I will be proud that I did not run the race in vain and
that my work was not useless."
Philippians 2:16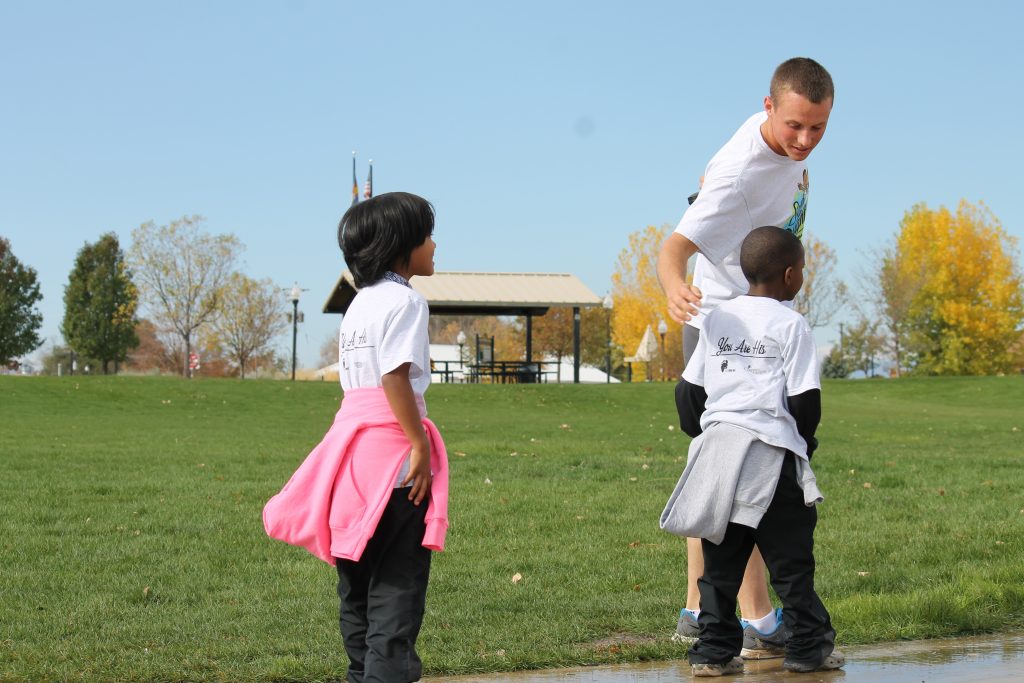 "For the Lord sees not as man sees:
man looks on the outward appearance,
but the Lord looks on the heart."
1 Samuel 16:7