(our latest steps): Spring Break!
March 22, 2017
Aren't times of rest rejuvenating? That's exactly what it was for the team this week.
The team rolled in to Windsor, Colorado where the ministries main
campus is after a fantastic time touring the west coast. The children and the
team have been really enjoying this special break, and have been lapping up
the amazing weather as well!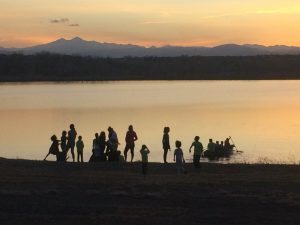 Making life-long memories!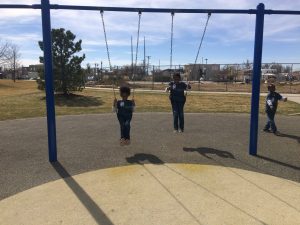 Relaxing at the park is a must!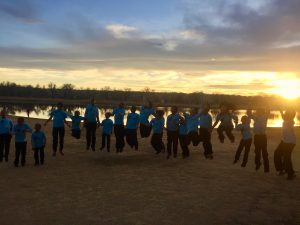 Out and about on campus!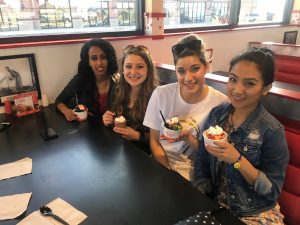 All the Aunties are loving Spring Break!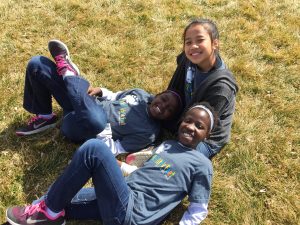 The girls are loving this weather and time
of relaxation.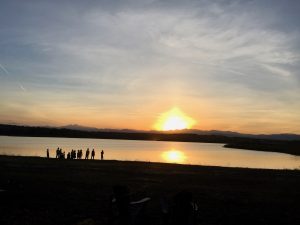 Thank you, Lord for your amazing sunsets!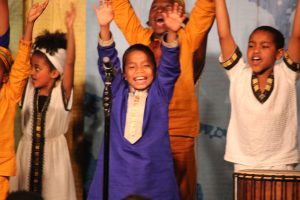 BSA shares his beautiful voice with the
church at Ellerslie.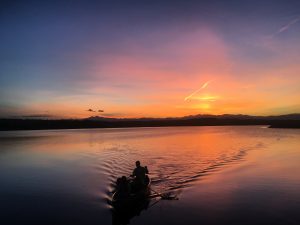 Rowing on the lake at sunset is a fantastic
way to end the day!
Ice cream and smiles all around!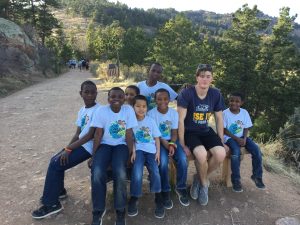 The boys took a special trip up to
Horsetooth Mountain. What a fun
day this was for all of them!
"Stand at the crossroads and look; ask for the ancient paths,
ask where the good way is, and walk in it, and you will find
rest for your souls."
Jeremiah 6:16
Father, we thank you for times of rest. Rejuvenate the team before
they head out again. Bring your hand of comfort and protection over
them now. Bless them abundantly! In Your precious name, Amen