(our latest steps): March 10, 2015 through March 16, 2015
March 16, 2015
(our latest steps)

March 16, 2015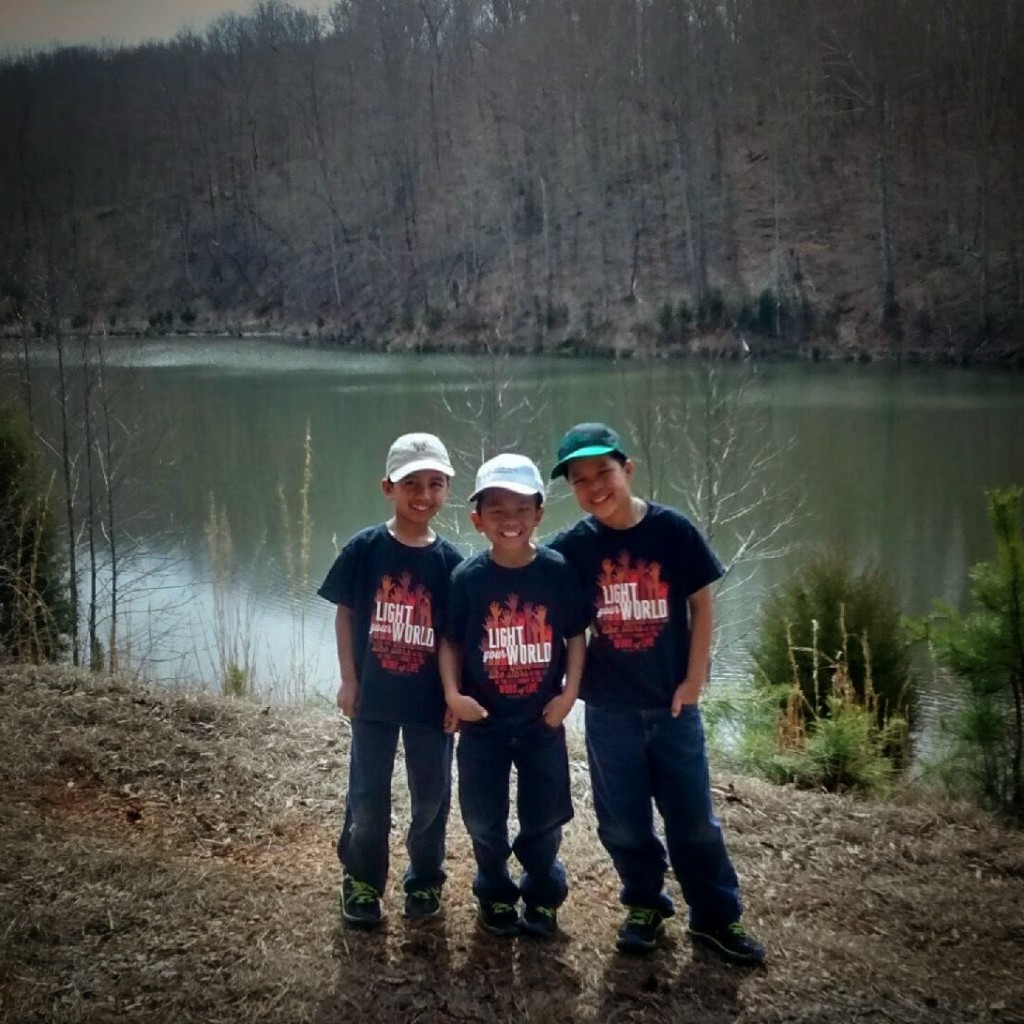 Sanga, Kima, and Haua hiking and enjoying
God's creation in South Carolina.
"Arise, walk about the land through its length
and breadth; for I will give it to you."
Genesis 13:17
March 15, 2015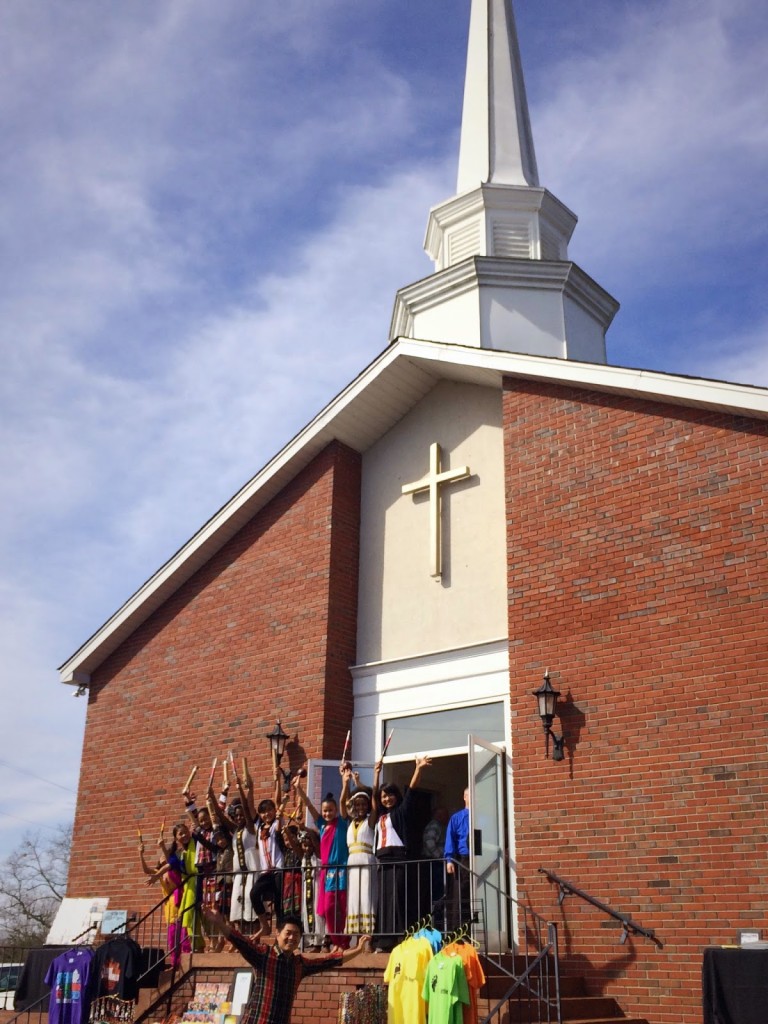 Getting ready for a concert at
Little River Baptist Church!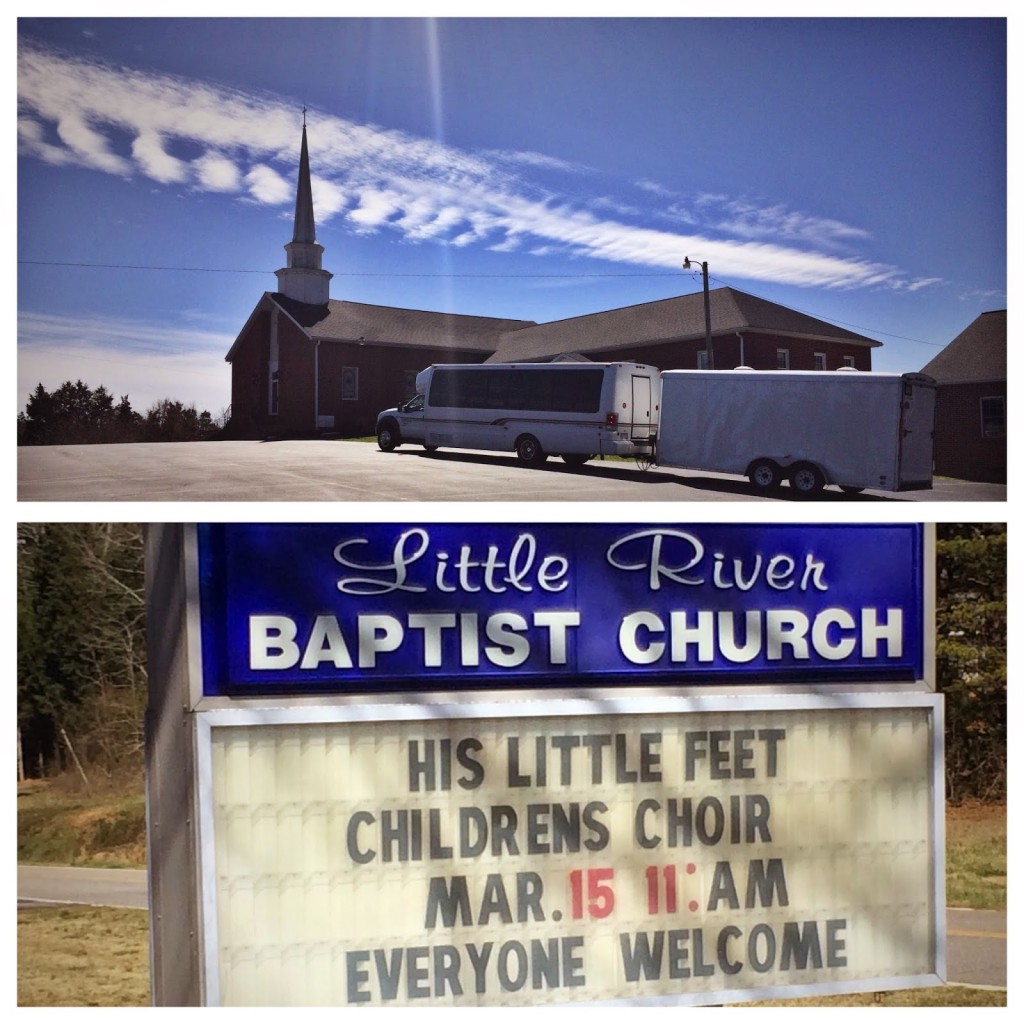 March 14, 2015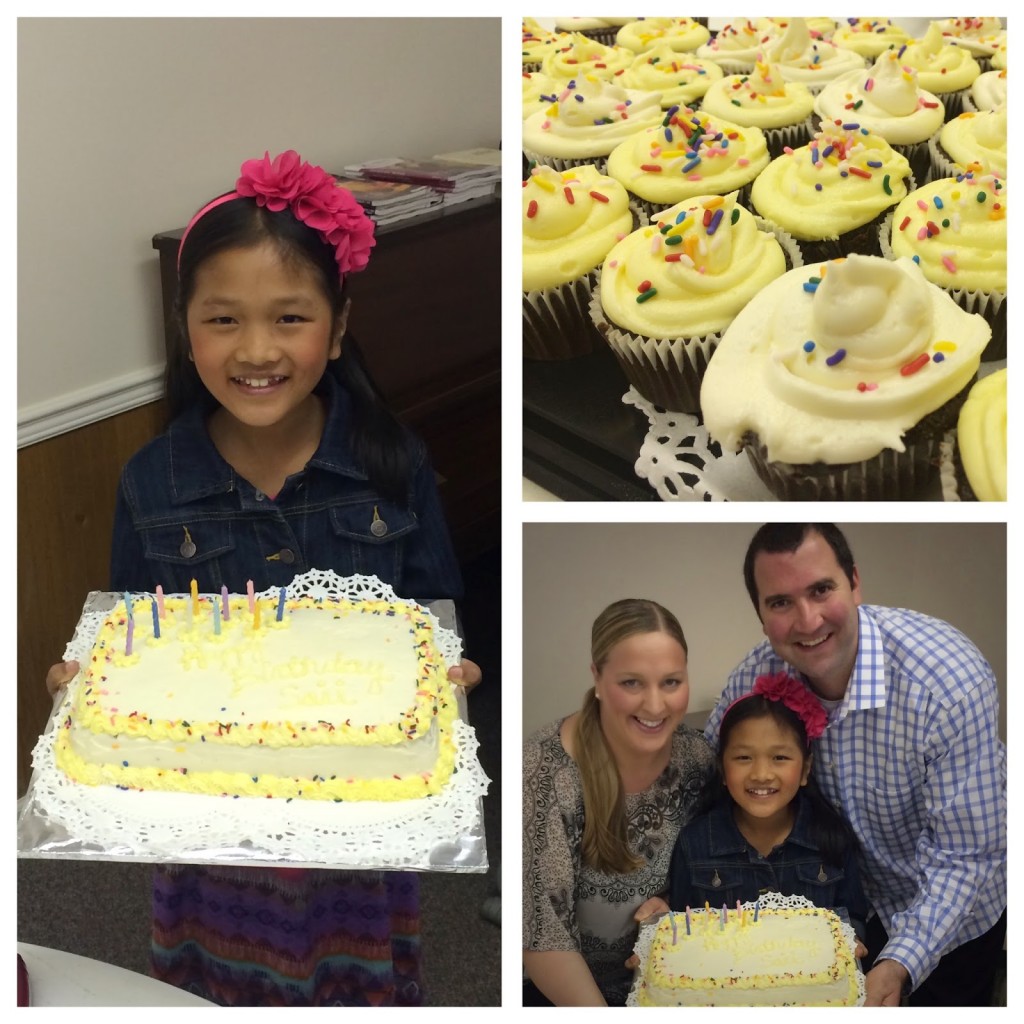 Happy 11th Birthday Saii!
You are such a kind, tender-hearted, set-apart young lady,
who loves God and seeks to know Him better.
We are so proud of you and love you!
March 13, 2015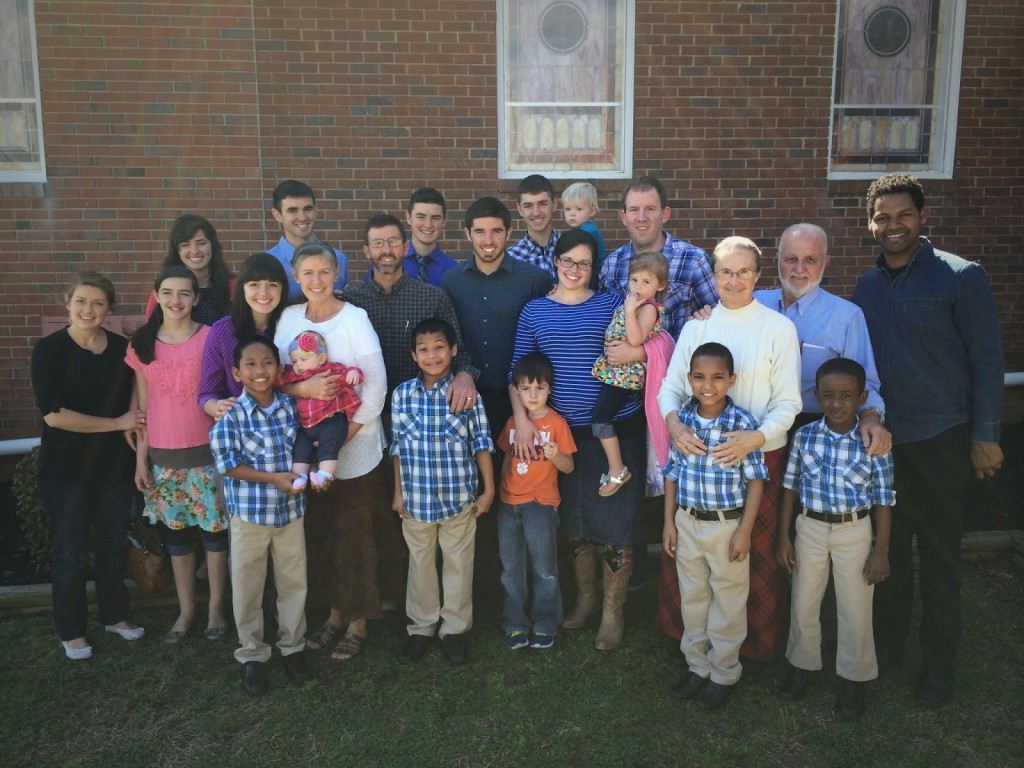 Thank you Gingerich family for tremendously
blessing us all at HLF!
We love being in Abbeville!
March 12, 2015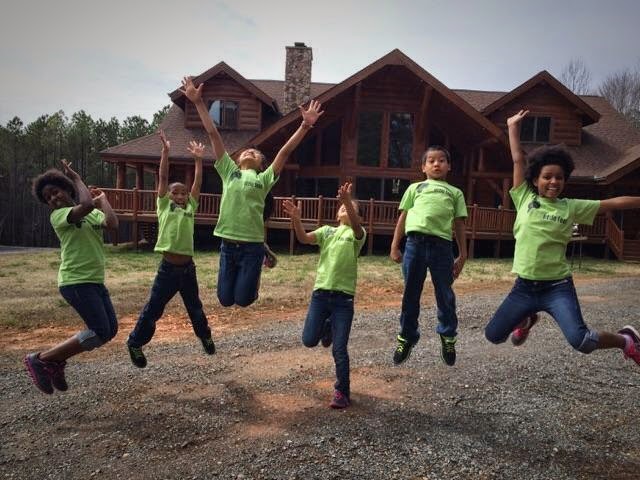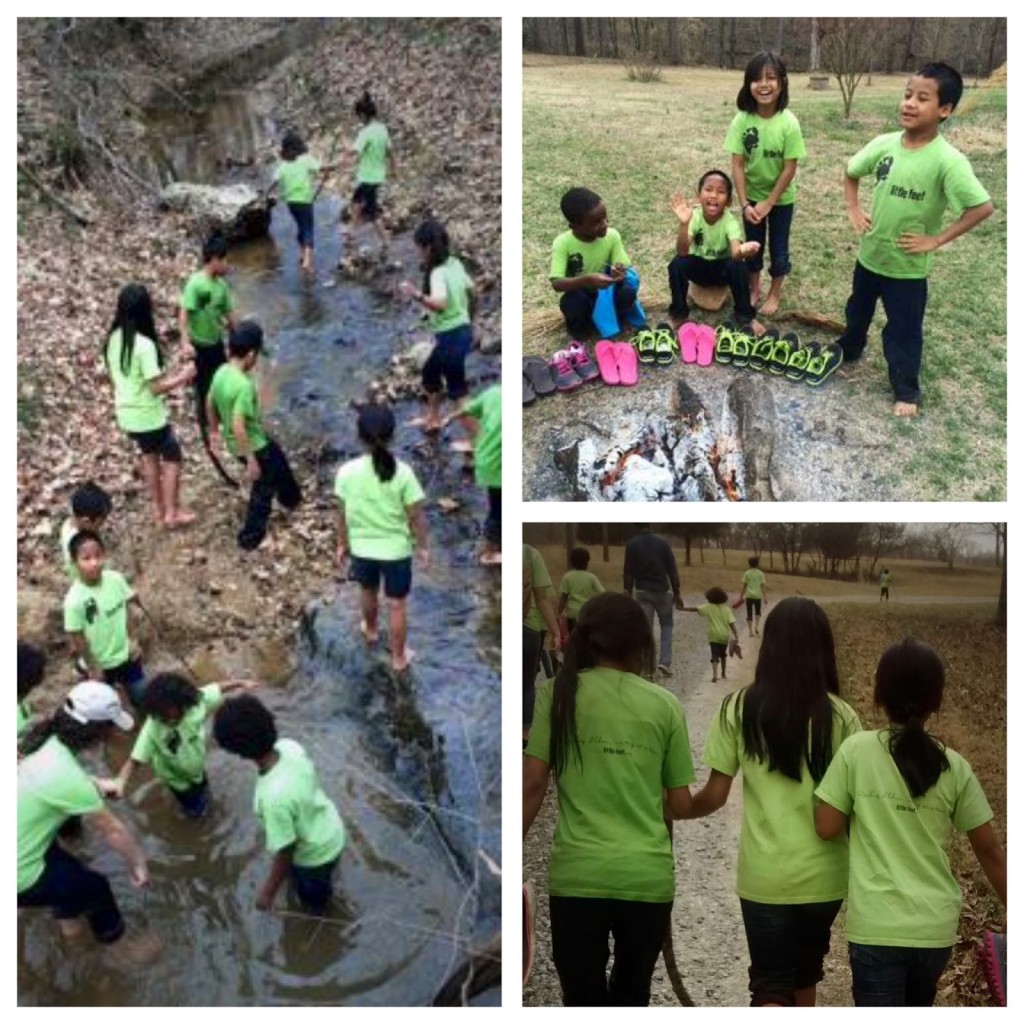 The kids enjoyed adventuring in the
creek at Auntie Liza's host home
in Hickory Grove, South Carolina!
March 11, 2015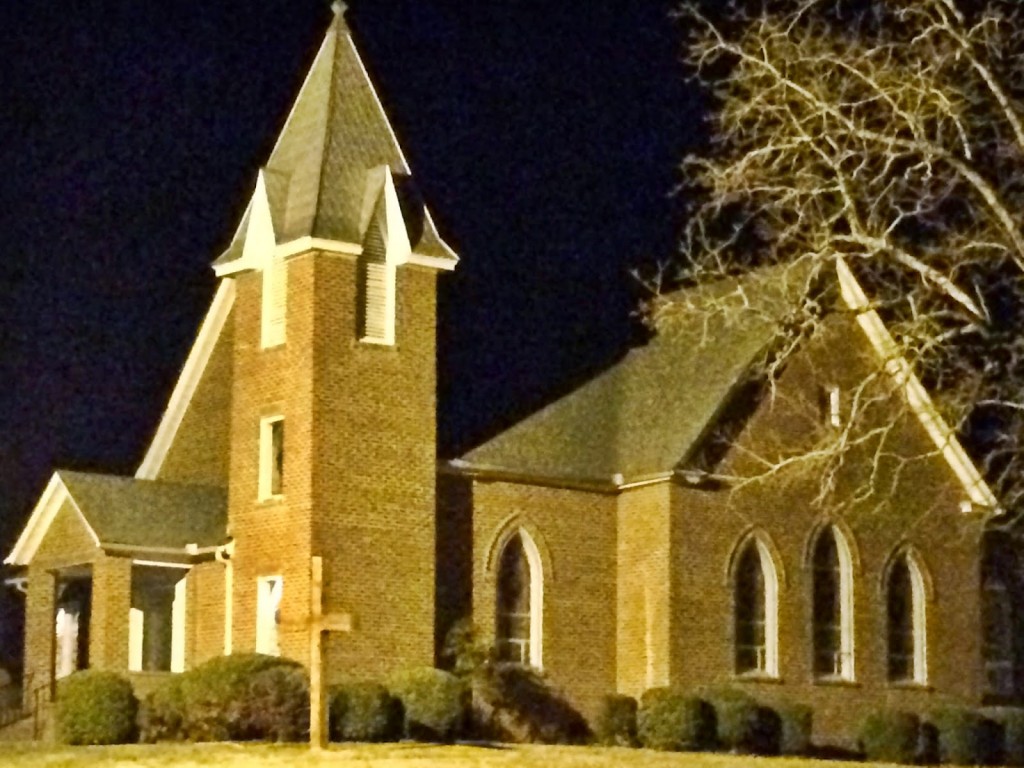 We had a wonderful time of worship
this week at Mount Vernon United Methodist Church.
Thank you for all who came!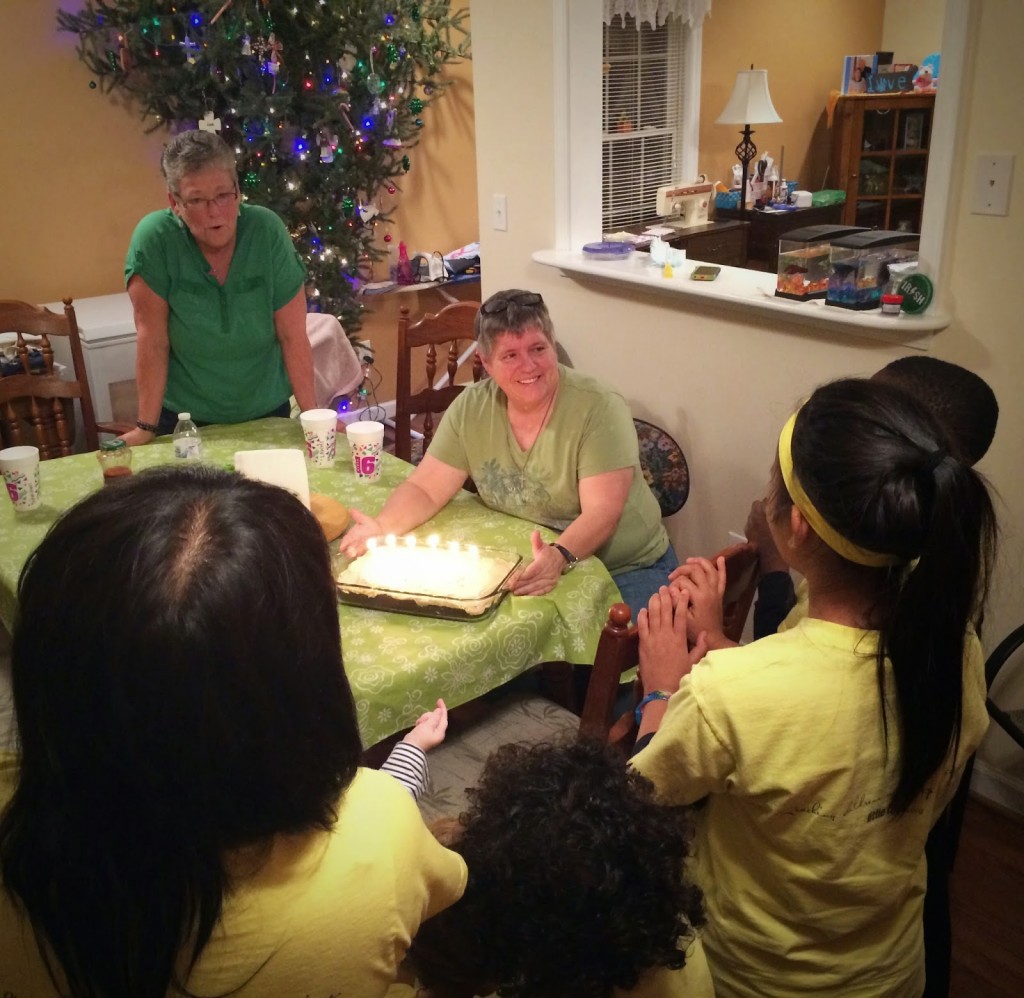 Happy Birthday to Host Home Auntie Pearl!
Peal is a living miracle testifying of God's great love!!!