(our latest steps): Springtime Texas Style
April 5, 2017
"For he guards the course of the just and protects the way of his faithful ones."
Proverbs 2:8
What a fun week we have had as we continued our travels through the
great state of Texas! The spring brings forth such beauty as everything
blossoms and buds. Thank you, Father, for your creations that surround us!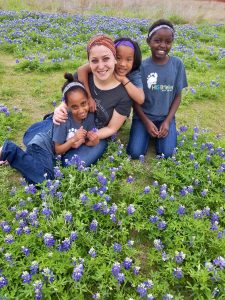 Beauty all around!
It's the little things in life that bring us
so much joy.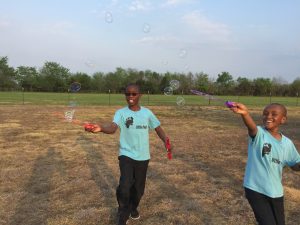 An open field and bubbles….a perfect way
to release energy!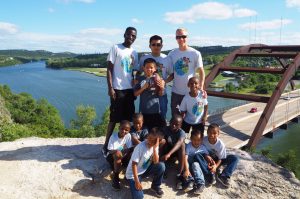 The kids enjoyed a little time by the
Pennybacker Bridge, which crosses over
the Colorado river and Lake Austin.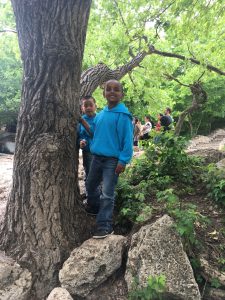 Yeabkal and Kimkima love exploring!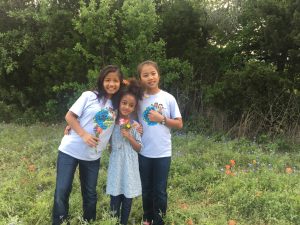 Feli, Yodit, and Thari spent some time
in search of the perfect bouquet of wild flowers.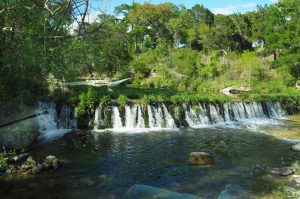 The water falls are overflowing from the
winter rains. What a treat to see!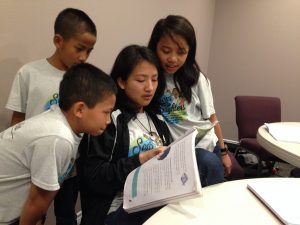 Aunty Angela really enjoys teaching the
children and seeing how they light up when
learning!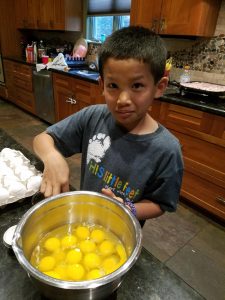 Dawnga was trying to create a
record breaking omelet!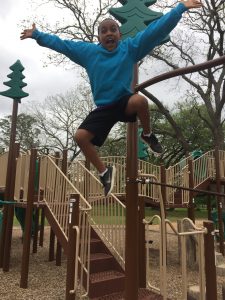 Dagim's joy cannot be contained!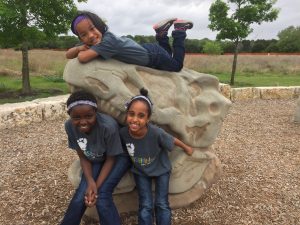 Marvelous, Tigist, and Muanteii enjoyed
time at a local park in Austin, TX.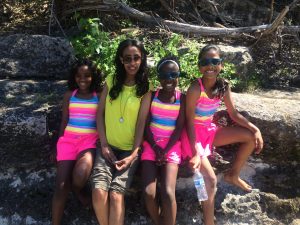 These cool girls are ready for some water!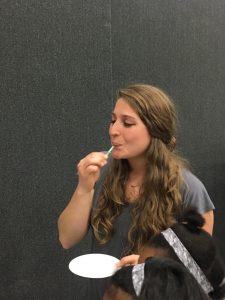 We ended the week with
Aunty April's birthday.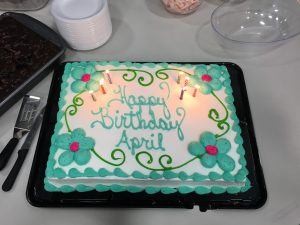 What a special time of celebrating such
an amazing Aunty!
Father, thank you for your promises. In the beginning you took the time to create beauty out of the dry ground ' Let the land produce vegetation: seed-bearing plants and trees'(Genesis 1:11). It's hard not to stop and marvel at the springtime splendor. Thank you, Lord, that after the hard-dry winter, we see life spring up! Renew us and bring forth new life within us! We love you Father. Amen