(our latest steps): Michigan
November 16, 2018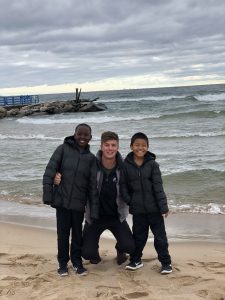 Denzel, Uncle Caleb and HLA at Lake Michigan.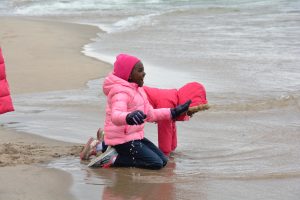 Sharon feeling the cold Lake Michigan water for the first time!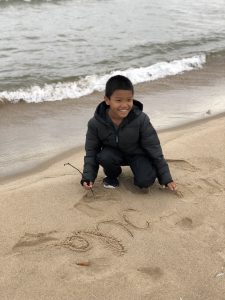 HLA playing in the sand by the lake shore.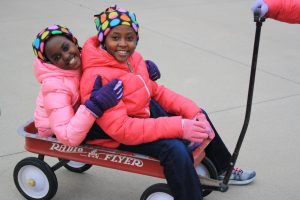 Sharon and Soledad enjoying their wagon ride in South Haven, MI.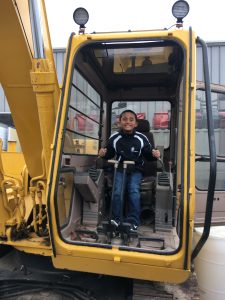 RSA learning how his host home's backhoe works.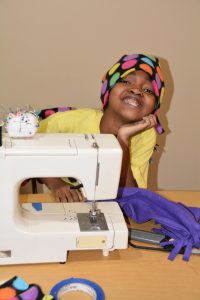 Lauren learning how to sew a winter hat with her host home Auntie.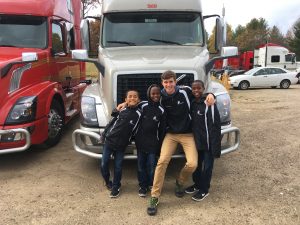 RSA, Prince, Uncle David and Derrick.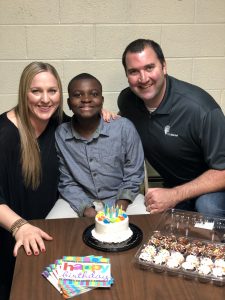 Celebrating Donaldson's 13th birthday in Cadillac, MI!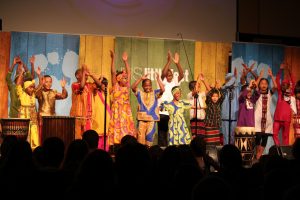 "Because your steadfast love is better than life,
    my lips will praise you!
 So I will bless you as long as I live;
    in your name I will lift up my hands." Psalm 63:3-4