Our Partners
His Little Feet partners with the following organizations to encourage people to respond to the needs of children worldwide through the ongoing campaign called, "(be in on it) – give. sponsor. go. adopt."
Compassion International
Attendees at His Little Feet concerts have a unique opportunity to change a child's life through sponsorship with Compassion International.
Go Be Love International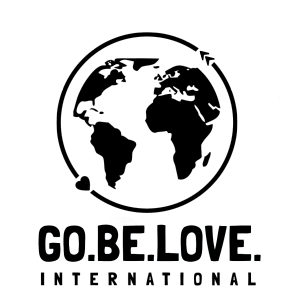 His Little Feet concert attendees can literally serve as the hands and feet of Jesus by traveling to visit children in need through Go Be Love International.
America World Adoption

As one of the "be in on it" opportunities, His Little Feet attendees can make a step forward in faith to become a forever family for an orphan.
Therefore I will praise you, O LORD, among the nations; I will sing praises to your name.
— 2 Samuel 22:50