Our Community

Since the beginning days of His Little Feet, Ellerslie has brought great strength and support to the organization, not only with practical needs, but also in championing our mission and bringing strength globally.

Started by Leslie Ludy, Set Apart Girl has provided numerous opportunities for His Little Feet to share its message with women from around the world, and encourages these women to reach out to care for the "least of these."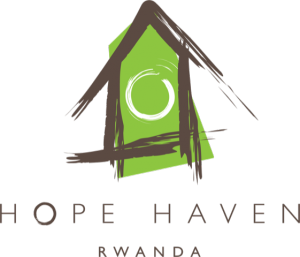 Hope Haven Rwanda is a non-profit organization that delivers outstanding education and life-on-life discipleship to one of the most vulnerable communities in Rwanda. They operate with heartfelt compassion, high levels of competency and within a vibrant Christian community on nearly 8 acres just outside of Kigali, Rwanda. The mission of Hope Haven Rwanda is to transform Rwandan families through a holistic approach to education and discipleship, actively demonstrating the love, hope, and truth of Jesus Christ. They cultivate God-given purposes for entire families, offering them a brighter tomorrow with the hope of Christ and practical life skills. Hope Haven believes their investment in each child and family flows into the neighborhood and eventually transforms the nation. Christian world leaders and job creators are emerging from the halls of Hope Haven Rwanda!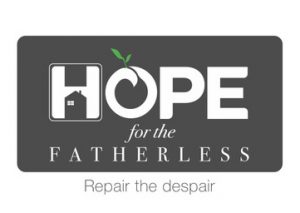 Hope for the Fatherless works to transform the lives of orphaned and vulnerable children and the culture of orphan care worldwide in and through local communities.
Their purpose is to reach and redeem:
children by responding to the local and global orphan crisis by creating and sustaining successful models of orphan care and healing through homes in Ethiopia, their HFTF Life Training Academy and their family based care solutions.
community through inspiring, equipping and connecting local church in adoption, foster care and orphan ministry.
culture by engaging the ongoing global effort of orphan care through involvement and partnership with worldwide ministries and conferences.

Danita's Children is a non-profit organization with the intent of rescuing and caring for orphaned children, meeting their needs spiritually, physically, academically, emotionally. Founded by Danita Estrella in January 1999, the organization now cares for more than 100 orphans and provides education, food, medical care and spiritual hope for hundreds of children in Haiti.
The 2010-2011 His Little Feet Children's Choir was comprised of 15 precious children from this organization. We thank Danita for her ongoing support and encouragement of His Little Feet.


His Little Feet is a Trusted Member of Christian Alliance for Orphans.
"You can give without loving. But you cannot love without giving."
— Amy Carmichael