2022 Annual Ministry Recap
Looking back over 2022, we are grateful and in awe of how God equipped the ministry of His Little Feet to carry out the mission of helping, loving, and training orphaned and vulnerable children worldwide.
Here is a recap celebrating some special things God accomplished in 2022 through His Little Feet (HLF)!
---
International Children's Choir
The HLF International Children's Choir brought a message of hope as they presented at various events in churches and schools throughout the United States, in India, and in Rwanda.
August-October 2022: The Kenyan choir participants arrived in the United States and presented in Texas, Colorado, and Washington.
November-December 2022: The Ugandan choir participants and international staff arrived in the United States where they joined their choir counterparts from Kenya for the 2022 Music and Choreography Training Camp in preparations for the 2023 Rejoice Tour.
Additional Tour Highlights:
March-April 2022: Founders, Mike and Christa Hahn, visited Uganda, Rwanda, Kenya, and India to spend time with the new choir members, alumni choir members, and staff. They led the annual alumni retreats in each country, as well as spent time at the HLF Global Community Centers (GCC) with the choir members and their communities. The Hahns also met with various dignitaries in each country to continue healthy relations and develop future strategies to make HLF strong in those countries for the years to come. Finally, the Hahns made a point to visit each HLF choir member's homes where they delivered gifts and fellowshipped with the choir members' families and communities.
November 2022: His Little Feet INDIA presented at special events throughout various states in India.
December 2022: His Little Feet RWANDA presented at a larger evangelical church in Rwanda.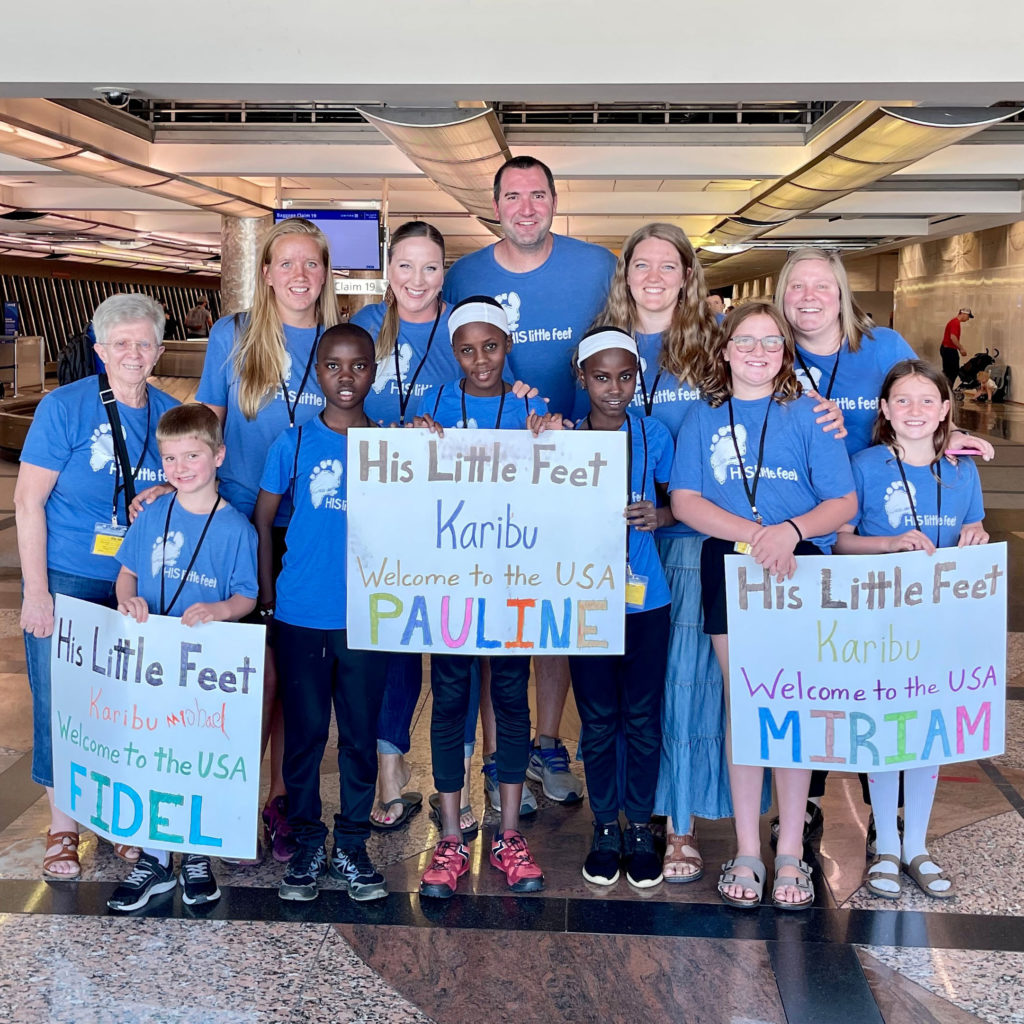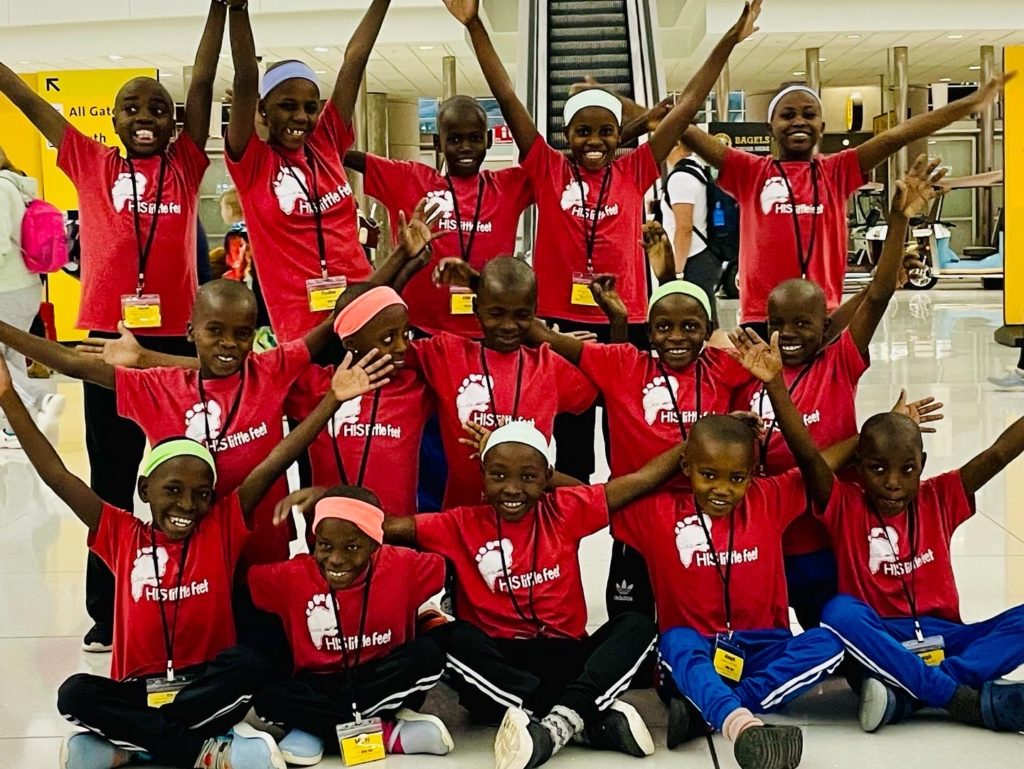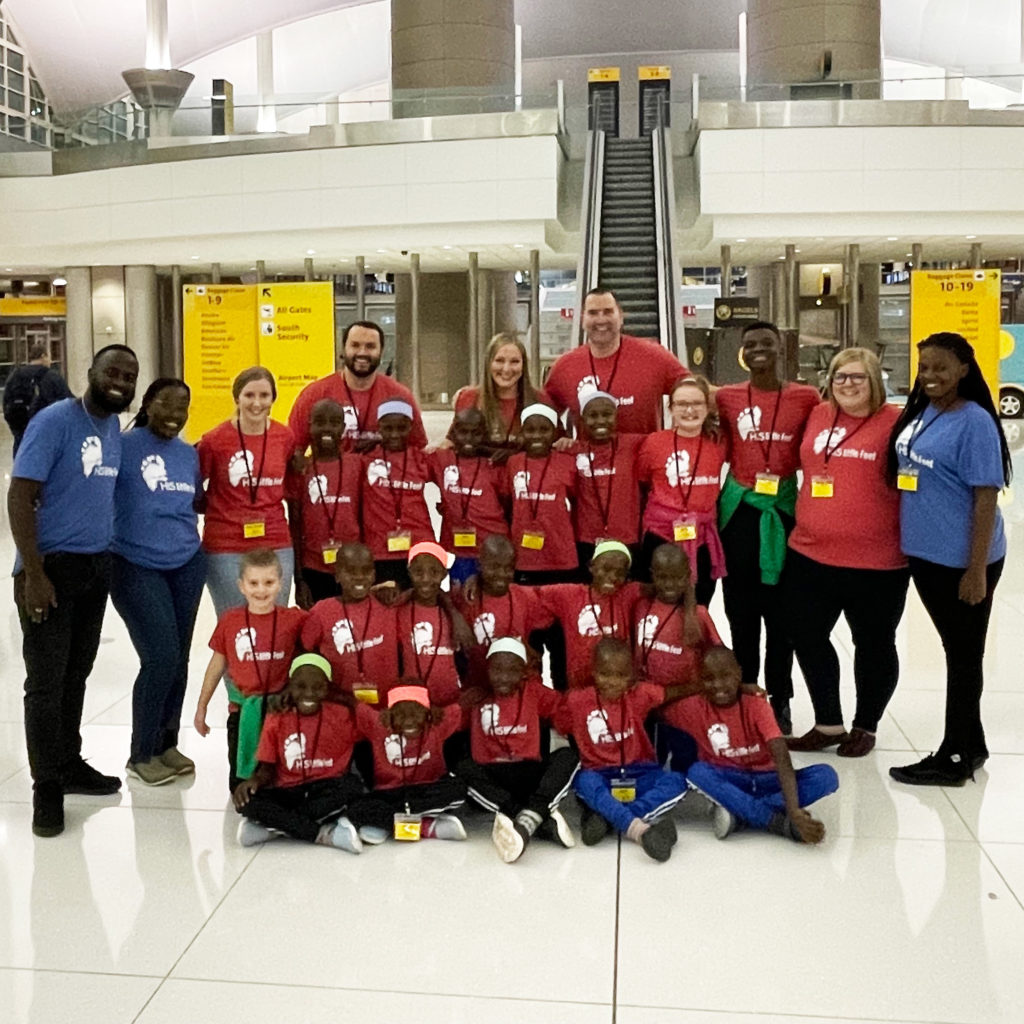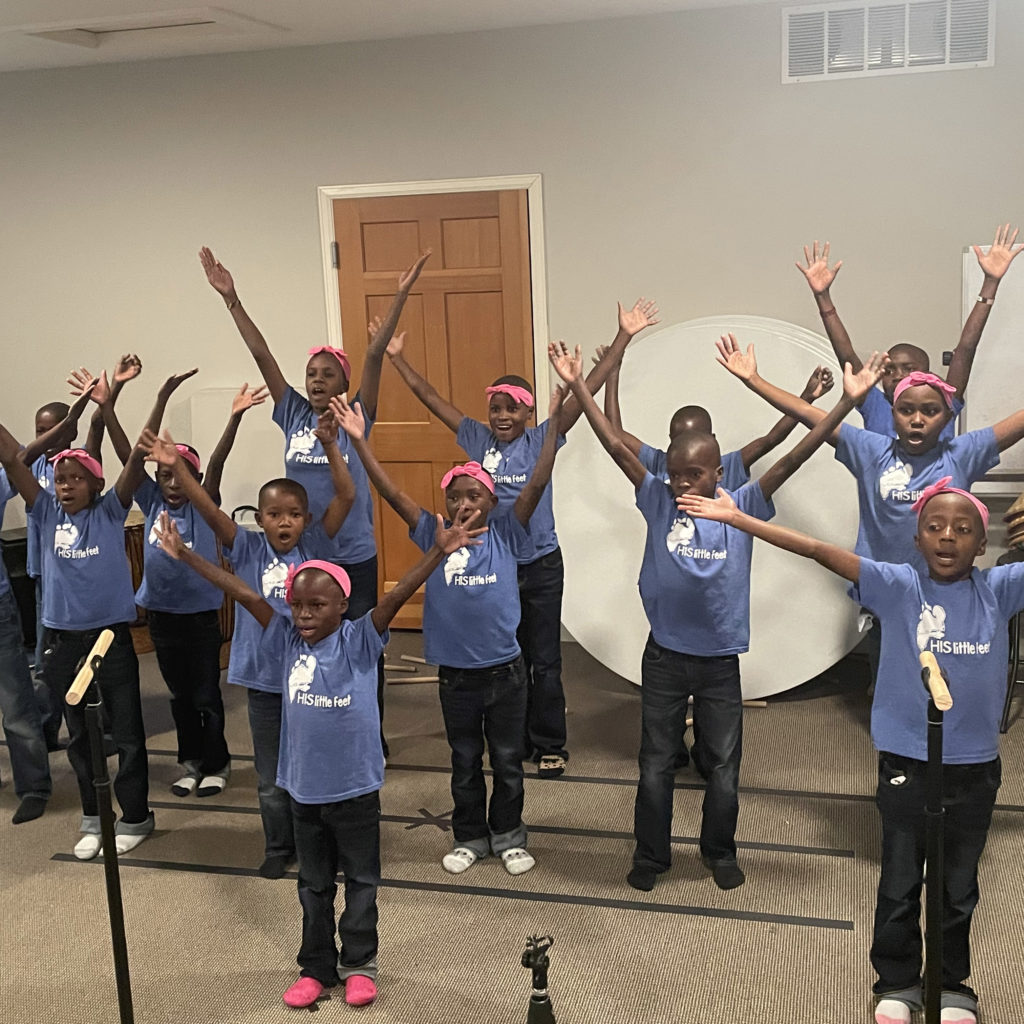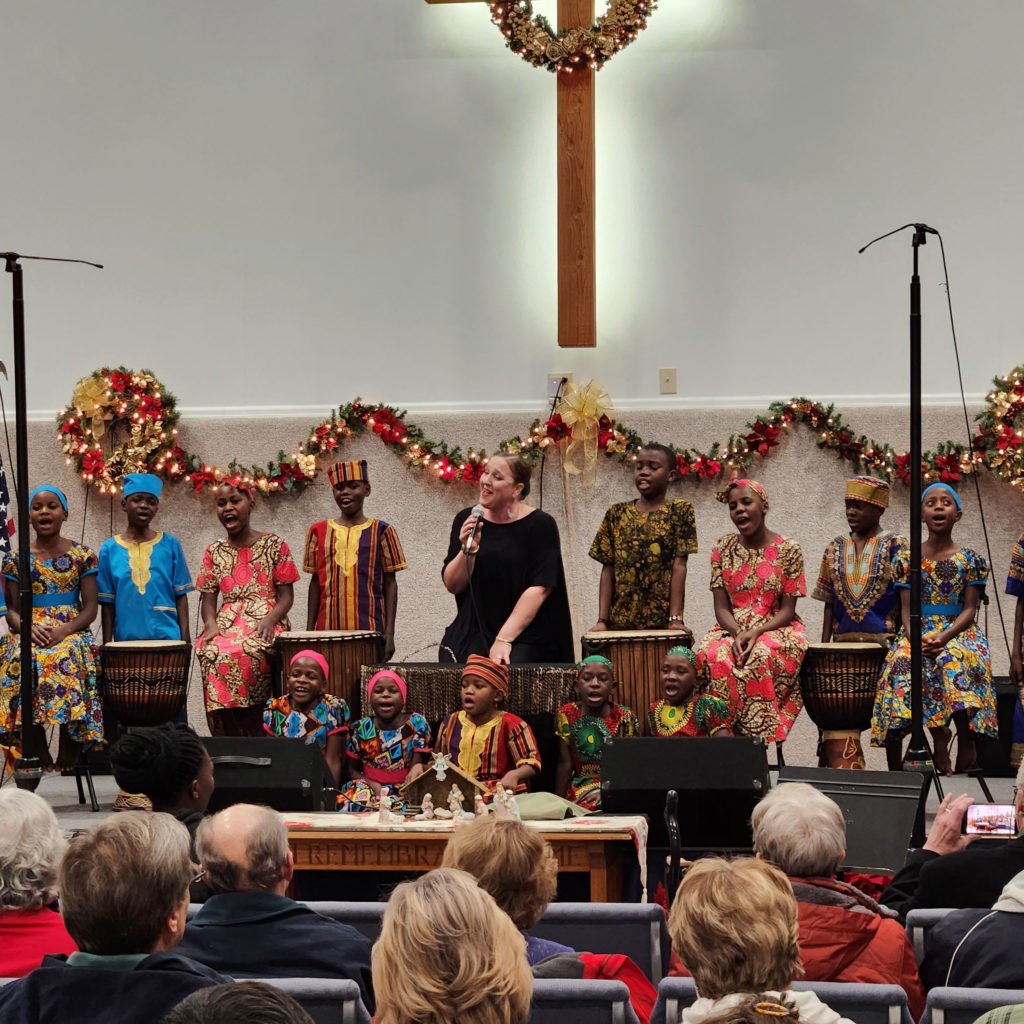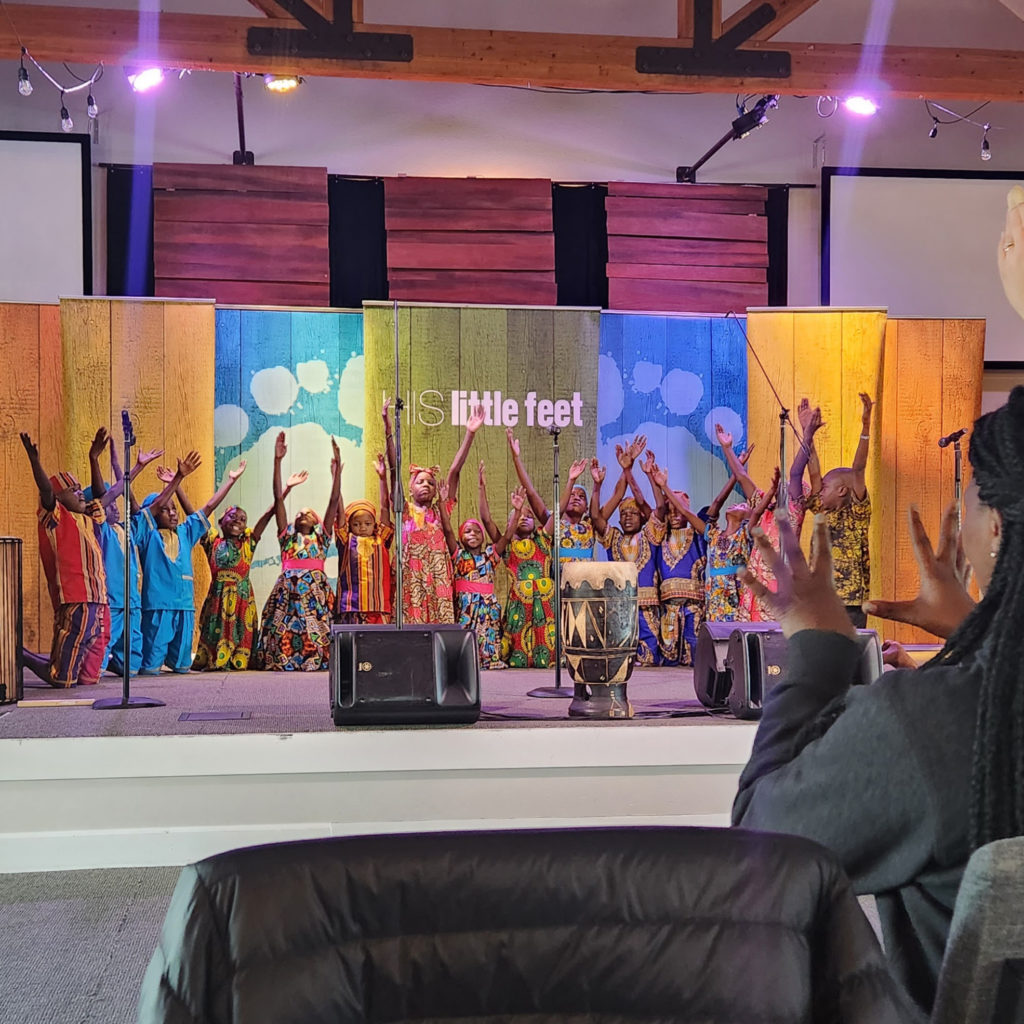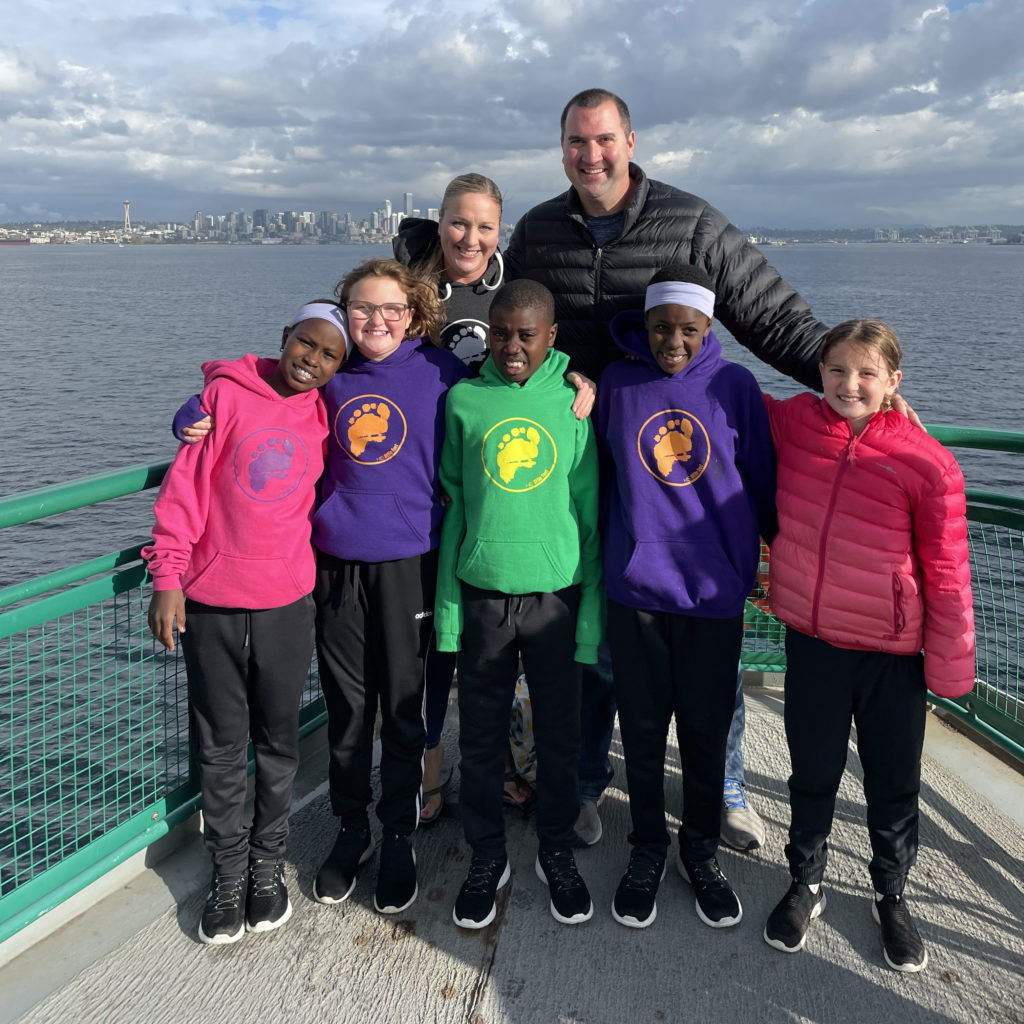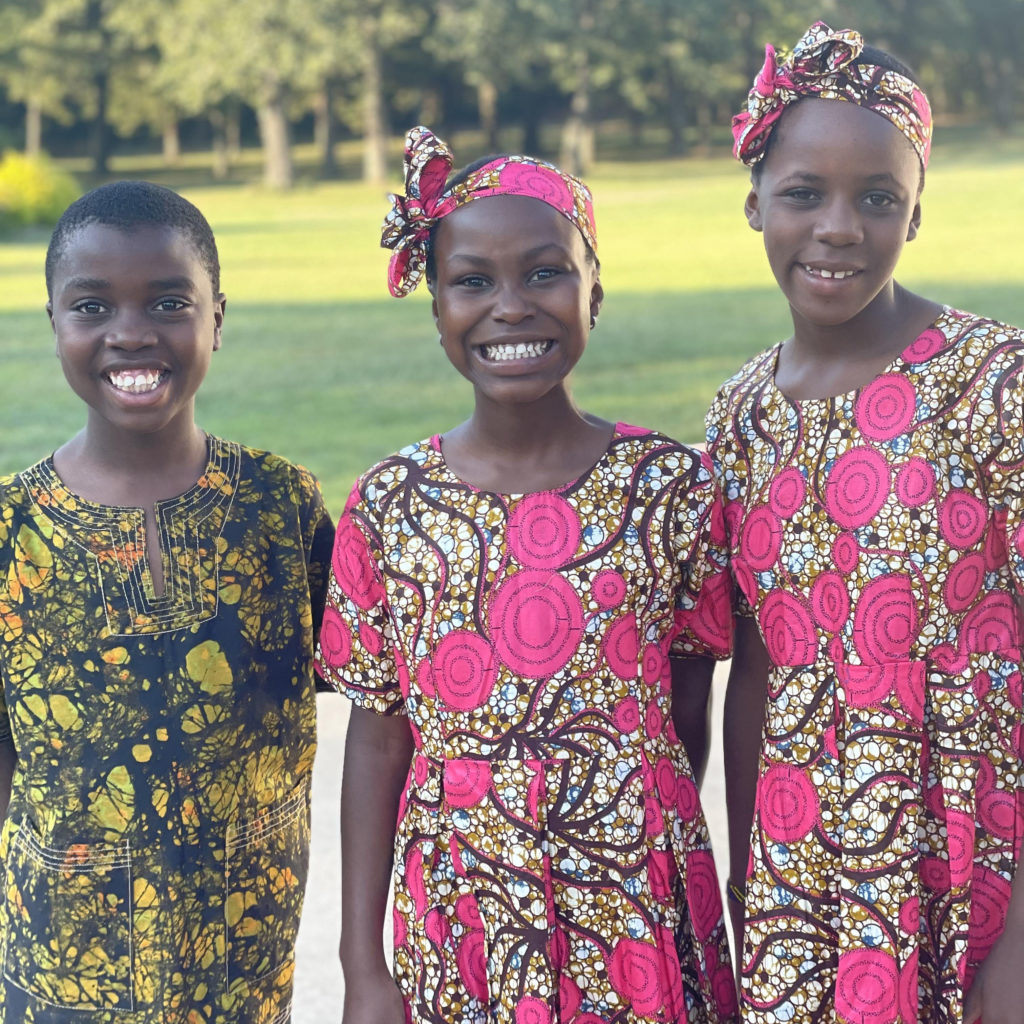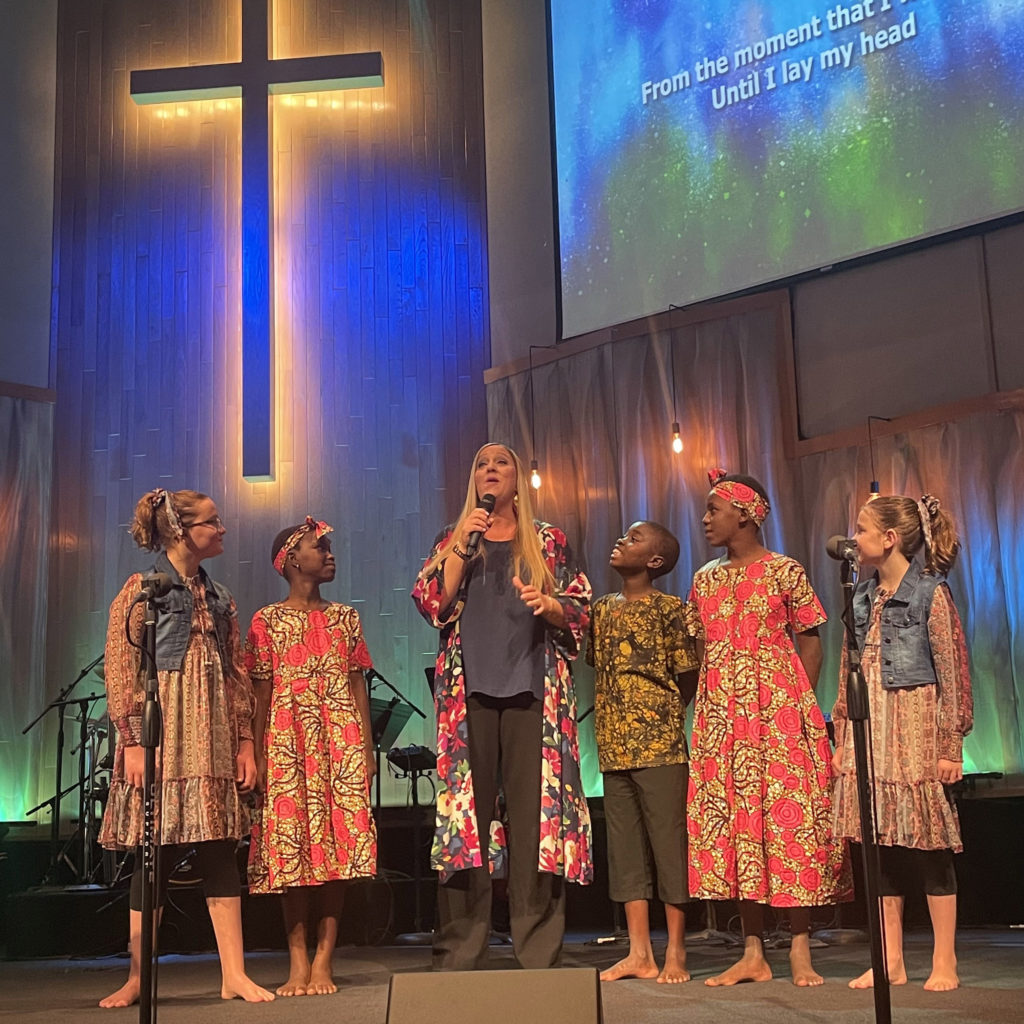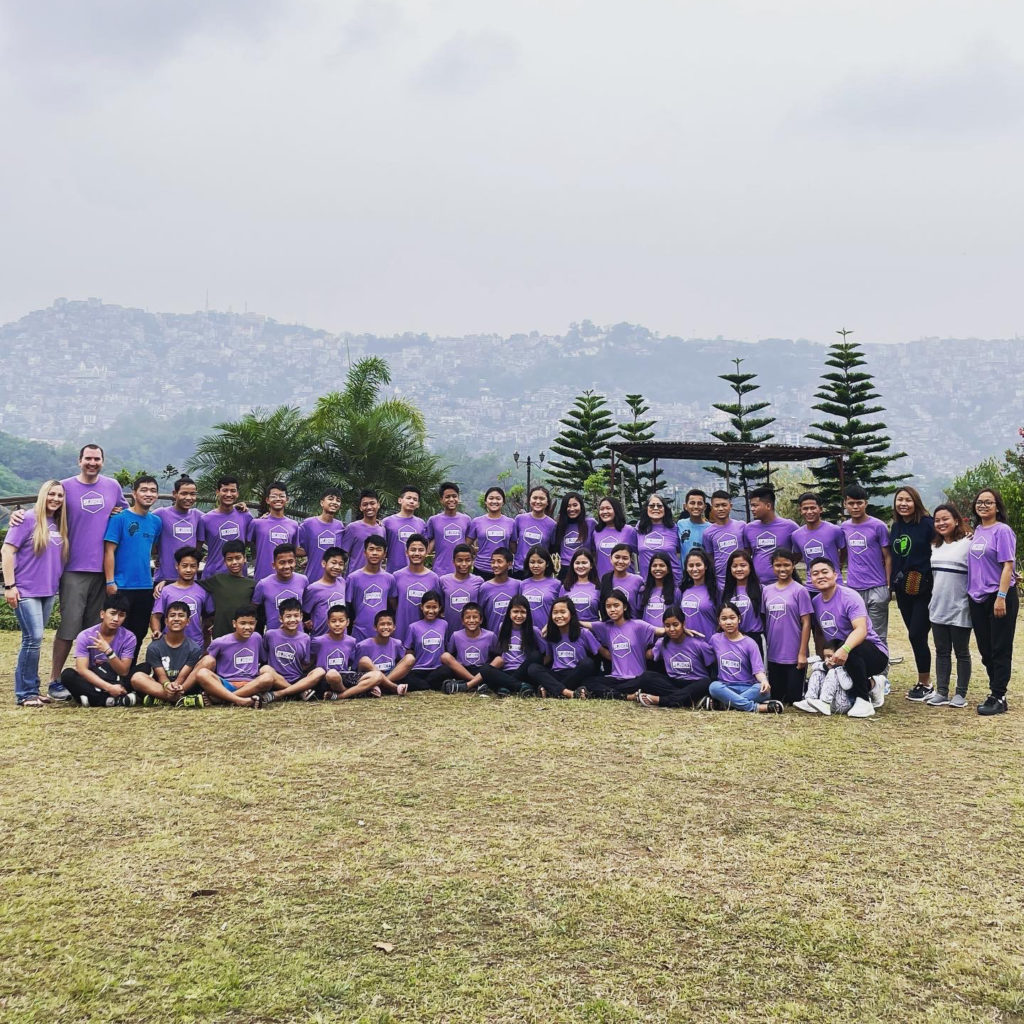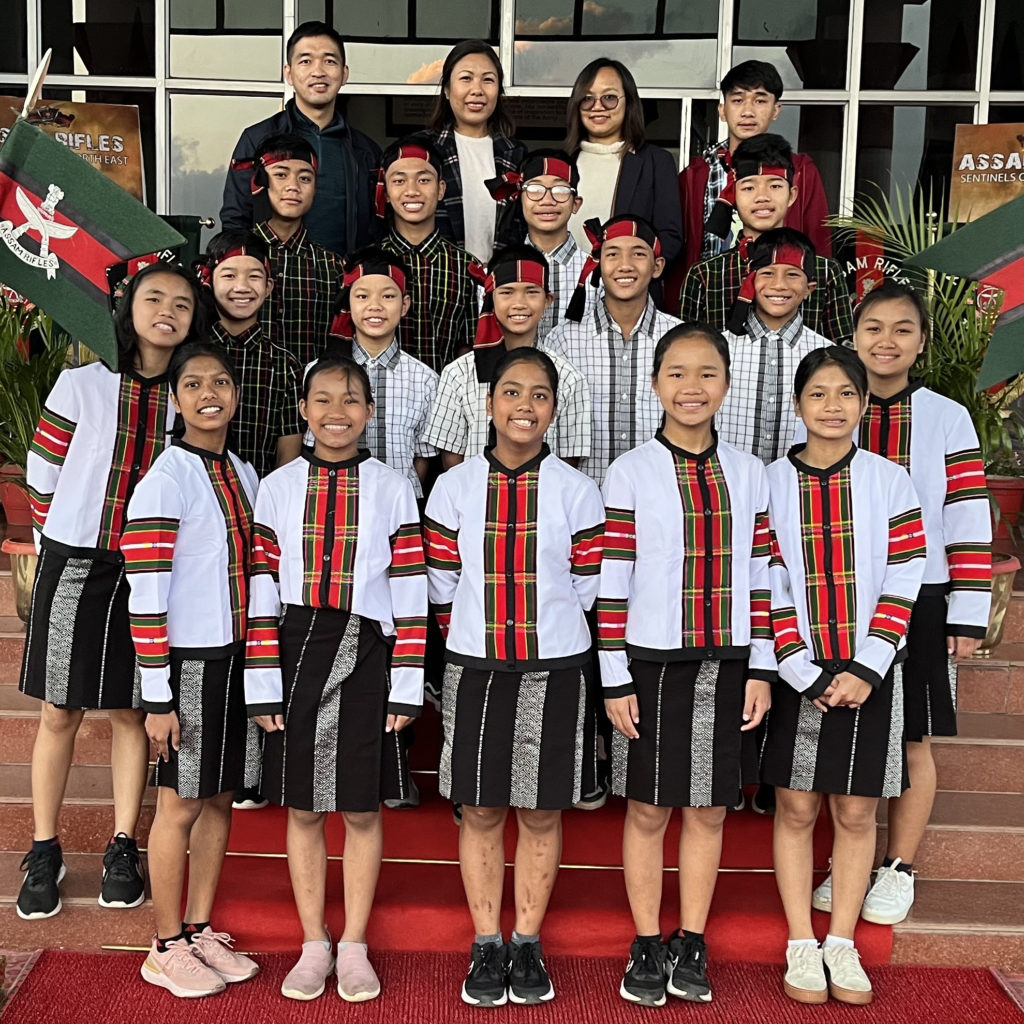 ---
Life Training Academy
All of the HLF choir members participated in the Life Training Academy (LTA) where they received help and training in academics, performing arts and life skills. The choir members took part in electives such as sewing, filmmaking, typing, acting, sports and art, as well as seasonal day trips to visit farms, the zoo, parks and libraries. Each of the choir members began memorizing 73 Bible verses and began their HLF CRAVE Bible study and prayer journal.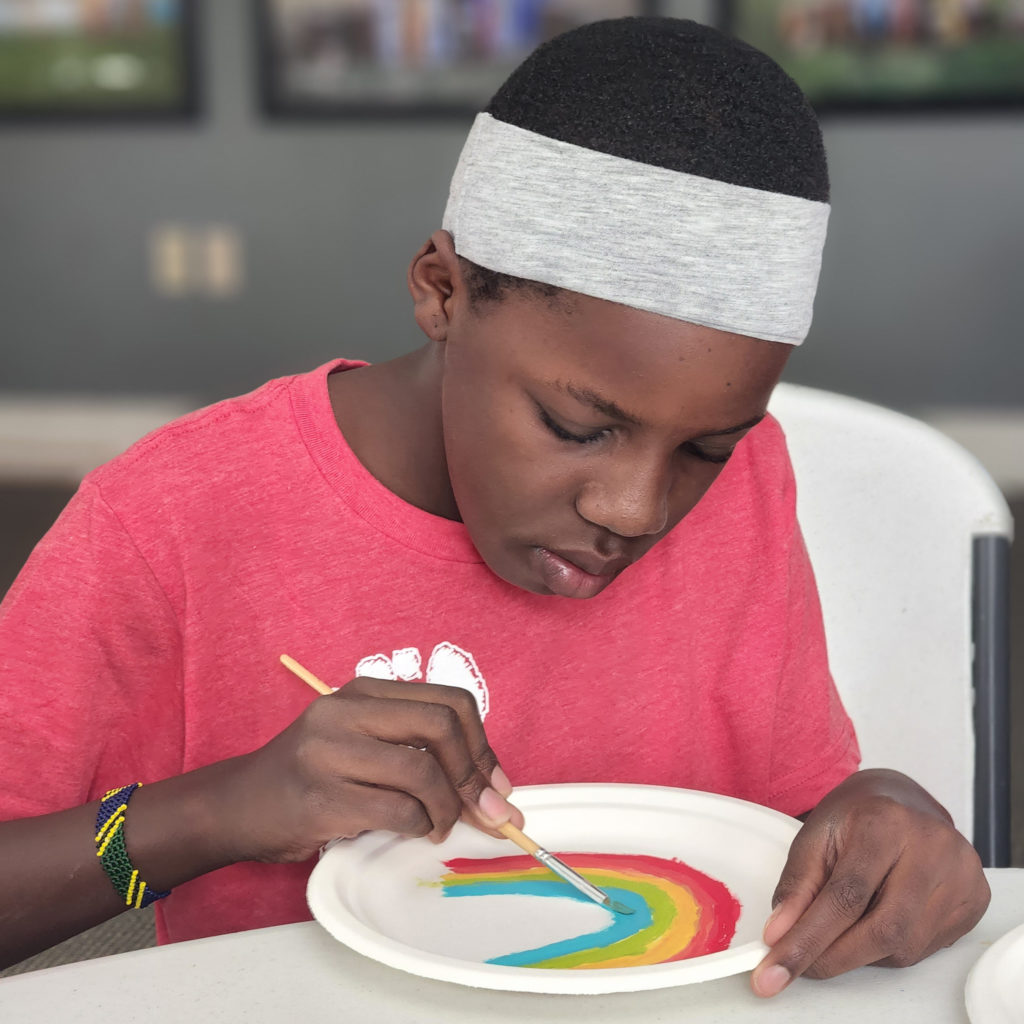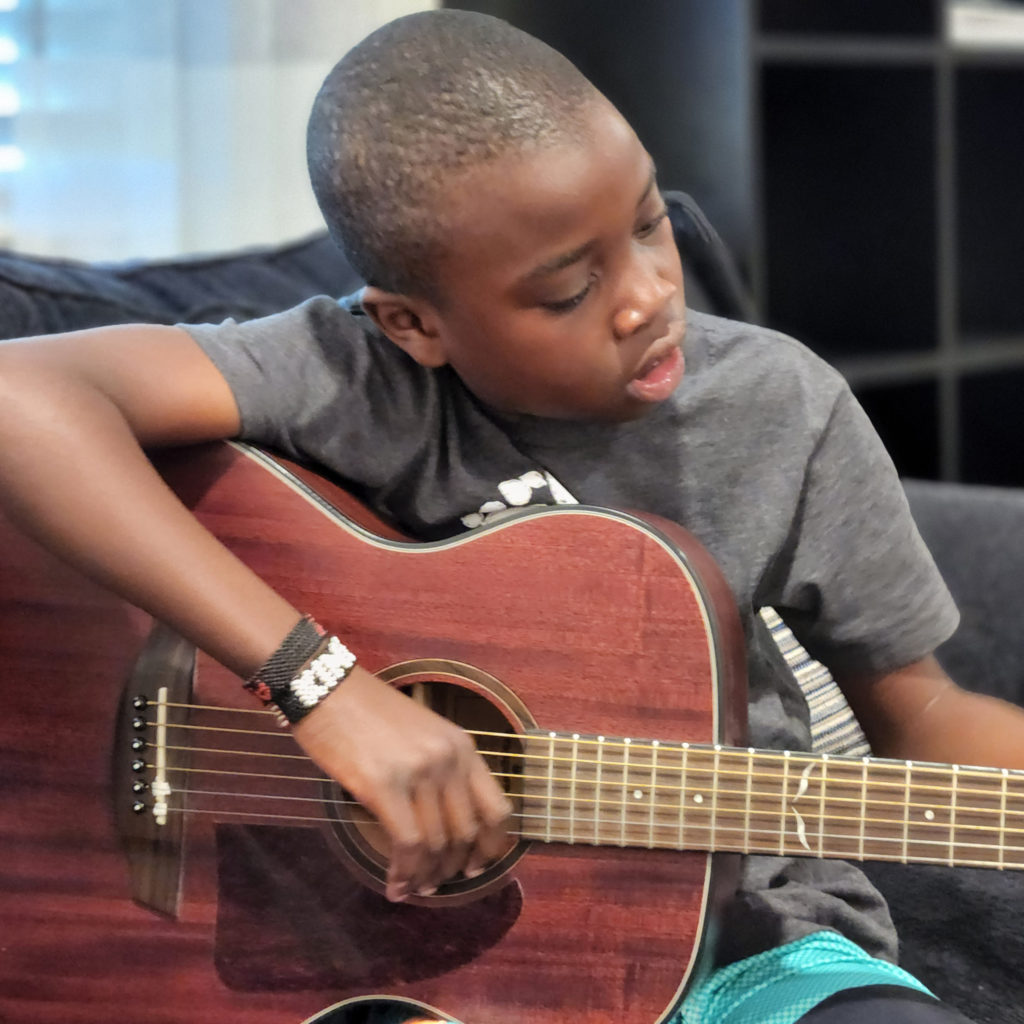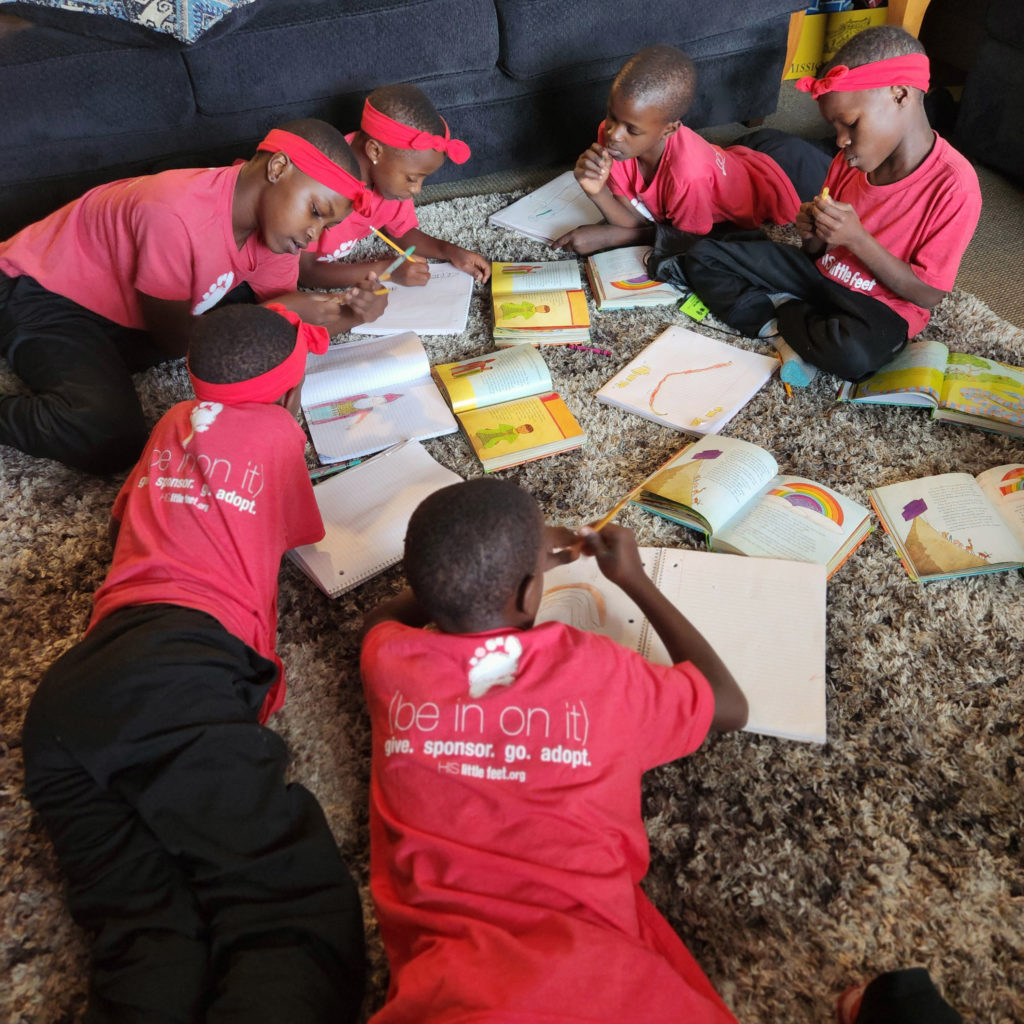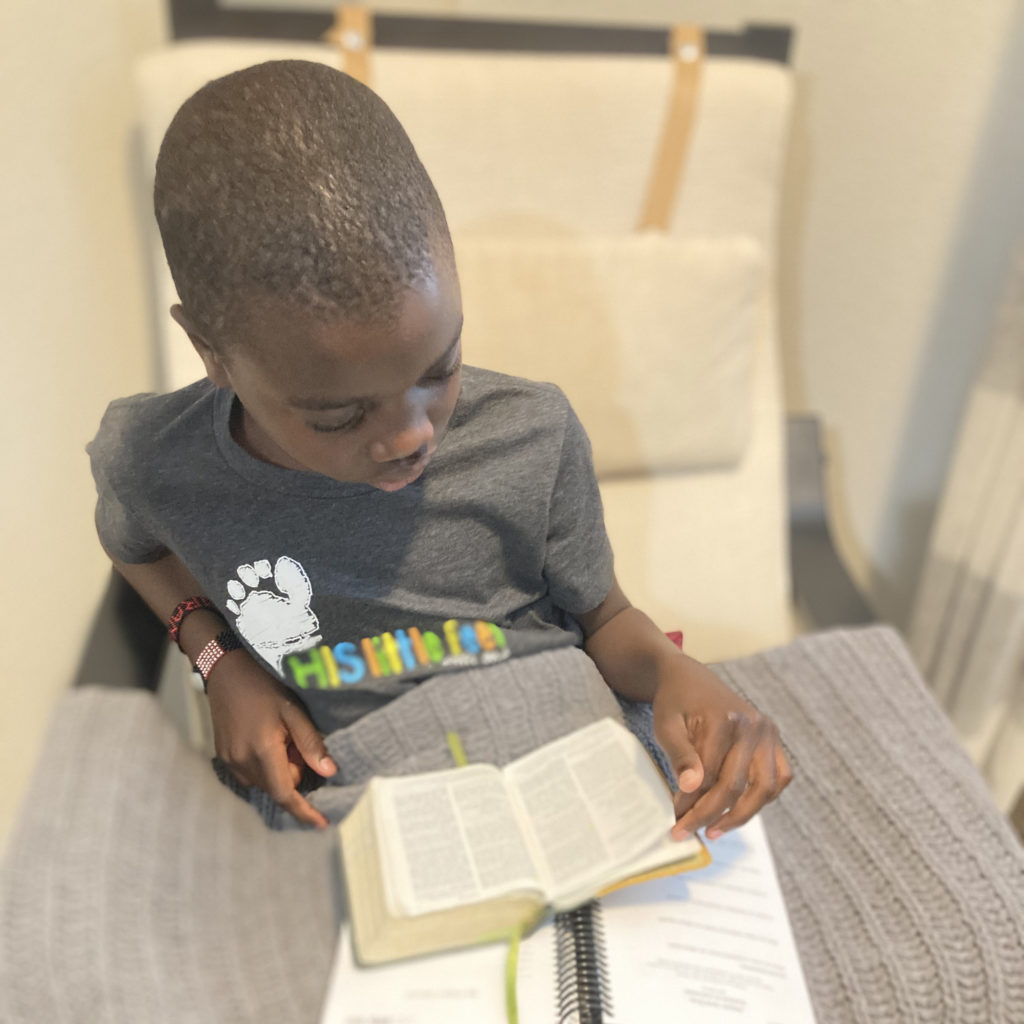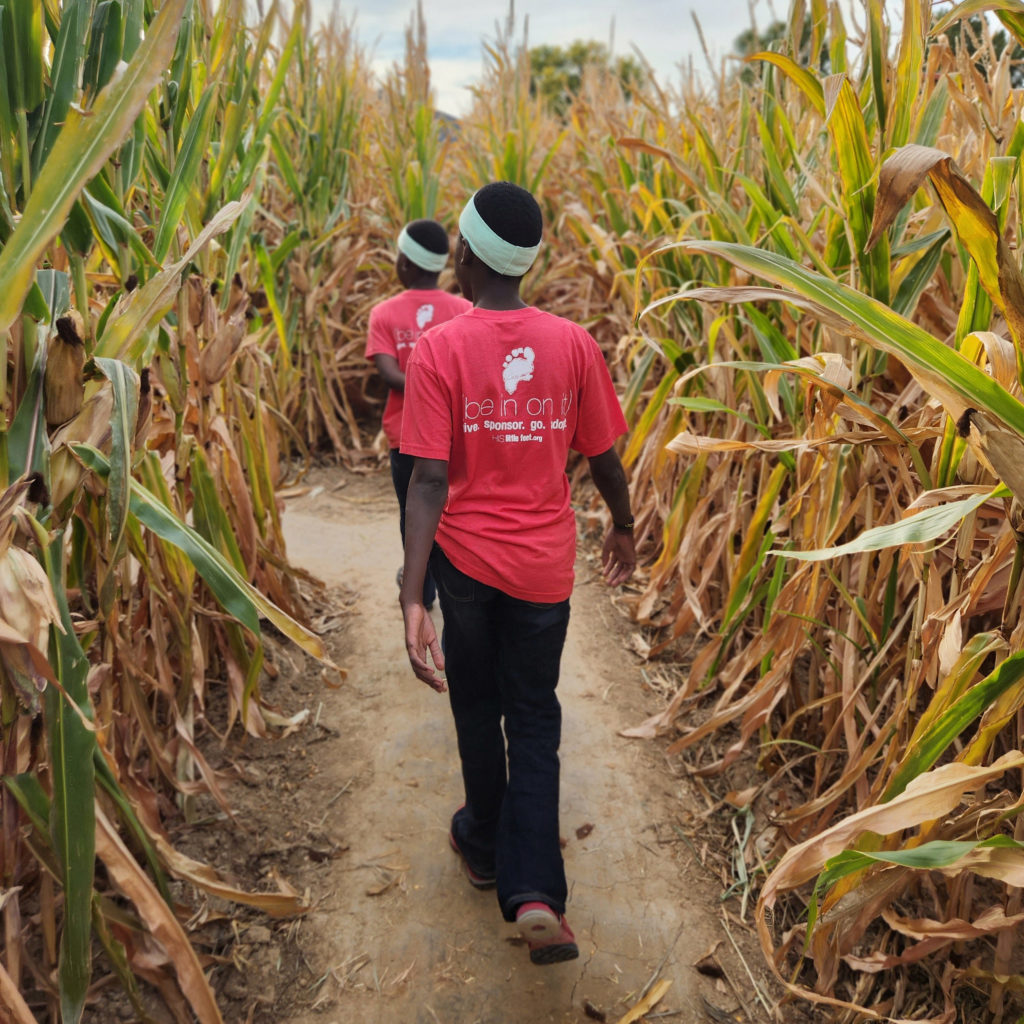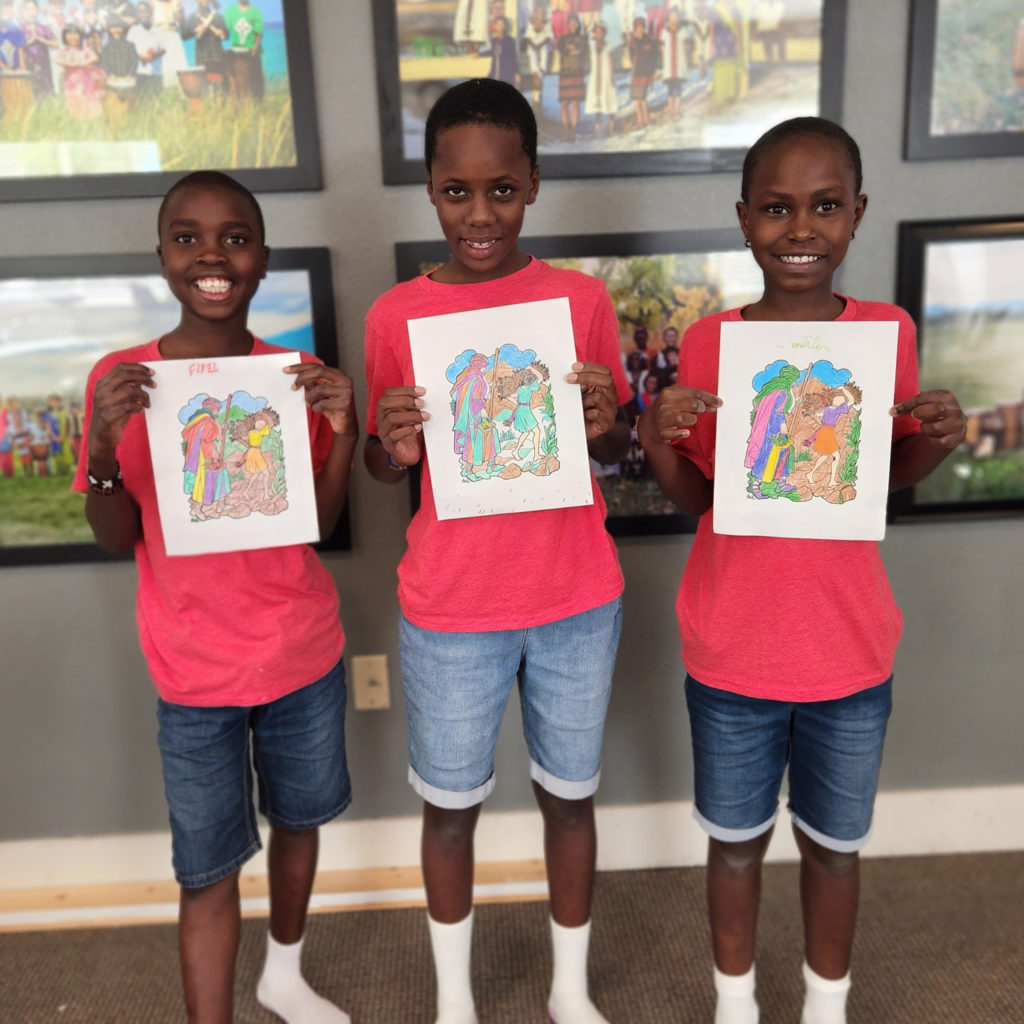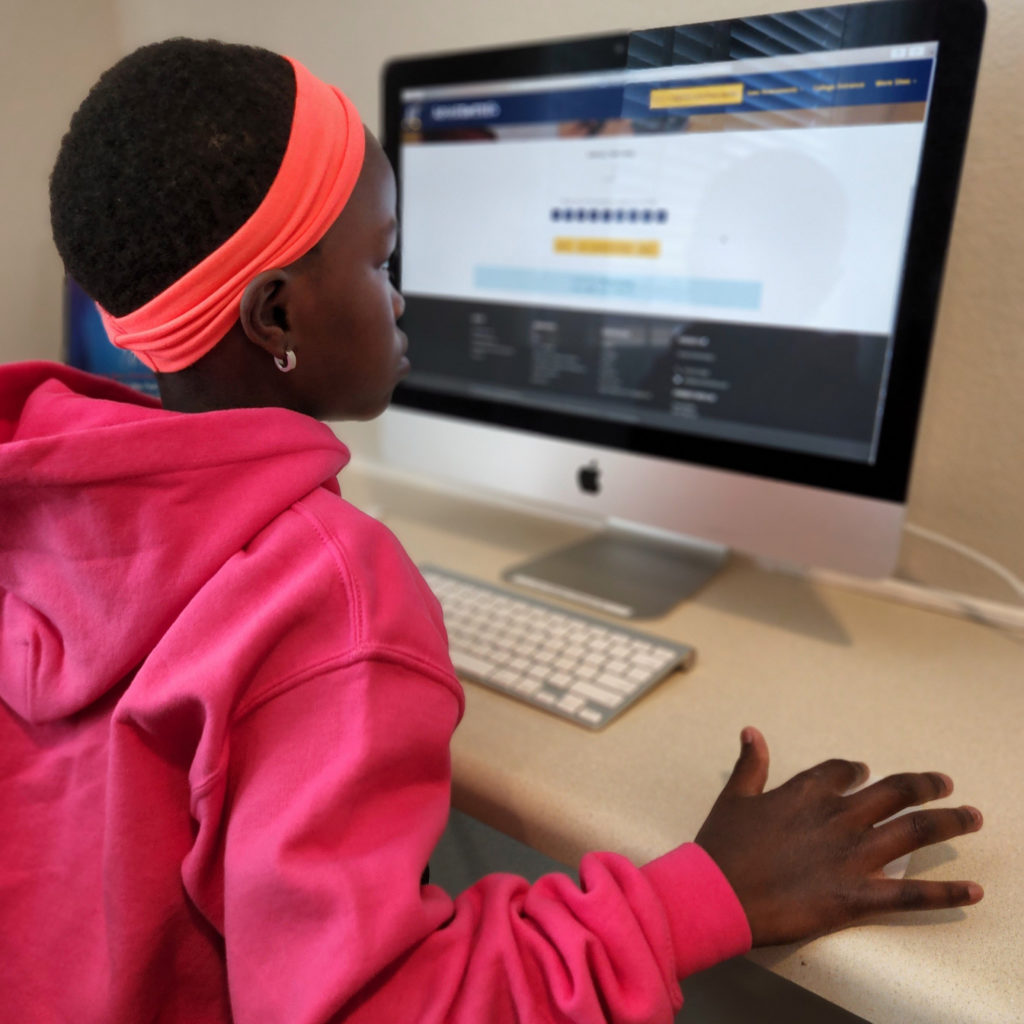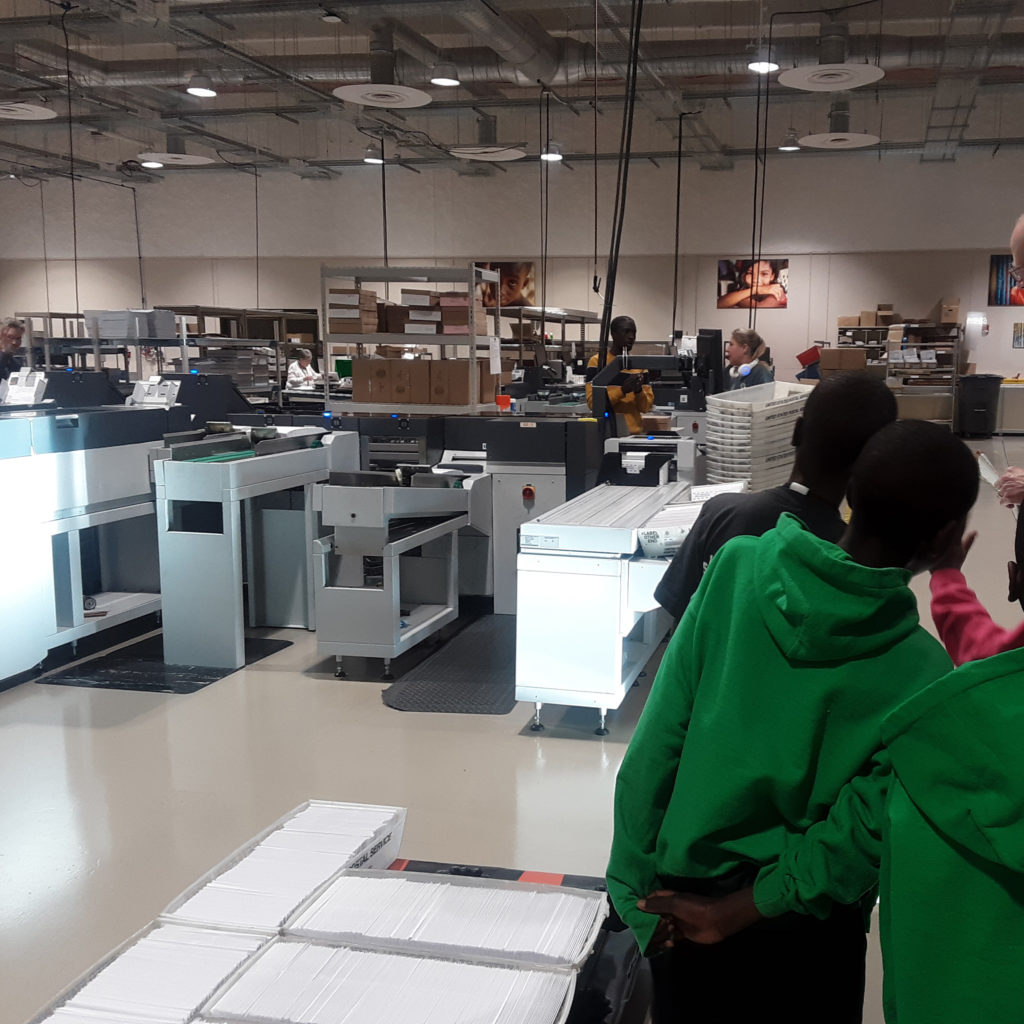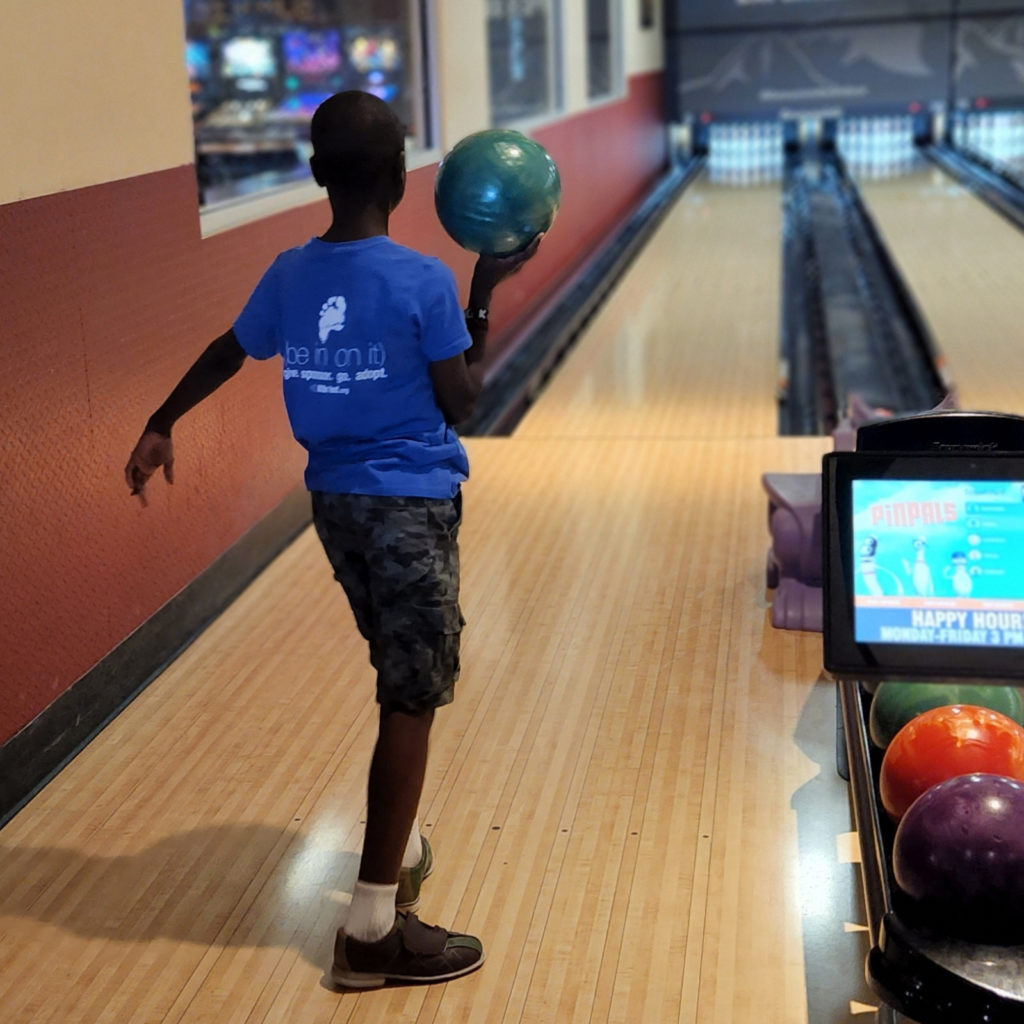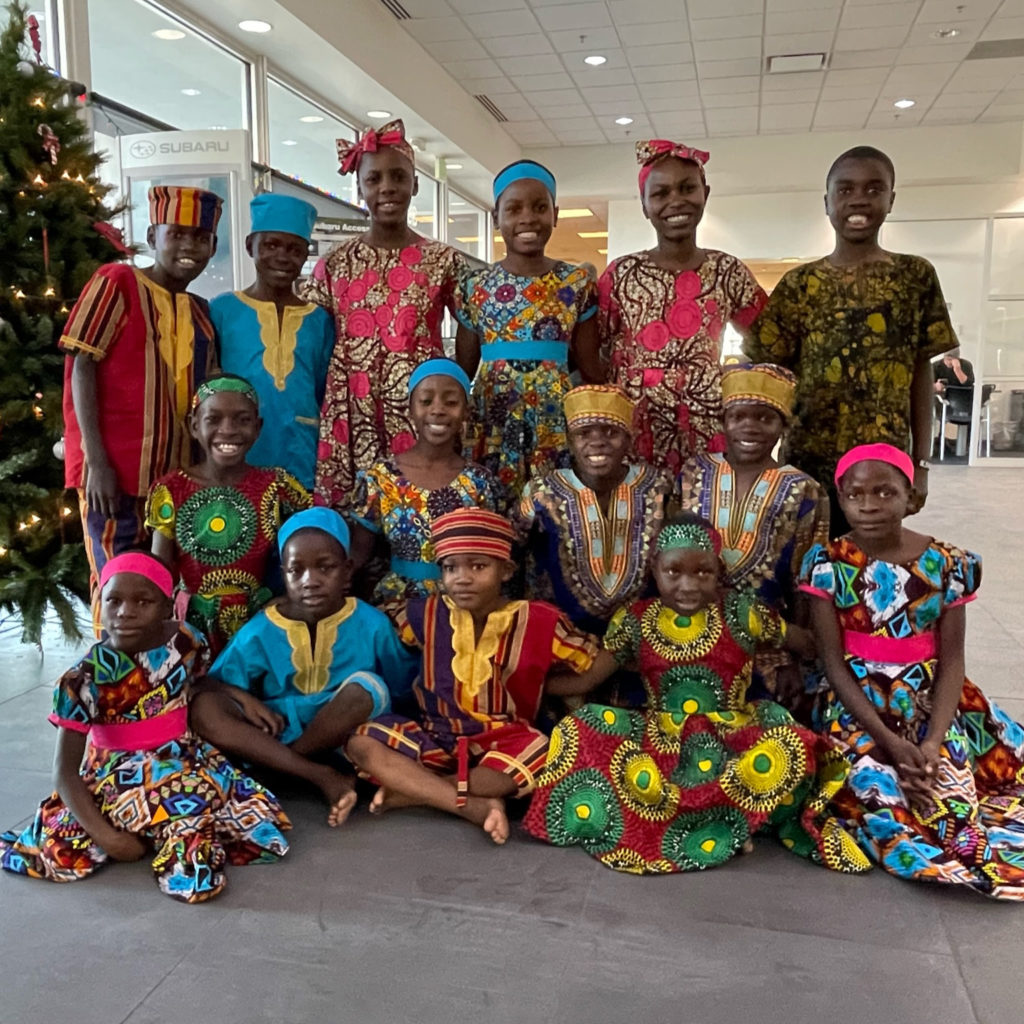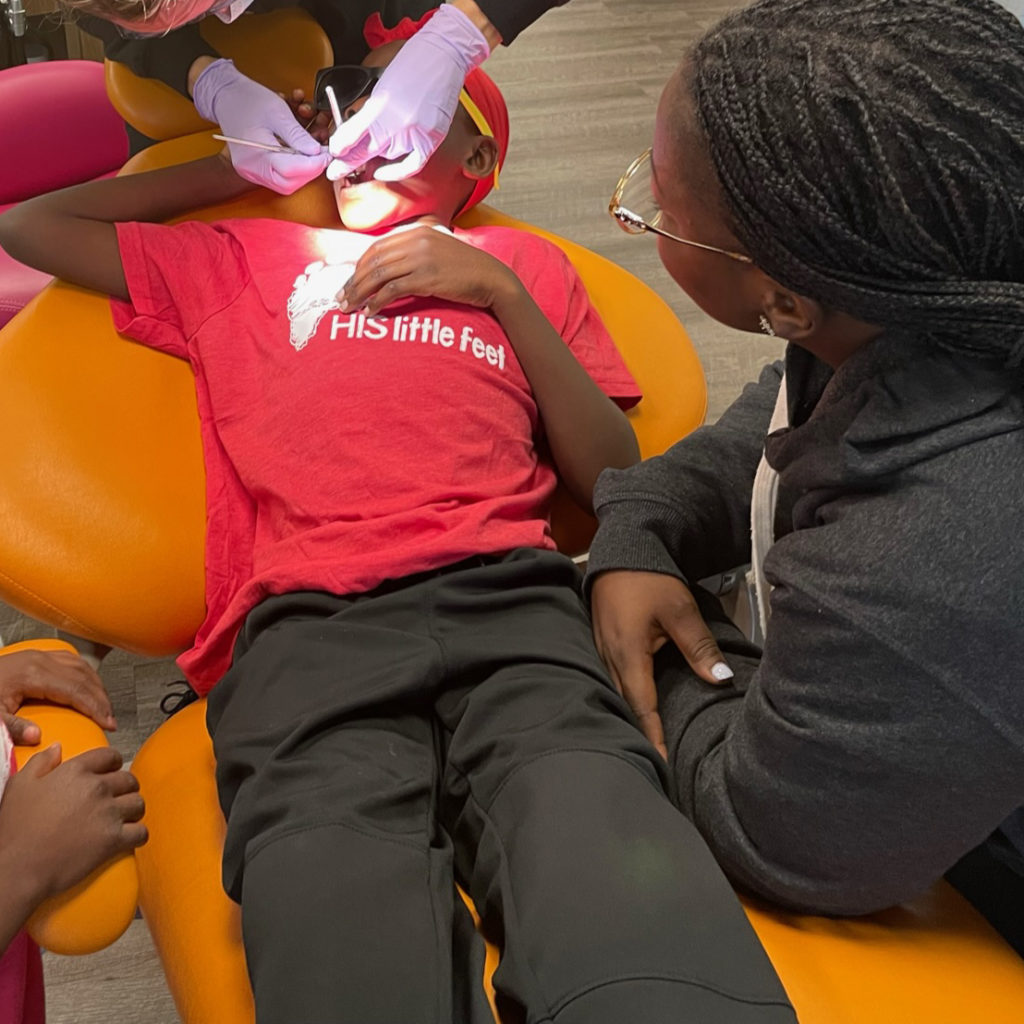 ---
Alumni Program
At the end of their time in the States, all the choir participants return to their home countries, becoming HLF alumni. HLF's ongoing desire is to not only see each of the choir alumni have their basic needs met, but also to advocate for them by providing excellent opportunities for growth and guidance as they achieve their dreams and become all God is calling them to be. In 2022, the Alumni Program was primarily underwritten by monthly and/or annual gifts given by generous donors who give to the HLF Alumni Fund. Since 2009, there have been over 175 choir alumni from 7 different countries. In 2022, over 100 choir alumni qualified to be in the HLF Alumni Program, receiving the five after-choir care elements: Educational Assistance, Spiritual Development, Life Skills Coaching, Personal Care Management and HLF Community Life Activities.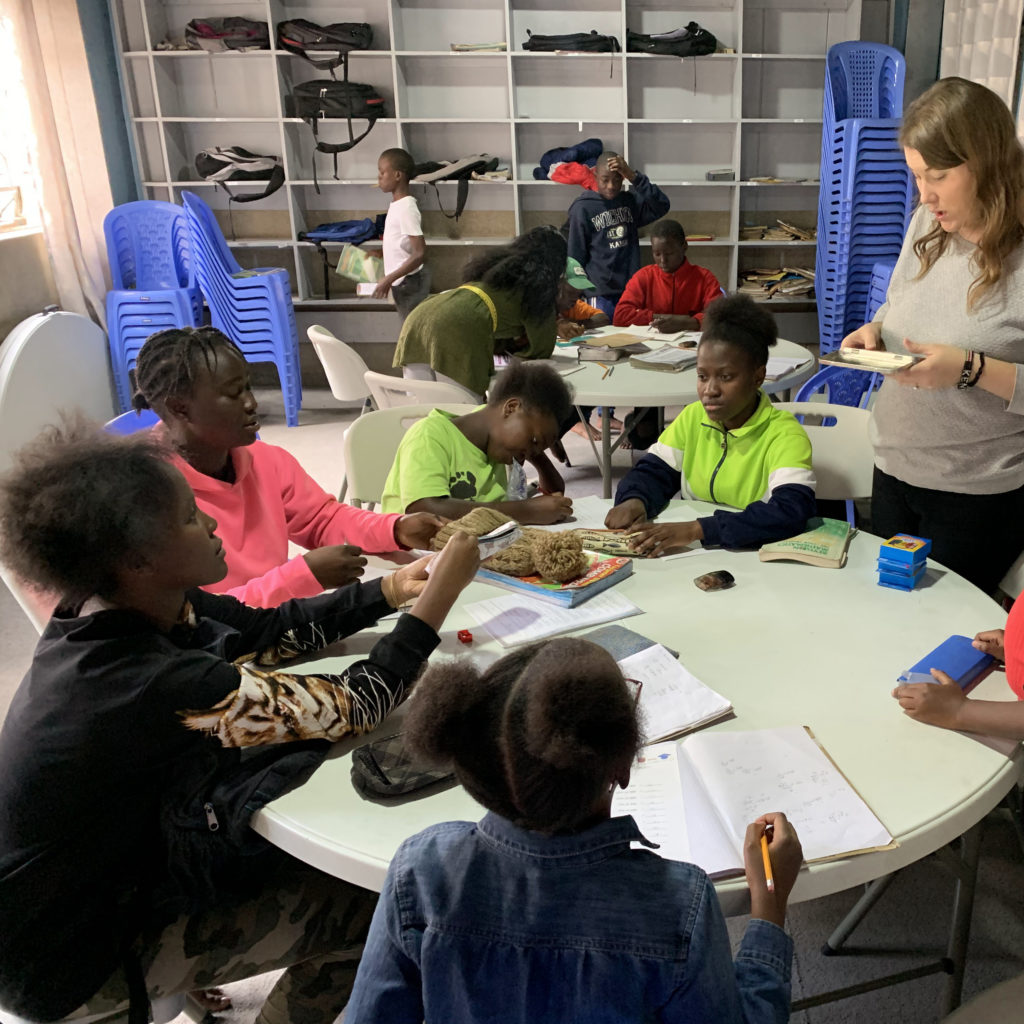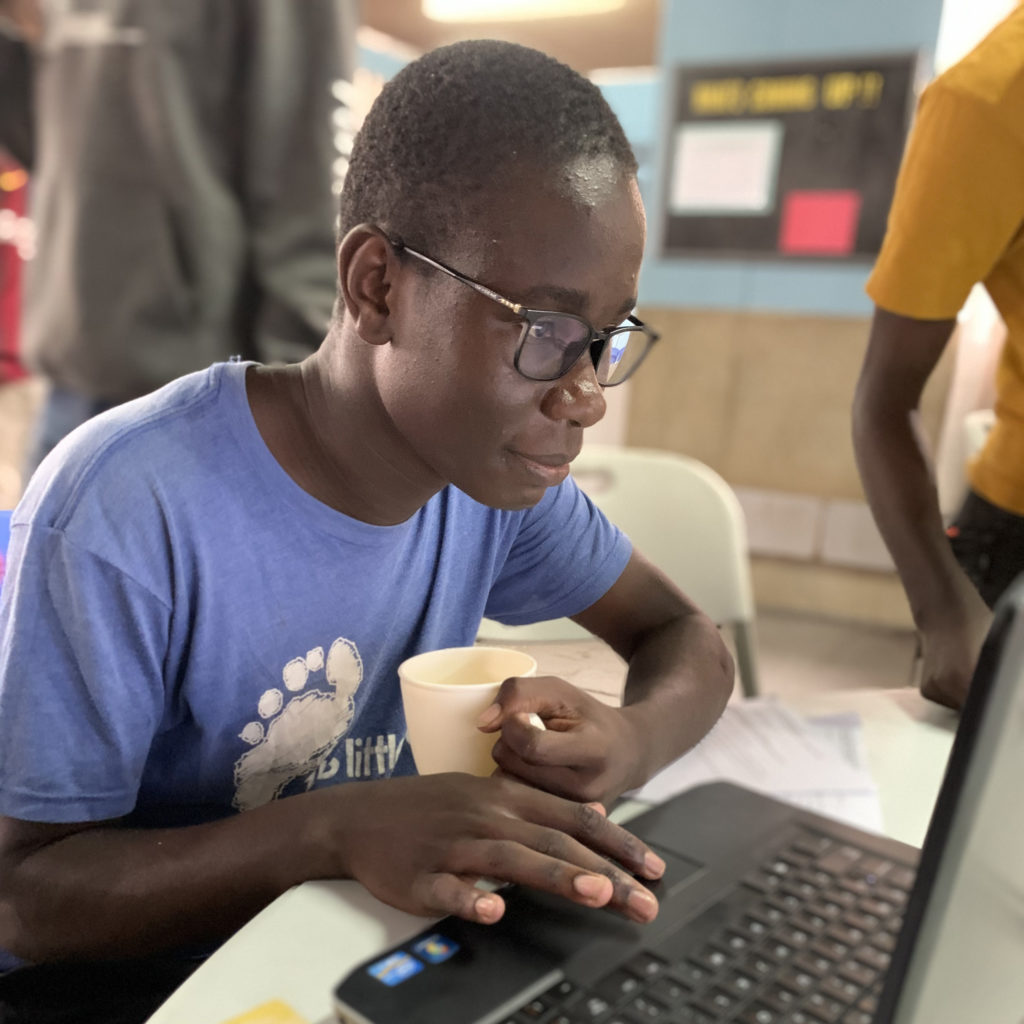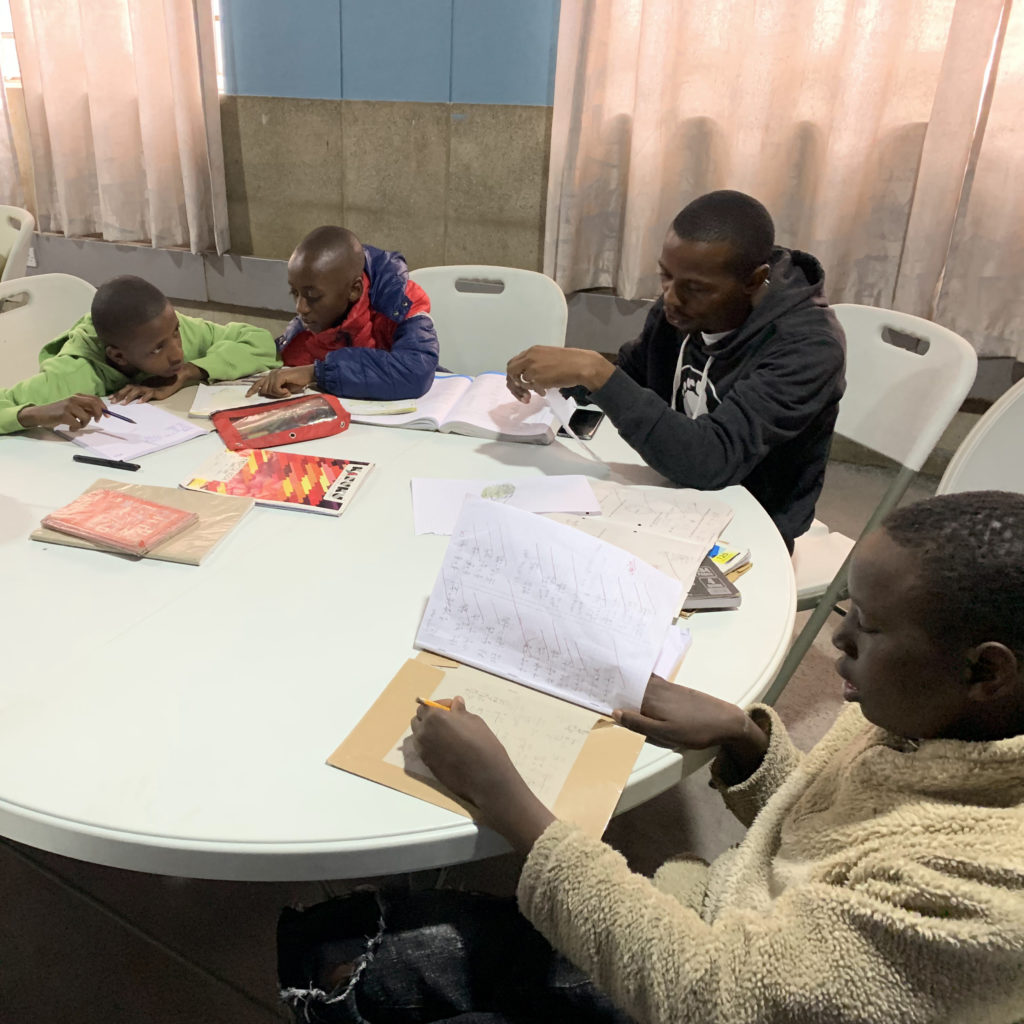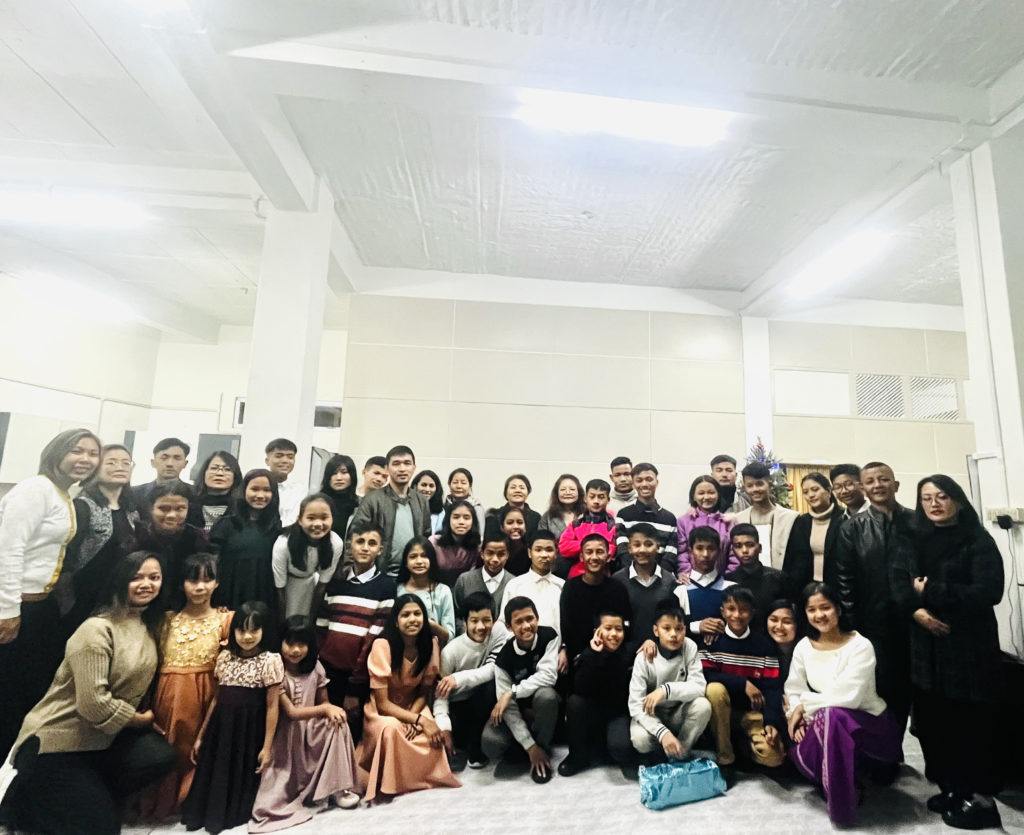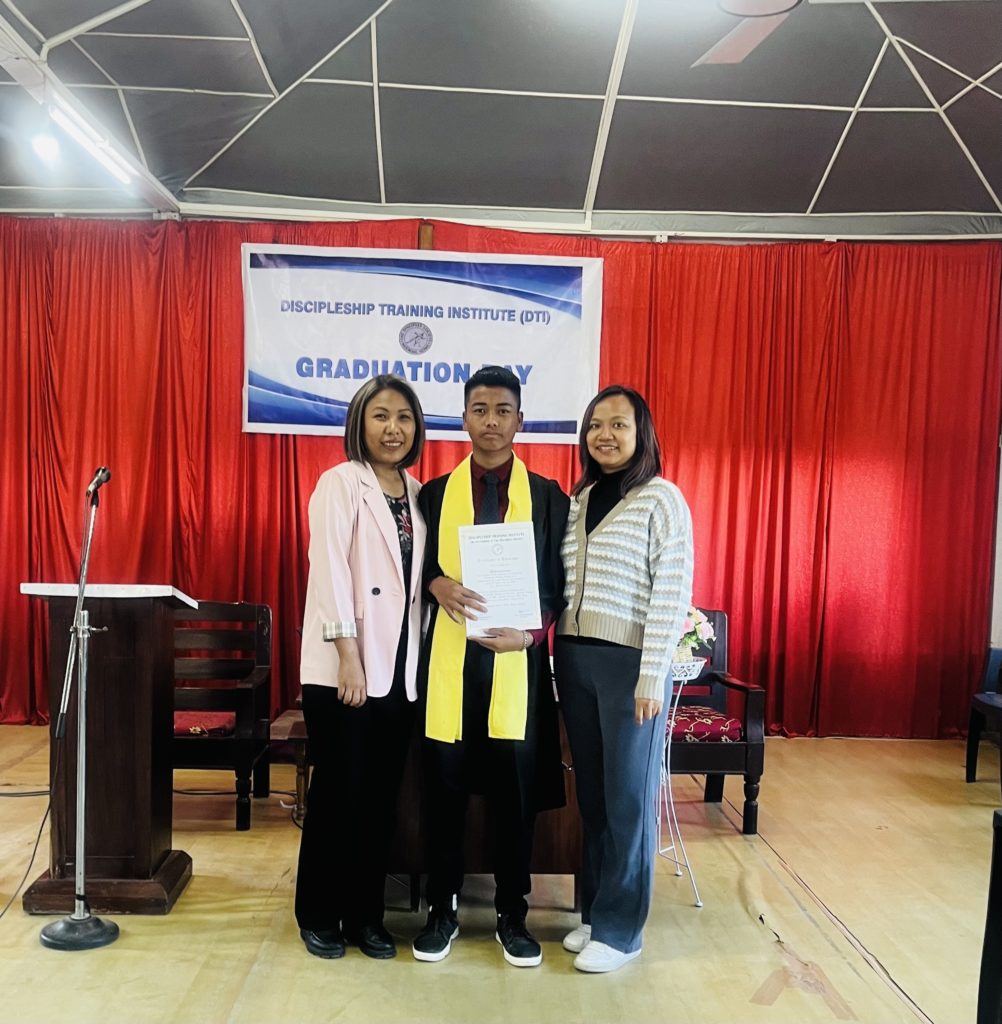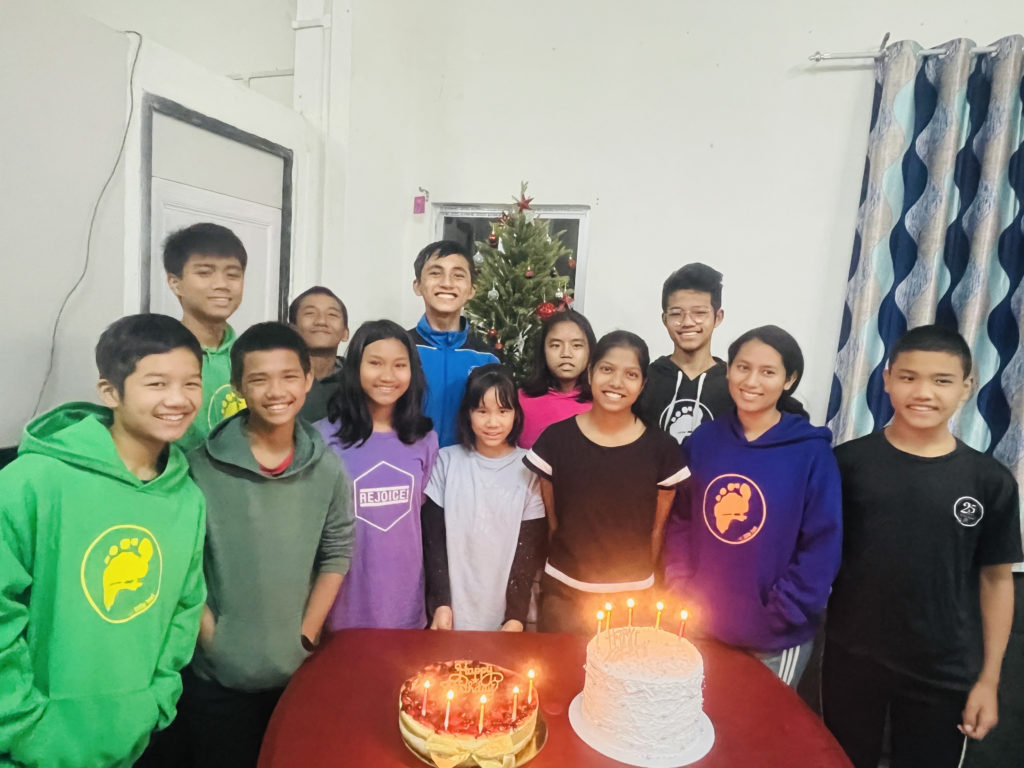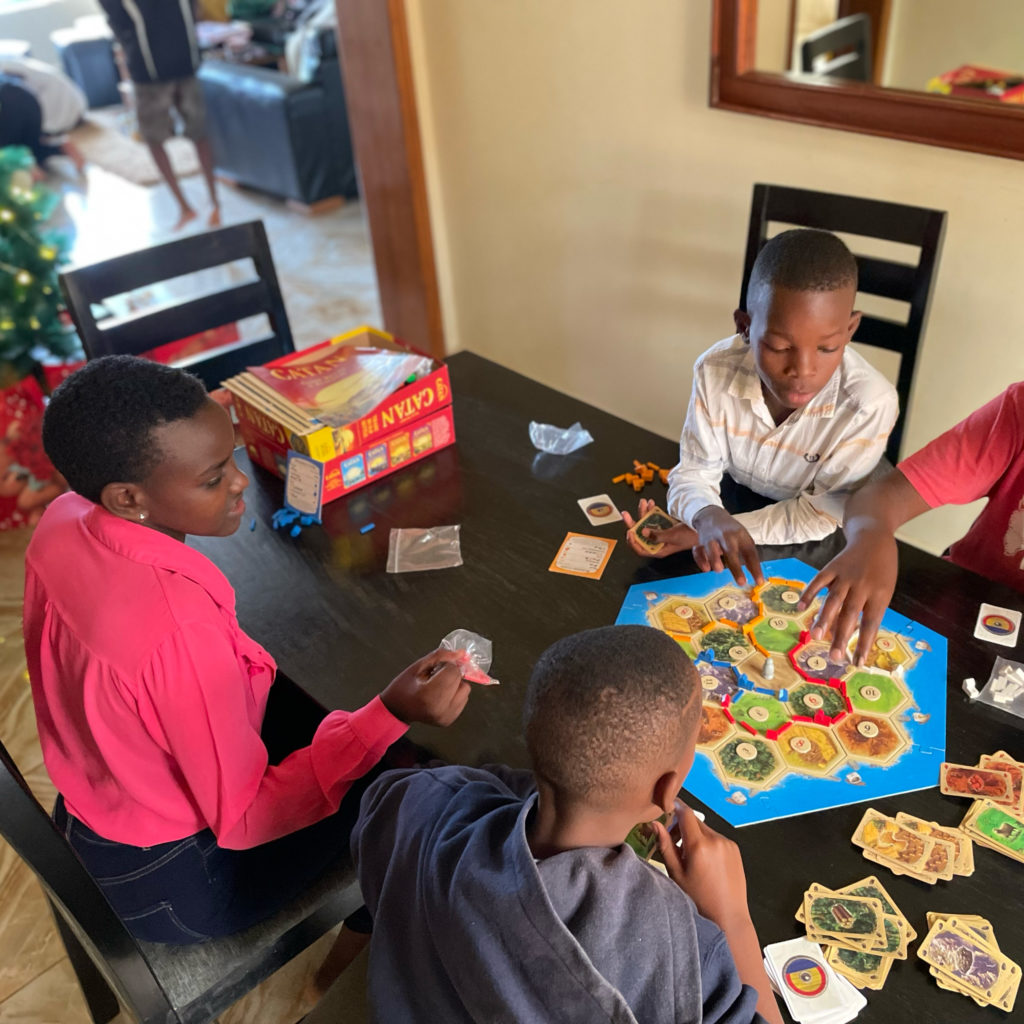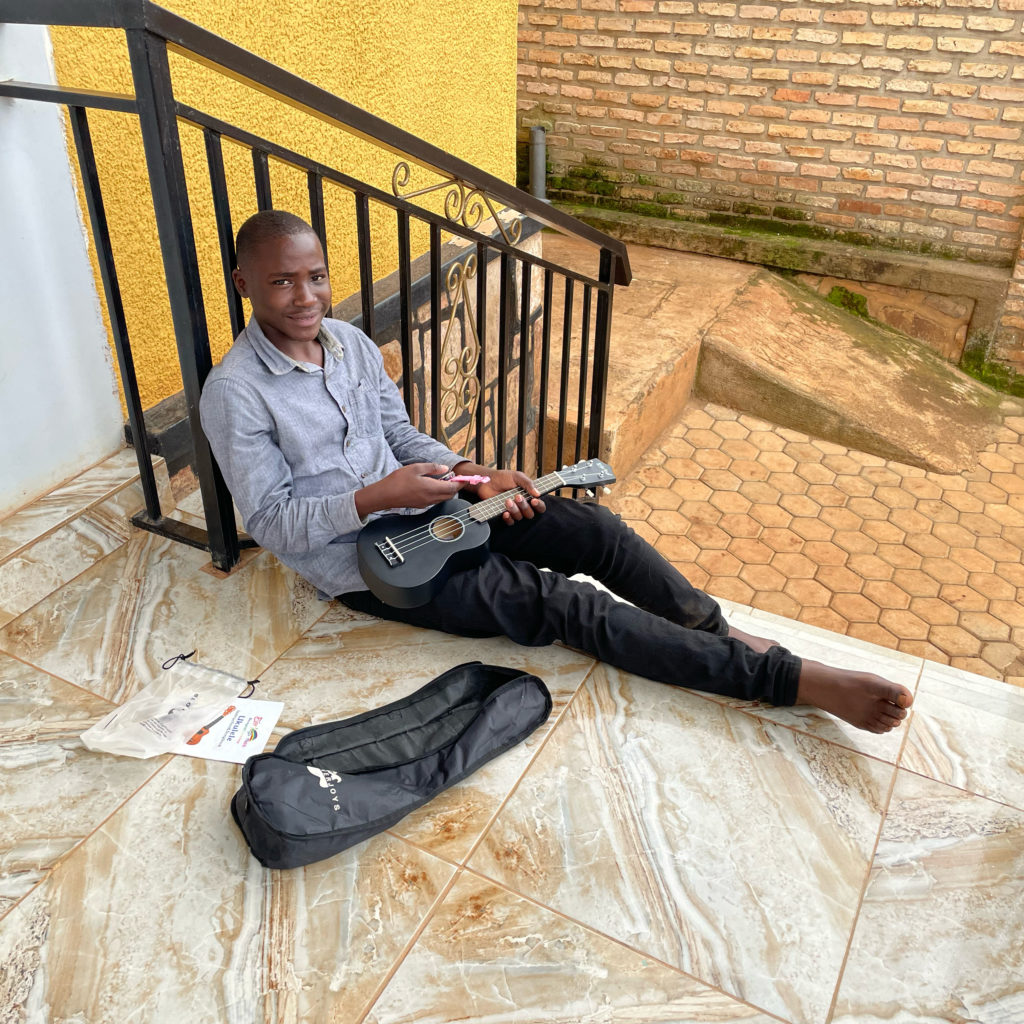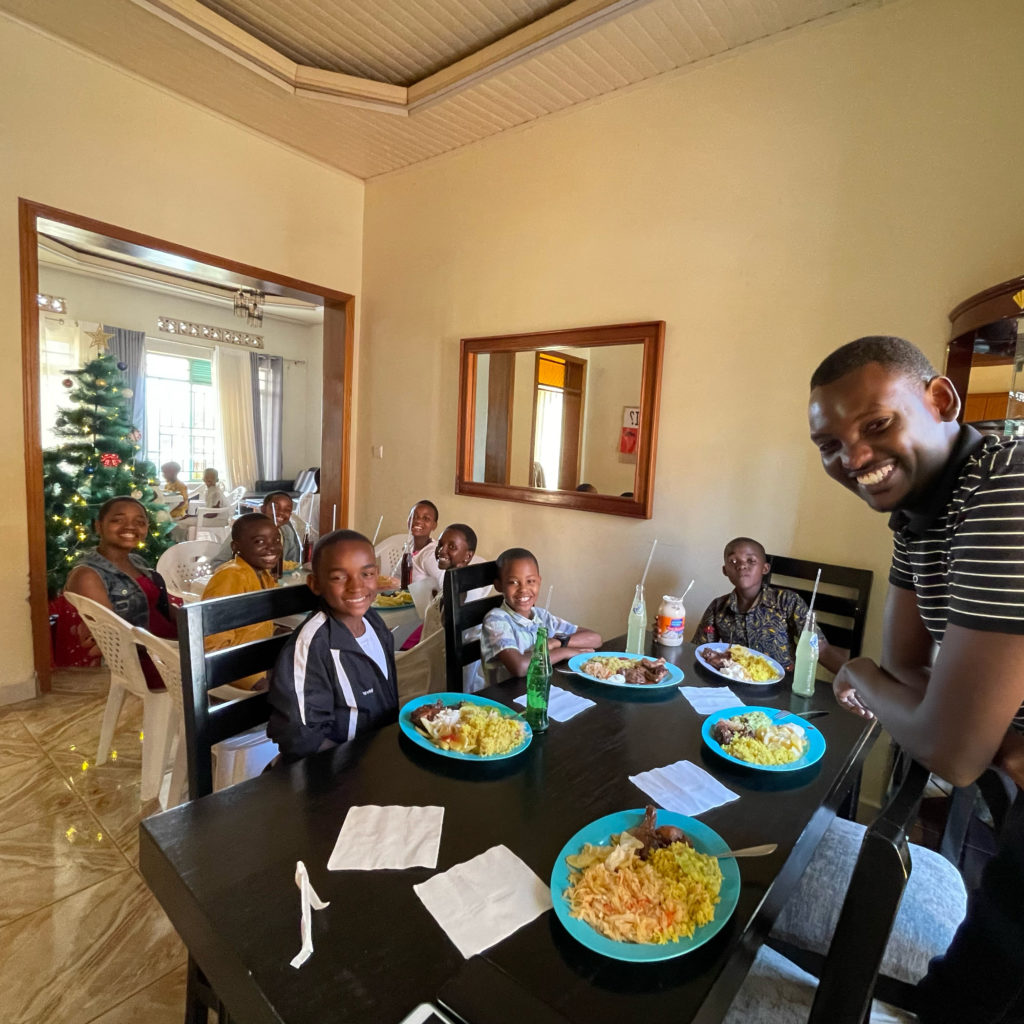 ---
Global Community Centers
The HLF GCCs are beacons of light and hope for HLF communities around the world. In 2022, the HLF GCC carried out the ongoing mission of HLF which is to help, love, and train orphaned and vulnerable children worldwide. These centers serve as home-base for the past, present, and future HLF children, their families, and their communities.
Examples of activities that happened at the centers over the past year were academic tutoring, group worship and discipleship, fellowship and games, HLF office administration, health services, microfinance program for families, life skills coaching, leadership development training courses, one-on-one personal care management, Bible studies and training meetings for guardians, holiday and birthday celebrations, new choir preparations, training, rehearsals, and more.
In 2022, HLF celebrated a few milestones in our GCCs:
The opening of the HLF GCC in Uganda.
Built a new floor at the HLF GCC in India.
Completed the first full year of the microfinance program in Rwanda.
Completed the second full year of the Microfinance Program in Kenya.
Completed the first full year of the Microfinance Program in India.
At the end of the year, all three GCCs hosted HLF annual Christmas celebrations, bringing together and blessing the many HLF children and young people, as well as the large HLF communities which surround and love them.
---
College Scholarship Fund
In 2022, HLF celebrated the seventh year of the College Scholarship Fund. Back in 2015, the College Scholarship Fund was designated to distribute scholarship funds to HLF choir alumni applicants in need of financial support during their college years.
---
HLF Campus Headquarters in Windsor, CO
In 2022, we praise God for His miraculous provision allowing His Little Feet to acquire, debt-free, 2.3 acres of land for future development, as well as the 11,000 square foot building and surrounding land that serves as the permanent ministry center and home for HLF in the United States.
---
On behalf of all of us at His Little Feet, especially all of the HLF children and staff throughout the world, thank you for your partnership, generous financial support, and faithful prayers which have equipped us to bring the hope and love of Jesus to those in need.
In 2023, we look forward to continuing this important work with you in reaching children one step at a time!
"You can give without loving. But you cannot love without giving."
— Amy Carmichael